Hollywood's power couple Blake Lively and Ryan Reynolds have made an amazing donation of $200,000 to the NAACP Legal Defense Fund following the tragic death of George Floyd.
Keep scrolling to find out more about this kind act and why the couple wants to make a difference...
Ryan Reynolds and Blake Lively are one of Hollywood's favorite couples...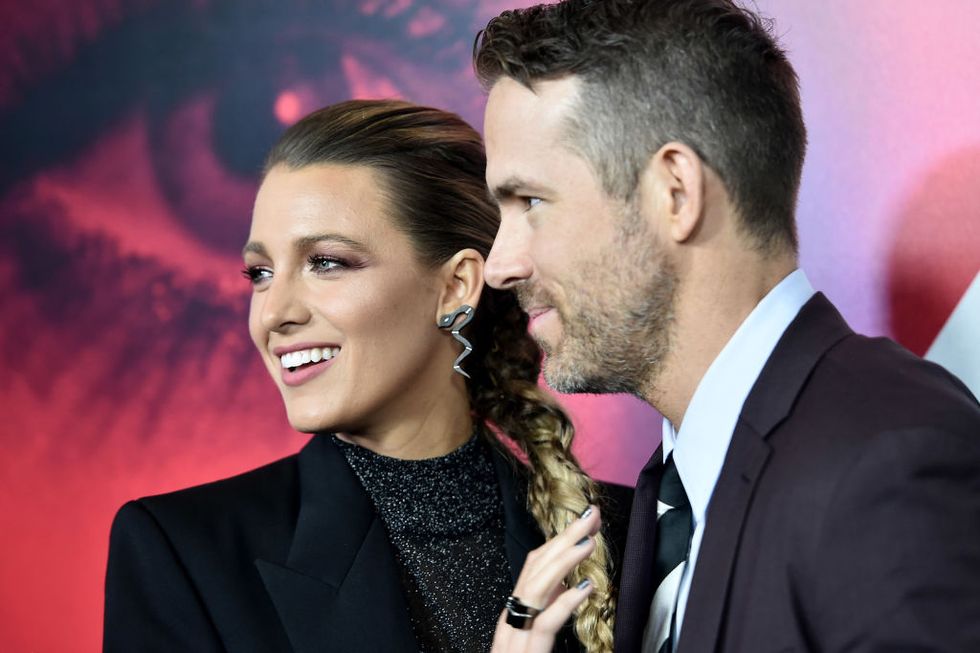 And we simply
cannot
get enough of them.
The pair are undeniably couple goals.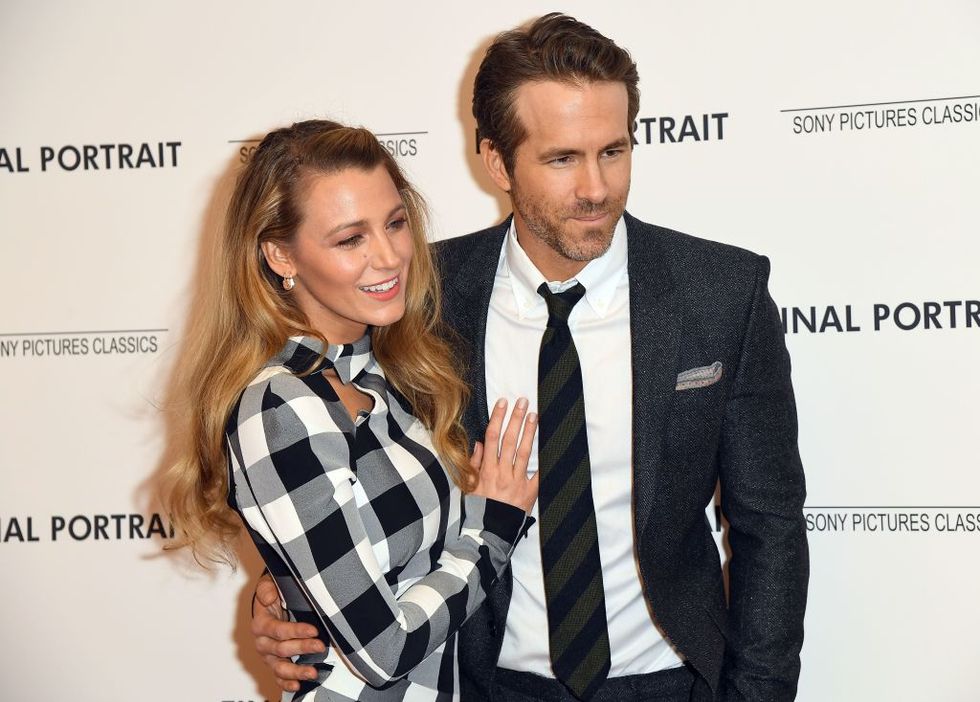 Aside from being two of the most attractive people on the planet, they also seem to have an excellent sense of humor when it comes to their relationship.
Which is often depicted on social media...
Being a Dad isn't just about eating a huge bag of gummy-bears as your wife gives birth. It means being comfortable with the word hero.

— Ryan Reynolds (@Ryan Reynolds)1497804202.0
Reynolds often takes to Twitter and Instagram to poke fun at married life and fatherhood.
The couple have 3 daughters together...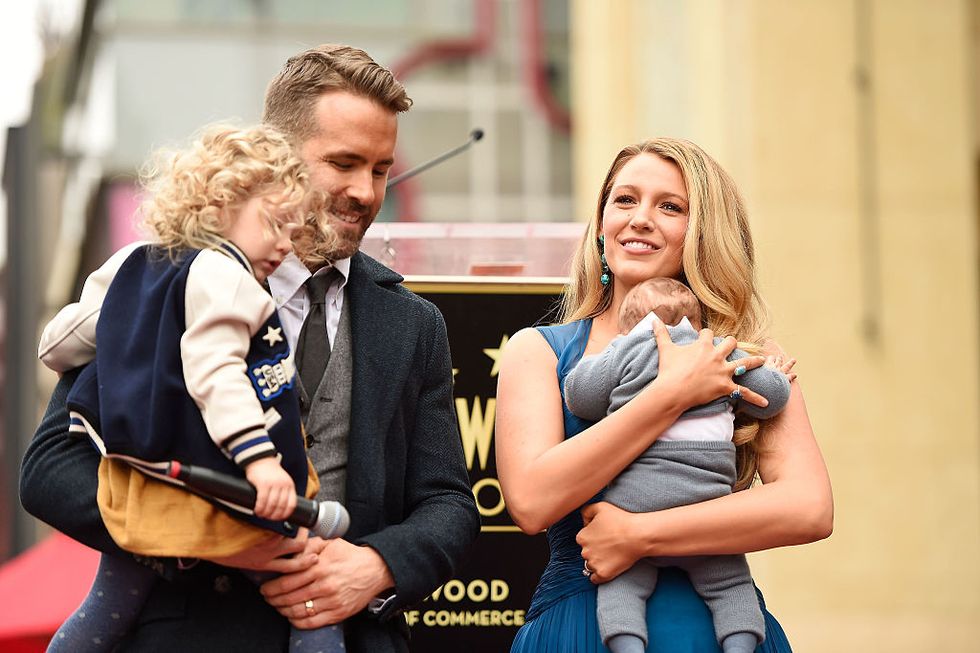 And it's easy to see that Reynolds
loves
being a girl-dad!
He certainly doesn't hold back on the realities of being a dad...
My kids tried to surprise me for my birthday this morning. I totally heard them coming and snuck out to start a new life somewhere else.

— Ryan Reynolds (@Ryan Reynolds)1508765938.0
And his savage sense of humor comes in
perfect
for doing this!
This is perhaps the most "Ryan Reynolds" tweet out there...
I'd walk through fire for my daughter. Well not FIRE, because it's dangerous. But a super humid room. But not too humid, because my hair.

— Ryan Reynolds (@Ryan Reynolds)1441992788.0
Totally
relatable.
It's nice to see the couple can take a joke...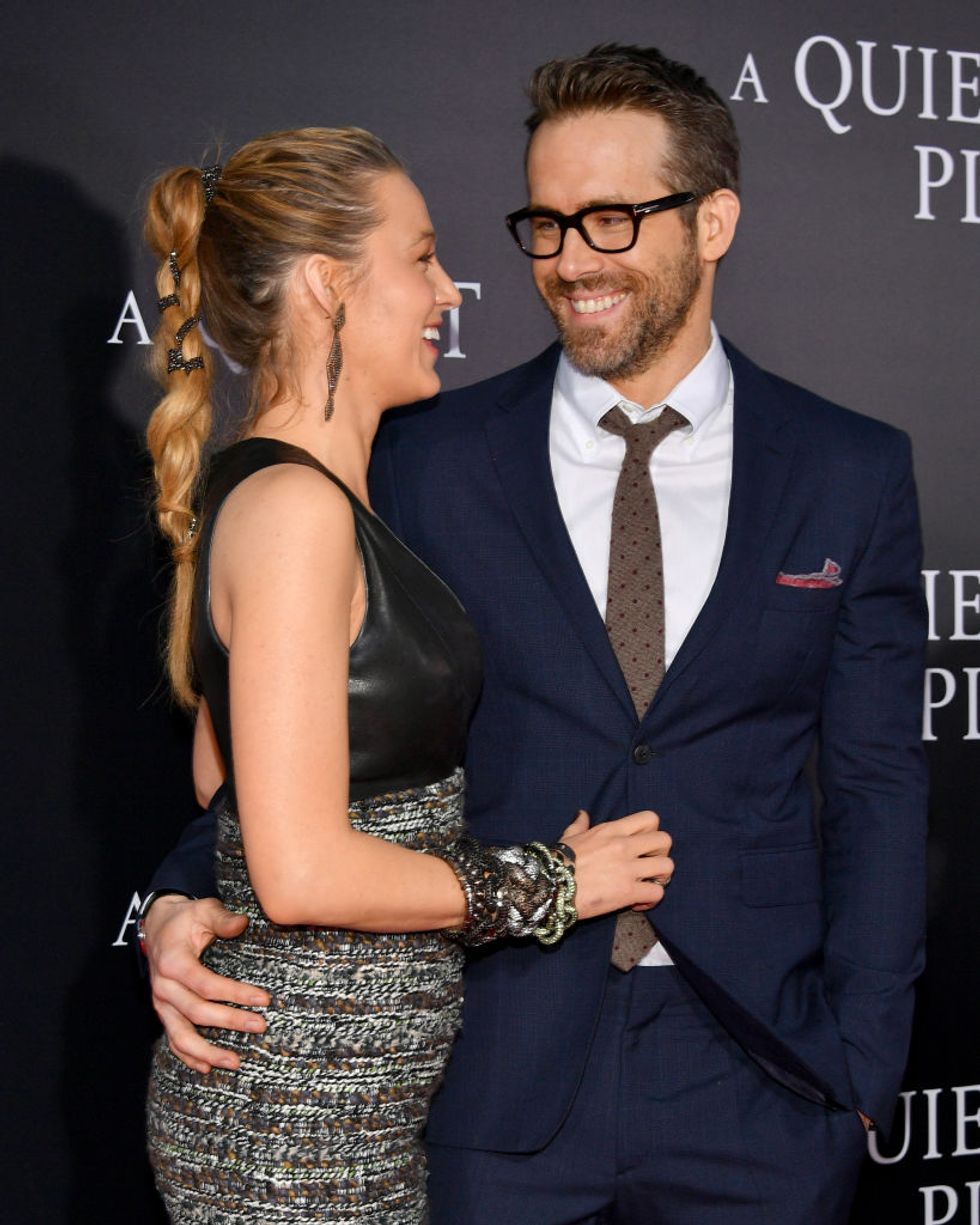 But alongside their wicked senses of humor, they are also kind and decent human beings.
They have been working tirelessly to make a difference during these difficult times...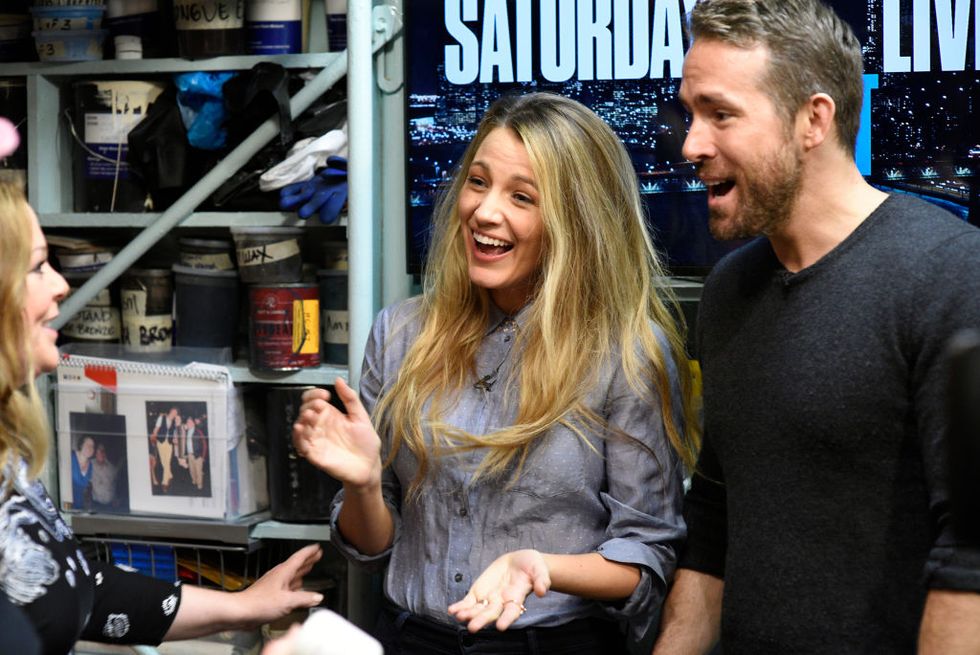 And their actions have well and truly outlined their generosity.
Back in March, they shared this on Instagram...
very generous donation to those in need during the pandemic crisis.
Their $1 million donation was split between "Feeding America" and "Food Banks Canada"...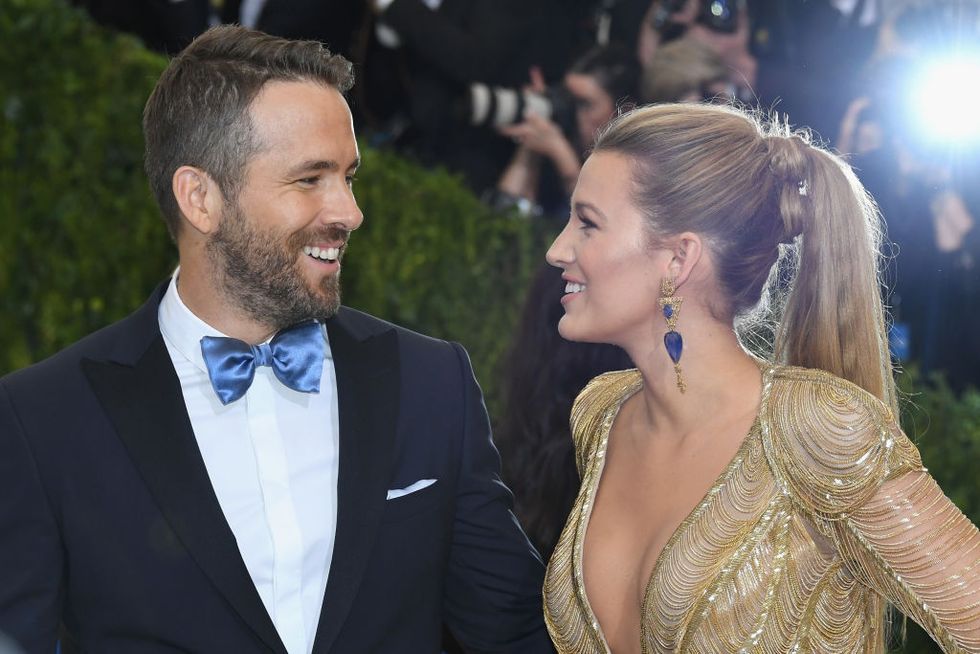 And they encouraged their fans to donate whatever they can to these hard-working organizations.
But, of course ...
little fun at his old nemesis, Hugh Jackman, in the process.
FYI...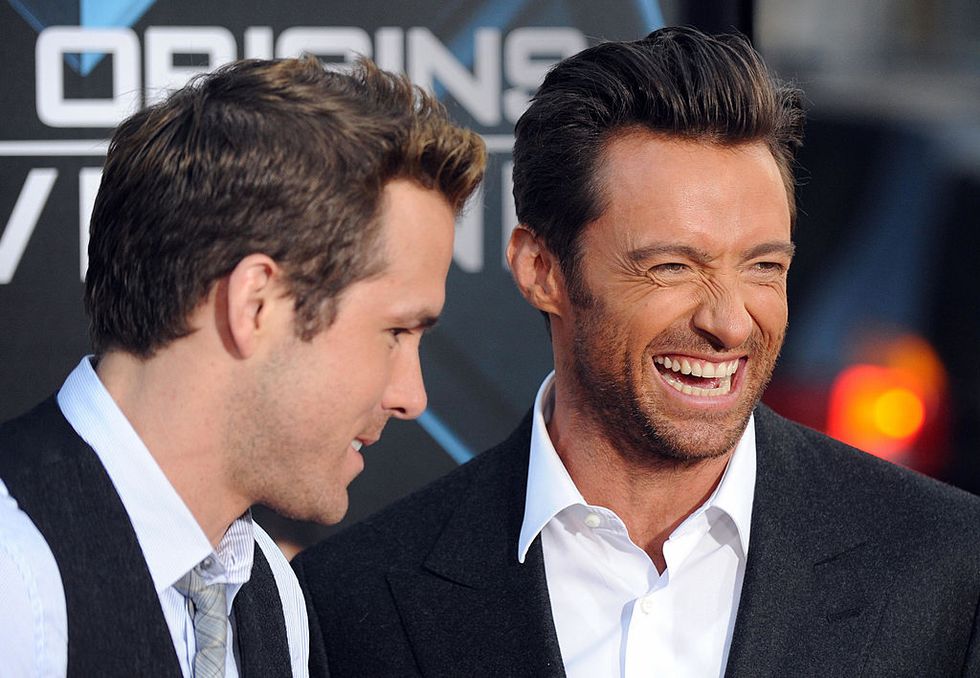 Reynolds is actually very good friends with Jackman, and the pair enjoy trolling each other
constantly
just for the fun of it.
It's always wonderful to see the rich and famous generously give to those who need it the most...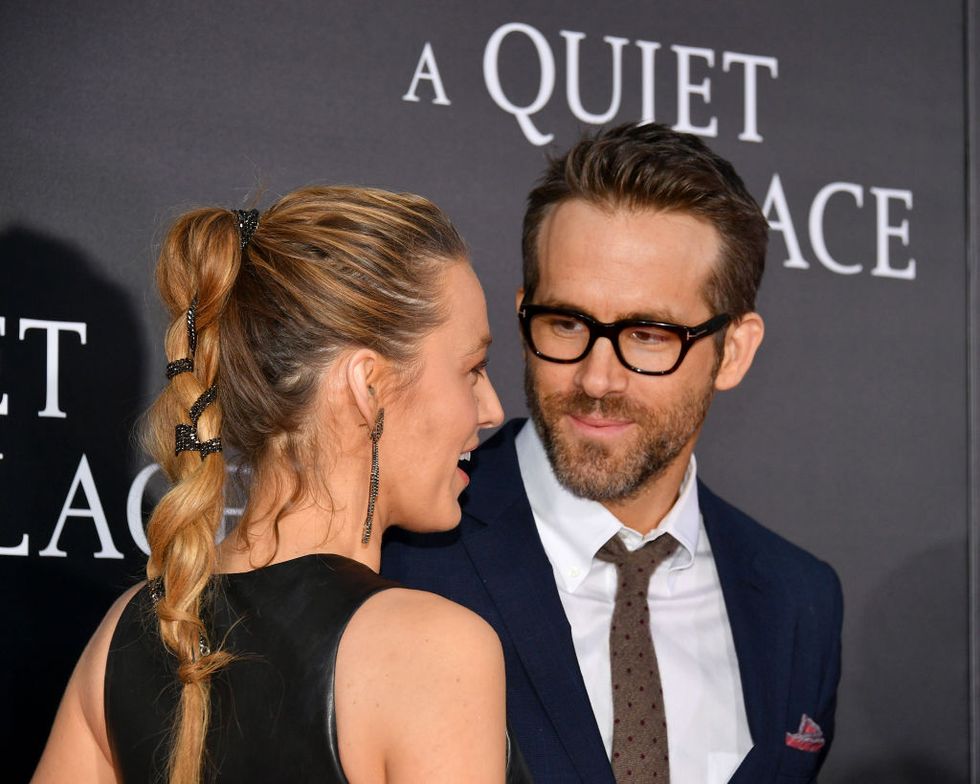 And it is a real shame that other multi-millionaires aren't getting on board to help others like Reynolds and Lively are.
But it isn't just the pandemic that the famous couple has been working towards...
This week, they have decided to act upon some recent tragic events.
The death of George Floyd has shaken the entire world.
Our country is living in turmoil right now, with
protests taking part in several states
and people demanding justice for the black people of America who are constantly falling victim at the hands of police brutality.
There's no denying that racism is a huge problem that we have right now...
And the way in which black people are treated is
not
acceptable.
Several big names have come forward in response to George Floyd's death...
My heart breaks for George Floyd, his family and for the people in Minneapolis. Murder is murder. Cops are also cit… https://t.co/diMzgU6gVJ

— Lady Gaga (@Lady Gaga)1590700851.0
And Lively and Reynolds have decided to try and do something about this terrible injustice that is going on in our country.
Taking to Instagram, the couple shared a statement.
The statement read: "We've never had to worry about preparing our kids for different rules of law or what might happen if we're pulled over in the car. We don't know what it's like to experience that life day in and day out. We can't imagine feeling that kind of fear and anger. We're ashamed that in the past we've allowed ourselves to be uninformed about how deeply rooted systemic racism is."
Lively and Reynolds expressed how they've been teaching their children as best as they can...
"We've been teaching our children differently than the way our parents taught us," their statement continued. "We want to educate ourselves about other people's experiences and talk to our kids about everything, all of it…especially our own complicity. We talk about our biases, blindness, and our own mistakes. We look back and see so many mistakes that have led us to deeply examine who we are and who we want to become. They've led us to huge avenues of education."
They want to honor all of the black men and woman who have been killed.
"We're committed to raising our kids so they never grow up feeding this insane pattern and so they'll do their best to never inflict pain on another being consciously or unconsciously," they went on to say. "It's the least we can do to honor not just George Floyd, Ahmaud Arbery, Breonna Taylor, and Eric Garner, but all the black men and women who have been killed when a camera wasn't rolling."
The couple want to make a difference, which brings us onto their generous donation.
"Last week we contributed $200,000 to the NAACP Legal Defense Fund," they continued. The
NAACP Legal Defense Fund
is an organization that strives for racial justice by making structural changes to expand democracy and eliminate disparities through litigation, advocacy, and public education.
Lively and Reynolds explained their plans following the donation...
"We stand in awe of this organization and its leader, Sherrilyn Ifill. And this is just a start. We also pledge to stay educated and vote in every local election. We want to know the positions of school board nominees, sheriffs, mayors, councilpersons. We want to know their positions on justice. But mainly, we want to use our privilege and platform to be an ally. And to play a part in easing pain for so many who feel as though this grand experiment is failing them."
They encouraged their followers to donate to similar organizations, to sign petitions, and to reach out to their local representatives to demand action.