The internet is pretty much obsessed with dogs - and with good reason. Canine cuties seem to be amongst the purest aspects of modern life. But that makes it all the more tragic when one is treated as anything less than the angel they are.
But there can be a happy ending, and this heart-melting story proves that...
There is no shortage of things to argue about on the internet.
In fact, it sometimes seems like the world wide web is a needlessly cruel place. Thank goodness for dogs, hey?
Because, in a world full of divisive issues...
No one can really argue that dogs aren't fantastic. How nice to find something we can all agree on...
It's safe to say that dogs are one of the world's most popular pets.
so damn cute.
But, sadly...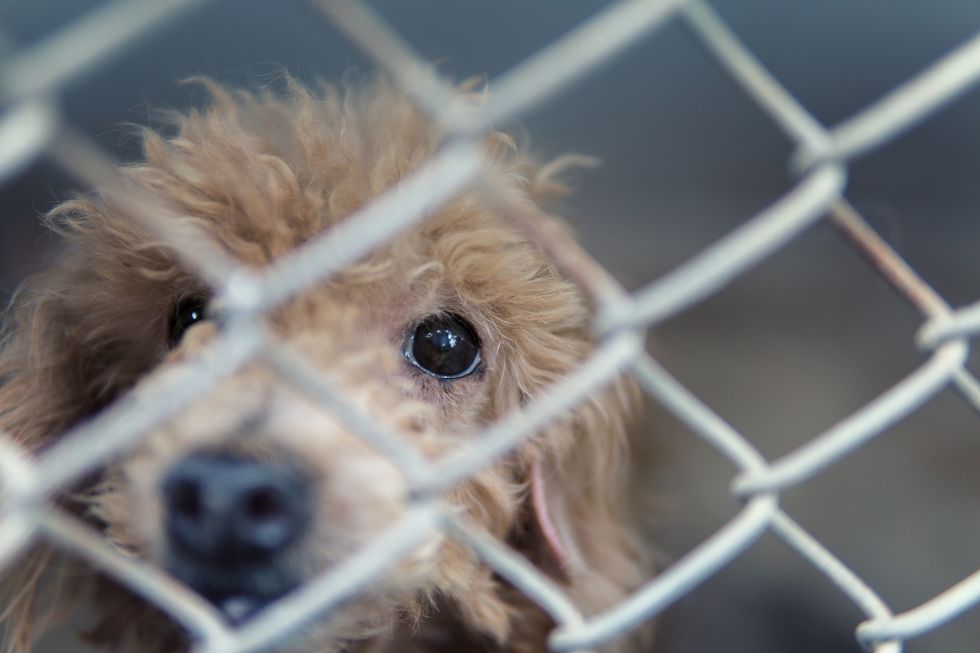 via: Getty Images
There are some people out there who can't seem to help being cruel to dogs. We know, we don't get it either. For this reason, many dogs end up abandoned and living in shelters.
But, sometimes, there's a happy ending.
When a rescue dog manages to find happiness again, it's enough to warm even the chilliest of hearts.
And we have the perfect doggy story today.
This one will truly melt your heart.
Meet Shiro.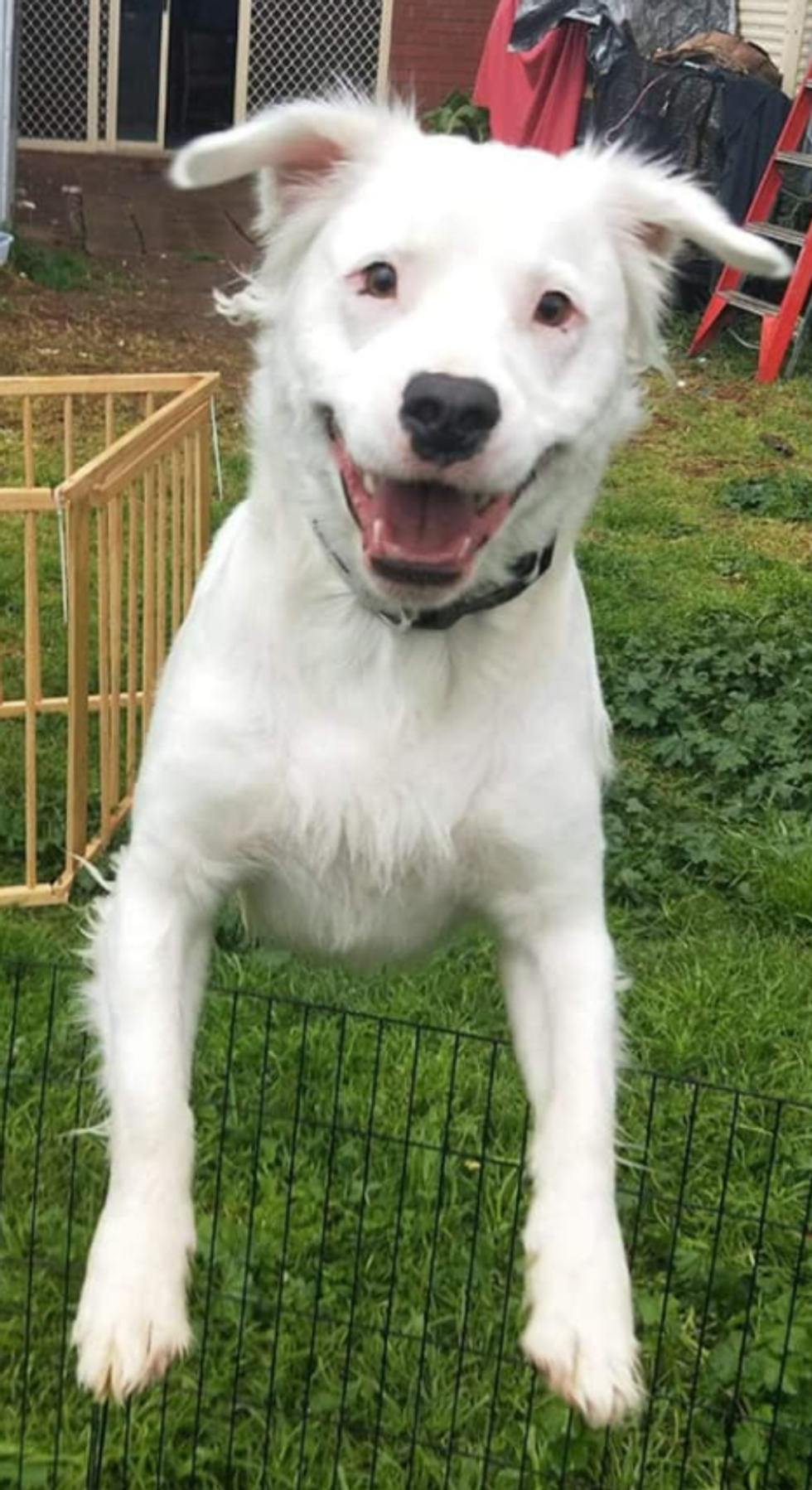 via: Facebook
Shiro has had a difficult life, having been adopted and subsequently returned, 4 times.
Shiro is partially blind and deaf...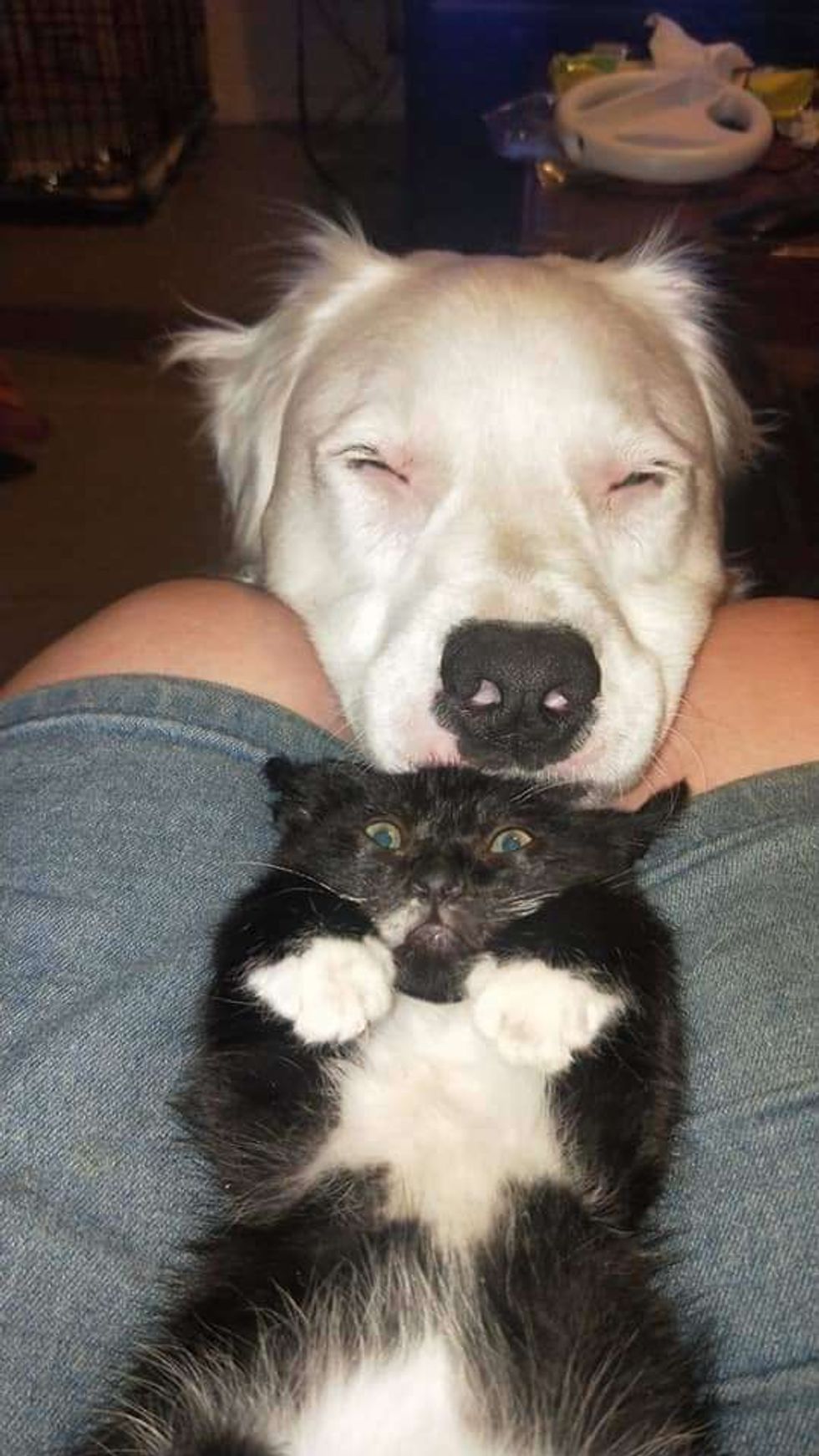 Which meant that many people couldn't handle his complex needs.
This precious pooch has been in 2 shelters and a whopping twelve foster homes.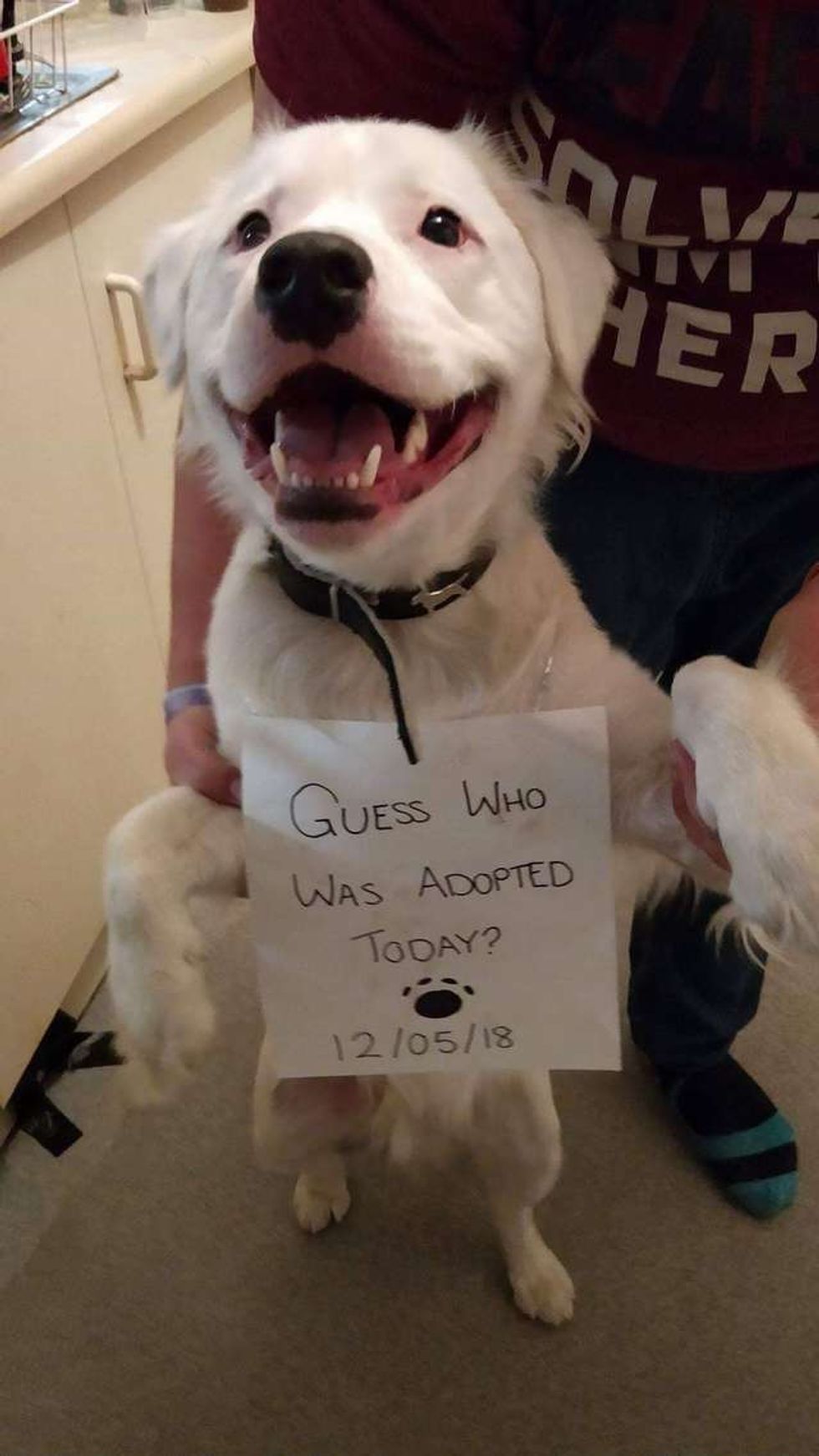 via: Sheryl Smith
But in 2018, he met Sheryl Smith. Sheryl instantly fell for Shiro and ended up adopting him...
At first, his anxiety was crippling.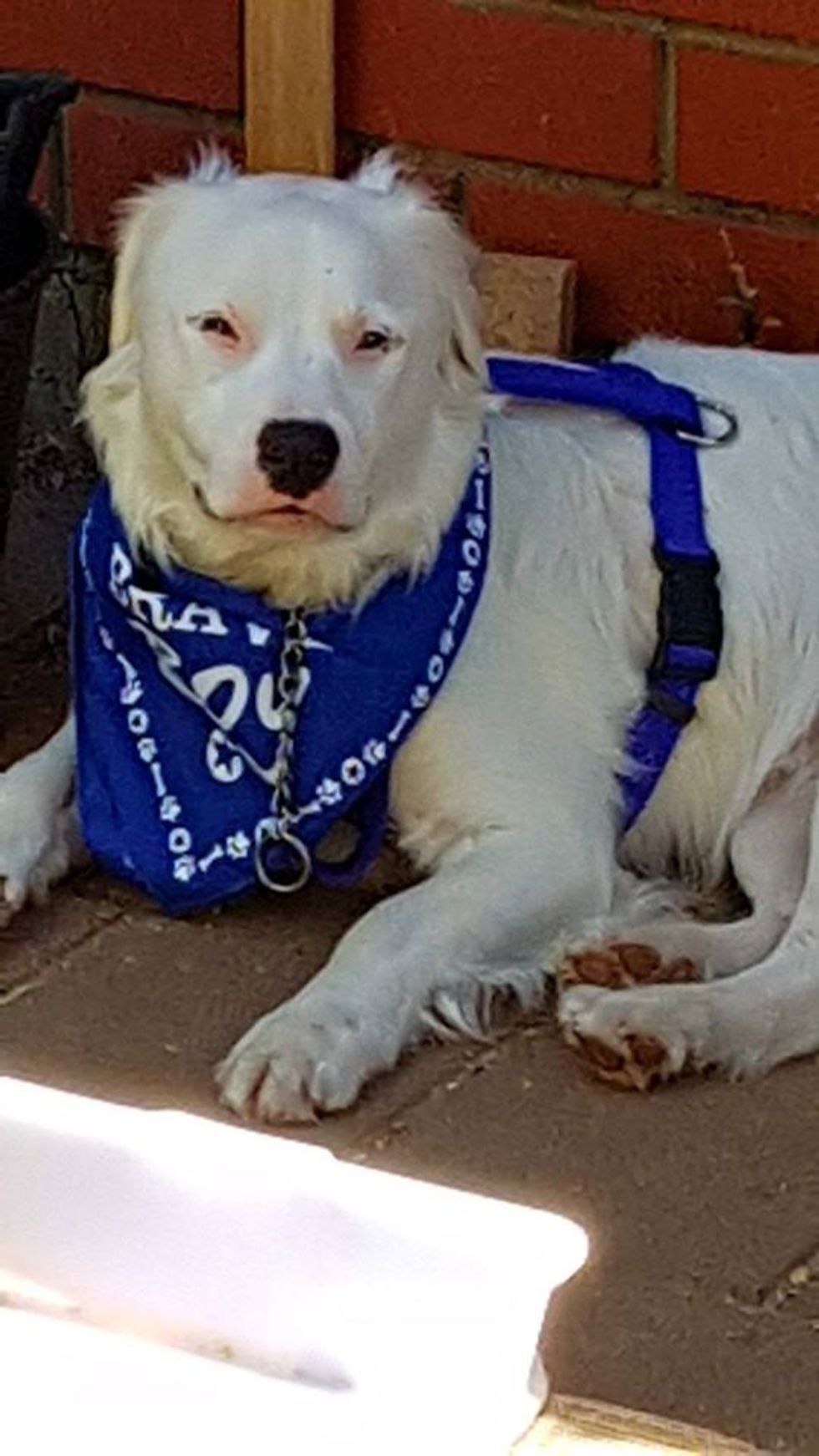 via: Facebook
"He was a handful but everyone else had given up on him and we weren't prepared to do that too," Sheryl told
The Dodo
.
But heartbreakingly...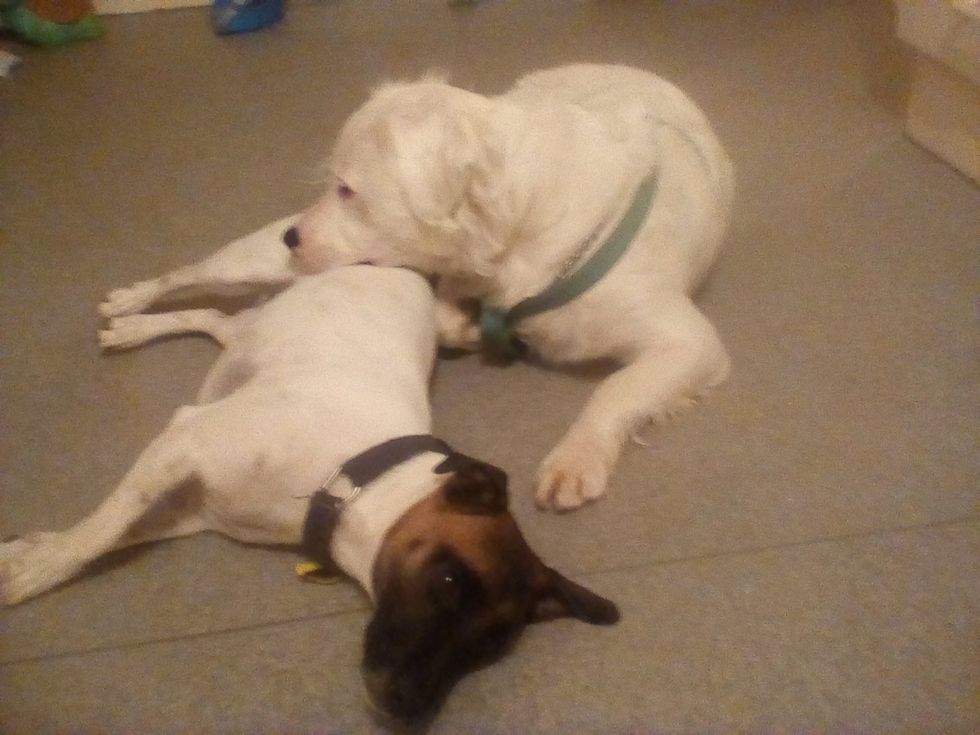 via: Facebook
"He still to this day cries in the car because he thinks he's being dropped off somewhere else," Sheryl added.
Even though Shiro still struggles, he's come a long way...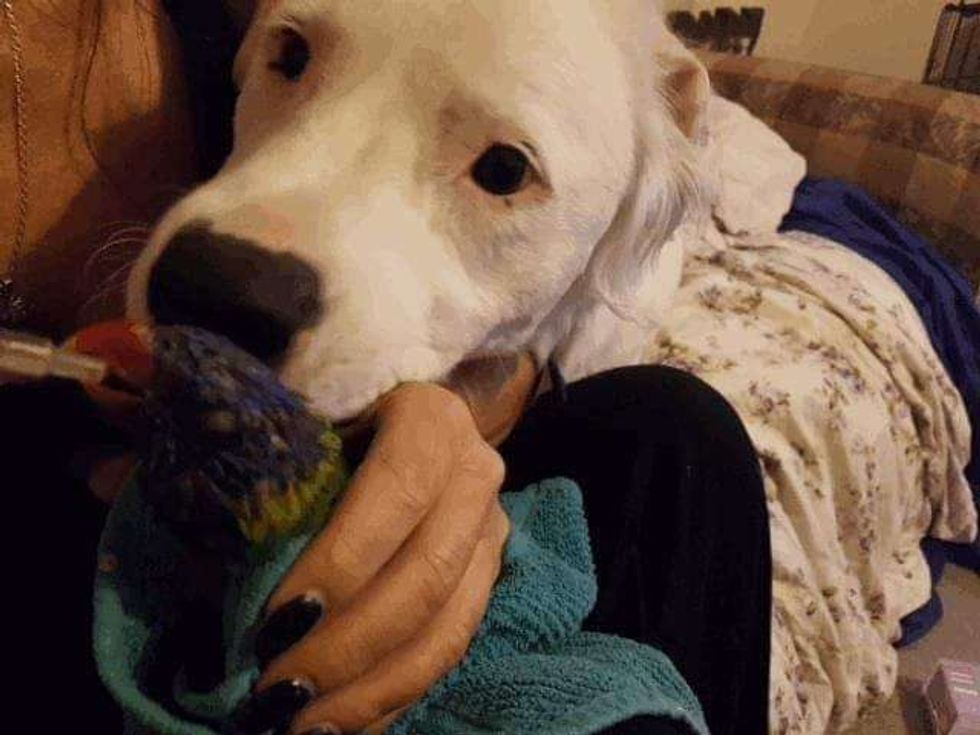 Especially because he has a soft spot for fellow animals in need.
Shiro helps care for all the sick fostered animals that come through the door.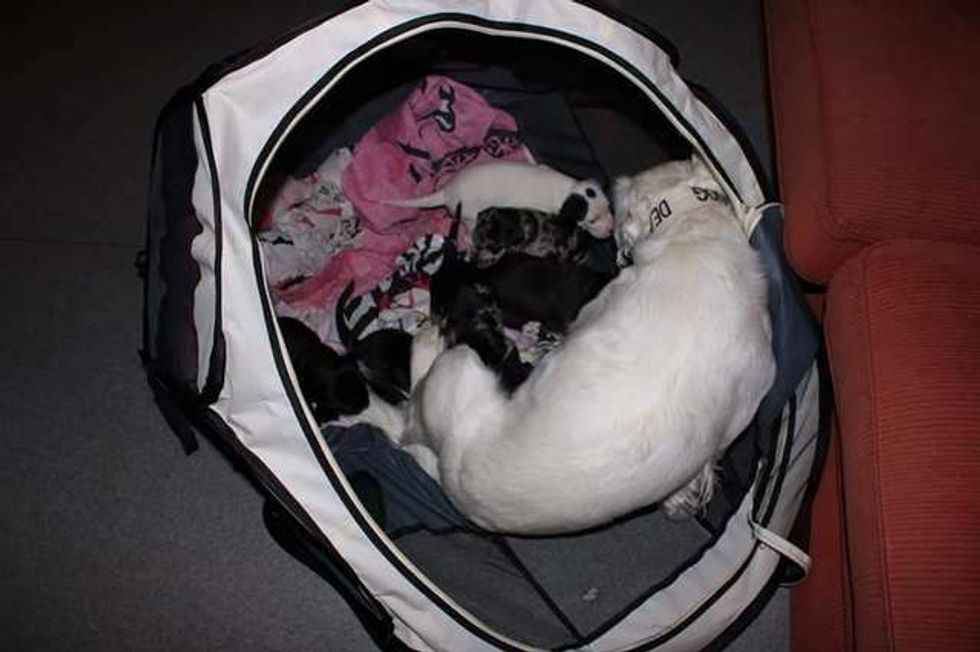 "Just after his rescue l rescued a pregnant dog who was too sick to care for her pups, so Shiro climbed in with them and started cleaning them," Sheryl explained.
"He's done that with every rescue I take in. He will just sit patiently with the feral cats/kittens and bonds so strongly with them, they trust him before they trust me."
He struck up a particularly adorable bond with a tiny stray kitty, who was later named Tiny Tolley.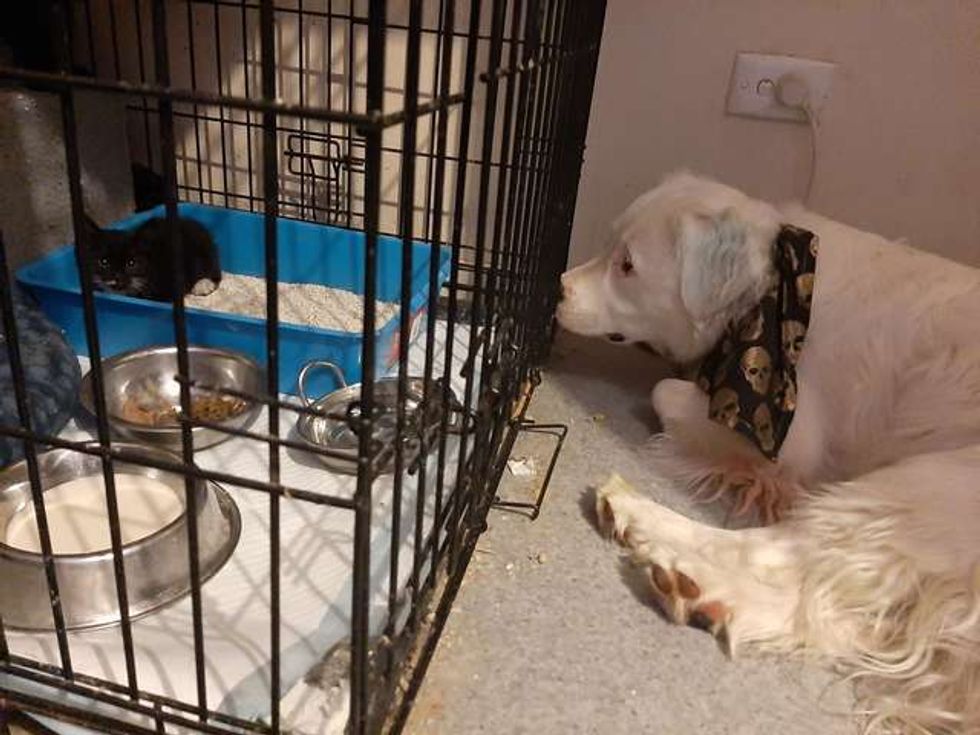 "Shiro never left her crate for a second," Sheryl explained. "He knew she was so sick and so scared and that she needed to be comforted."
Even when Tiny Tolley started to her strength up, Shiro still wouldn't leave her side.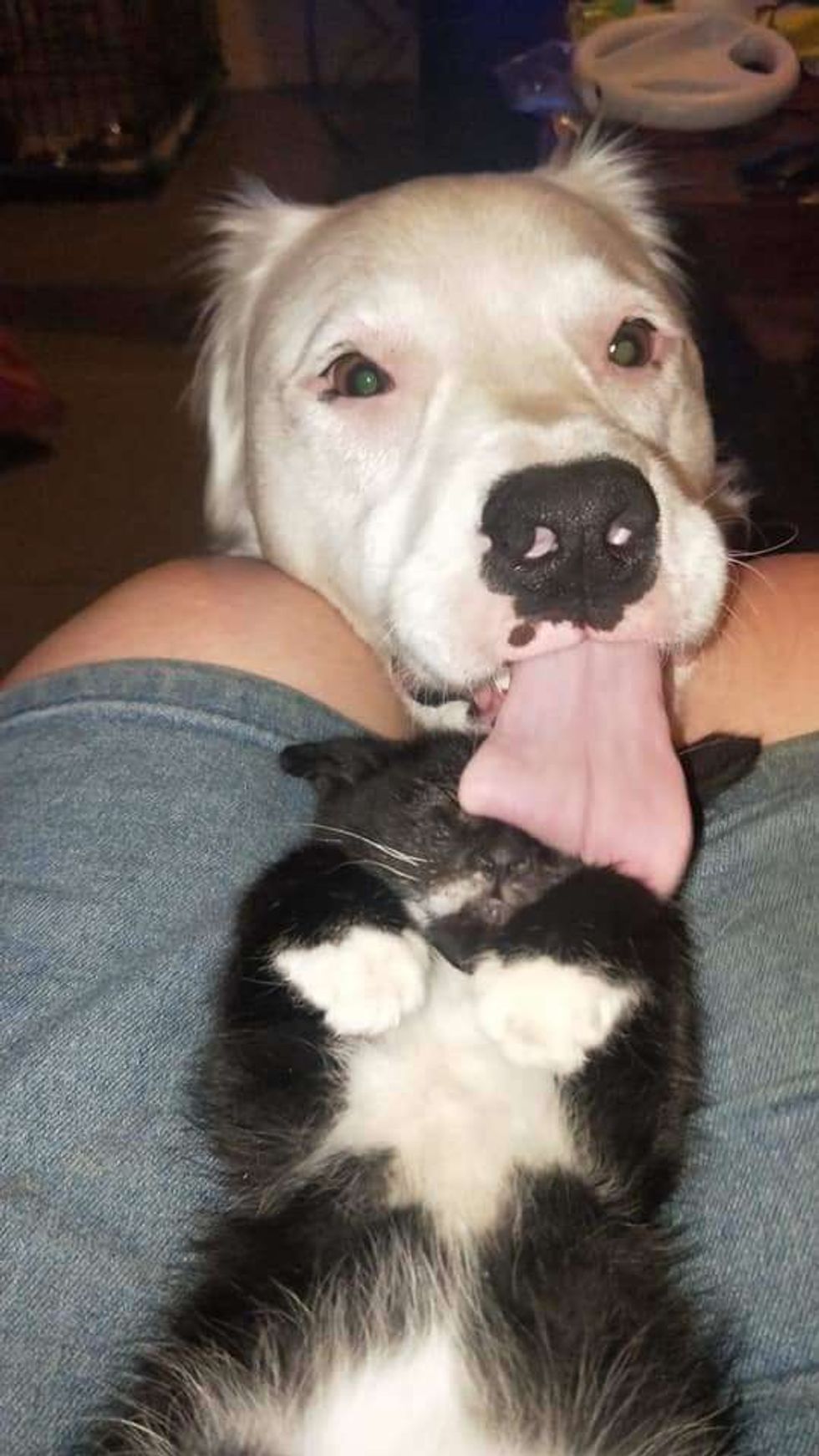 "His love and compassion for the other rescues is nothing short of amazing."
If you're in the mood to read another wholesome dog story, keep scrolling.