Recently we released a story all about an Instagram influencer who posted a tearful video on YouTube after her account was reported and subsequently deleted.
The loss of the Instagram page broke Jessy Taylor who had used the photo and video sharing platform to create a better life for herself.
In the video, the influencer claimed before Instagram she had worked as a prostitute and she also revealed that a 9-5 job wasn't for her.
Not many people were keen to sympathize with Jessy.
On a new YouTube upload, she has a loud and ranty message for all the 'haters' who have criticized her on her social media.
Whatever negative thoughts were shared were slammed by Jessy who makes it very clear how she feels about the comments.
Just wait till you hear it for yourself.
Keep on reading to find out more.
Once upon a time, an Instagram influencer lost her account.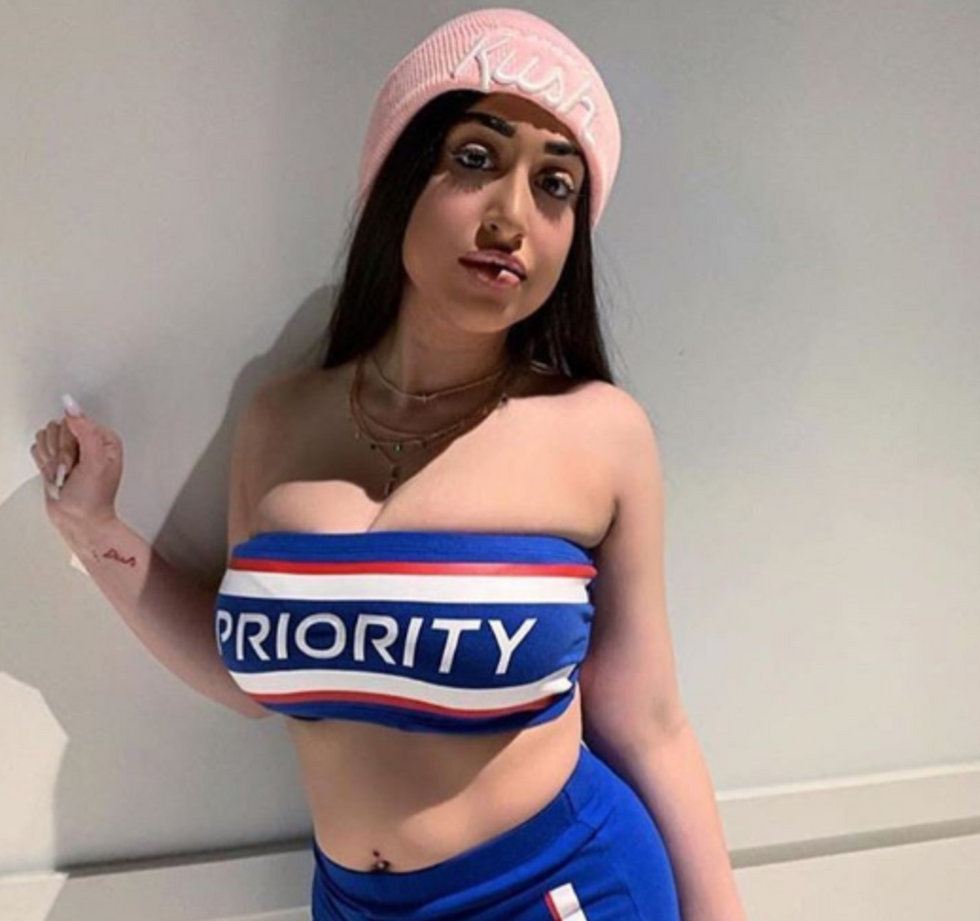 Jessy Taylor had to wave goodbye to not only her Instagram account but the 113,000 followers who supported her.
And the loss was definitely felt.
Jessy, who had always viewed Instagram as key to a better life, was left heartbroken after her account was deleted, due to numerous reports from other users.
To show her upset, Jessy took to YouTube.
Where she uploaded an emotional appeal to her followers and to the people who had reported her.
And the video got emotional.
In the video, Jessy explained that Instagram had allowed her live a good and respectable life.
And that she was heartbroken over the loss of her work.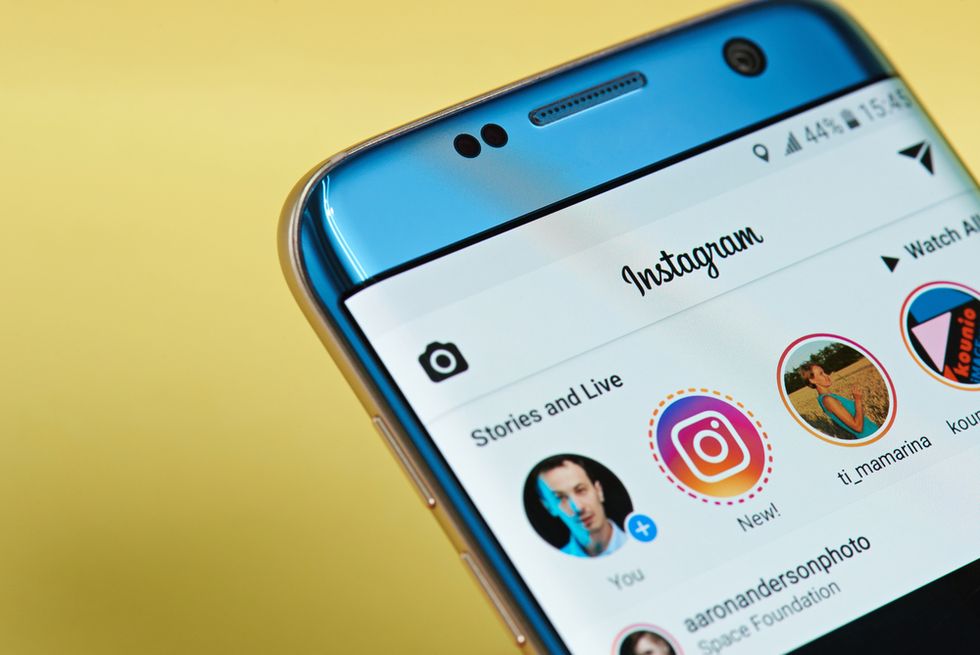 Jessy stated in the video: "I've worked so fucking hard to get to where I'm at and for that to get taken from me is the worst feeling in the world."
Jessy even revealed some hidden secrets about her past.
But now it seems that Jessy has another message.

Since the whole situation took place, Jessy was able to create a new Instagram account and had moved on with her life. Or so we thought…
It appears that Jessy isn't ready to move on.
Recently, she returned to YouTube to upload a video calling out all of her "haters". She said: "The hate comments don't get to me. I just laugh at them - to a point."
She even further addressed her pre-Instagram life.
She then targeted another group of people.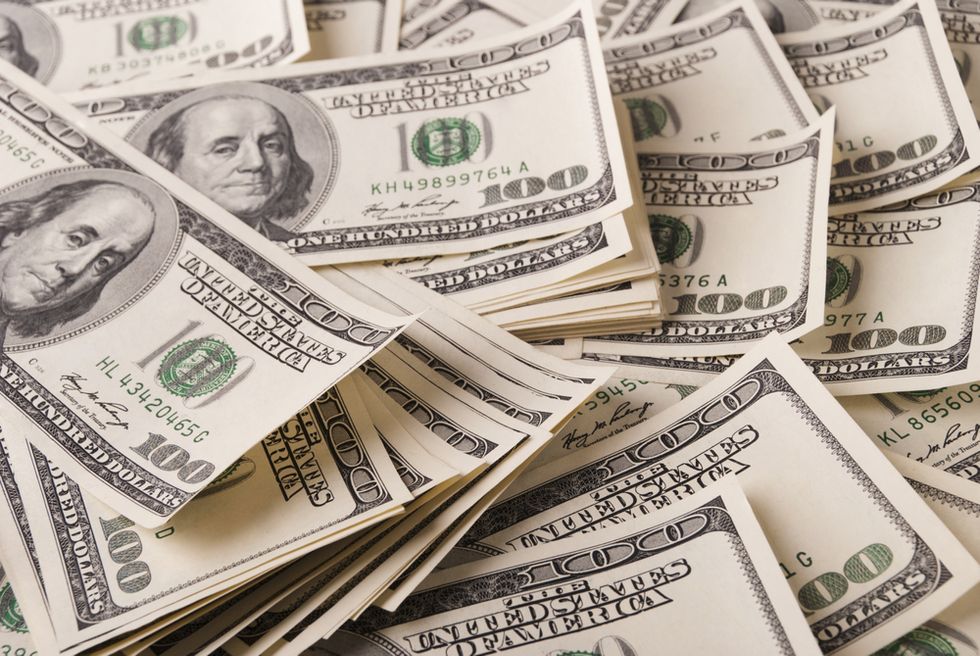 Jessy then went on to criticise those who have called her out on her own parents' wealth. In response, Jessy had this to say: "Just because my parents are rich, doesn't make me rich. "This whole house that you fucking see me recording in is my place. "I paid $7,500 just to move in here."
And if that wasn't bad, Jessy also started showing off some of the fruits of her labour.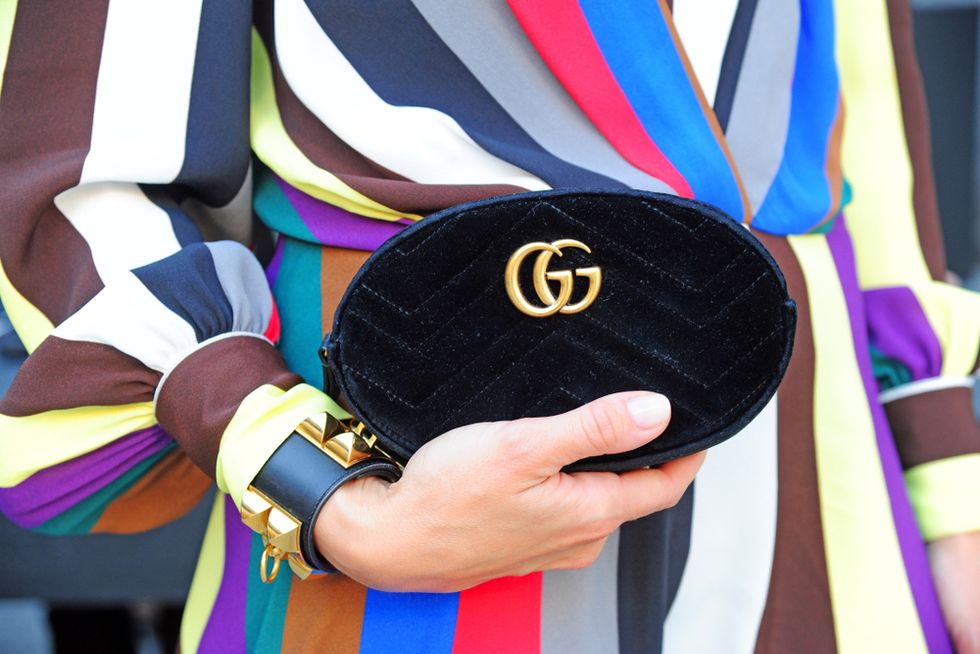 After flaunting her extravagant household, Jessy went on to show off various purchases which included a backpack worth over $1000. She said: "This Gucci bag. "I literally worked so fucking hard for it. This is all my money. This isn't mummy and daddy's money. "At the end of the day, I'm 21 years old. I am an adult, bro. I have sex. "I do whatever the fuck I want at this point, you know. I'm a grown ass woman. "Stop treating me like some little girl." Basically... don't hate because I'm rich.
And she's done with being fake.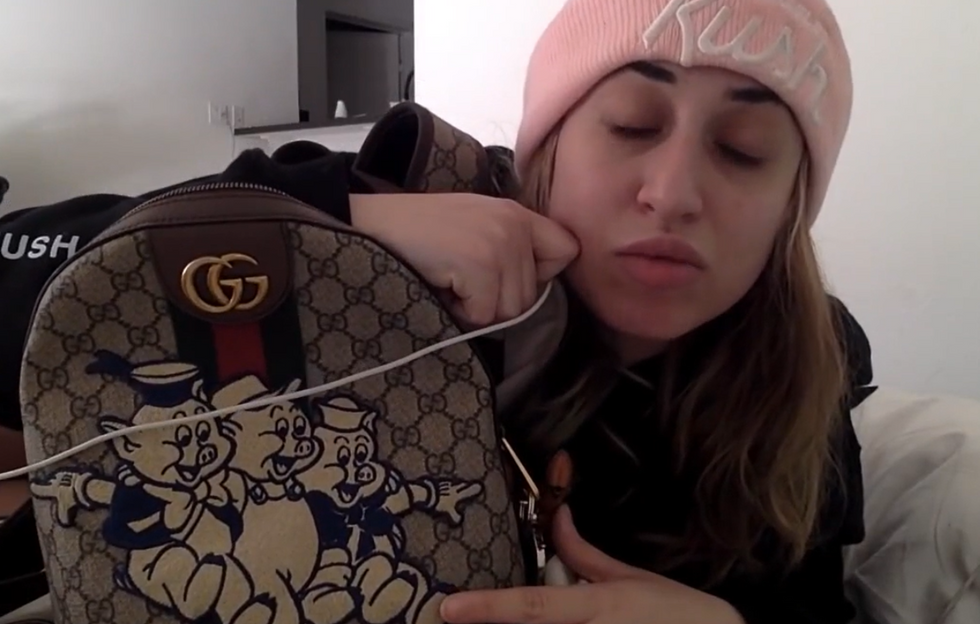 Jessy also revealed that she was done being fake and that she just wants to be herself. But it seems that 'herself' is not a person we'd like to know.
She still doesn't hold any hate. (Well, not much anyway)
In the video, Jessy also revealed that she doesn't hate anyone unless you're one of the following: "The person who got my Instagram deleted, my cousins and maybe a few other people."
That seems like a lot.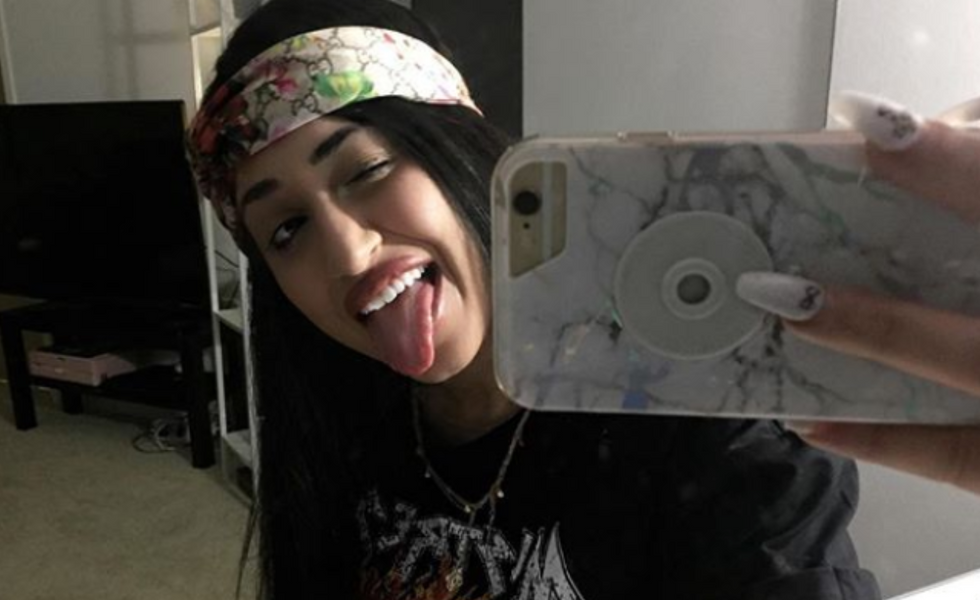 Jessy then went on to end her video with the following statement: "I love my supporters, hate my haters they can go suck a mother fucking dick at this point. "I'm going to keep doing me and still dropping videos. "I don't give a fuck."
Fair enough…
I guess this means we haven't seen the last of Jessy Taylor but is that really a good thing?