After eight seasons on Netflix's Queer Eye reboot, Bobby Berk has decided to leave the Fab 5.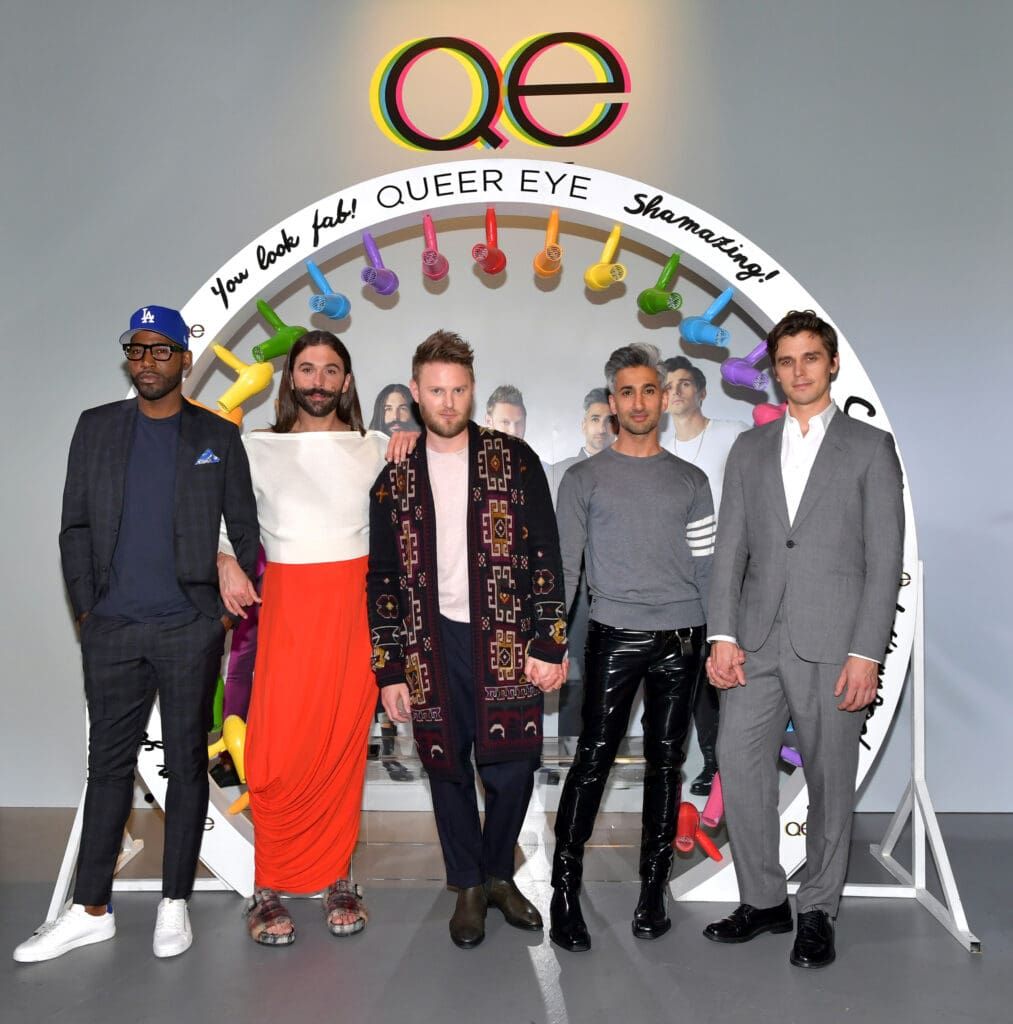 The interior designer shared the news on Nov. 13 in an emotional Instagram post. He dedicated the message to "the Queer Eye Community who have become family to me."
Berk wrote, "The love that I have received from you all over the last 6 years has been absolutely surreal. You have tuned in and been dedicated fans and together we were able to share the healing powers of design."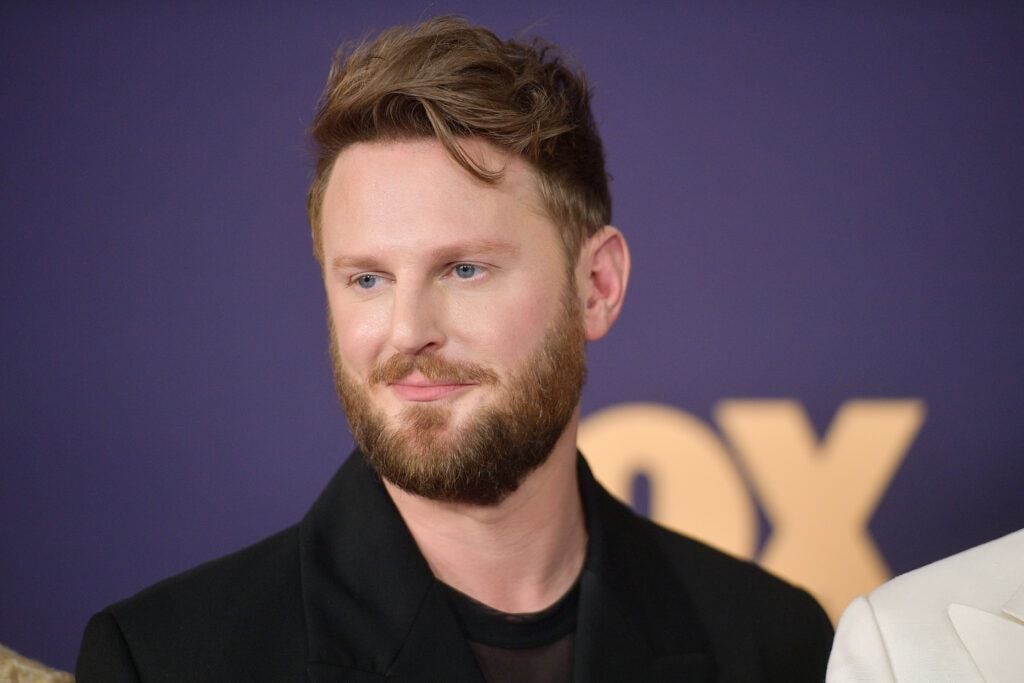 The reality star's note continued, "I learned from you all about kindness, love and acceptance and that has changed my life for the better. The way you have embraced me and accepted me for who I am is something that l will truly carry with me for the rest of my life."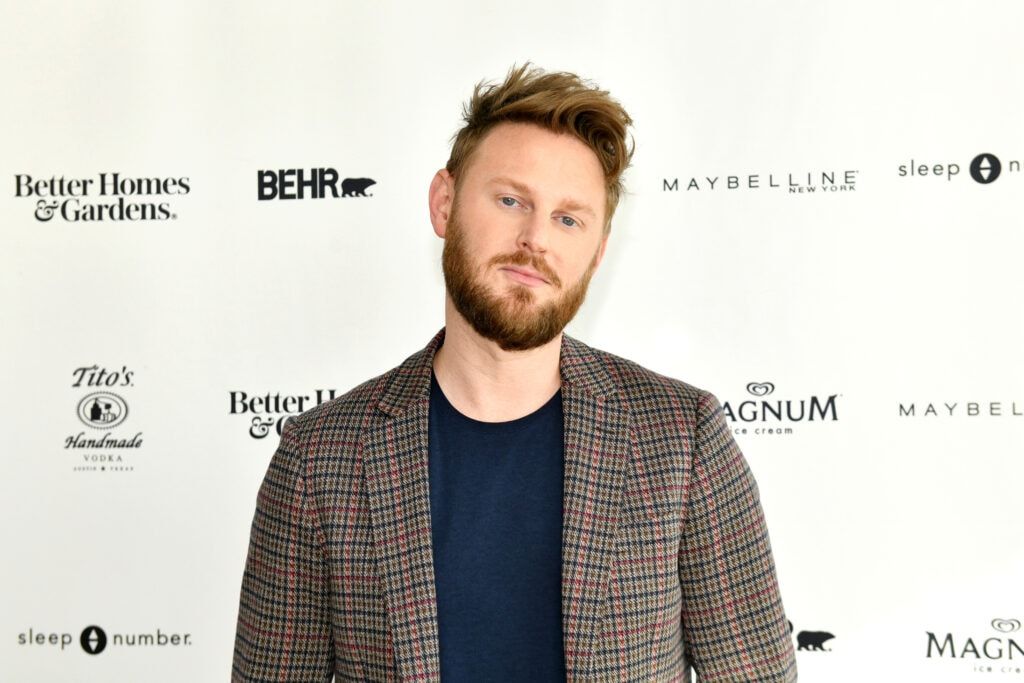 He added, "Throughout these years, you, the die-hard fans of Queer Eye, have all shared so many stories with me about how the show has touched your lives and I could not be more grateful to each and every one of you for being brave enough to share your experiences."
Berk also addressed the "wonderful, loving, amazing heroes" he's helped along the way in the hit series, writing, "There is so much I want to say, and so much gratitude I want to express to you all for letting me into your homes and hearts."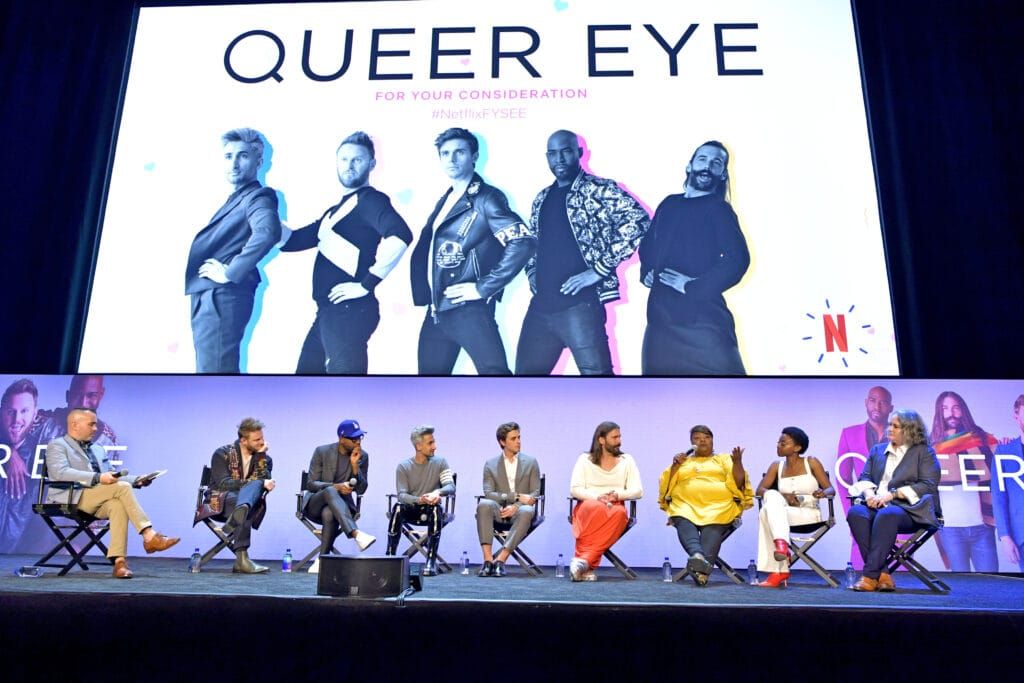 He continued, "It's all because of you that I've kept going all these years and each and every one of you have changed me for the better. I'm so very proud of all of you! Being able to help guide you to find the best version of yourselves is something I never took for granted and never will."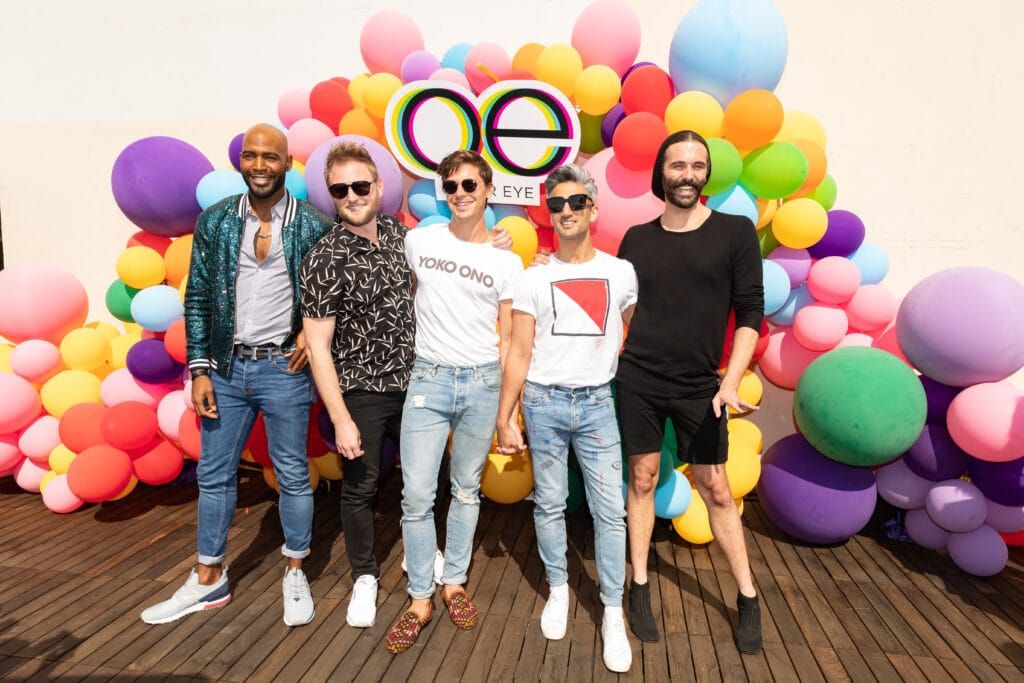 The home improvement guru closed his message with the sad announcement: "It's with a heavy heart that I announce that season 8 will be my final season on Queer Eye. It's not been an easy decision to be at peace with, but a necessary one."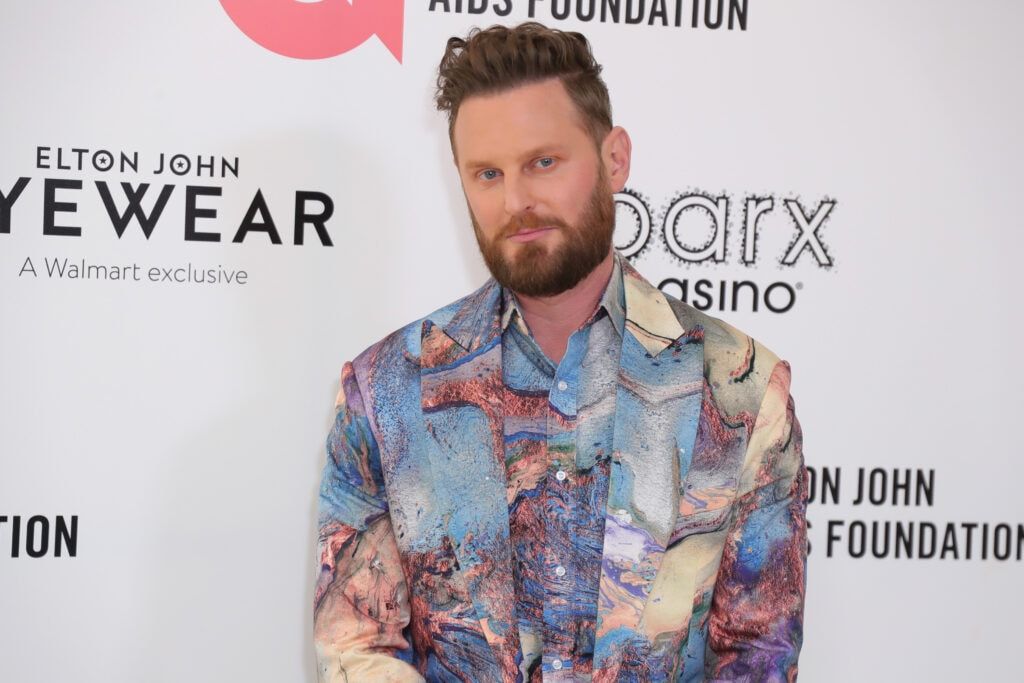 He promised to fans this won't be the last time they'd see him on TV. "Although my journey with Queer Eye is over, my journey with you is not. You will be seeing more of me very soon. I love you all so so much and I'll meet you all in Nola for one final season," Berk teased.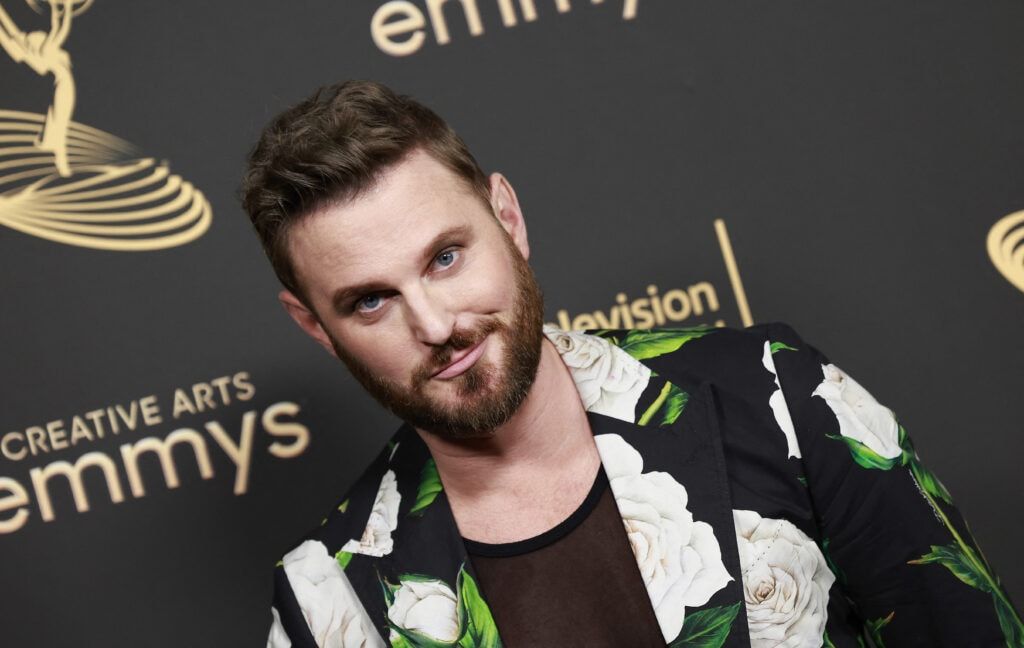 The show's eighth season is slated to premiere on January 24, 2024. It'll take place in New Orleans.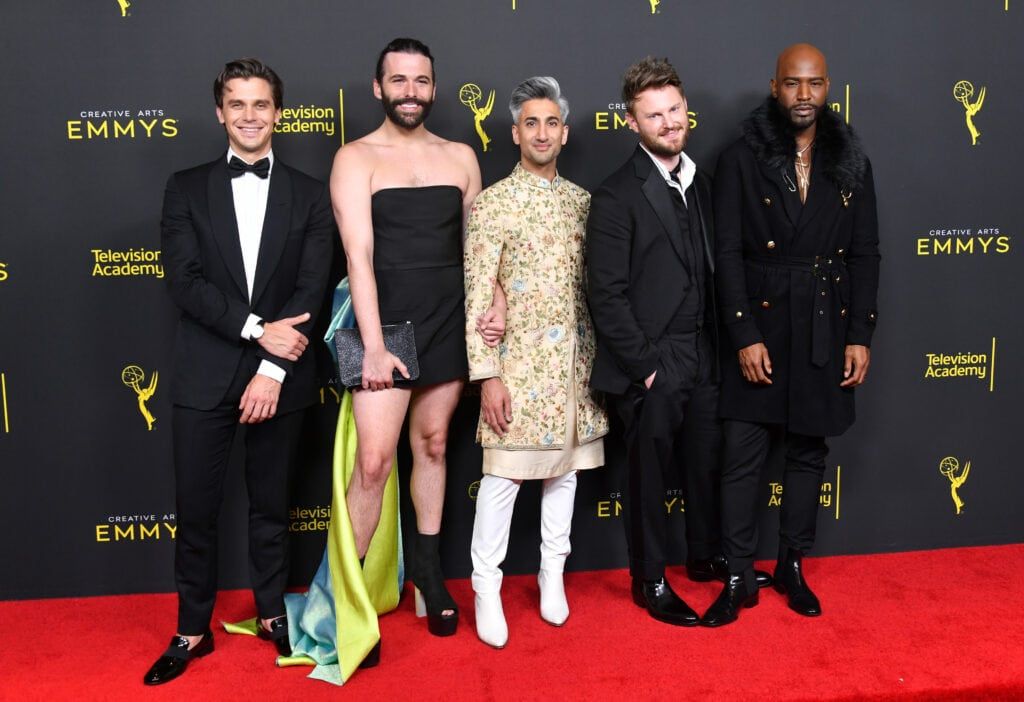 After Berk's announcement, his Queer Eye costar Karamo Brown lamented his friend's exit from the show. "With todays announcement date of the new Season (8) of Queer Eye… My heart is broken that season 8 will be @bobby 's last on Queer Eye! He is magic in what he designs and how he makes us all feel. #ForeverTheFab5​​," wrote Brown on Instagram.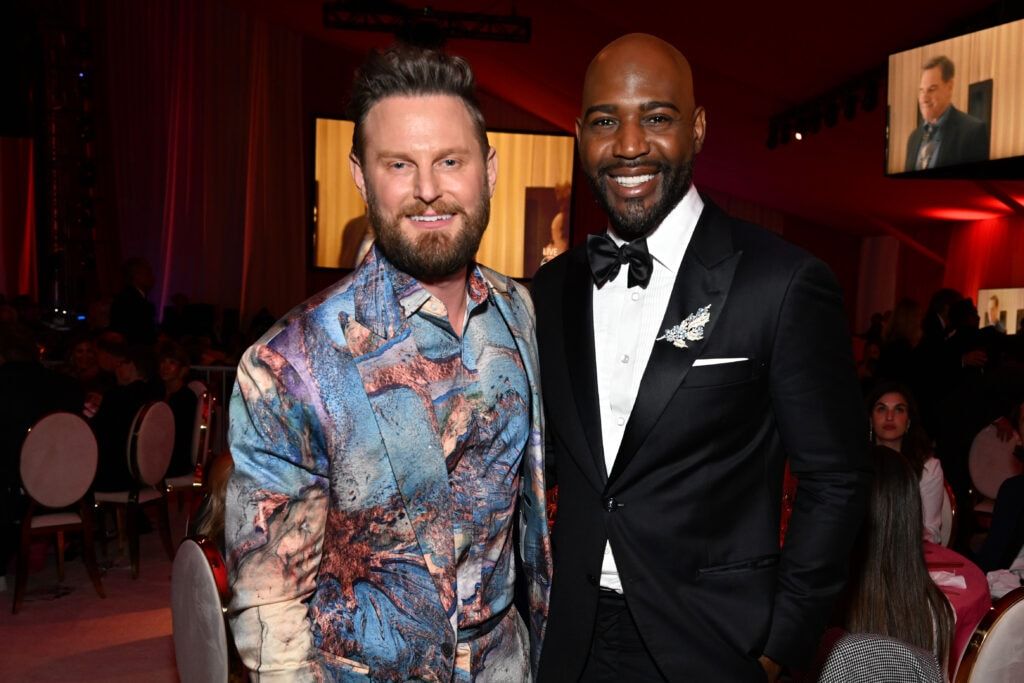 Underneath the post, Berk hinted at not having the support from his other castmates, commenting, "I love YOU with all my heart. I wouldn't have made it this long without you there with me.​"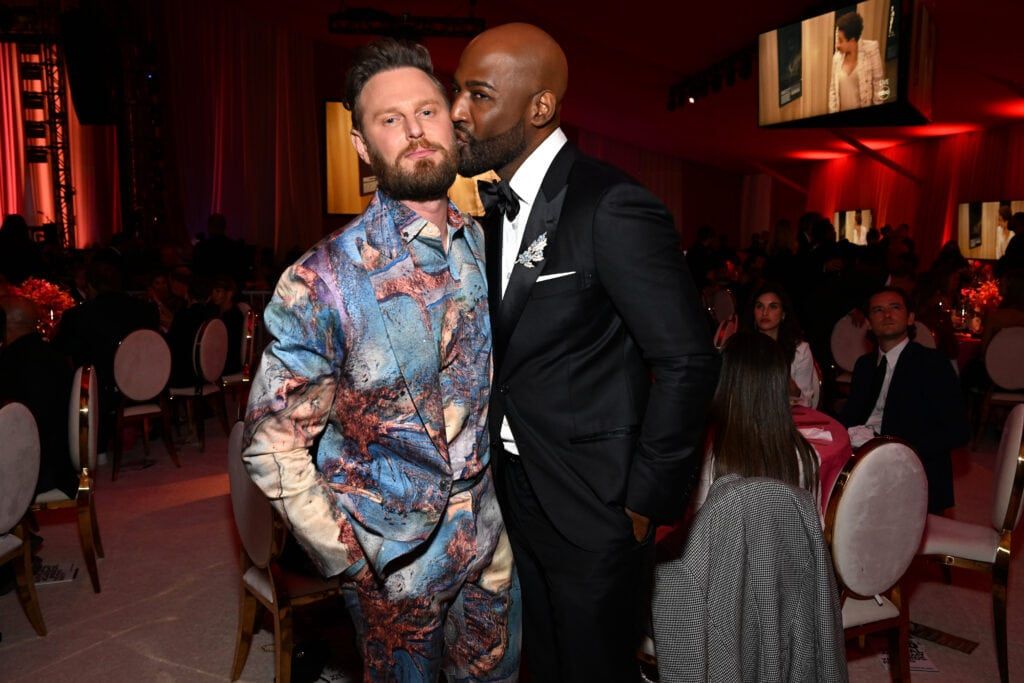 Fans and fellow celebrities rallied behind Berk upon the news of him quitting the Netflix series.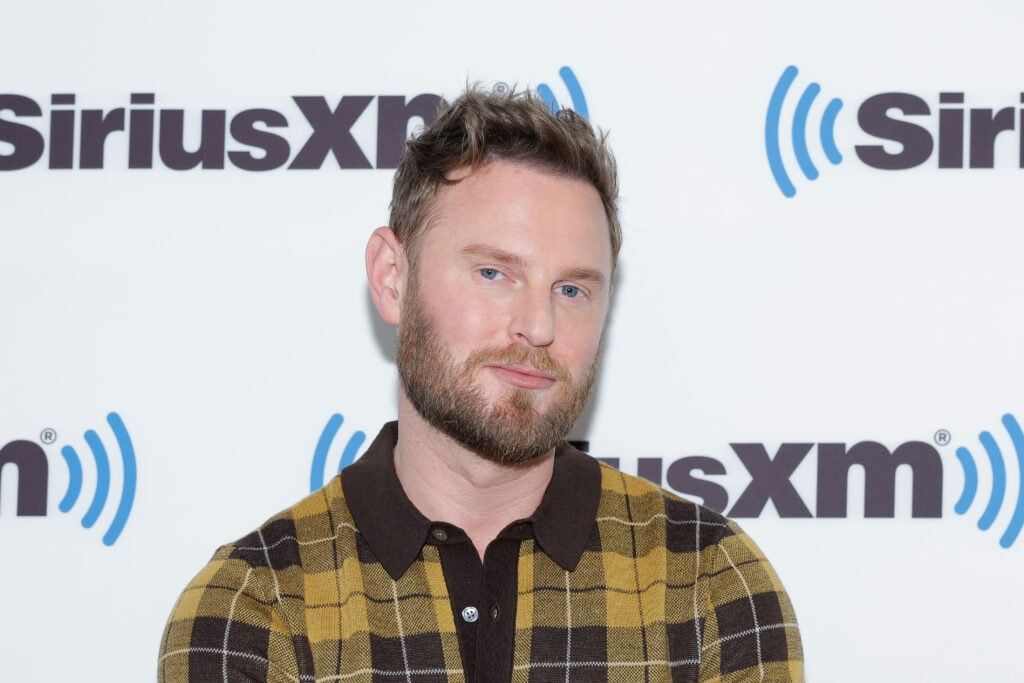 "I mean I'd be tired too. Building a damn house every week while my coworker makes a chore wheel," tweeted comedian and Fire Island star Joel Kim Booster.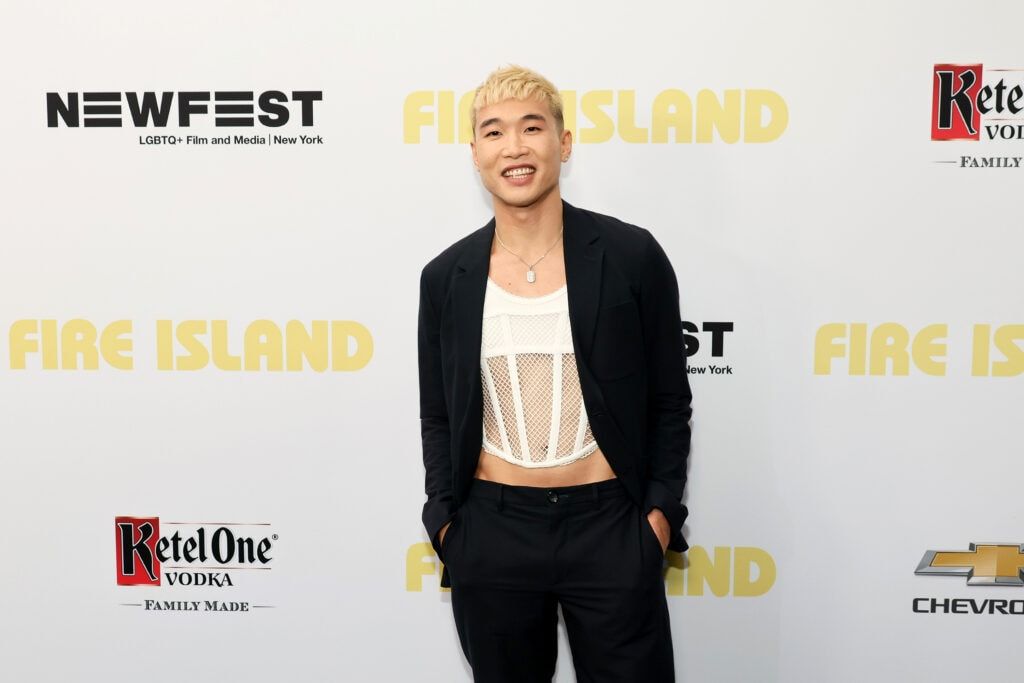 A fan made a similar comment on social media, writing, "This man needs a REST. Every single episode he built a mansion whilst Karamo took them whiskey tasting and Antoni smashed a couple of avocados. Let Bobby lie down​​."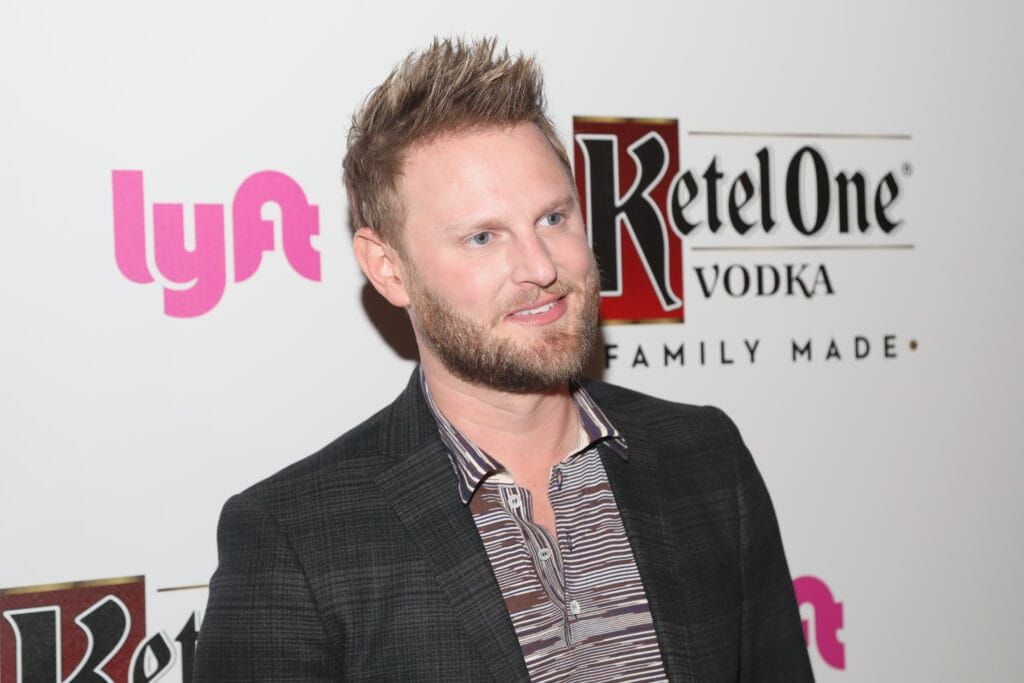 Someone noted that Berk is worthy of something bigger than Queer Eye, tweeting, "this man deserves his own hgtv show and line at target. He builds a damn ski chalet in every episode while his coworker does the same shirt tuck he's been doing for 7 seasons!!!!"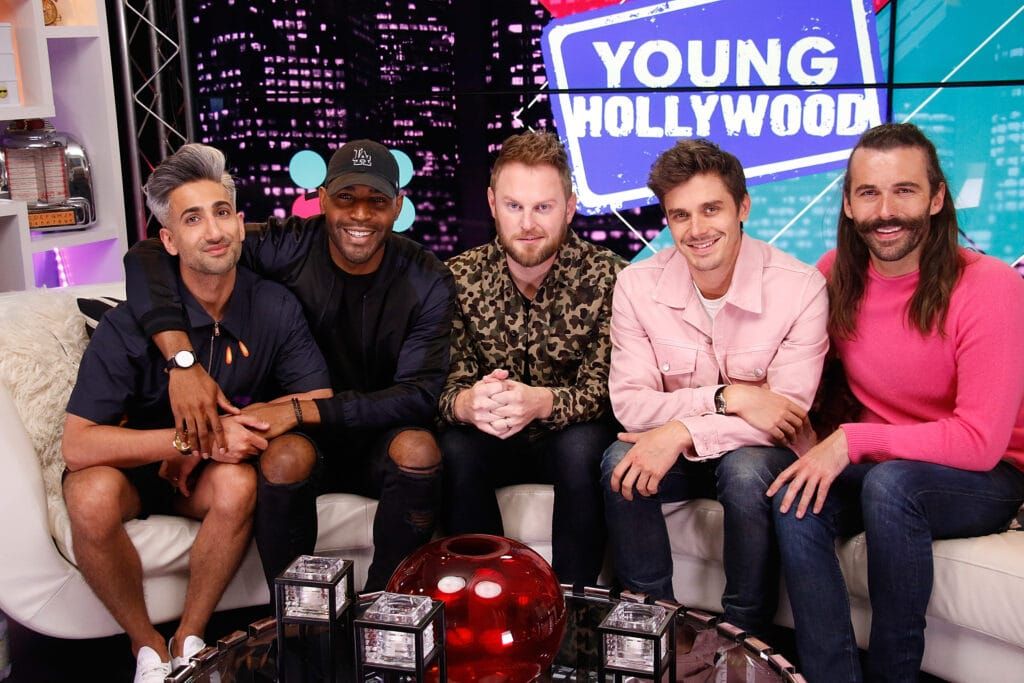 Berk made his Queer Eye debut in February 2018, starring alongside Jonathan Van Ness, Tan France, Antoni Porowski, and Karamo Brown. He quickly became a fan-favorite with his home design expertise. Hopefully, his exit means he'll move on to bigger and better things!