Prince William and Kate Middleton are a seemingly perfect couple. But a recent body language expert has given us new insight into the pair...
It's hard to believe that it's been 9 years since the Duke and Duchess of Cambridge got married.
The British Royal Family is one of most famous families in the world.
Yes,
even more famous than our beloved Kardashians.
But, of the many members of the British family...
The Duke and Duchess of Cambridge, or William and Kate, as we know them best, are the firm favorites of the younger, more modern monarchy.
They have long been royal favorites.
Following their lavish, and highly documented
royal wedding
in 2011, Wills and Kate were thrown into the media spotlight, and we
still
can't get enough of them.
They met while studying at university.
Though their relationship was on and off for years...
They clearly couldn't stay away from each other, and their engagement was announced in 2010, 9 years after they first met.
And, ever since, we have followed them as their own little family grew.
In July 2013, Prince George Alexander Louis of Cambridge was born, becoming the third in line to the throne of Great Britain. Kate emerged from St. Mary's hospital in London in a blue polka dot dress, which many saw as a fitting tribute to Princess Diana, who wore a similar spotty attire herself some thirty-one years earlier.
Princess Charlotte followed shortly after.
Princess Charlotte Elizabeth Diana was born in May 2015, just under 2 years after her older brother.
The princess has actually made royal history.
Princess Charlotte became the first female royal to retain her claim to the throne, despite having a younger brother. Before the Succession to the Crown Act 2013, the birth of a son meant that he would leap over any older daughters in the line of succession.
Traditionally, Prince Louis would have overtaken Charlotte in the line to the throne.
But, now that Princess Charlotte hasn't been ruled out by gender, Prince Louis remains fifth-in-line to the throne, while Charlotte is fourth-in-line behind her older brother,
Prince George.
So, as you can see...
William and Kate really are paving the path to a more modern monarchy.
I mean we all remember the iconic pictures of Kate in her student fashion show.
March 26th 2002 : This was the day, 17 years ago, that Prince William decided that Kate Middleton was not just a cl… https://t.co/YsxFf9USoG

— Only One Kate (@Only One Kate)1553550263.0
Since becoming the Duchess, Kate's style has evolved into something unparalleled.
And that fashion gene seems to have been passed down to their children...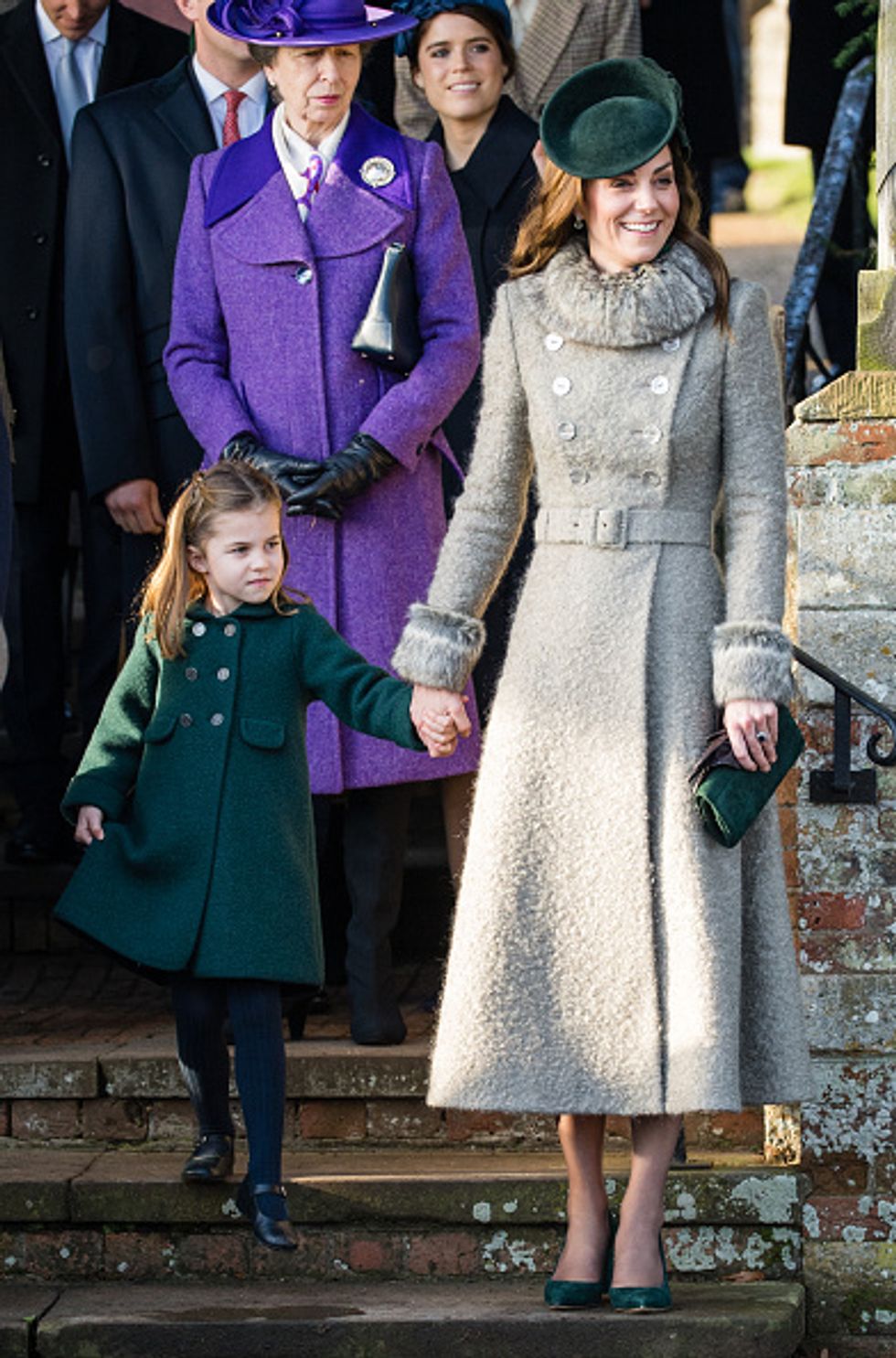 As the adorable princes and princess clearly get their style from their parents. In fact, they look identical...
The photos are too cute for words...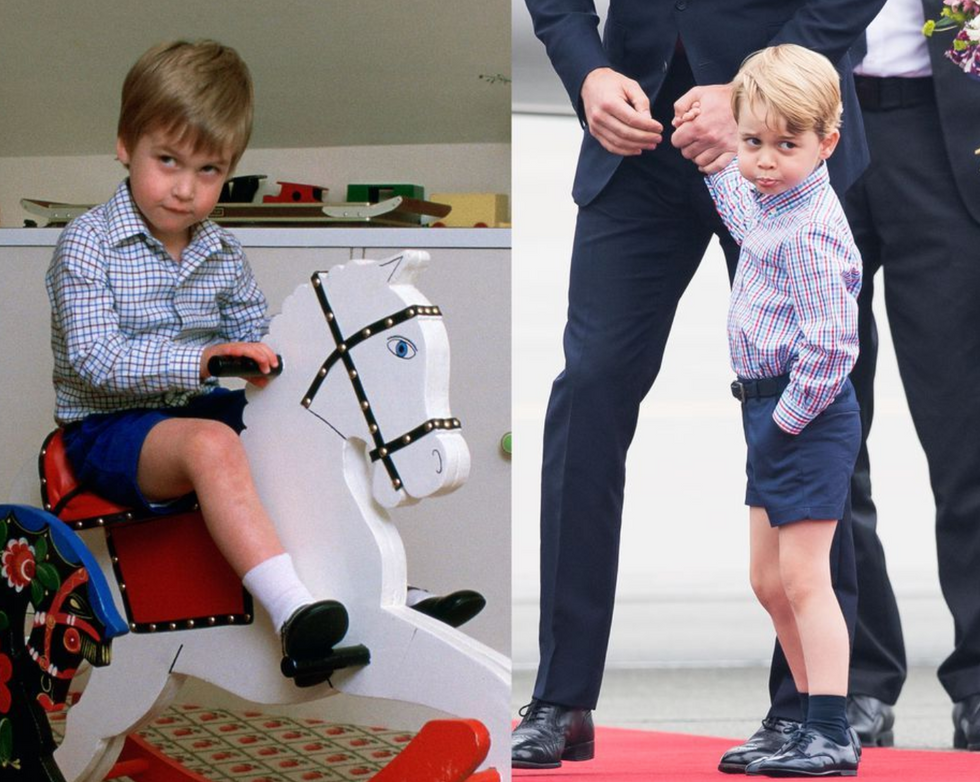 Prince George and Prince William could literally be the same person!
How adorable?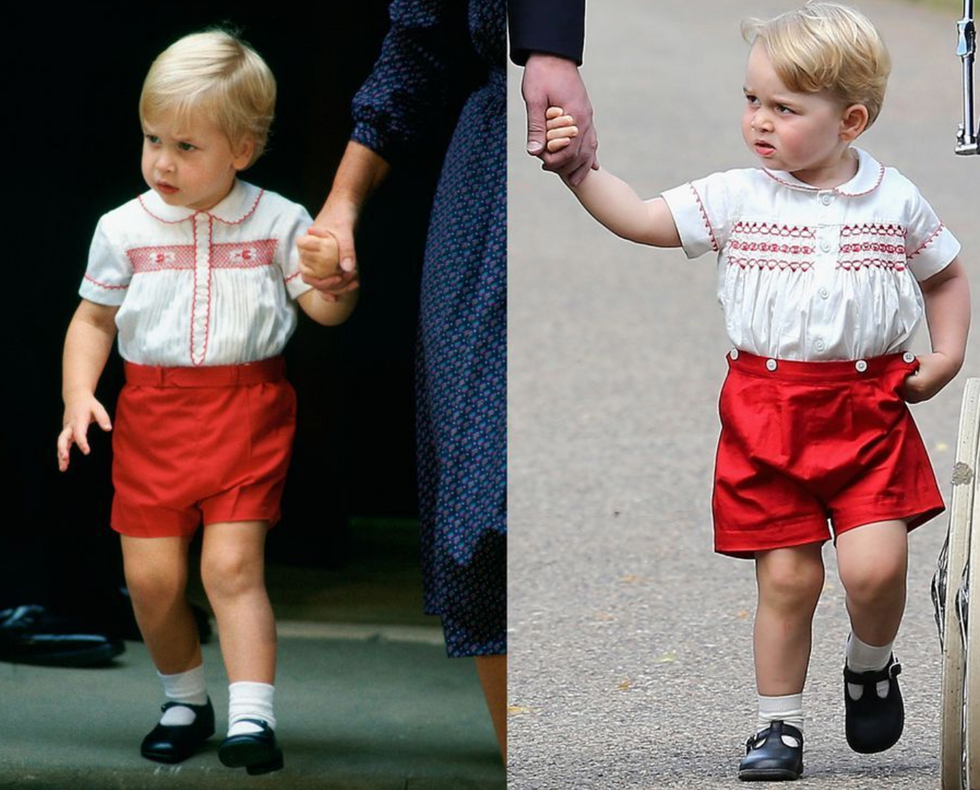 This is quite simply one of the sweetest things we've seen.
It's now been nearly a decade since William and Kate tied the knot...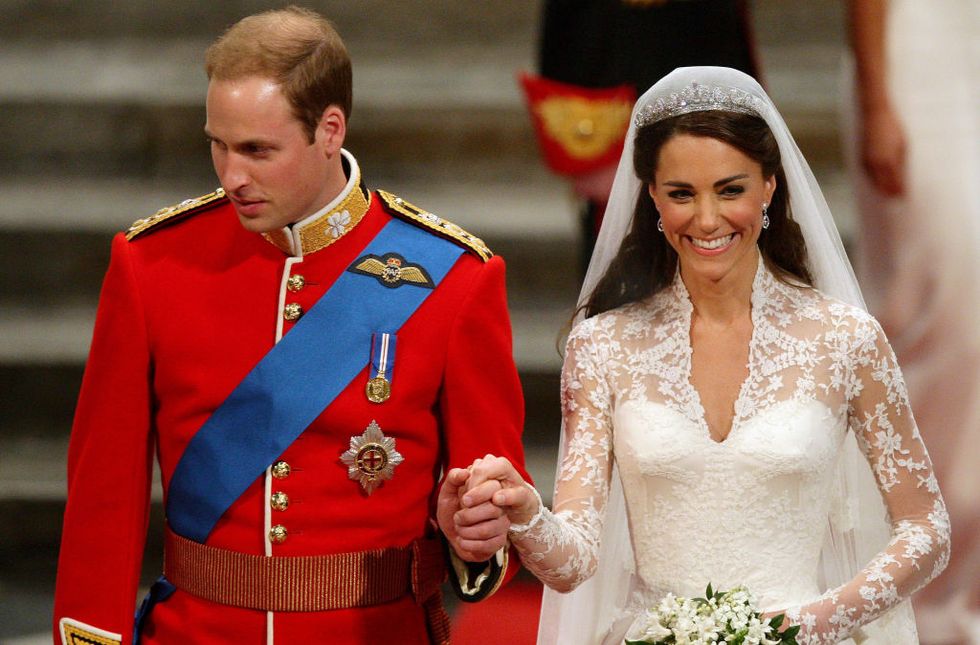 And it seems the couple is hitting the headlines once again, but for a very different reason.
It concerns the inside scoop on their relationship.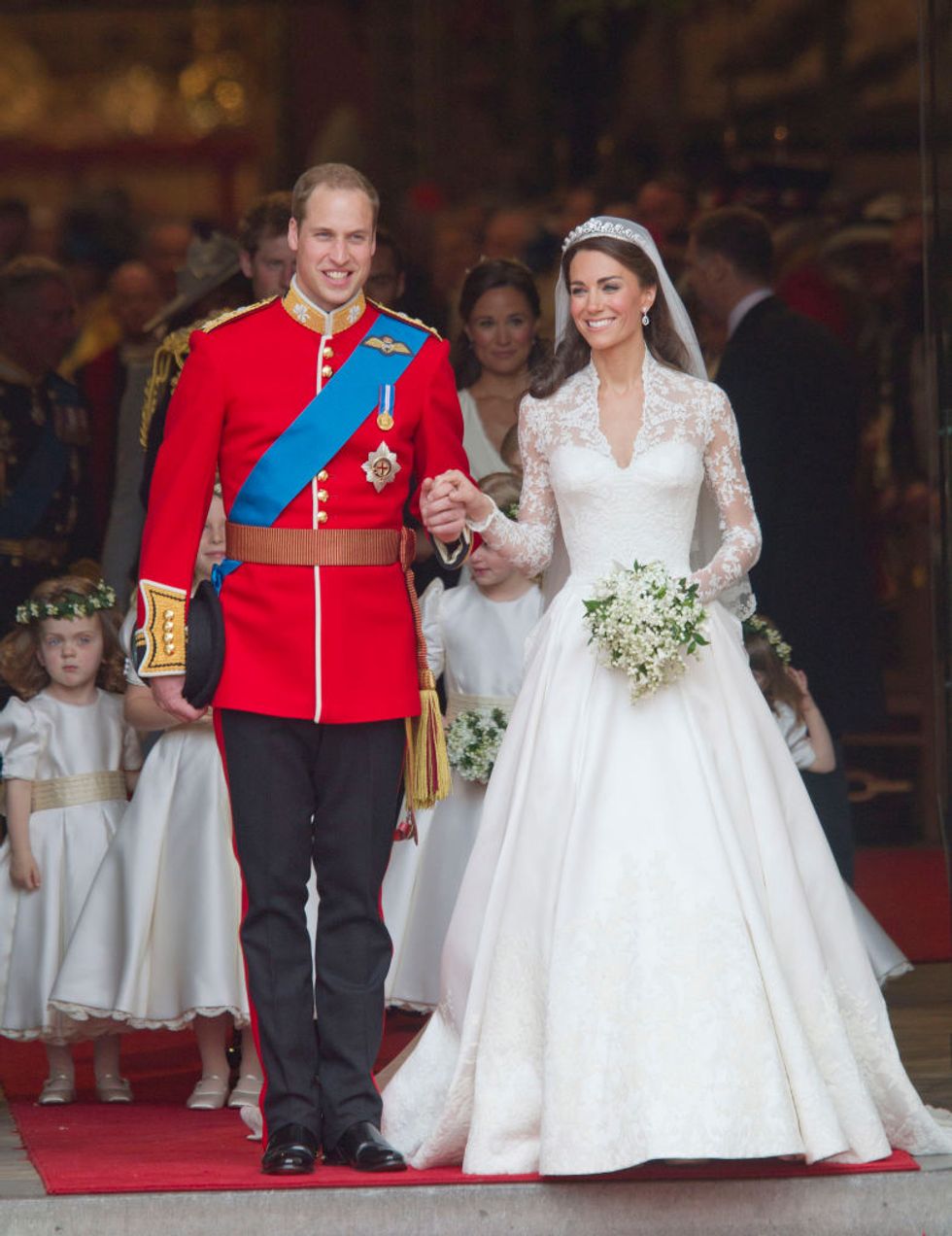 In particular, the way they really feel about their kids.
A body language expert has analyzed some pictures.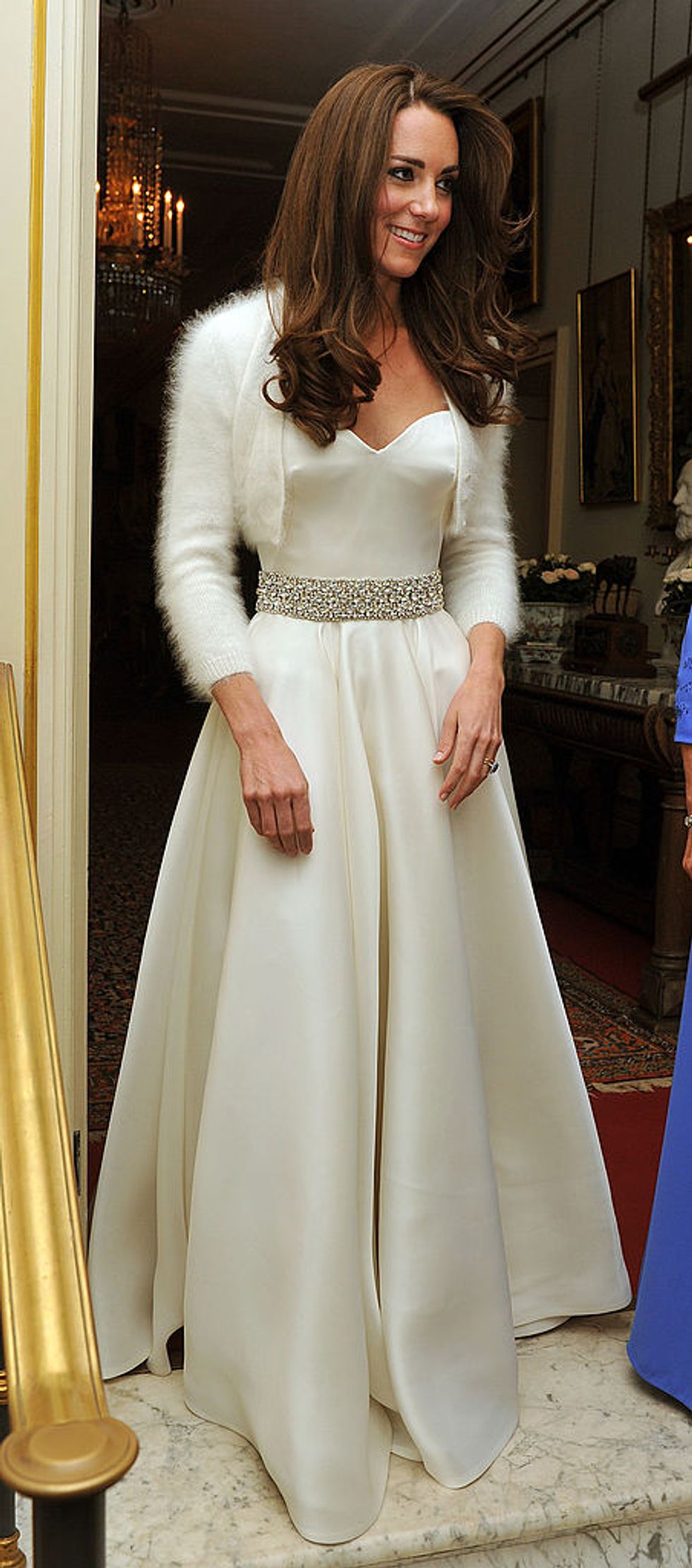 And offered some surprisingly revealing insights.
Check out this adorable hug!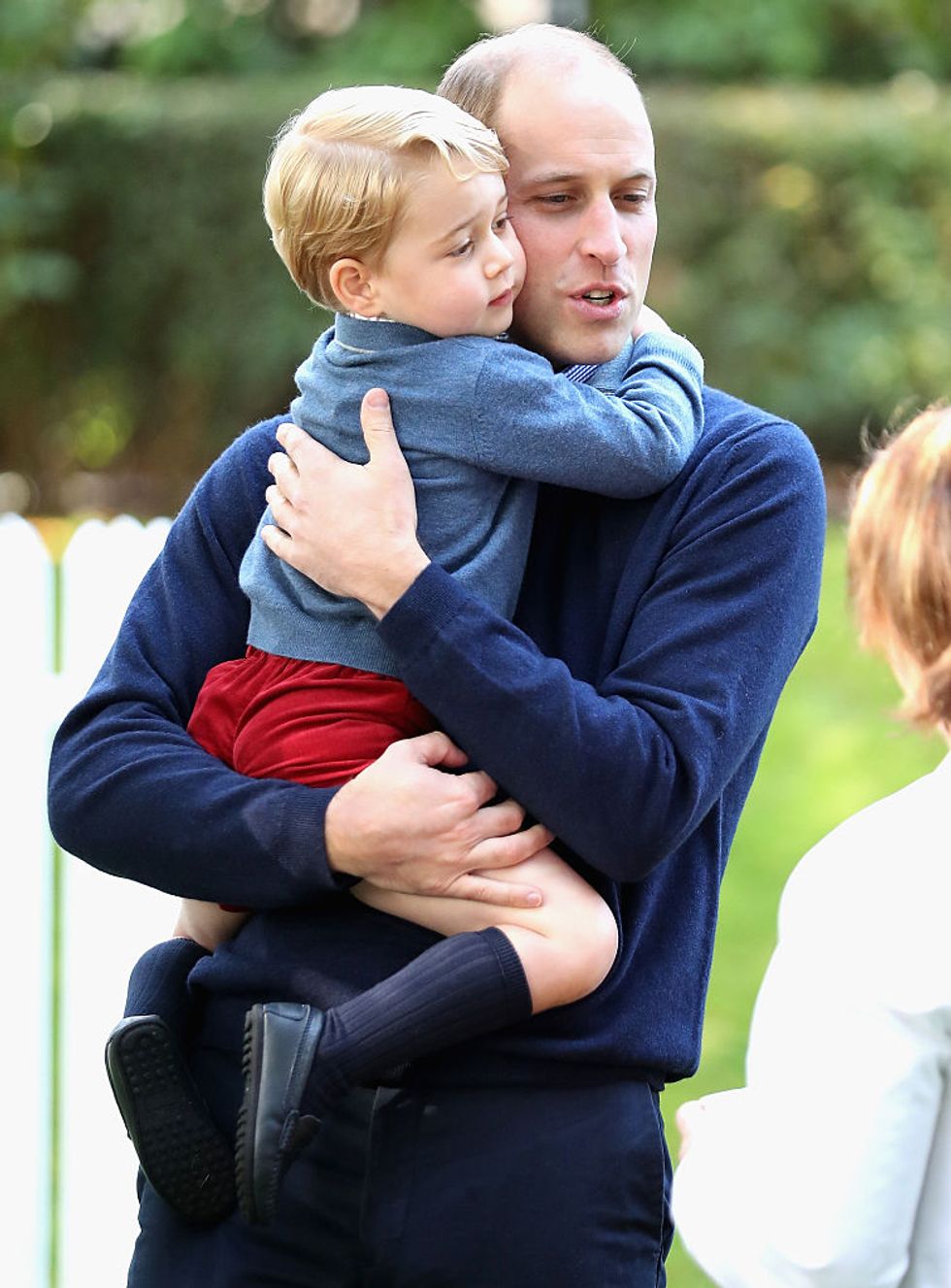 "The lower arm acts as a seat for his son and is an anchor that makes him feel supported,"
explains Patti Wood
, body language expert.
And as for this moment?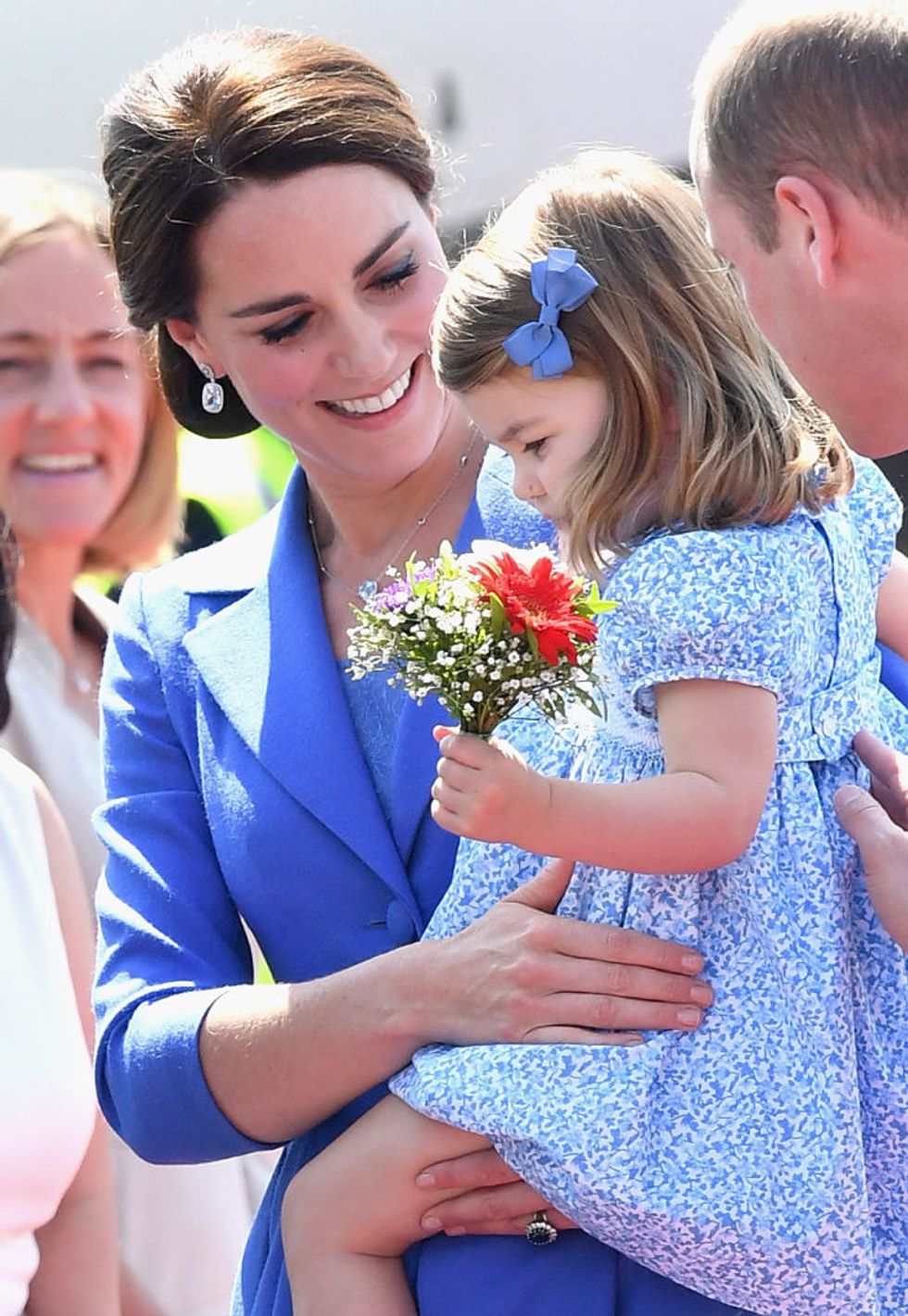 "A double touch is a truly standout moment," says Wood. "They are both are completely in the moment, ensuring that Charlotte is comfortable."
A final cute moment?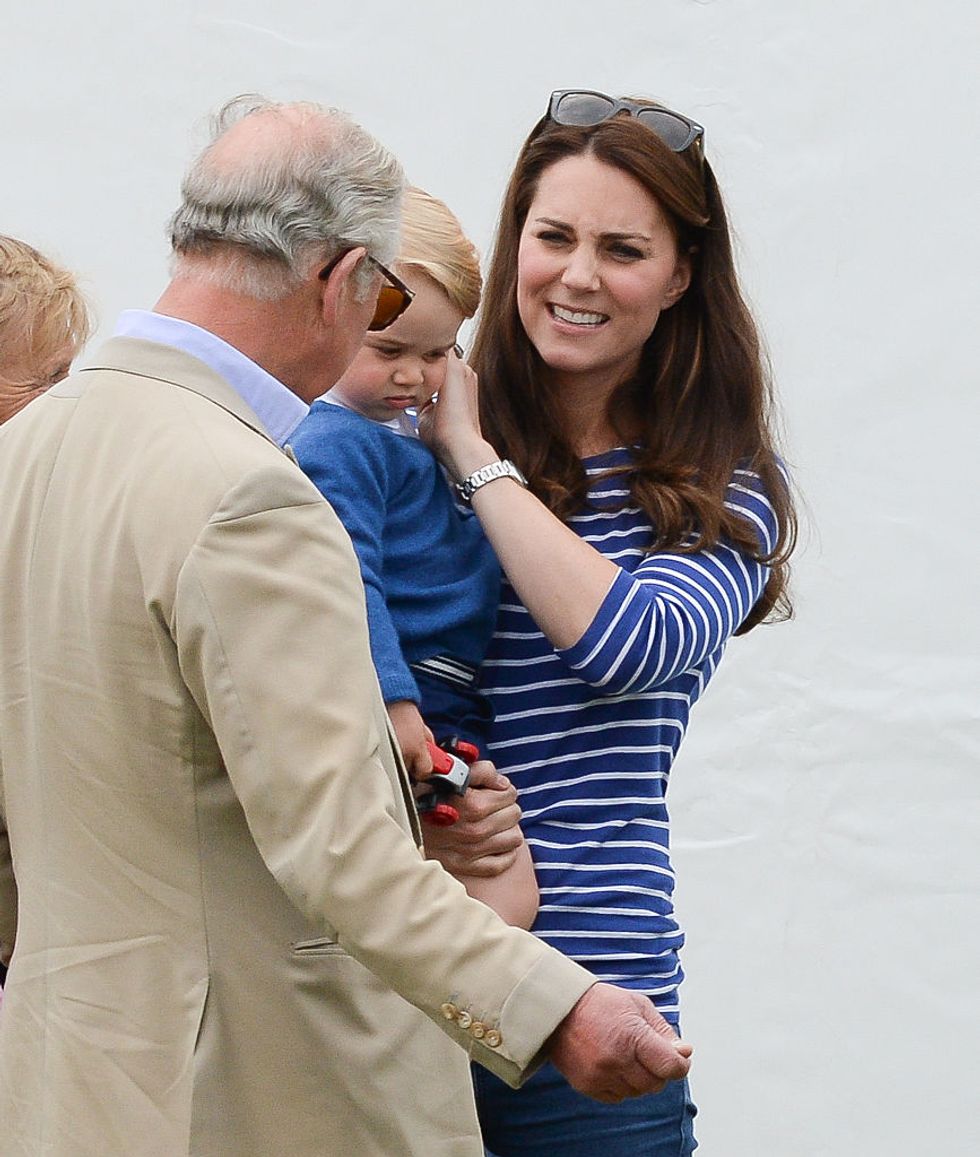 "Rubbing Prince George's hair is not only a means of care-taking but also a way for Kate to protect him from the cameras." Hats off to Will and Kate - they're clearly top of the parenting class. Want more from the two? Scroll on...