Many of us are pretty fearful of technological advances. It seems like the more we have access to advanced-tech items, the more detached we become from the world around us. But, once in a while, technology manages to achieve something truly remarkable - even decades after the fact.
A missing Florida man's case had gone unsolved for twenty-two years. William Earl Moldt was last seen leaving a night club in Wellington and had not been seen since. But since Google Maps is attempting to document every square inch of our planet, a scan of the scene by a property surveyor turned up a vital piece of evidence - Moldt's partially submerged car.
When it comes to technological innovation, we're already living in the future.
The capabilities of the phones that we have in our pockets have blown all past expectations out of the water already - and things show no signs of slowing down.
And some fear that this isn't a good thing.
The fact that we, as humans, have become so reliant on tech innovations can lead some to believe that we're set for a future disaster.
But it's hard not to be impressed.
It seems almost as though, every day, technology seems to achieve something that we never thought was possible.
And one unexpected area that technology is lending a helping hand to?
The solving of crimes. As we discover new ways to undertake investigations, crimes of the past can be looked at with a new eye - and solved after decades of mystery.
But one truly out-there crime-solver?
Google Maps. The satellite tracking service may not be the first thing to spring to mind when you think of a missing person - but that's exactly what's happened this week.
This is William Earl Moldt.
The man has been missing in Florida since November 7th, 1997.
He went missing in his native Florida.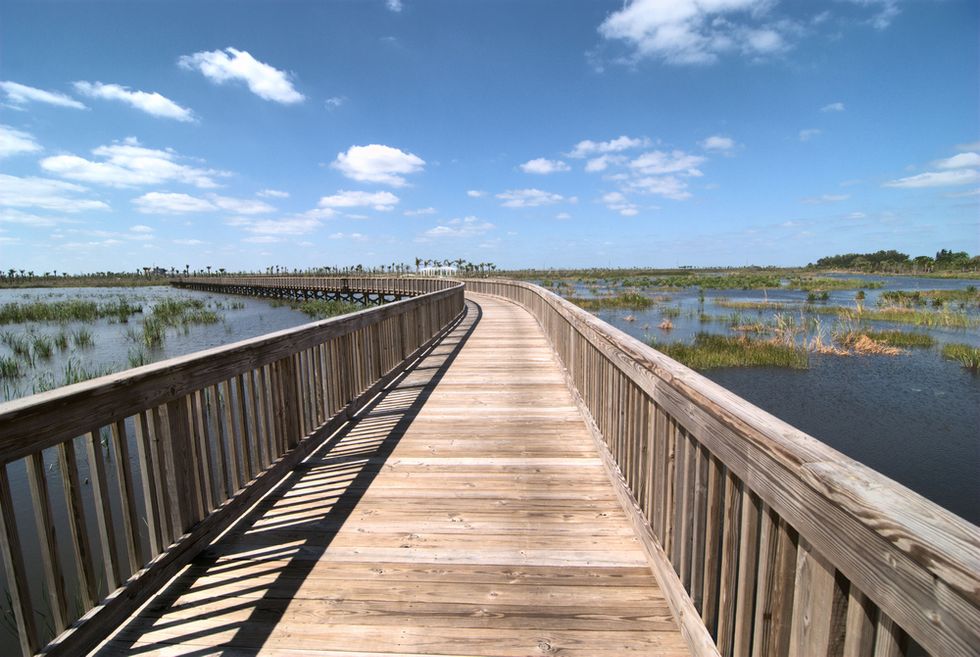 via: Shutterstock
The case is sometimes described as taking place near Palm Beach - but, to be more specific, it's the township of Wellington.
Moldt was last seen late at night.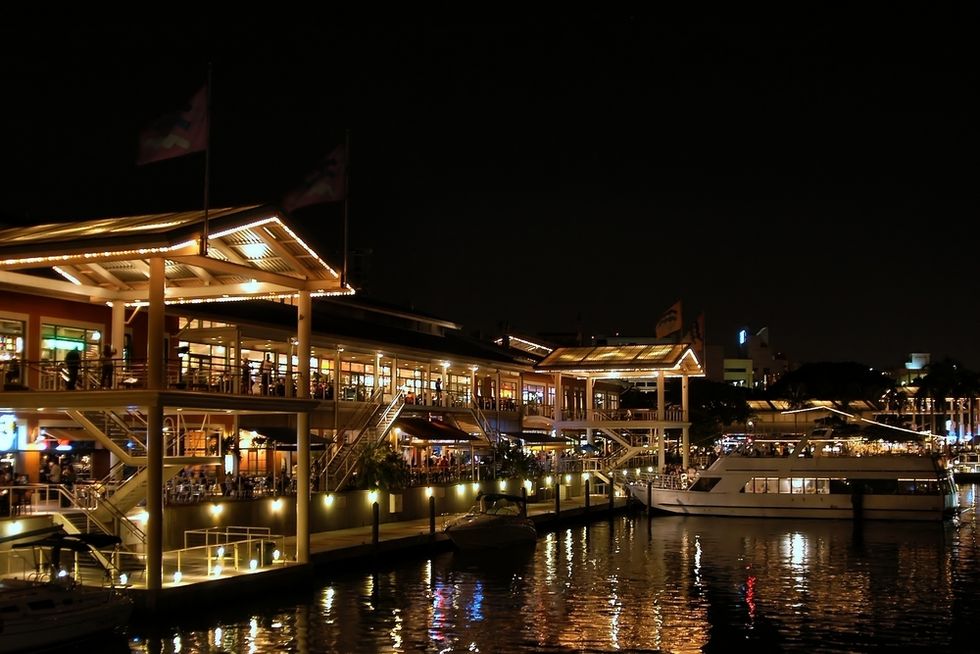 via: Shutterstock
According to witnesses, he was hanging out at a Wellington night club on the night of his disappearance.
He last spoke to his girlfriend at nine-thirty.
According to her reports, he called her to say that he was planning to leave the club shortly, and would be home soon.
He then drove home in his 1994 white sedan.
Although reports say that Moldt had had several drinks at the bar, witnesses also claimed that he did not appear to be intoxicated.
Moldt wasn't known to be a frequent drinker.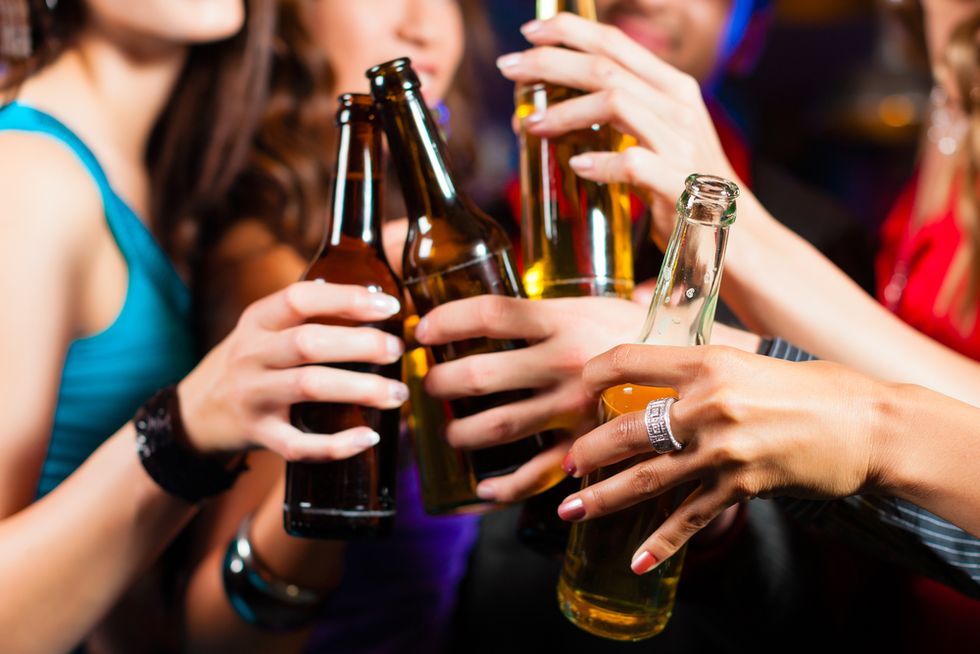 via: Shutterstock
This led to some speculation over his fitness to drive after the forty-year-old was seen drinking at the club.
He was described by friends as a "quiet man."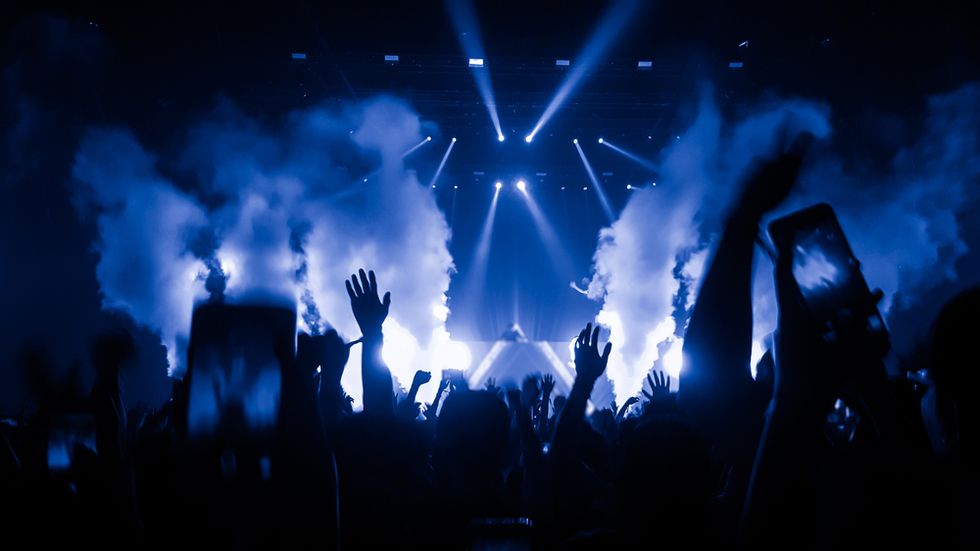 via: Shutterstock
No one reported him talking to anybody suspicious at the club, and, in fact, reports seem to claim that he was mostly keeping to himself.
He was last seen by fellow club-goers at around 11pm.
And, by the morning, his absence had been noticed. Moldt's status as a missing person was then reported to the Palm Beach County Sheriff's Office.
Since then, the case was entered into the missing person's register.
The National Missing and Unidentified Persons System had Moldt logged in their system - but there were no further updates on his case for over twenty years.
Until now.
Because the case has taken a very unexpected turn - all thanks to the Grand Isles housing development in Wellington, Florida.
The Grand Isles development has been ongoing.
And their recent expansion involves a scanning of the area by a property surveyor.
To do so, they used popular satellite service, Google Earth
The service, initially released in 2001, attempts to photograph the entire surface of the Earth.
At the time of Moldt's disappearance, the Grand Isles development was still under construction.
And, now, while looking through the satellite footage of the area, a grim discovery was made.
Here's the picture that first sparked interest.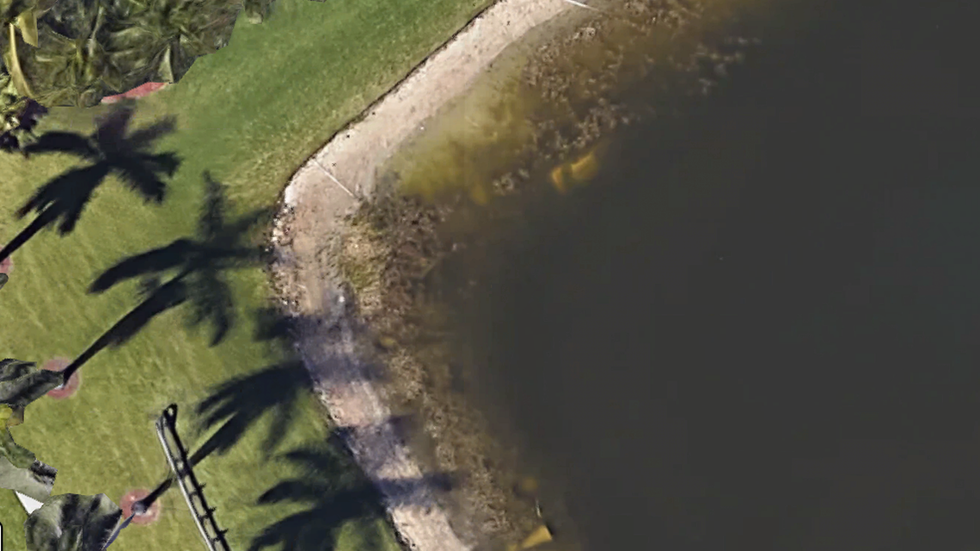 via: Miami Herald
In it, a close look can confirm a submerged vehicle that, until now, had gone totally unnoticed.
The property developer alerted the police.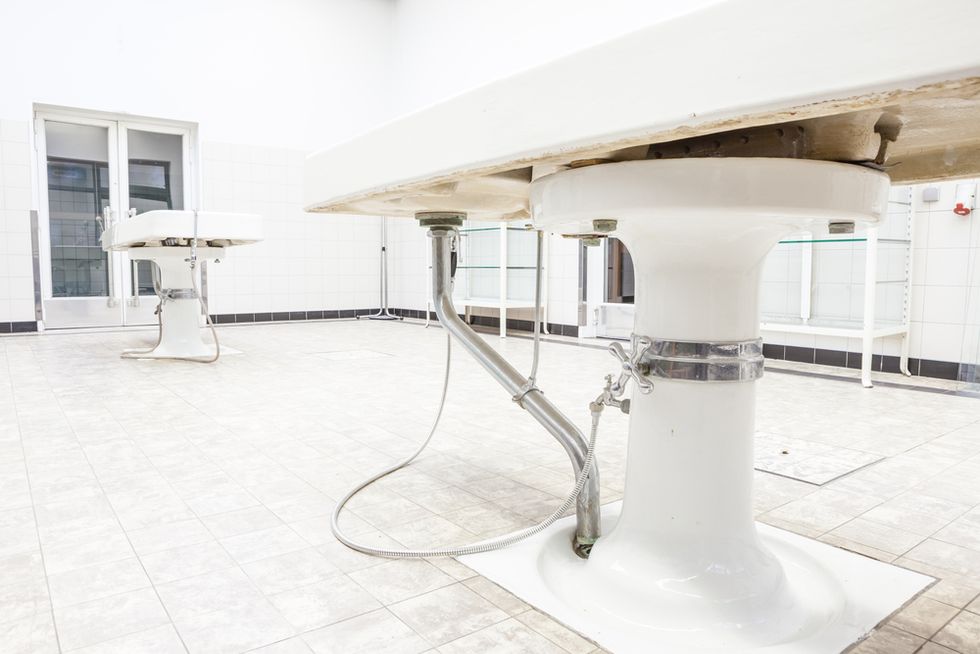 via: Shutterstock
And, soon after, the Wellington authorities pulled up the heavily calcified car - and discovered Moldt's remains inside. His skeletal remains were identified at the Medical Examiner's Office.
It's believed that Moldt's death was the result of a car accident.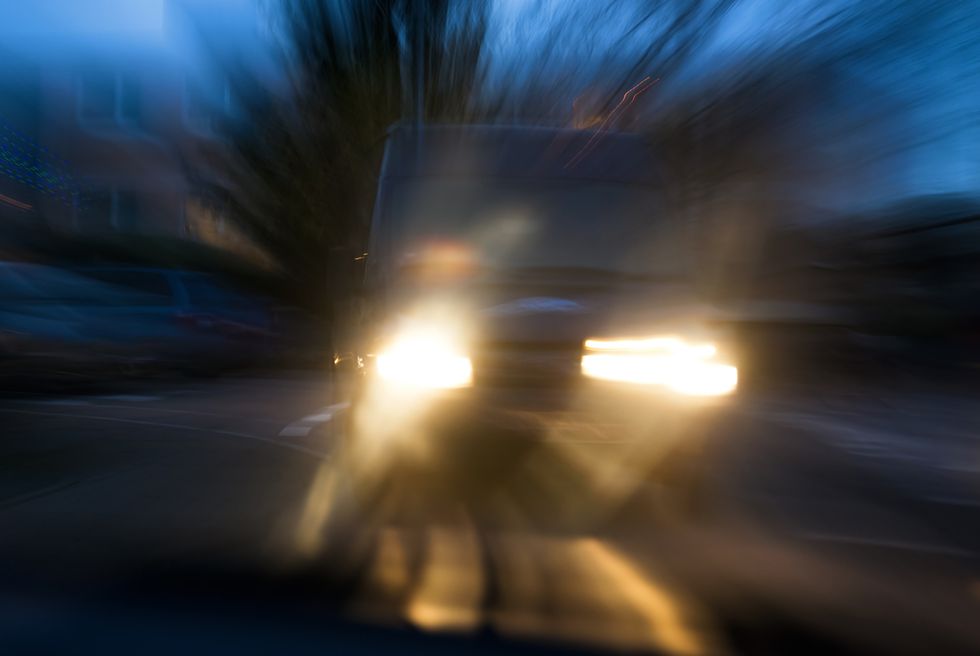 via: Shutterstock
Although we're unlikely to ever know exactly what happened, there's no evidence of any foul play.
The internet has been pretty intrigued by the news.

via: Facebook
And while it's unlikely to be the ending that Moldt's loved ones will have hoped for, it at least represents some closure.
Others made this point.

via: Facebook
It's super bizarre to think of people going about their lives in these comfortable condos without realizing that they were essentially living in the scene of a tragic accident.
While others went a different way.

via: Facebook
Sure, it's a little bit creepy to imagine that these sort of grim findings probably exist in other bodies of water - but surely a mystery solved represents good news?
While we may never know exactly what happened on the night of November 7th, 1997...
At least Modlt's family now have answers and can begin the grieving process. Could Google Earth be the next frontier in missing person cases? For another story about the greatness of modern technology, keep scrolling. A blind engineer recently invented a smart cane that uses Google Maps to help its users to navigate.