Ladies and gentlemen, I present to you the most heartwarming story you will ever read.
Kit Porritt has spent the last 2 years growing out his hair...
Now, Kitt endured years of bullying and teasing as a result of his long hair.
Of course, the other children weren't used to seeing a boy with such long hair...
interview
. "Lots of people thought I looked like a girl, but maybe they just haven't ever seen a picture of Kurt Cobain before."
However, something changed.
Understandably, Kit was moved by the story...
Without telling anyone about his plans...
He explained:
And it wasn't until a whole year and a half had passed...
true intentions with his long locks.
Of course, Ellen was incredibly moved by her son's thoughtfulness.
She also noted how resilient Kit had been throughout his entire hair-growing process...
Ellen documented the big moment on her Instagram page...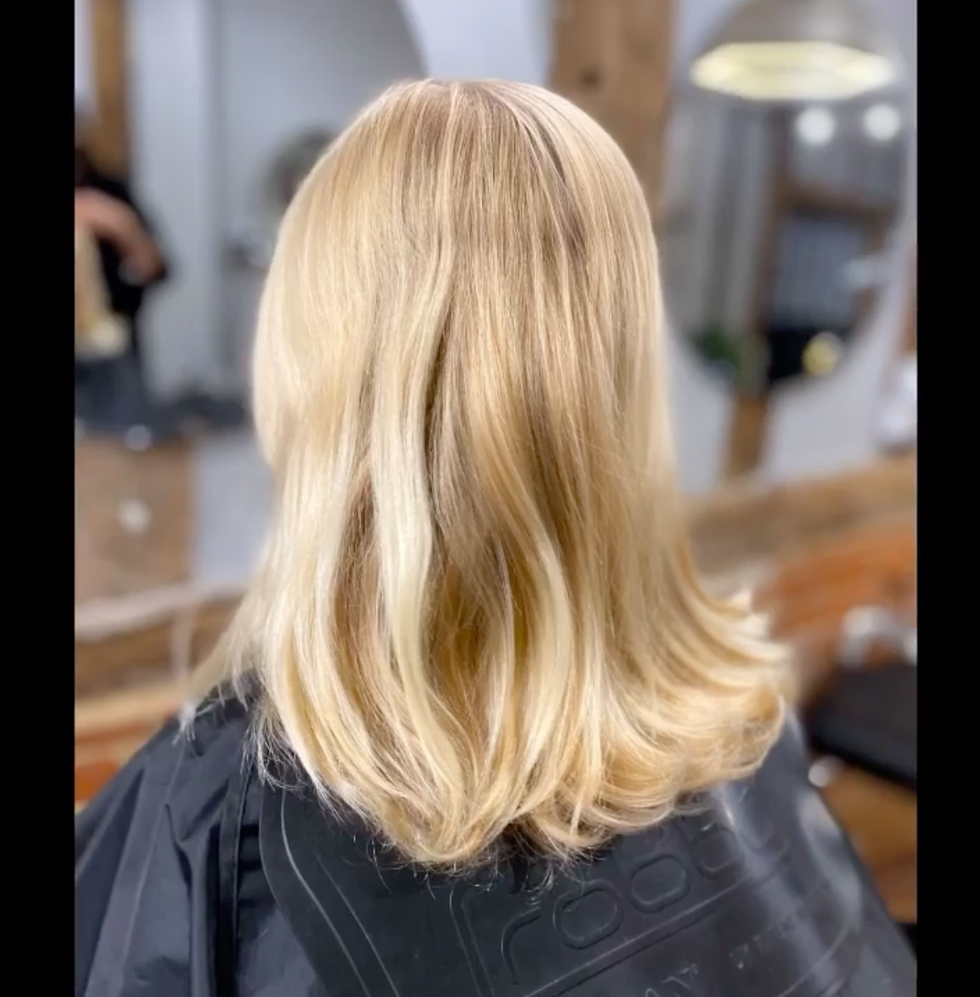 Where she wrote: "I'm unbelievably proud of this kid. For two years he has been growing his hair. On a regular basis, he has been mistaken for a girl, been called names or teased for a ponytail. Every time he has shrugged it off."
She continued: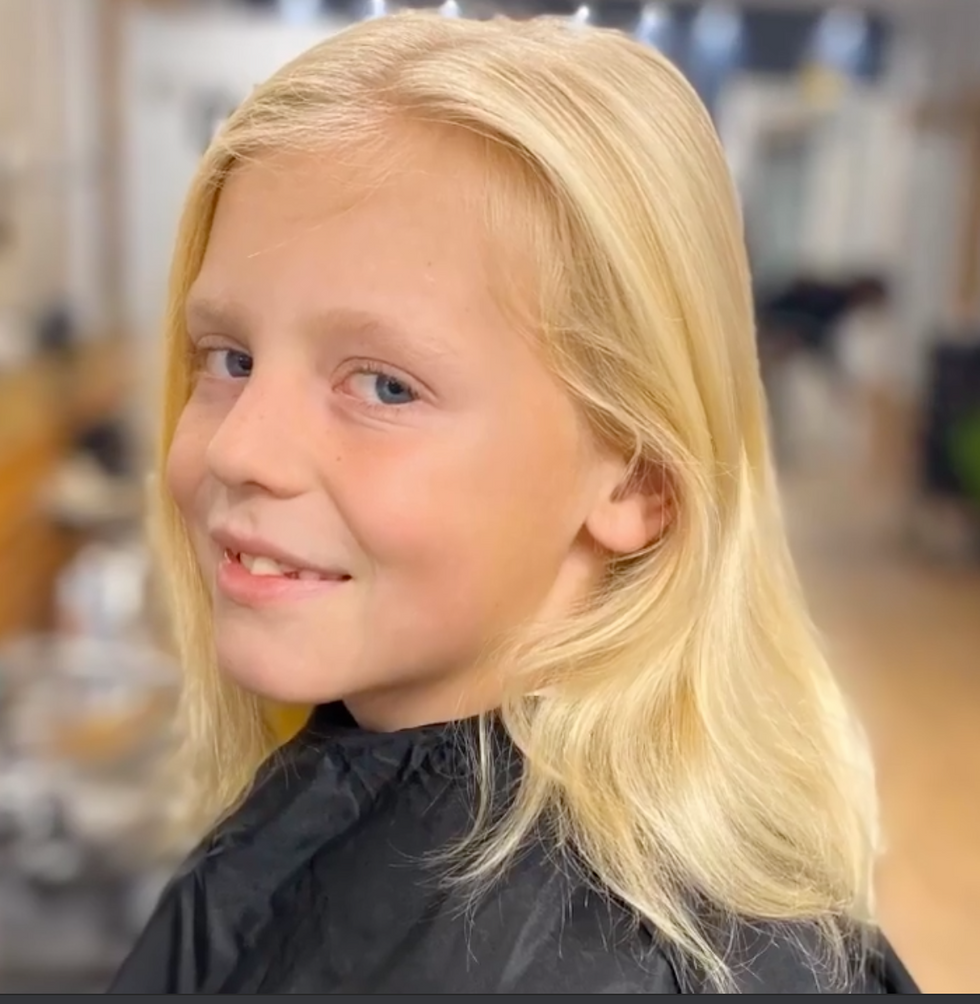 "Because he was growing it for a purpose. And today - after his hair reaches the requisite 10cm - he had it all chopped off... His hair will now be used to make a wig for a child who may have lost his/her hair to chemotherapy. I love this kid and his enormous heart."
A time-lapse video showed the process of Kit's highly anticipated haircut...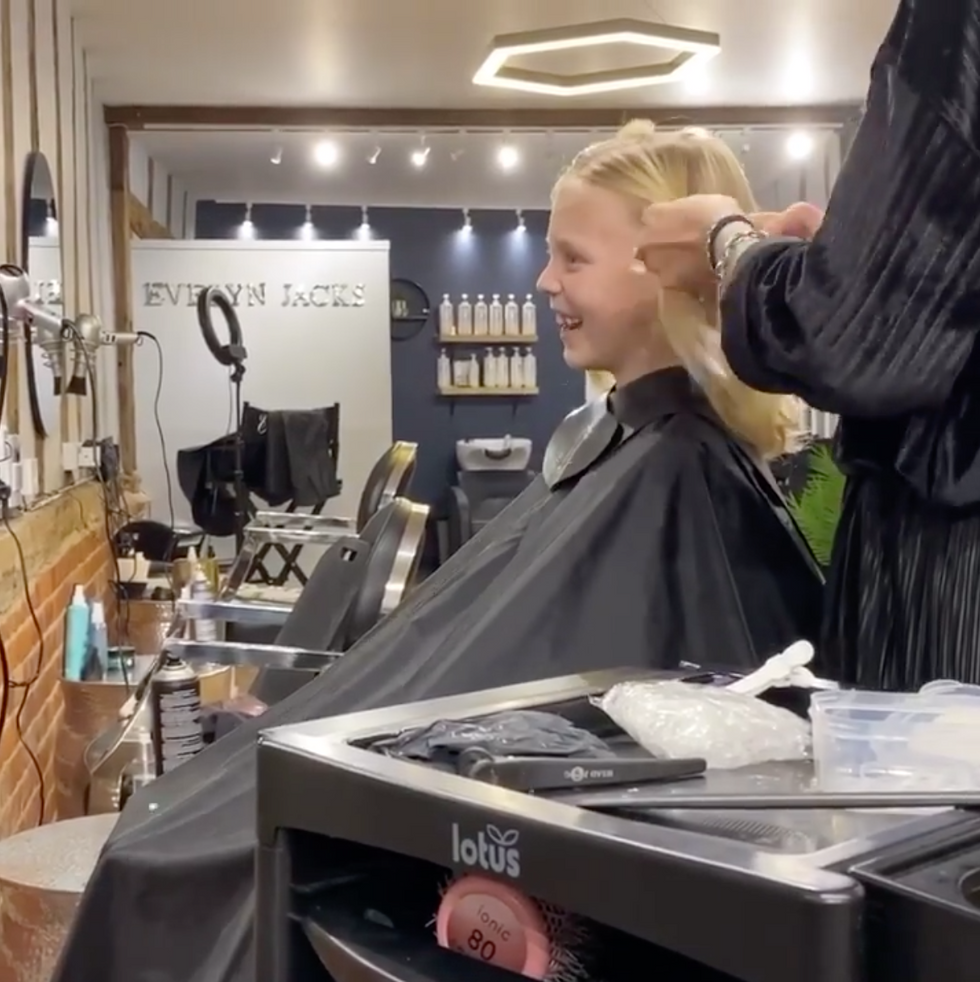 And the youngster, who was in remarkably high spirits, could be seen giggling and laughing away as the hairdresser got to work.
Slowly but surely, his hair was cut off...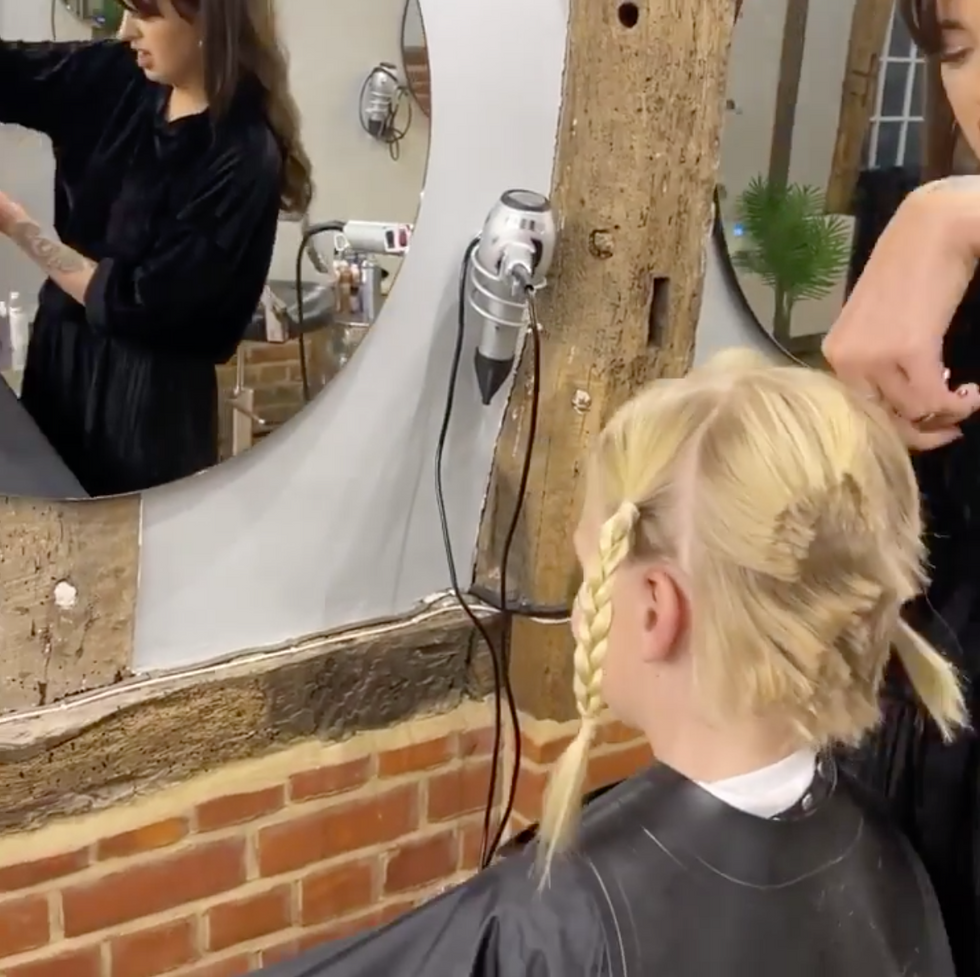 All in the name of a good cause, however!
As Kit's locks fell to the floor...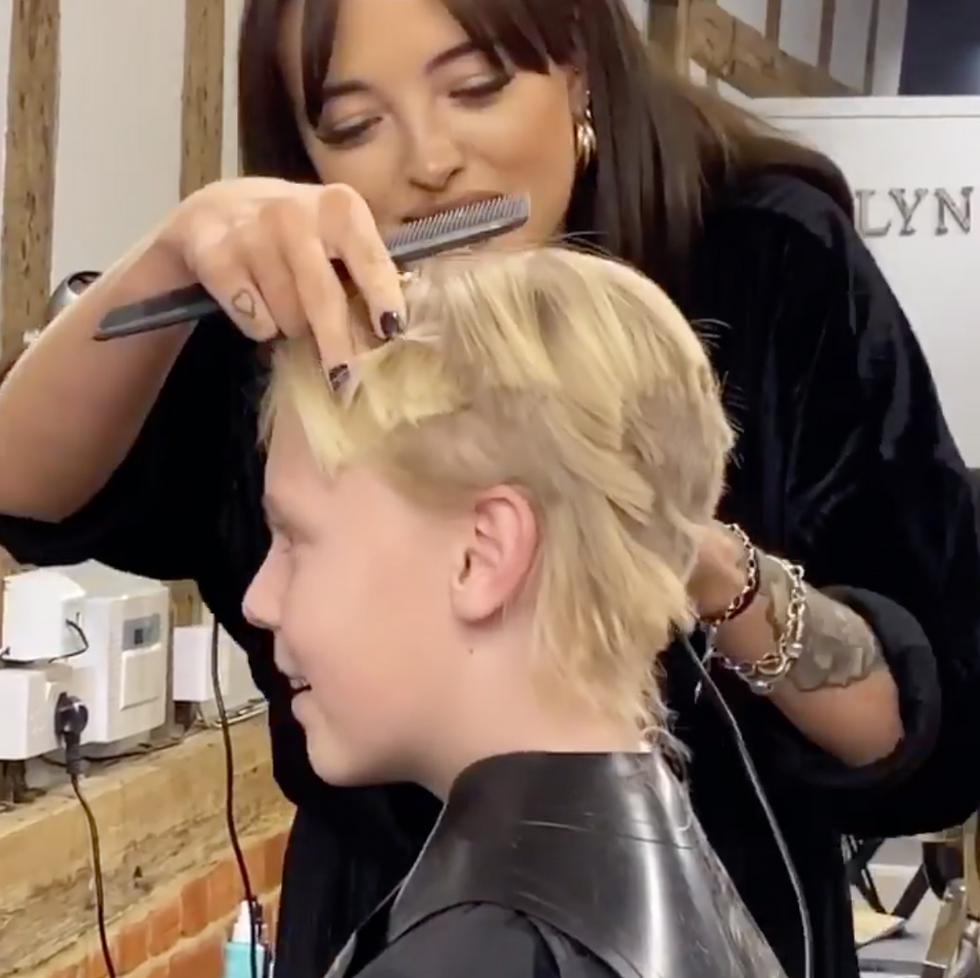 His appearance began to drastically change.
And the finished result was remarkable.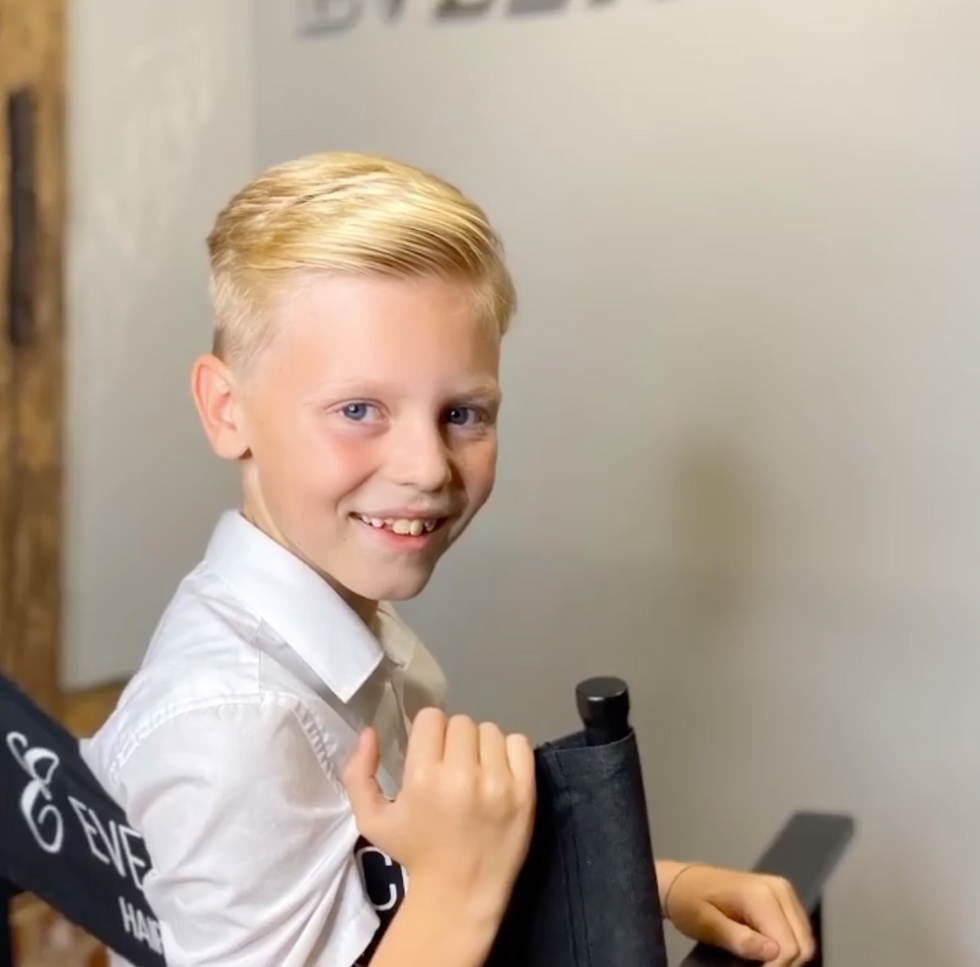 Kit resembles a completely different child!
And as for Ellen's thoughts on her child's drastic transformation?
You can watch the full video here.
Kit, you're amazing!