No parent wants to see their child struggle with an eating disorder, but one mom might have found the answer after her son's lifelong battle got too much to handle...
As a parent, you do everything you can to care for your children...
Even though it's no easy feat.
And it doesn't get any easier when they grow up...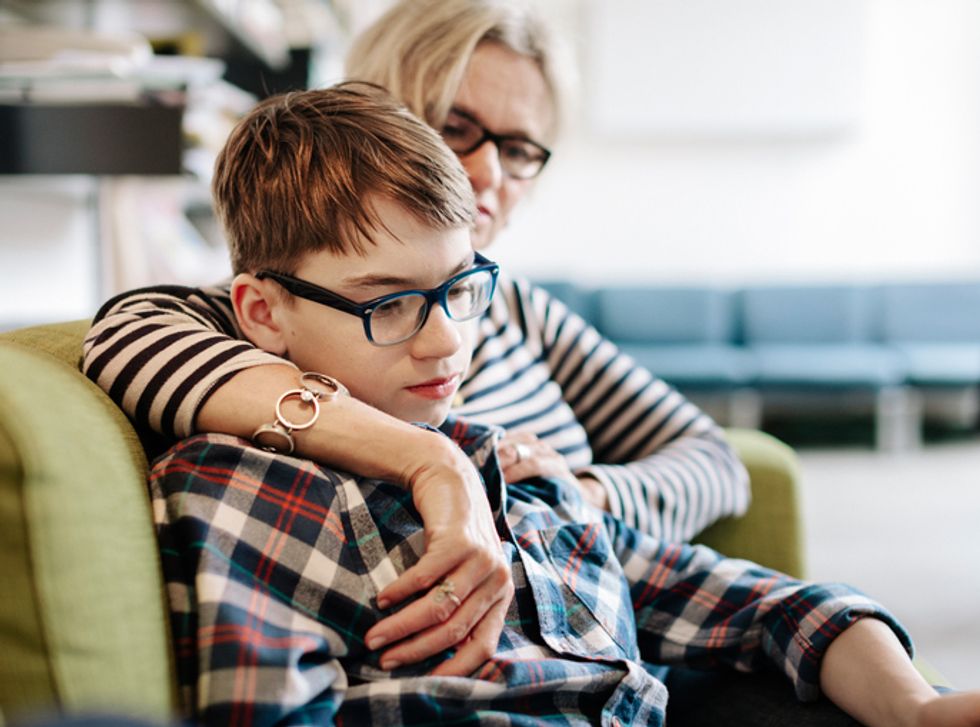 via: Getty
As one mom has found out after her son was diagnosed with an eating disorder.
Practically since being able to eat solid food, fifteen-year-old Ben Simpson has only eaten sausages.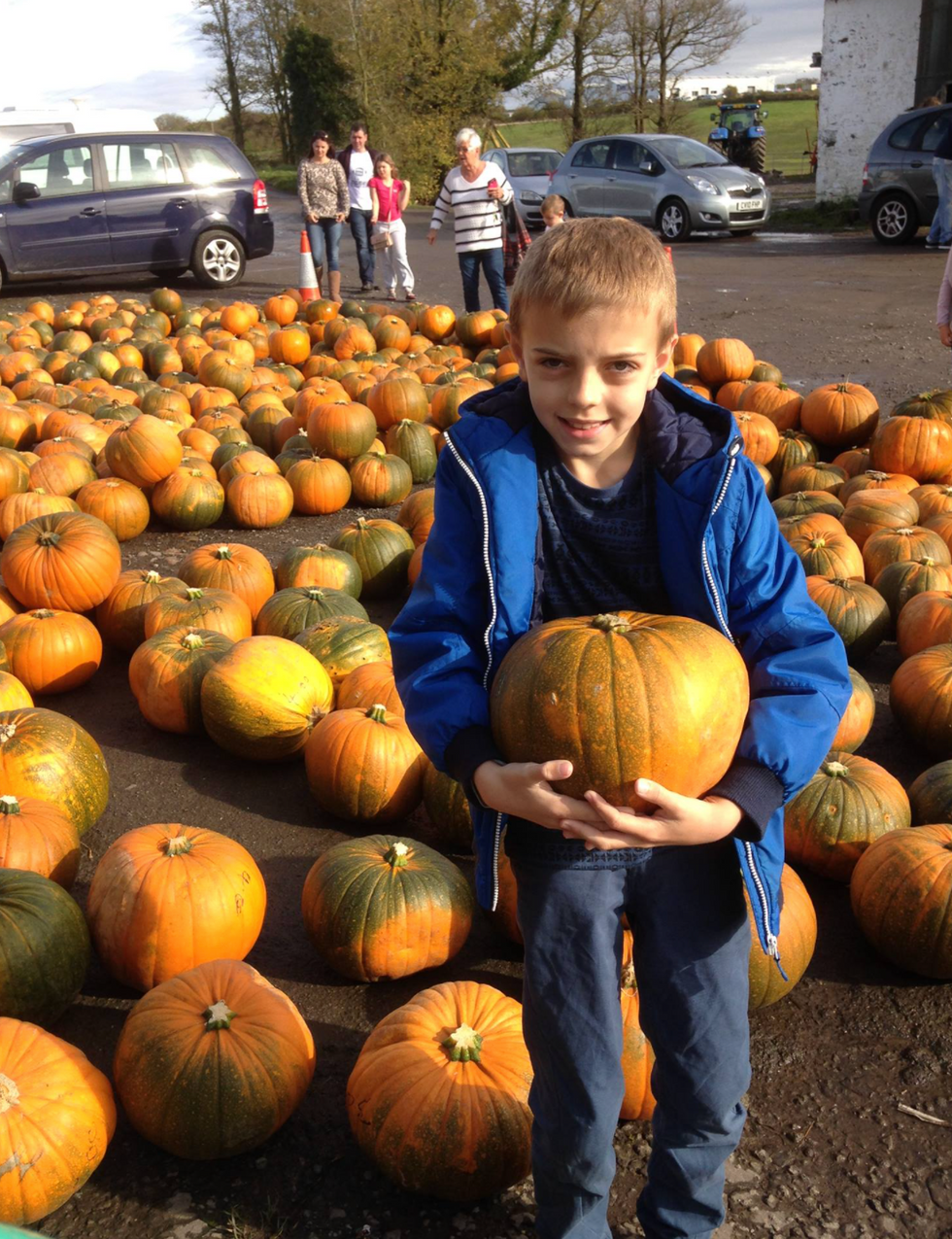 via: Facebook
Since his mom, Wendy Hughes began weaning him off milk, he has had a strong preference for the food.
His pickiness went so far, that he would only consume a specific type of sausage for three meals a day, every day.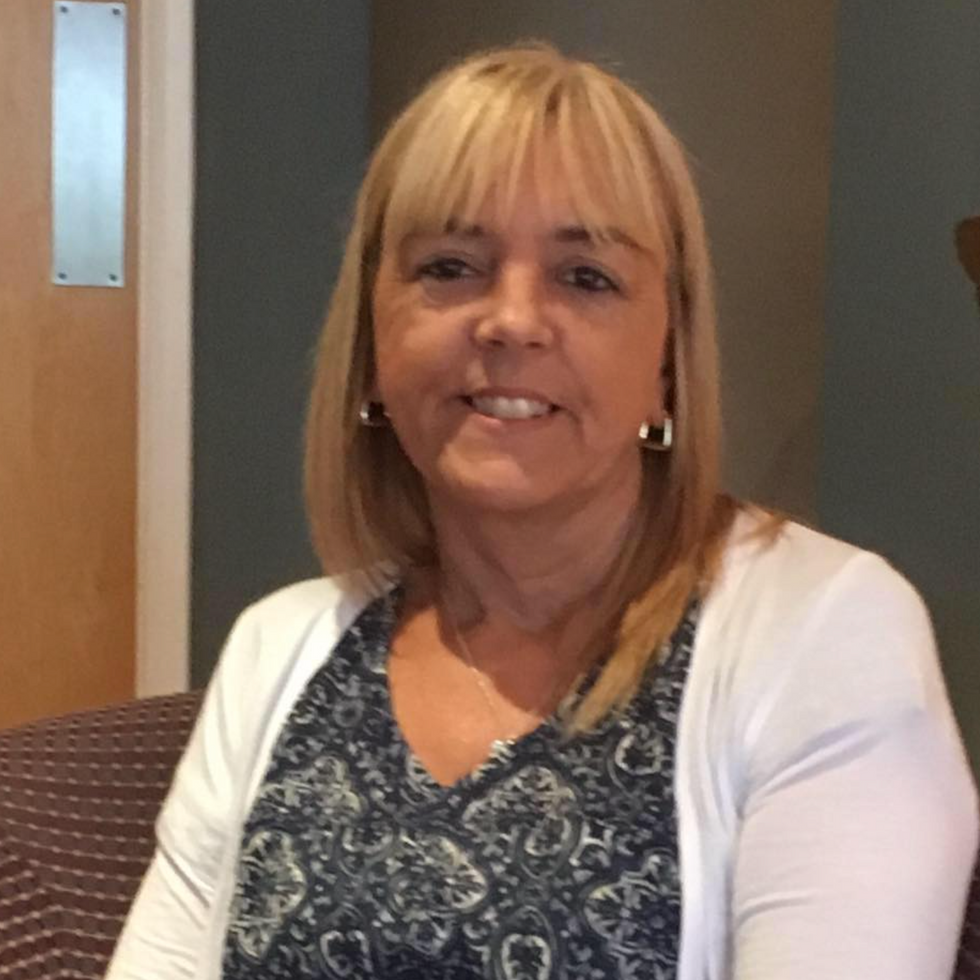 via: Facebook
Fifty-five-year-old Hughes said she was at her "wits' end" when she discovered David Kilmurry, a cognitive behavioral hypnotherapist who thought he could help.
Ben was diagnosed with avoidant restrictive food intake disorder (ARFID).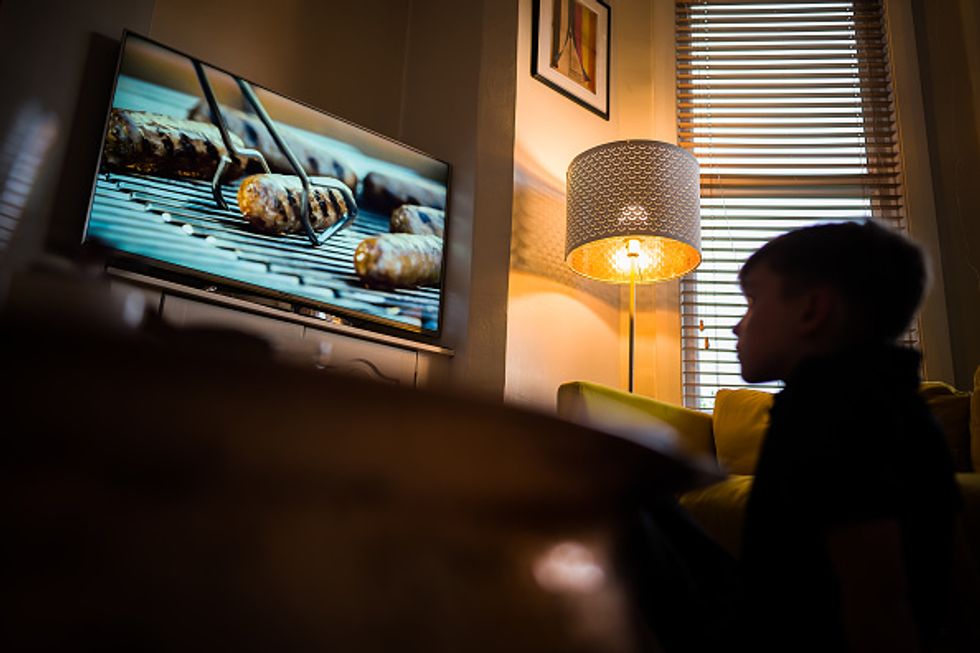 via: Getty
When he was younger, Ben only ate "finger food," such as chips his mom said.
This obviously caused problems at social events. "He would just sit there, crying, or he would refuse to go where the food was," she recalled.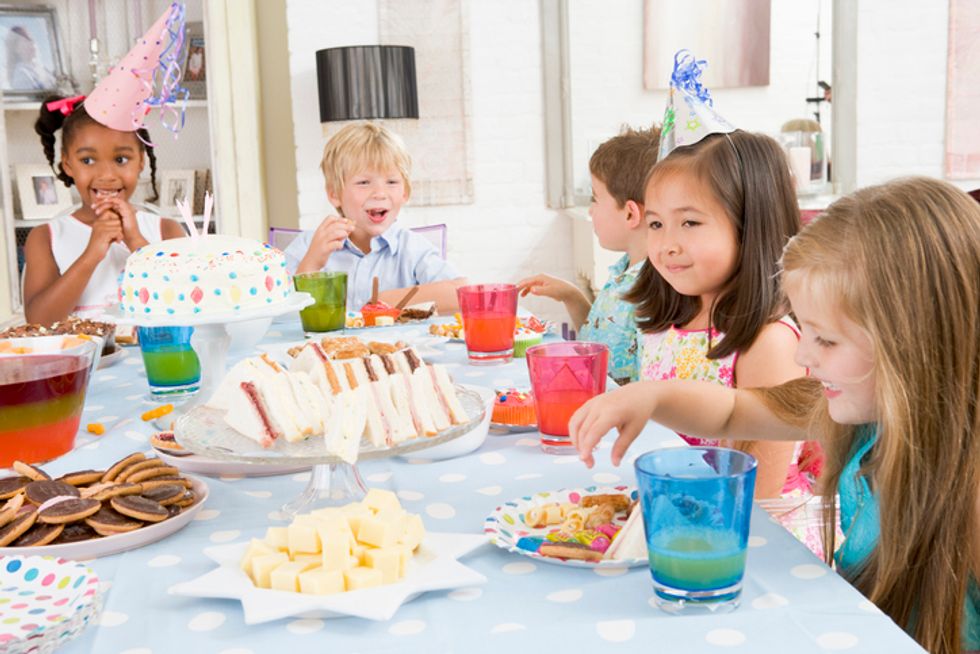 via: Getty
"If we went to a friend's house, he just wouldn't eat anything," Hughes added. "He'd say he wasn't hungry and it was just a nightmare."
Before being treated for his condition, Ben would eat four or five sausages per meal.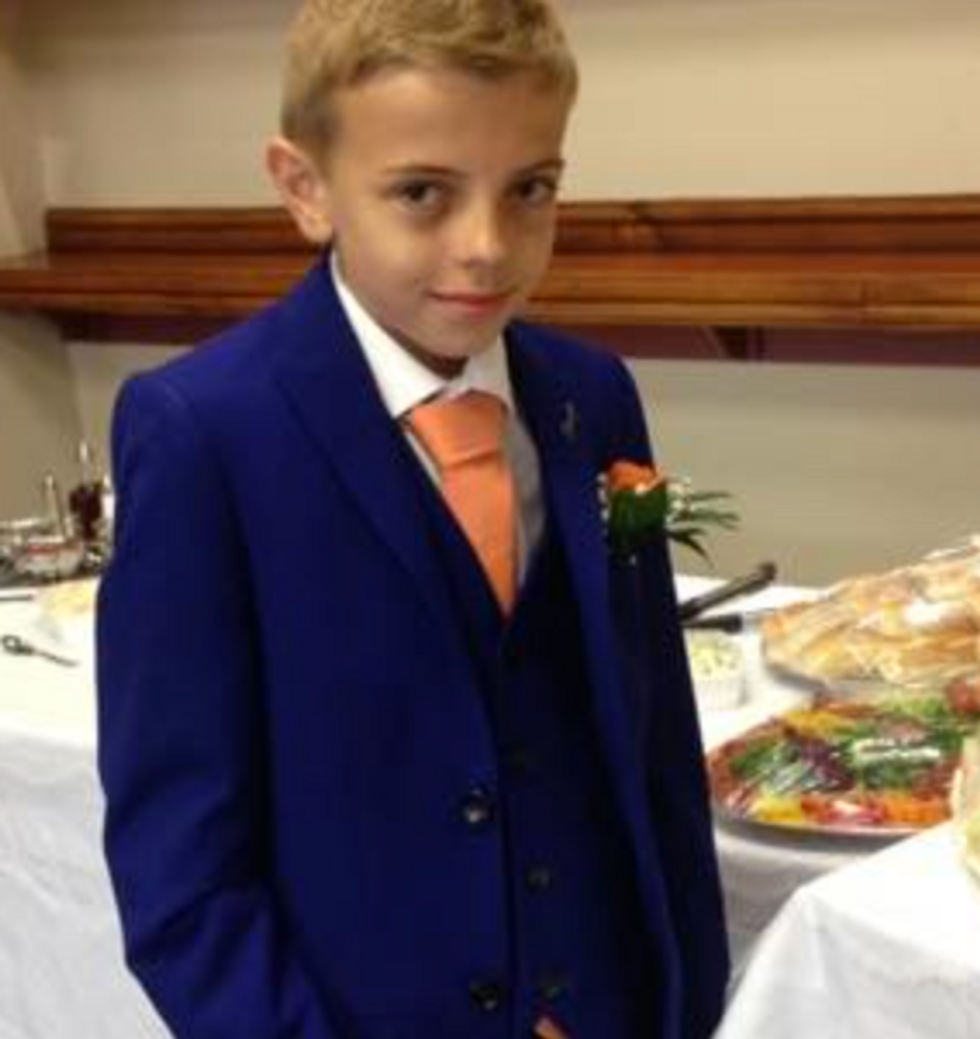 via: Facebook
Hughes said she spent approximately $75 per month on Ben's specific tastes.
Hughes decided it was time to get help when Ben started "complaining that he was tired."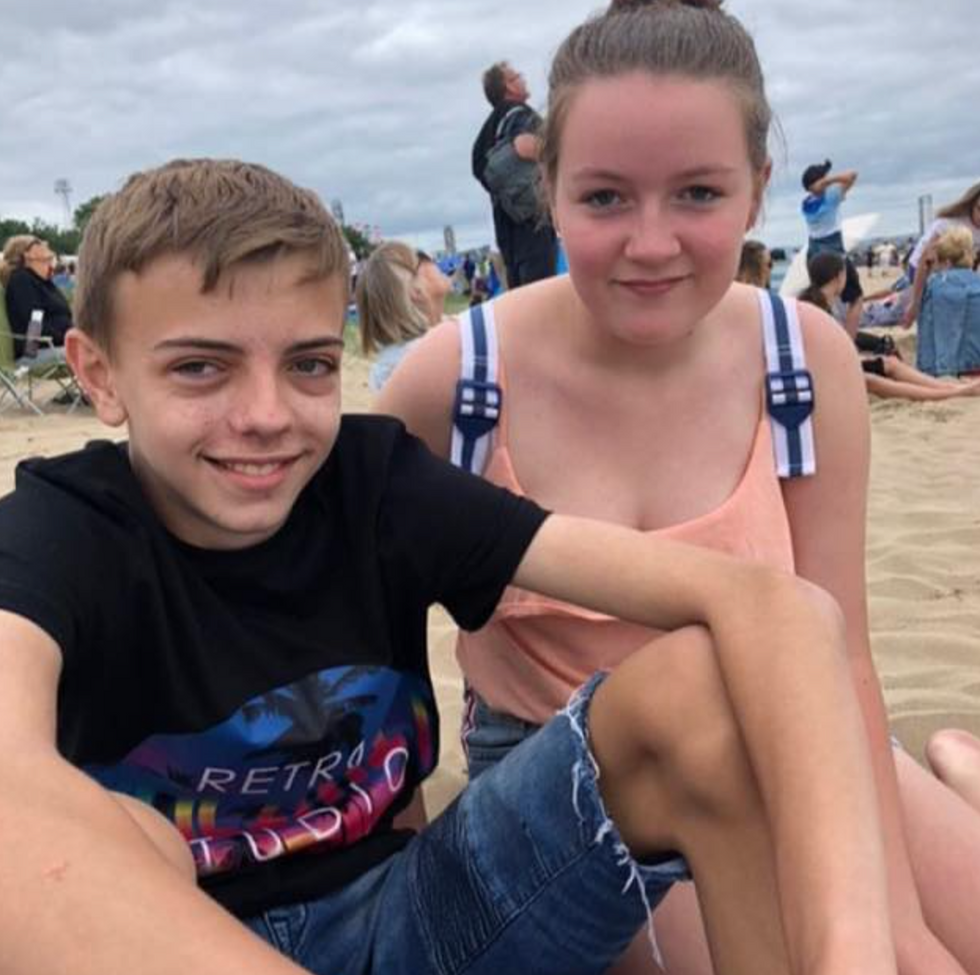 via: Facebook
She also admitted: "I get fed up with buying them."
It doesn't make Hughes feel any better that he won't even eat junk food...
Despite most parents being over the moon with that.
She tried doctors, nutritionists, and other specialists...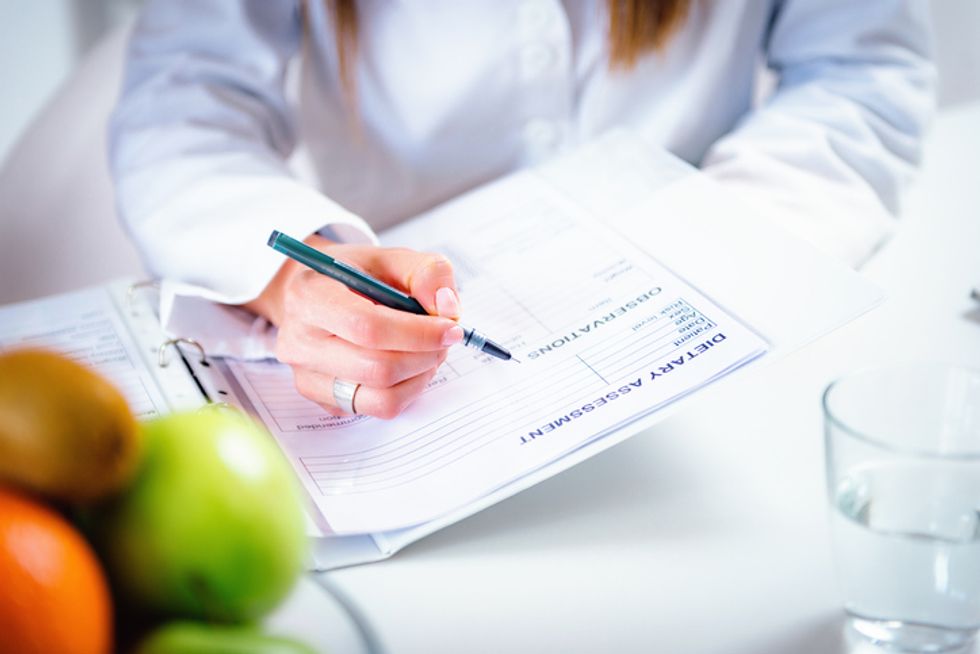 via: Getty
And was about to give up with it all.
"It is frustrating. Sometimes you just think, 'Oh God, will you just eat it?' But then Ben gets upset and teary," she explained. "You have to have a lot of patience."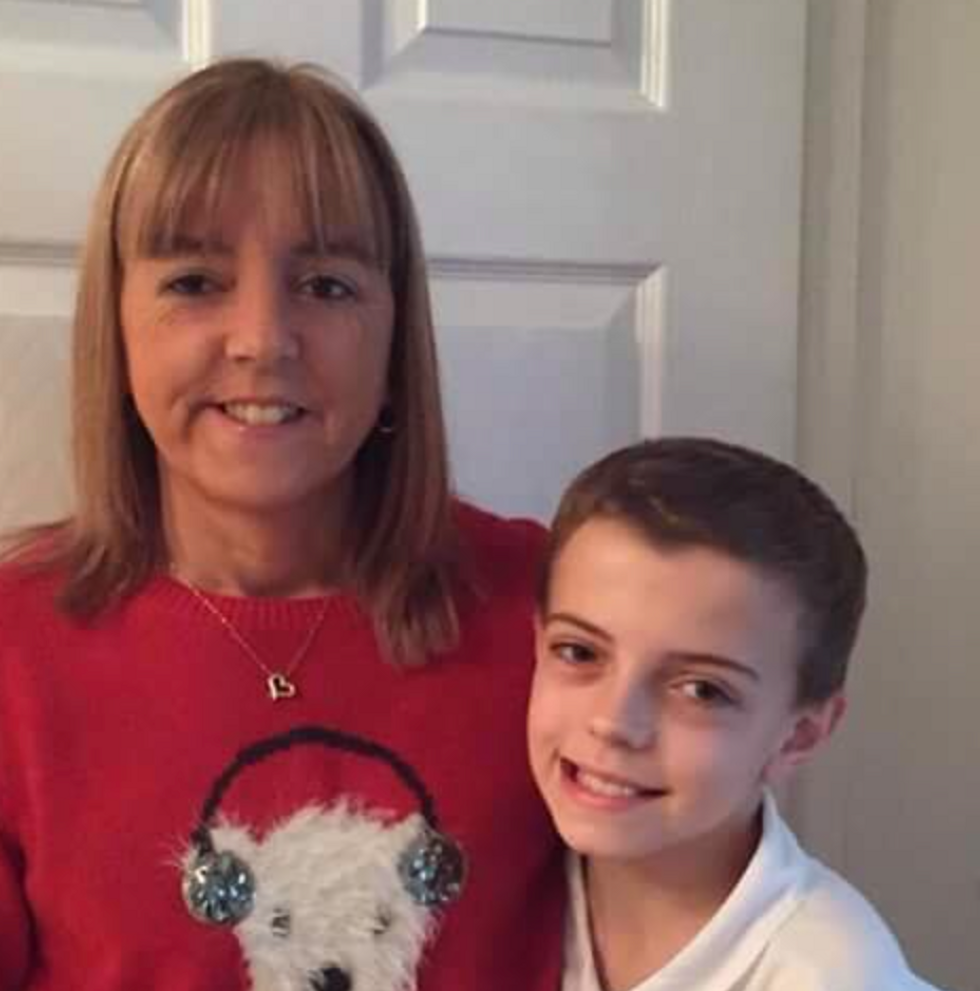 via: Facebook
She finally found Kilmurry through Facebook, after a friend suggested hypnosis.
They eventually tried a video call, as the distance between them meant travelling to an appointment would be difficult.
"I didn't think it would work," she admitted. But after an initial two-hour session as well as a follow-up, the mysterious treatment has exceeded Hughes' expectations. "His phobia was extreme," Kilmurry said. "It was a struggle enough to get him . . . in front of the screen."
The life coach added...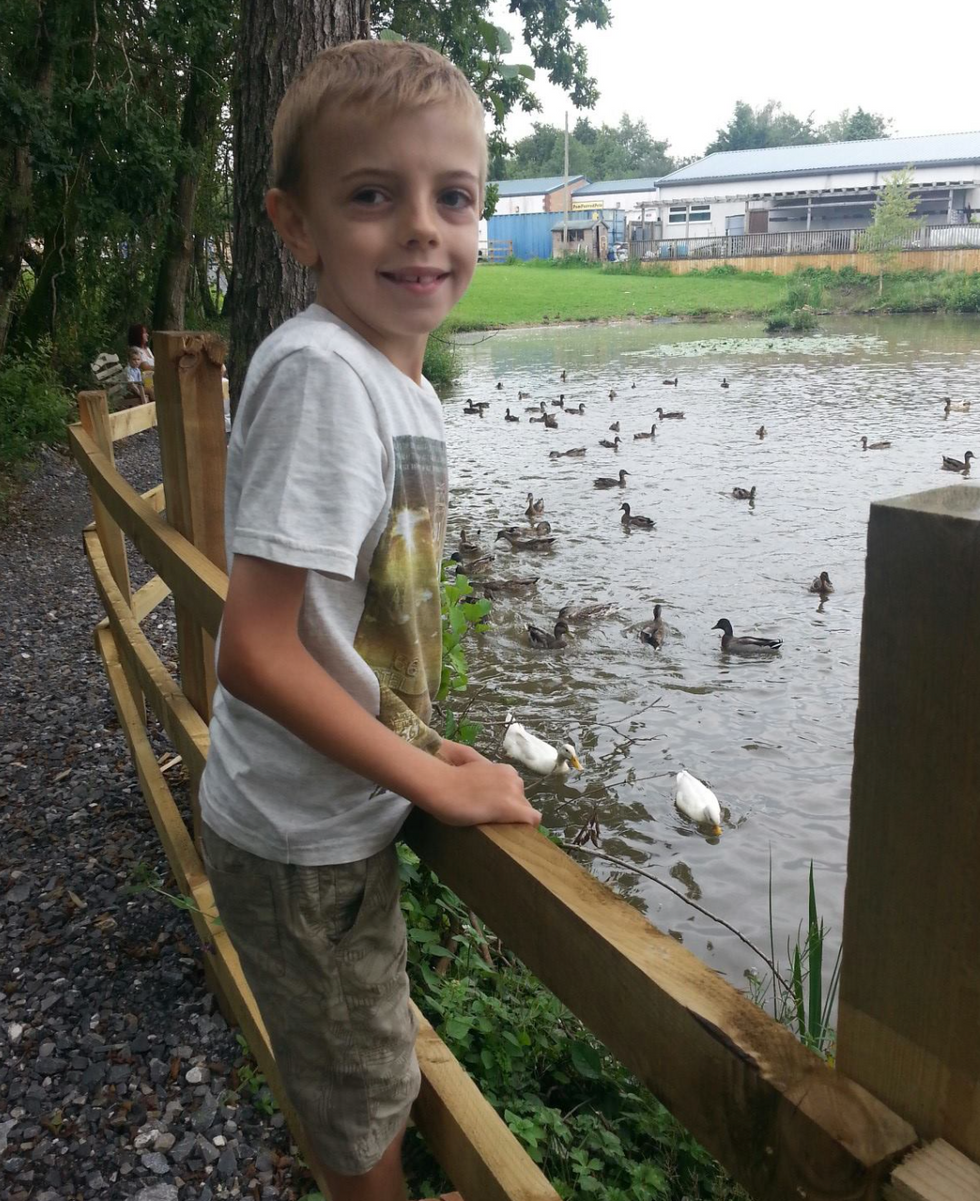 via: Facebook
"I knew straight away he had ARFID and diagnosed him there and then."
Ben was also adamant it was a specific brand of sausage...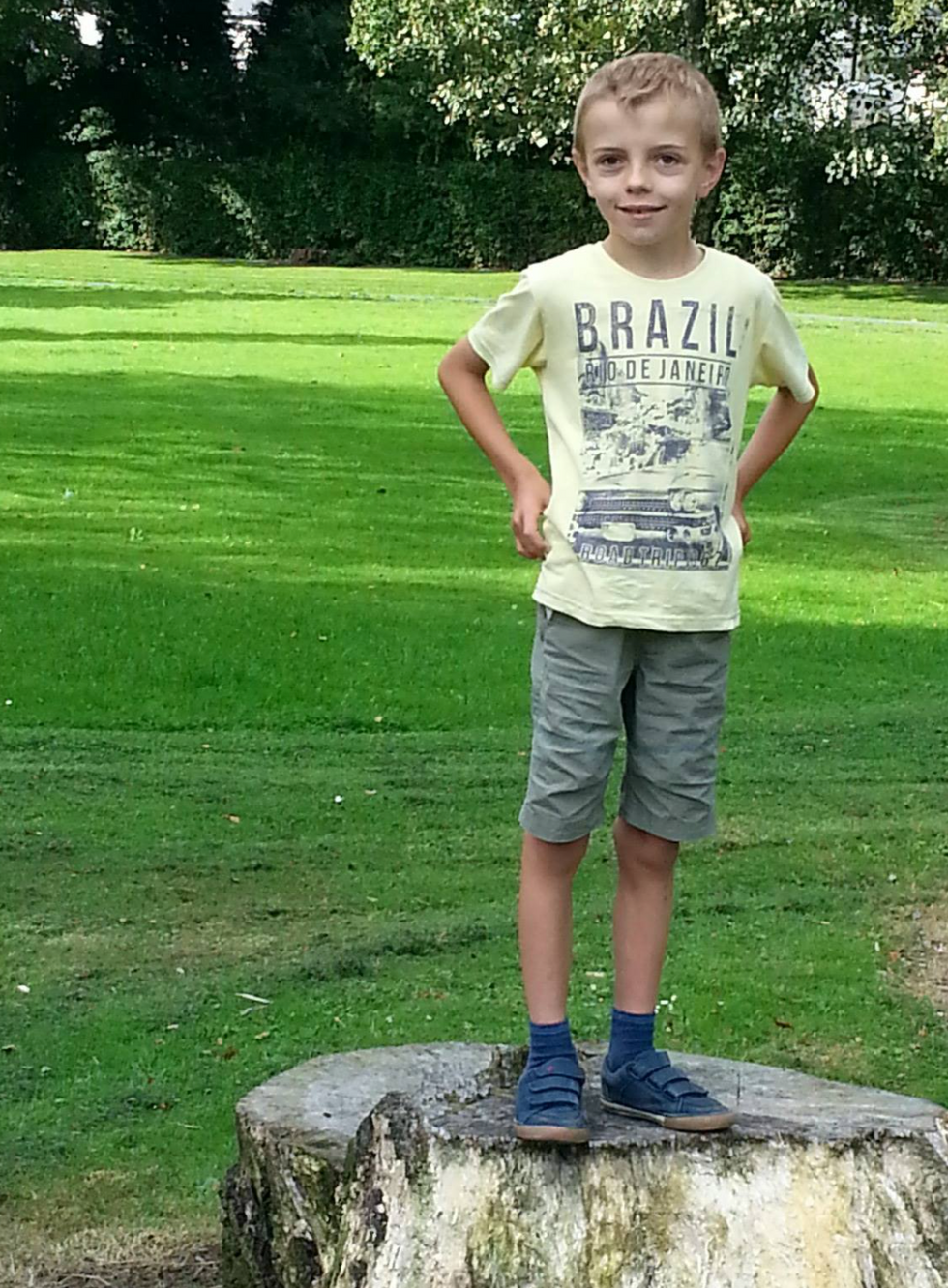 via: Facebook
A UK-based brand of sausage, "a pretty straightforward diagnosis."
Kilmurry used "subliminal wording" and "neurological seed drop..."
To create a positive association with a variety of food.
Kilmurry said he could "open the mind" in order to get Ben to try new foods.
To cure the anxiety over new tastes.
"Now, if I give him something, he will pop it straight into his mouth," Hughes claimed.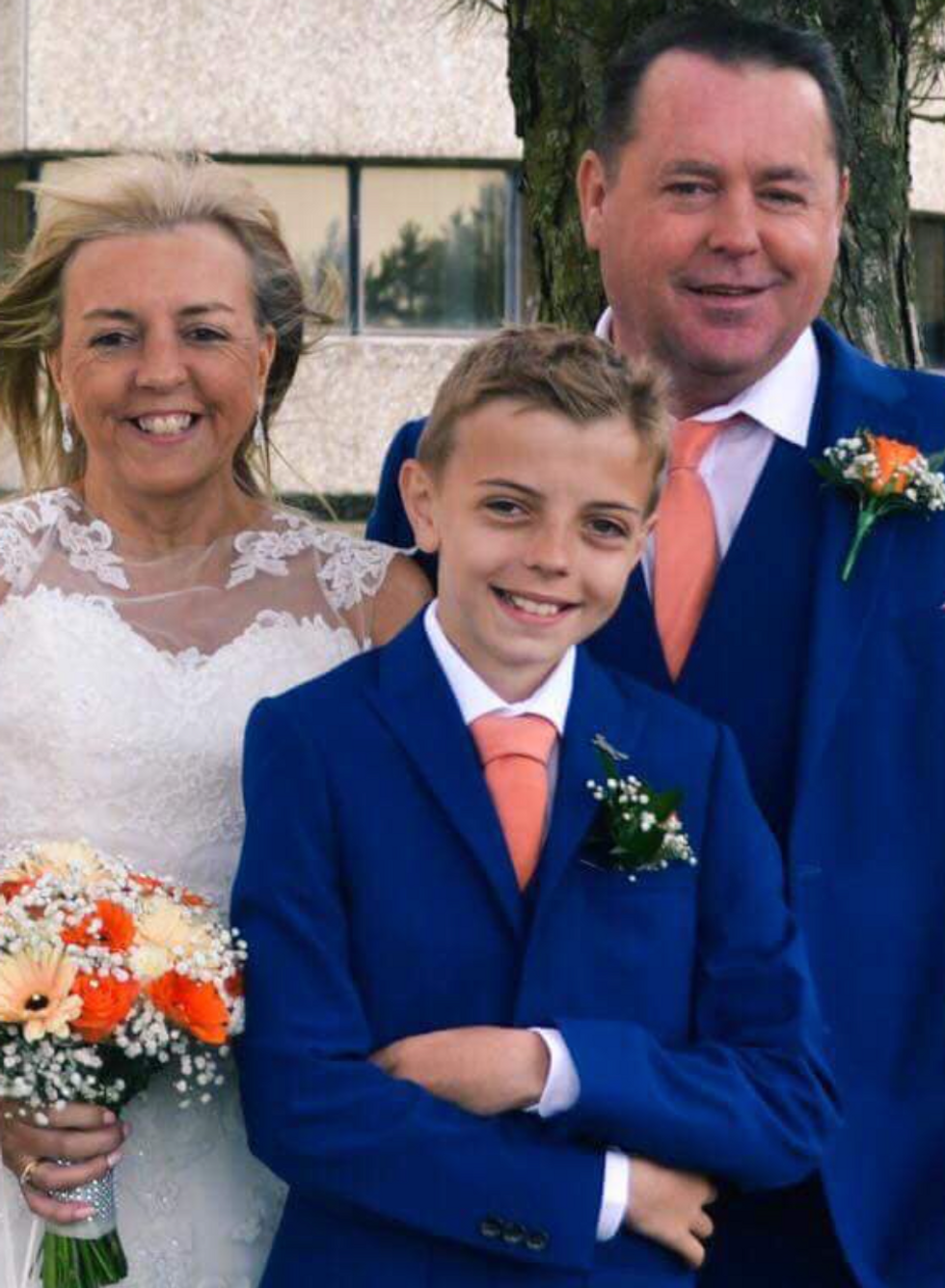 via: Facebook
He's developed a completely new palate.
He responded amazingly...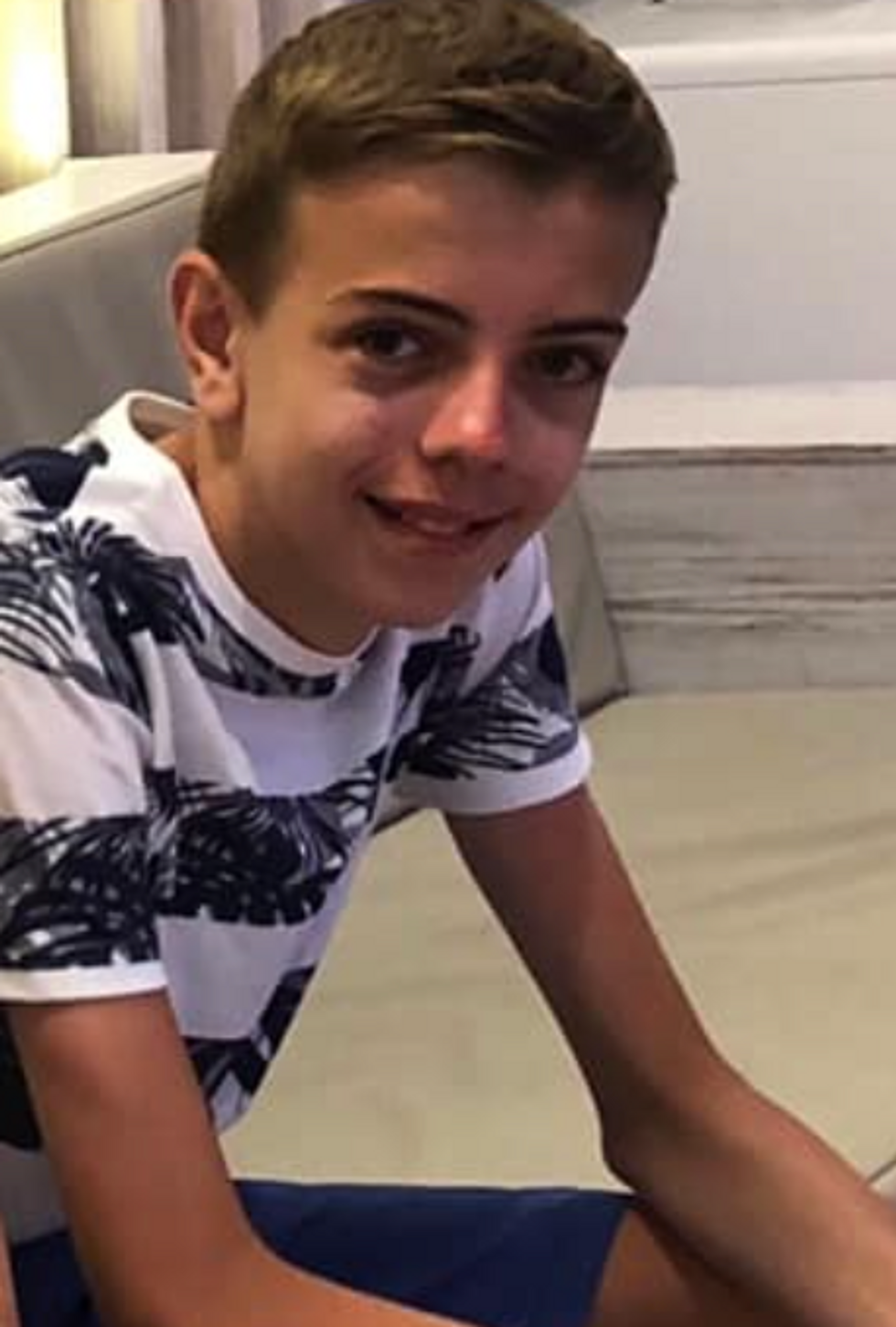 via: Facebook
"Yesterday, a video of him eating fish said to me that he's cured. He has responded to the hypnosis beautifully," said Kilmurry. "Fish for an ARFID sufferer is a no-go. It produces retching and gagging at just the very thought of it."
Kilmurry promised he would show his dedication to his patient by filming himself eating a bird's eye chili, which is even hotter than a habañero.
"[It] made me cry but kept him and his mum entertained," he said.
How amazing!
Keep scrolling for more, including how a teen boy has gone blind due to his diet...