A mother has expressed her shock and outrage after her son, who lives with a rare genetic condition, was told he cannot return back to school, despite the rest of his classmates doing so...
The coronavirus pandemic has changed the lives for millions of people.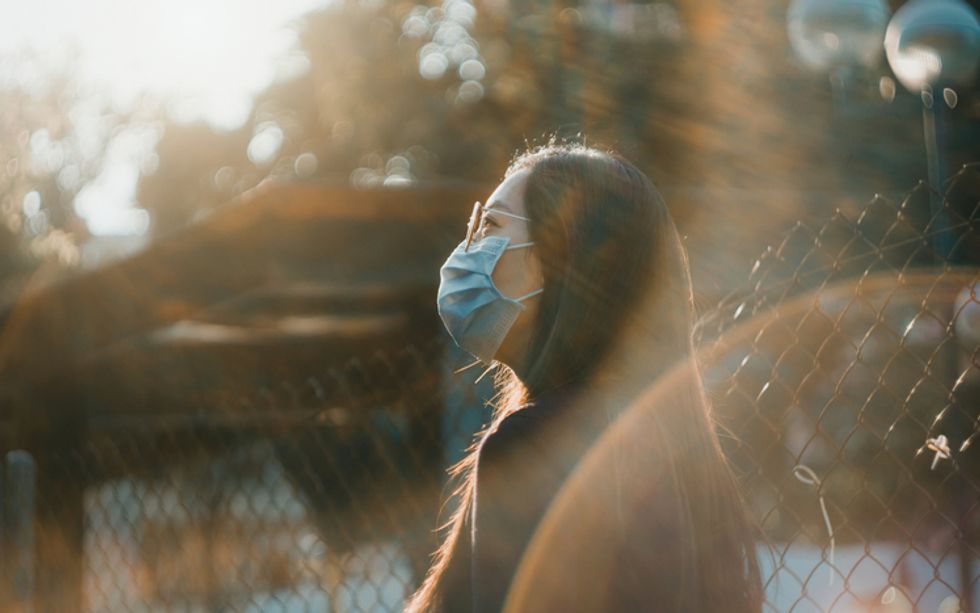 Some people have lost family members, some have lost their jobs, and some have had to simply adapt to working from home... Everybody's situation is different.
However, there are some people who have suffered a little more than most.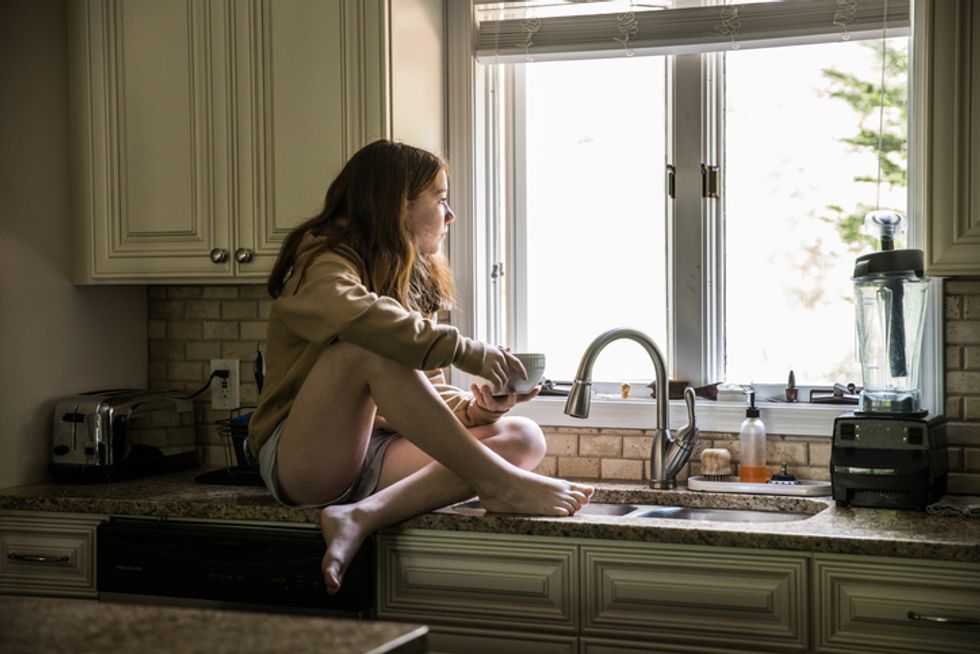 Those already living with debilitating health conditions have been impacted the worst throughout the pandemic.
These people are at a much higher risk of falling ill from the virus...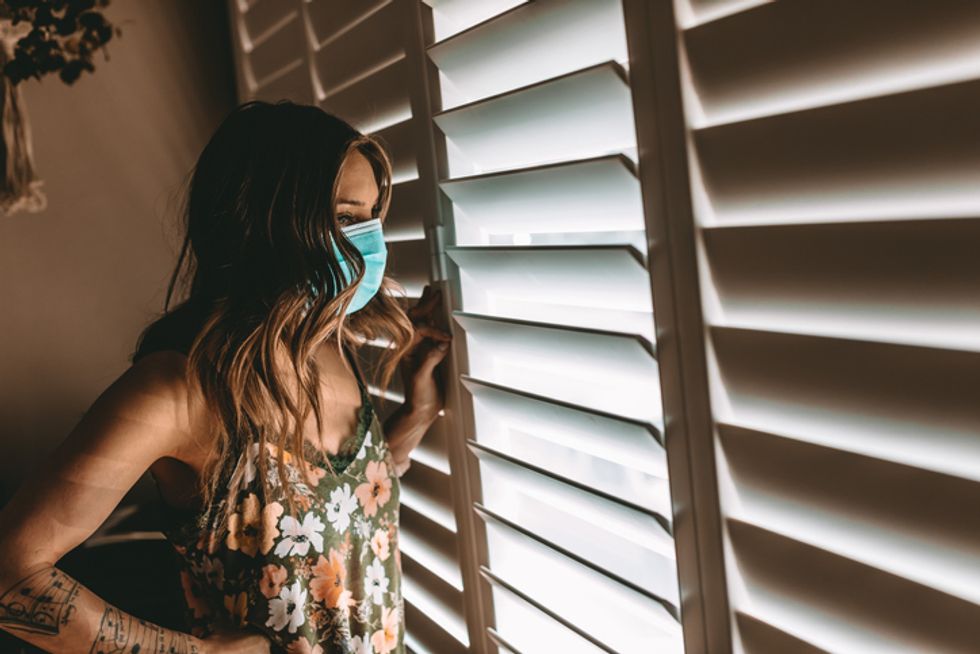 So they have had to adopt more precautionary measures in order to keep themselves safe.
However, some believe that those with existing conditions have been unlawfully discriminated against.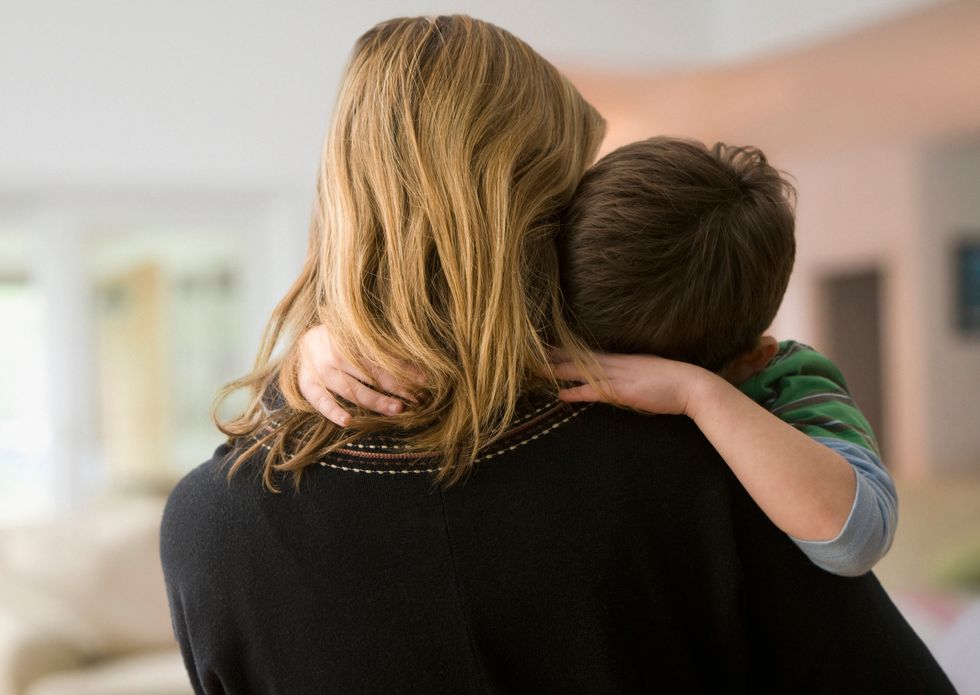 A mother has gone viral this week after she expressed her shock and outrage over the blatant discrimination against her son, who suffers from a rare genetic condition.
She has claimed that her son hasn't been allowed to return to school...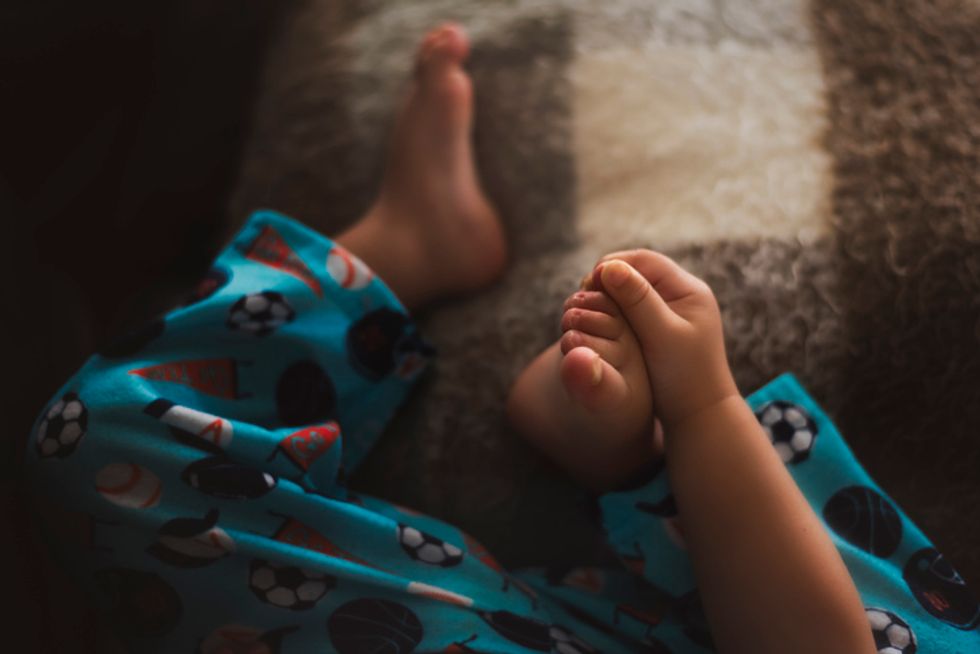 Despite him apparently being at "no higher risk than his classmates."
Now, the decision to send children back to school hasn't been taken lightly.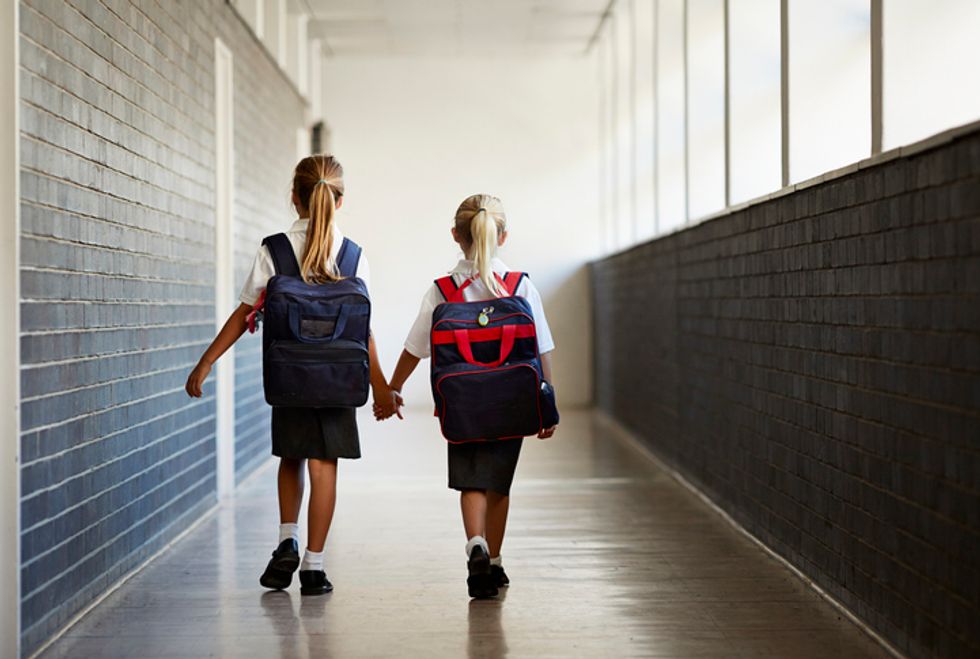 The speed of infection of coronavirus has been terrifying - as it stands, there are over
twenty-two million
cases of the virus
worldwide.
And the deaths are even more alarming.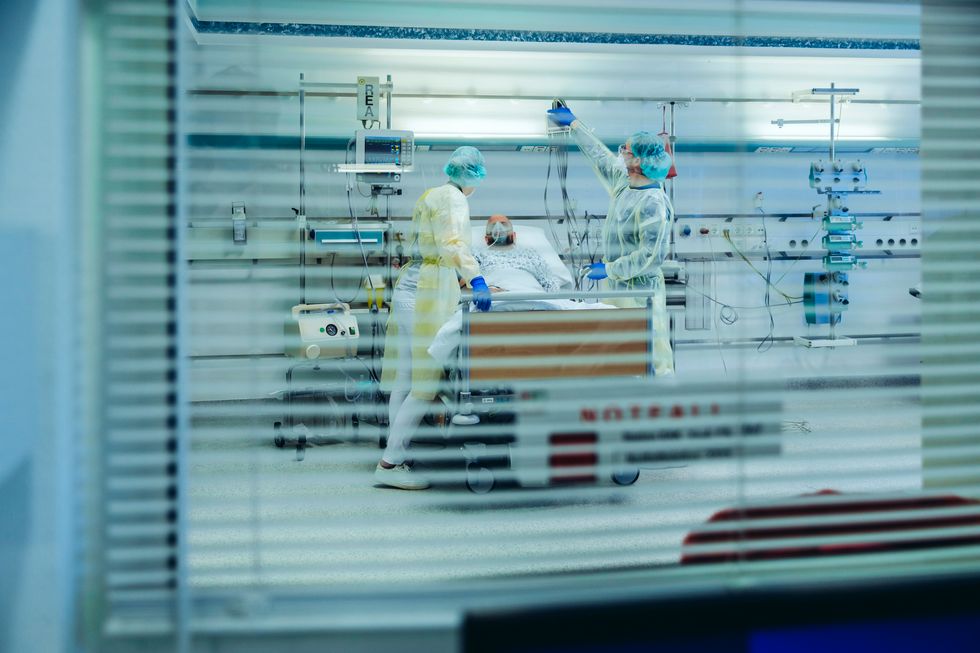 At the time of writing, there have been 777, 766 recorded COVID-19 deaths.
So, of course, sending their children back to school has been a stressful experience for many parents.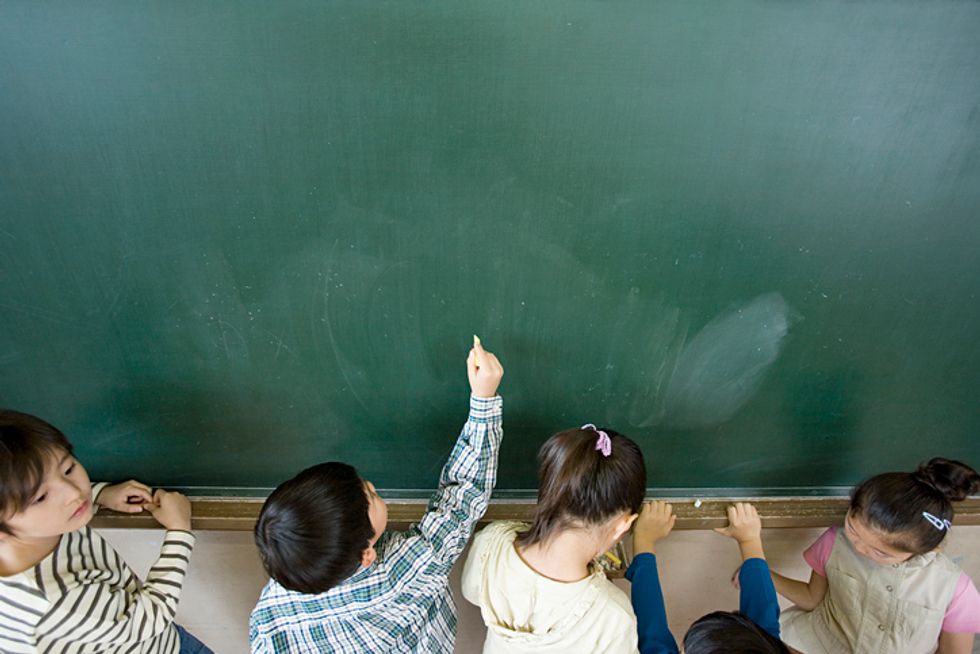 However, not
all
children have been allowed to go back.
And this brings us to the case of Ryan Macklin.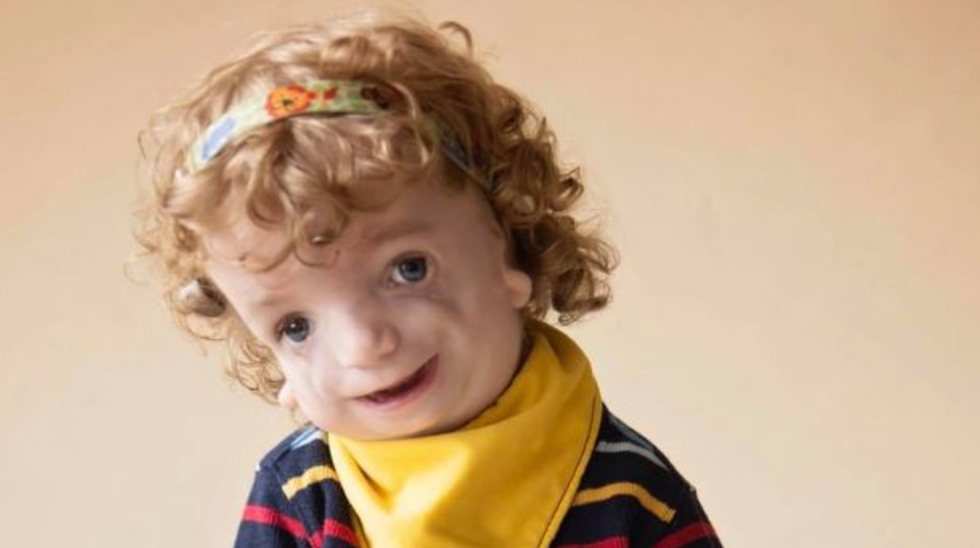 Like most children, 4-year-old Ryan, from Hertfordshire, England, has been home from kindergarten since the start of the pandemic in March.
But, unlike other children...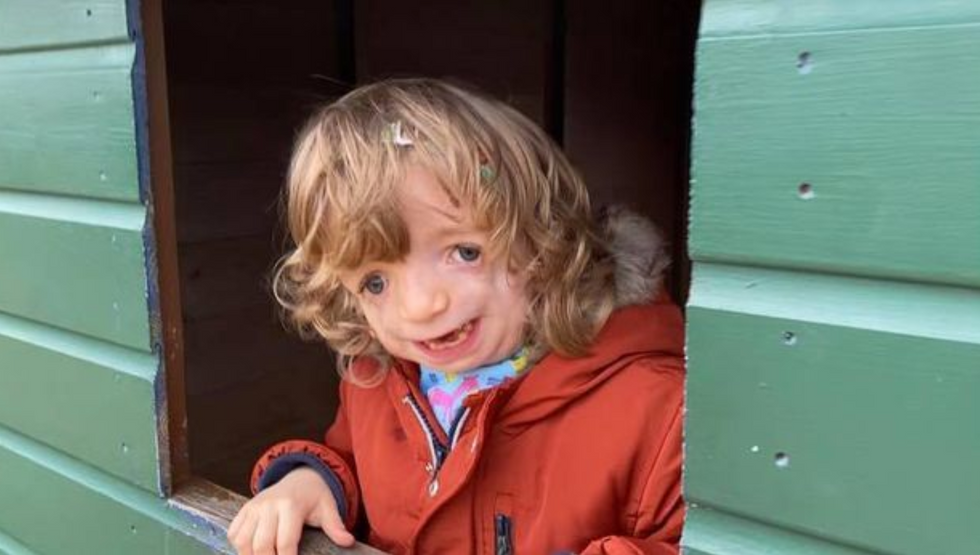 Ryan suffers from the incredibly rare genetic disorder, Treacher-Collins syndrome.
But what exactly is Treacher-Collins syndrome?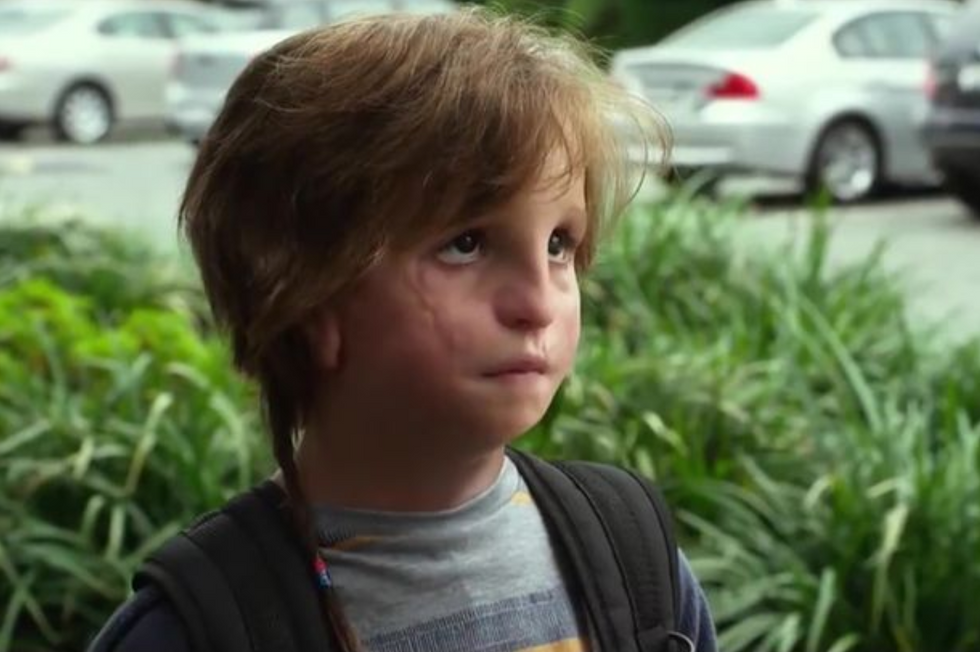 Treacher-Collins syndrome is a disorder that stops the bones in the face from forming properly - the condition was first brought to the public's attention by the 2017 movie,
Wonder.
In the film, Jacob Tremblay, who lives with the condition, stars alongside Julia Roberts and Owen Wilson as Auggie, a character with Treacher-Collins who covers up his face by wearing a space helmet.
Now, Ryan doesn't hide his condition...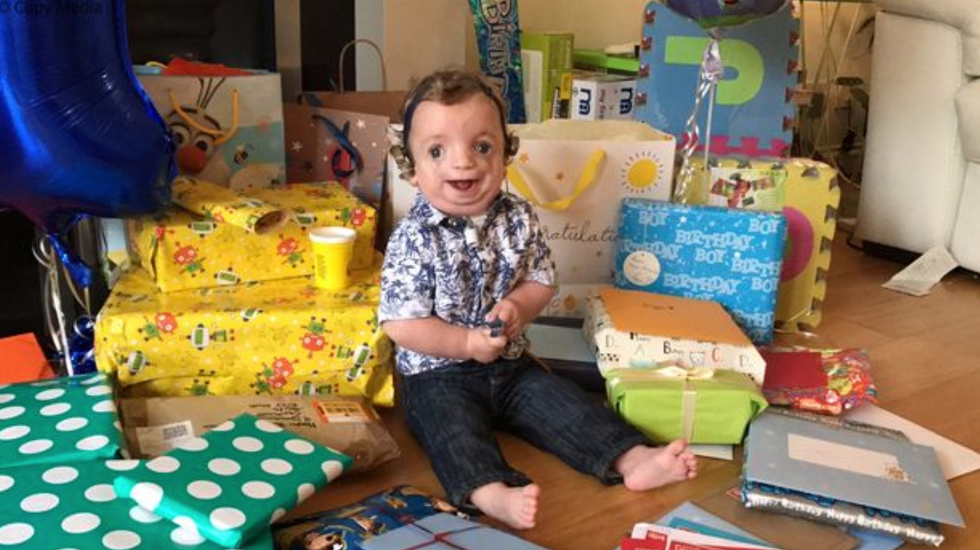 But he does suffer from a number of different health complications.
So that Ryan can breathe properly, he has had a tracheostomy.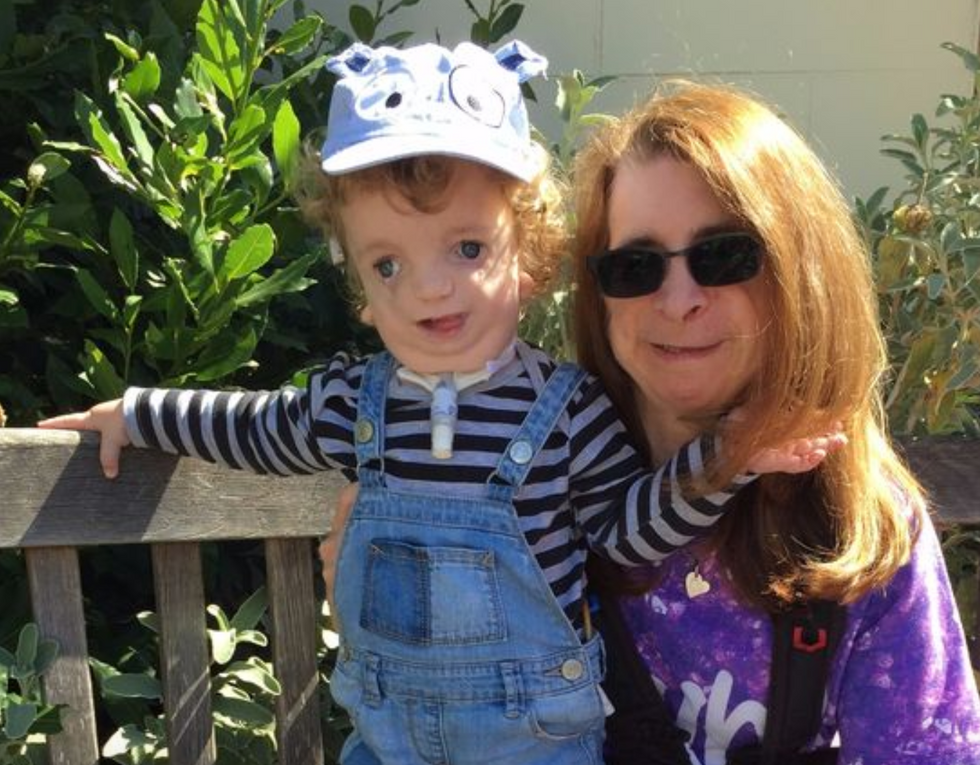 His small jaw and upper airway mean that his tongue could block his airway any moment, causing him to fatally choke.
However, Ryan doesn't let these issues get in his way...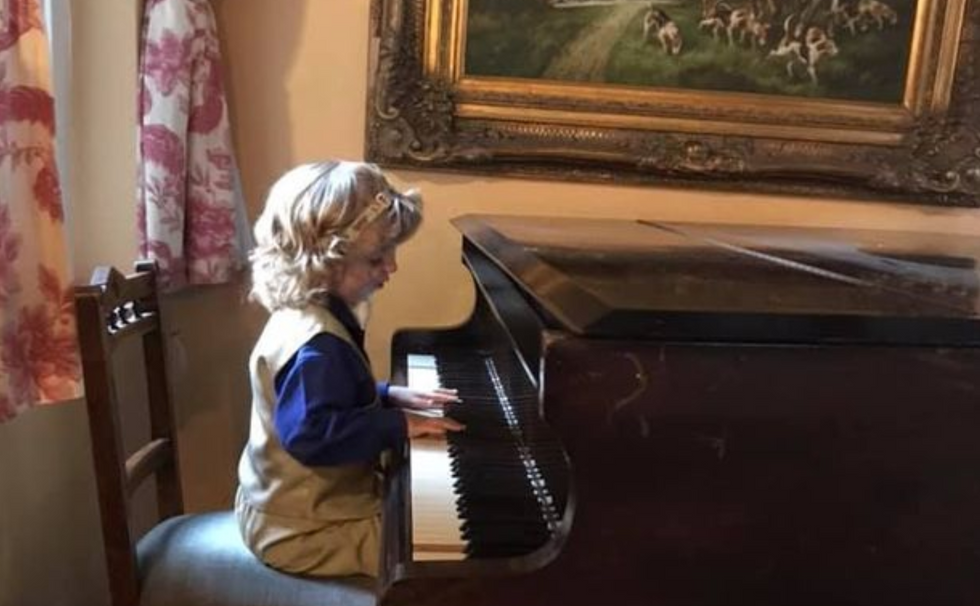 And he enjoys and lives his life like any other child, including holding a passion for the piano.
However, his school has deemed him a high risk...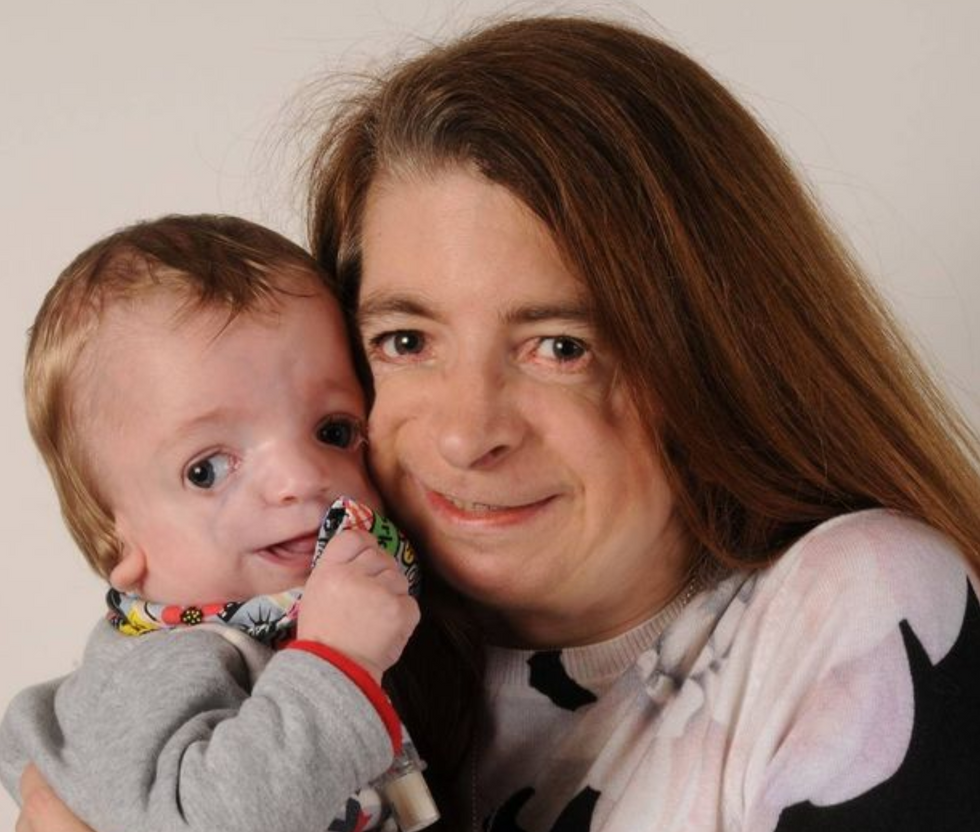 And they have since told his mom, Victoria Macklin, that thanks to health and safety regulations in place, he will be unable to return to school along with his classmates.
However, his mom disagrees.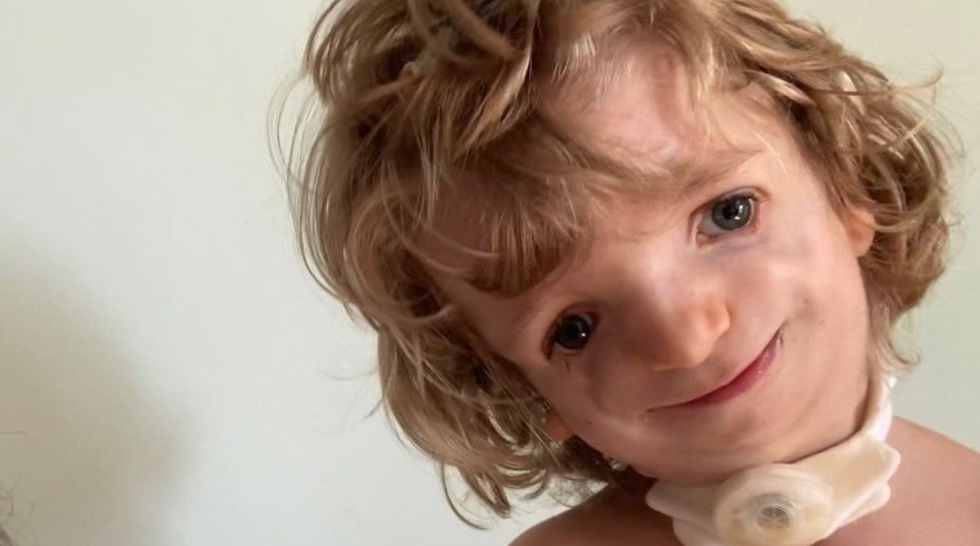 Victoria, who has from the condition herself, has spoken to many healthcare professionals who do not think children with tracheostomies are more likely to spread the virus than their classmates.
Ryan has even received a de-shielding letter from the hospital, meaning he has been cleared to go outside again.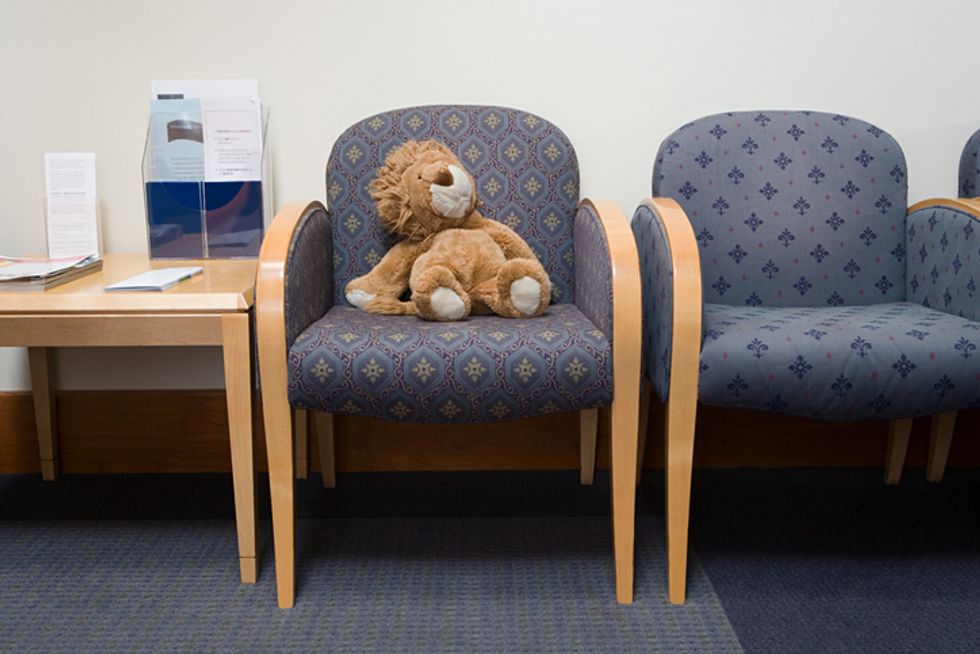 Victoria told the
Mirror Online
: "The letter says he is no more at risk than other children and is not a risk to others. Public Health England needs to find a way for these children to go to school rather than preventing them."
It's a devastating situation for both Victoria and Ryan.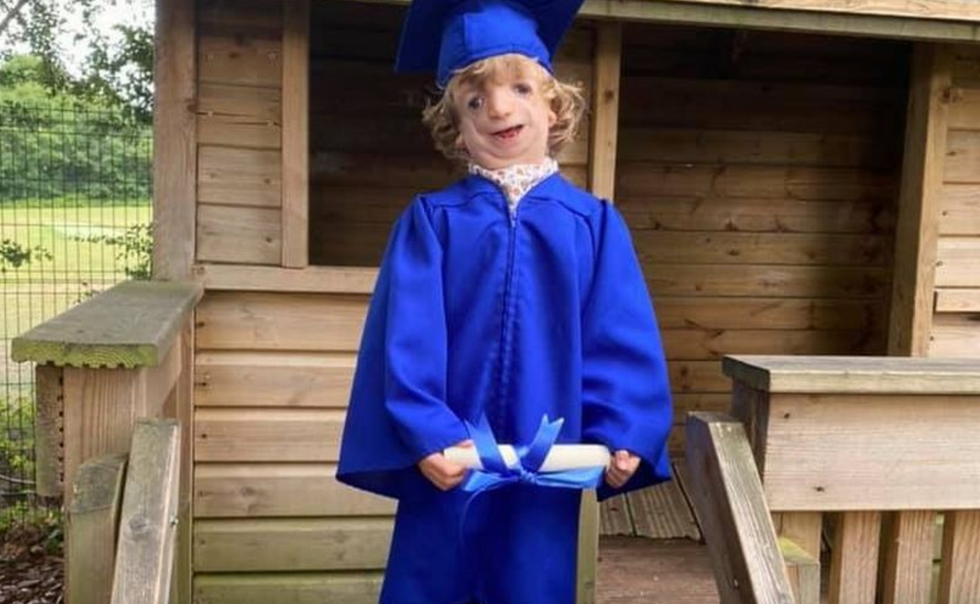 She said: "He is very excited about going to school. He was only at nursery for a year and 2 months."
And she believes that, in missing out the first few months, his education and development could be impacted drastically.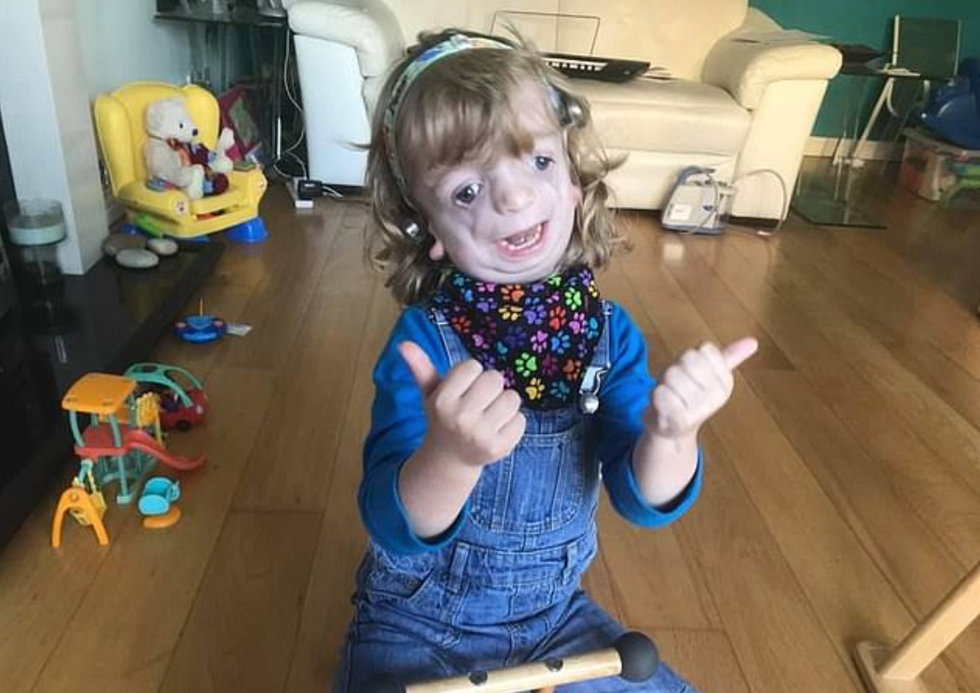 She explained: "Those first few days are very important, especially for children like Ryan."
Victoria has since launched an online petition...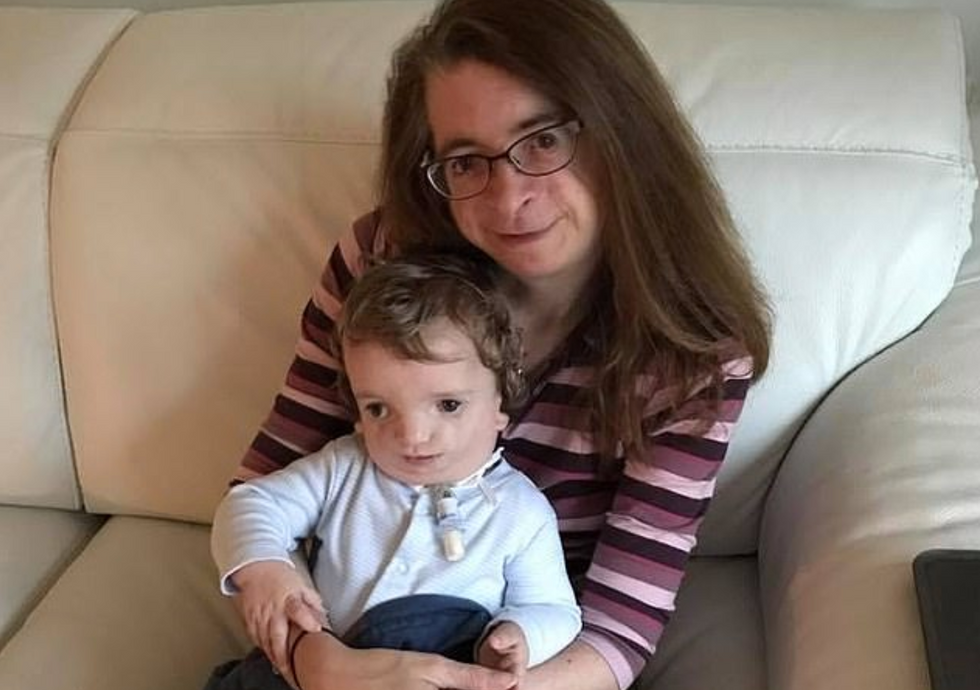 In a bid to build pressure on the government to change its guidelines and accommodate children who have had a tracheostomy. "Please help prevent this discrimination and get these children into schools, where they need to be." You can sign the petition
here.