Being a parent can come with its challenges, but there's nothing more special than that parent-child bond.
The internet has had their hearts melted this week after a daughter dressed up as something totally unexpected for her school's superhero day.
The reason behind her outfit left everyone crying.
Keep scrolling to take a look...
There's nothing more rewarding than being a parent.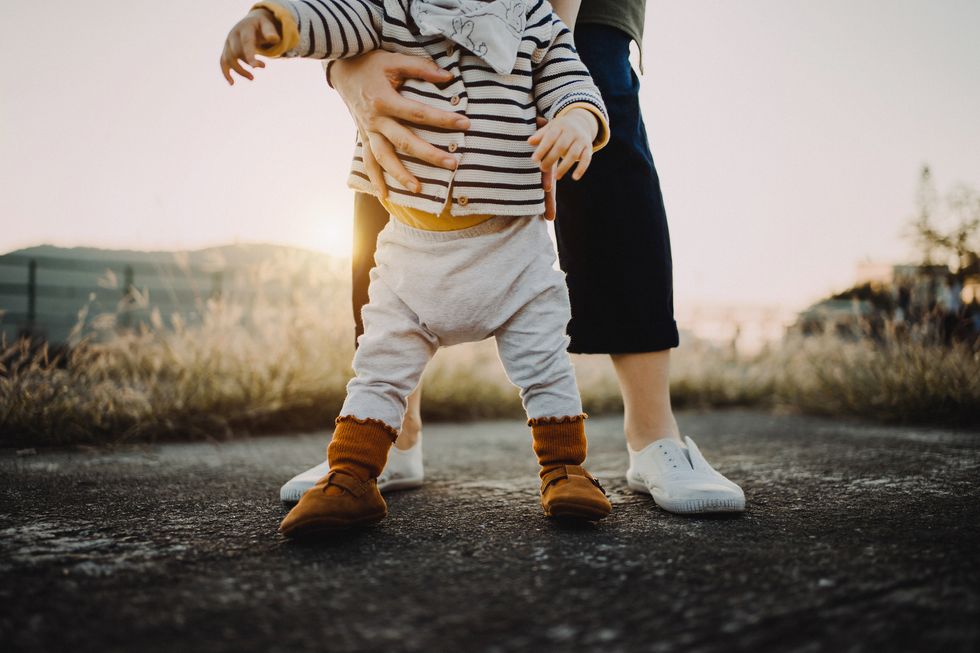 via: Getty Images
Raising a child and sharing that special sort of unconditional love is an experience like no other.
But that's not to say that it's plain sailing.
Anyone who's raised a child will confirm that they don't call it the hardest job in the world for nothing.
And there's another factor which makes the job exponentially harder.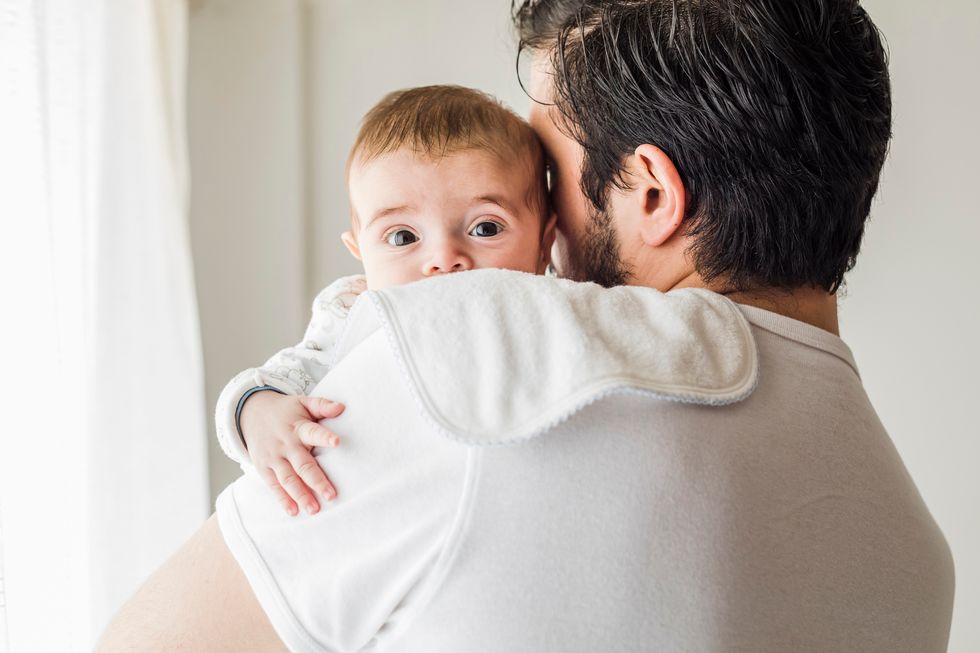 via: Getty Images
Raising a kid as a part of a two-man parenting team is tricky at the best of times – but if you're managing it as a single parent, you definitely deserve some sort of award.
Being a single parent is always tricky.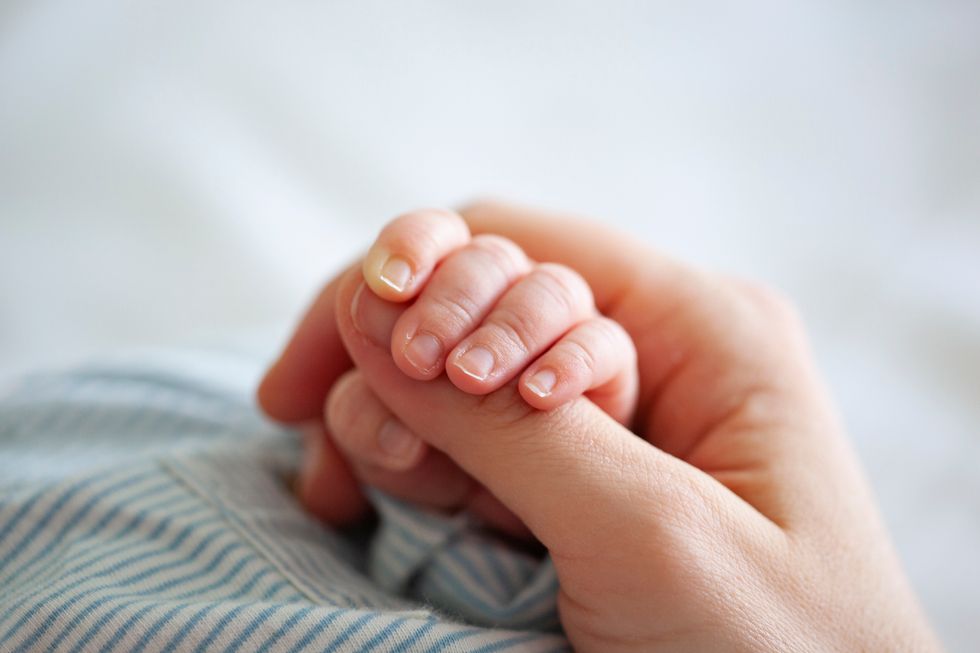 via: Getty Images
Dealing with the challenges of parenting as a one-man team can be even more testing.
There comes a time when all that hard work pays off.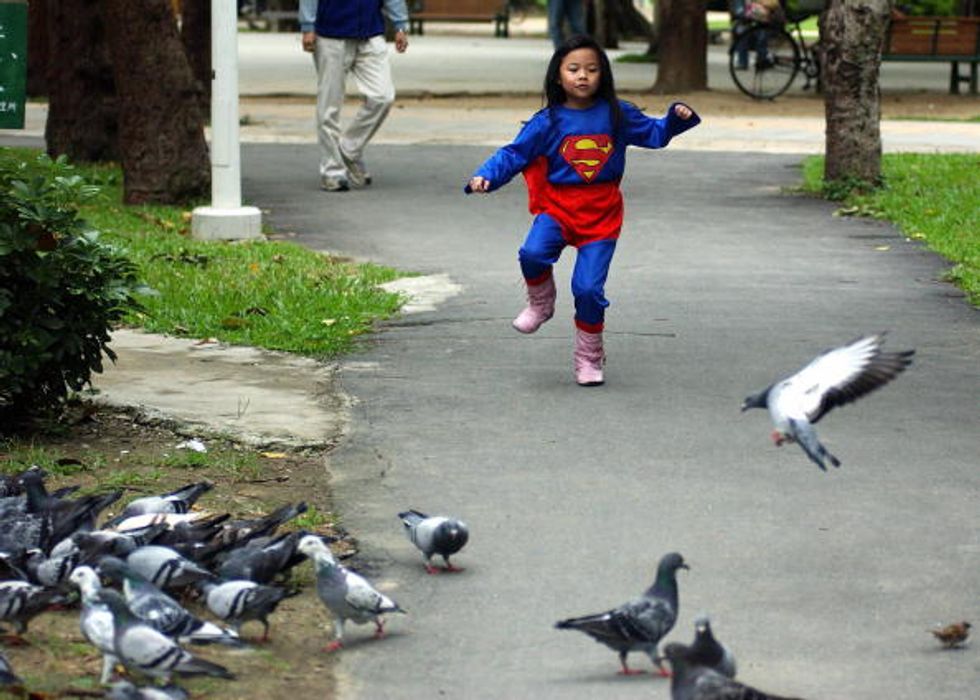 via: Getty
When it comes to superheroes, most kids would think of Thor or Iron man, but for one young girl, that wasn't the case.
When her school planned a superhero day, one girl did the most adorable thing...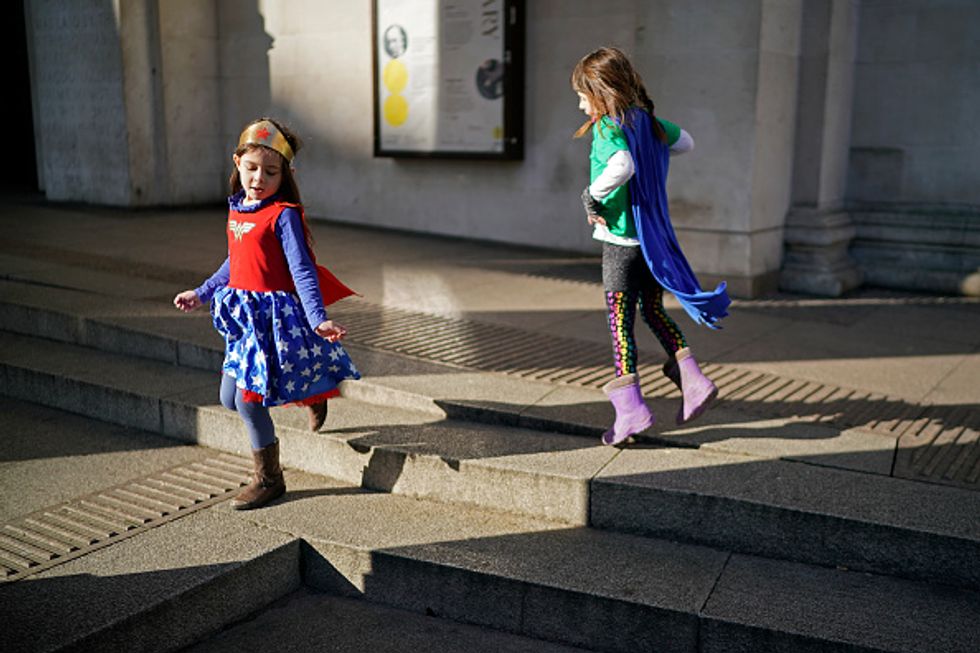 via: Getty
Instead of dressing up as one of the classic superheroes we all know and love, she decided to dress up as her dad.
To think of her making such a bold statement is heartwarming. 
via: Facebook
Aubrey Archuleta from Colorado is only eleven years old. Her dad is Brian Hills.
Aubrey's school decided to hold a superhero-themed day.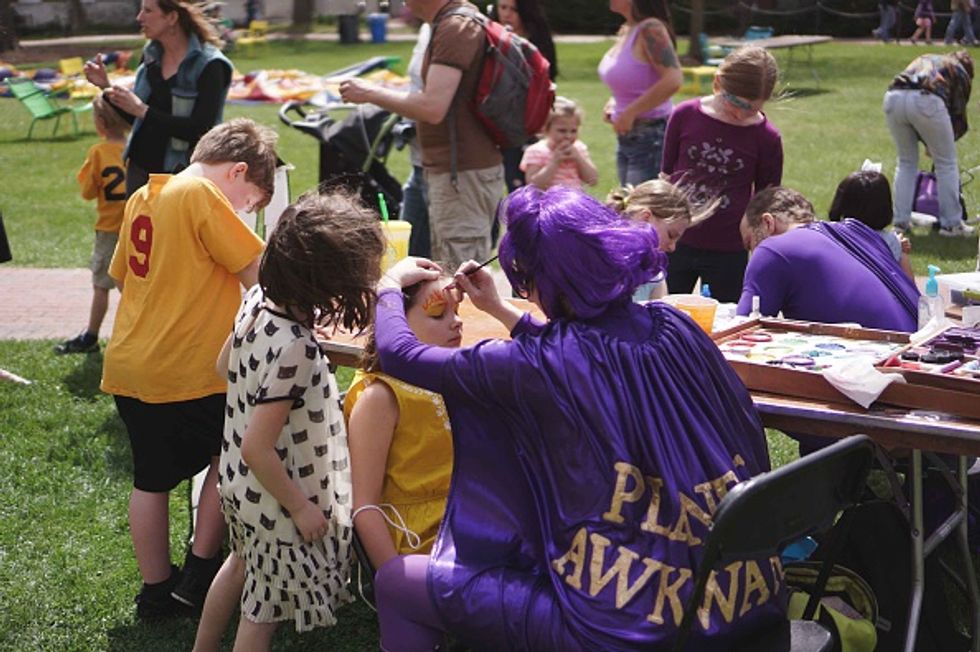 via: Getty
The week was filled with events to boost the students' mood ahead of the Valentine's Day Dance.
When Aubrey was asked why she picked her dad, her response was amazing...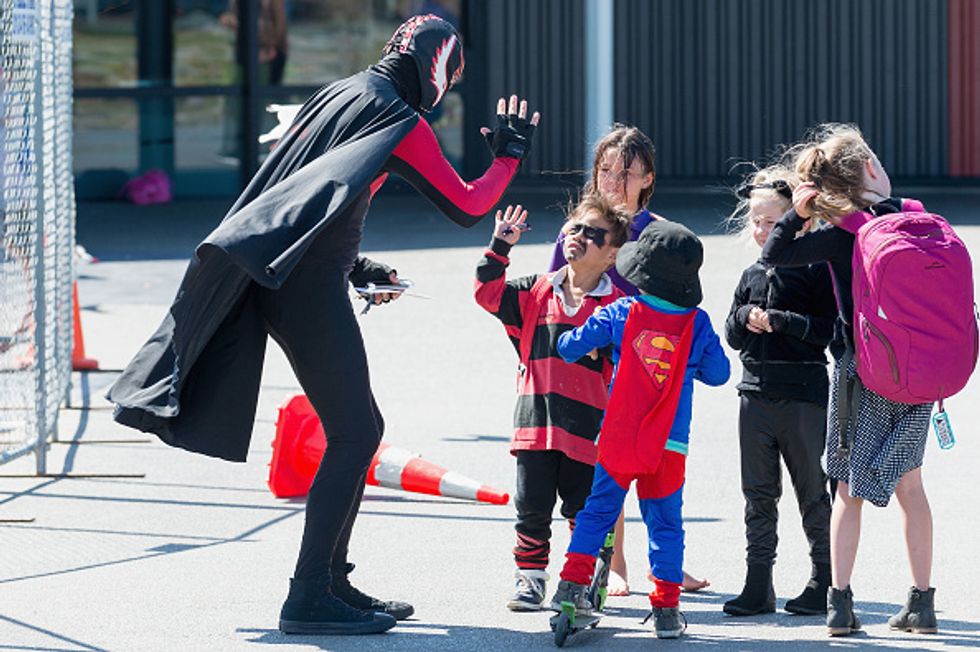 via: Getty
She said, "dads should always be a girl's superhero."
Brian found out what his daughter had done.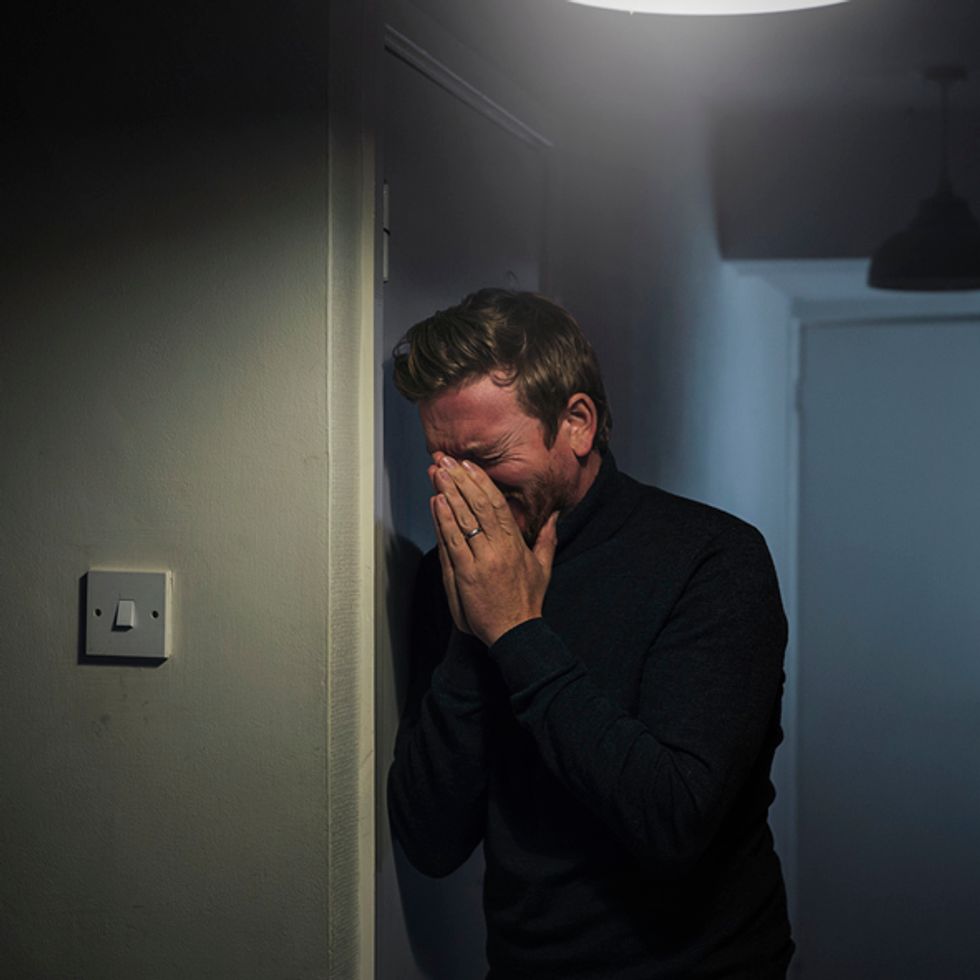 via: Getty
The thirty-five-year-old doting dad admitted that his "heart exploded" when he found out.
Brian spoke out about his feelings...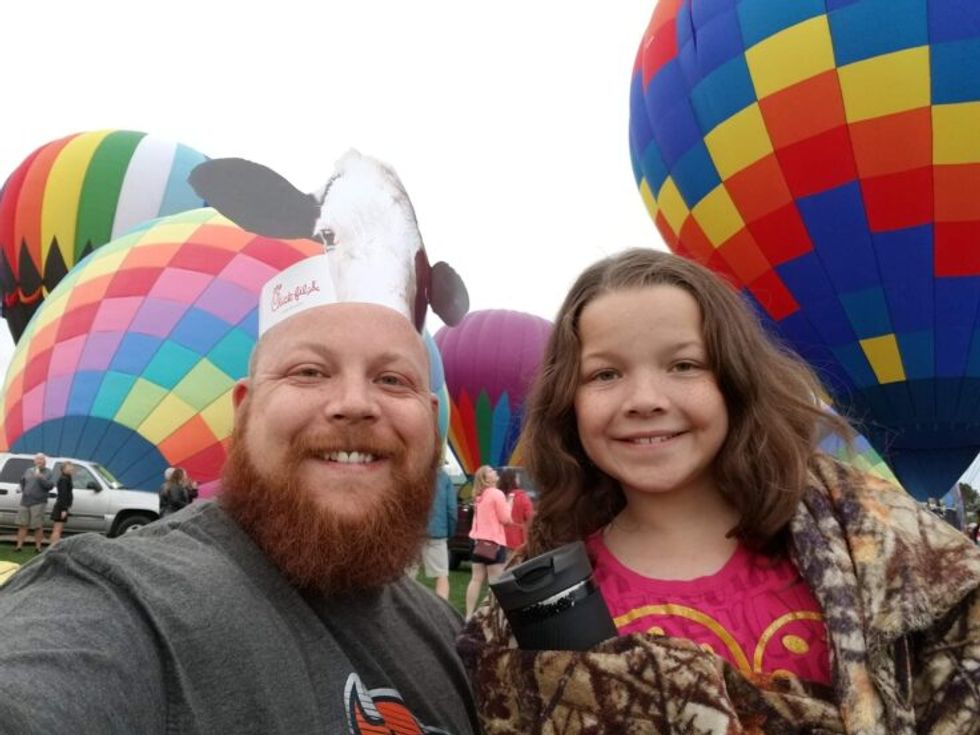 via: Facebook
"My heart figuratively exploded. I felt I had reached the pinnacle of Dad-ness. Being a parent has its inherent challenges at times. I think all parents just want to know they're doing something right. This was that moment for me. We try to teach our children well. Moments like that are our reward."
I'm not crying, you're crying!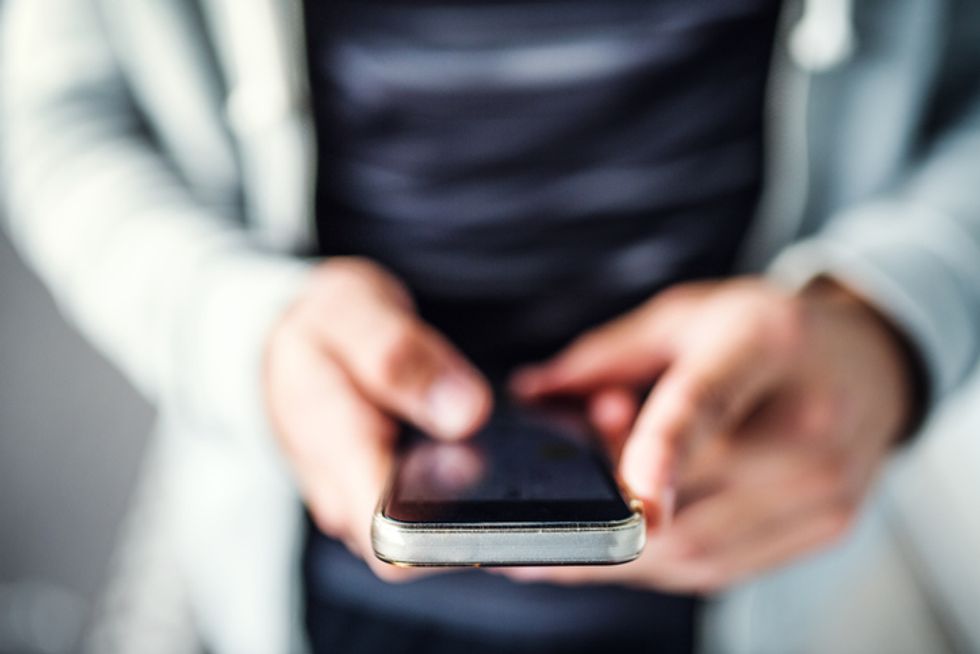 via: Getty
Brian shared his story to Life Of Dad an online community on Facebook.
It was only shared on Friday the 7th.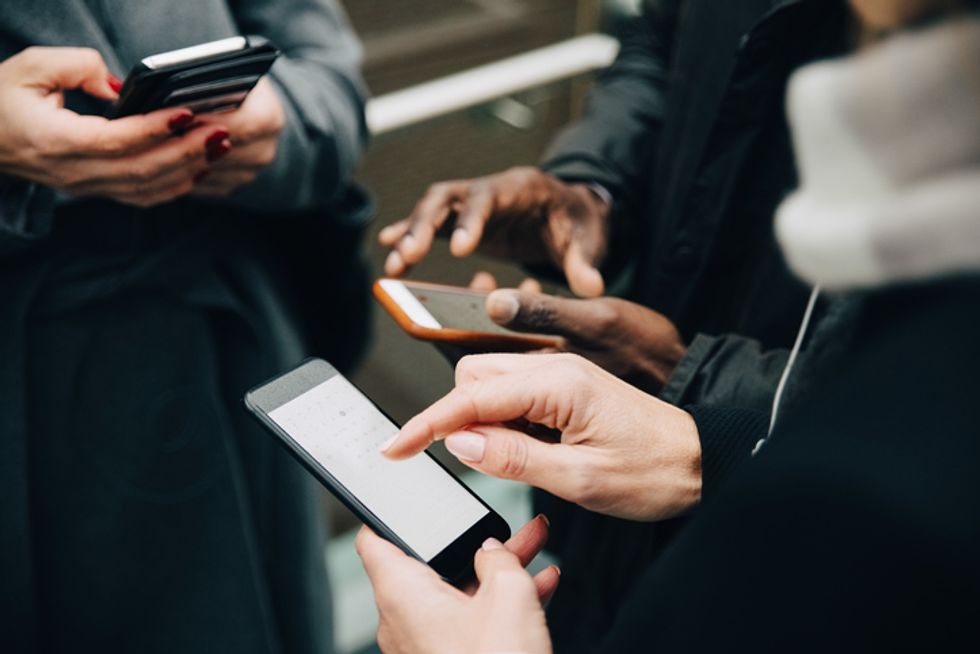 via: Getty
His post has already got more than 11'000 likes.
This is what Brian's post said...
"My daughter dressed as me this morning she's supposed to dress as her favorite superhero for school today. I began to give her ideas, but she immediately interrupted and said: 'No, I wanna dress as you, Dad.' She pieced the whole thing together herself and completely nailed it. BEST DAD MOMENT EVER!!"
Aubrey's biological mother isn't around.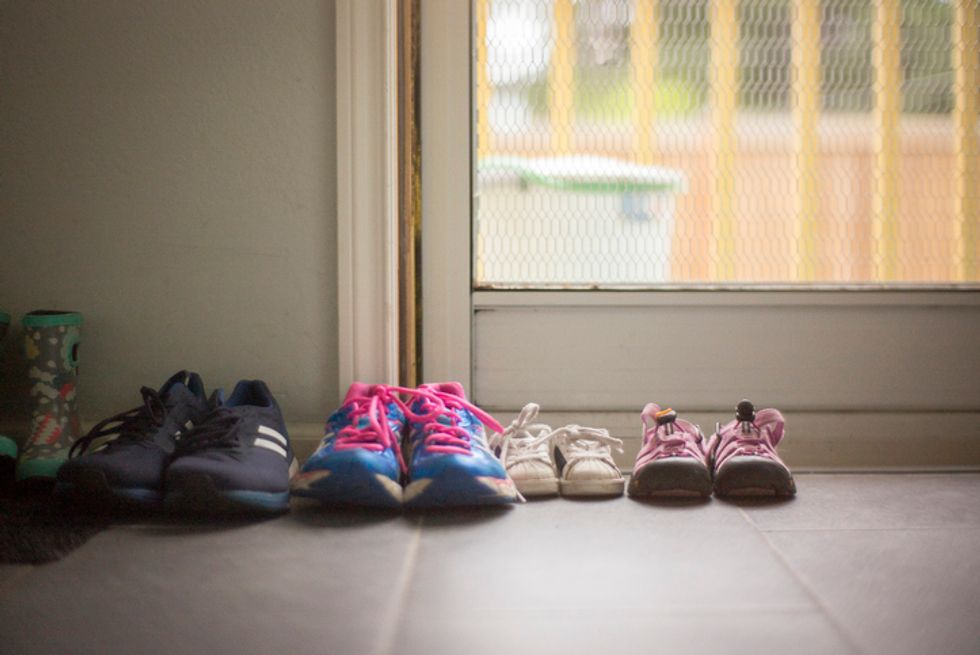 via: Getty
Brian describes them as a "beautiful, blended family," consisting of; Aubrey, her dad, stepmother Jessica, and stepsister Bella, who is five years older than Aubrey.
Brian added a few words about his family.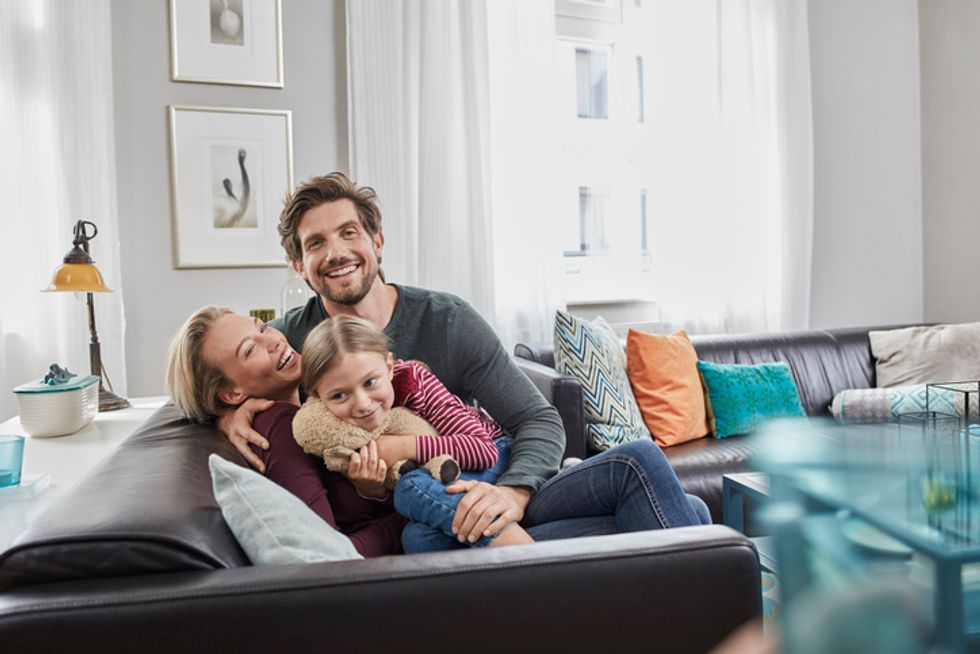 via: Getty
"We are a great family. And we are known for dressing up and being silly. So it was natural for Aubrey to as well. We all dress in outlandish festive wear for holidays. And I have emulated movie characters when visiting places, for example, Alan from
The Hangover
while in Las Vegas and Rocky Balboa while visiting Philadelphia." What a loving family. A single dad has adopted 5 siblings so they can all stay together. Keep scrolling to find out more...