Last night's BAFTA award show became home to yet another, British invasion and not just because it was brought to us from across the pond. The star-studded event saw some of our favorite names in the film industry celebrate the achievements of the past year. But no one could stop the overbearing tide brought in by the British, who struck the luckiest yesterday.
But as we all know, the Brits seem to be going through some difficulties right now and Bradd Pitt, being the joker that he is, couldn't help but take a swipe at the nation right in front of the royals in attendance. Yikes!
Keep scrolling for his full, hilarious speech...
On Sunday night, the BAFTAS took place in London, England.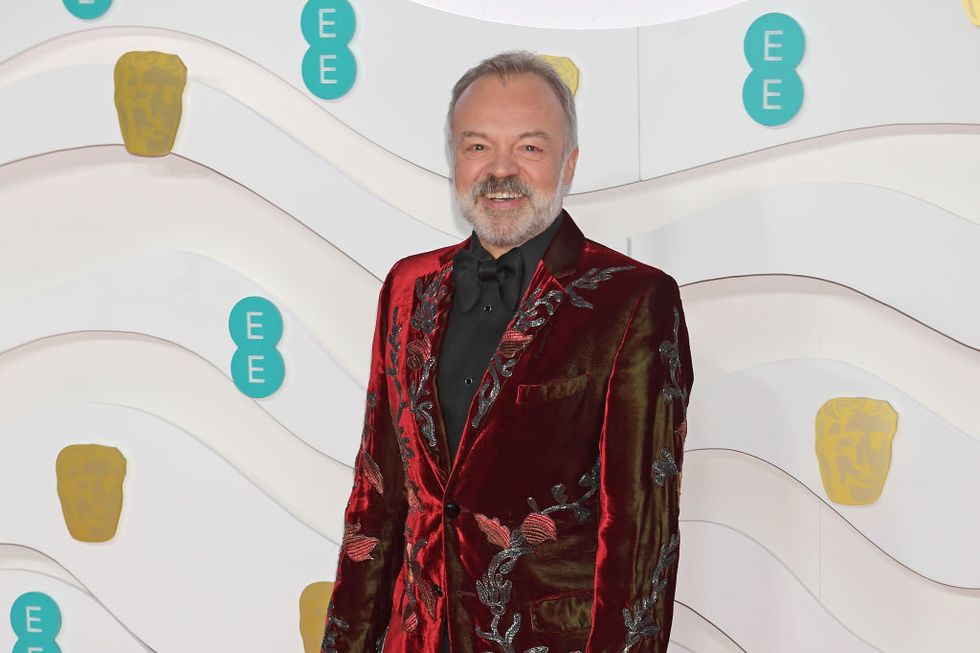 The coveted award ceremony saw some of the most popular faces in the film industry today take to the stage to celebrate a year's worth of blood, sweat, tears and movies at the Royal Albert Hall.
Amongst the stars attending the show were some very special, royal guests.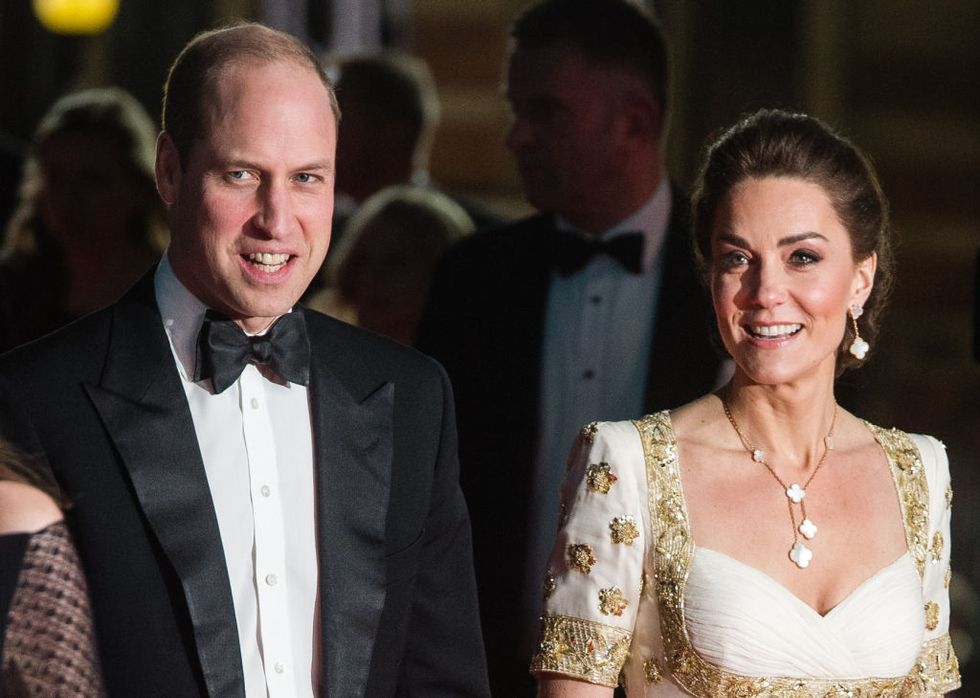 It was only fitting that Prince William and his wife, Kate Middleton sat amongst the crowd of celebrities in the hopes that they would be able to celebrate the best of what Britain has to offer.
And they didn't disappoint.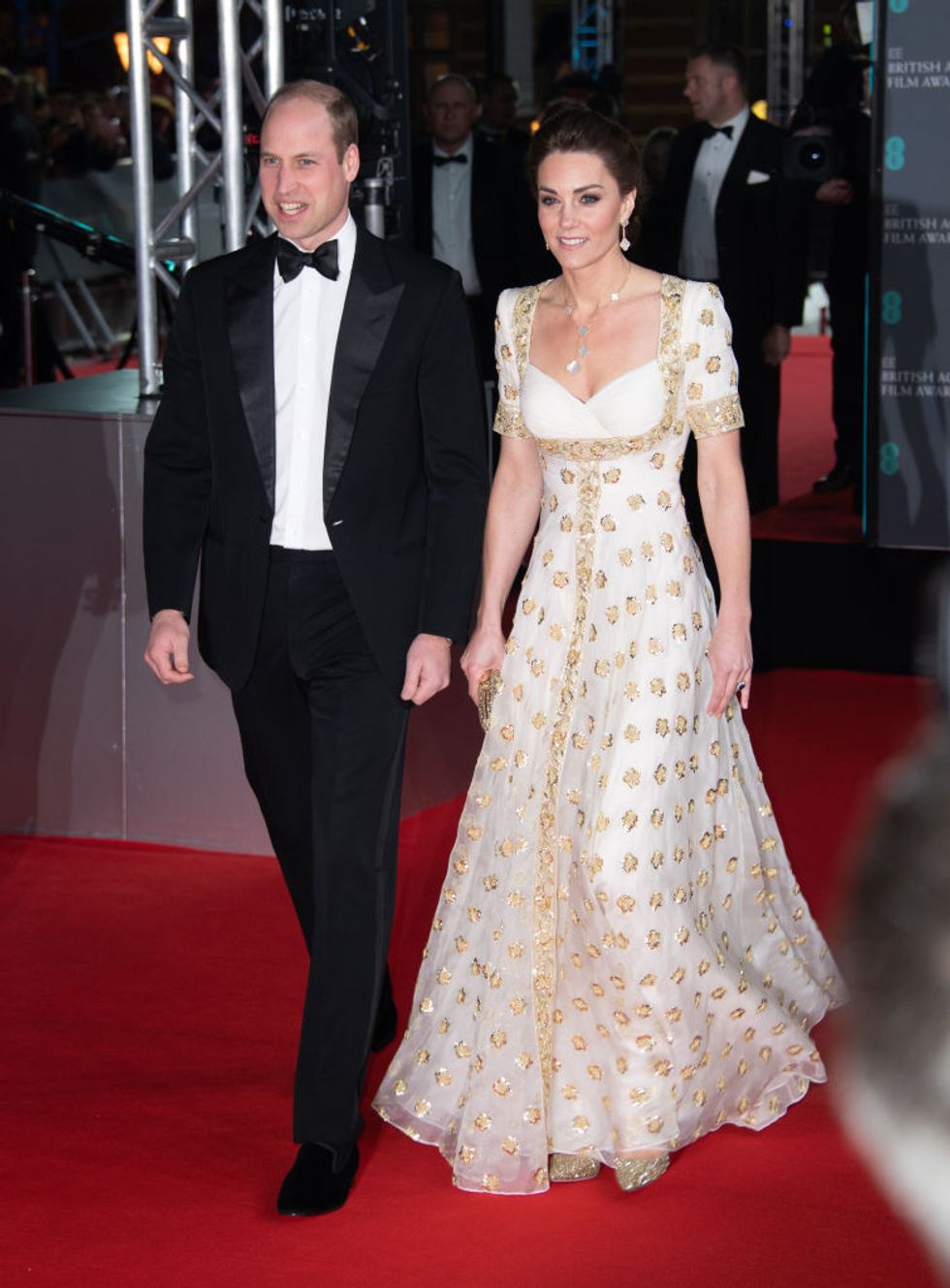 The major winner of the night was
1917
, directed by Sam Mendes. Out of 9 overall nominations, the dramatic war-film took home 6 awards.
This included the all-important Best Film award.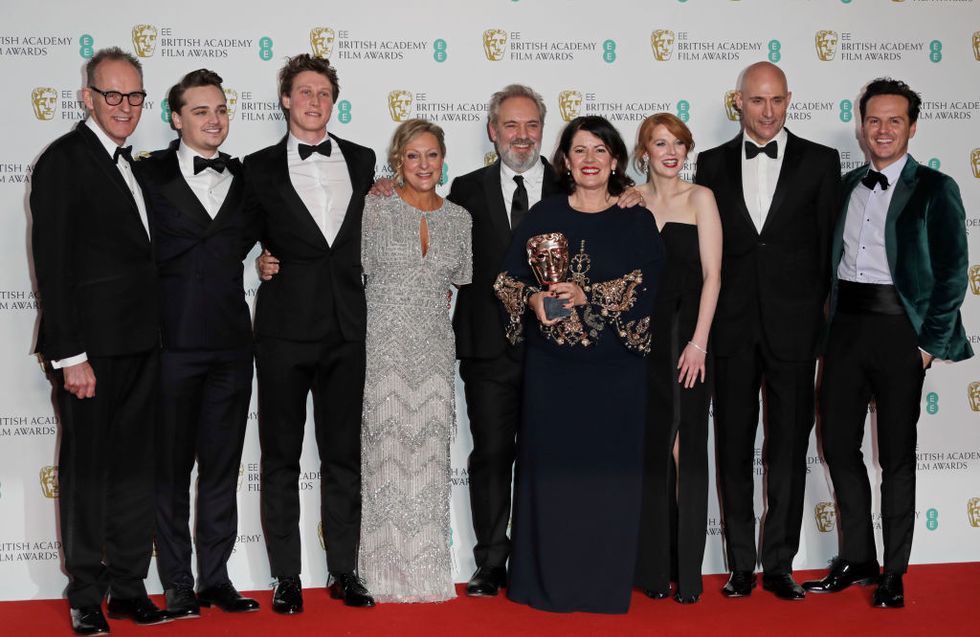 With the Oscars just under a week away, the film has gained enough momentum to steal a few awards from other contenders such as
Once Upon A Time in Hollywood (2019)
and
Joker (2019)
.
Sam Mendes also won the award for Best Director over Todd Phillips.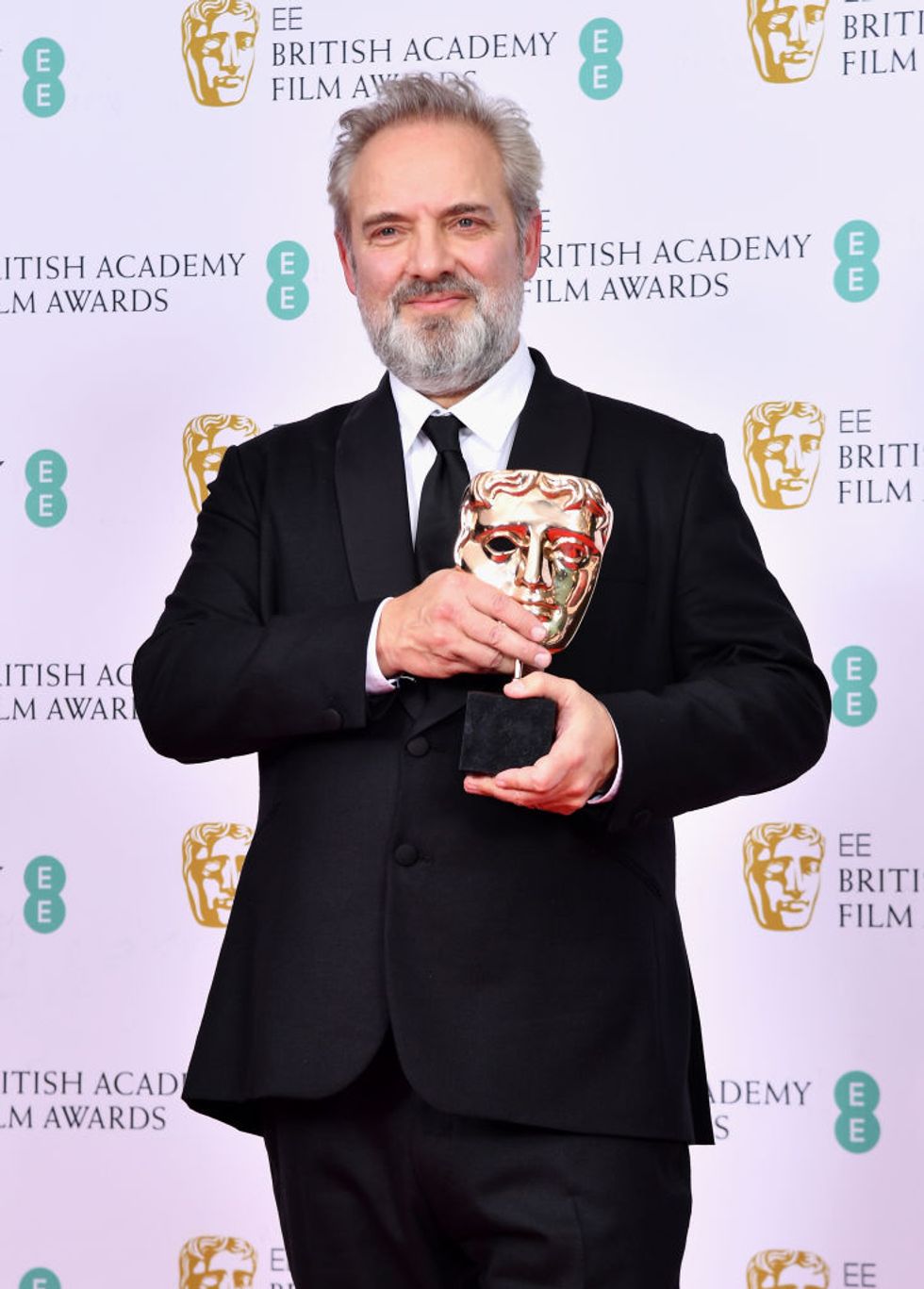 In a shocking twist, Mendes overshadowed Phillips, Scorsese, Tarantino and Bong Joon Ho, securing the role of the best director at this year's BAFTAS.
However, Joaquin Pheonix basked in the glory of Joker (2019).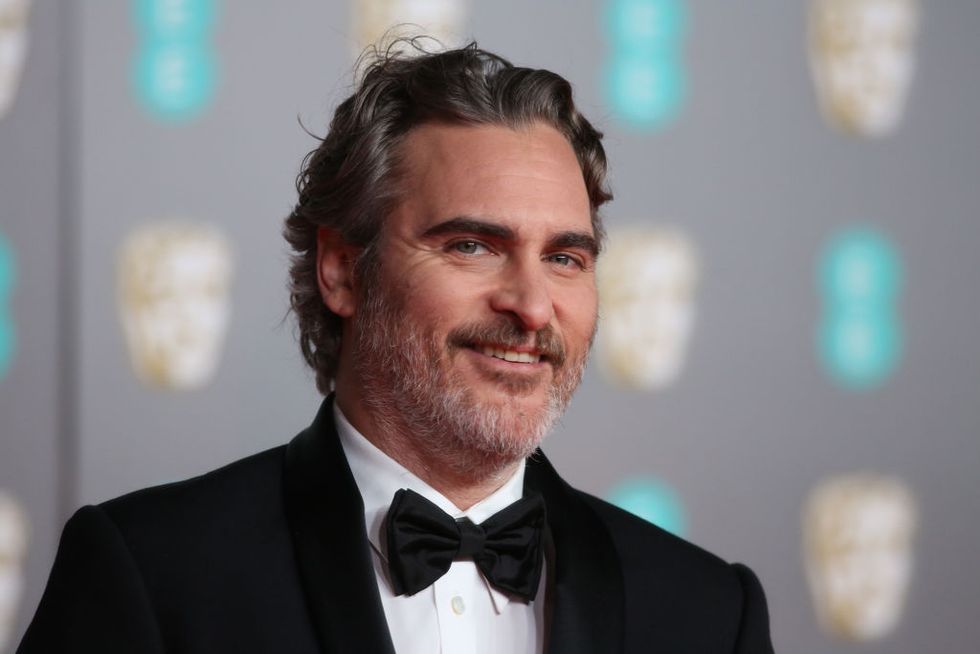 The star won the award for Leading Actor over the other worthy competitors in the category including Leonardo DiCaprio for
Once Upon A Time in Hollywood and Adam Driver in Marriage Story.
To be honest, it didn't come as much of a shock considering the winning streak Joaquin has been on.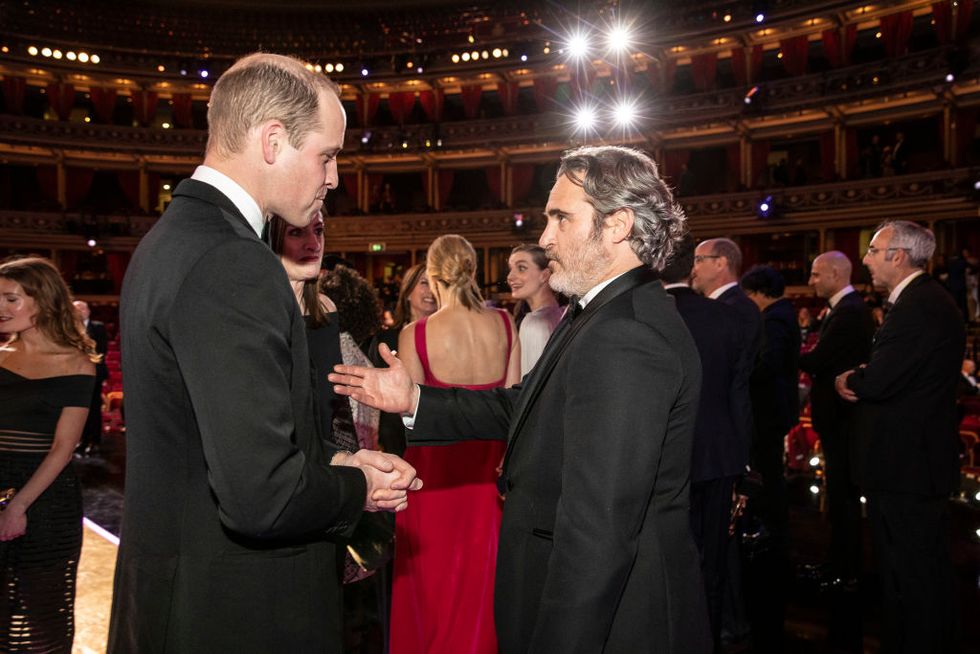 And being the humble man that he is, he always uses his speech to lift others. At the last SAG awards, he commended everyone else nominated, outlining the reasons why each of them deserved it more than him.
And this time, he discussed the issue of "systematic racism" in the industry.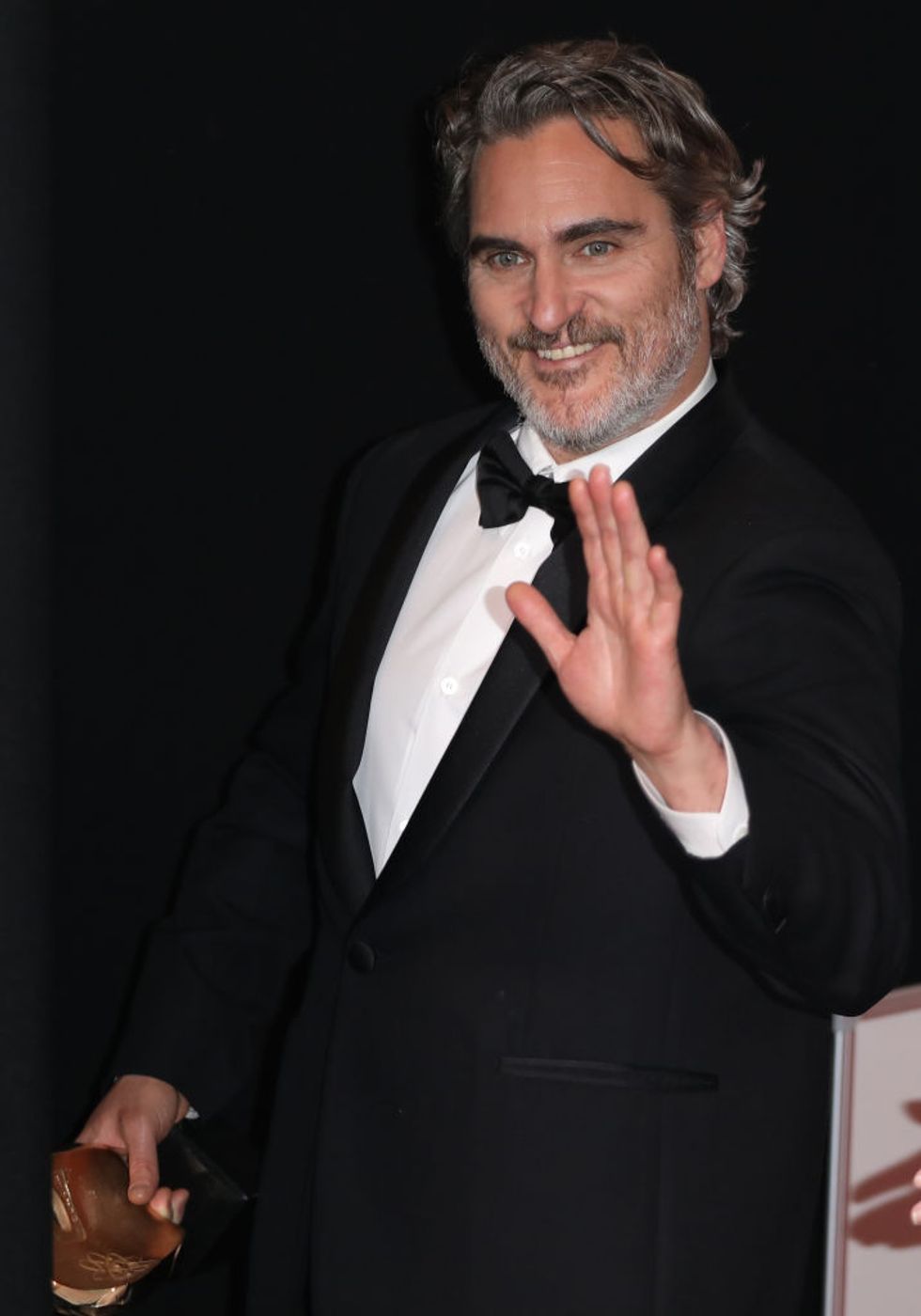 He called-out the all-white nominations for the major awards, explaining how people like him benefit from people of color and was praised highly for his attempt to raise awareness about a prominent issue that has been lingering around the industry for far too long.
This is what he had to say: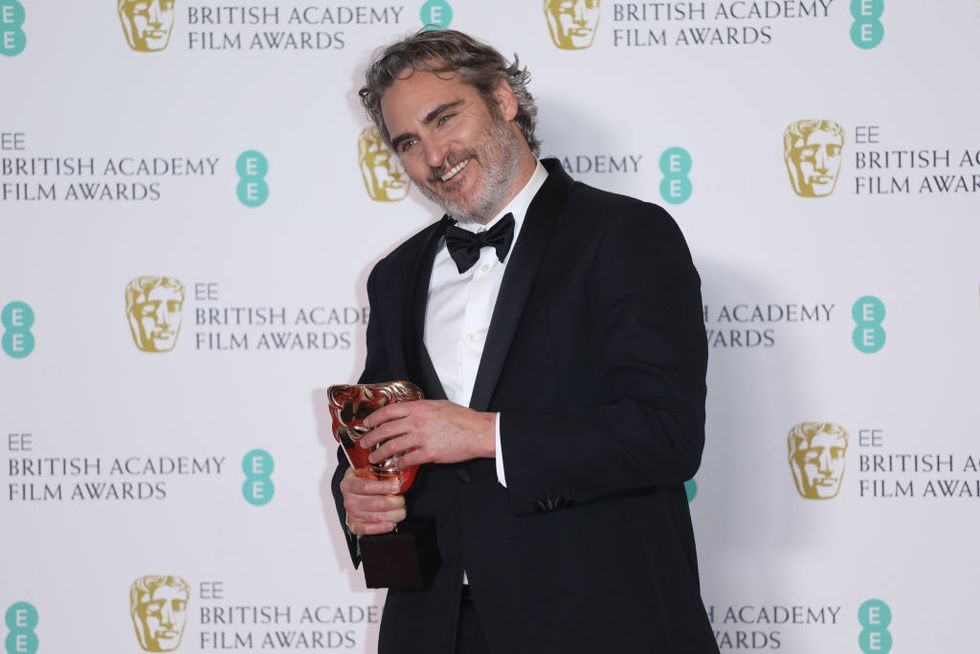 "I feel very honored and privileged to be here tonight. The BAFTAS have already been very supportive of my career and I'm deeply appreciative. But I have to say that I also feel conflicted because so many of my fellow actors that are deserving don't have that same privilege."
He continued: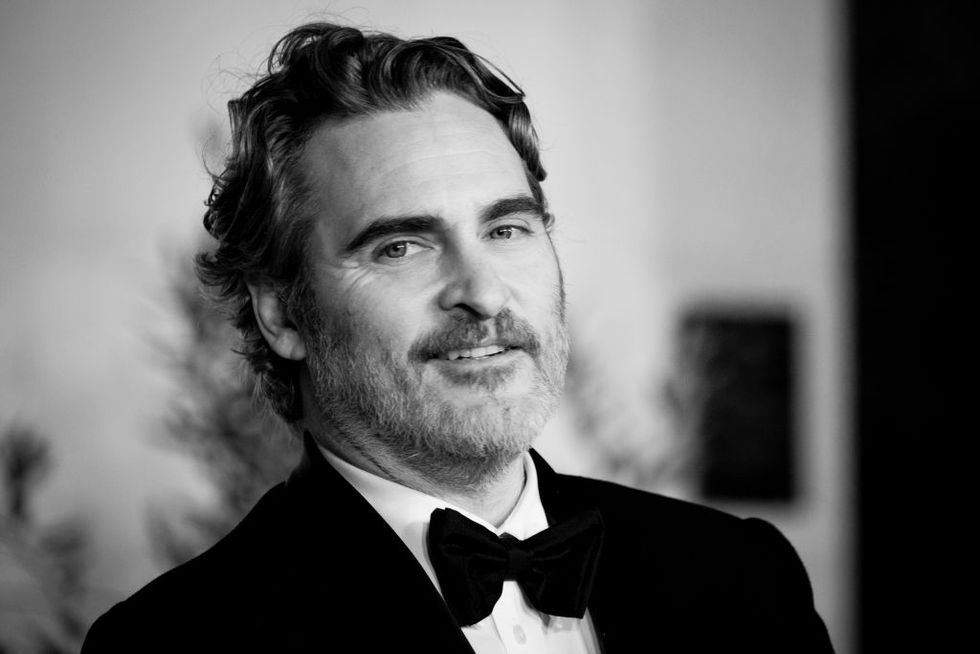 "I think that we send a very clear message to people of color that you're not welcome here. I think that's the message that we're sending to people that have contributed so much to our medium and our industry and in ways that we benefit from. I don't think anybody wants a handout or preferential treatment - although that's what we give ourselves every year. People just want to be acknowledged, appreciated and respected for their work."
"I'm ashamed to say that I'm part of the problem."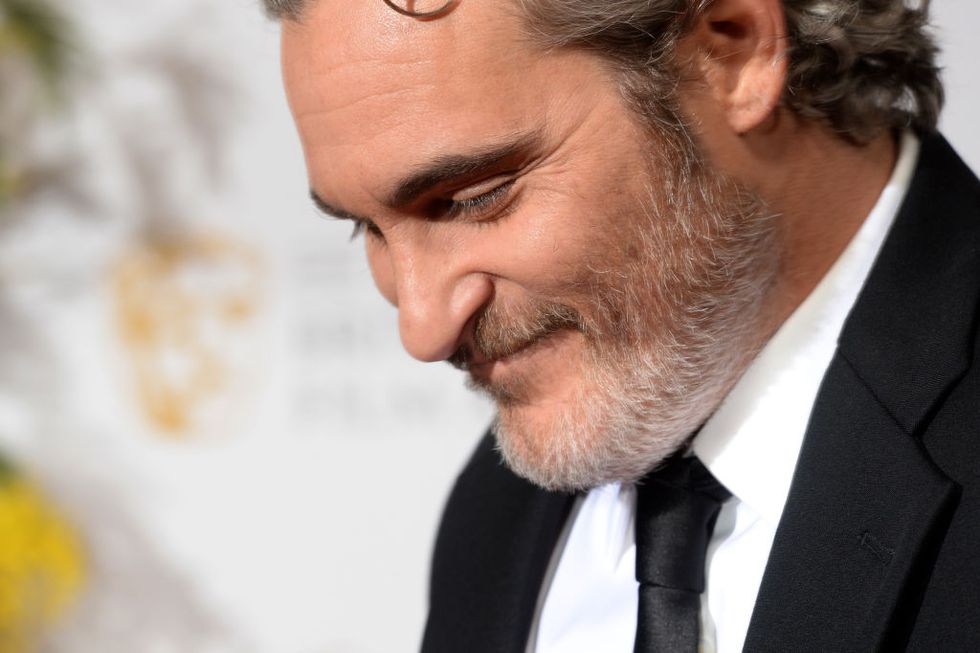 "I have not done everything in my power to ensure that the sets I was on are inclusive. But I think it's more than just having sets that are multi-cultural. We have to do really the hard work to truly understand systemic racism. I think it is the obligation of the people that have created and perpetuate and benefit from a system of oppression to be the ones that dismantle it. So that's on us." We really do stan a socially aware man. Congrats Joaquin Phoenix!
Joker (2019) went on to win 2 more awards...
One for Original Score and the other for Casting. Brownie points on the casting one.
In a similar fashion, film underdog Parasite won a fair share of awards too.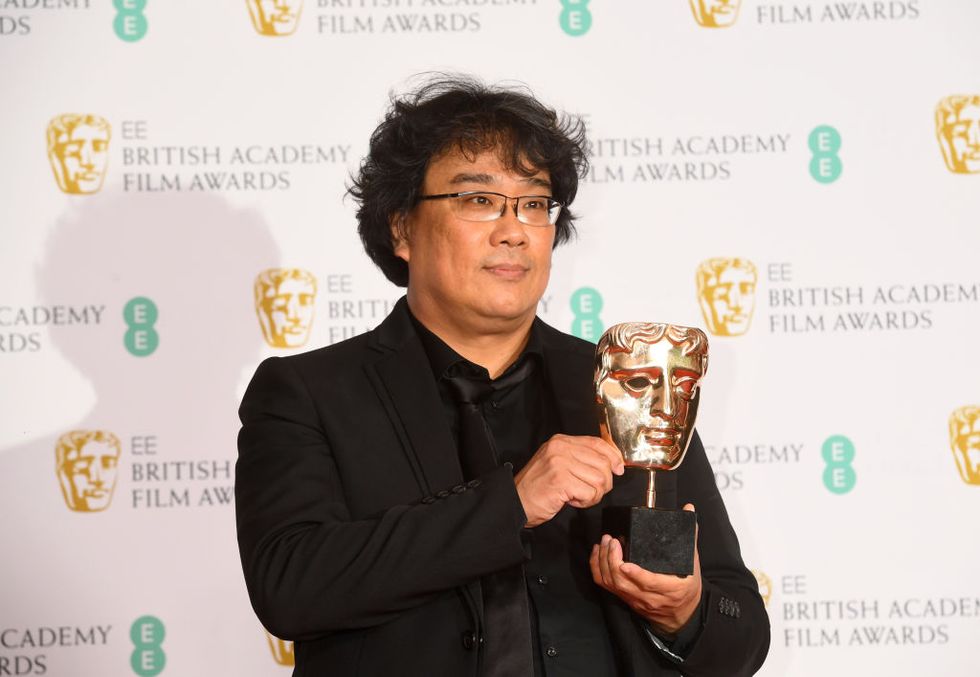 After their shock win at the
SAG awards
, critics and fans alike were watching how things panned out for the South Korean thriller.
And it's safe to say, it did not disappoint.
Parasite took home 2 awards; one for Original Screenplay and the other for Film Not in the English Language. Congratulations to Bong Joon-Ho and the rest of the cast on their impressive wins pre-Oscars.
One movie did disappoint heavily though...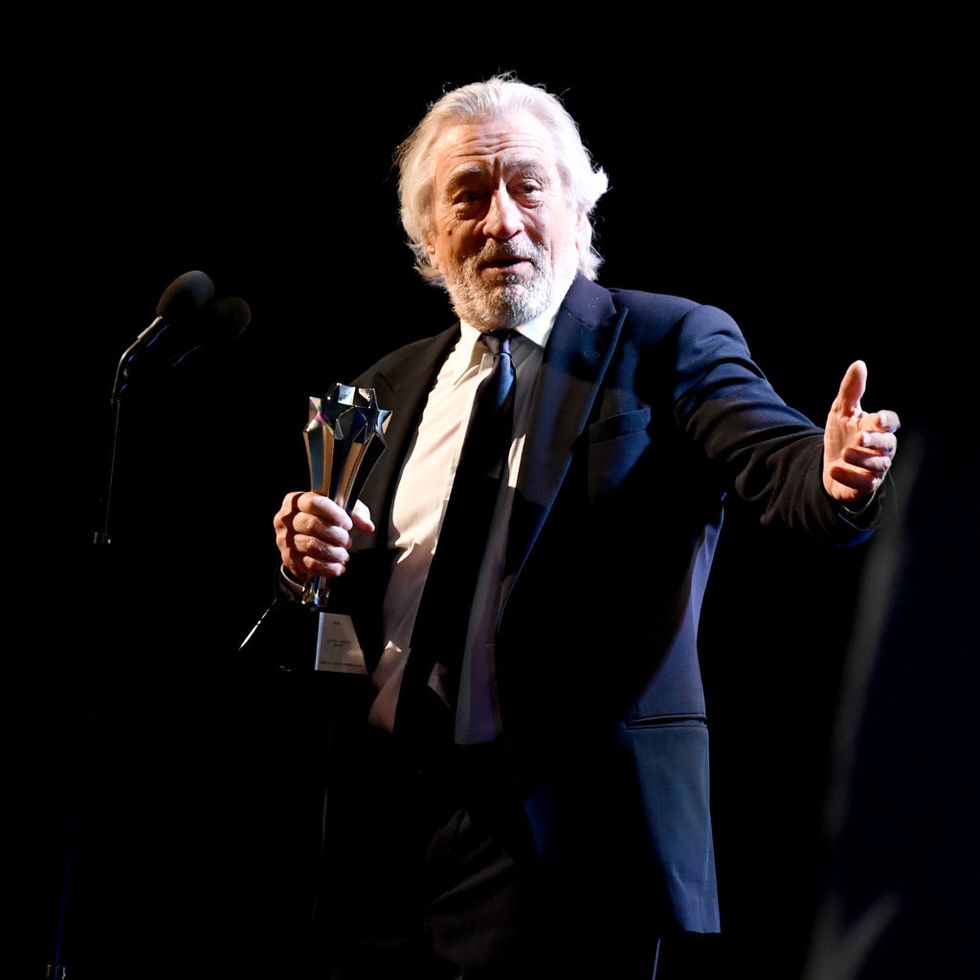 The Irishman
had over double the nominations
Parasite
did, being nominated in almost every single category. However, it did not manage to secure
any
trophies. Yikes.
Second, on the disappointing list had to be Once Upon A Time in Hollywood.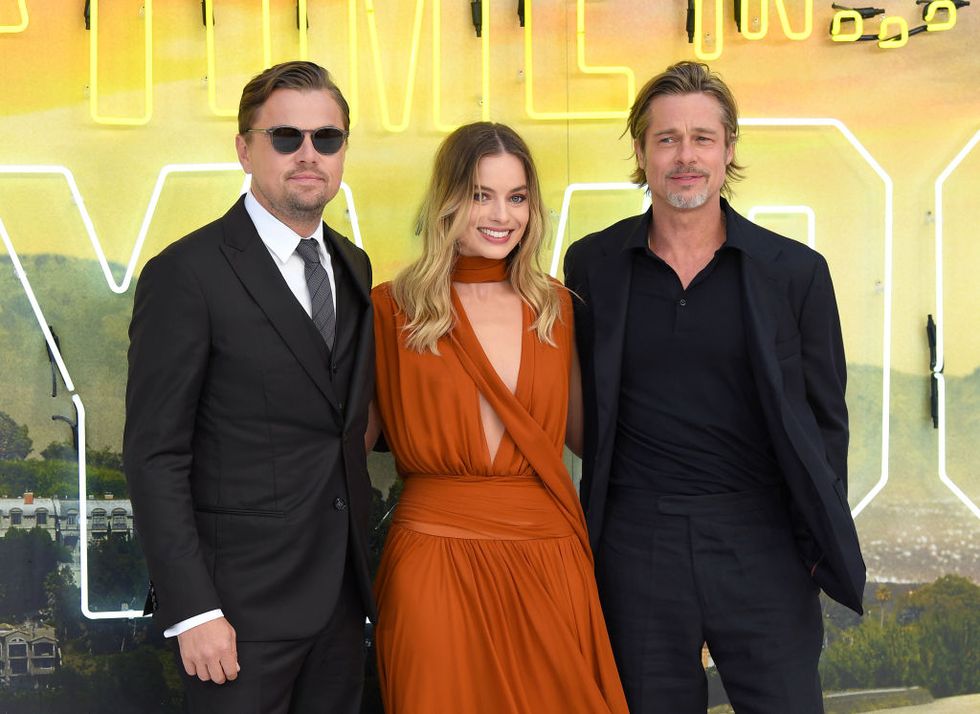 Hear me out before you think I'm ready to slate the iconic duo of DiCaprio and Pitt. I'm not. They're incredible actors, but it seems as if the competition was too tough for the movie to beat. Not the result Tarantino would have wanted, just days before the Oscars.
It was nominated for 10 awards and only won 1 of them.
Pitt kept the boat sailing after he picked up the award for Best Supporting Actor, beating the likes of Tom Hanks and Al Pacino.
However, he could not be in attendance due to "family commitments."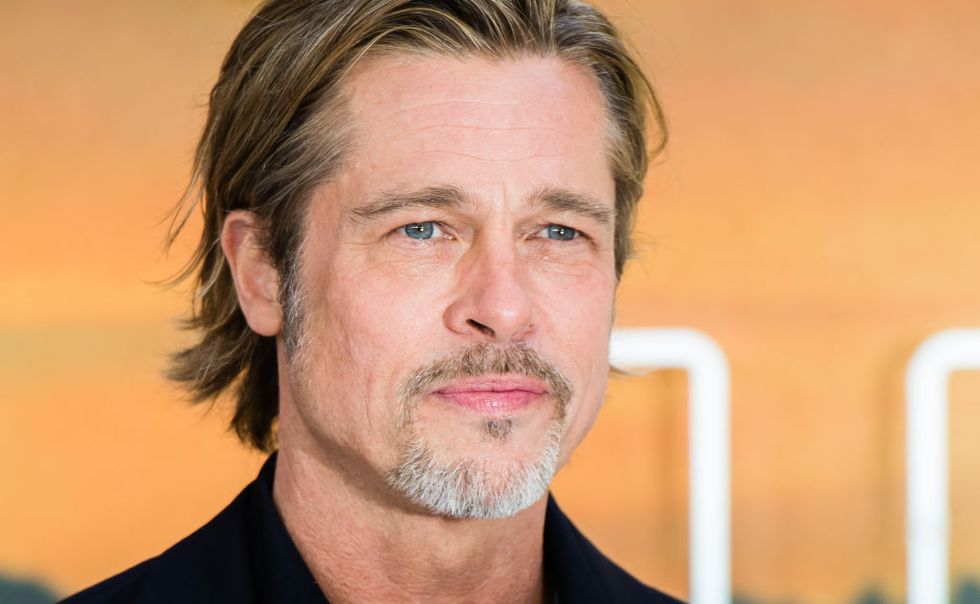 So instead, he asked his co-star Margot Robbie to accept the award on his behalf. She went on stage and read out a speech scrawled by Pitt on a piece of paper which had the audience stifling laughs due to the awkward nature of the words.
Pitt decided he would cleverly reference 2 difficult situations Britain was currently facing.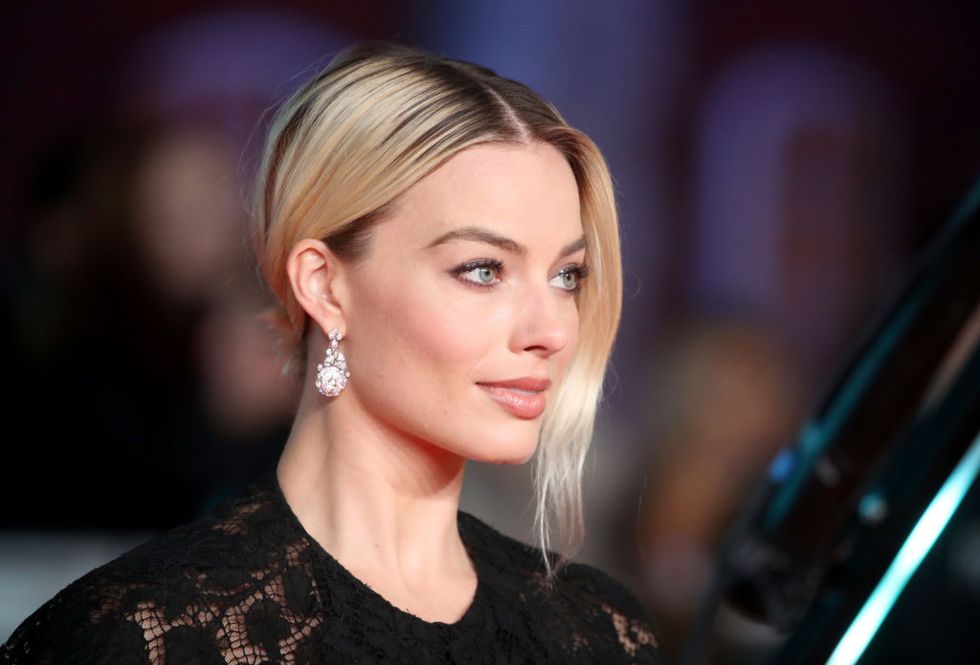 Brexit and Megxit. Keep scrolling to see the hilarious video. Robbie started reading, saying: "Hey Britain! Heard you just became single. Welcome to the club! Wishing you the best with the divorce settlement."
But he didn't stop there...
Right in front of Prince William and Kate Middleton, she continued: "He says that he is going to name this [award] Harry - because he is really excited about bringing it back to the States with him." Robbie winces straight after and explains, "those are his words, not mine!"
But it was all taken in good nature as the royals were seen laughing.
Check out the full speech here. And if you're in the mood to find out why the issue of Prince Harry and Meghan Markle leaving the royal family is a massive issue, then keep scrolling.