Last year there was only one movie on everyone's mind – and that movie was A Star is Born.
Directed by Bradley Cooper, and starring music superstar, Lady Gaga, the movie told the story of a young woman raising herself to an almost divine level of stardom. Since its release, the movie has gone on to earn several major award nominations, winning the Oscar for Best Original Song.
To this day, the now iconic soundtrack of the film still remains to be a favorite among the general public. And it seems that both Cooper and Gaga have noticed. Recently, Cooper admitted that he would not be against performing a concert version of the film's most loved songs. Which would be fantastic! Keep reading to find out more about the film and the possible A Star is Born concert.
A Star is Born was the movie of 2018.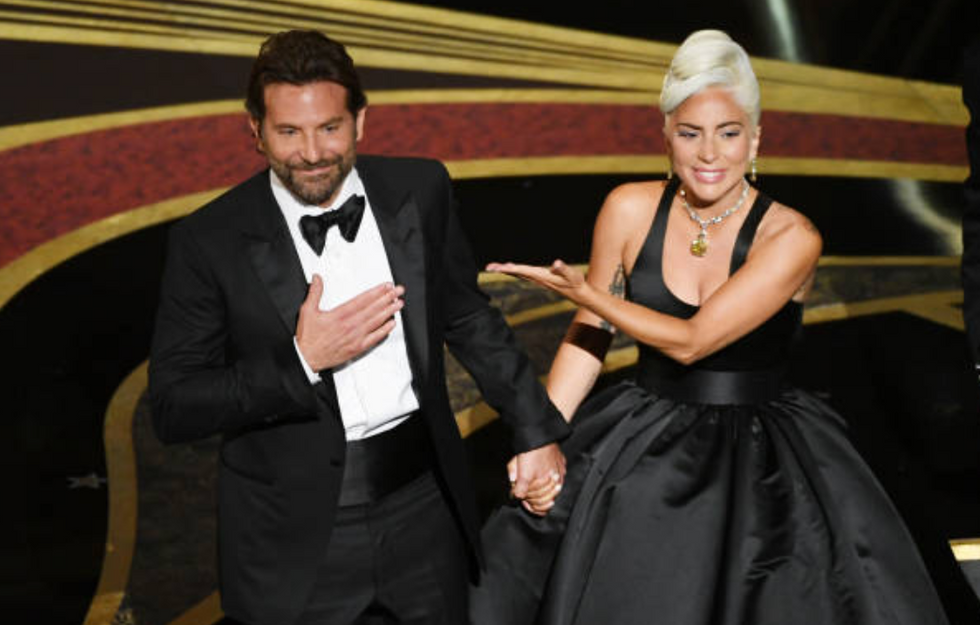 via: getty
And we totally understand why. It was great!
We're still obsessed with this movie.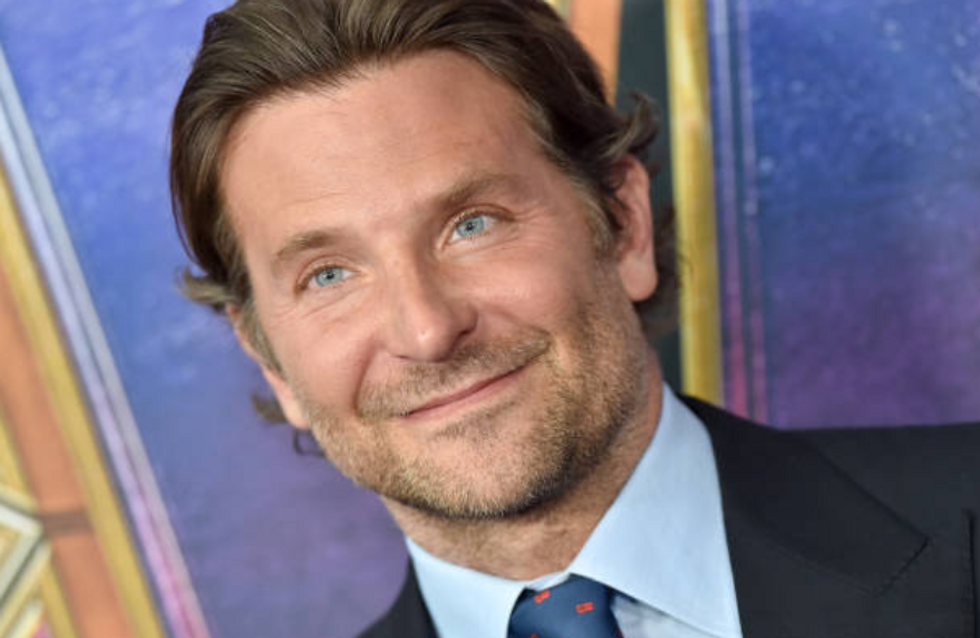 via: getty
Not only did it star Bradley Cooper, but it also marked Cooper's own directorial debut.
And it definitely birthed a star.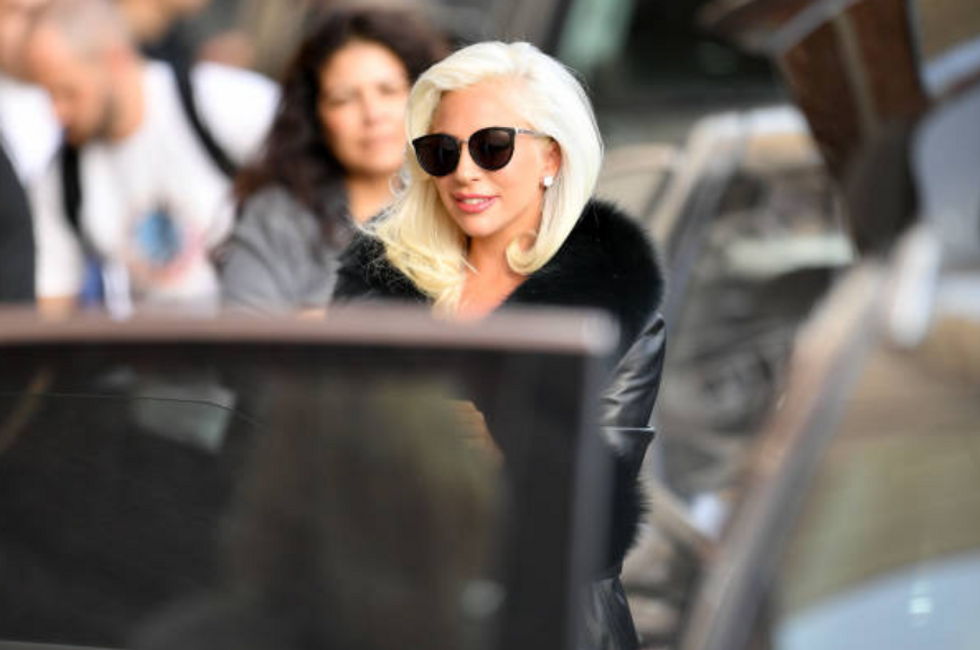 via: getty
The movie also marked the first starring role for music legend, Lady Gaga, who went on to earn an Oscar nomination for her performance.
But that's not all.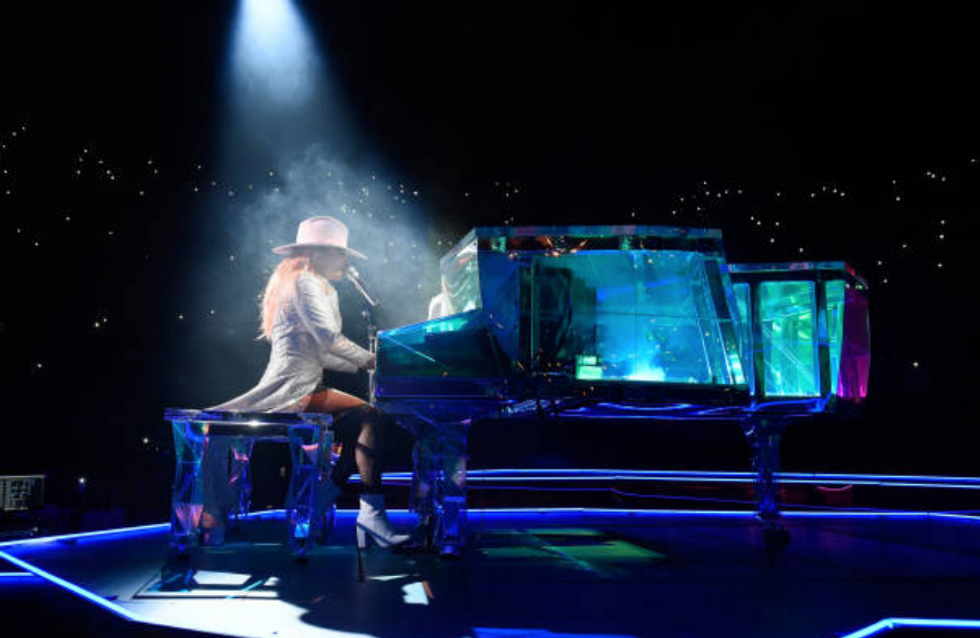 via: getty
Beyond Gaga's various nominations, the film also earned praise for its direction, cast and, of course, music.
Music that still resonates with audiences to this day.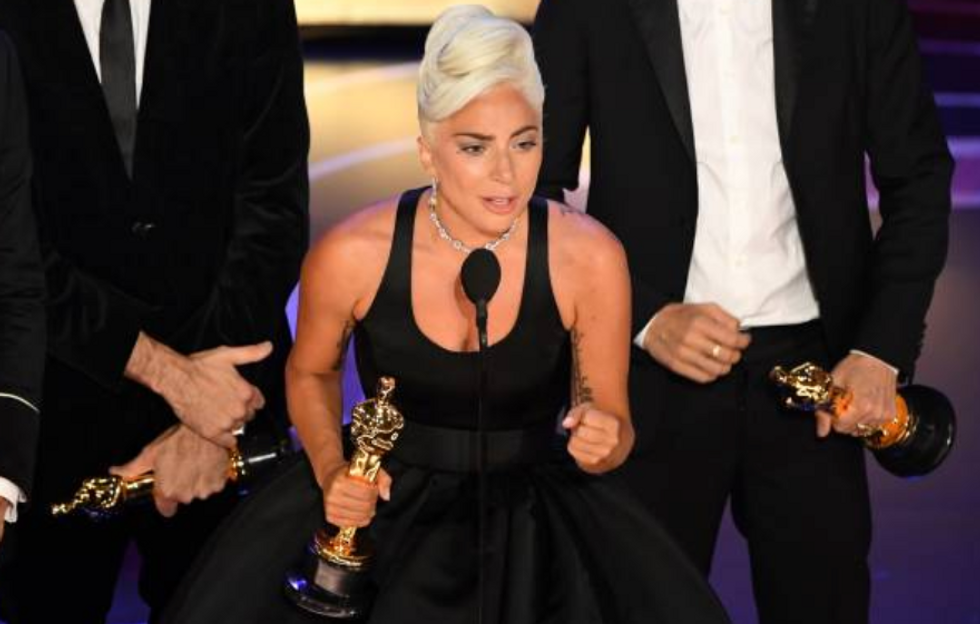 via: getty
Although the film did not win many of the awards that it was nominated for, it
did
take home a major award for its original song "Shallow", written and performed by Gaga and Cooper.
They even sung it at the Oscars.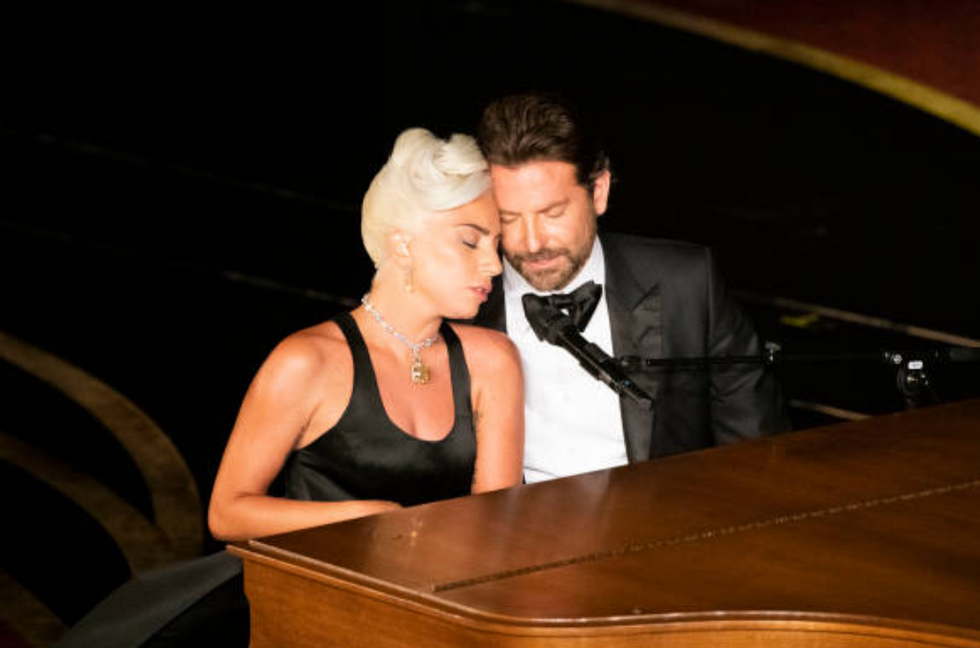 via: getty
The song's infamy even allowed it to be sung at the Oscars in an intimate and haunting performance by Gaga and Cooper.
And the performance was deservedly praised!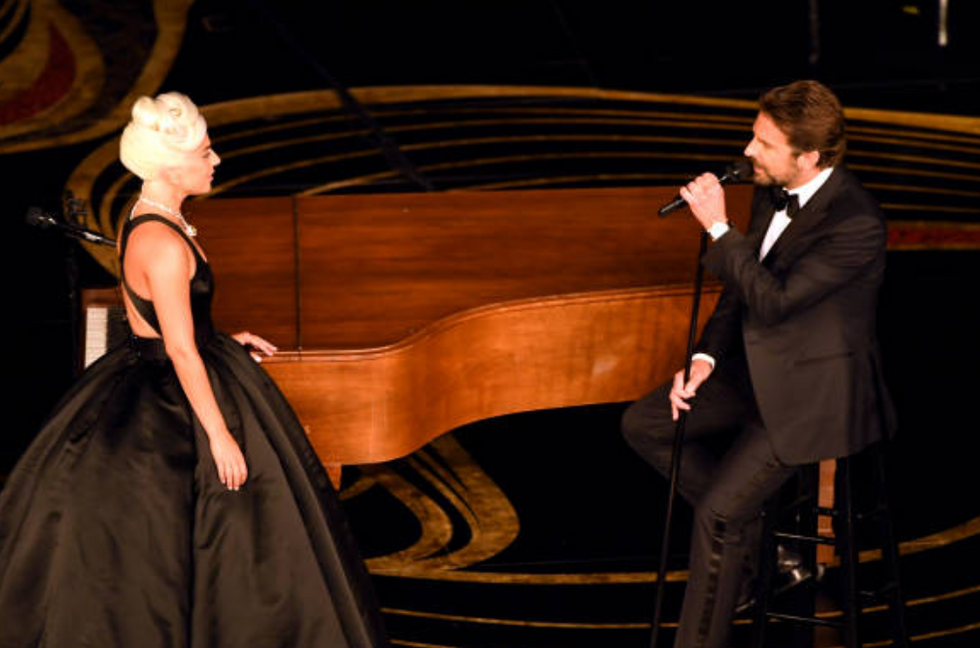 via: getty
But it did spark speculation concerning Gaga and Cooper's relationship. It certainly was cozy...
And the song's success still continues.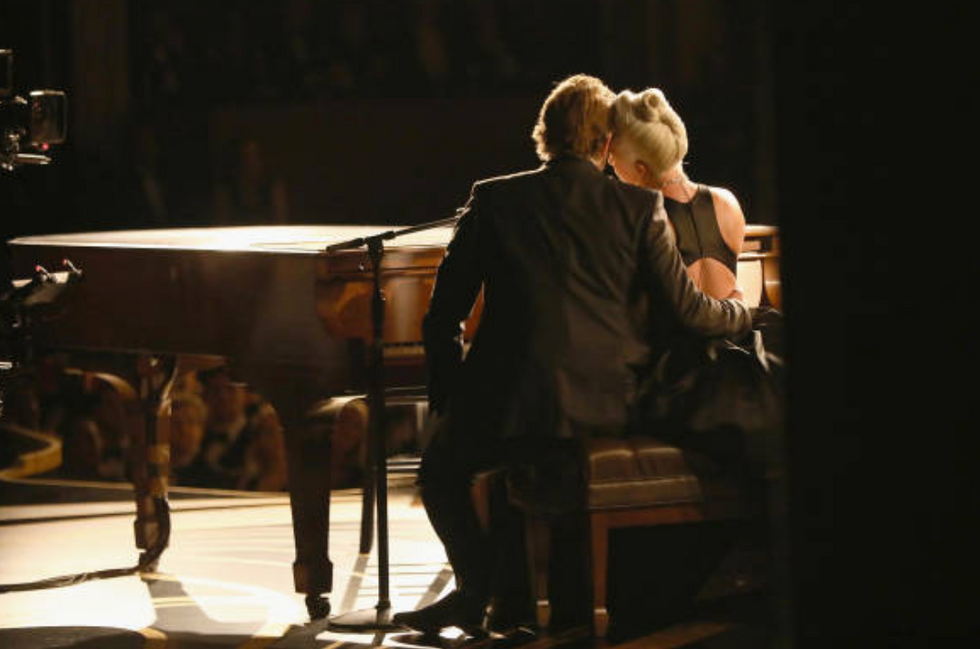 via: getty
Even though the song was released in September 2018, it still remains in the top twenty of the most recent
Billboard Hot 100 Chart. 
And it seems that Cooper may want to show his voice off again.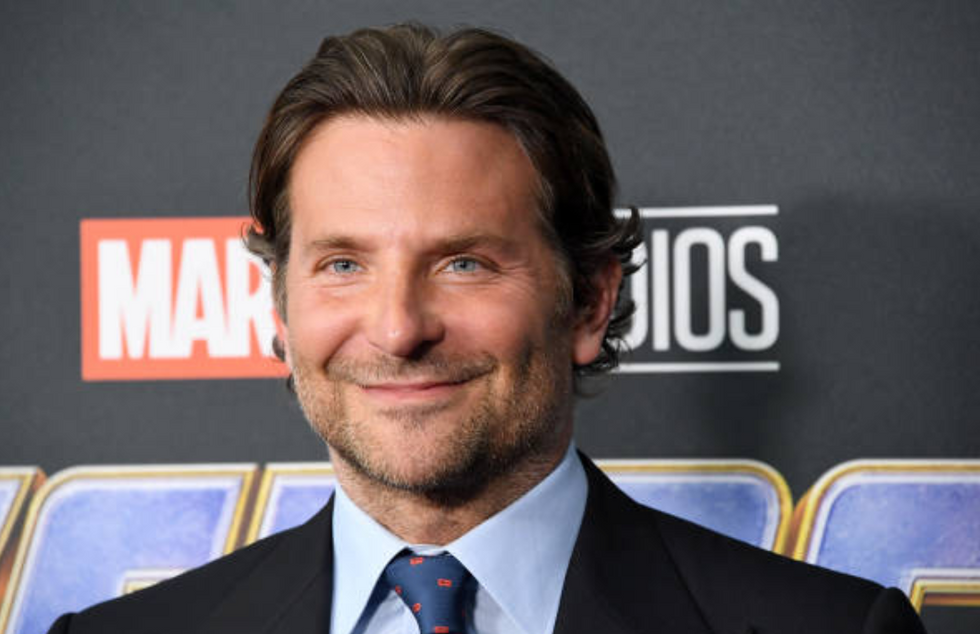 via: getty
Recently, in an interview on 
Ellen,
Cooper discussed the success of the film's soundtrack, even admitting that he would be keen to sing the songs live again.
Which would be amazing!
Who wouldn't want to see Cooper and Gaga live!
He seems pretty into the idea.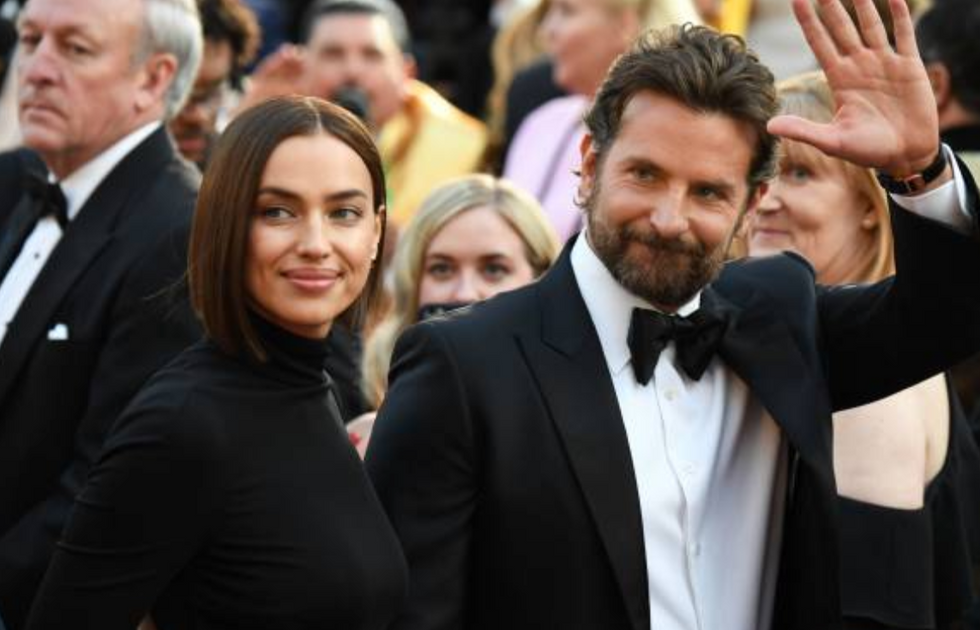 via: getty
His response to the question of whether he would be interested in going on tour with Gaga was certainly promising.
Maybe it could be performed at the Hollywood Bowl?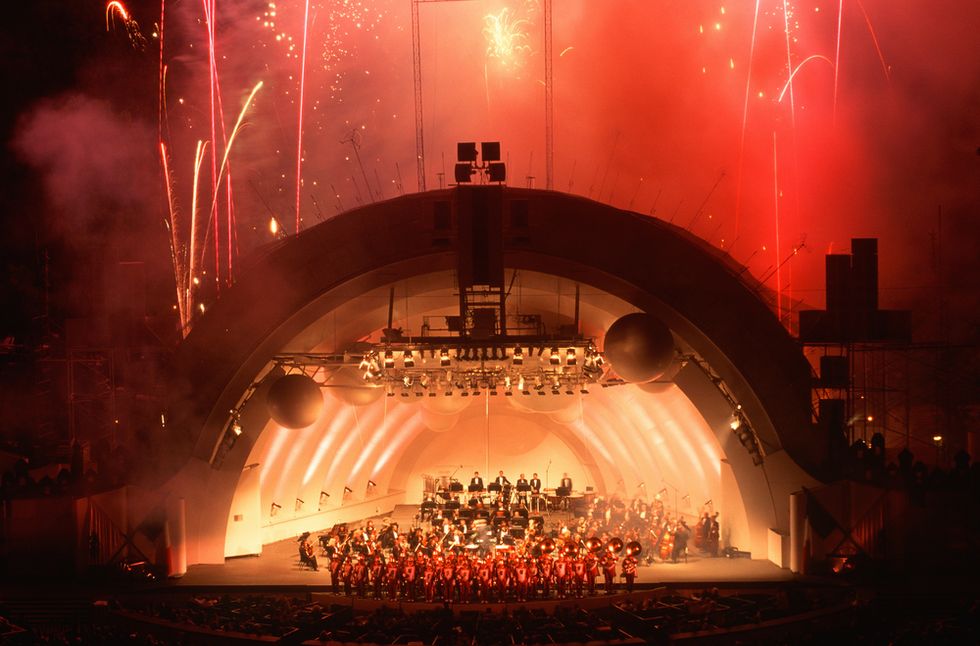 via: shutterstock
In response to the question, Cooper had this to say: "You know what I thought would be a cool thing to do, maybe one night, is do a live reading of the movie, of the script and sing all the songs as you're reading the script, like at the Hollywood Bowl or something. That would be cool, right?" The Hollywood Bowl is now known for its cinematic events, holding concert versions of films such as 
The Little Mermaid 
and 
A Nightmare Before Christmas. 
And we think that Gaga would be interested, too!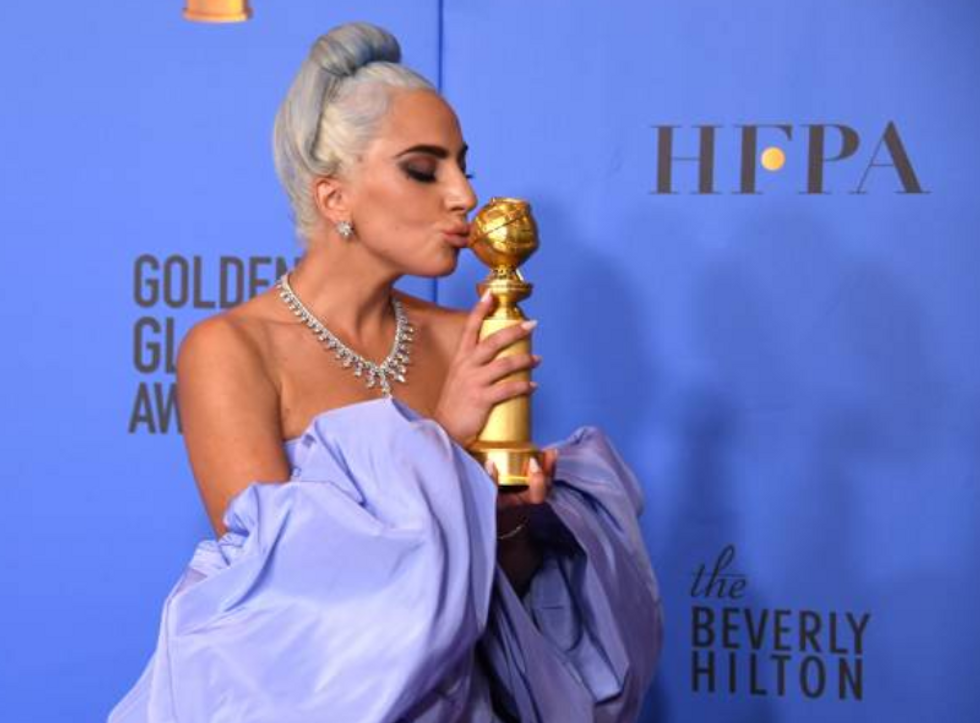 via: getty
Although she had not responded to the actual interview, it seems like Gaga wouldn't be opposed to the idea!
Taking to Instagram after the Oscar performance, Gaga had this to say:
So would you want to see an A Star is Born concert?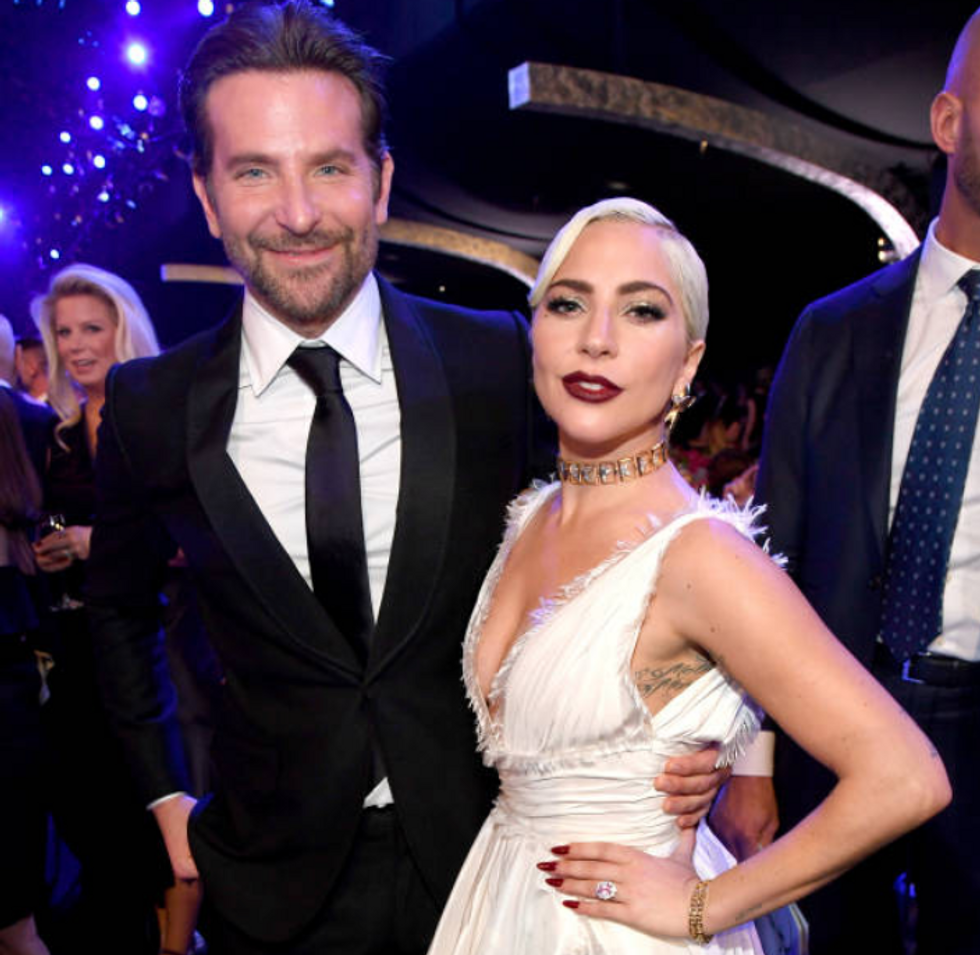 via: getty
Does the prospect of a Cooper/Gaga concert sound amazing? Or are you fed up of hearing "Shallow" on the radio?