Although many of us believe we've have had the toughest of years, nothing compares to the year one little girl had to endure after being diagnosed with one of the deadliest cancers.
Read on to learn about her remarkable story...
Elara Foxley has had one hell of a journey.
The 2-year-old, who is from the U.K, was diagnosed with a rare form of cancer back in December 2019.
Understandably, single mom Nicky Foxley was utterly devastated...
Because she knew that Elara had a long fight ahead and that her chances of survival were slim.
But, regardless of the bleak statistics, the little family powered on...
And it looks like 2021 might be her best year yet!
Now, you will all know that, out of all the illnesses in the world, cancer is by far one of the most devastating.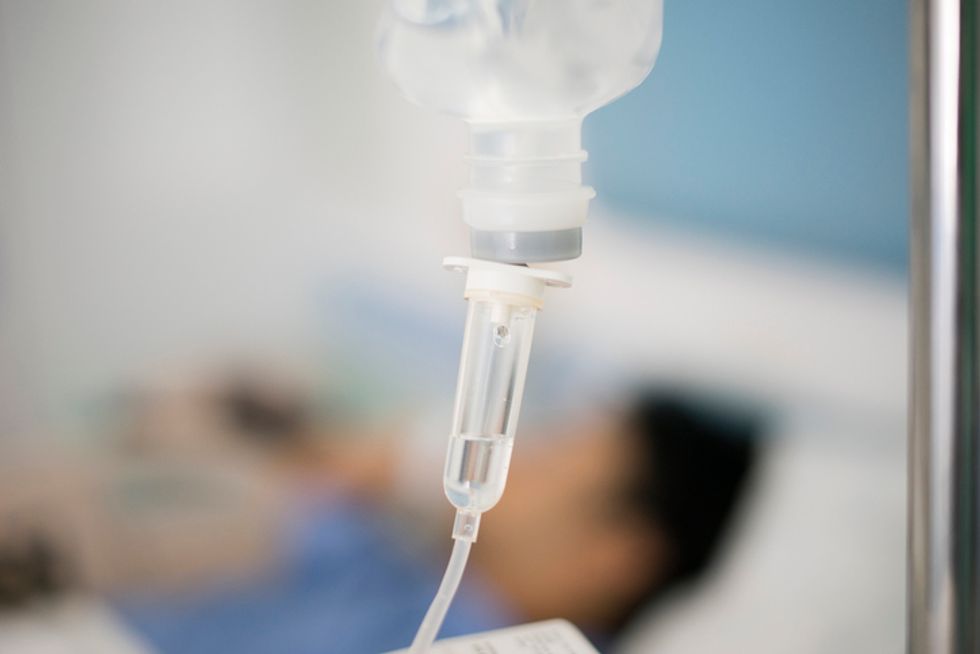 via: Getty
A result of the uncontrolled growth of abnormal cells in the body, cancer develops when the body's normal control mechanism stops working.
And of course, the treatment is grueling.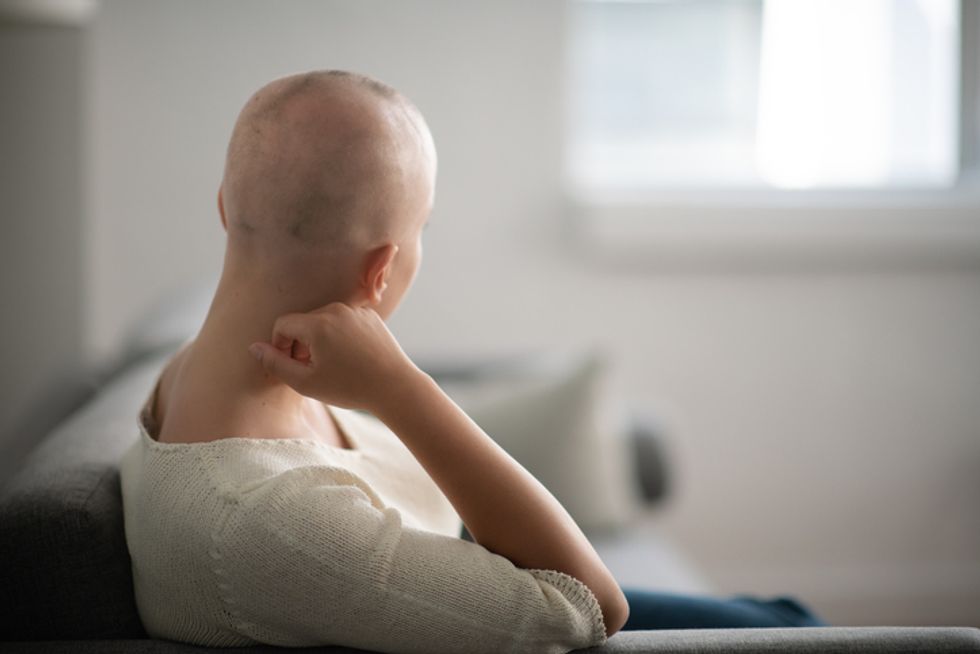 via: Getty
The goal of treatment is to kill as many cancerous cells as possible, all the while avoiding any damage to the normal and healthy cells nearby.
However, this isn't always possible.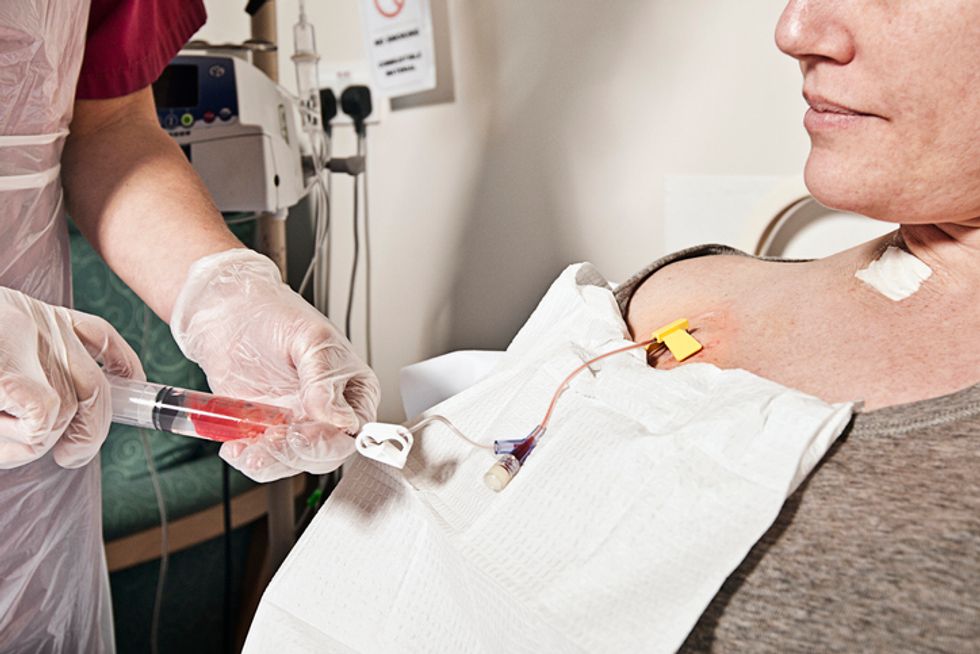 via: Getty
The most common treatment, chemotherapy, acts as a "poison" and kills off the abnormal cells. However, it can often kill normal cells, too, which makes people incredibly ill, resulting in hair loss, weight loss, and general sickness.
Though chemotherapy has been proven to have positive effects on eliminating cancerous cells from the body...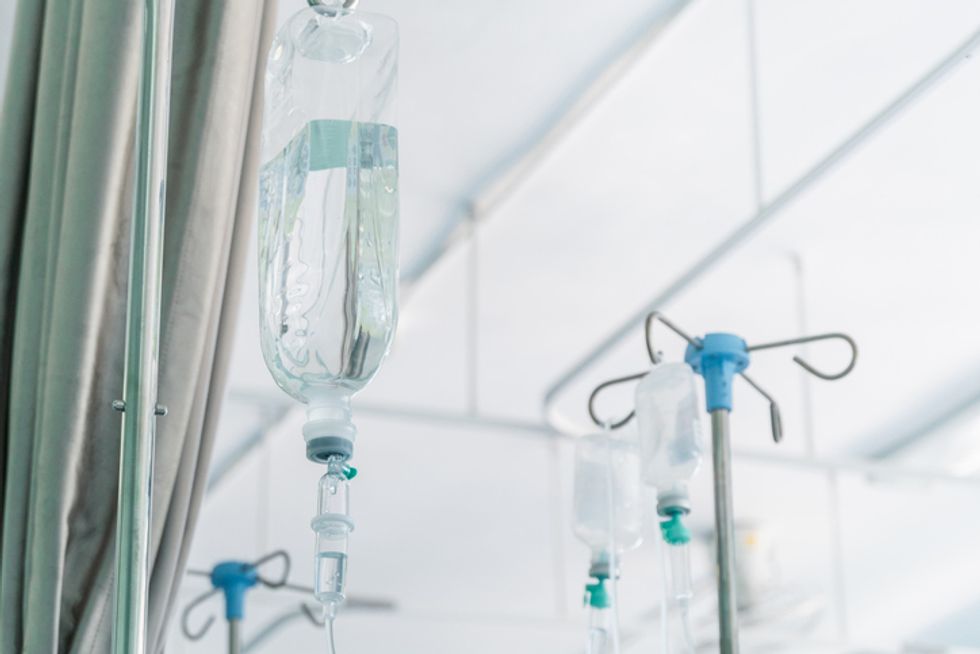 via: Getty
It
isn't
a cure... And we are yet to discover one.
We are a long way off from finding an official cure for cancer...

via: Getty
And the numbers of those being diagnosed with the illness keep on rising every year. In 2019,
an estimated
1.8 million cases of cancer were diagnosed in the United States
alone.
And, out of those diagnosed with the devastating illness...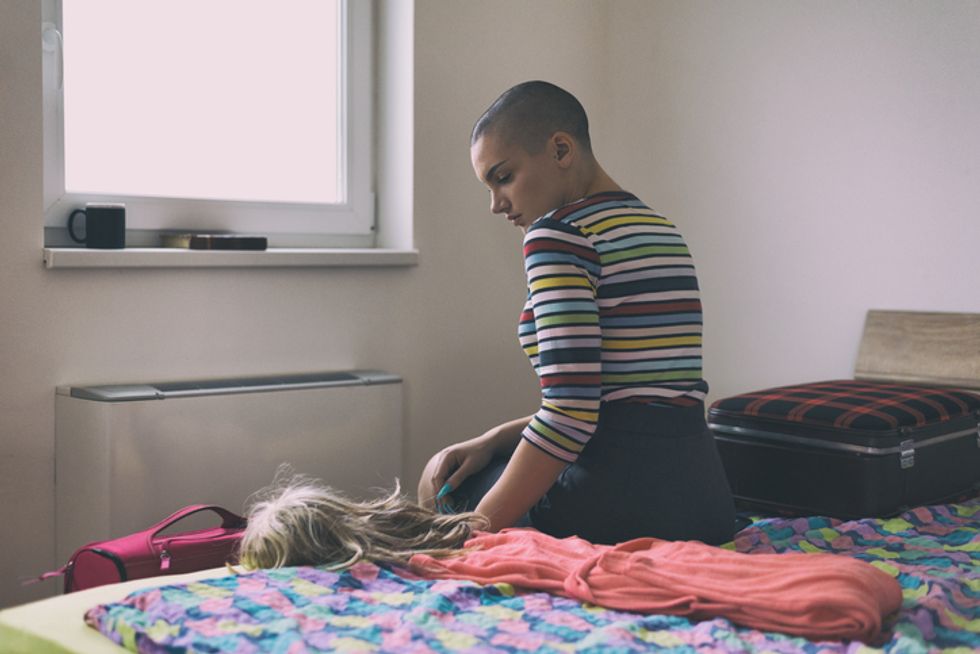 via: Getty
An estimated 606,880 sadly passed away.
These numbers are simply devastating.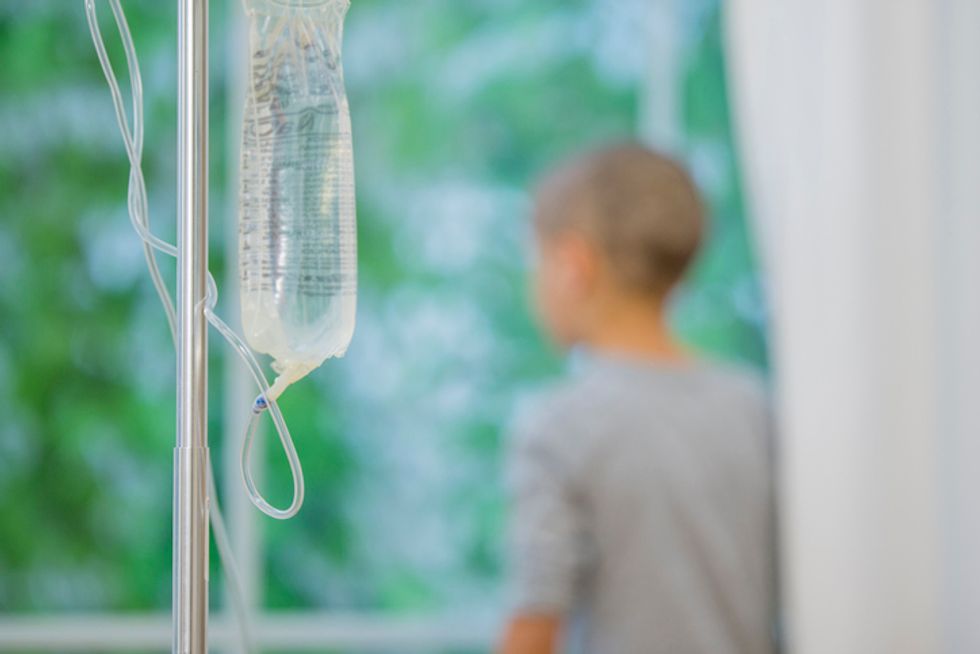 via: Getty
Medical researchers have been working hard for decades to find a cure for the illness and, though they haven't found one officially, they have come up with many alternative methods to combat the disease.
So, of course, whenever someone beats the disease...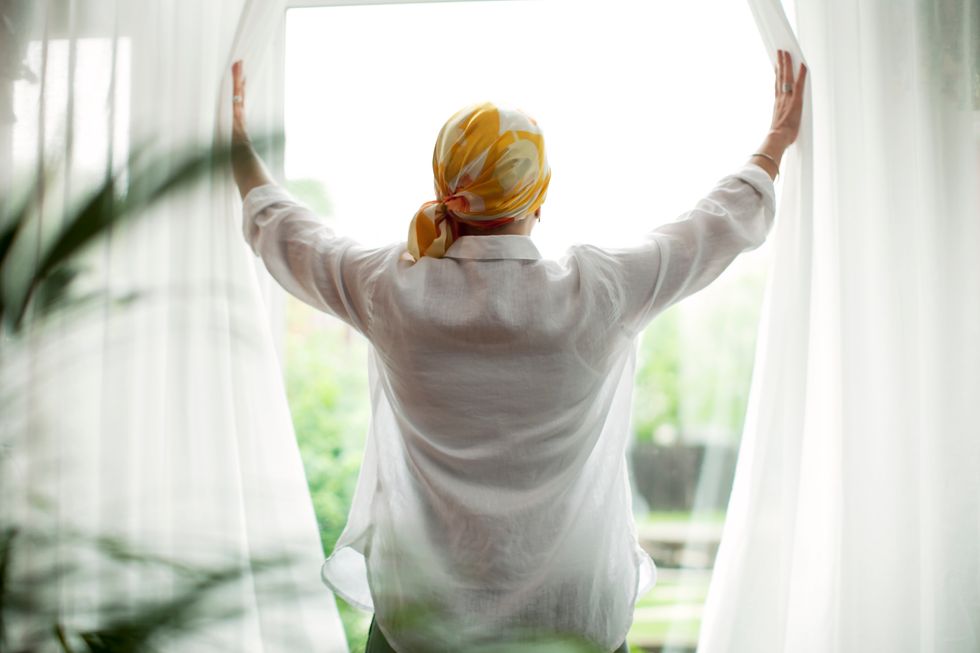 via: Getty
A huge celebration is in order.
And this brings us back to the story of Elara Foxley.
This time last year, Nicky Foxley didn't know if her daughter would survive 2020.
COVID-19 hadn't yet been announced, but her own nightmare had already begun after finding out her daughter had one of the deadliest cancers.
Bruises started to pop up all over Elara's face, which was later diagnosed as neuroblastoma.
The doctor referred her to the John Radcliffe hospital in Oxford and on December 10, Nicky was told Elara's blood came back as abnormal.
"I passed out and woke up on the floor thinking it had been a bad dream," said Nicky. "I'd not heard of it. He said it was hard to treat, but that they'd made big advances in recent years. I broke down, crying 'my baby girl can't die'. I promised him I wouldn't Google neuroblastoma."
Nicky knew Elara would lose her hair, but didn't expect it to be so fast. On Christmas, it started falling out, and Nicky came up with the best way of dealing with it...
"Elara was obsessed with fairies and princesses, so I said it was the 'cheeky fairies' who'd taken it," said Nicky fighting back tears. "I told her Tinkerbell would bring it back next year with her 'magic dust.' In the darkest of hours, it's amazing how you manage to cope, to put a smile on someone's face when they're going through hell."
Nicky never left her bedside but admits she looked up the disease, devastated to find out that just forty-three percent of children up to 4 years old survive past their fifth year.
"My world fell apart," she said. "I couldn't bear the thought this would be our last Christmas, surrounded by machines and with my little angel feeling so horrible. It was soul-sapping putting on a brave face when she asked me if she'd be OK."
Elara had her tumor successfully removed in March, after having chemo every ten days until the end of February.
Nicky explained, "I'd described the tumor to Elara as 'a little monster' ruining the party in her tummy that had to come out." From then on, Elara called her operation scar her "monster mark."
But Nicky knew they still had a long way to go to prevent it from coming back...
And as they were preparing for the next stage of the battle, COVID hit, meaning no one could visit Elara in hospital.
Elara was given an even stronger chemo after having her healthy stem cells removed.
"The doctors wanted to reboot her body. It meant unbelievable pain," said Nicky.
All Nicky could do was pray, and after 7 months of grueling treatment, it was over...
And to everyone's amazement, scans showed Elara was free of cancer in October. "For most people 2020 was tough, but I find it hard to put into words how horrific it's been for us," said Nicky.
"Now 2021 will be our best ever year. Elara starts kindergarten next month. She's bouncing with energy and we have a future. This Christmas was the miracle I thought would never happen."
Elara will finish her immunotherapy in April and will receive regular scans to check up on her. "And of course Tinkerbell will be sprinkling her magic dust on her head at night so her hair comes back." We hope this year brings all the magic possible to Elara and her family.