Okay, pause. You're telling me that completely original, and definitely-not-out-of-new-ideas Hollywood is doing a spin-off of a beloved TV show ten years after it first aired? I'm shocked! Absolutely shocked.
Fans of the original AMC show will understandably have a lot of questions. Who's coming back? Who isn't? What's this movie going to be about if it takes place after Breaking Bad? Is it another prequel? Well lucky for you, dear reader, we have the answers.
The movie will have a lot of returning cast members, locations, and most importantly behind-the-camera talent *cough* Vince Gilligan *cough*. It will hopefully be better than the Entourage movie we got a couple years ago
Readers beware, there are Breaking Bad spoilers to follow. (Sorry to spoil a show that came out ten years ago.)
Okay, I know what you're thinking.
And I thought this too. Does the show, with a perfectly wrapped up ending where the protagonist literally dies, need a spin-off? Are we going to see a zombie-version of Walter White? If we're going to get zombie Walt, can we also please get zombie Hank, zombie Gus, and zombie nazis? Because what's scarier that Nazi Zombies?
The answer to those questions is no.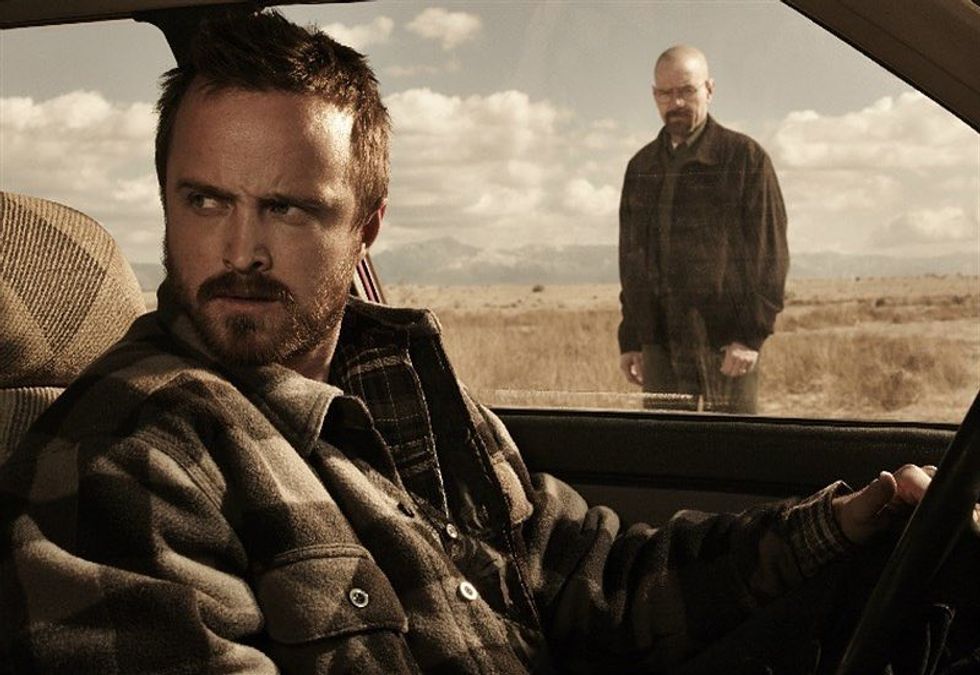 According to the New Mexico Film Office (where
Breaking Bad
was filmed), the movie will "track the escape of a kidnapped man and his quest for freedom." That sounds a lot like a Jesse Pinkman story if you ask me.
Production starts soon.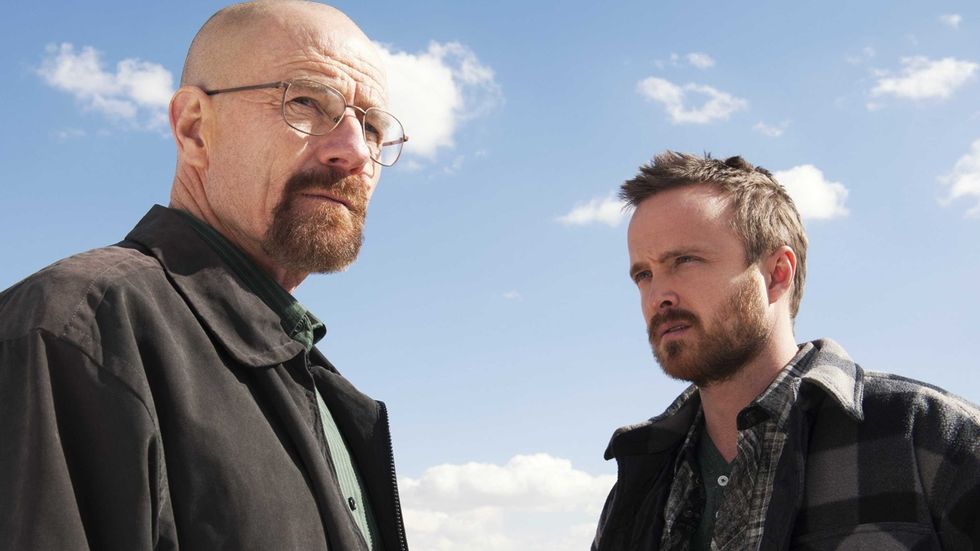 The movie is scheduled to start shooting
next week
and wrap in early February. So that means we can expect a
Breaking Bad
movie as early as next fall!
So who's involved?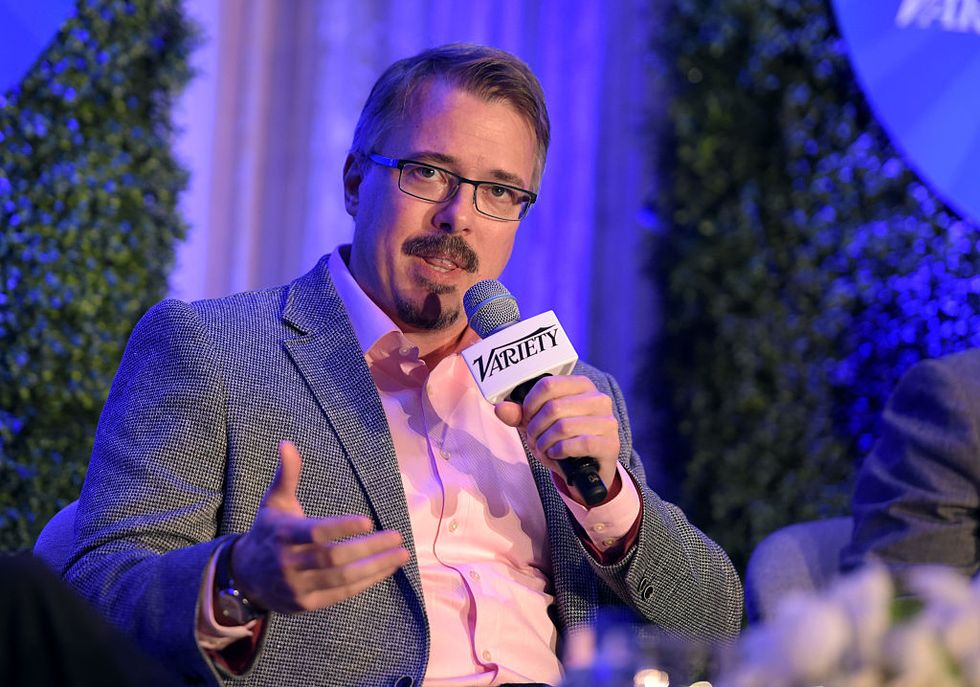 Well, we don't know exactly, but according to the
Hollywood Reporter
, creator and executive producer, Vince Gilligan, is slated to make a return to the writer's chair and may even be directing. This is HUGE news for fans. The original creator of Jesse's character will have full control, so we can bet this movie will get the same care, love, and attention as the original series.
Plus, if any show can handle a spin-off, it's Breaking Bad.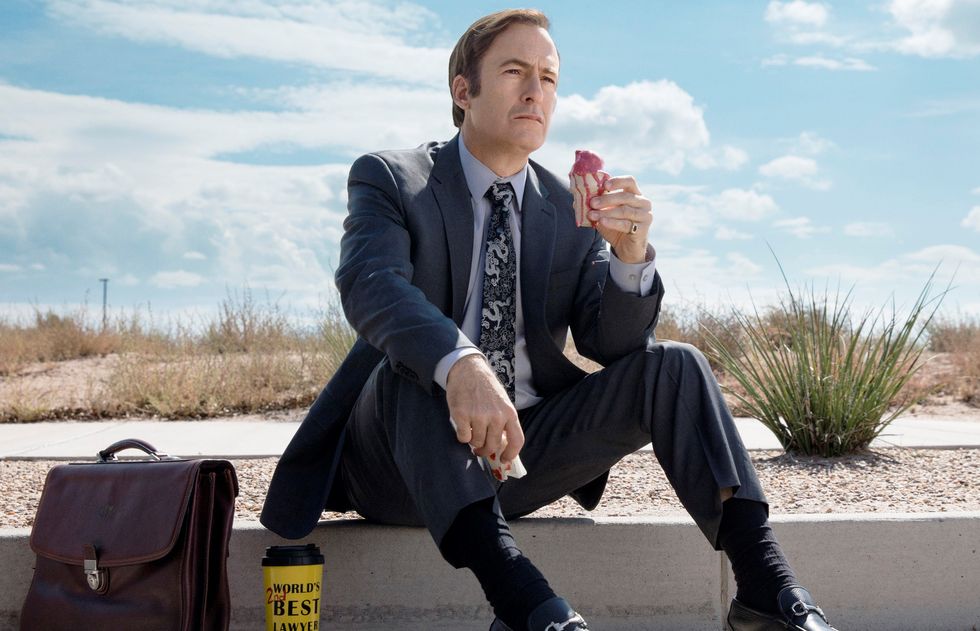 With the success of
Better Call Saul
, this movie feels like a no-brainer. Some fans (including myself) argue that 
Better Call Saul
is better than
Breaking Bad
. That's a pretty high bar to clear, but we'll have to wait and see for ourselves next year.