While students are starting to return to school, the number of cases is spiking.
Many are expressing their concern for the lack of preparation shown by the government, and some teachers are preparing in a uniquely tragic way.
But amidst the chaos, an unlikely hero has emerged - Brian Austin Green.
Like any father, he's very concerned about his kids.
lot around schools.
He took to Instagram this week to catch up with fans.
He also pointed out something that deep down, we all knew.
So one teacher decided to take the opportunity...
Who wouldn't want to be a teacher?
The low pay and never-ending workload are tempting, we have to say!
Teachers are truly the backbone of society.
And the fact is, they consistently go unappreciated.
But one area in which they seem to be more unappreciated than ever?
During the current coronavirus pandemic.
Because, as the government pushes for schools to open up...
Many are facing a truly horrendous decision.
Going back to work could actually cost them their lives.
Which is almost too tragic to contemplate.
Students in certain districts are starting to return to school...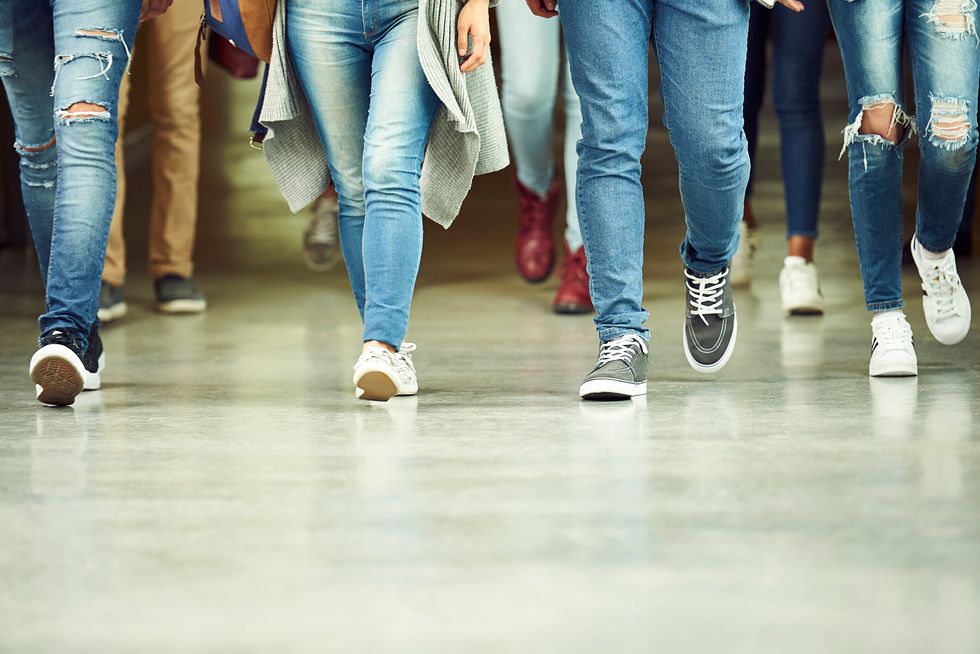 The move had divided opinion among parents and students.
And it seems as though what everyone expected has happened.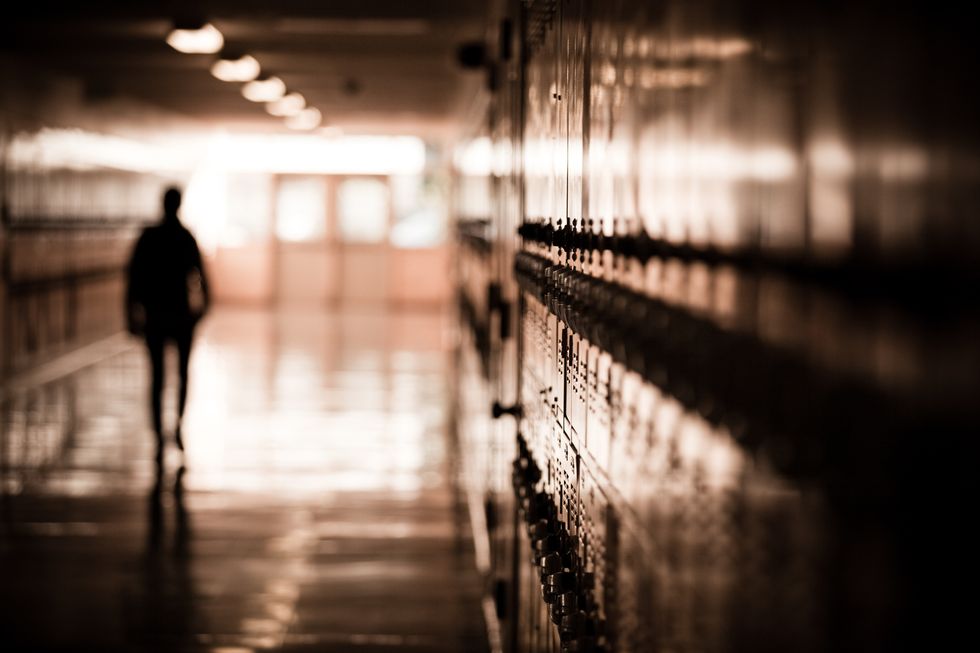 As over 100,000 children have now tested positive for coronavirus.
Many wouldn't believe that we're still living through a global pandemic...
But believe it or not, we
still are.
But it seems that many people have forgotten that a global pandemic has seized the entire world...
And even though numbers of infections are steadily dropping in many countries, our country continues to be the worst affected.
There are currently over 2 million actives cases of the virus here in America.
It
just doesn't
seem to be phasing people anymore.
Many individuals seem to be forgetting that the virus is passed on through close contact...
Grow the hell up. Wear a mask. Look out for each other. It's not all about you. https://t.co/KLcrfkwXrJ

— Elizabeth Hackett (@Elizabeth Hackett)1591910999.0
Such as coughing, sneezing, and touching things with your bare hands.
This is why many government officials have stressed the importance of wearing facemasks in public spaces...
Because even though they can't protect a person fully from catching or spreading the virus, they lower that chance significantly.
But regardless of this...
The coronavirus is not under control: America's shifting Covid-19 epidemic in five charts https://t.co/hhJoOhNqTI https://t.co/Ad5ZJZXHSx

— Bloomberg (@Bloomberg)1593377705.0
The number of coronavirus cases continues to steadily rise, with many parts of the country even tightening lockdown restrictions
yet again.
It just seems that many of us aren't learning...
And more and more lives are being put at risk because of this.
Of course, healthcare workers are continuing to work harder than ever to save lives...
And that's not just here in America... it's happening all around the world where infection rates continue to climb.
Despite the risks, some schools are opening their doors again.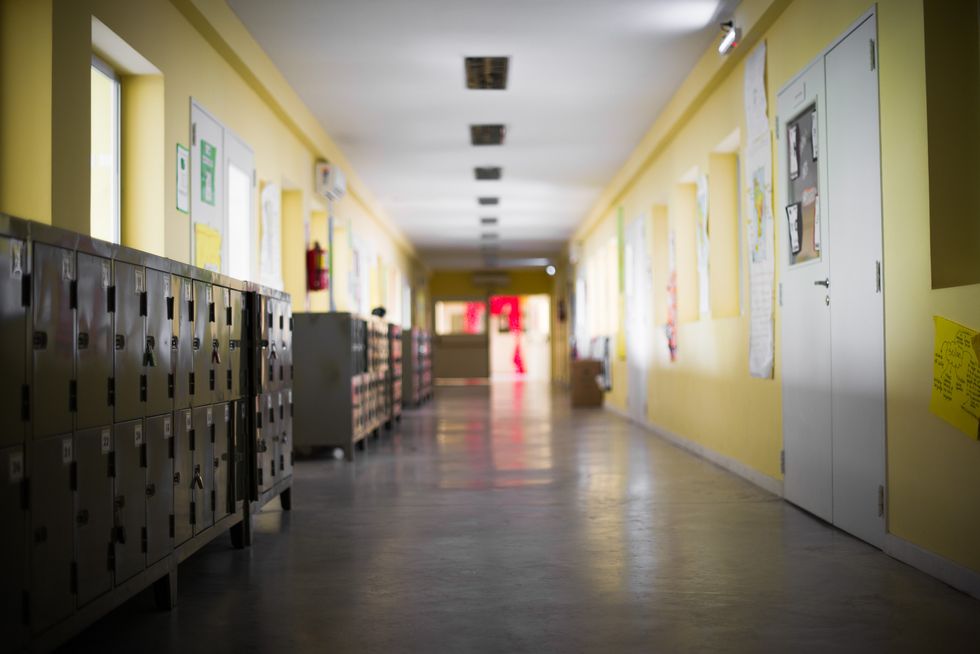 Resulting in a massive spike in virus cases...
Many don't think schools should be opening.
Kids cough like this in public and the government thinks it's a good idea to open schools back up. Yeah ok https://t.co/ySh1vJJdFa

— Emo Florist 🕸 (@Emo Florist 🕸)1594330667.0
And have taken to Twitter to express their views.
Some pointed this out.
Can't keep 900 baseball players safe with almost unlimited resources but sure we can protect millions of kids jamme… https://t.co/1jG3CbhZnH

— Joshua Holland 🔥 (@Joshua Holland 🔥)1595873254.0
There seems no way for the school system to deal with this.
And when you take this into account...
school board: it's completely safe for kids to go back to school teachers: so you met in person to discuss this… https://t.co/WUzSpgUh8D

— Laurazepam (@Laurazepam)1595018413.0
It does all seem like a disaster waiting to happen.
Why are we so happy to ask teachers to volunteer their lives?
It boggles the mind.
But one teacher managed to find an unlikely hero amongst the chaos.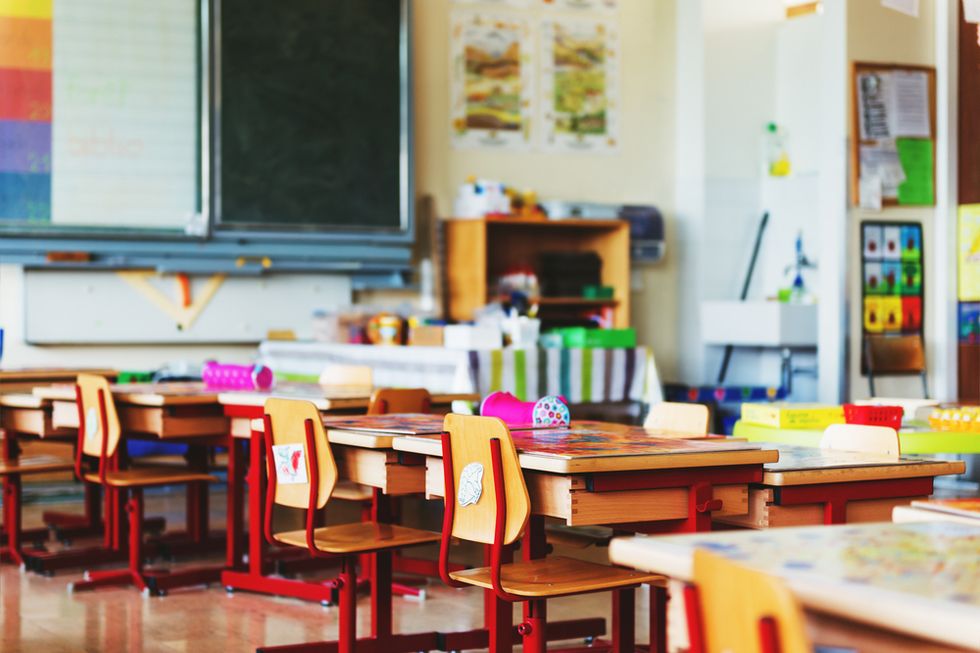 Amy Hoffman reached out to Brian Austin Green after hearing his impassioned Instagram Live.
She decided to tag the star in her Amazon wishlist of back-to-school essentials.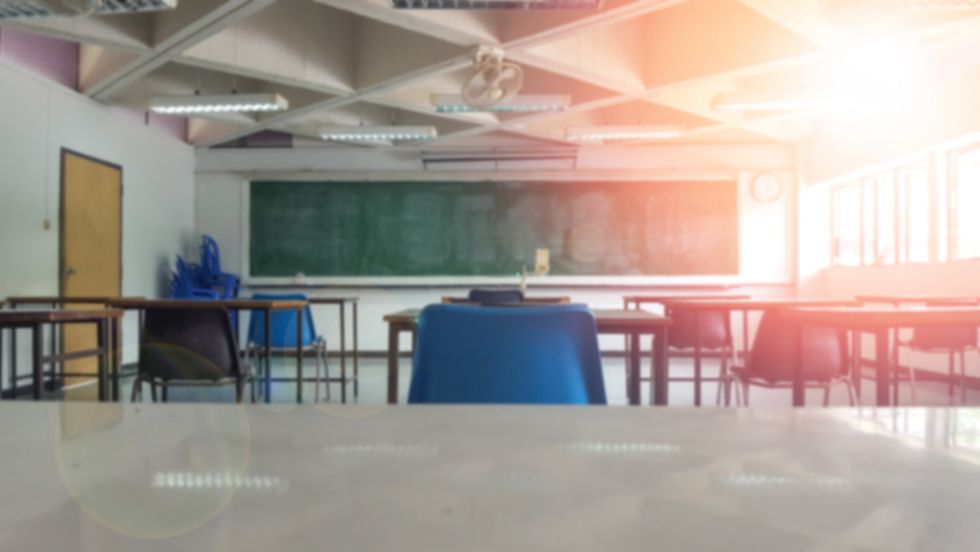 The very same day, Austin Green paid for it all, to the tune of $500.
Austin Green explained that a lack of resources matters now more than ever.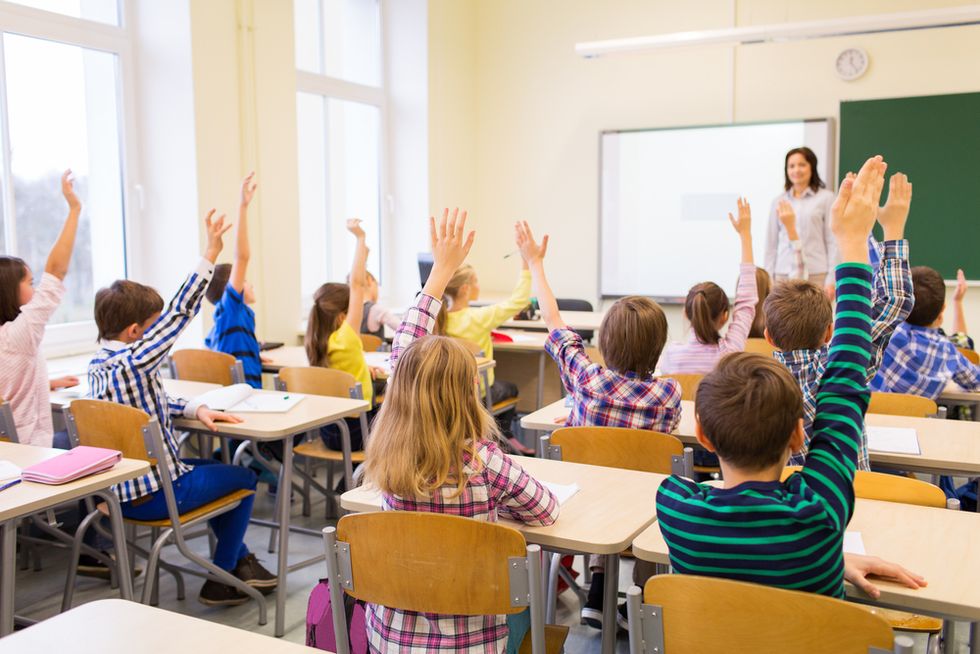 As during the pandemic, sharing just isn't a safe option.
Who would have thought Brian Austin Green would be the man to step up?