A bride has left a tragic message from beyond the grave for her family and loved ones after she passed away from cancer.
This is utterly heartbreaking...
It's a tragic reality that around 9.6 million people died from cancer last year...
And every sixth death in the world is due to cancer, making it the
second leading cause of death.
This is a very personal topic to many...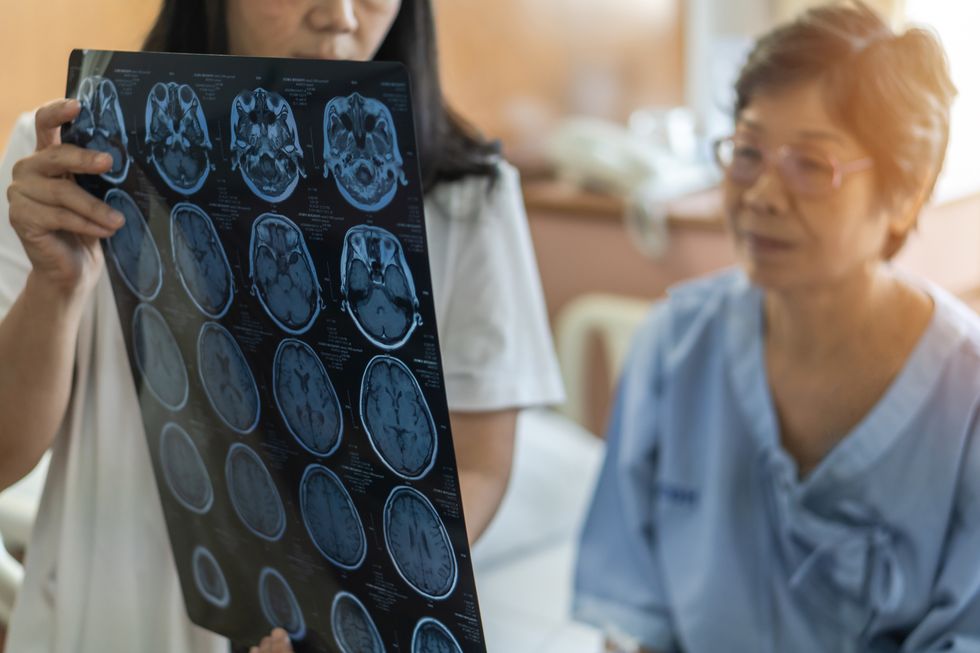 As nearly
everyone
knows or has lost someone dear to them from this collection of diseases.
Cancer is a cruel illness...
And the chance of a person - no matter how old they are - losing their life is scarily high.
It's truly devastating...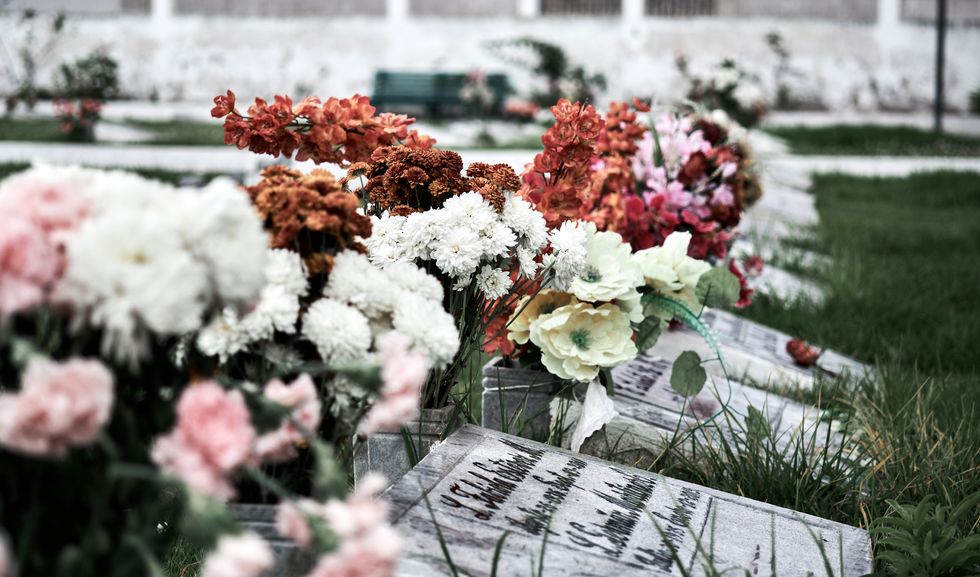 And millions of people are left mourning the loss of their loved ones every year thanks to this terrible disease.
How on Earth do people deal with this kind of loss?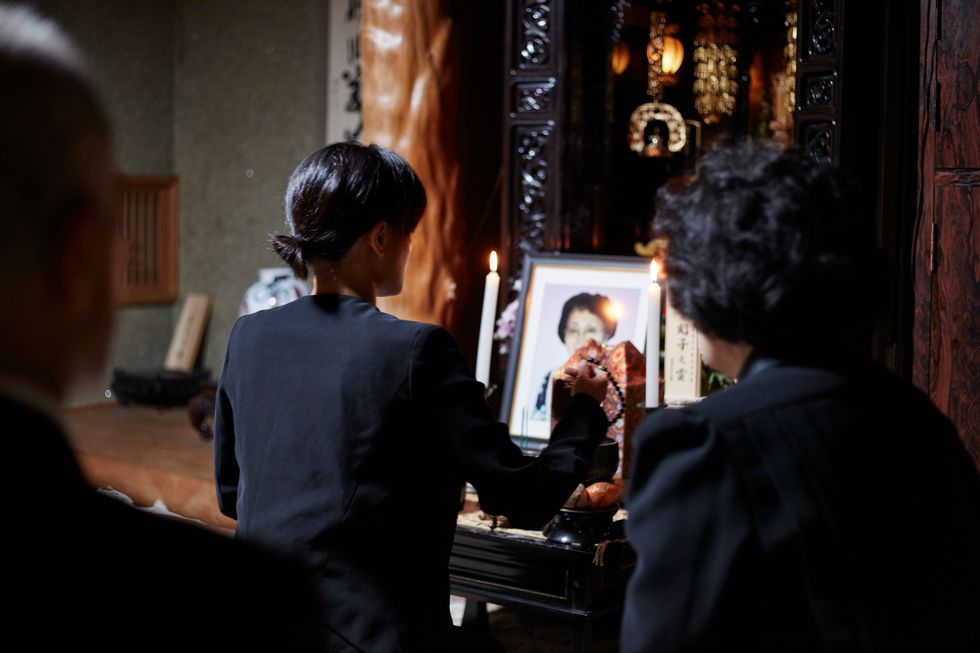 It's not even worth thinking about.
A man from the U.K. recently lost his wife to cancer...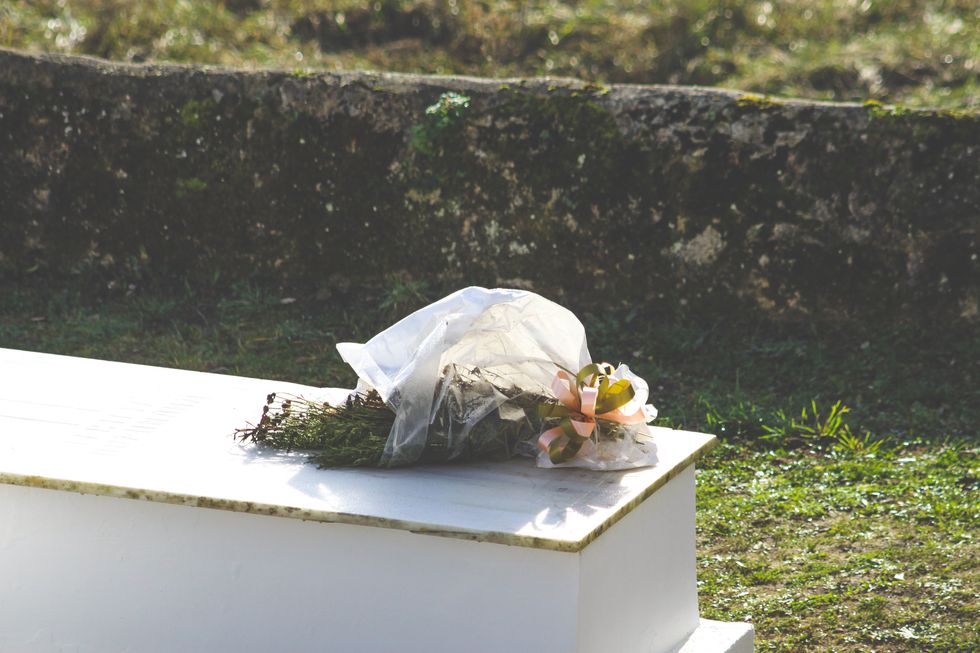 But he and her family were stunned to find a message she left from
beyond the grave.
Ricky Moore, who is from Leeds, U.K. has been in a relationship with Gemma for sixteen-years now...
But 2 years ago...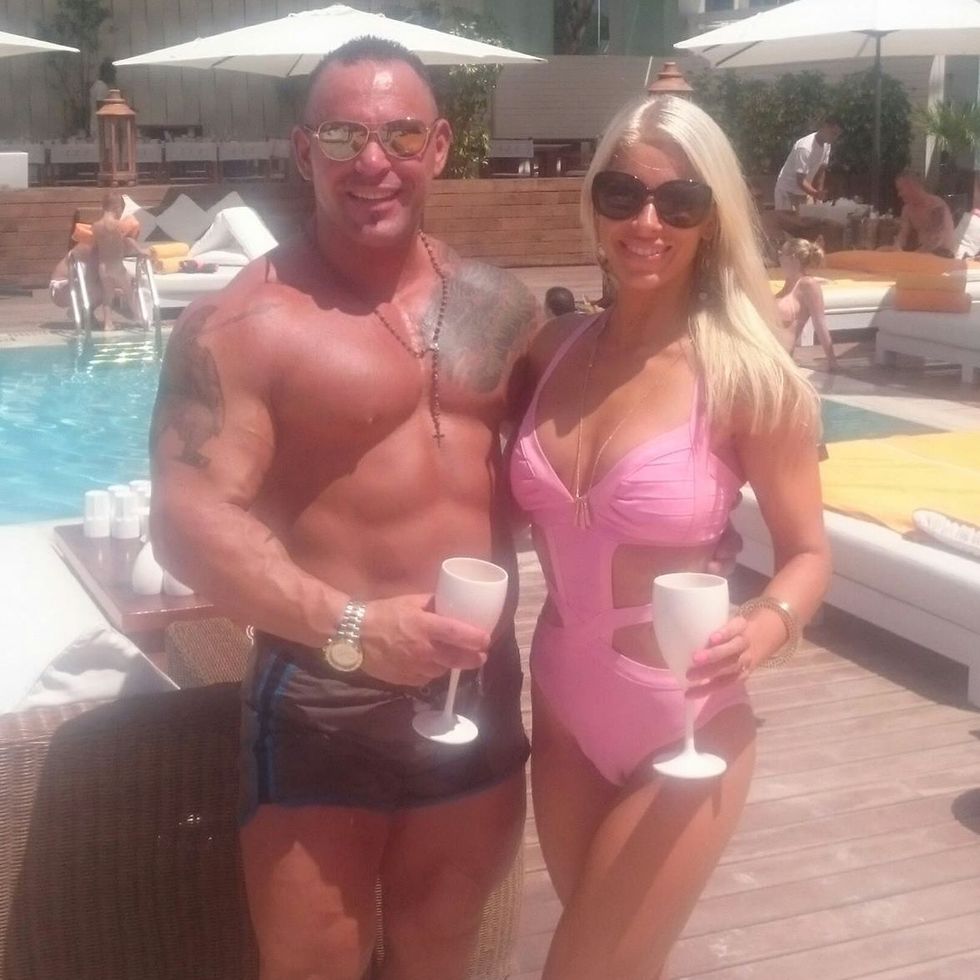 Tragedy struck.
Gemma was diagnosed with cancer in April 2018.
Even though she went into remission...
She was admitted into a hospice 2 months ago to spend her final weeks...
The couple have spent every second together in the last few weeks...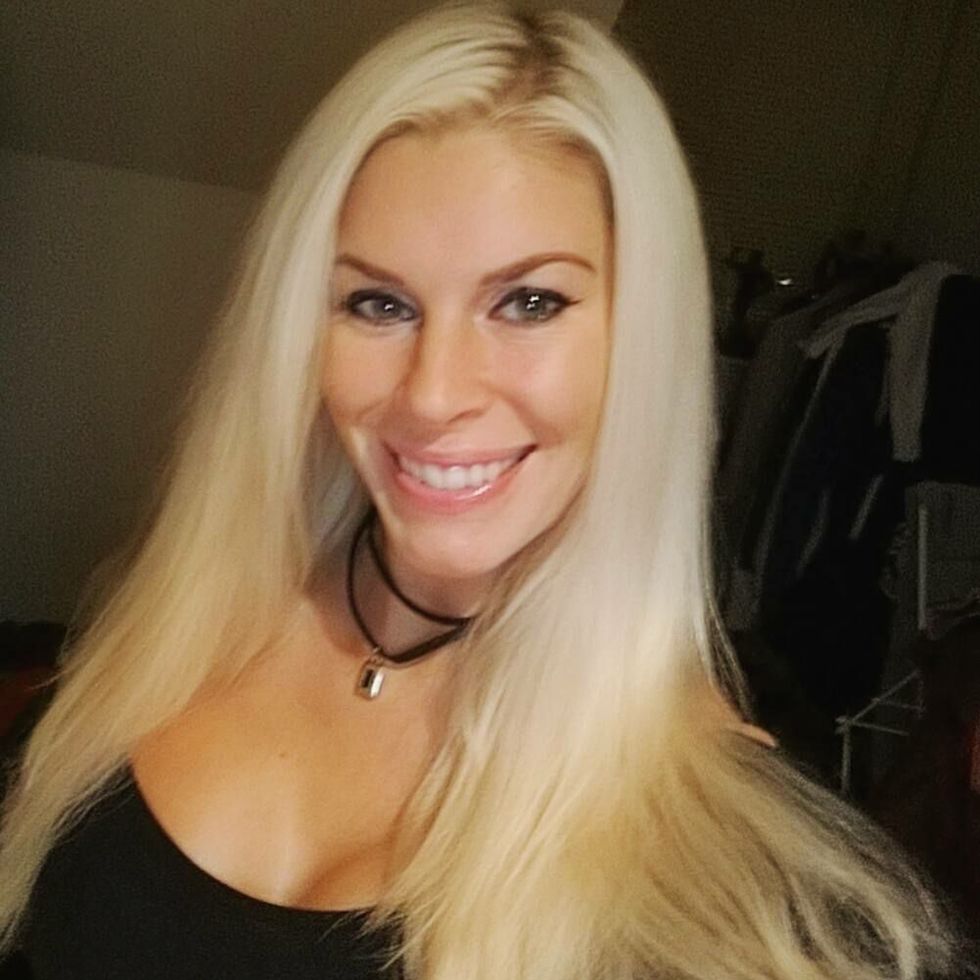 And on Wednesday of this week, Gemma died peacefully in her husband's arms - just 4 days after they celebrated their "2 month anniversary."
Ricky took to Facebook to announce the loss of his wife.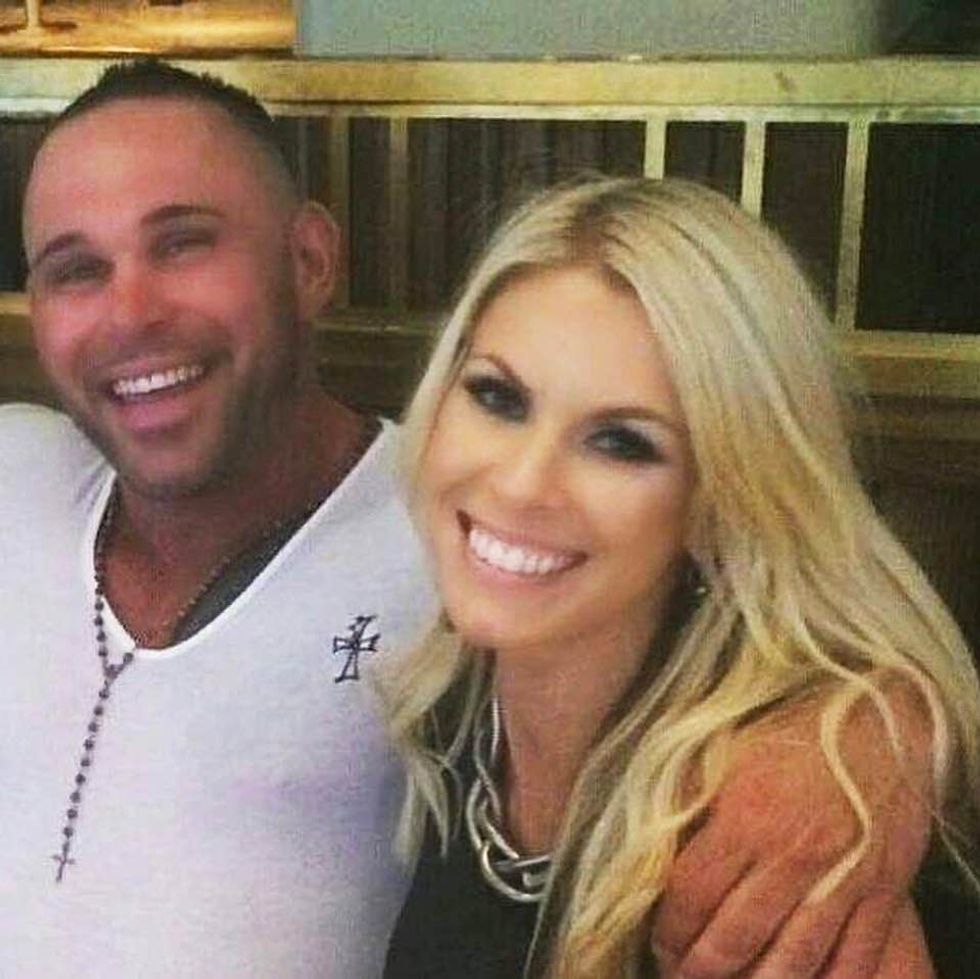 You have been forever by my side since we met on 30/8/2004! Sixteen years together my loved one. And I will carry on loving you till the day I die," he wrote. "A massive part of me is now broken that can never be repaired but I have made you a promise, which is that I am going to live every single minute of the rest of my life making you f****** proud!! And I know you're going to be watching over my every move to make sure that I keep my promise!"
Gemma's family and friends have been left completely broken by this terrible loss...
This message was posted on all of Gemma's social media accounts last night:
She spoke of her hope to make a difference to future cancer sufferers...
She wants her loved ones to take comfort in the fact that she is no longer in pain.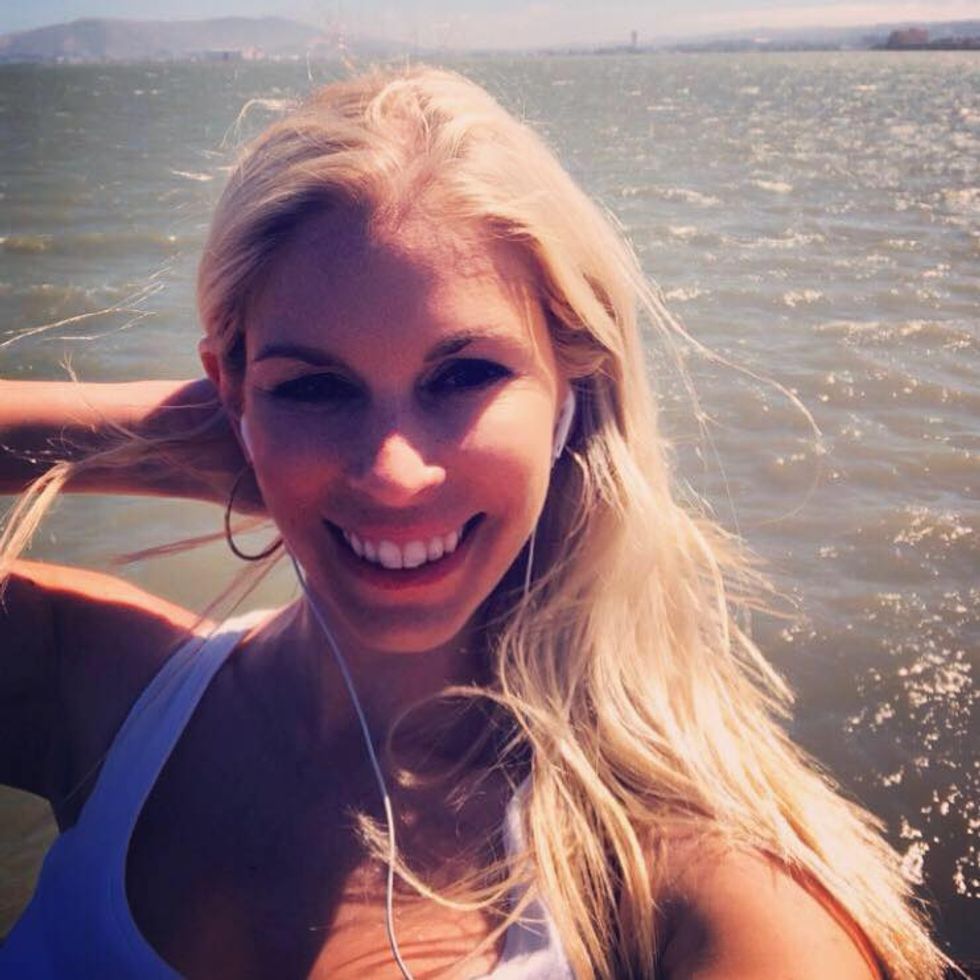 "I am also grateful for all the support I have received from all of my followers on social media. If anyone is going to take anything from this, it is that life is short and that we all think these sort of things will never happen to us."
She wants her family and friends to not take their lives for granted...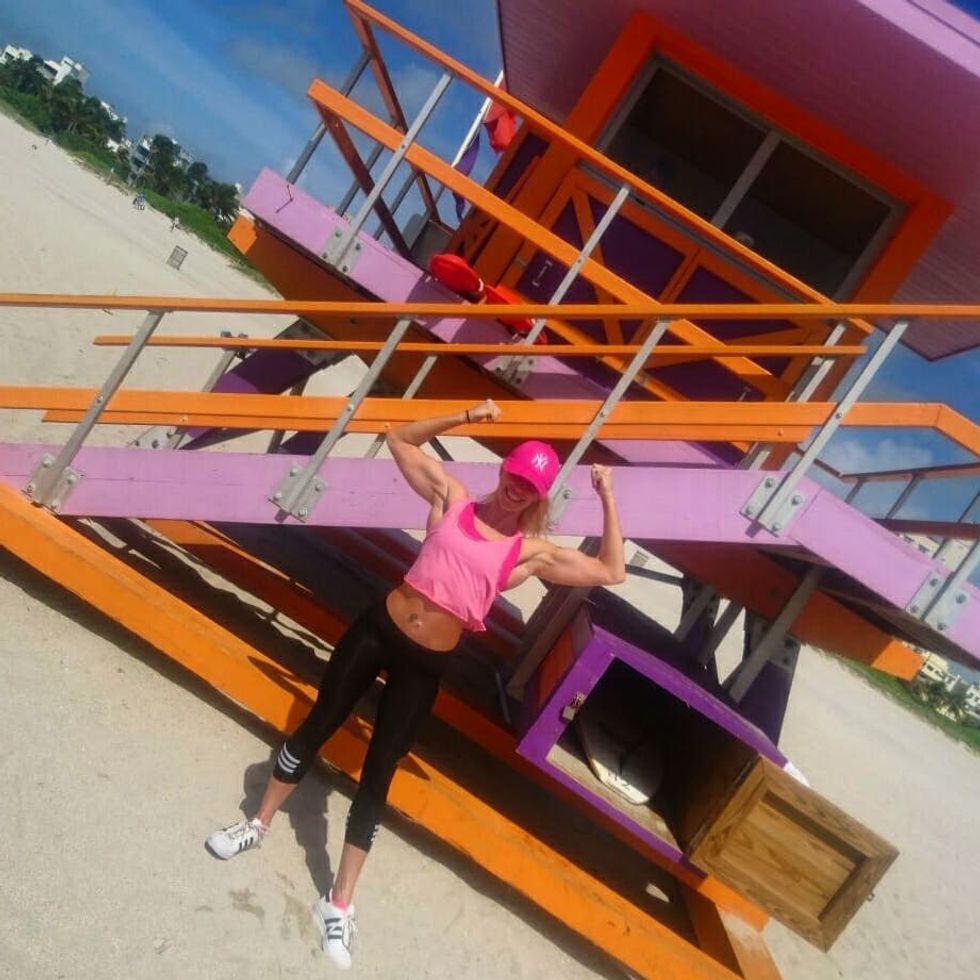 "Well I thought that, and let me tell you now, this could happen to anyone of you reading this. So live your life to the fullest, don't take anything or anyone for granted because none of us really know what is around the corner."
Gemma's post from beyond the grave received more than 7,000 likes and responses...
Rest in Peace, Gemma.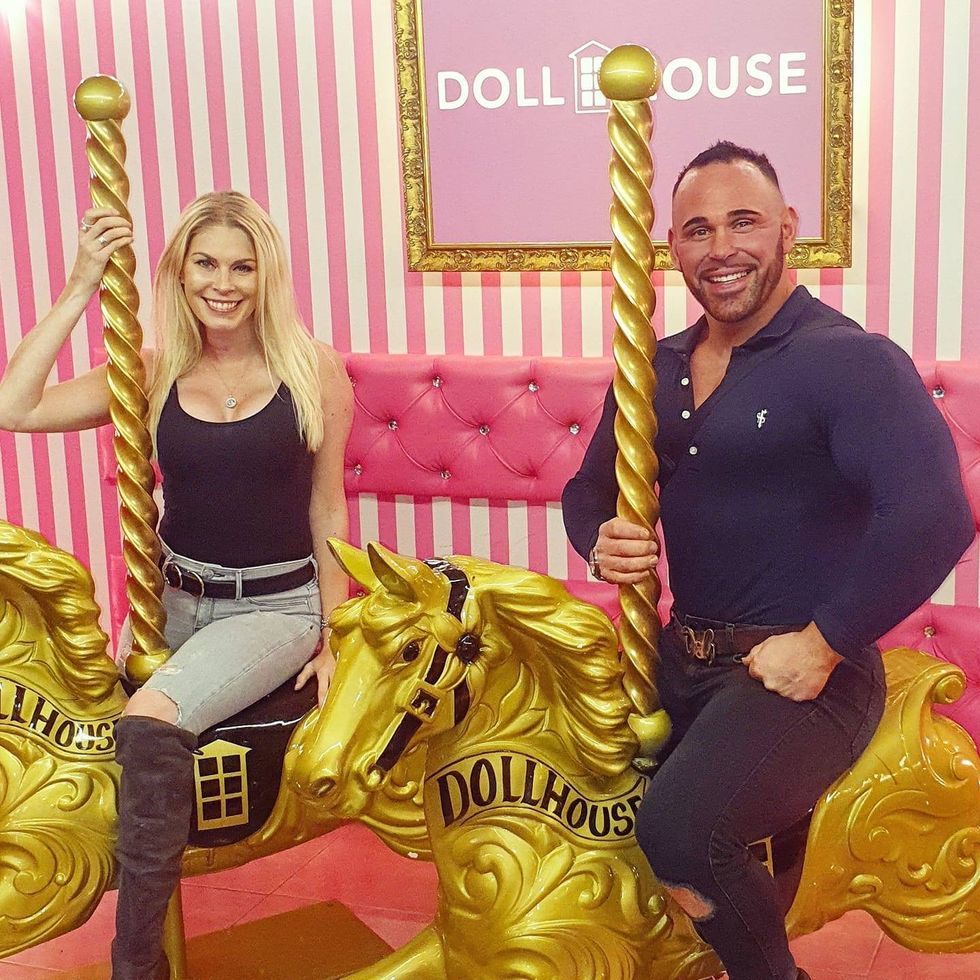 Our deepest condolences go out to her family and loved ones during this difficult time.