Brielle Biermann and her controversial lip fillers hit headlines earlier this year, but fans seem to have forgotten all about that after her most recent "triggering" picture with her stepdad...
And now she has addressed the issue.
Brielle Biermann is no stranger to controversy.
Brielle is The Real Housewives of Atlanta's Kim Zolciak's daughter...
Brielle has always been honest with her fans...
Despite receiving criticisms, she has always stood up for herself...
Despite the hateful comments...
But it seems that recently, Brielle has had a change of heart.
She posted a bare-faced selfie to her Instagram story...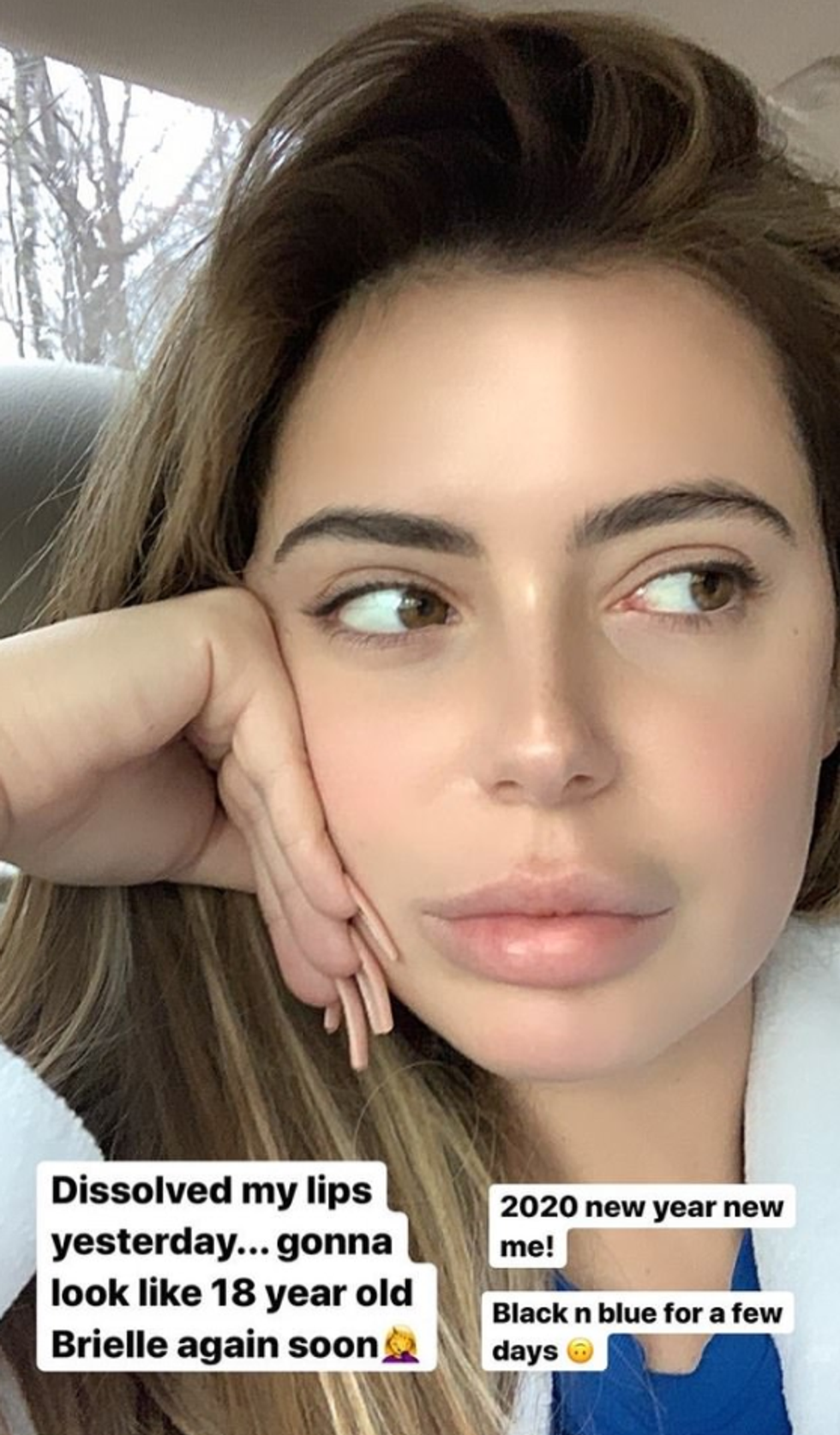 via: Instagram
"Dissolved my lips yesterday... gonna look like eighteen-year-old Brielle again soon," she wrote, along with, "2020 new year new me!" and "Black and blue for a few days."
She then shared a throwback selfie...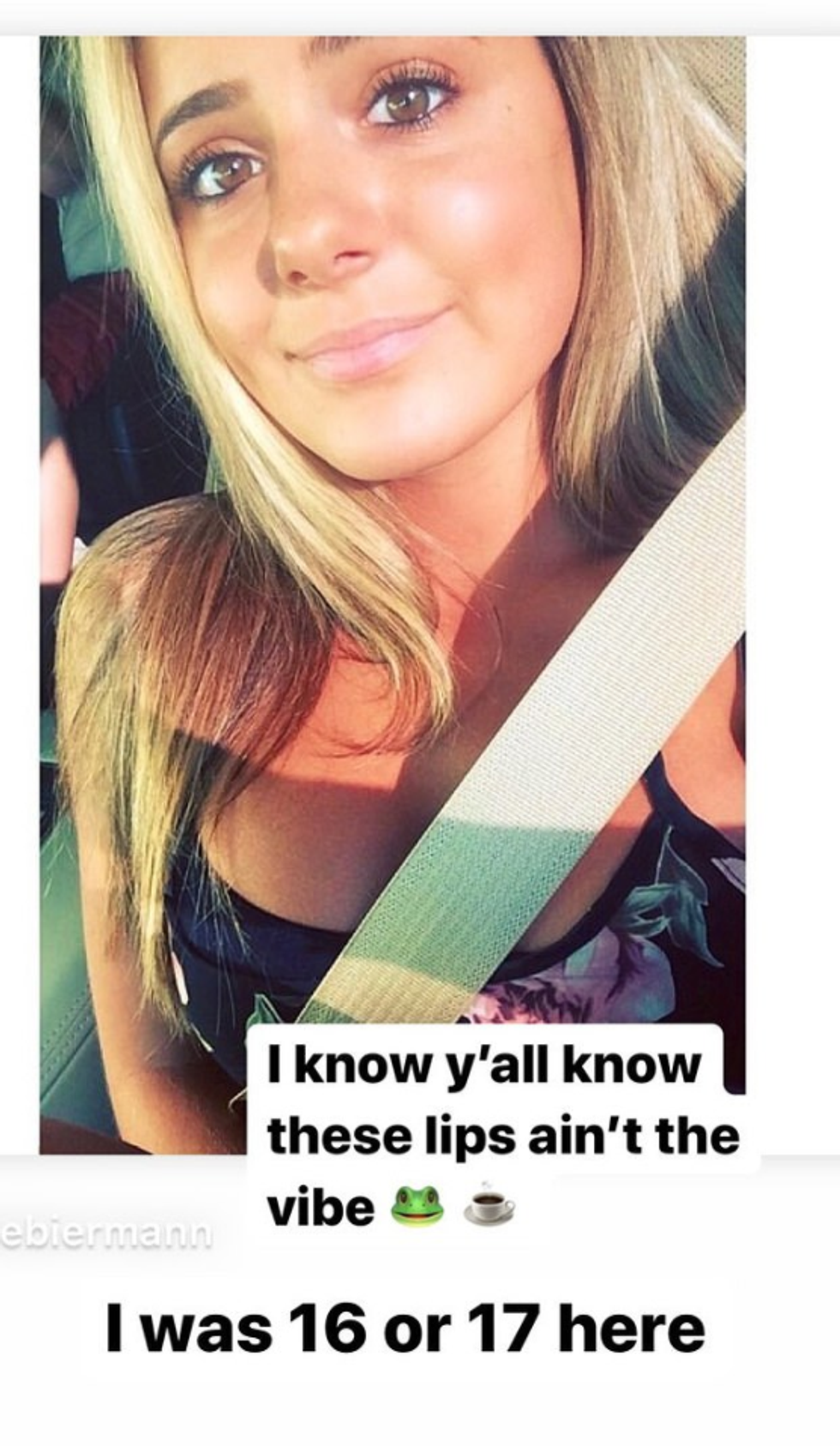 via: Instagram
Which we all
love to see
, by the way.
She posted another throwback...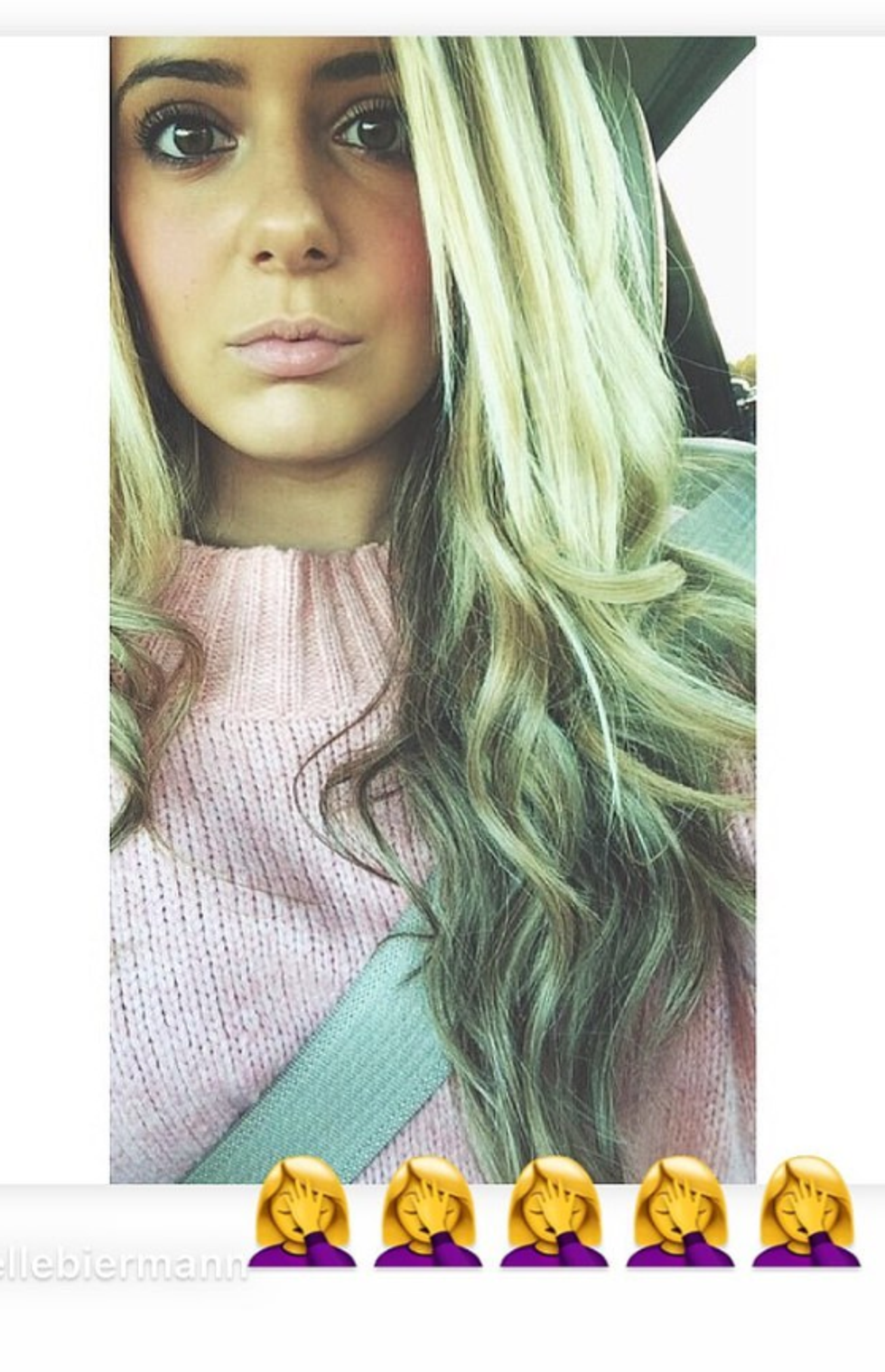 via: Instagram
And merely captioned it with a "face in hand" emoji. We feel you, Brielle.
Last year, Brielle revealed how her natural lips made her feel insecure...
said.
"Like my best friend Elizabeth. I was like, you b****, I want lips that look like yours… Since I was fourteen I was like, I have to have my lips done right when I turn eighteen. If I could've done it sooner I would've and I don't regret it. I don't think I've gone overboard like people claim."
Her mom has always defended her daughter's choices to have lip fillers...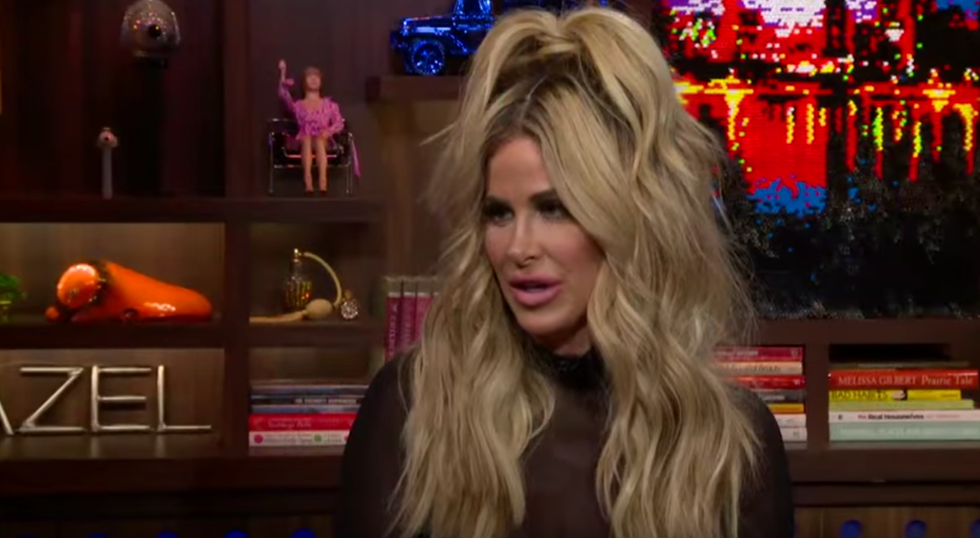 And her latest Instagram post features some of the worst.
Many found the pic hugely inappropriate.
Is it weird to sit in your stepdad's lap?
While others made this point.
If it makes you so uncomfortable, could that reflect more on you?
Well, now the star has set the record straight...
Brielle responded to the questions, saying it was just a funny moment during Kroy's birthday celebrations.
She responded to one comment, saying...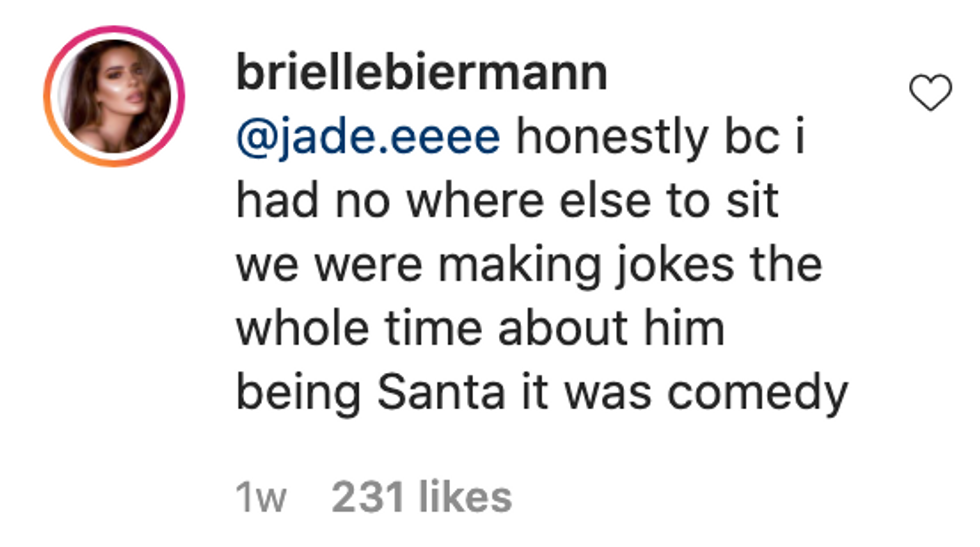 "Honestly bc I had nowhere else to sit we were making jokes the whole time about him being Santa it was comedy."
Despite the backlash, it clearly wasn't a big deal for Brielle...