A British tourist is in intensive care after leaping from a giant cliff in Ibiza, Spain.
The tourist's jump was captured on camera and shared on social media.
Immediately after the jump, the thrill-seeker was rushed to hospital where he was admitted to intensive care with, what they initially thought was, broken bones and a damaged spine.
Keep scrolling to learn more.
Every year countless Brits go to Spain.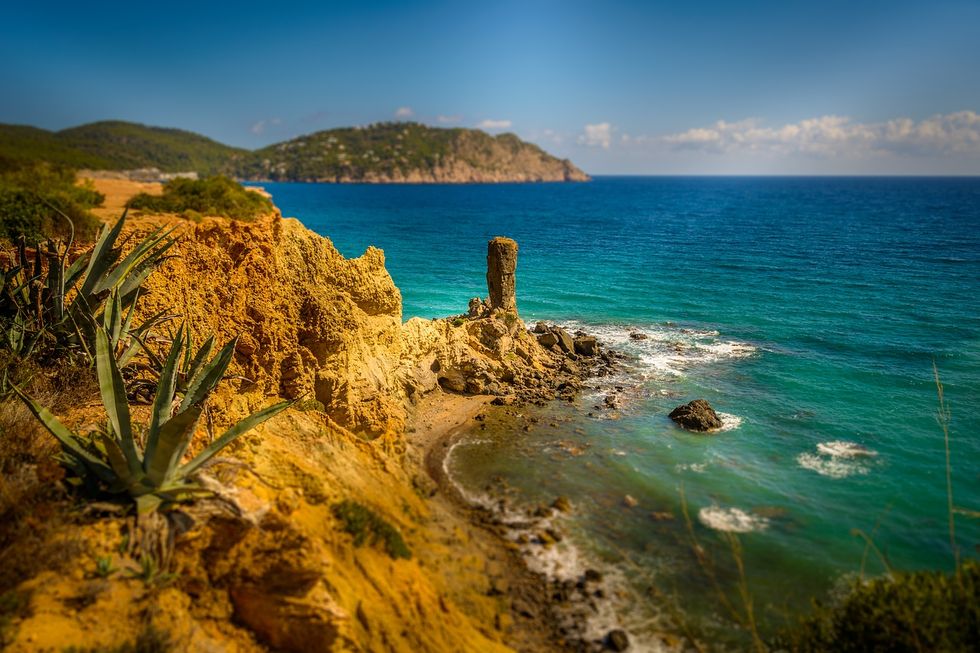 And according to online statistics, around 3 million head to Ibiza alone.
Ibiza is a beautiful island.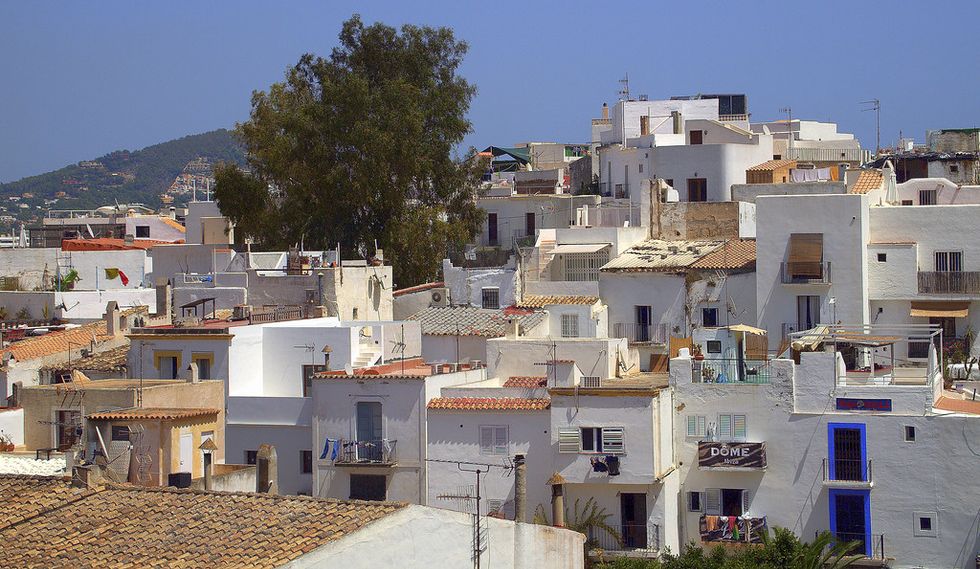 Situated just to the east of Valencia, Spain.
It's a popular holiday destination for everyone.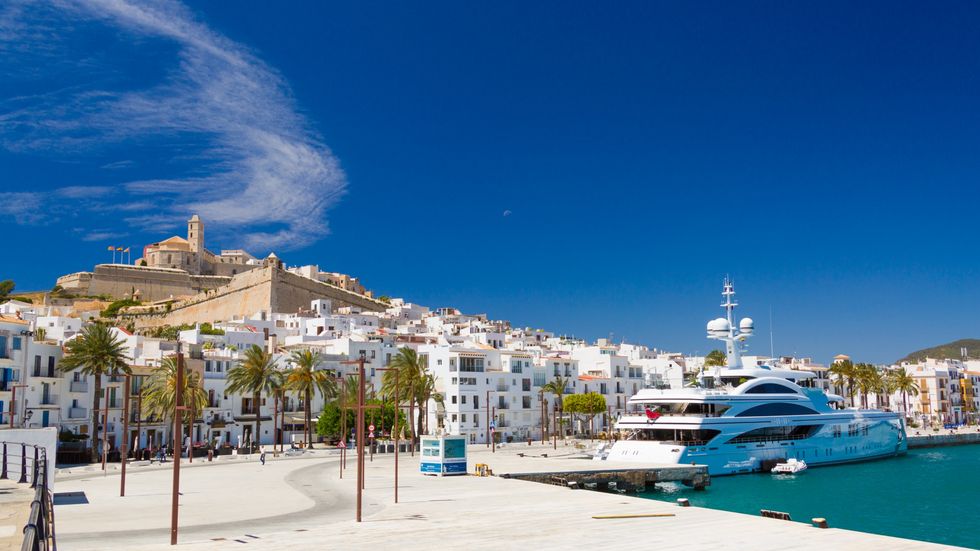 But Ibiza is world renowned as a party hot-spot for teens and 20-something year olds who want to let their hair down, drink excessively, and party.
And while that's all well and good.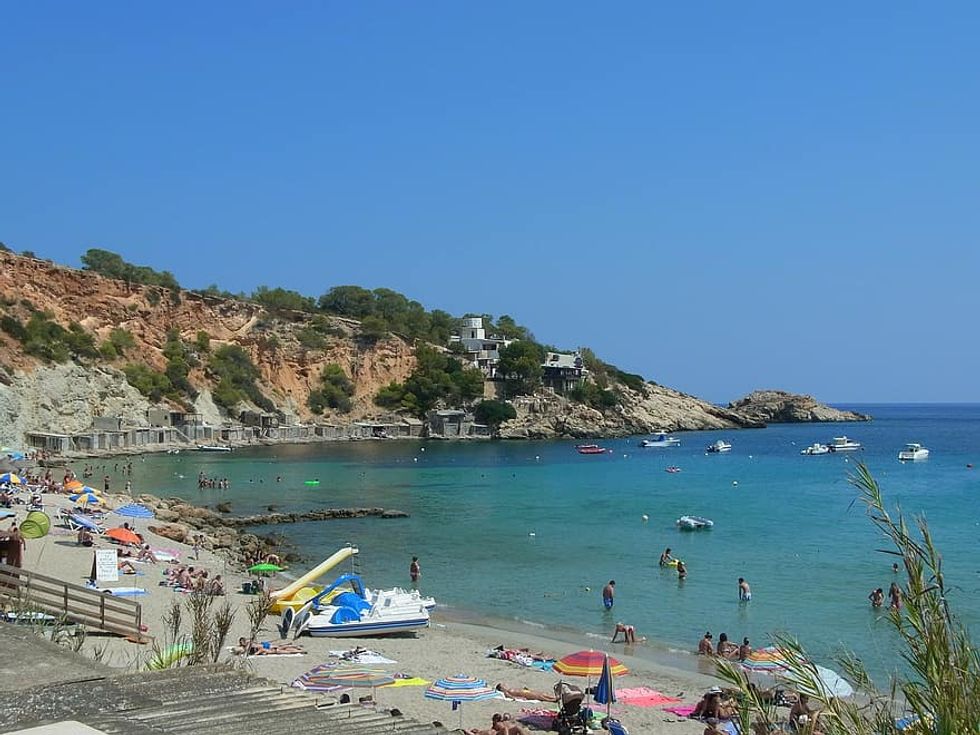 Every year, there's numerous reports in the news of tourists (not only in Ibiza), who take part in stupid stunts and often seriously injure themselves.
Sometimes the stunts even result in death.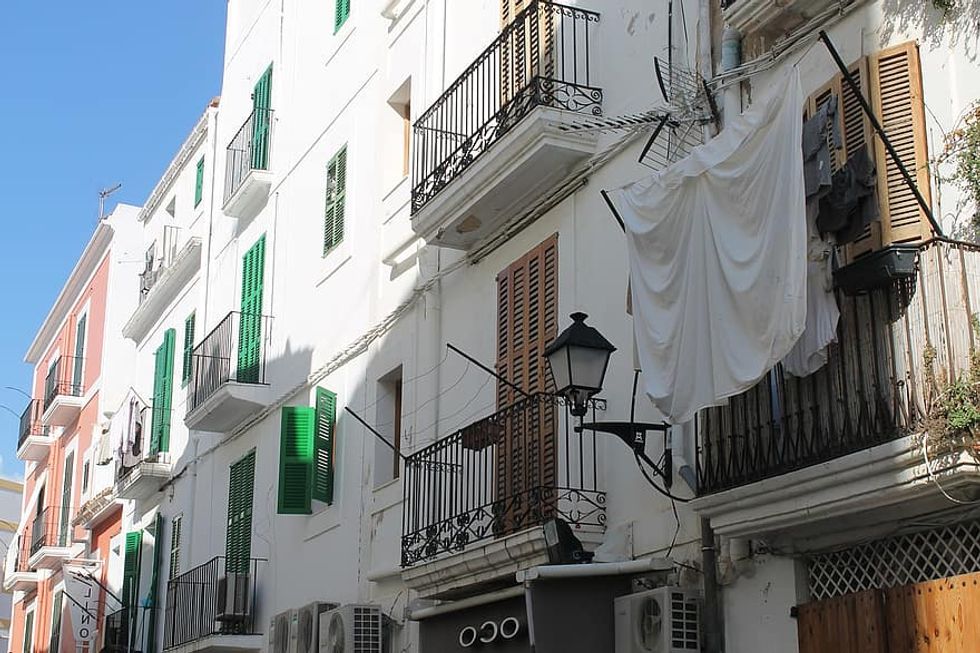 Such stunts often involve jumping from cliffs, hotel balconies, and roofs - and they're normally done with alcohol and other substances already in the body.
And now we have a similar story.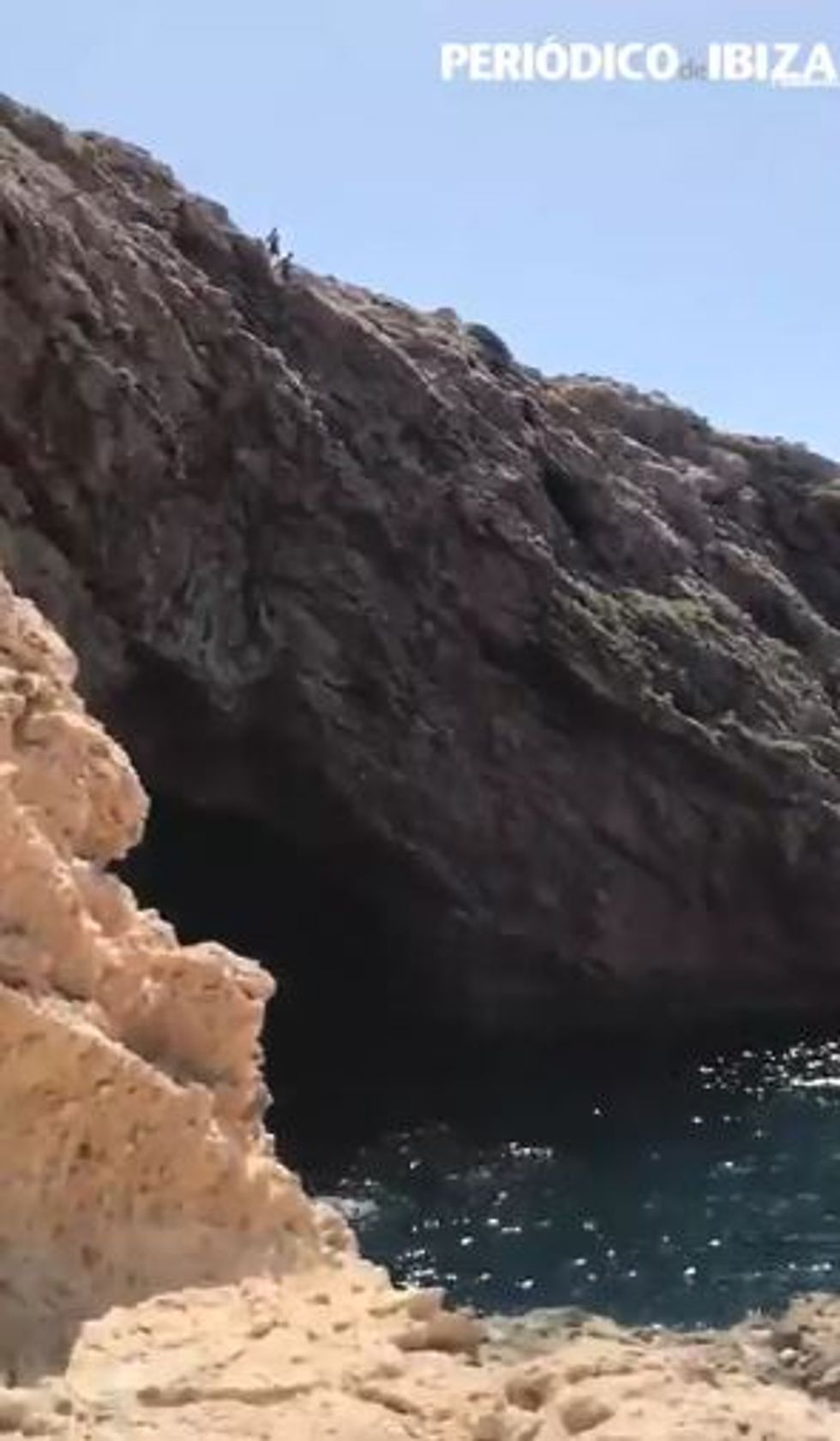 The story of a British tourist who decided to jump from a gargantuan cliff in Ibiza.
He was badly injured.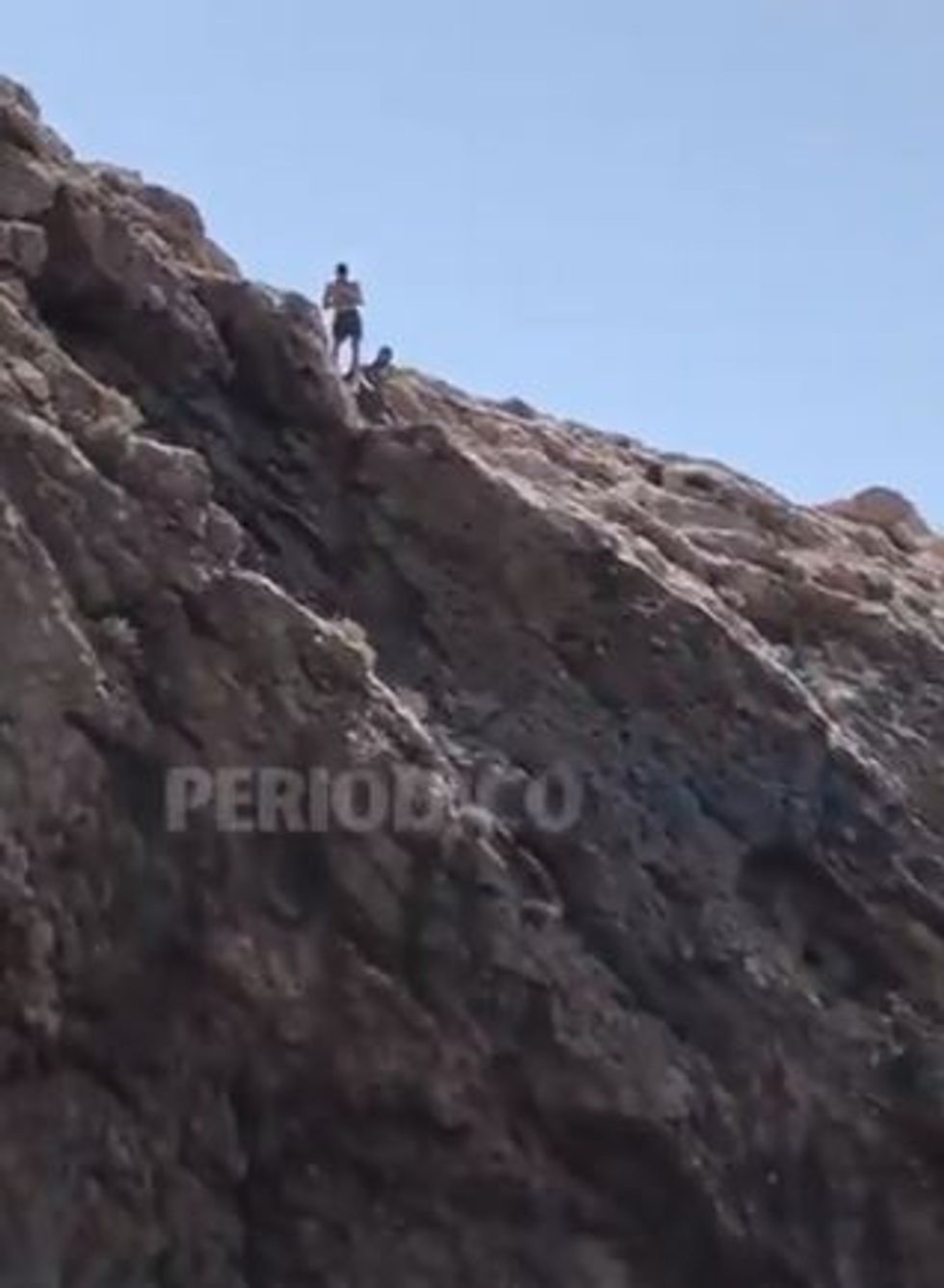 After leaping from the cliffs, which are nearly 100ft high, near the beauty spot of San Antonio called Cap Negret.
He was rushed to hospital.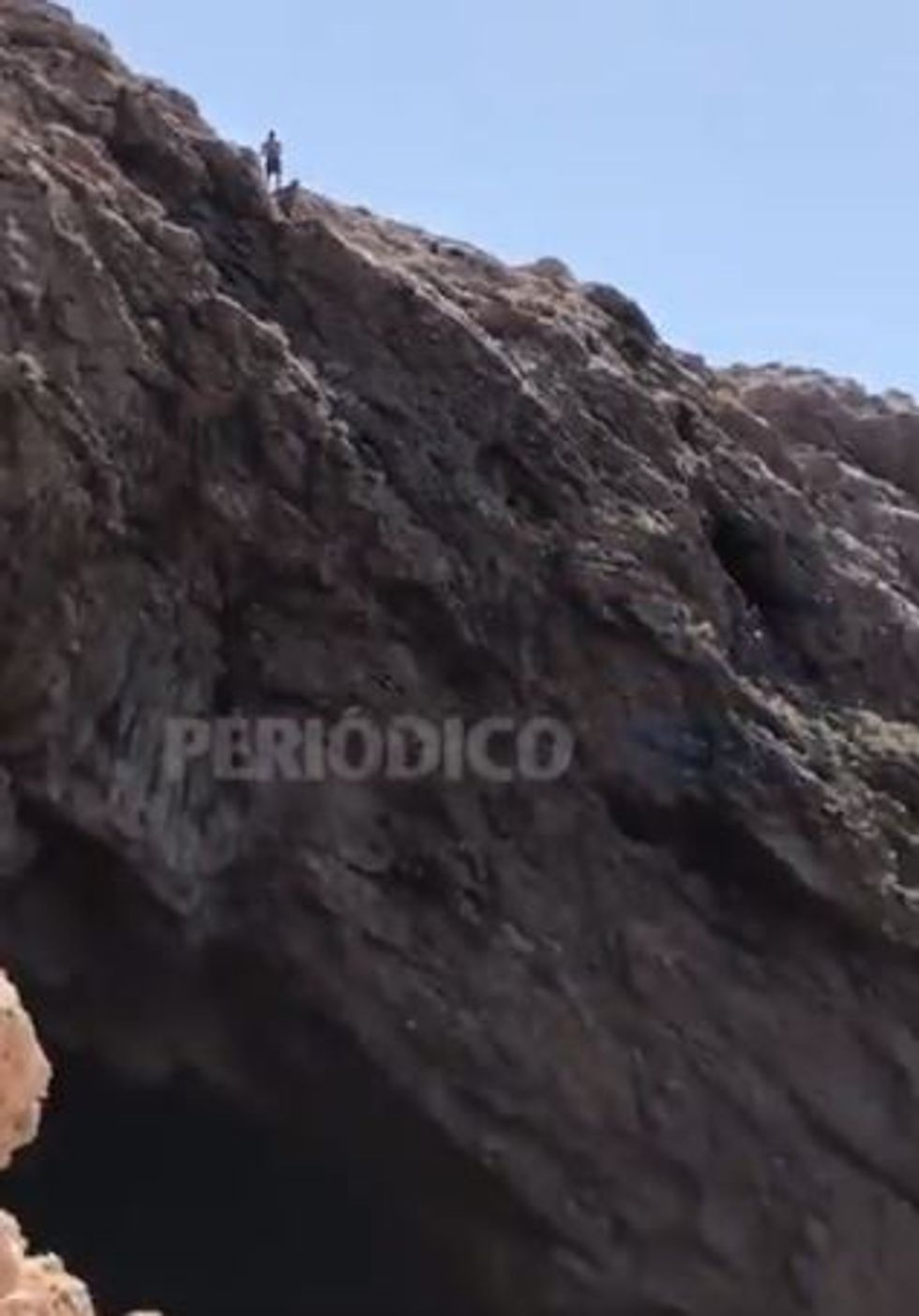 Following the terrifying jump, which was caught on camera, the man was taken to hospital.
He was admitted to intensive care.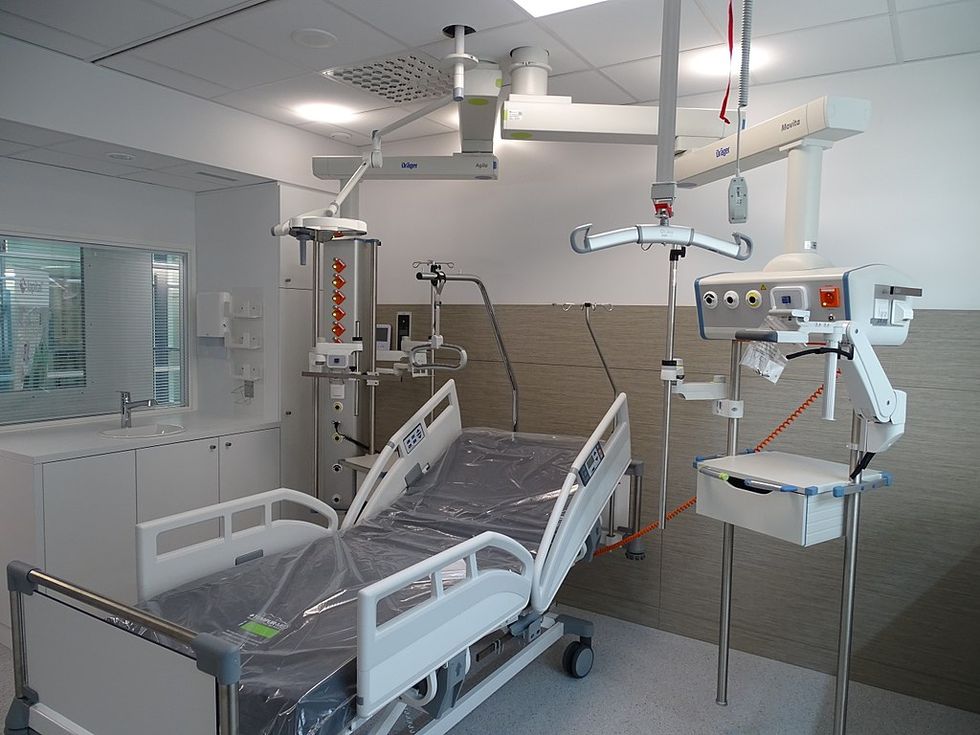 After medical staff believed him to have broken bones and spinal problems. Doctors later confirmed that he did not have damage to his spine thankfully.
How did he injure himself so badly?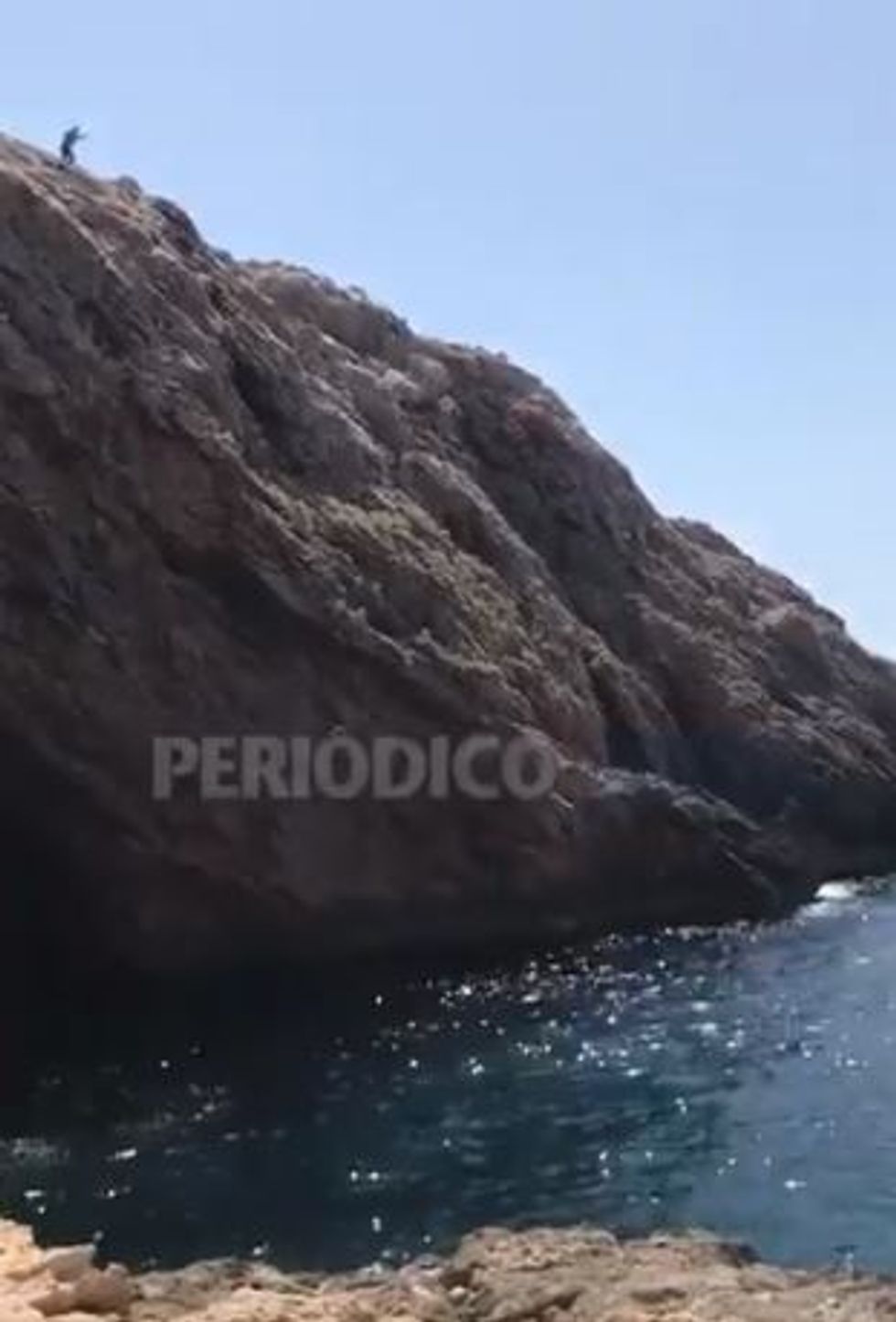 Well it's not thought that he hit any rocks in the water, however simply jumping from such a height into water is incredibly dangerous if you are not specially trained.
He was taken out of intensive care.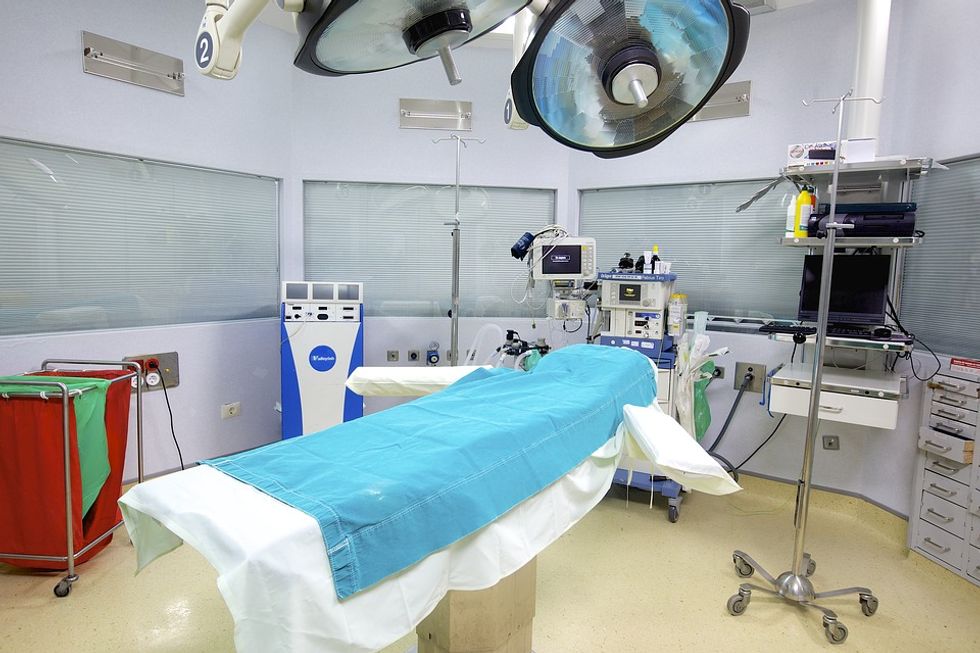 And placed instead into a trauma unit where he is set to continue his recovery.
A hospital official explained: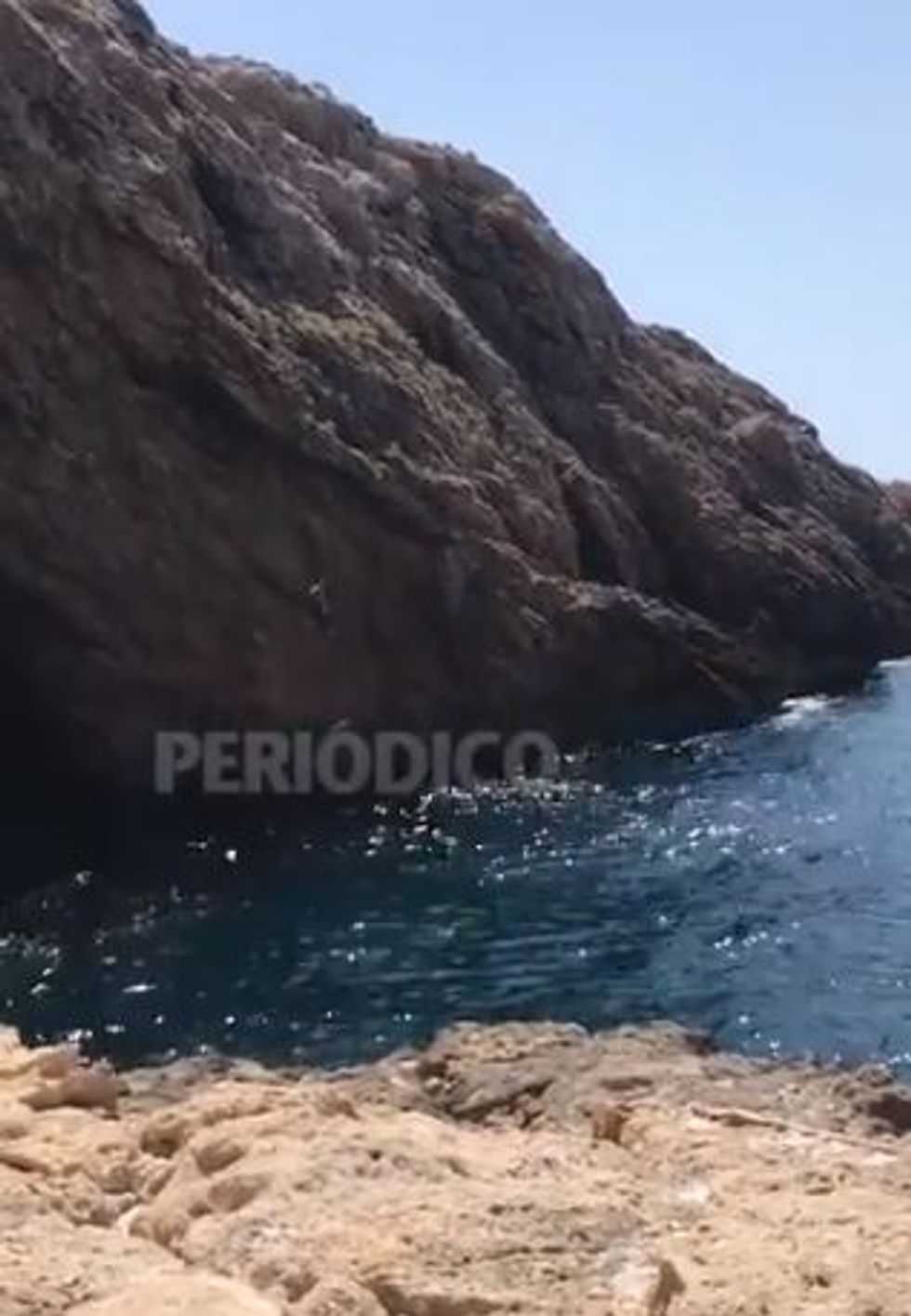 He left the intensive care unit yesterday due to his encouraging recovery.
He suffered multiple injuries but does not appear to have suffered a spinal injury.
The rescue effort required numerous services.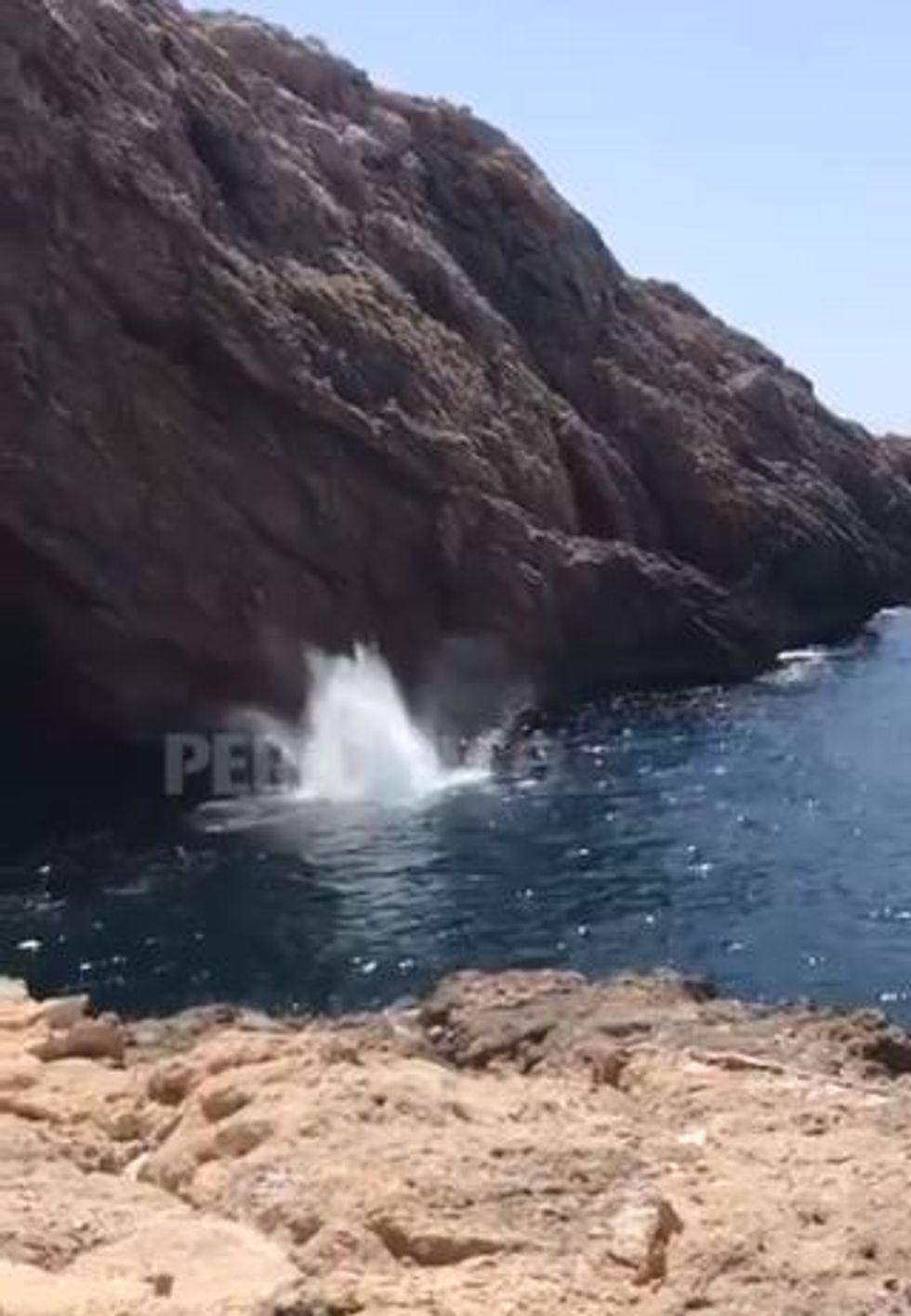 Such as the fire brigade, police, Guardia Civil, and paramedics sent along by the regional government-run emergency response co-ordination centre as well. All because one man decided to jump from the cliffs.
Onlookers were horrified.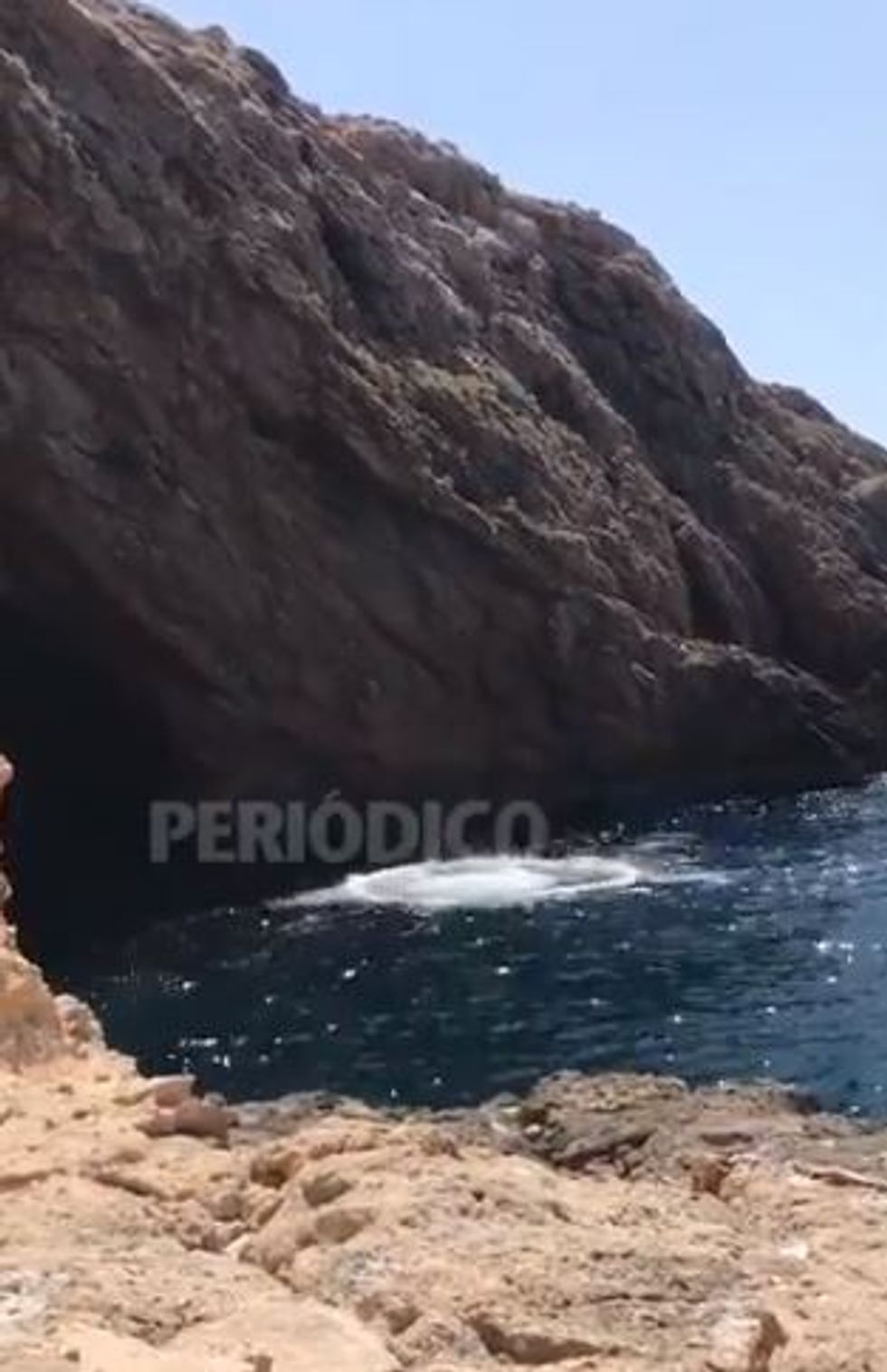 And one Spanish man who filmed the incident could be heard saying: 'They're f***ing mad'.
The incident occurred on Wednesday.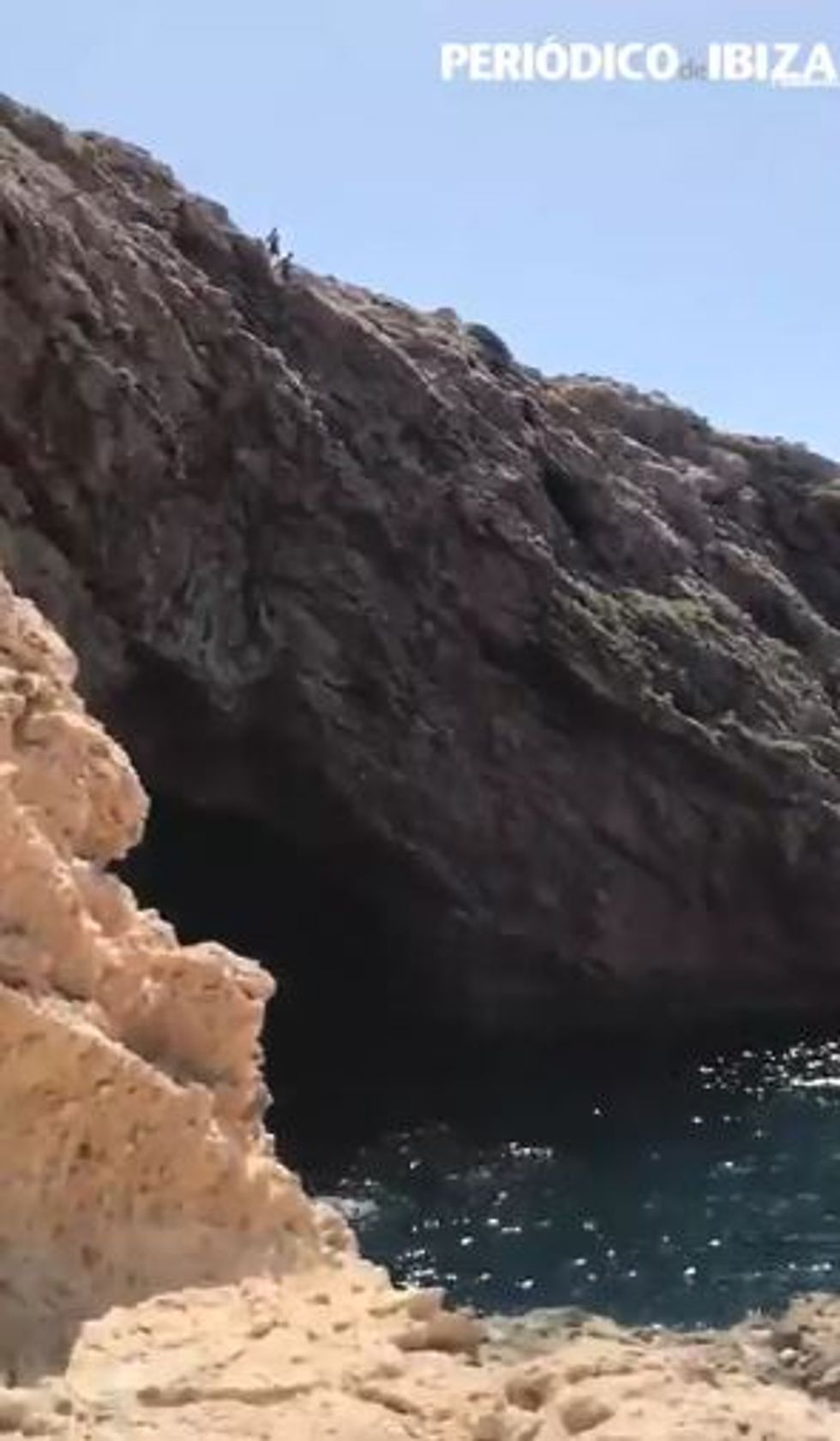 And was first reported at around 3pm with services rushing to the scene to help the injured man.
This is a serious waste of resources.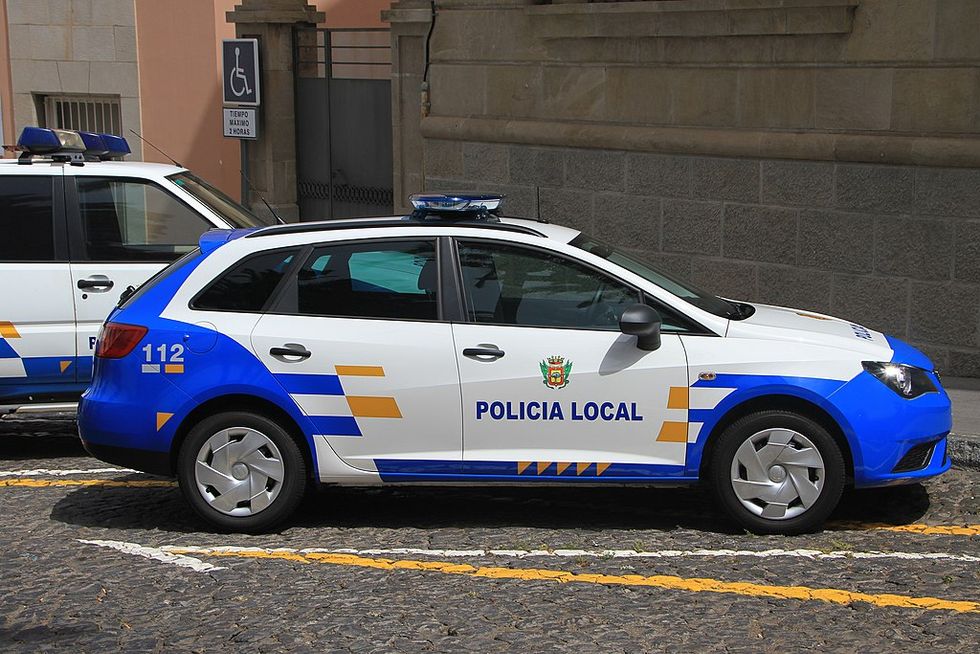 When will holiday makers realise the danger they are causing themselves and the amount of emergency services they are abusing.
Check out the footage below.
Este tipo de saltos son habituales en la zona. https://t.co/QpA544nkfm https://t.co/Ke9ba9inni

— Periódico de Ibiza (@Periódico de Ibiza)1596095716.0
The footage was obtained by the local newspaper and shared online. Terrifying.
In 2018, a man died similarly.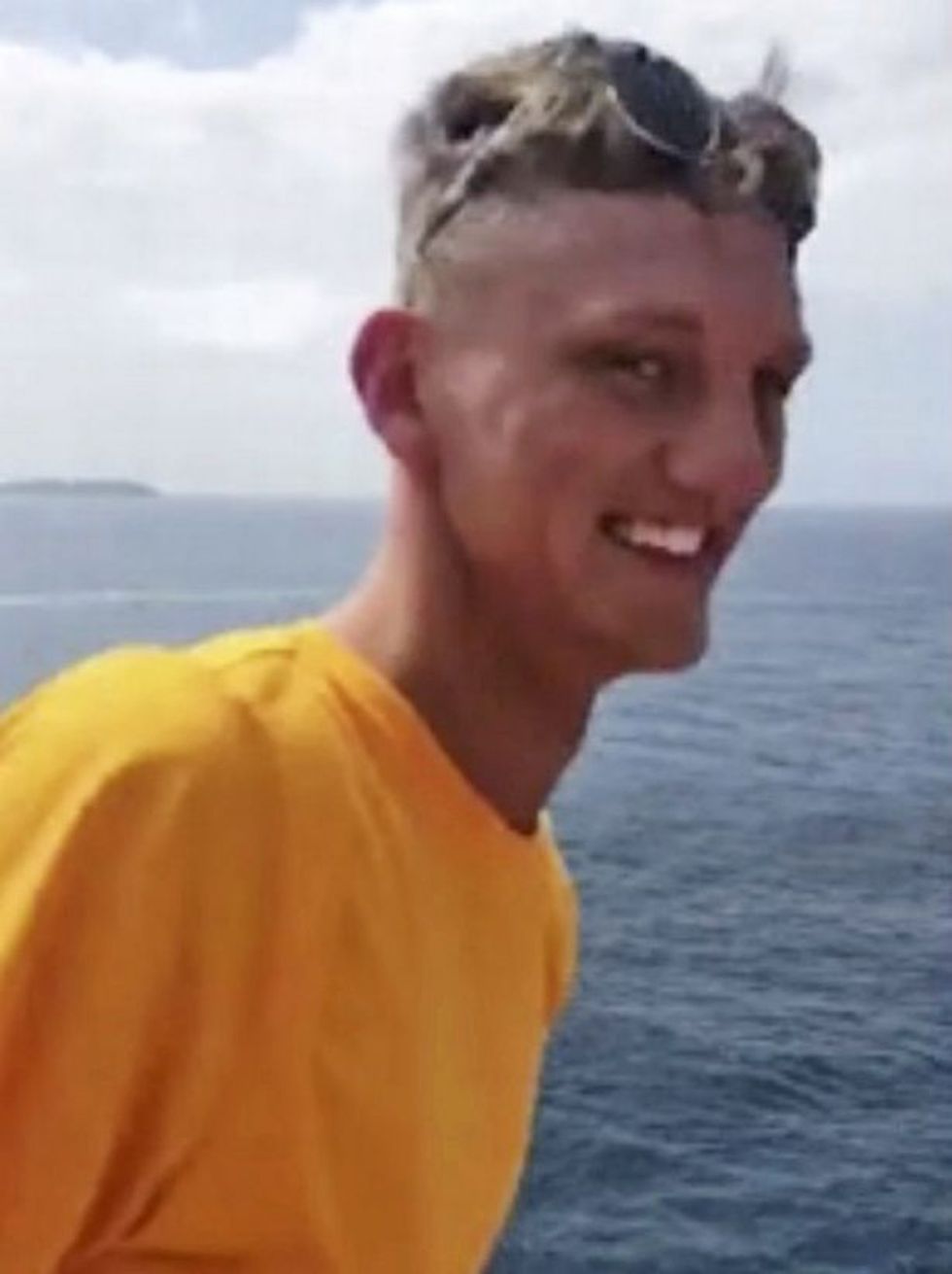 The British man was celebrating his 24th birthday in Ibiza when he jumped off a nearby cliff.
He jumped just 20ft.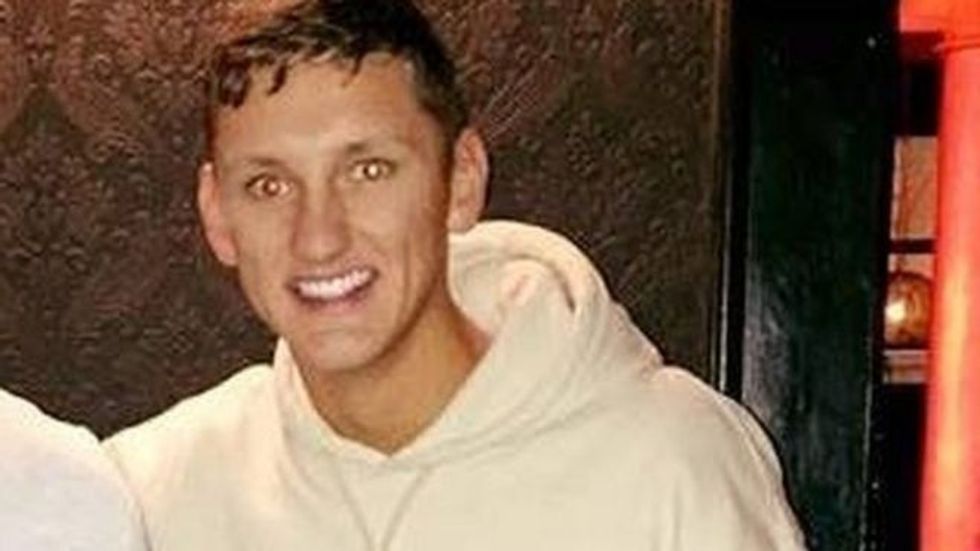 But hit rocks beneath the water and died incredibly quickly.
Just don't do it.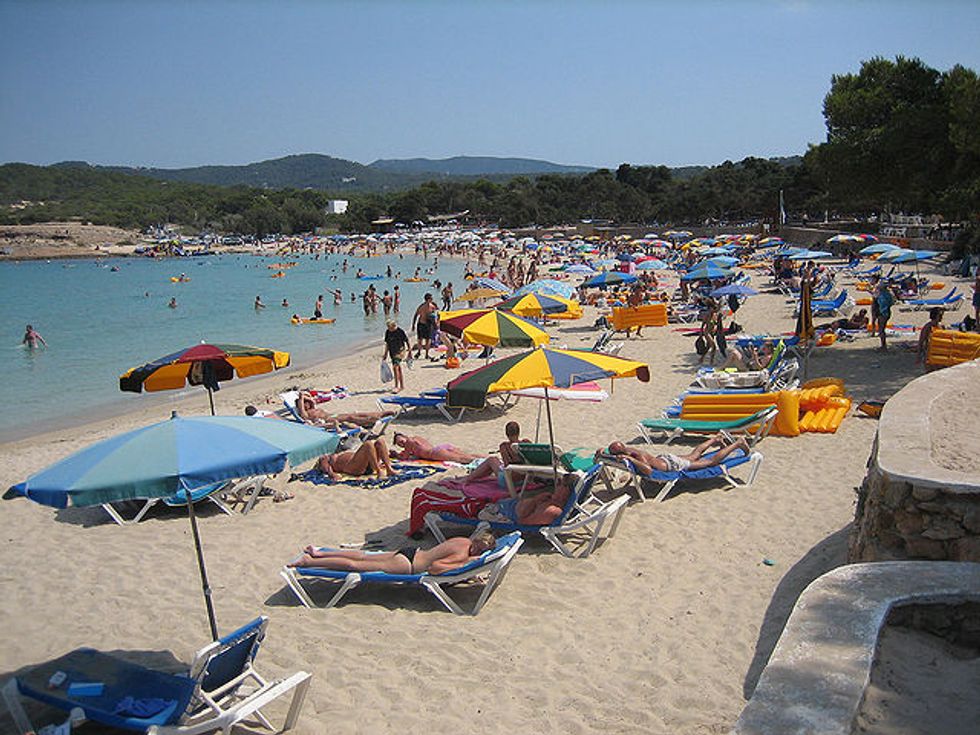 It's really not worth it.