We all love a bit of Britney, don't we?
Despite her huge success, however, the pop icon hasn't always had an easy journey with fame and is sadly most remembered for her infamous meltdown in 2007, in which she publicly shaved her head and attacked paparazzi with an umbrella.
In more recent years, however, it has been great to see Britney in a seemingly much healthier mindset, and recent pictures of her on vacation in Hawaii highlight even more just how well she is doing.
After a turbulent few months dealing with family issues, the popstar has escaped to the tropical location for some much-needed r&r, and she hasn't been shy with flaunting the bikini pictures on her Instagram.
Keep scrolling to see the pictures, which have got everybody saying the same thing...
Britney Spears was catapulted into fame from a young age.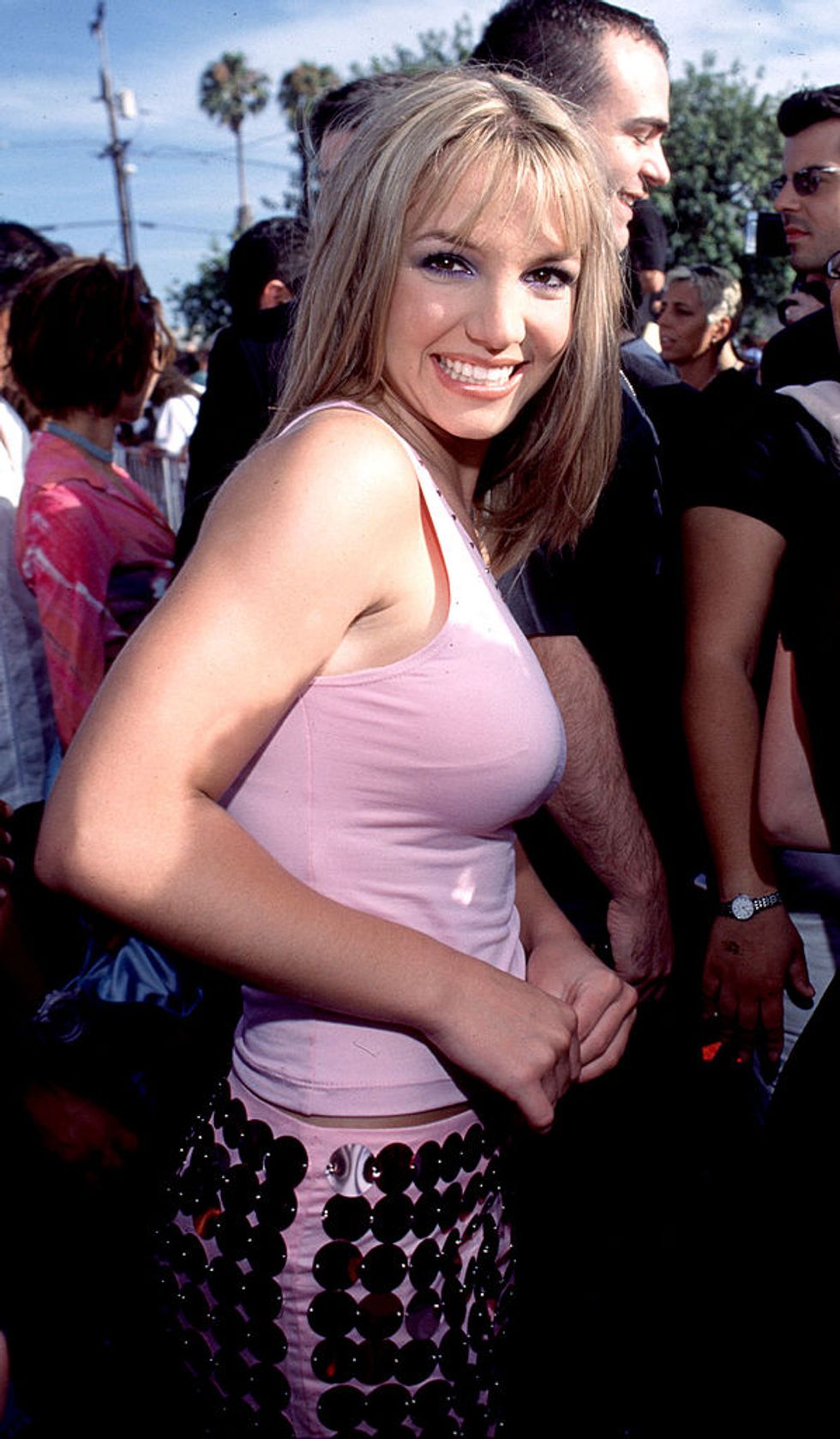 Since starring in
The All-New Mickey Mouse Club
at the ripe age of eleven, Britney began a highly successful career as a pop singer and performer with the release of the hit single "
...Baby One More Time
" in 1998.
She quickly became one of the most famous popstars of her decade.
With hits such as "Oops, I did it again", "Slave 4 U", and "Britney", the Mississippi born singer consistently topped the charts.
And as a result, she has been in the spotlight her entire adult life...
But not always for the best reasons. Britney's breakup from husband and childhood sweetheart,
Justin Timberlake
, was a publicly ugly one. Justin famously sold Britney out following the ugly breakup by doing an interview on 20/20 in which he revealed that he had, in fact, been intimate with Spears - even though the singer had repeatedly told the press that she planned on remaining a virgin until marriage.
And things continued to get worse for Britney.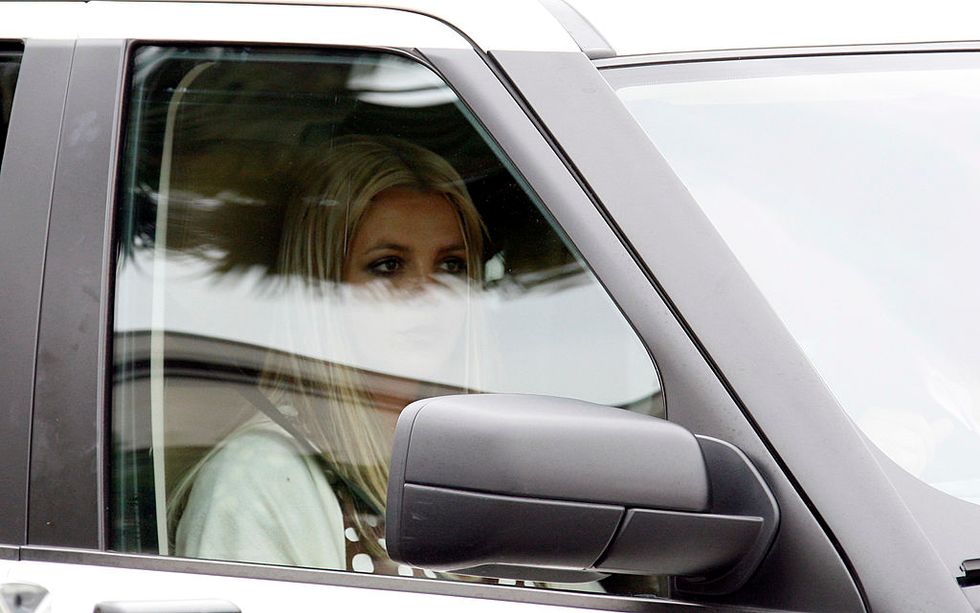 Britney hasn't had an easy journey, to say the least. Despite the arrival of her first child in 2005, Britney's mental health began deteriorating, and the endless attention and pressure from the public and the press started to take its toll.
And in 2007, Britney finally snapped.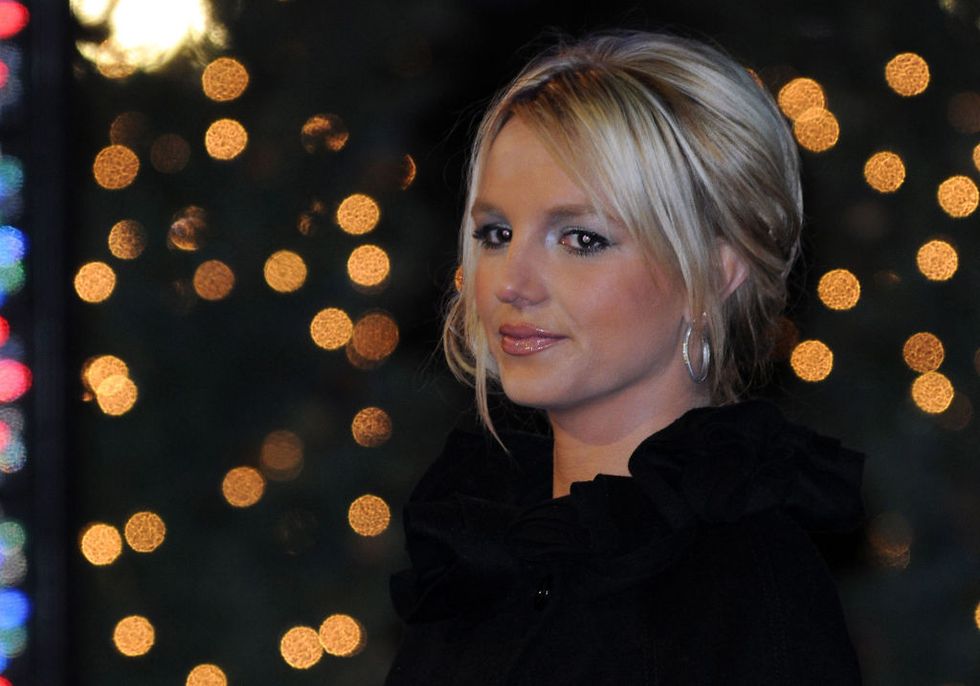 The pop star hit headlines for all the wrong reasons when she suffered a highly-public breakdown in the full glare of the world's spotlight.
Her breakdown was triggered by a number of different things.
She spent years battling
mental health
troubles, and after her split from husband Kevin Federline, the father of her two sons, she headed to rehab in Antigua. However, she checked herself out after only twenty-four hours and flew back to L.A.
The pictures of her hacking her own hair off shocked the world.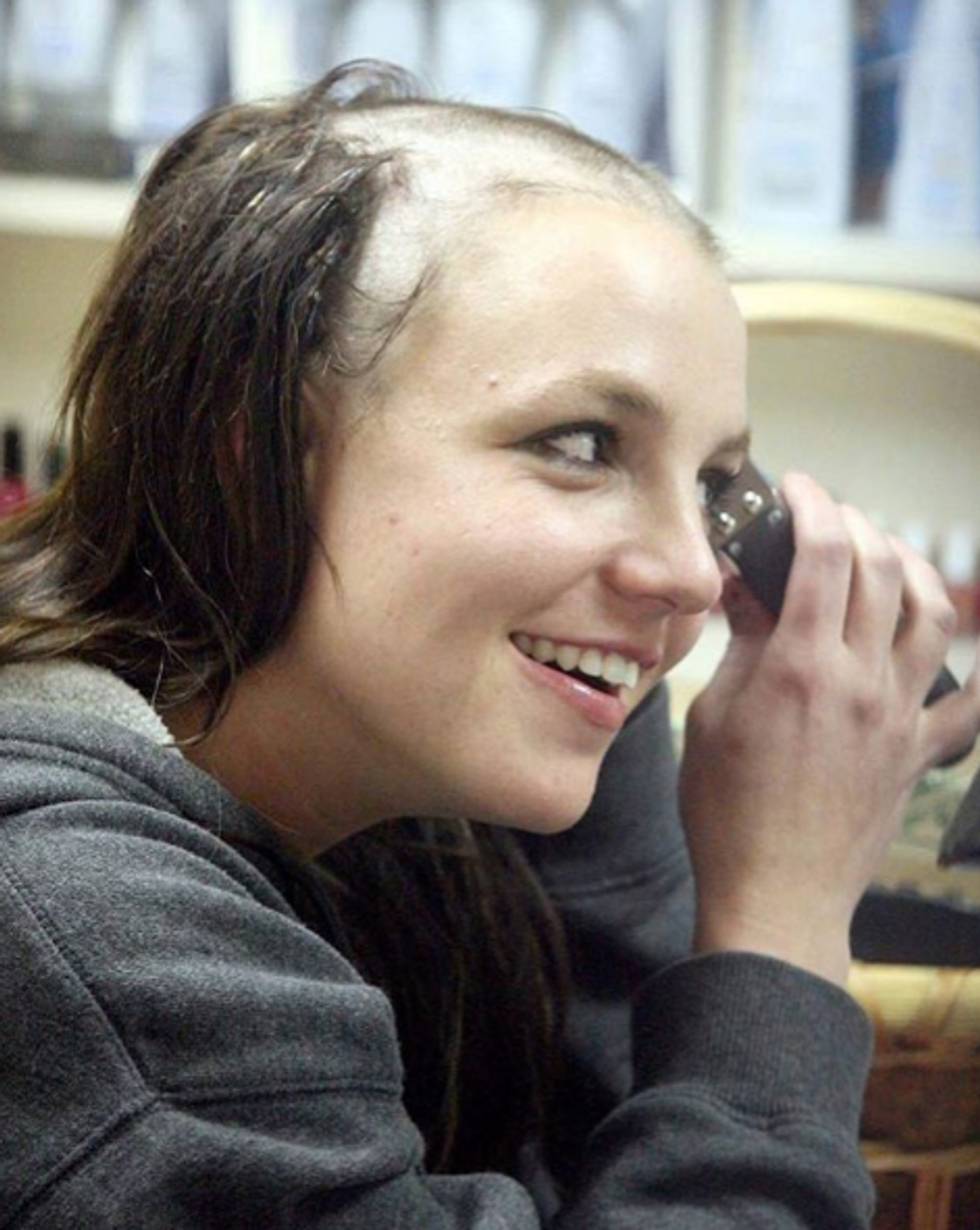 Britney had walked into Esther's Hair Salon in Tarzana, an upmarket neighborhood of LA, and asked the owner to shave her head because her hair extensions were too tight. But the singer wasn't backing down and grabbed the clippers so she could shave off her long locks herself.
Britney's breakdown was publicized all over the world.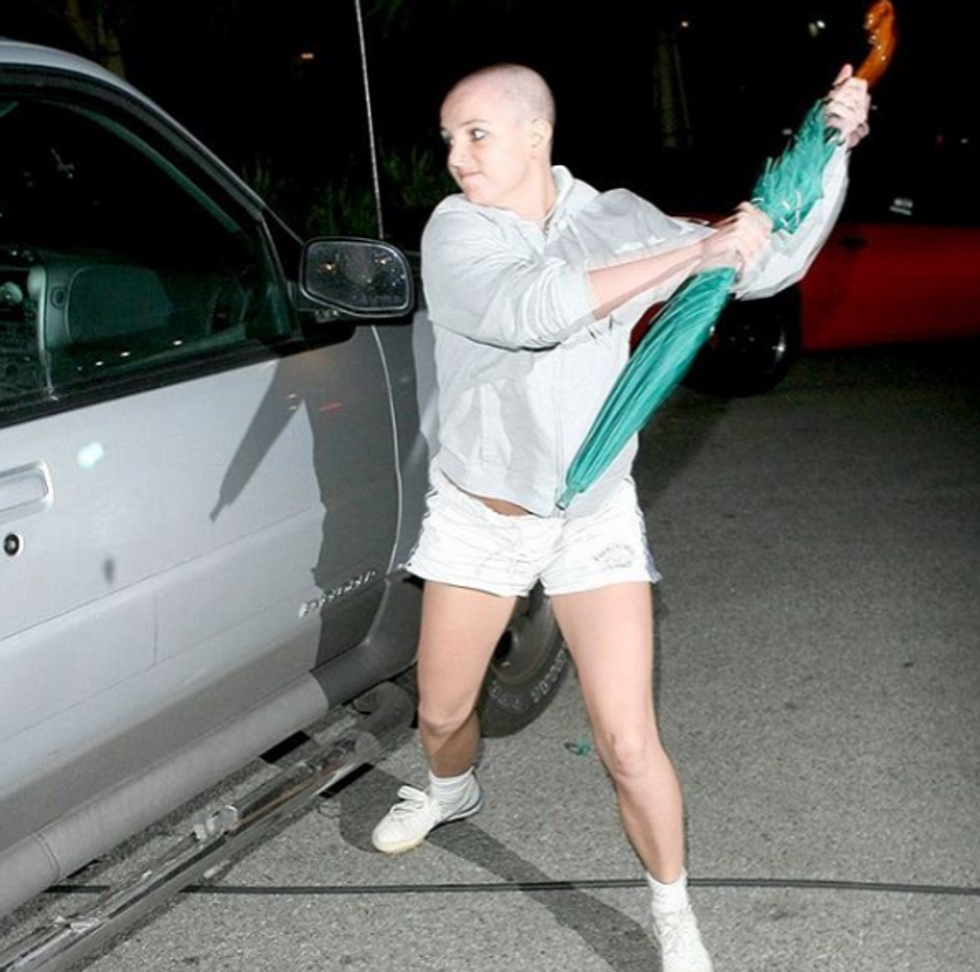 The image of Britney, then aged thirty-seven, emerging from the salon with a freshly-shaven head and attacking a paparazzo's car with an umbrella has become one of the most famous snaps of that decade.
A few months following this, Britney was hospitalized.
In January 2008, Britney was seen being carried out of her house after reportedly overdosing on prescription amphetamines and locking herself in the bathroom with her youngest son, Jayden, as she refused to hand him back to Federline who had full custody of the children.
It was a long road to recovery for the pop star...
She has gone on to win a number of awards.
However, 2019 got off to a sour start for the star.
Britney's dad was her conservator when times were tough.
A Los Angeles court had named Jamie as the permanent conservator (longtime care manager), of his daughter's affairs in 2008, and named him permanent co-conservator of her estate, along with an attorney, Andrew Wallet. It's undeniable to see that the pair were close.
However, he has now reportedly stepped down from his role.
Though he attributed his departure to health issues, Jamie's stepping aside came amid accusations that he had gotten into an altercation with Britney's teen son Sean.
Britney's ex, Federline, has accused him of abusing Sean in the past.
The whole situation has understandably been very stressful on Britney.
But she has now escaped to Hawaii.
incredible.
Britney is truly living her best life.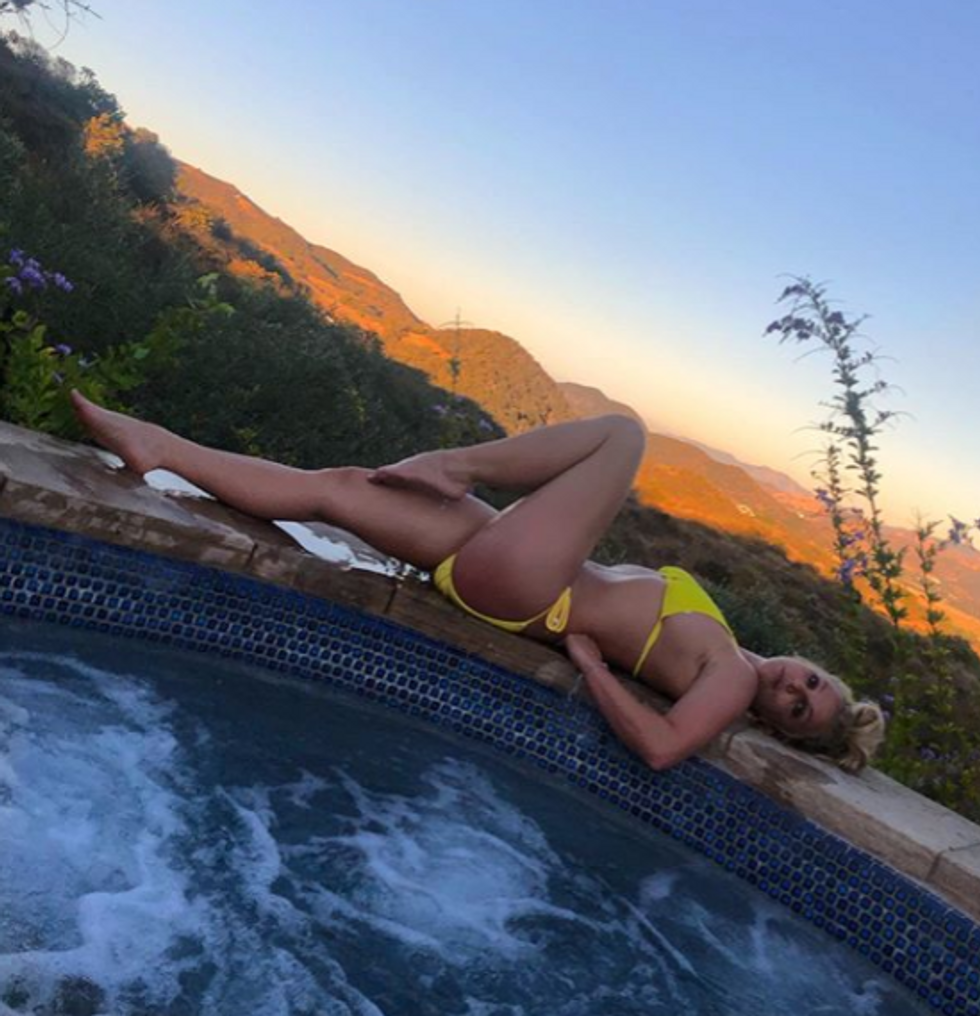 And she looks
phenomenal.
She posted the series of pictures to her Instagram...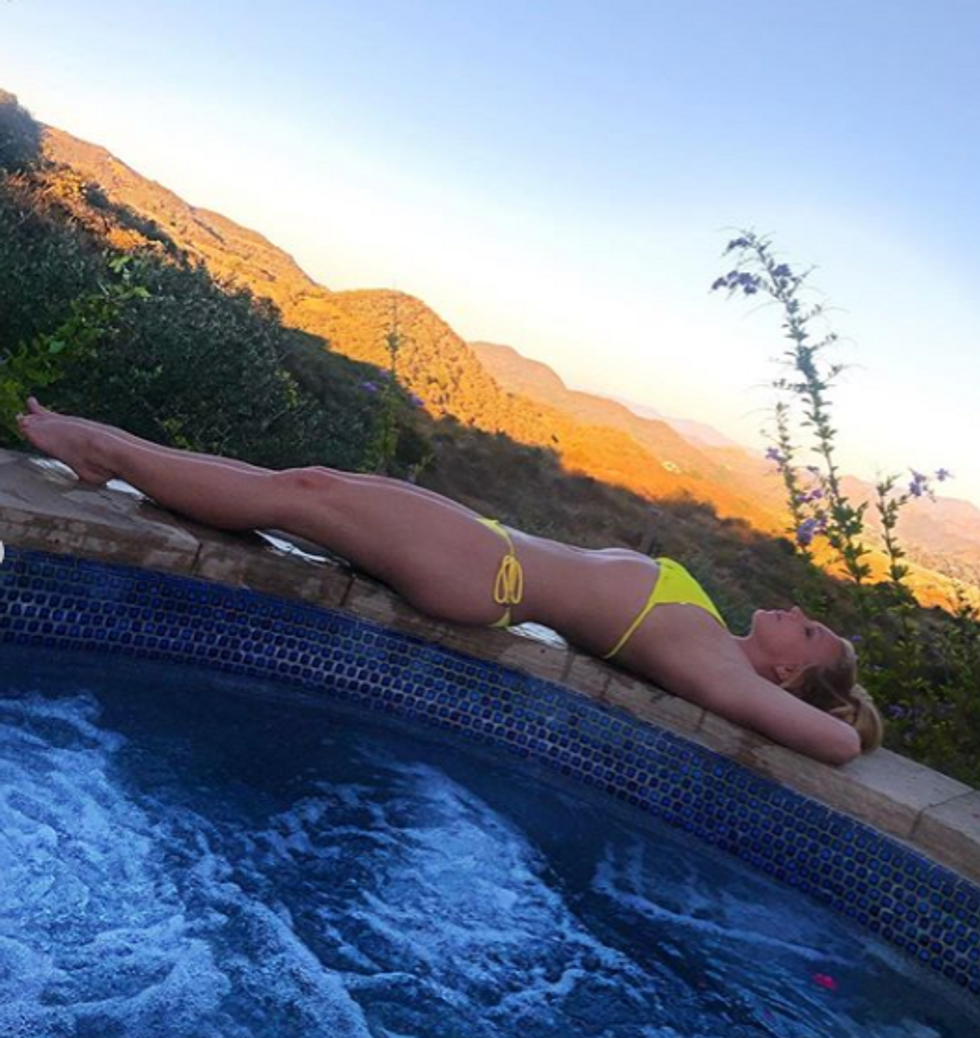 Donning a bright yellow bikini, Britney can be seen relaxing by her private pool as the sun begins to set behind her.
Britney needs this.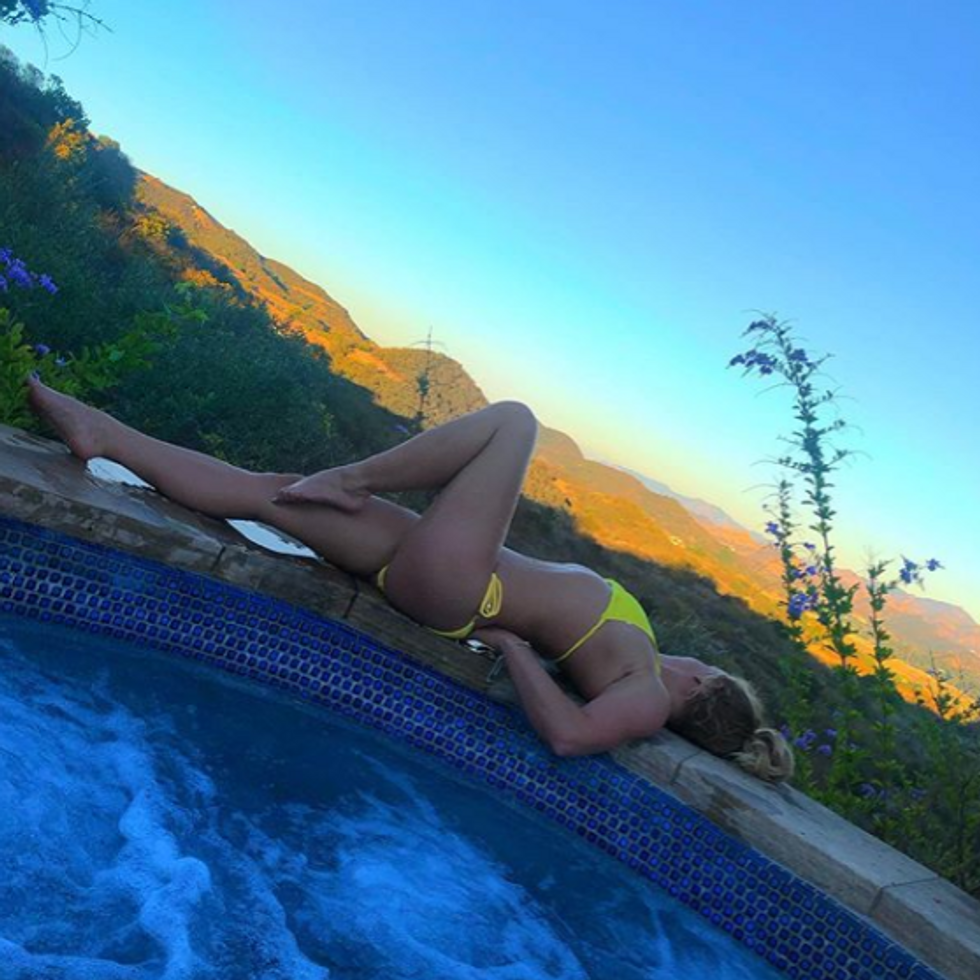 After all the drama in her life, it's great to see Britney taking some time out to relax and take care of herself.
People were living for the pictures in the comments.