Britney Spears has been celebrating her biggest win in style after it was reported that her father will be stepping down from her controversial conservatorship.
Last night, on August 12th, it was announced that Jamie Spears will be retiring control of the conservatorship over his daughter "when the time is right." Jodi Montgomery has been approved in her role as conservator until October 8th and then Britney has apparently nominated Jason Rubin, a certified public accountant to take over the role.
The updated legal documents state that the decision was not taken lightly and "Britney's interests" were also taken into consideration.
It said this: "There are, in fact, no actual grounds for suspending or removing Mr. Spears as the Conservator of the Estate… and it is highly debatable whether a change in conservator at this time would be in Ms. Spears' best interests."
It continued: "Nevertheless, even as Mr. Spears is the unremitting target of unjustified attacks, he does not believe that a public battle with his daughter over his continuing service as her conservator would be in her best interests. So, even though he must contest this unjustified petition for his removal, Mr. Spears intends to work with the Court and his daughter's new attorney to prepare for an orderly transition to a new conservator."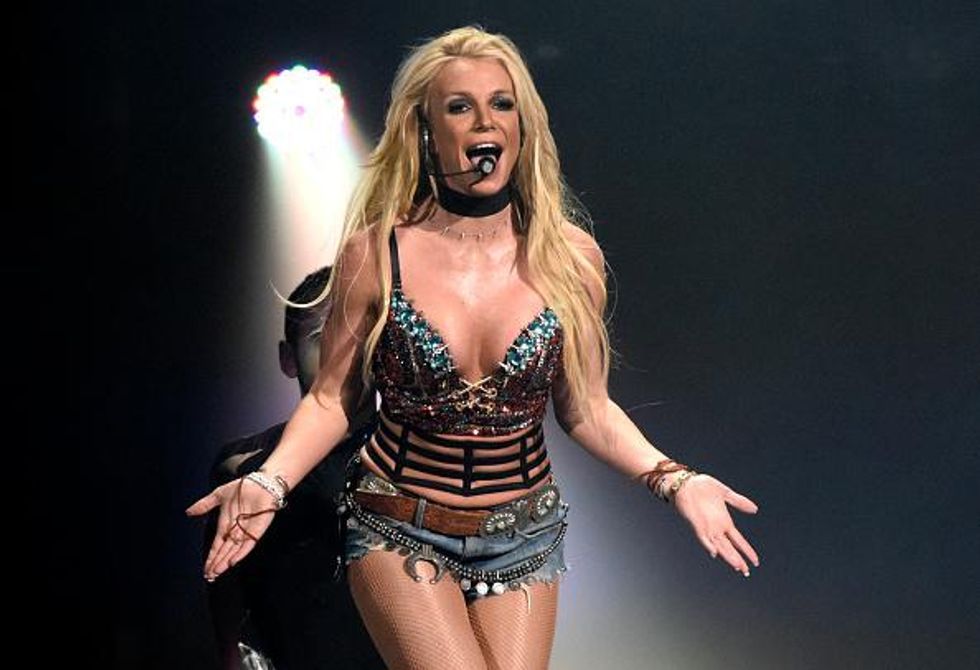 This grueling battle has been ongoing for many years now, with fans of the #FreeBritney movement fighting for her liberation on multiple occasions. It all started in 2008 when Britney's father was granted a temporary conservatorship as she was dealing with a severe mental health crisis as she fought for custody of her 2 sons in what was a very public and overwhelming battle. She was consistently hounded by the media until she fully broke down, shaving her head and engaging in dangerous substance abuse.

It seems as though Jamie took advantage of the situation and has had control of her finances, as well as her life for over a decade in what she herself has described as an "abusive" deal. He and everyone else that is involved in the conservatorship maintain that it's still an effective machine that has benefitted the singer greatly, especially when she was at a low point in her career.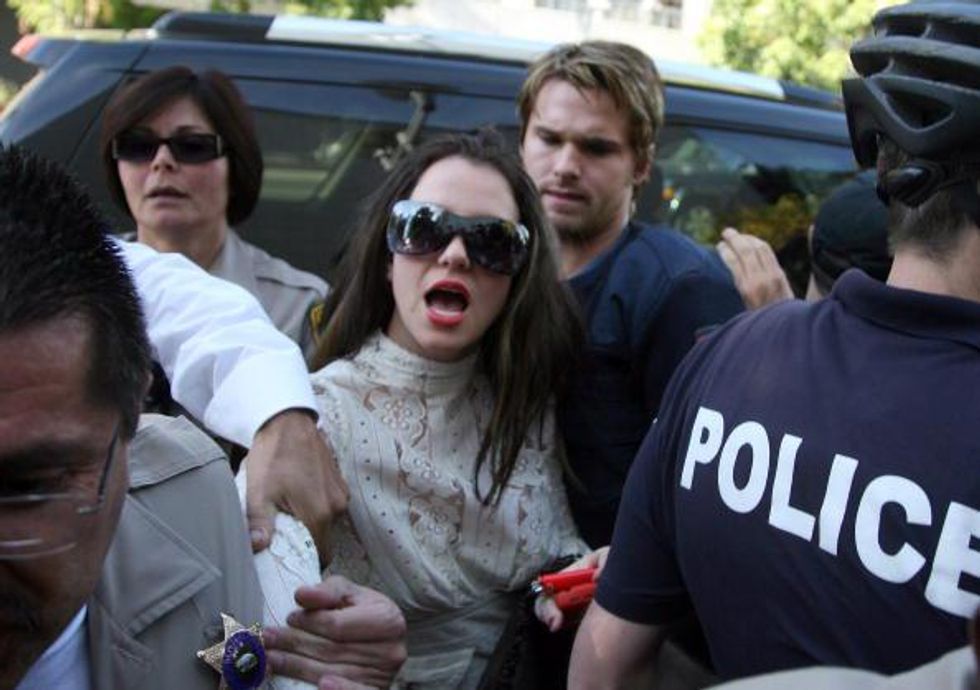 The "Piece of Me" singer's most recent appearance in court detailed just how bad the conservatorship really is for her, mentally and physically.

"After I've told the whole world I'm OK, it's a lie," she said. "I'm not happy, I can't sleep, I'm depressed, I cry every day."
And if things weren't concerning enough, for the first time, Britney also revealed that her father also had control of her body, making her keep her IUD (intrauterine contraceptive device) so that she couldn't have children if she wanted to.
"I have an IUD in my body right now that won't let me have a baby, and my conservators won't let me go to the doctor to take it out," she said.
Speaking of her father's actions, she added: "The control he had over someone as powerful as me, as he loved the control to hurt his own daughter 100,000 percent."
Thankfully though, her father's reign is coming to an end and we couldn't be happier. Neither could Britney. Recently, the thirty-nine-year-old posted a dance video in which she said she was "letting go"… despite having a broken foot!

"You can see the last dance in red top I'm very hesitant when dancing, but letting go is freedom!!!! I'm not sure exactly why I'm being so cautious… it might be my left foot that was broken talking to me!!!! You can tell when I turn but hopefully I will let go thoroughly and follow through soon," she wrote.
The video has since been viewed millions of times and has had comments of support flooding in. We're so happy and can't wait to see her live the life she wants to. Congratulations, Britney!