Britney Spears' father, Jamie Spears, insists that he "loves his daughter very much" in a statement after its revealed that he has been living in an RV in Luisiana – despite earning millions from his conservatorship.
He released a statement following his daughters shocking hearing in Los Angeles yesterday where she revealed that the conservatorship agreement is abusive and doesn't provide her with the basic human rights she deserves.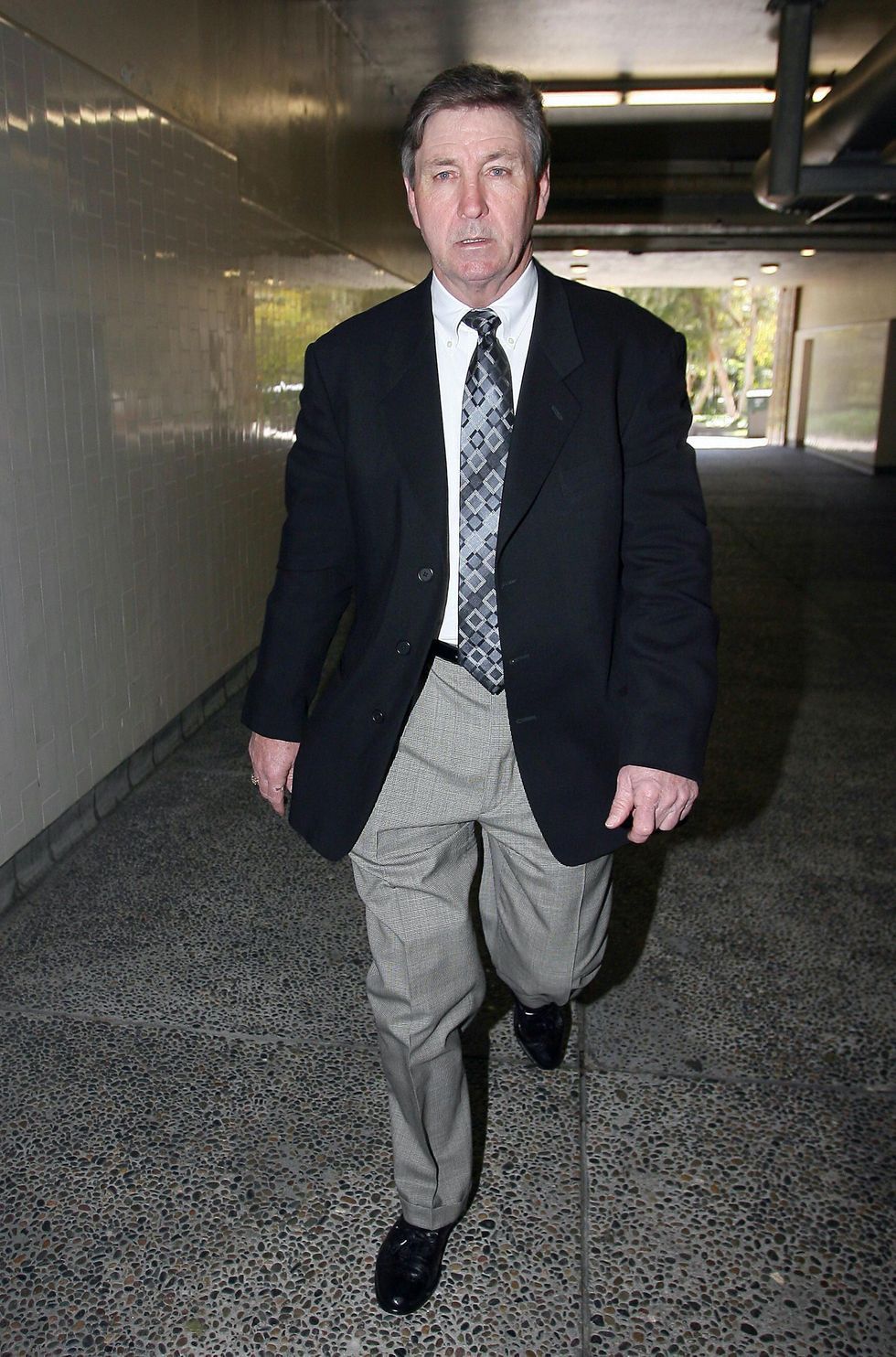 Jamie's legal team have released a statement pressing just how much he loves his daughter.
"He is sorry to see his daughter suffering and in so much pain. Mr Spears loves his daughter very much," they said per the Daily Mail.
He also told CNN: "I love my daughter and I miss her very much. When a family member needs special care and protection, families need to step up, as I have done for the last 12-plus years, to safeguard, protect and continue to love Britney unconditionally."
Jamie has been in control of Britney's conservatorship for the past thirteen years, controlling what is believed to be a fortune of $60 million as well as overseeing her medical decisions, including legally prohibiting pregnancy.
While he controls her fortune and lives in an RV, Britney is only given an allowance of $2,000 a week… it was also revealed in the hearing that Britney actually wants to end her conservatorship and it has been this way for 7 years.
'I want this conservatorship to end – I truly believe that this conservatorship is abusive,' Britney told Los Angeles Judge Brenda Penny.
"I want to be able to get married to my boyfriend and have a baby but the conservatorship told me I can't do that," she continued.
"I have an IUD (intrauterine device) inside me to prevent me from having a baby. I want to go to a doctor and take it out so I can have a baby but they (the conservatorship) told me no. I feel ganged up on and bullied and alone."
Spears compared the conservatorship to "sex trafficking," saying they are, "making anyone work against their will, taking all their possessions away credit card, cash, phone, passport."
She was put on several types of medications including lithium which made her feel "drunk" while her family did nothing and, "My dad was all for it."
'I cried on the phone to my dad for an hour and he loved every minute of it. My dad and everyone else who has played a key role in my conservatorship should be in jail. They have way too much control. I don't drink alcohol but I should, considering what they put my heart through," the pop star added.
The judge did not rule out the possibility of eventually granting Britney's wish to be free of her father – whose $16,000 a month salary as conservator comes out of the star's estate.
Jamie said he has not seen Britney since August 2020.