Britney Spears has deactivated her Instagram account after speaking out about the ongoing fight over her conservatorship.
On Tuesday, fans noticed that the singer's Instagram account was down, leading people to believe it had been deactivated.
She later confirmed on Twitter that she had deleted the account herself, writing: "Don't worry folks. Just taking a little break from social media to celebrate my engagement. I'll be back soon."

The deactivation came after her post on Monday in which Spears commented on her father Jamie's petition to end her conservatorship…
However, it's a move that is still waiting for approval from a judge.
"I've waited thirteen years and counting for my freedom !!!!!" Spears wrote in the now-deleted post, as per Variety.

Just a month before her account deactivation, Spears had written on Instagram that she was "gonna post a little less from now on," because of the "nasty" media.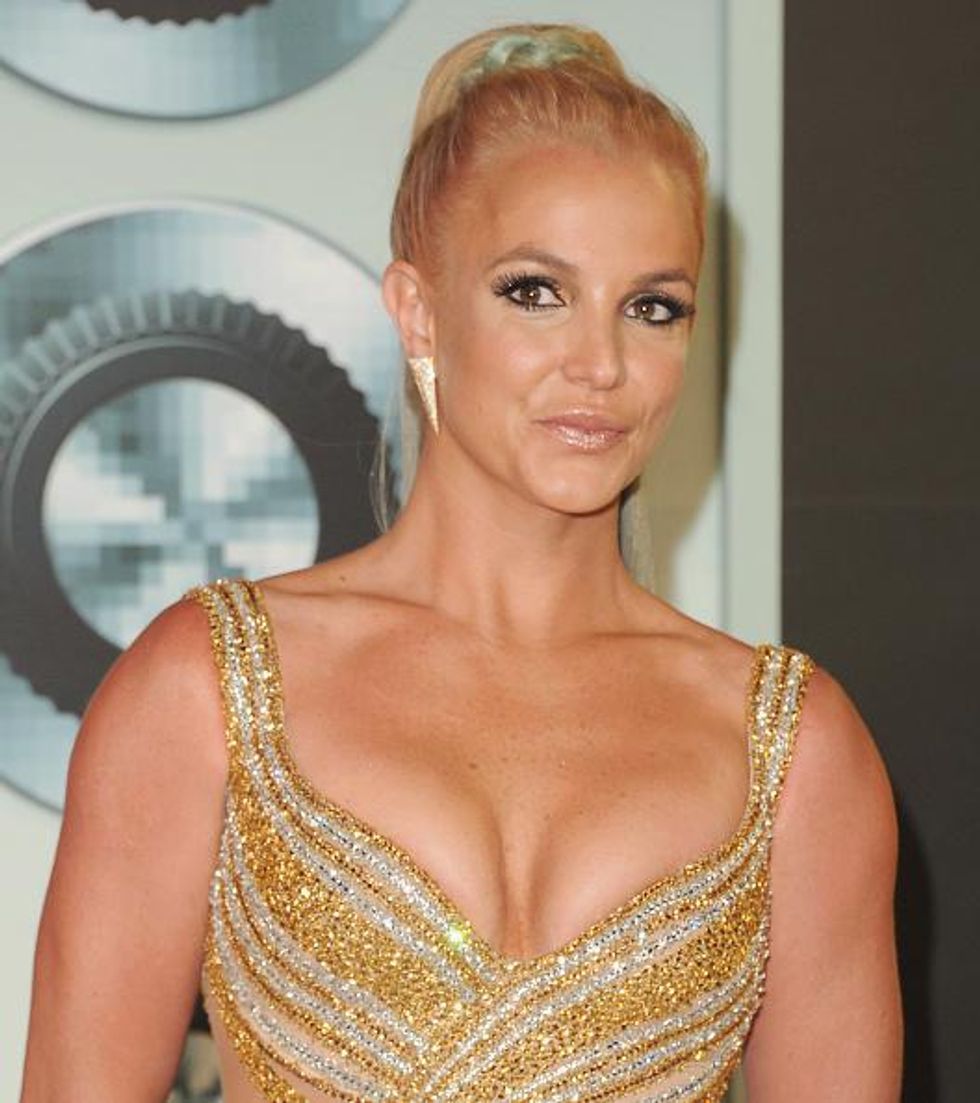 Her exit from Instagram comes just days after she posted a photo, sharing the news of her engagement with boyfriend Sam Asghari, who she began dating back in 2016.

In her recent testimony about her conservatorship, Spears shared that she wanted to get married and have a child but wasn't allowed under her current conservatorship…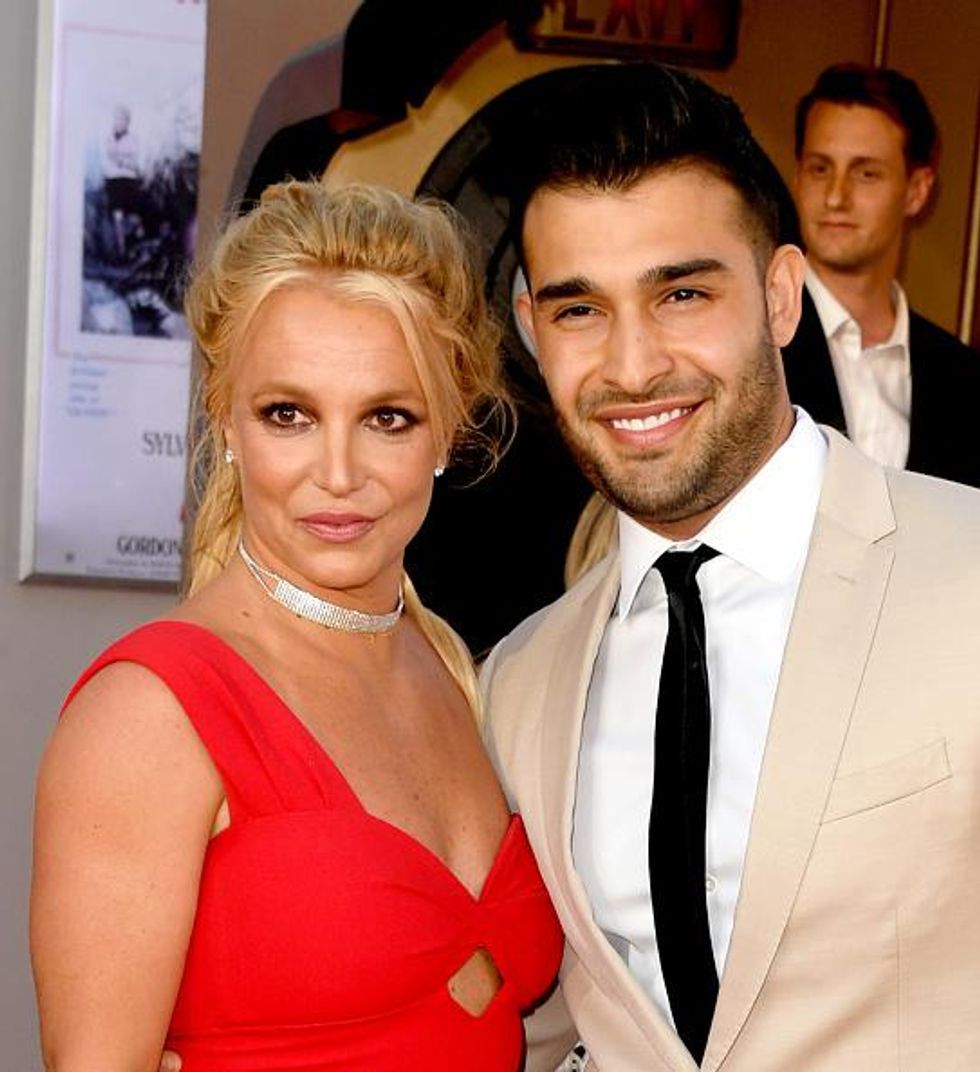 "I deserve to have a life," she heartbreakingly confessed at the time. "I feel alone. I deserve to have a child and family."

Celebrating her engagement on Instagram on September 13th, Spears wrote:
"Words can't even say how shocked I am ? … geez although the asshole was way overdue !!!! It was definitely worth the wait."
We wish the happy couple all the best!