99! Who doesn't love a bit of Terry and Jake? I know I do! Well, you can too with Amazon's Brooklyn Nine-Nine board game that allows you to test your detective skills during the Halloween heist for just $45.
You will love our editor's curated product picks! FYI: We are an Amazon affiliate partner and may get a share of the sale of your purchase (at no cost to you).
Featured deals
The best deals selected by the 22 Words team for you.
If you're a Brooklyn Nine-Nine fan, you know that the officers of the 99th precinct compete against each other in a heist every Halloween…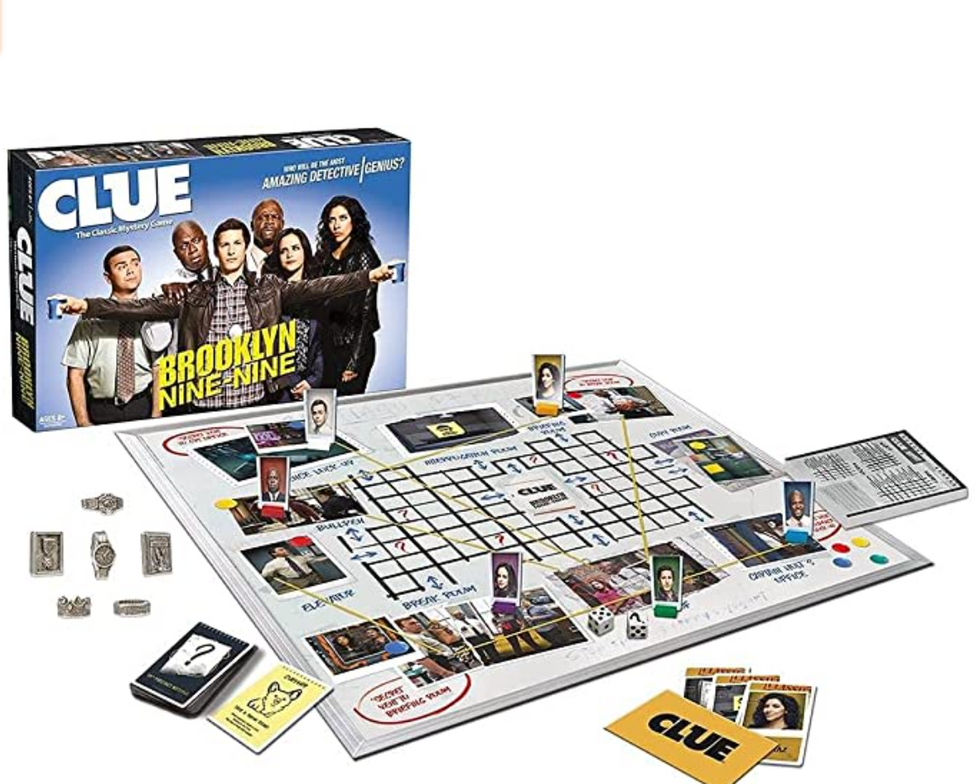 Well, this year… so can you! You can join Jake Peralta, Rosa Diaz, Terry Jeffords, Amy Santiago, Charles Boyle, and Raymond Holt as you work to solve the mystery of WHO last had the trophy, WHICH trophy is secretly the ultimate trophy, and WHERE they've stashed it. Exciting right?

And the board game features 6 custom objects – Holt's Medal of Valor, Holt's Watch, The Crown, The Ultimate Human/Genius Plaque, Championship Cummerbund, and Scully's Medical Bracelet…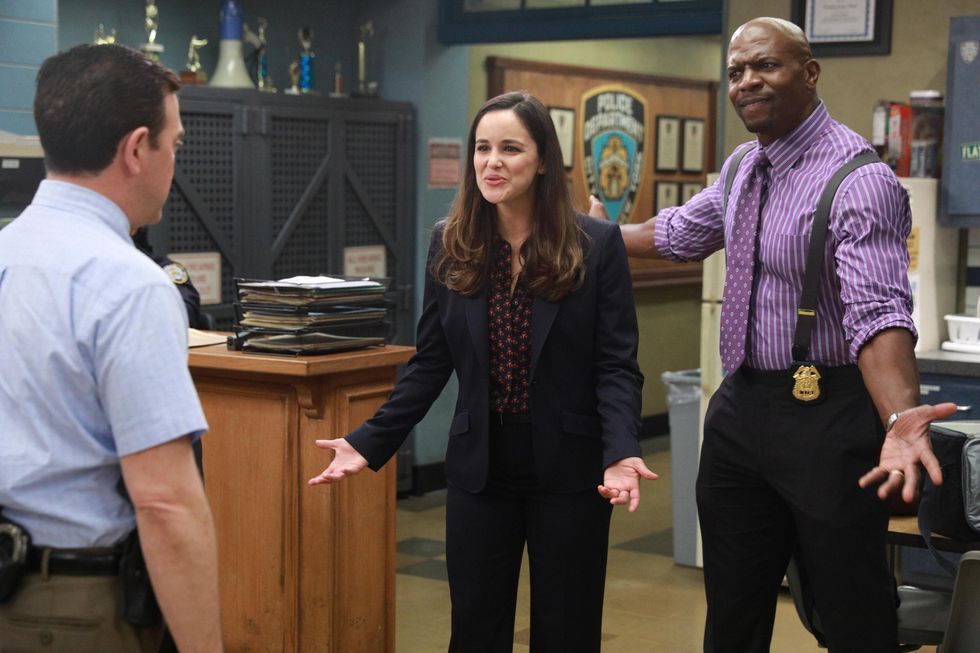 So, if you're anything like me, I know you want to experience a day in the life of the Heist!

And I don't know about you but I really want to be declared the most amazing human/detective/genius!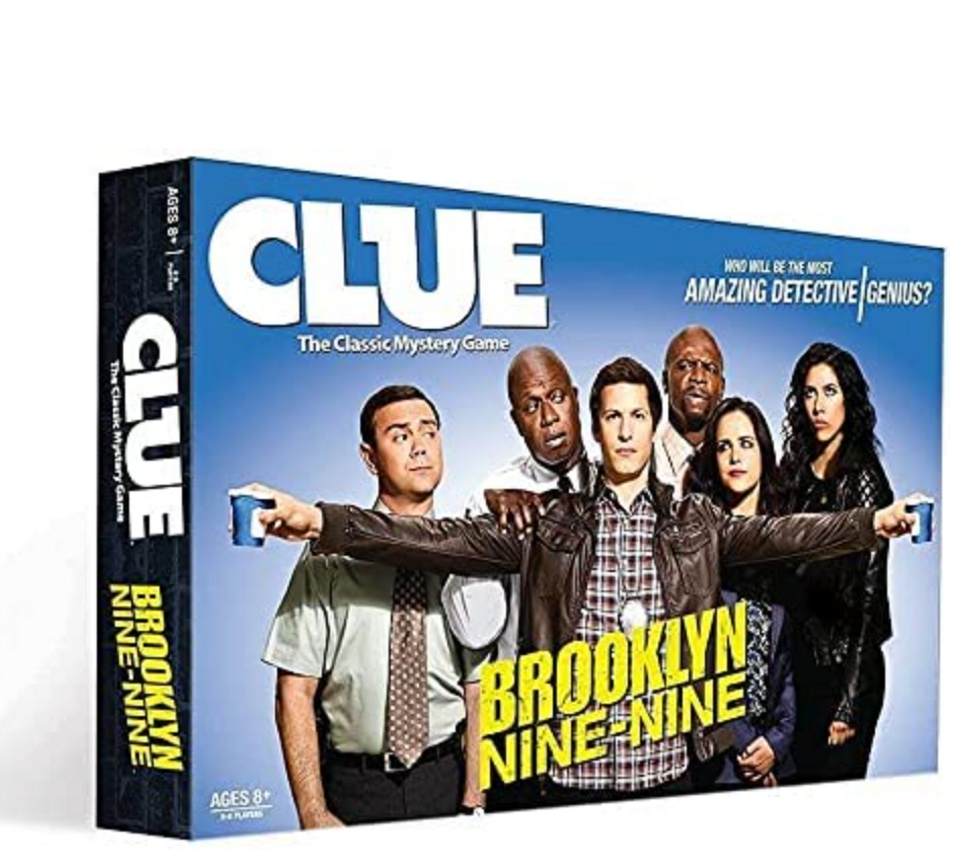 So, for just $44.94, you can play as 1 of the shows characters snooping for hints as to which item is the trophy, who stole it, and where they hid it around the precinct!

Sounds like fun right?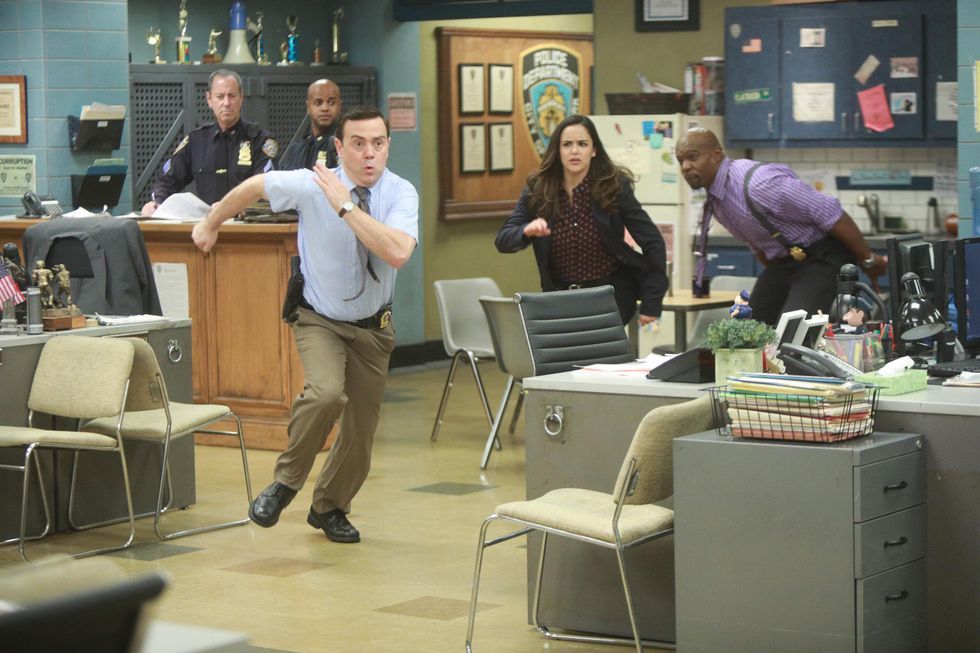 Get yours today! If you think you've got what it takes to be a detective that is…