Demi Moore and Bruce Willis hit headlines earlier this year for their choice to quarantine together as exes. But really, their whole relationship has been shrouded in mystery...
It's no secret that Demi Moore has had a turbulent few years...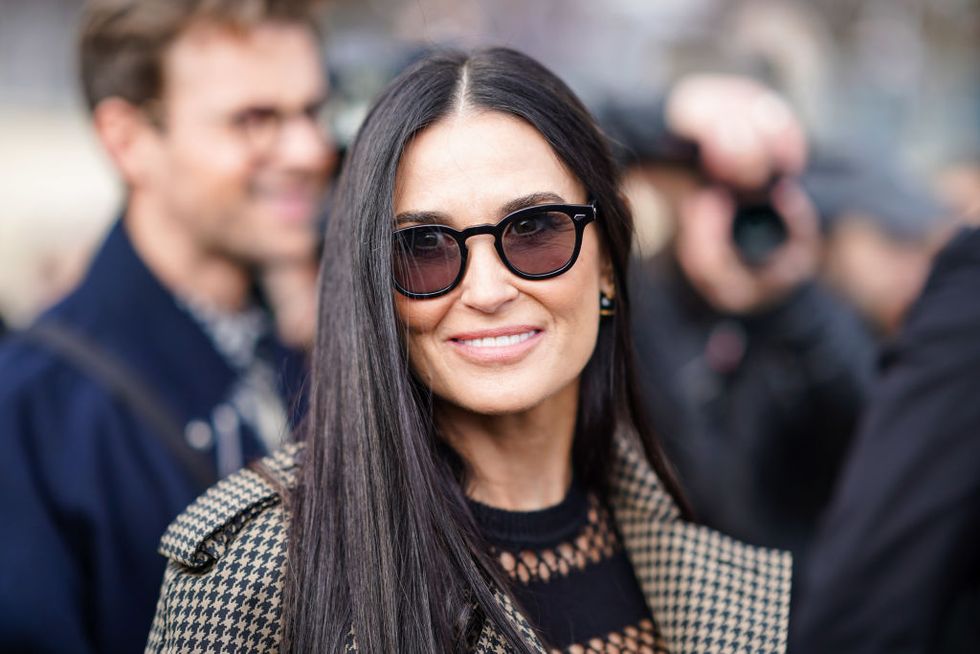 But it is
also
no secret that she and her ex-husband, Bruce Willis, have maintained a close relationship since their divorce in 2000 - despite the ongoing drama in Moore's life.
The pair spend a lot of time together...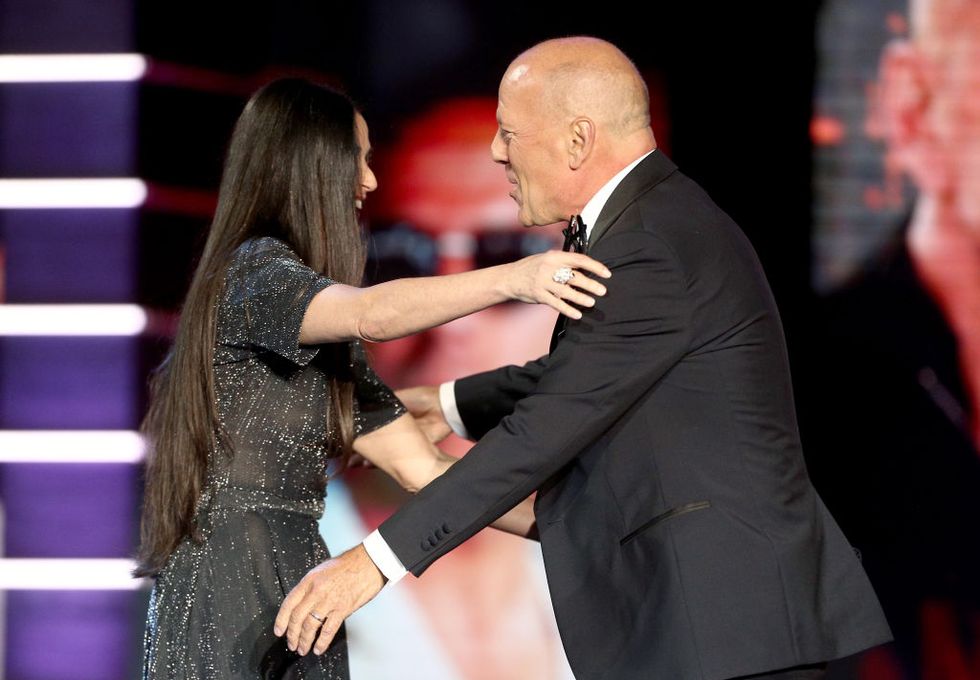 Even lockdown didn't keep them apart.
Yet it turns out...
There's actually a very clear reason as to why the couple separated almost 2 decades ago. Okay, then...
Now, Demi Moore first found fame as a model...
But that career was shortlived as she quickly moved into the world of acting.
Blame It On Rio. She was quickly propelled to superstardom when she found herself playing the lead in films that defined the '00s.
Ghost (1990) became her most successful film and continues to be to this very day.
The fantasy thriller plays host to one of the most iconic scenes to have ever hit the big screen. You remember it, right? The pottery scene?
Moore then went on to star in some more blockbuster smashes.
Charlie's Angels: Full Throttle
(2003),
Very Good Girls
(2013), and
Rough Night
(2017), just to name a few.
However, Moore was battling her own demons throughout this time.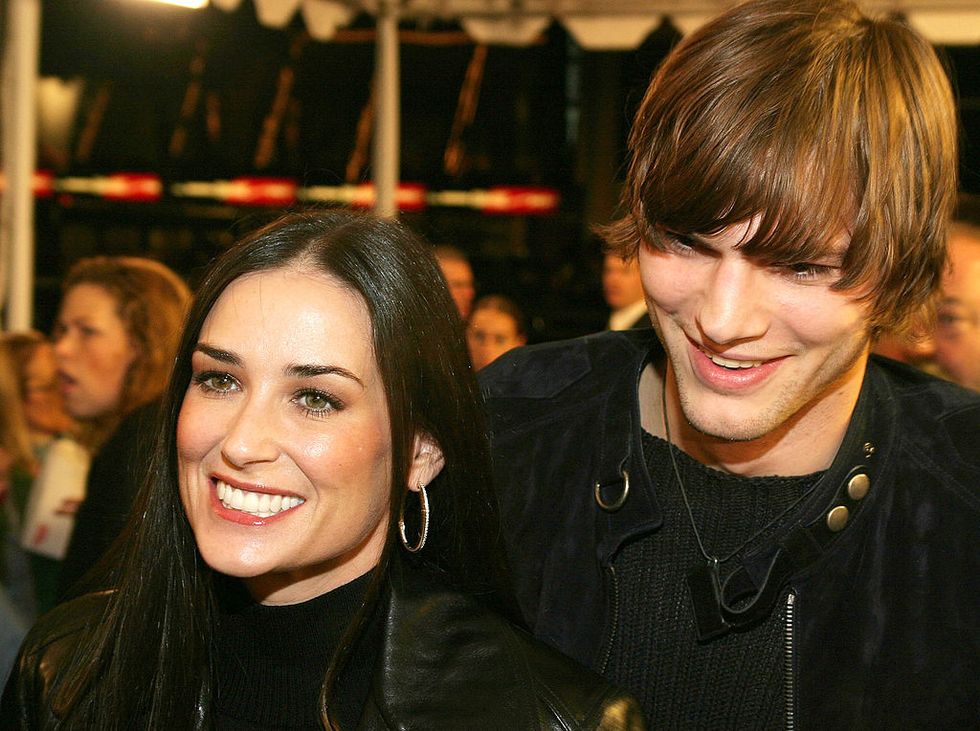 From rocky relationships with her mother to battling her own demons, her journey was filled with difficulties, including her marriages.
She has been married 3 times.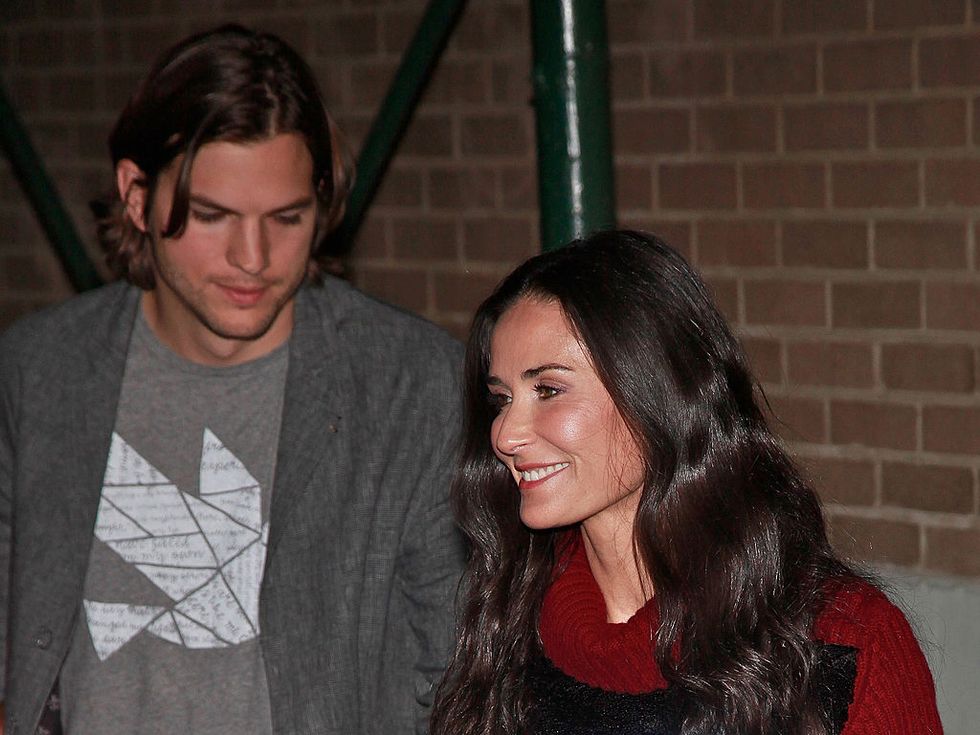 All of which have ended in divorce.
But even though the media enjoy to focus on her sour and very public divorce from Ashton Kutcher...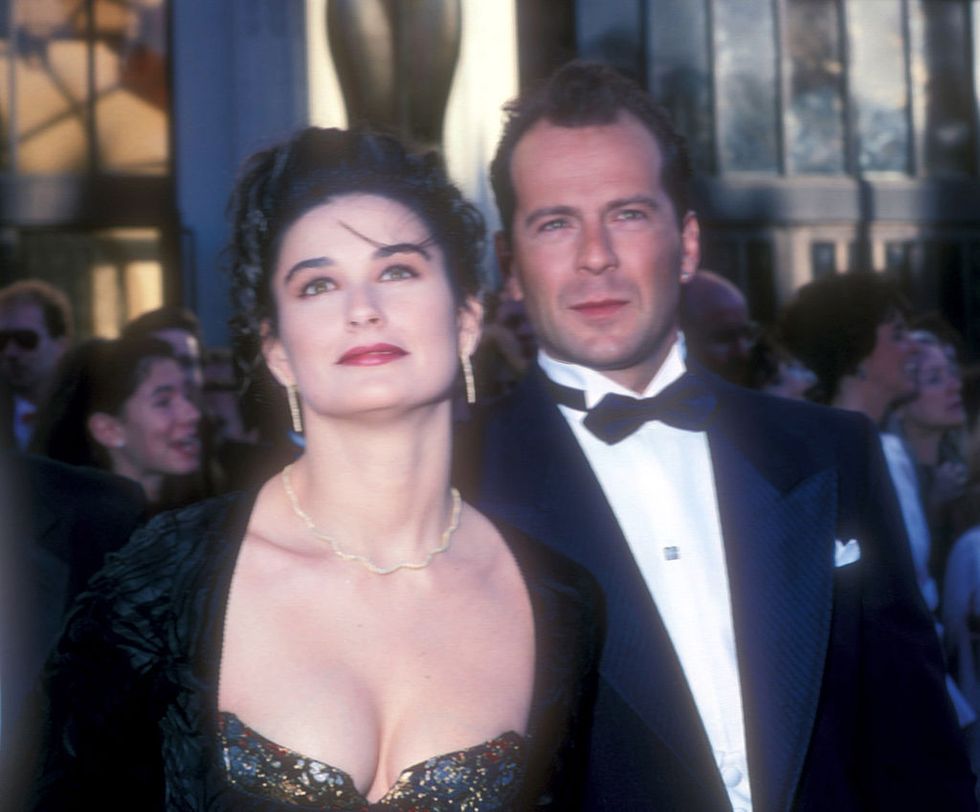 There is one relationship that Moore still enjoys to maintain... and that's with ex-husband
Bruce Willis.
Moore and Willis married back in 1987.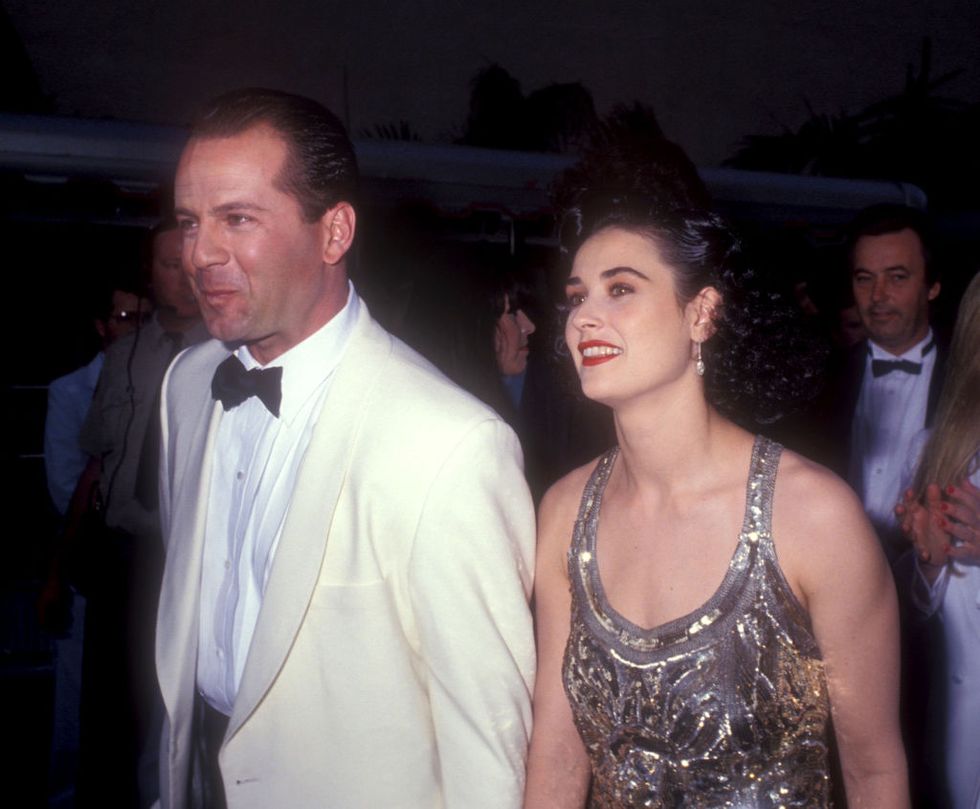 Even though they separated after only a year and divorced in 2000, the pair share 3 children together - Rumer, Scout, and Tallulah.
People have always admired the pair for their lack of drama over the years...
wonderfully.
Who remembers the time when Willis gave Ashton Kutcher his seal of approval?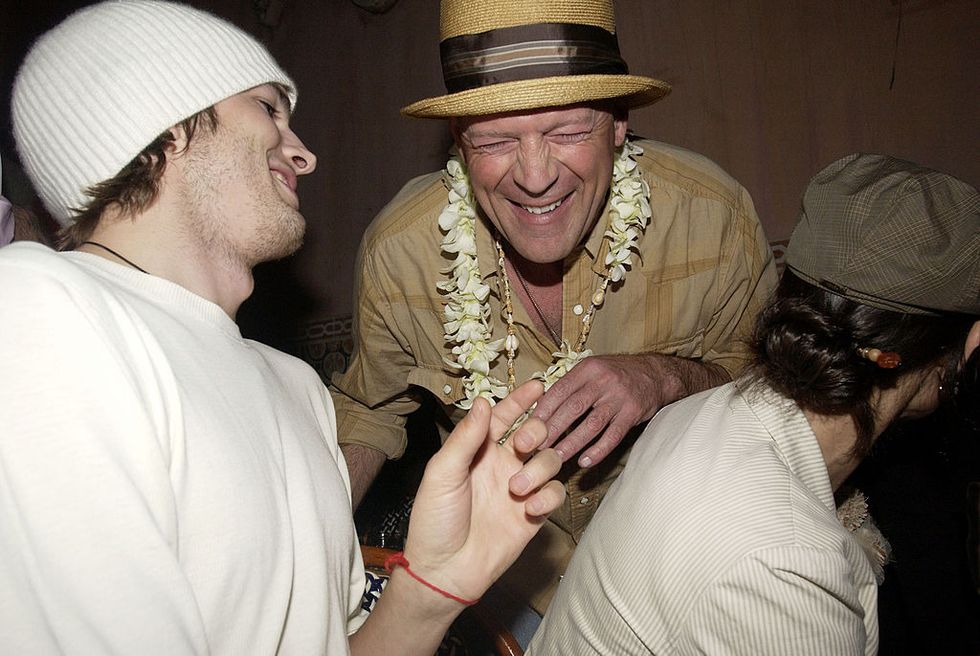 Now
that
was a little bit weird!
Moore was a guest of honor at Willis' Comedy Central Roast in 2018...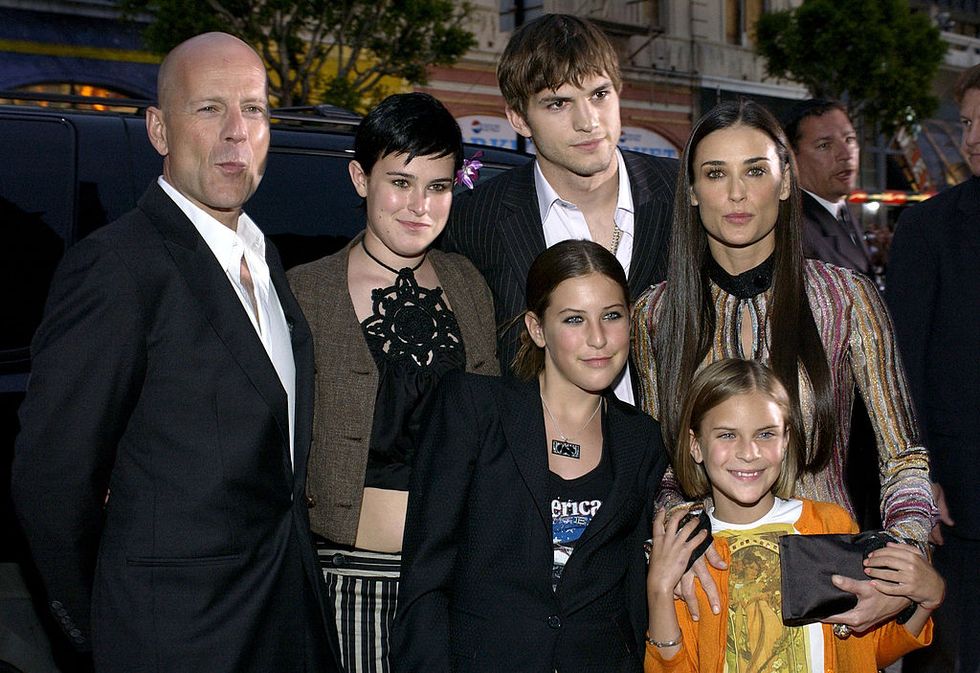 And she spoke about how proud she is of their divorce and their ability to co-parent happily together - which must have been wonderful for their daughters.
And through the actress's ups and downs...
fully stan for that.
Alongside quarantining with her 3 daughters and their partners...
The gang looked very happy to be in each other's company...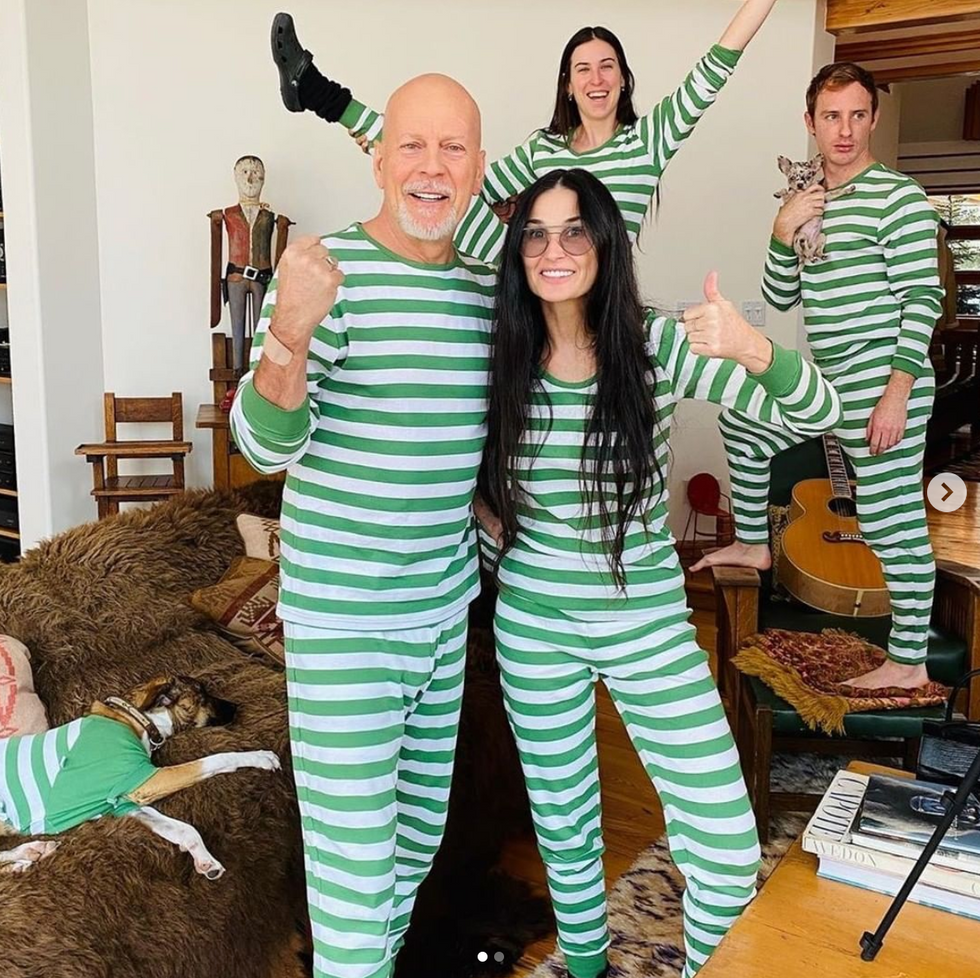 And we must say, they all looked
incredible
wearing their matching striped pajamas.
It is truly refreshing to see a divorced couple maintaining a strong and healthy friendship...
an incredibly happy family environment.
What actually went wrong with their relationship in the first place?
Moore and Willis split up in 2000.
The official reason for their split?
The pair had to spend too much time apart, thanks to their busy careers.
Sounds reasonable, right?
But sadly, many believe that this isn't the full story.
Many believe the pair had been in trouble for a while before the divorce...
And had basically been living independent lives for at least a couple of years.
Another strain on the pair's marriage?
The constant glare of the public eye.
Rumors about their split circulated long before their actual divorce.
With
Moore famously saying
, "they won't stop until one day they may be right."
There was another big issue the two faced.
Moore's career hit a standstill after Striptease in 1996 - but Willis' was getting bigger and bigger.
Some speculated that their change in fortunes didn't help their love story.
Which is certainly understandable.
And many of Willis' roles involved a younger (and very attractive) female co-star.
Again, causing predictable marital issues.
Willis also has some ... controversial views about monogamy.
"What is marriage? No woman is going to satisfy a man's natural impulse to procreate, procreate, procreate."
"The impulse doesn't go away because you have three or ten or a hundred kids."
"On an emotional level, to think that you are going to find one person who understands what you need right now and is able to give it to you, to anticipate what you will need ten years from now, 20 years from now, 30 years from now – for the rest of your natural f****ing life – is a myth." Yikes.
And with an attitude like that ...
Is there any wonder cheating rumors abounded?
In fact, there were many of these rumors.
"I'm sure Demi heard about other women. But, at least at the end of their marriage, I don't think she cared," a source said.
But what may surprise you?
There were also rumors that Moore cheated on Willis, too.
Of course, this is all hearsay.
But constant cheating rumors certainly don't make for a happy marriage, right?
Willis is notoriously a ladies' man, after all.
"The bachelor thing is terrific. I love women. You know how guys look at women and go, 'Ooh, wow!' I'm still that guy," he's said in the past.
Celebrity marriages are often tricky.
Commitment is hard enough, but life in the public eye can make things even harder!
And although the pair didn't last ...
Maybe we can count their civility and friendship now as some level of success?
They both seem happy now...
And have a relatively functional Hollywood family, too!
So there you have it.
Fancy another celebrity split story? Scroll on for what really went down between Ryan Reynolds and Scarlett Johansson.