Calling all Malcolm in the Middle fans! It's been a long while since the critically acclaimed series aired - 20 years, in fact.
And now there's been some very exciting news about a reunion!
Raise your hand if the name 'Malcolm in the Middle' gives you major nostalgia.
It sure does for us! The show wrapped up back in 2006.
But it was iconic in its time.
The show, over its 7-season run, nabbed a Peabody Award, a Grammy, and 7 Emmys.
At first, the show focused mostly on its title character.
Malcolm, the third son out of four (and eventually five) was a genius-level kid dealing with school and his dysfunctional working-class family.
Eventually, the formula evolved.
After a couple of seasons, the show branched out to focus on the whole family.
And that includes Dewey.
Remember Malcolm's little brother? Intelligent in his own right - and often involved in his brother's mischief.
Dewey was the youngest in the family.
That is, before little brother Jamie came along.
And those early days were filled with shenanigans.
With those 4 brothers, how could there not be?
Now, we do catch glimpses of the other main cast members.
They've changed over the years, too. So let's catch up with everybody from the iconic show.
Bryan Cranston is the most obvious one.
We all know he's been busy; most notably starring as Walter White in 
Breaking Bad
.
Which is a pretty big switch in characters.
Way back when, Cranston played bumbling and cowardly dad, Hal, in a role far more comedic than his stint as Walter White.
Now, how about Malcolm's eldest brother?
Christopher Masterson played Francis, oldest son in the family and juvenile delinquent. Although, to be fair, he's straightened himself out by the end of the show.
Now, he's also grown up (more grown up?)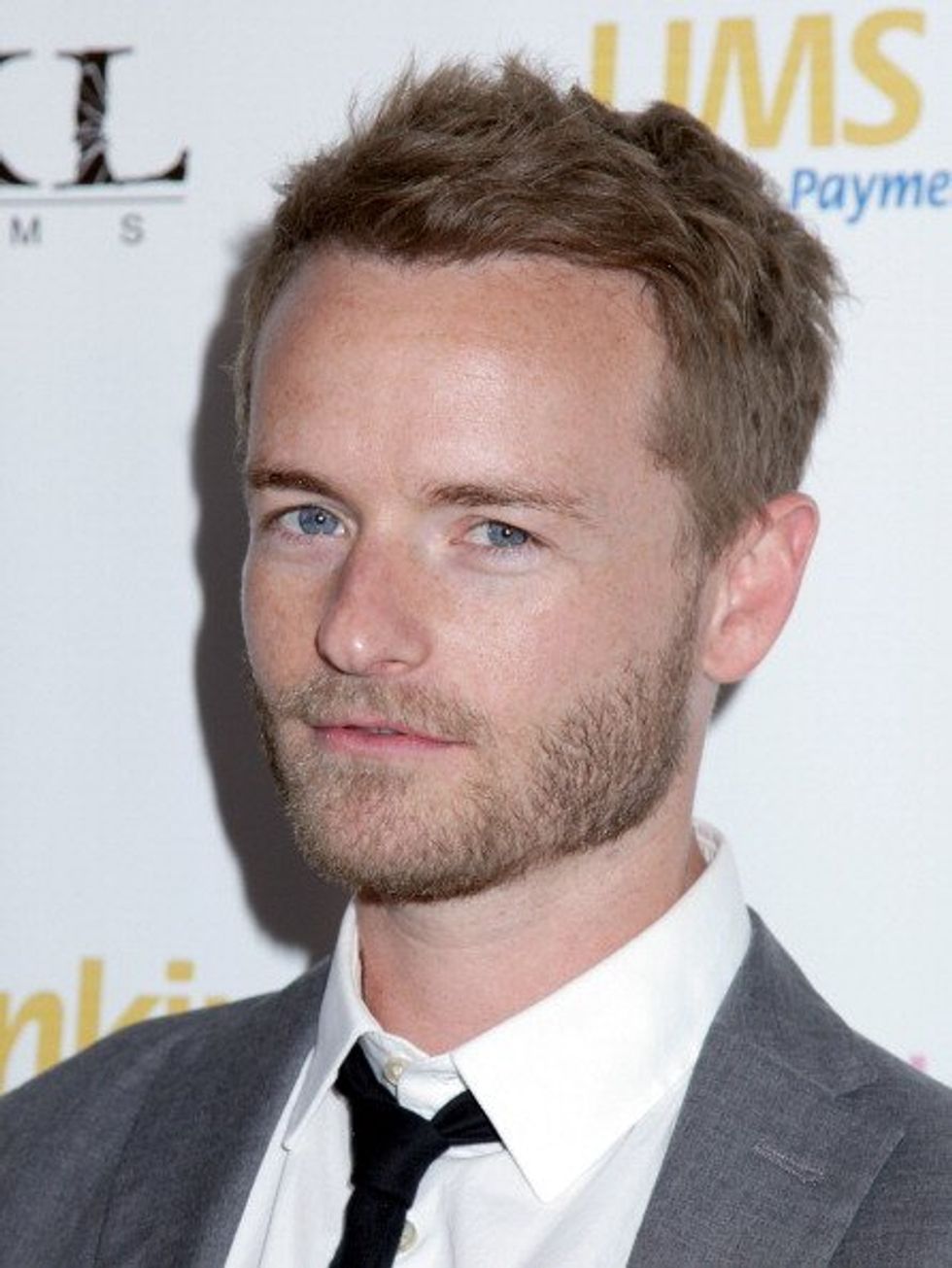 And as of 2010, he's transitioned into deejaying.
We already got a glimpse of Justin Berfield.
Way back when, he was older brother Reese, who was always scheming and picking on his brothers. Oh, and he was also a culinary prodigy.
He has also switched career tracks.
And what about Lois?
The family's smart and stubborn matriarch was played by actress, Jane Kaczmarek.
Here she is now: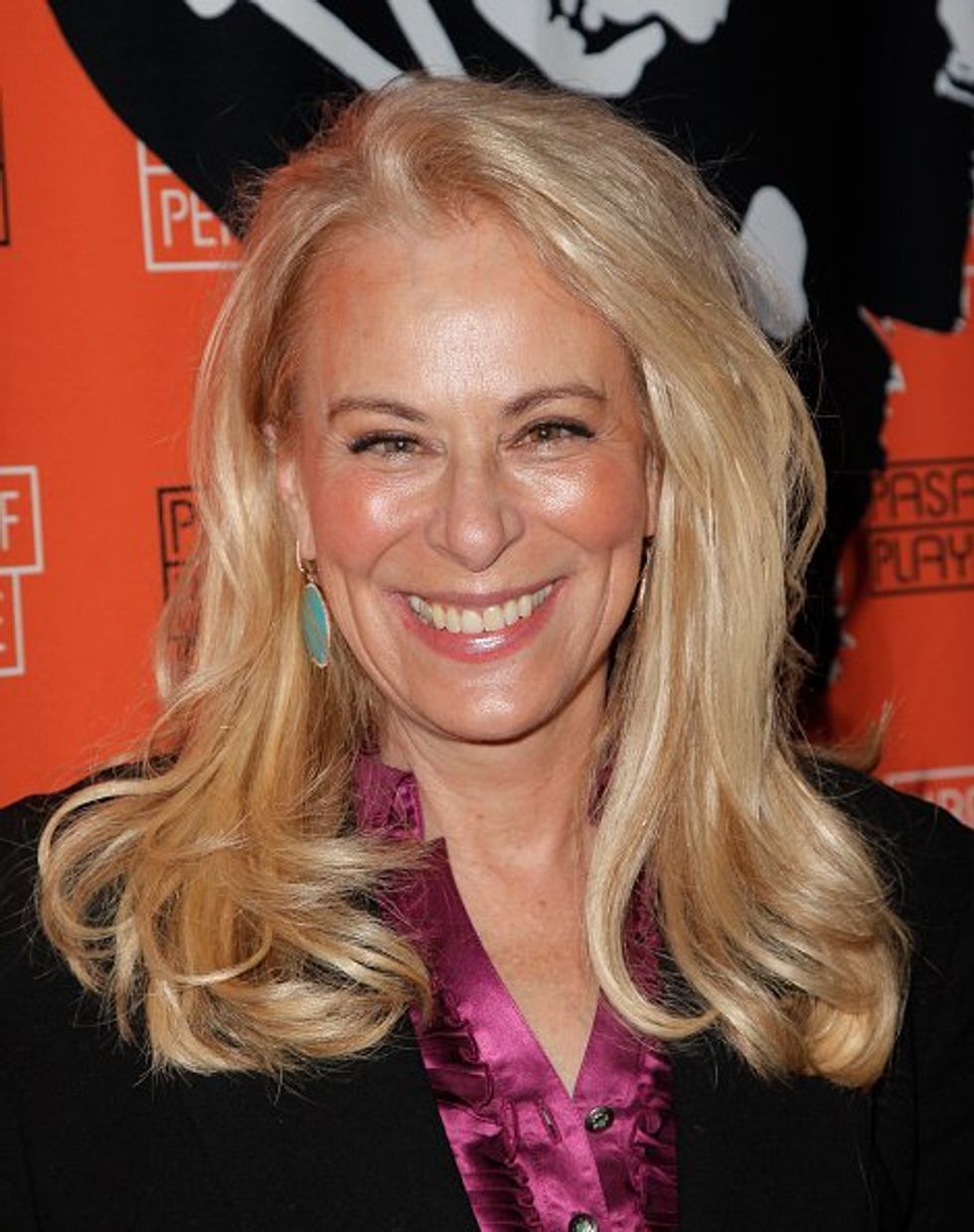 Kaczmarek has continued acting, in film, television, and theater.
And, of course, we can't forget Malcolm himself.
Frankie Muniz played the genius "Krelboyne" who, at the end of the series, graduated and made it to a prestigious college.
Now he's dancing through life.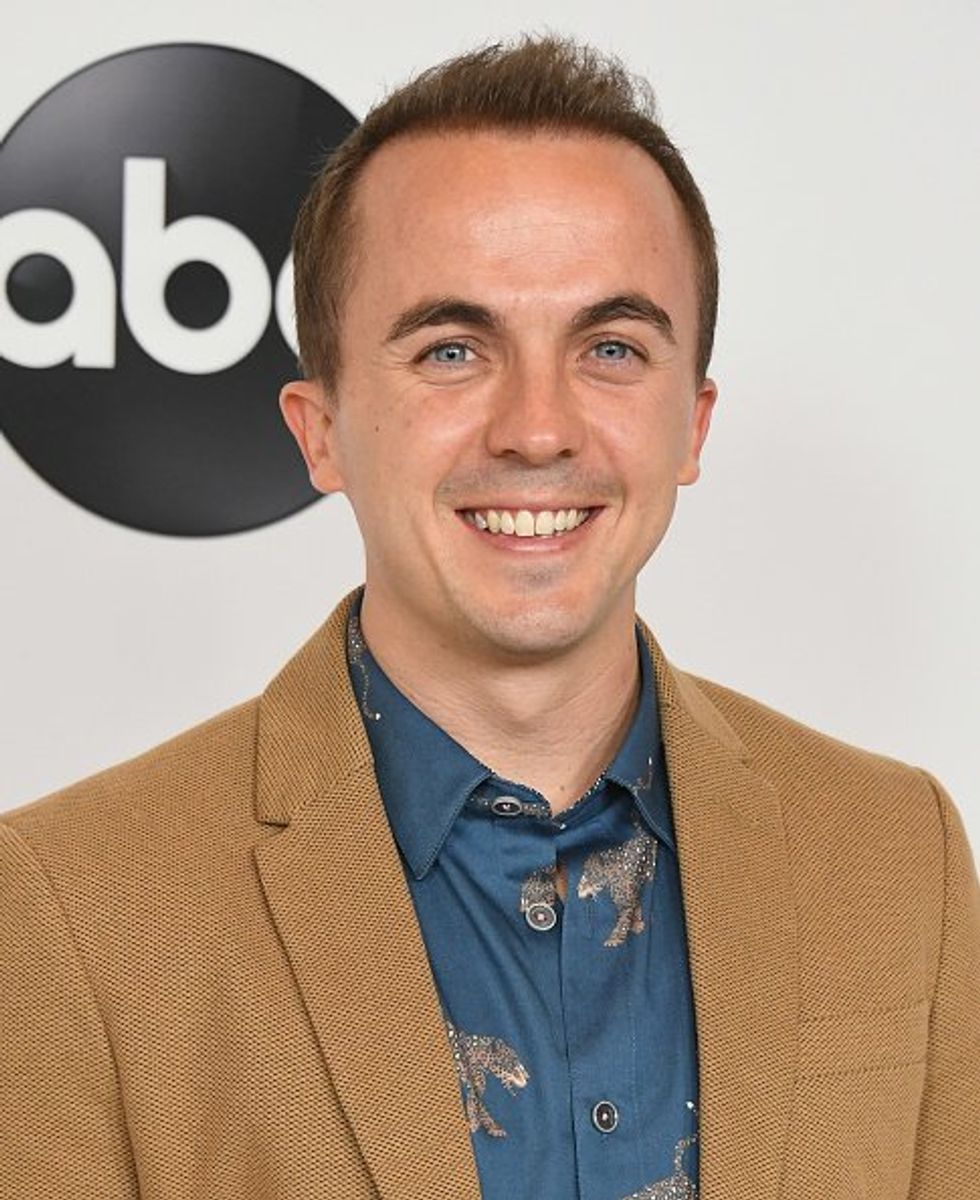 Aka, one of his more recent television appearances was on 
Dancing With the Stars
! He's also taken breaks from acting to join bands as a drummer, and begin an open wheel racing career.
But did you know he's actually lost some of his memory?
In 2012, Muniz suffered what was effectively a 'mini stroke.' While on Dancing With the Stars in 2017, he revealed that he'd suffered significant memory loss from the event - including memories from his child acting days.
Some people just want more 'Malcolm in the Middle.'
And now it seems their prayers have been answered!
Bryan Cranston has dropped some very exciting news.
"The cast is back!!"
"This time we're reading the pilot episode on Zoom."
Even better? It's all for charity.
"The whole thing is the brain child of Linwood Boomer, our show's creator, to benefit his charity @HealingCalifornia, an amazing organization that provides FREE dental, medical, and vision care to those in need."
"There's also lots of great stuff from the show that could be yours."
It's all happening this Saturday evening - so keep your eye on Cranston's social media if you're worried about missing it!
Want more from Malcolm in the Middle?
Scroll on to learn more about Frankie Muniz's medical issues that have left him not remembering the show at all!