It is truly horrific that animal cruelty is a very common occurrence.
But the latest story of a pup called Buddy has broken the internet's hearts this week.
Despite being man's best friend...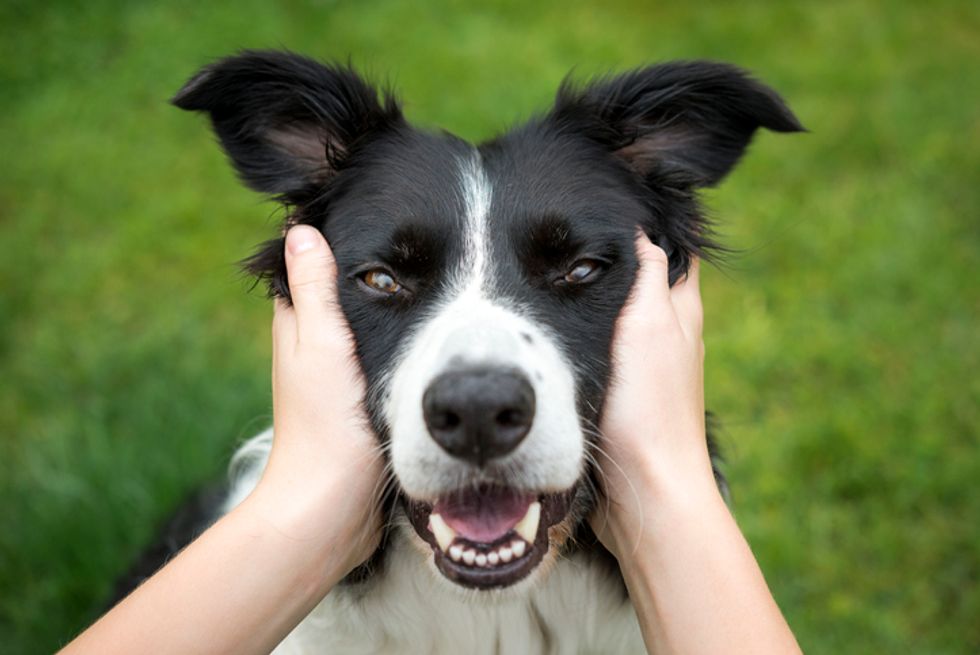 via: Getty
Dogs are sadly one of the biggest victims of abuse and neglect.
They are one of the world's most popular household pets.
It's unknown how many animals are abused every year...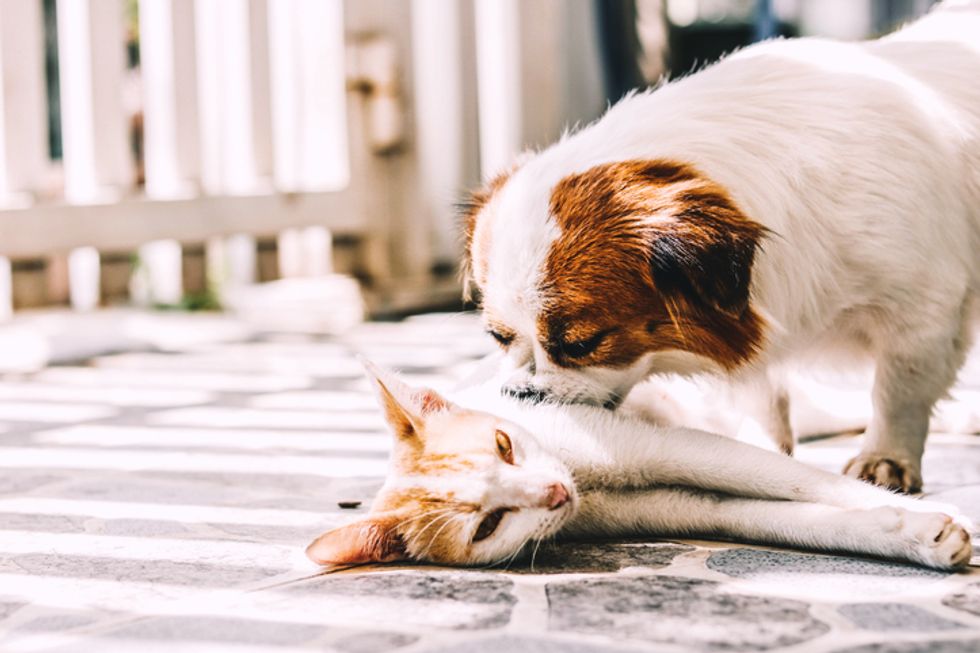 via: Getty
But animal abuse and neglect have long been a problem here in the States
Thousands of animals suffer and lose their lives at the hands of careless and ignorant individuals.
And it seems there's no end to the horrors some are willing to inflict.
There is a light at the end of the tunnel, however.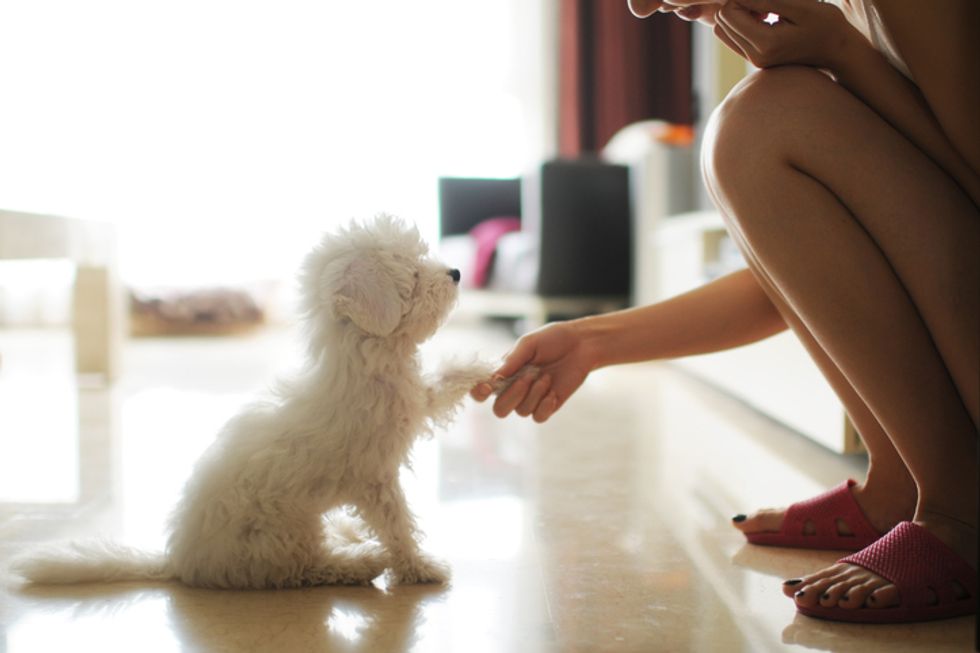 via: Getty
Millions of people around the world stand firmly against animal abuse, and there are endless animal organizations and charities out there that come together to protect our domesticated friends.
Because the majority of us are animal lovers.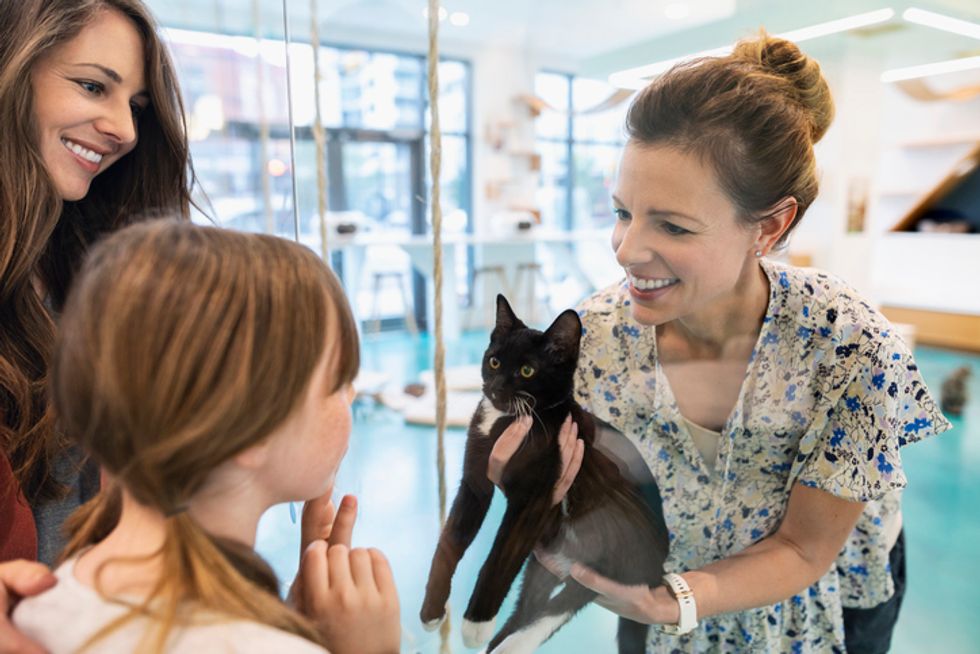 via: Getty
And would go to any lengths to protect our furry friends.
Abused and neglected dogs show certain signs of having been hurt.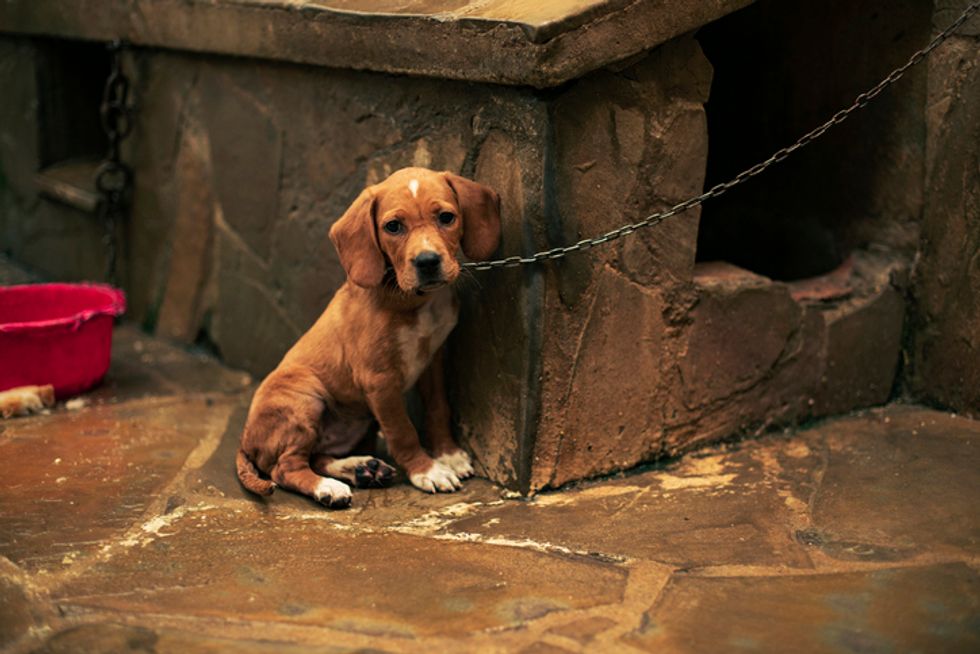 via: Getty
According to a study conducted by a team at
Best Friends Animal Society
,
dogs that have fallen victim to abuse and neglect are more likely to show behavioral traits.
These include fearfulness, aggression towards people and other dogs, and hyperactivity.
These behaviors can make a dog dangerous.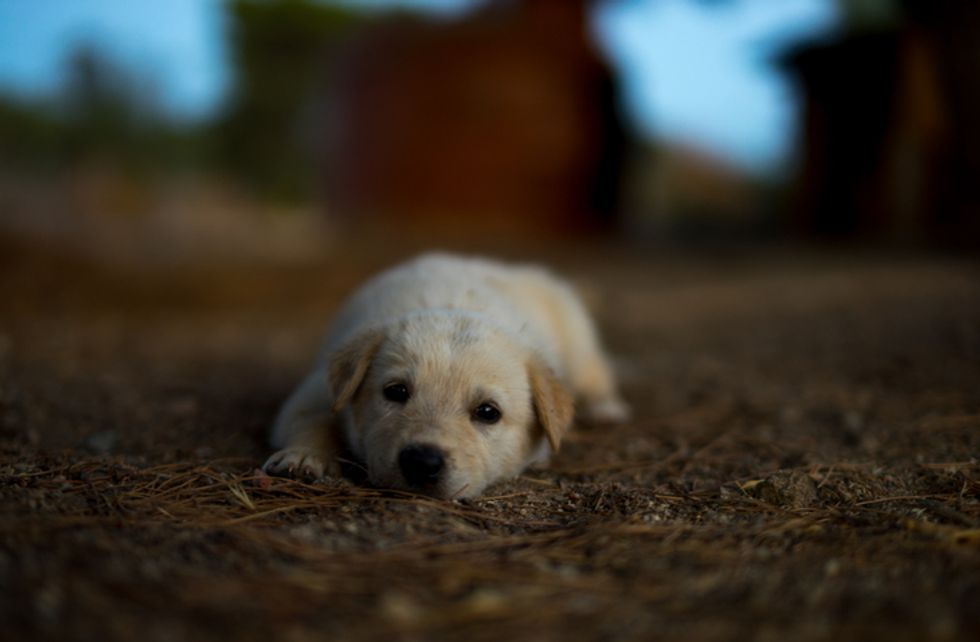 via: Getty
In some cases, abused dogs have no hope of trusting humans again, which makes them aggressive and unsafe to have in a family home. Of course, this is not their fault, but it means that many families can't risk homing these poor pups.
This is why the kindness of strangers is of the utmost importance...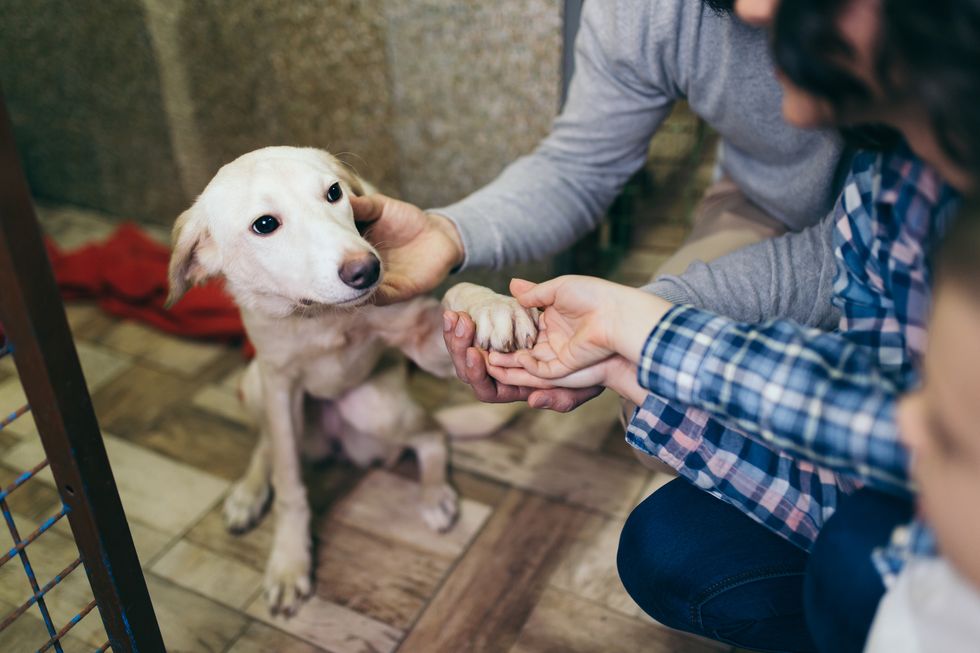 via: Getty
And dogs who have been neglected or abused will need lots of rehabilitation before they can be adopted.
And one story of a dog who has faced horrific abuse has shaken the internet this week.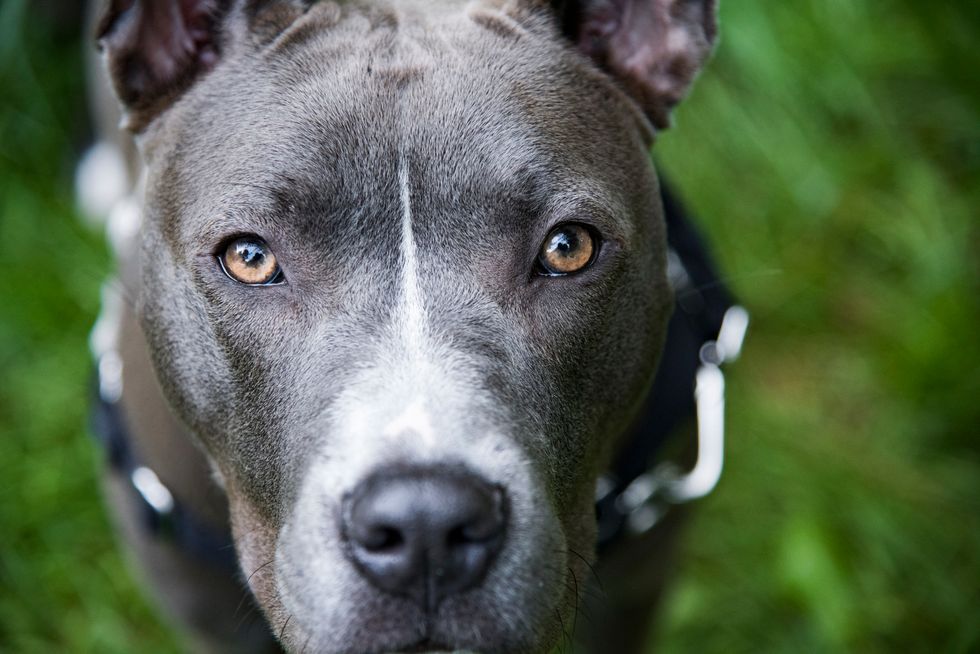 via: Getty
As it's one of the most awful cases of animal abuse we've ever seen.
Buddy is a Labrador retriever from Mississippi.
And he came to the internet's attention last month when a twelve-year-old intentionally set him on fire.
He's been being treated at the College of Veterinary Medicine at Mississippi State University for his severe burns.
Most of which are to his face.
But Buddy is also undergoing rehab at the Tunica Humane Society.
And, showing an amazing capacity for forgiveness, Buddy has learned to love and trust.
Sandy Williams, shelter director, told the Clarion Ledger, "I don't know how he's come through this and kept his tender heart, but he has."
"He's going to make somebody an exceptional dog."
So far, Buddy has received two skin grafts using North Atlantic codfish skin.
He's expected to need more surgeries down the line.
Dr. Elizabeth Swanson is confident he can make a full recovery.
"Everything is continuing to move along great. The healing is really exceeding our expectations, so we're really pleased with that."​
People are desperately hoping there will be justice for this adorable pooch.
A petition has launched to try and bring this about, but it's unlikely to be easy as the abuse was inflicted by a minor.
"What's frustrating and concerning for us is the fact that under the laws of the state, we can't criminally charge," Tate County Sheriff Brad Lance told WMC5.
"There must be consequences for anyone who does this to a helpless animal."
"The child needs time in a detention center and long-term psychological help, and the parents should pay reparations for the intensive medical care to rehabilitate this poor animal."
Buddy is expected to stay in the center to complete his rehabilitation.
But once he's fully healed, he can find his forever home.
Which won't be too difficult - as the center have already reported many requests.
"He's very beloved here, he's in all of our hearts."
"He's really one special dog."
We hope Buddy continues to go from strength to strength!
Keep scrolling for more news ...