Admit it, America's Got Talent is arguably one of the best forms of feel-good television.
Watching people with a variety of different talents audition, perform, and accomplish their dreams... What's not to love? It's the go-to show if you want cheering up, and its huge variety of different performers never ceases to amaze us.
And there's one performance that has made the headlines this week for the most amazing reason. One little boy completely stole Tuesday night's show with his emotional performance and even won Simon Cowell's Golden Buzzer. And anyone who knows the notoriously cynical judge will know that this is no easy feat.
Keep reading to see the moving video - and make sure that you have your tissues at the ready.
America's Got Talent hosts a variety of different performances.
Whether it's professional dancers, magicians or ventriloquists battling it out for that $1 million dollar prize, there isn't much that the show hasn't seen.
Though the auditionees have to impress the judges first.
The contestants are taken through various stages of the show, wherein they have to continuously wow the star-studded judges' panel... not an easy task, to say the least.
And there's one judge who is notoriously cynical...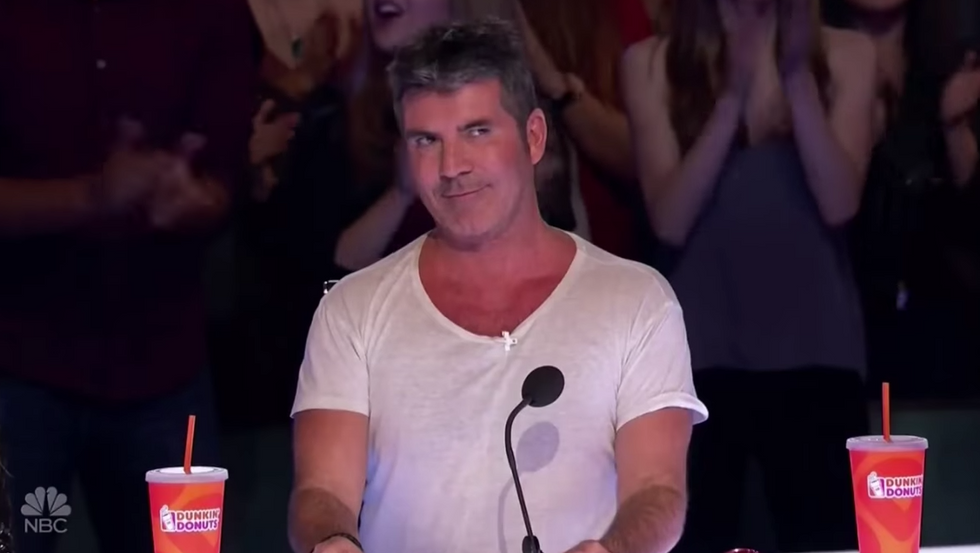 via: Youtube
British TV personality, Simon Cowell, is known for his blunt, and sometimes cruel, attitude towards contestants who haven't quite tickled his fancy.
He never holds back.
If he thinks you're terrible... he'll tell you that you're terrible. The scariest part of appearing on the show isn't the millions of people watching you at home - it's having your passion and your talent ripped apart by Simon Cowell.
But when he's impressed...
You'll certainly know about it. If a contestant manages to impress Simon, you know they've made it.
But there's one thing that's even harder to achieve than Simon's approval.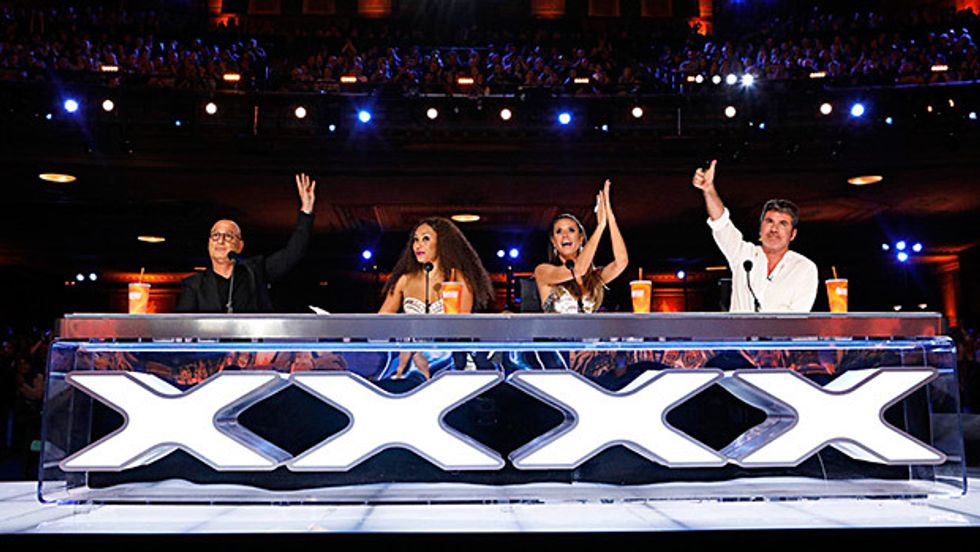 via: NBC
As most of you know, the judges each have an offensively loud and garish red buzzer that is pressed when a judge is getting bored or is simply unimpressed (savage, we know...).
And then there's the golden buzzer...
The thing that all budding performers dream of. The golden buzzer sends the contestant straight to the final in Hollywood and is only pressed when a judge is well and truly blown away.
And this week, one little boy earnt the golden buzz of approval.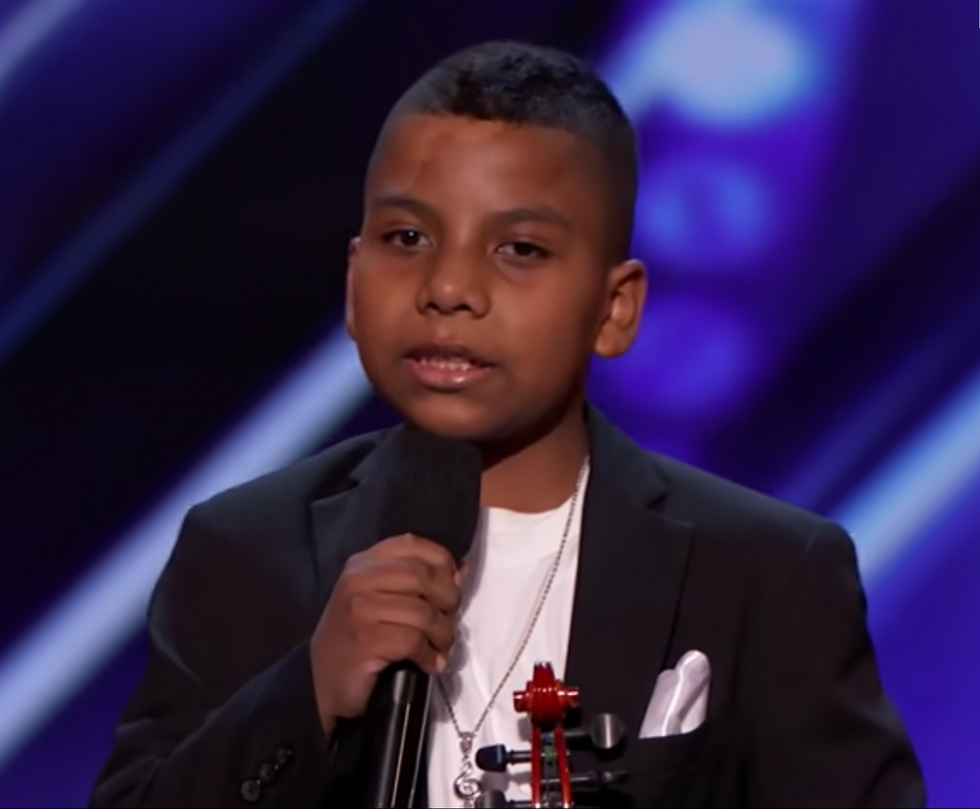 Tyler's journey hasn't been a smooth one.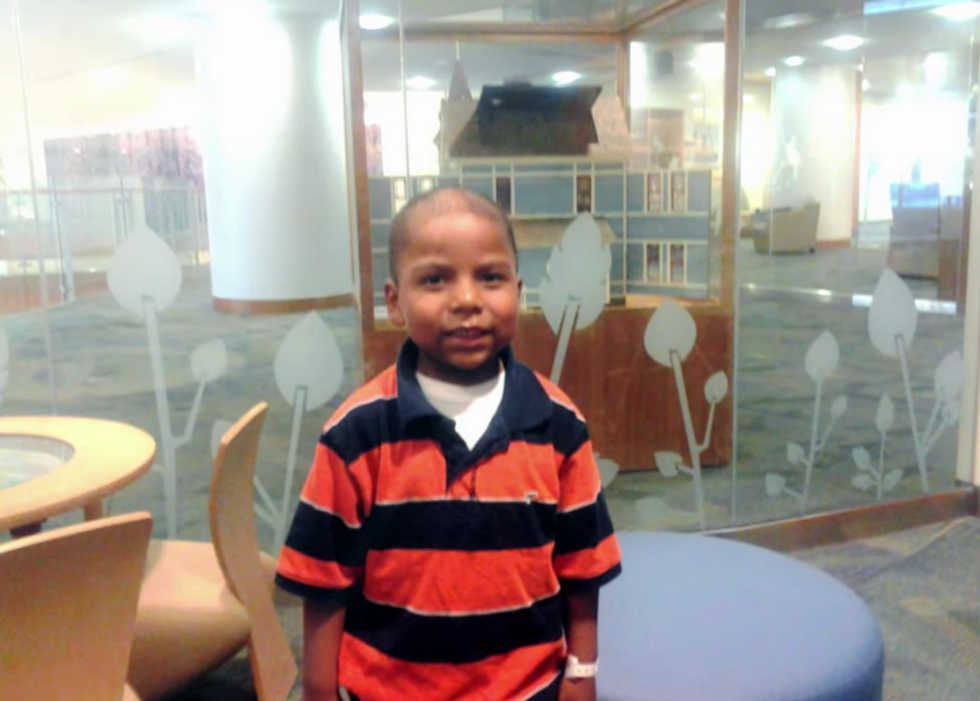 Tyler was bullied for "being different."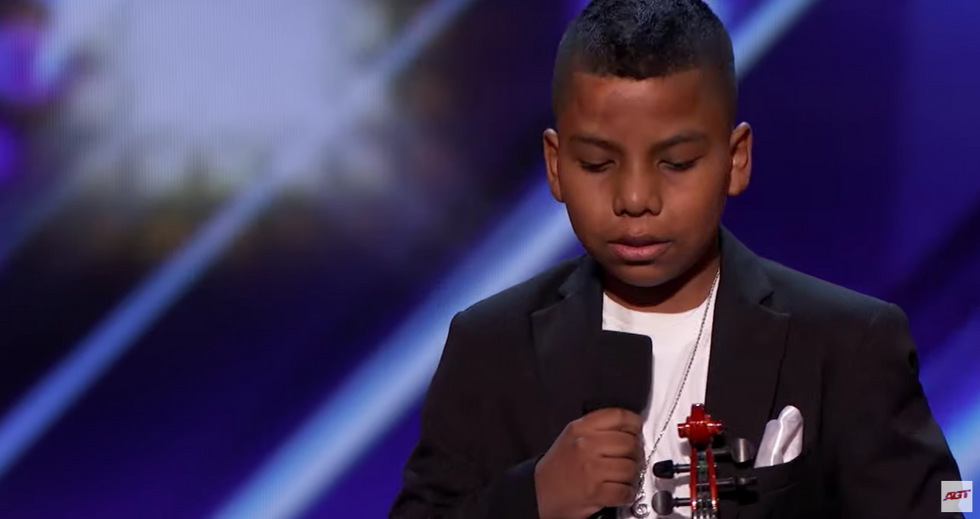 Tyler first picked up the violin when he was 7 years old.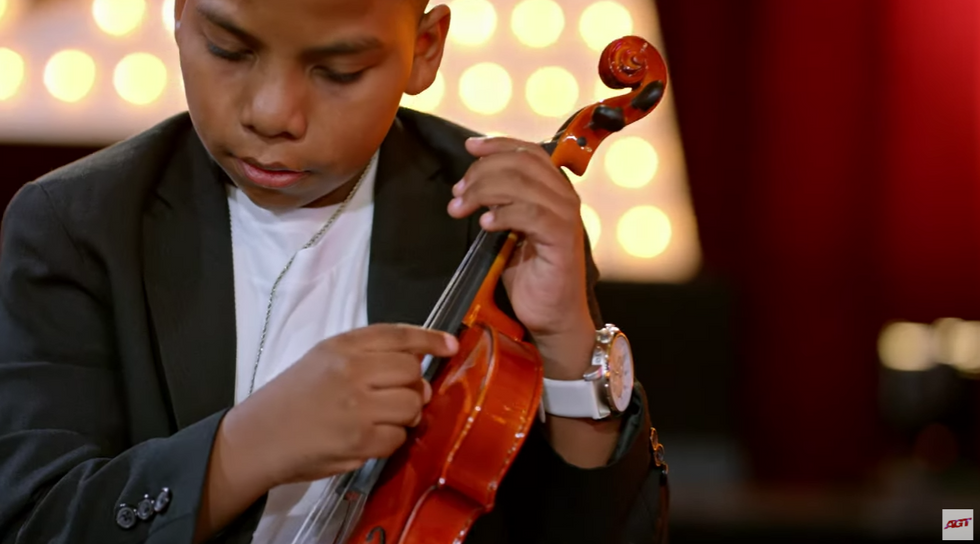 The violin brought Tyler back.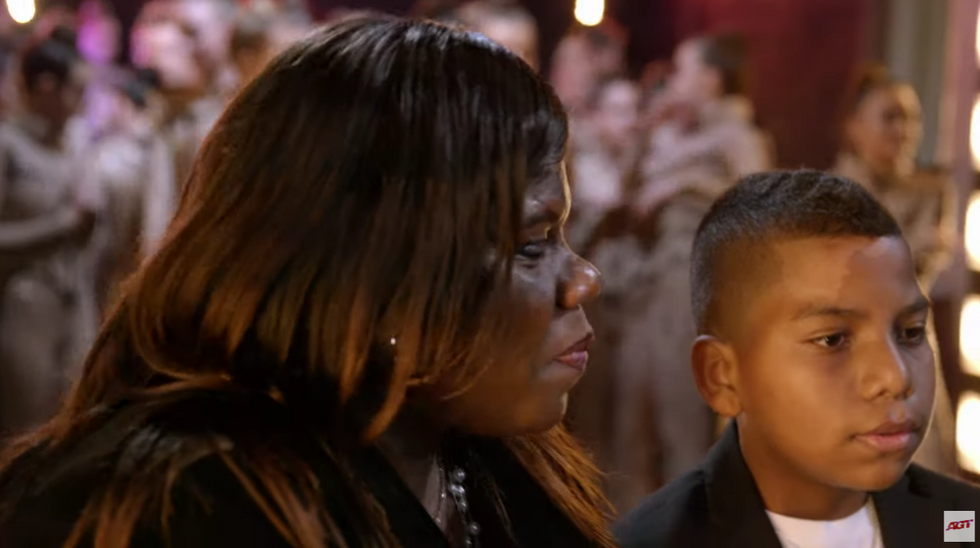 And he picked the most fitting song for his audition.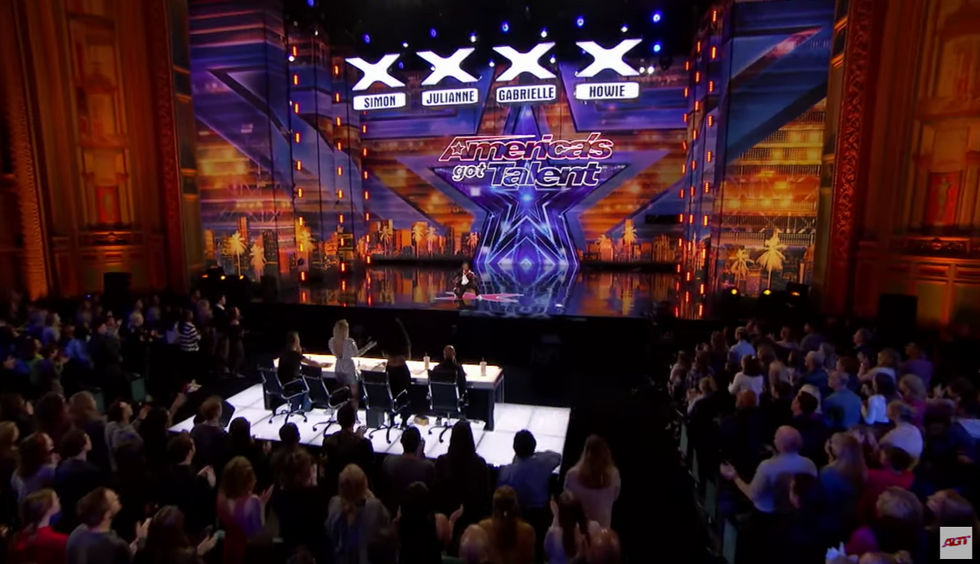 It's needless to say - his performance was phenomenal.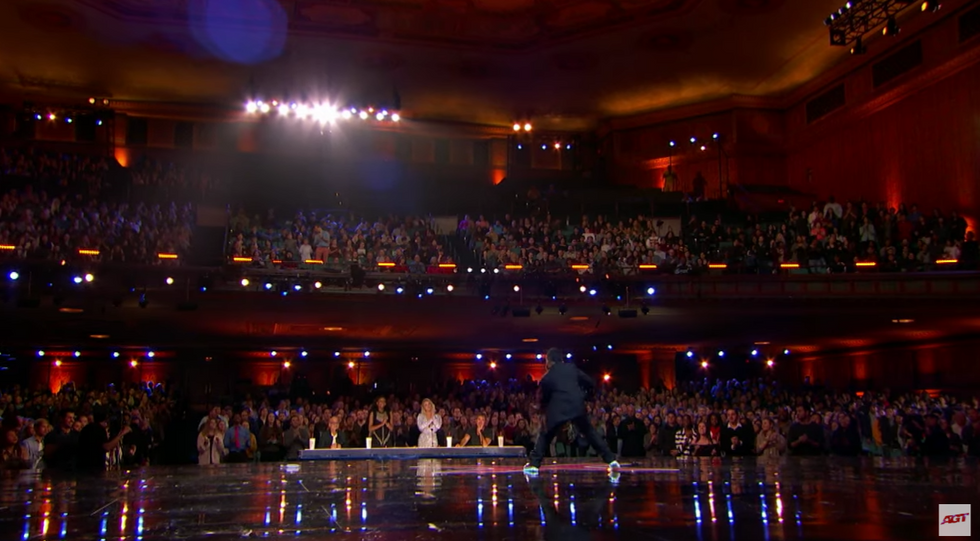 He even managed to impress Simon Cowell.
Which is an achievement in its own right. Once his performance had finished, Simon congratulated the young boy: "You are an extraordinary young man," Cowell gushed. "I think you have such an amazing talent and such a personality."
And Simon proved those bullies wrong.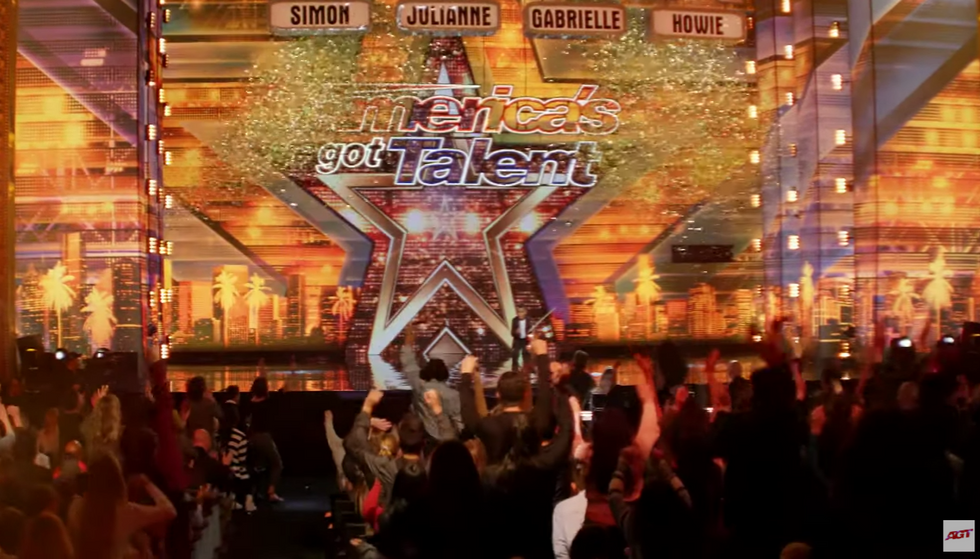 Tyler was instantly reduced to tears.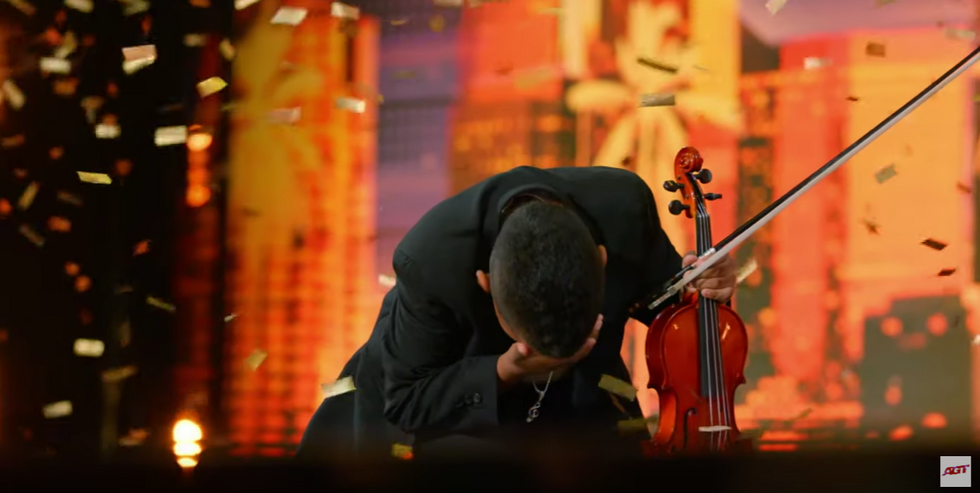 via: Youtube/ America's Got Talent
And so was the rest of America. Surrounded by golden confetti and the sound of the crowd cheering for him, Tyler crumpled to the floor. Our
hearts
.
Emotions were running high.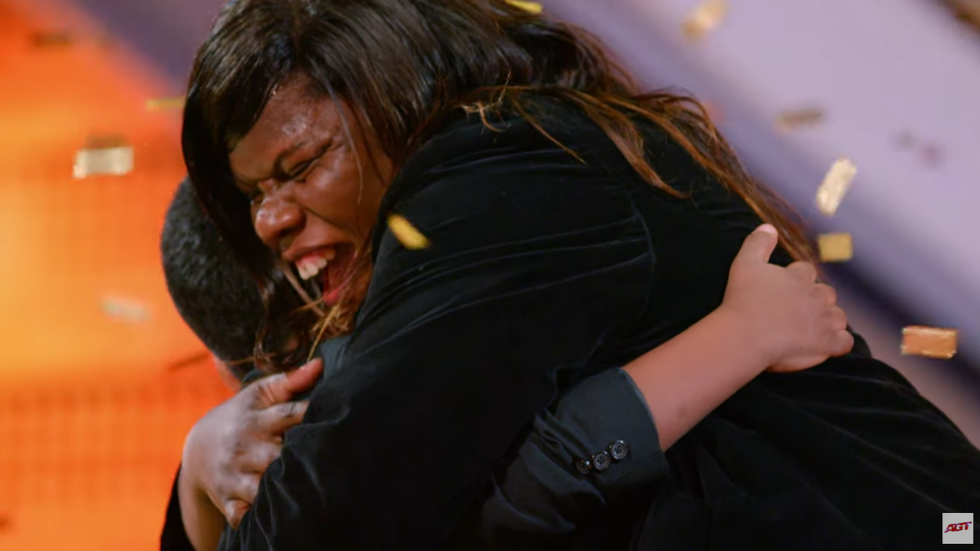 You can watch Tyler's big moment here.
Prepare to be blown away.
We'll be rooting for you, Tyler!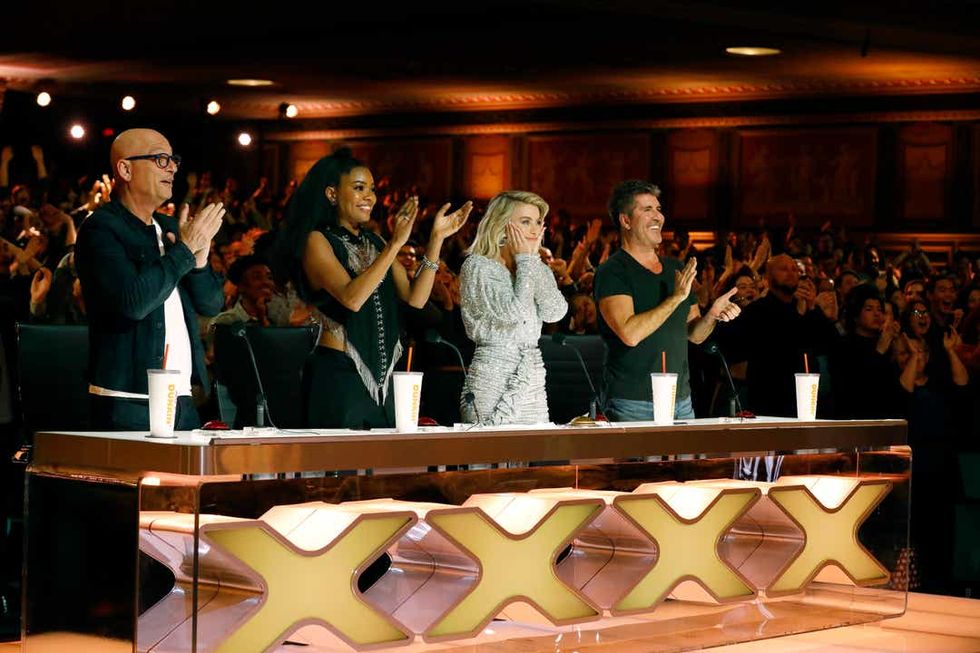 via: NBC
The star-studded finale of
America's Got Talent, 
which is now in its fourteenth season, will be filmed in Hollywood in September. We certainly know where our vote will be going...