The delicious and un-nutritious Whopper from Burger King has always been a staple favorite at the iconic fast-food restaurant.
You can always have it your way - even if you're a vegan!
And now, during these difficult times, you can now make your very own Whopper at home.
Keep scrolling to learn how...
It's the King of all burgers...
All across the world, Whoppers are recognized as one of the most beloved burgers and they have been for quite some time.
Burger King satisfies every time.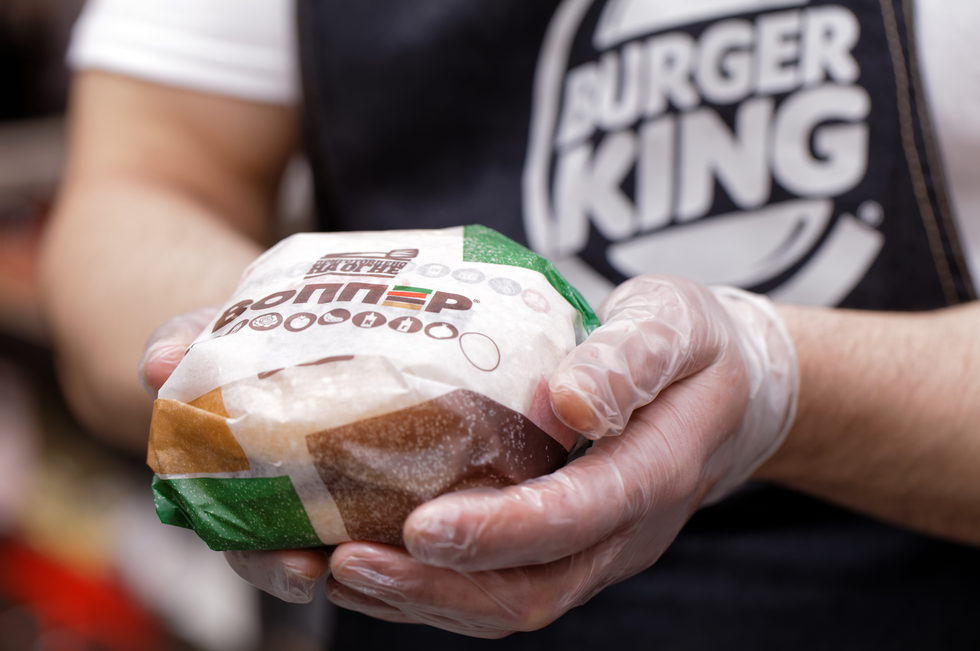 From Whoppers to their delicious, crispy fries, and even their crispy chicken sandwiches, there's no wonder why it's one of the top fast-food chains in America.
But they really aren't the most veggie-friendly place.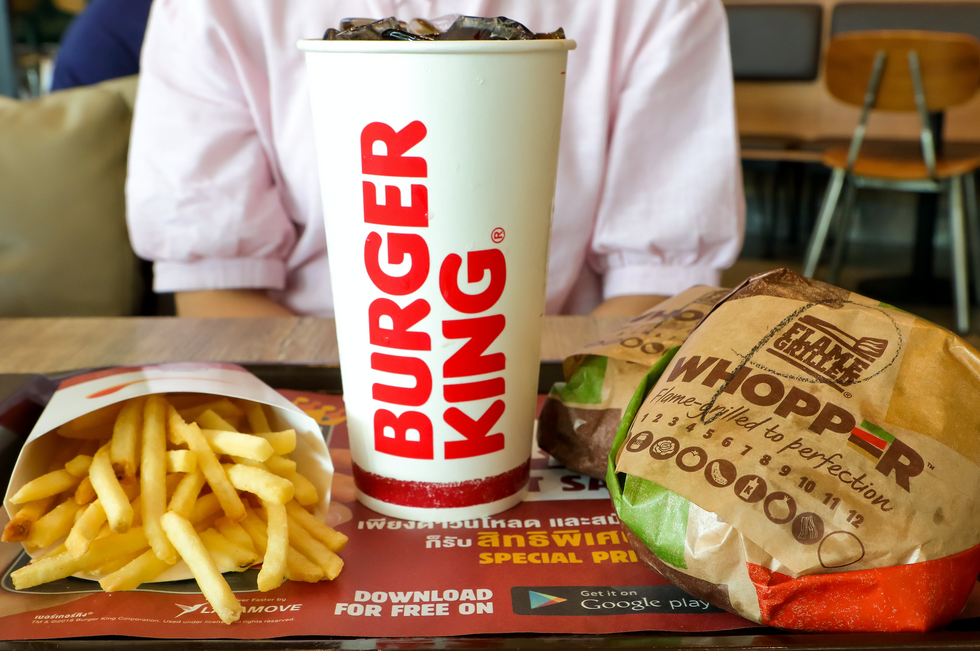 If you're a vegetarian, your options are slim. But if
you're a vegan
, it's even worse.
Which isn't too great...
How are vegetarians and vegans supposed to eat fast food? They are forced to skip out on some of the wonders of life simply because fast food restaurants cannot provide for their needs.
But have you heard of the Impossible?
Impossible Foods
exists to make plant-based products that still have that wonderful meaty taste. They've rolled out some amazing options like burgers and empanadas that are purely made from plants.
They've got a pretty solid mission.
website
boldly proclaims. It's a vegan startup that we can absolutely get behind.
But Burger King really loves meat.
They pride themselves on their flame-broiled burgers and show clear loyalty and favoritism to their prized Whopper.
But Burger King is opening up to new ideas...
Burger King is testing out an Impossible Whopper. Here's why: https://t.co/fHaXJ0uUqD https://t.co/0XNpdnHRRv

— CNN (@CNN)1554189205.0
Last year, Burger King made the incredible announcement that they will be teaming up with Impossible Foods to create
the best
vegan burger - the vegan Whopper.
Shoutout to the vegan pioneers!
If you're in the St. Louis area GET UR ASS TO BURGER KING IMMEDIATELY and support the Impossible Whopper!! I'd like… https://t.co/NfMcBmZFyn

— ꧁ sᴀʀᴀ ғʟᴏᴡs ꧂ (@꧁ sᴀʀᴀ ғʟᴏᴡs ꧂)1554210188.0
People are really supportive of the Impossible Whopper and are encouraging everyone to try it, even if you're not a vegan.
So whether its meat or plant-based...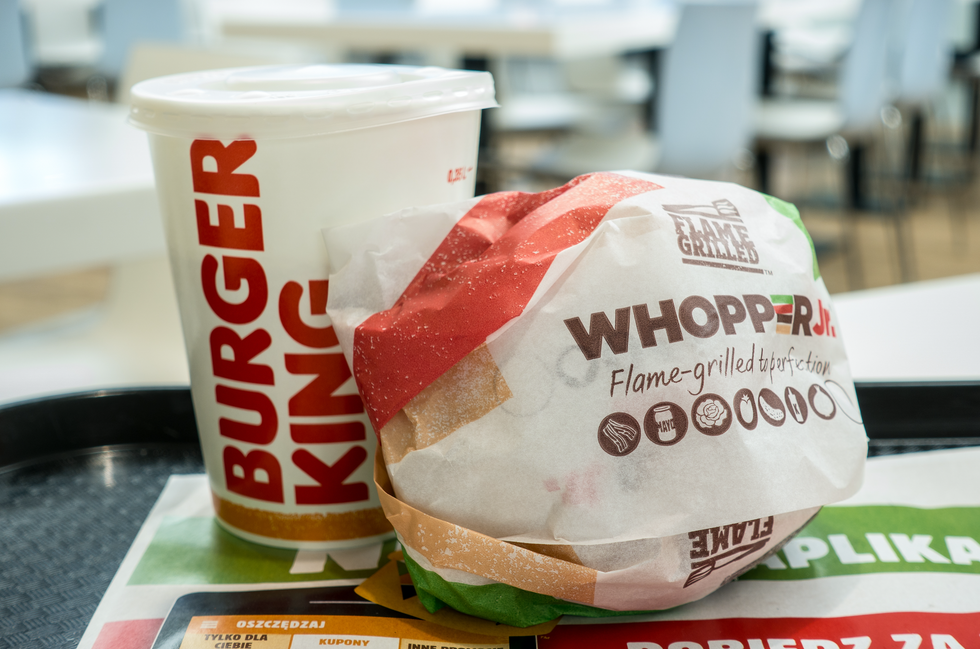 We can all now agree that the Whopper is the King of all burgers.
But in the current climate...
We no longer have access to our favorite fast-food joints.
The COVID-19 pandemic has lead to restaurants all around the world to shut their doors for the foreseeable future...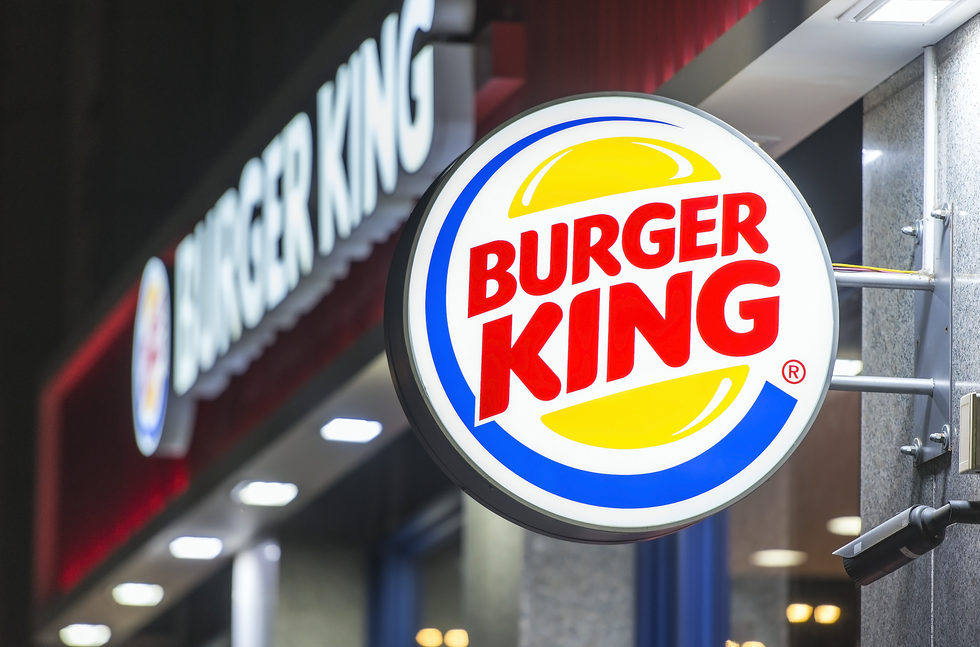 And that includes Burger King.
This certainly means no more Whoppers for us...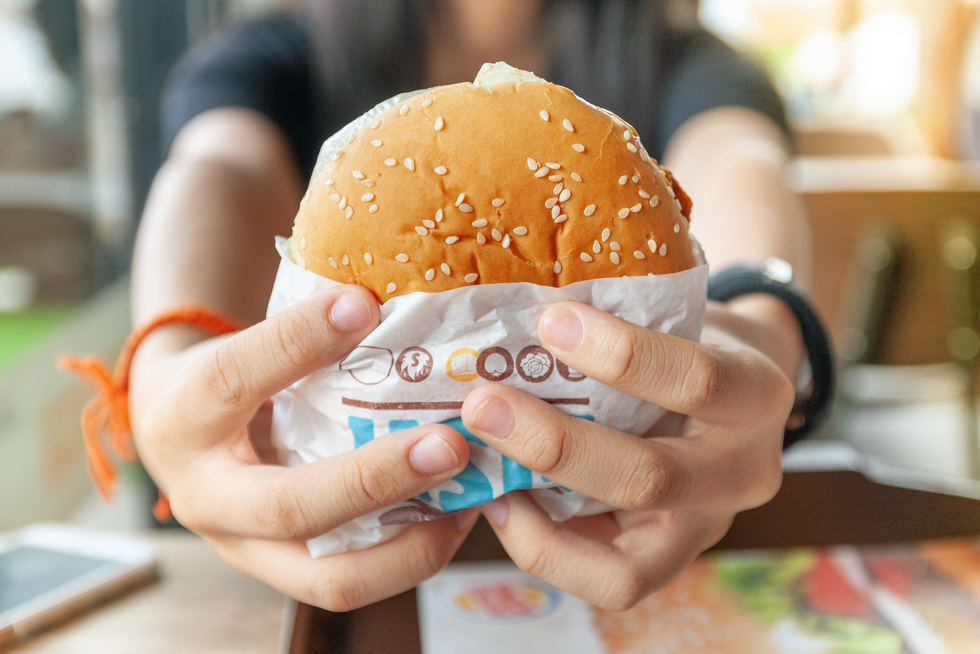 Or
does it
?
Earlier this week, the official Twitter page for Burger King France released the exact ingredients for a Whopper...
En attendant l'original. https://t.co/BehZf0qBFQ

— Burger King France (@Burger King France)1585559407.0
And it's safe to say that we are intrigued.
Everything can be found at your local supermarket...
Pour vous aider à faire des WHOPPER® maison, on a fait une vidéo maison. https://t.co/MIsSsYE7CK

— Burger King France (@Burger King France)1585670181.0
Well, that's if they haven't been stockpiled anyway! All you will need is - Bun, onion, pickle, ketchup, beef burger patty, mayo, lettuce, tomato, bun.
Simple.
Even though the instructions are in French...
You can either hit "translate" or just figure it out for yourselves... and many people have already given it a go!
Of course, you can get creative.
This Twitter user added bacon and cheddar cheese to his Whopper and it looks pretty tasty!
We're just hungry looking at this...
@BurgerKingFR On fait ce qu'on peut, envoyez moi un colis svp 😭 https://t.co/WaQYLdNU7g

— Tonton Artheon (@Tonton Artheon)1585582694.0
And it turns out that making your own Whopper
really isn't
as difficult as it seems.
Happy eating!
Make sure to keep scrolling to learn about why Burger King are currently giving away free kids meals...