Dream job alert, everyone!
We all know too well the drag of the working week and that daily grind until the weekend finally graces us with its presence. Working 5 days a week isn't exactly the dream, but it's what most of us have to do to in order to pay for the important stuff - rent, bills, wine, etcetera...
With the work-play ratio consistently uneven, too many of us find ourselves living only for the weekend.
One company in the UK has obviously had enough of this basic life and has decided to introduce a four-day week and a pay-rise on the side. It sounds too good to be true, I know. So, do you need something to show your boss today? Keep scrolling - you can thank me later.
The dream of the four-day week...
Good news for those still stuck in the rut of the five-day working week - four-day weeks are gaining more interest amongst company bosses every year.
Why are they becoming "a thing"?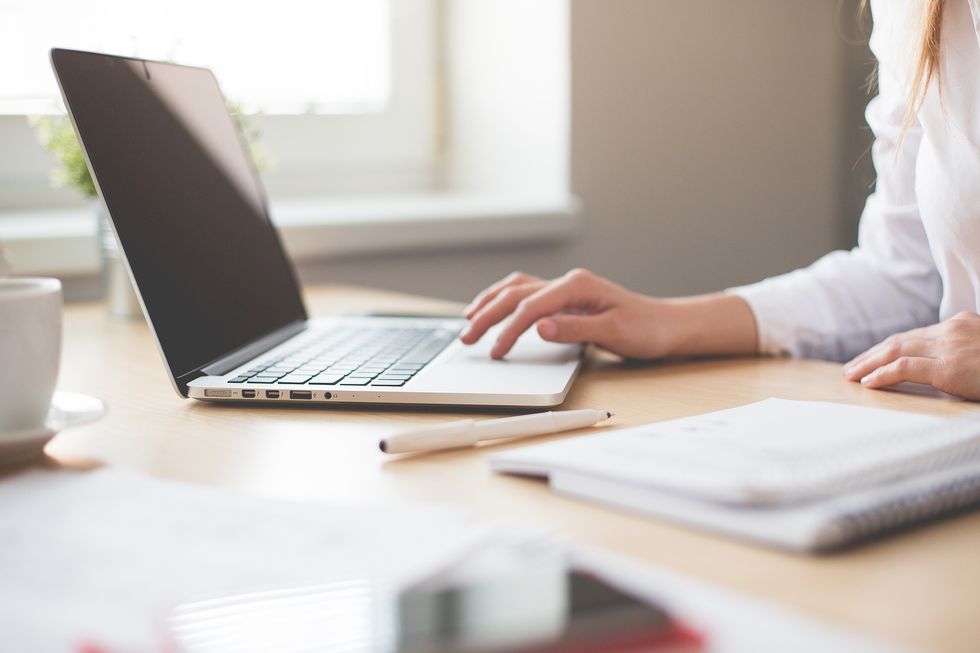 via: Pixabay
It doesn't take a genius to figure out that working less will be mentally and psychically more beneficial to employees.
Studies have shown vast improvements from one less working day.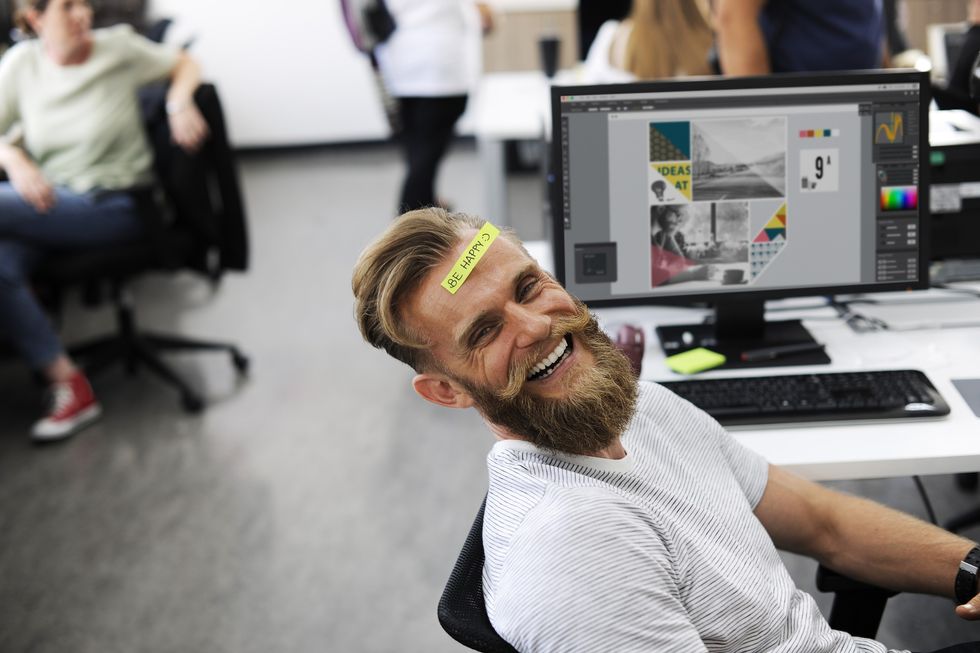 via: Pixabay
A trial in New Zealand found a 20% increase in productivity and a decrease in stress levels amongst the employees of a finance company after switching to a four-day working week. Tell your boss, the stats don't lie...
And the same amount of work was still completed!
The peak in productivity meant that staff were still able to get five days worth of work done in just four. This is all looking very promising...
One British company decided to put this idea to the test.
The incentive originally started out as a trial.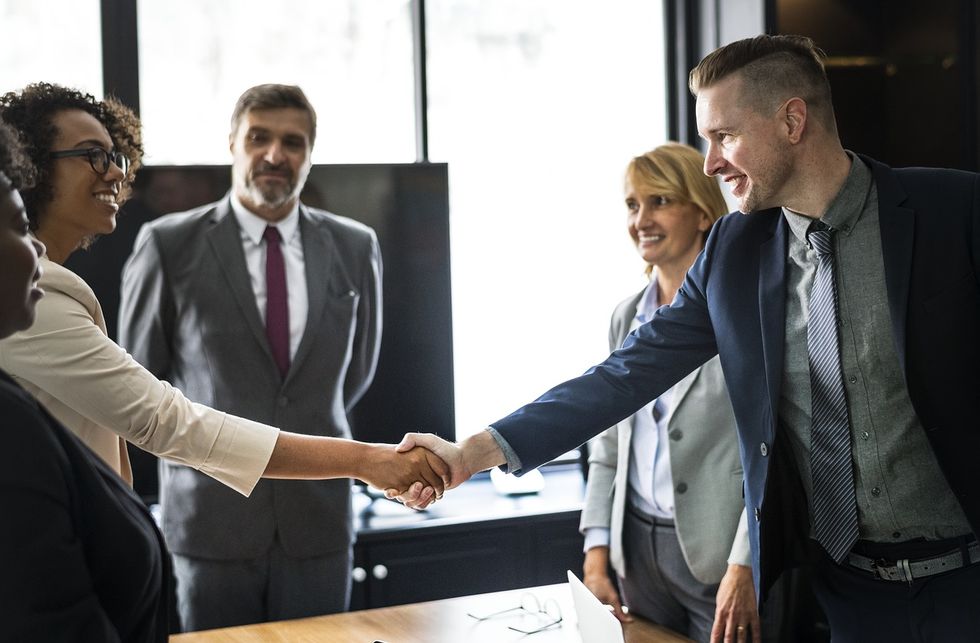 via: Pixabay
After seeing the results of the study in New Zealand, the bosses at Portcullis ran a five-month trial which meant that staff only had to work four days a week, rather than their usual five.
And the results spoke for themselves...
The incentive has benefited both staff and customers.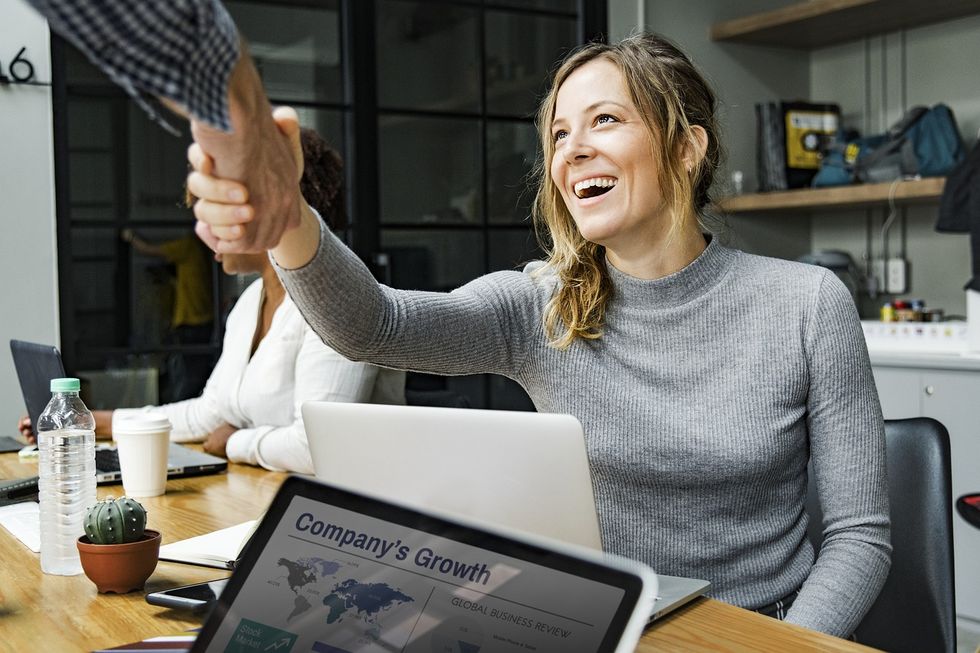 via: Pixabay
The office now sees later opening hours and a happier team, which means that customers are receiving better, more hands-on service.
And the bosses couldn't be happier with the results.
This could be the start of something huge...
Portcullis is one of the first companies in the UK to implement these working hours, and it doesn't look like they'll be the last.
More and more companies are adopting this new working week.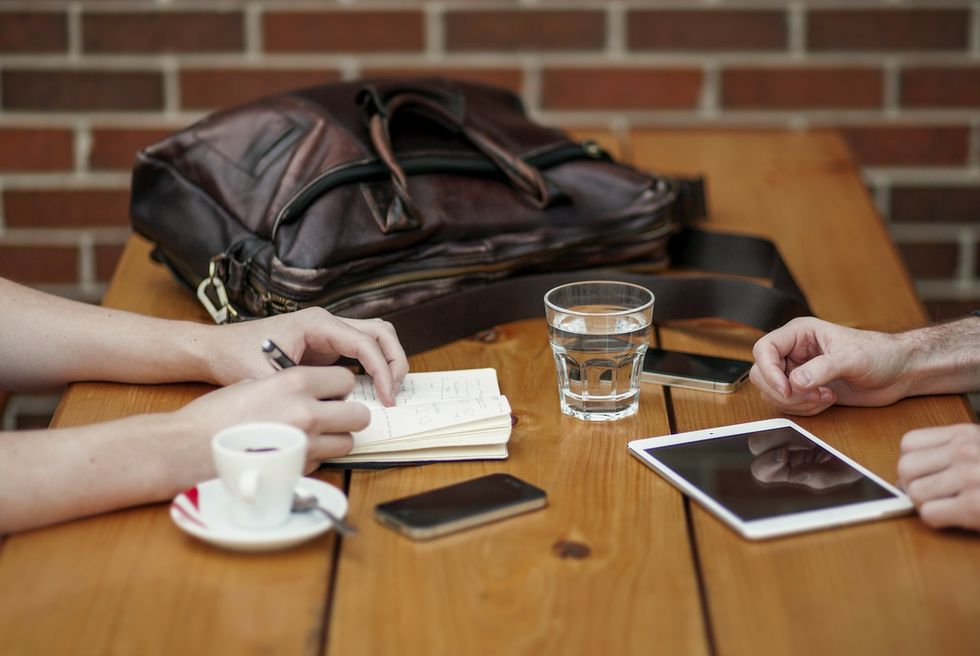 via: Pixabay
With these excellent results, a handful of small British companies have since adopted the four-day working week in the last six months.
And employees are happier than ever!
With no cut in wages, employees are having more time off at no extra cost. If that doesn't cheer you up in the office, I don't know what will.
It could happen to you one day.
And if all goes well, you could have an extra day off to yourself every week.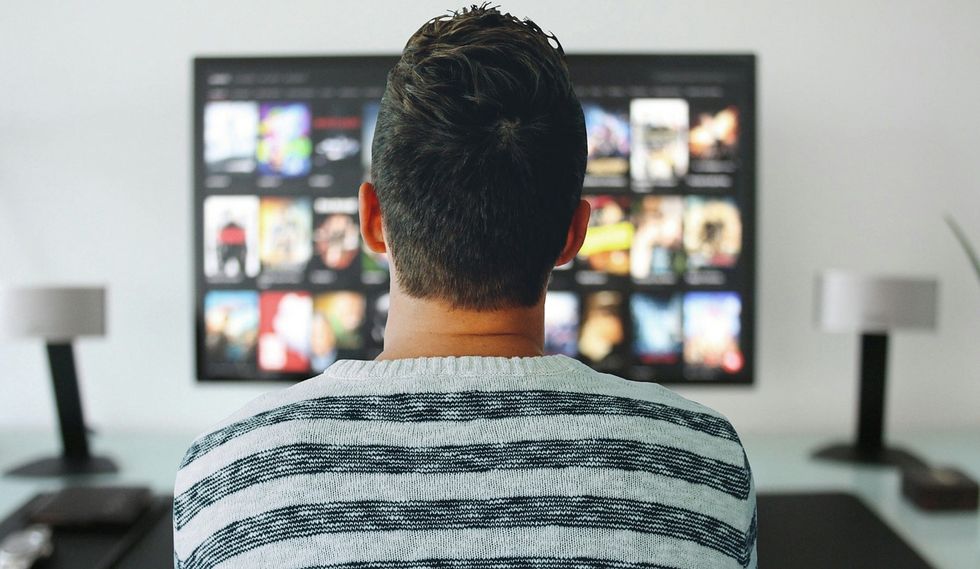 via: Pixabay
There's a lot that you can do with an extra day off... like binge a full new series on Netflix, for example.
It's the thing of the future!
So get going and slide this article into your boss' inbox. You won't regret it.