Busy Phillips is an actress that you probably know from Freaks and Geeks, but who has been making the rounds in Hollywood since 2000. She's fun, funny, and absolutely adorable.
Now Busy has revealed that her eldest child is gay and uses they/them pronouns.
Keep scrolling to learn more.
Busy Phillips is a familiar face around comedy circuits.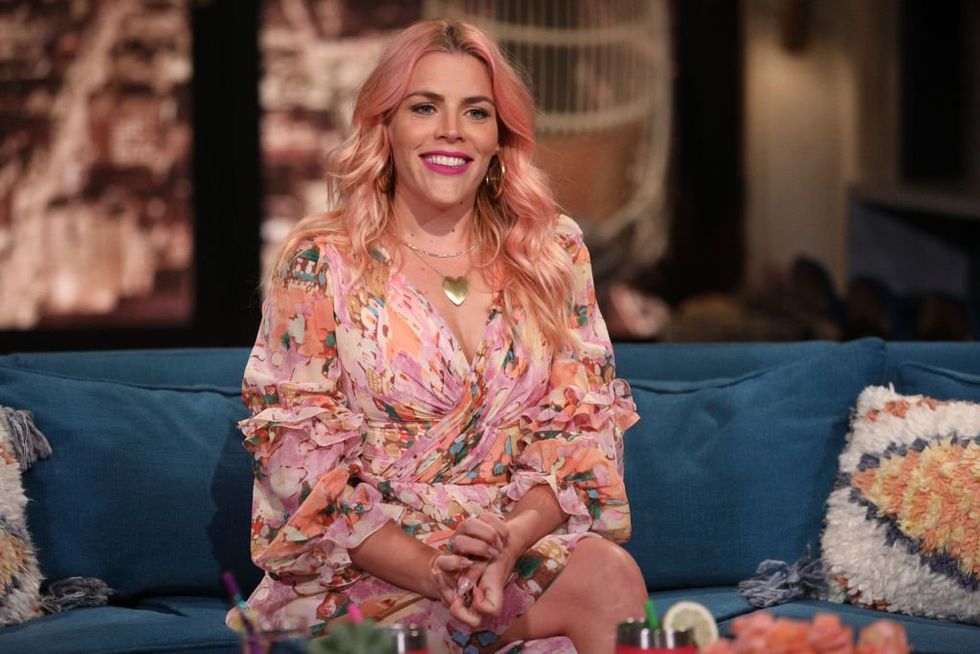 She's had walk on roles in everything from Girls to Arrested Development to Cougartown.
But her talents go beyond acting.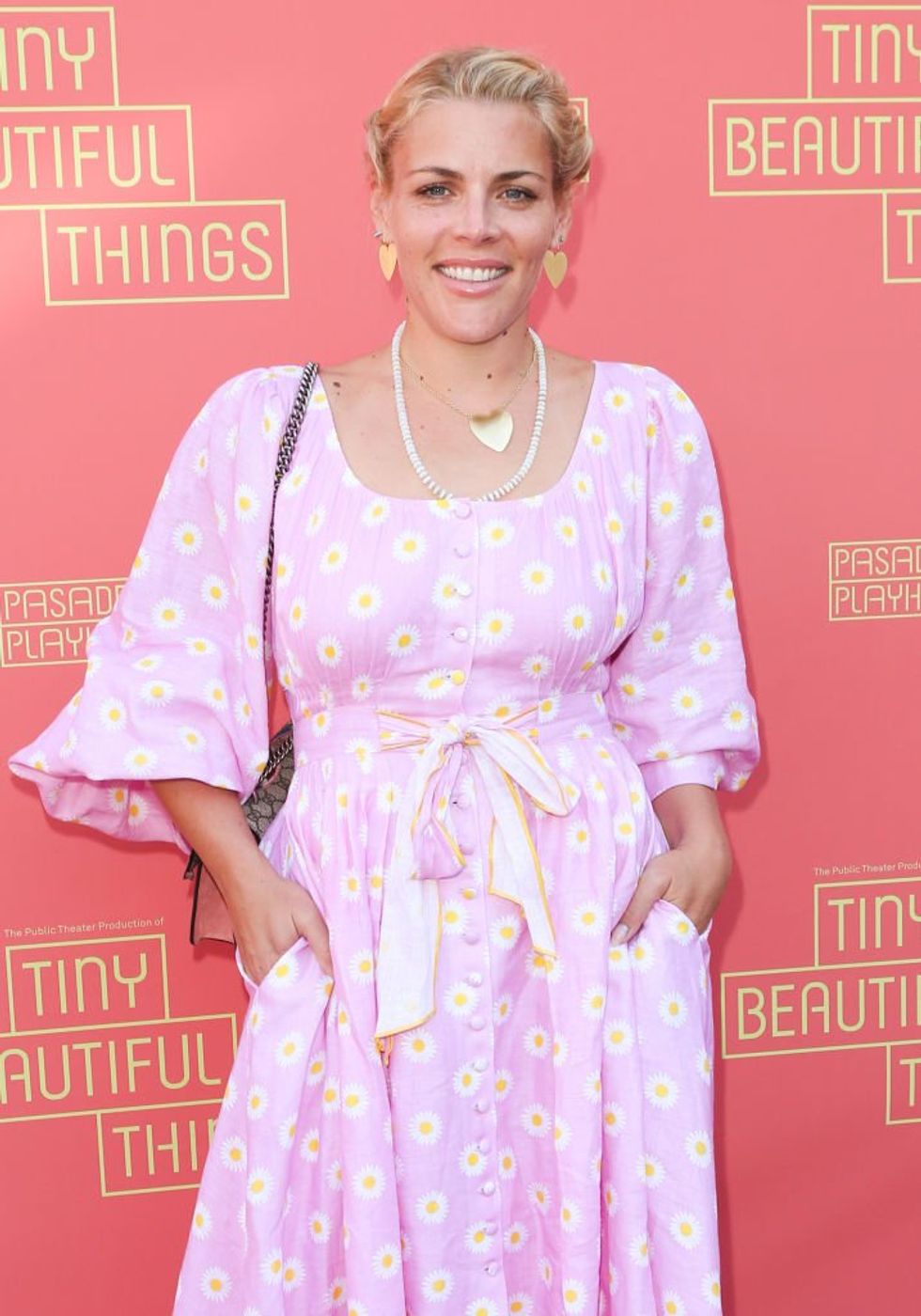 She's also been known to do stand-up and drop by the occasional podcast.
Her latest venture is a late night talk show.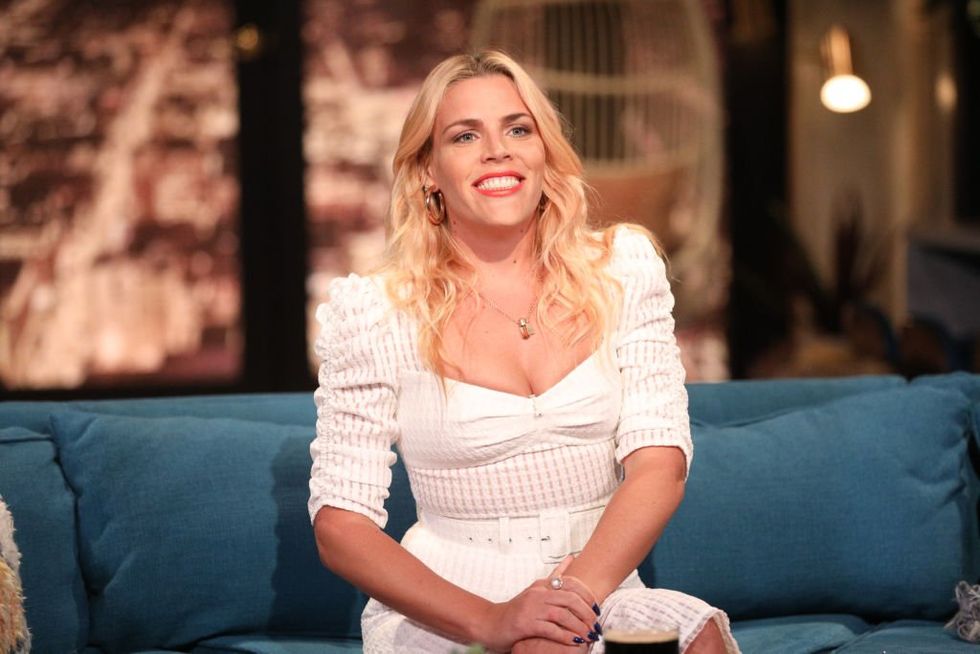 It's called 
Busy Tonight
and we are here for it.
Normally the show stays entertainment focused.
Celeb gossip, the Met Gala, you know the drill.
And Busy dishes some good nuggets of wisdom in there.
Plus she's funny as heck.
What you may not know about Busy Phillips is that she's also smart as all get out.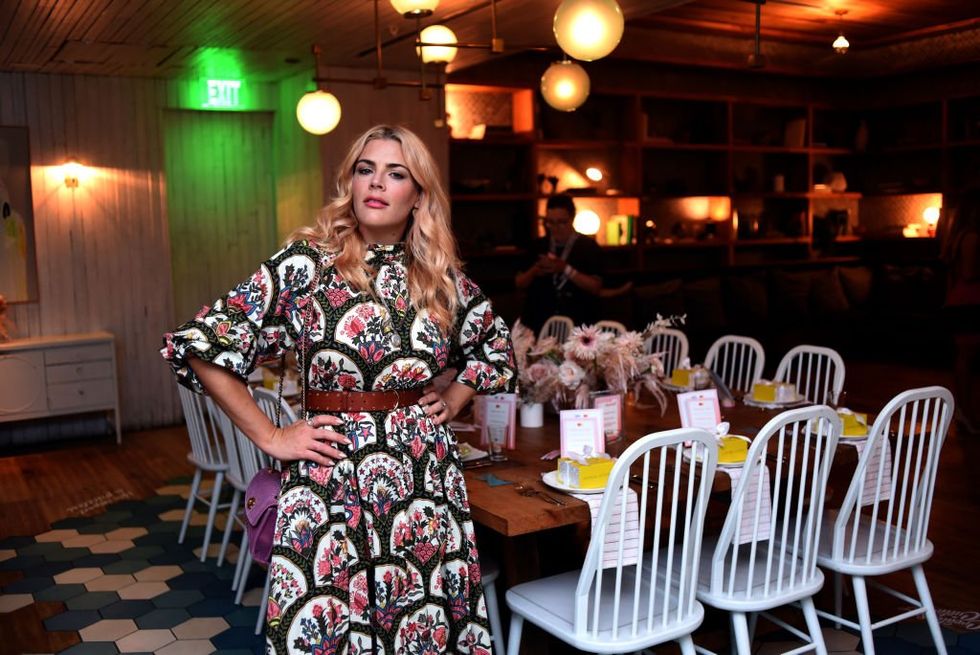 Basically she's #goals.
And she's got a few things to say about Georgia's new "heartbeat bill".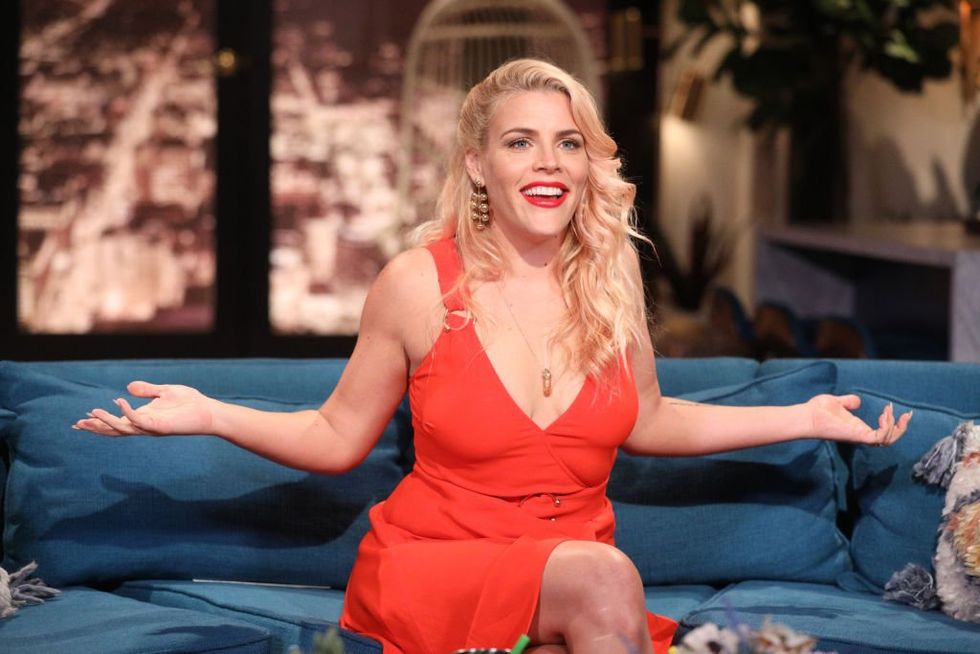 It was signed into law on May 7 and has a lot of people angry.
The bill bans abortion after the point at which a doctor can detect a heartbeat.
Later today, Georgia Gov. Brian Kemp is poised to sign the nation's sixth six-week abortion ban into law despite ma… https://t.co/LKM7auldFr

— Planned Parenthood Action (@Planned Parenthood Action)1557238659.0
That typically happens around 6 weeks, which just so happens to be before most people even know they're pregnant.
Not only that, but getting an abortion in just a few weeks is incredibly challenging.
This law effectively bans abortion entirely, and Georgia lawmakers know it. @annanorthtweets92 https://t.co/xf0GuGYQsO

— Center for Reproductive Rights (@Center for Reproductive Rights)1557417988.0
From
Elisabeth Smith of the Center for Reproductive Rights
: "Even for women who find out they're pregnant before six weeks, it would be nearly impossible to get an abortion before the cutoff. Georgia law requires women to visit a clinic twice before they can get an abortion, and, because Georgia law limits public and private insurance coverage of abortion, women often must save up money to pay for the procedure."
This is one of the most restrictive abortion laws in the country.
So it's no surprise that it's getting a lot of pushback.
What may be surprising is the people who are starting that pushback.
Which brings us back to Busy.
At the beginning of Busy Tonight on Tuesday, she changed up her usual format.
Instead of a cute monologue she got serious.
She condemned the heartbeat bill and pointed out that it just makes women less safe.
"I'm telling you this because I'm genuinely really scared for women and girls all over this country,"
she explained.
"I think we all need to be talking more and sharing our stories more."
Instead of pushback she got applause.
Especially when
she said,
"I know that people feel very strongly about abortion, but let me just say this: Women and their doctors are in the best position to make informed decisions about what is best for them. Nobody else. Nobody."
The whole segment is amazing (and we'll share the full video below)...
But what really got us is when she made it personal.
She started by saying "The statistic is 1 in 4 women will have an abortion before age 45. That statistic sometimes surprises people, and maybe you're sitting there thinking, 'I don't know a woman who would have an abortion.'"
I spoke about my abortion on my show tonight because I can not sit idly by while women's rights are stripped away. https://t.co/Vk4kh4ZBJq

— Busy Philipps (@Busy Philipps)1557294293.0
And then she opened up: "Well, you know me." Yes, Busy Phillips talked about her abortion on TV.
We're applauding her for her brave and articulate arguments.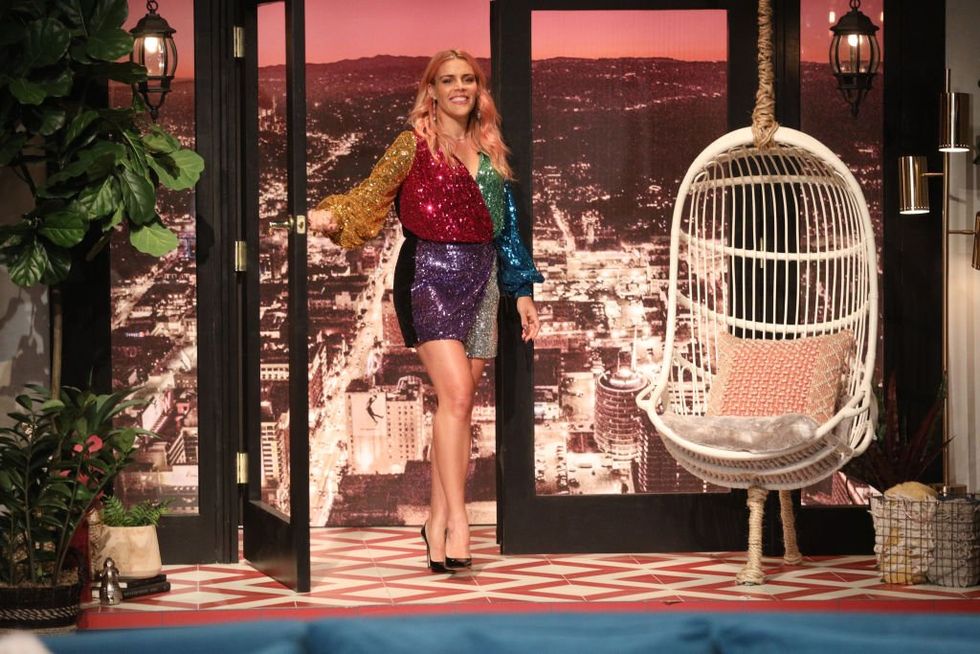 Way to go Busy!
Now Busy is in the news for another reason.
BREAKING: Gov. Kemp just signed this near total ban on abortion. We've said it before and we'll say it again — we w… https://t.co/xeOEBqSnW2

— ACLU (@ACLU)1557239387.0
After revealing that her 12-year-old daughter is gay.
She uses They/Them pronouns.
This bill signed by @GovKemp is so extreme that it criminalizes doctors who provide life-saving care, and it even a… https://t.co/8jxww6aO5o

— Leana Wen, M.D. (@Leana Wen, M.D.)1557241390.0
Apparently her daughter, Birdie, came out at 12.
Busy made the revaluation on a recent podcast.
Becoming the state with the most restrictive abortion bans on the books, driving away doctors, and further worsenin… https://t.co/nUEEJhwTUW

— NARAL Pro-Choice Georgia (@NARAL Pro-Choice Georgia)1553216621.0
Bird was like: "I don't give a f***. You can talk about that I'm gay and out. You can talk about my pronouns. That would be cool with me. That's great."

Busy asked Birdie: '"Okay, I'm just, I'll - I can talk about it on the podcast?" And Birdie was like: "Yeah, talk about it on the podcast, Mom."
So there we have it.
Our state simply cannot afford to criminalize women and doctors. The #HeartbeatBill is dangerous in far too many wa… https://t.co/6A2YwvR6Mj

— Jen Jordan (@Jen Jordan)1553793715.0
Busy added:
So Birdie, my out kid, prefers they/them. I f*** up sometimes but we're, I'm trying my best at that too.
Congratulations Birdie.