Cameron Diaz has recently opened up about her thoughts on the pressures of societal beauty standards.
She even revealed one basic hygiene rule she's not done in a while.
It's bound to shock you…
Cameron Diaz is one of the world's most recognizable faces.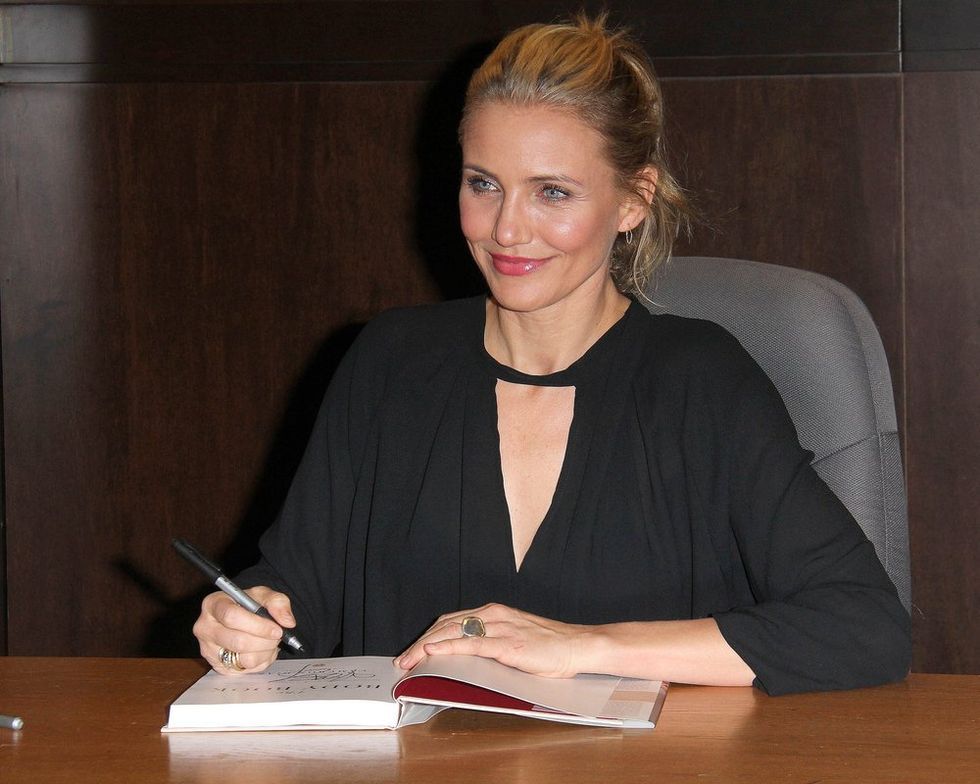 From starring in such classics as There's Something About Mary, The Mask, The Holiday, and a plethora of other huge roles.
But recently she's put acting to one side.
And now all of her attention goes towards her daughter, Raddix, who was born back in 2019.
Diaz became a mother at the age of 47, sparking a conversation and debate across the world about older parents.
Diaz however is loving parenthood at her age, saying that spending time with her daughter is a real form of heaven.
Diaz opened up about becoming a mother at 47.
Speaking about balance in life, Diaz said: "[Others] get married [and] have a family in their youth. I'm kind of doing it in the second half of my life."
"I have to be, like, 107. So, no pressure!"
Diaz also commented: "Having a family when you're young, it's like anything when you're young, you do it. When you're my age and you decide to do it, it's a real choice. You really have to work hard for it."
As well as choosing to be a mother at 47, Diaz has also shared that she has ditched many pressures women face in society since leaving Hollywood.
Talking about embracing her new life away from the spotlight, Diaz told Michelle Visage on her podcast: "The last eight years, girl – I'm like wild. I'm like a wild animal, like a beast!"
Along with her departure from the big screen, she also stopped feeding into the constant scrutiny of her looks…
Cameron said it was "hard not to look at yourself and judge yourself against other markers of beauty."
She has taken a stand against this kind of self-hatred, and actively fights against it…
Which has resulted in some big changes to her beauty regime.
Although what she said has left some a little grossed out…
And it's no wonder why…
"I literally do nothing. I like never wash my face," she shared.
"Twice a month if I'm lucky, I'll be like, 'Oh, I better put this on. One time works, right?' Like is that all I have to do? I'm just not in that place right now like where I put any energy."
That's right, she barely washes her face, and there is a pretty important reason behind it…
"You just start to pick yourself apart," Cameron explained about having to apply beauty products and makeup every day. "And you're like, 'Why I am sitting here like being so mean to myself?' My body's strong, my body's capable. Why am I going to talk down to it? Why am I going to be mean to it when it's like carried me this far?"
She admitted she's done with that toxic beauty standard now.
"I don't care. Literally, the last thing I think about on a daily basis – like maybe not at all during the day – is what I look like," she said.

We love her new outlook on life!