As a wildlife photographer,
Art Wolfe
of course takes pictures of animals. But not just any pictures. He finds and captures scenes that include animals so at home in their environment that you can hardly tell they're there.
Click
Next
above to get started and see if you can find all the hidden animals.
First off, the wolf!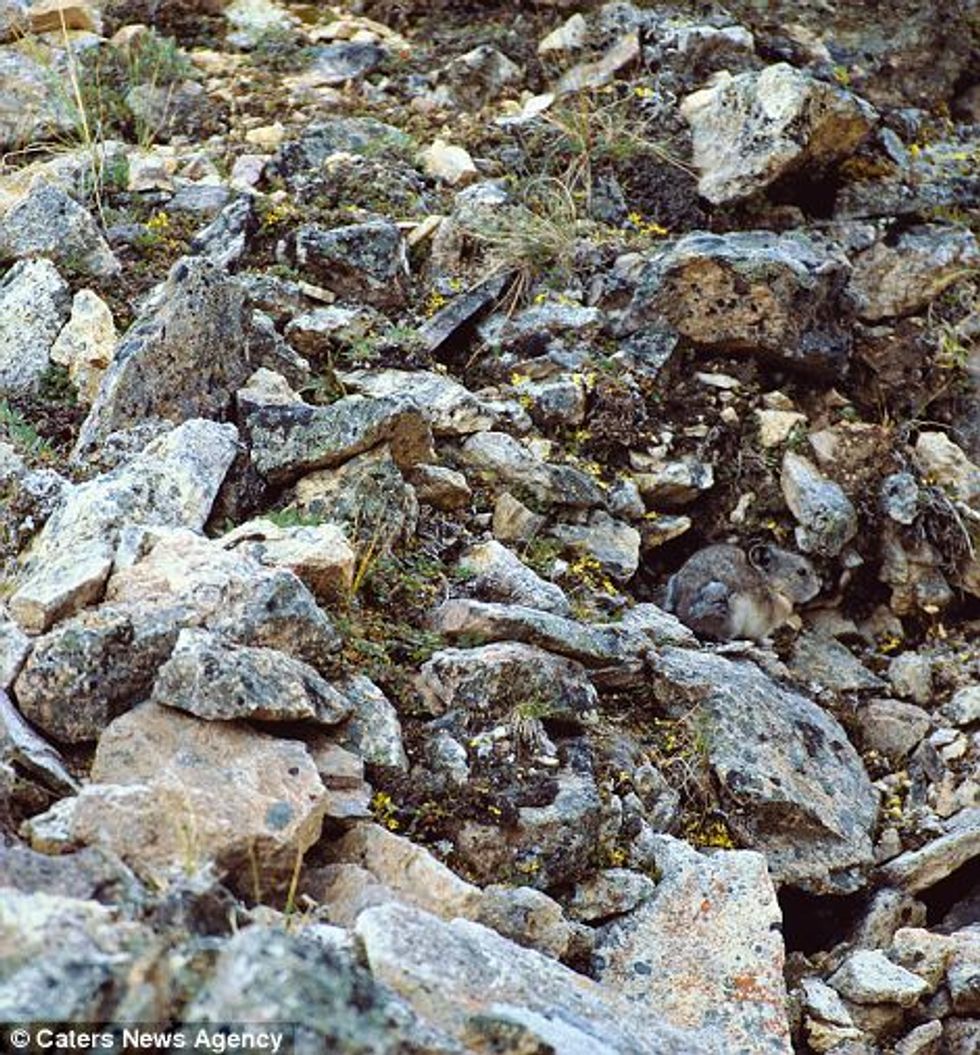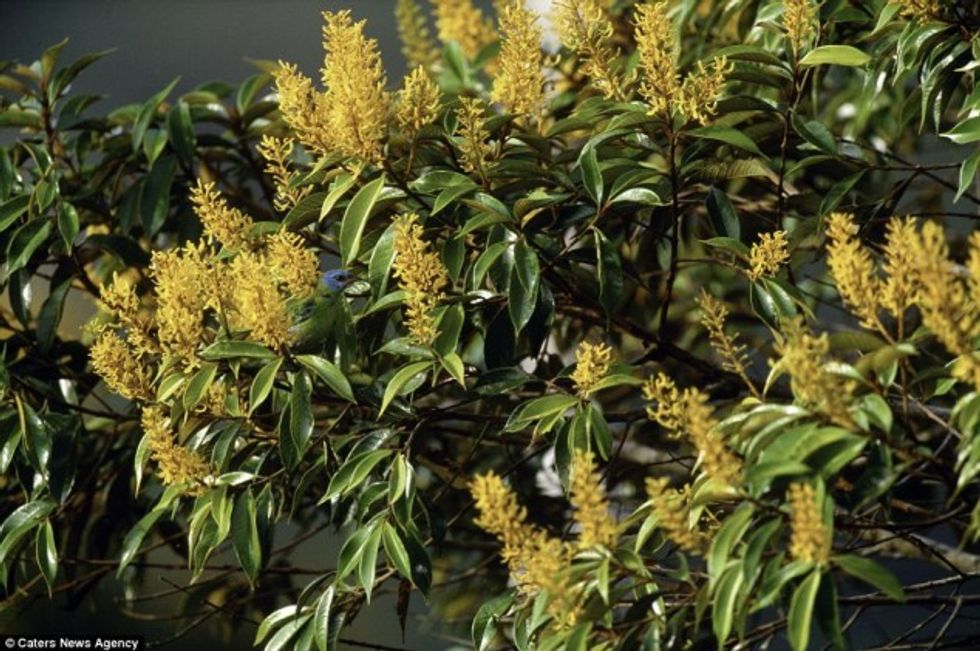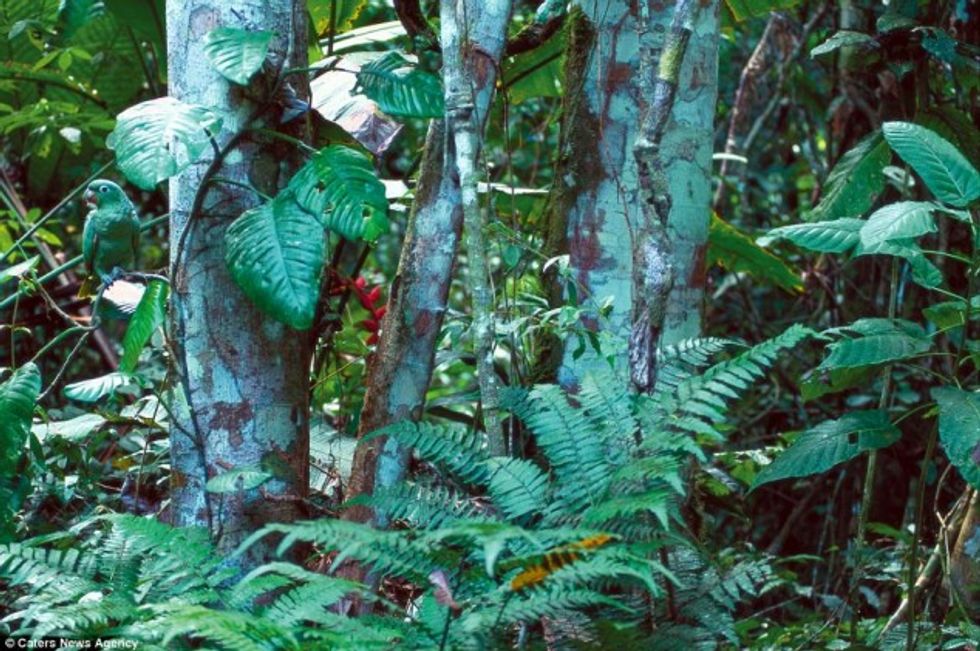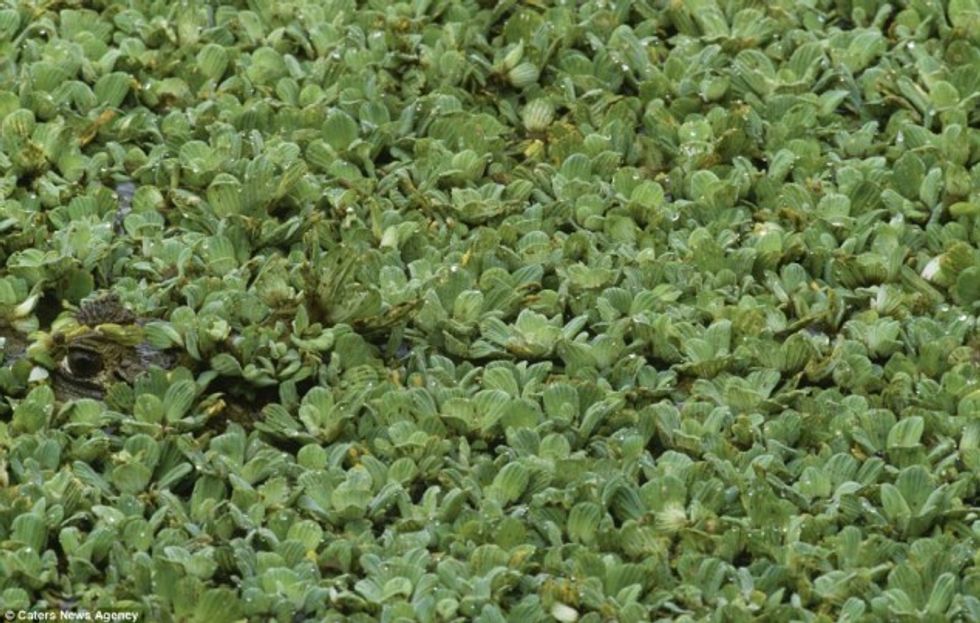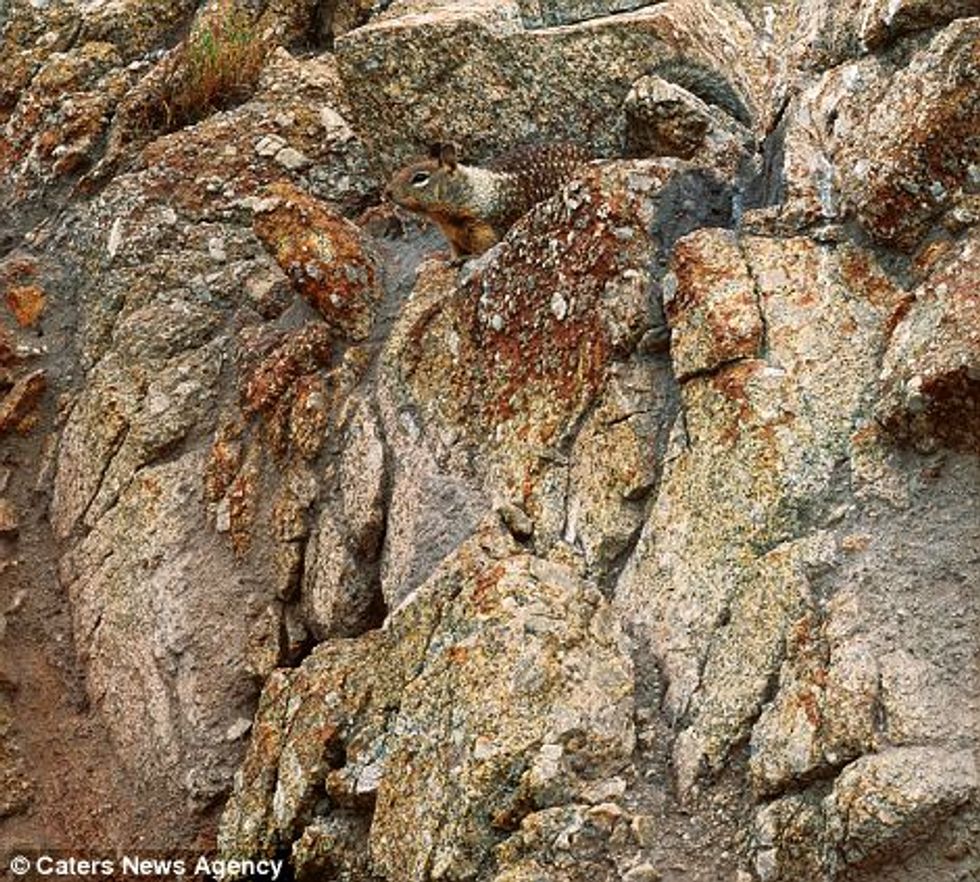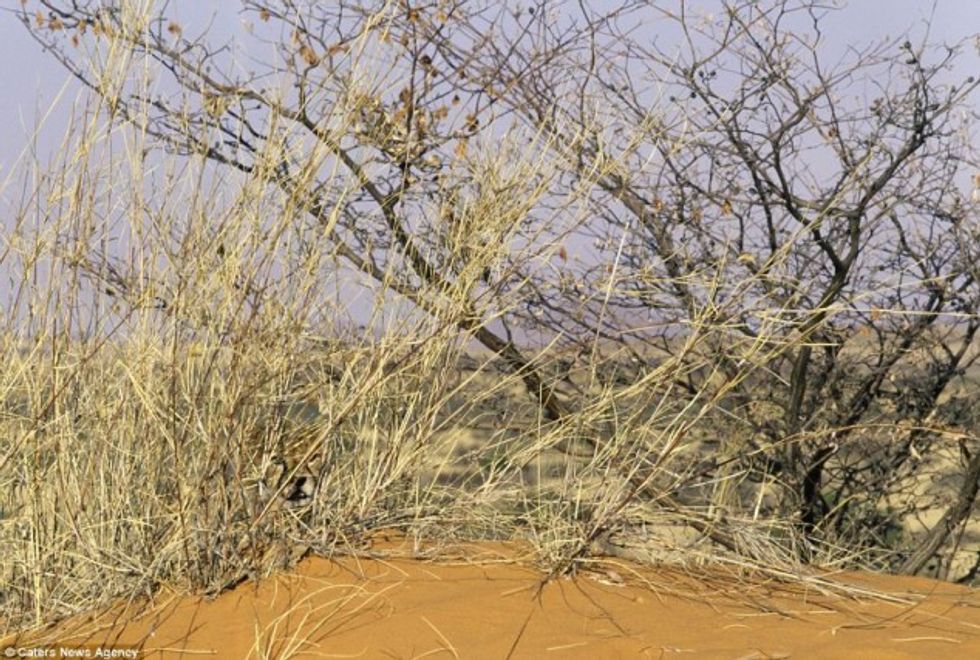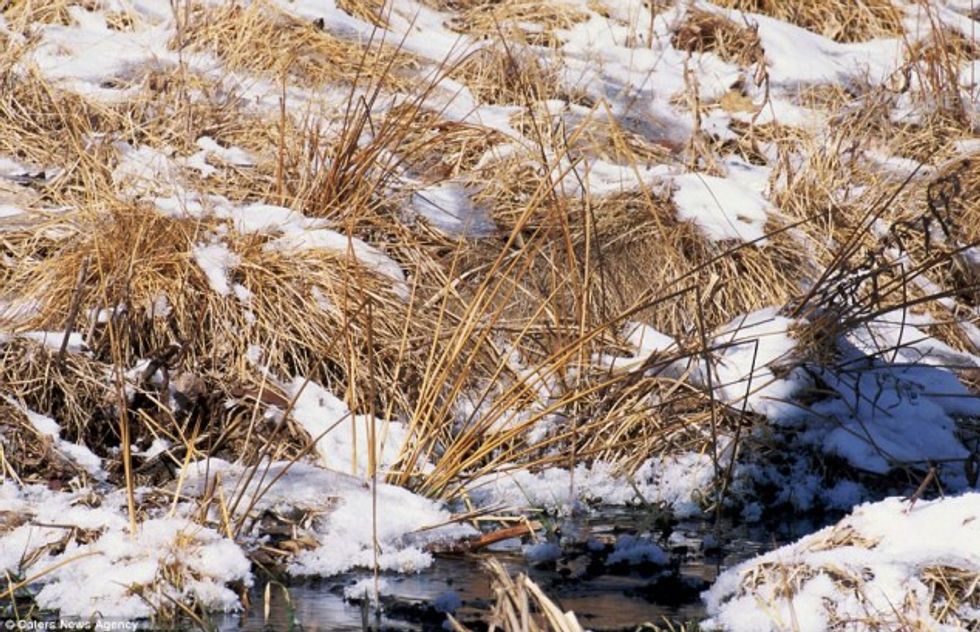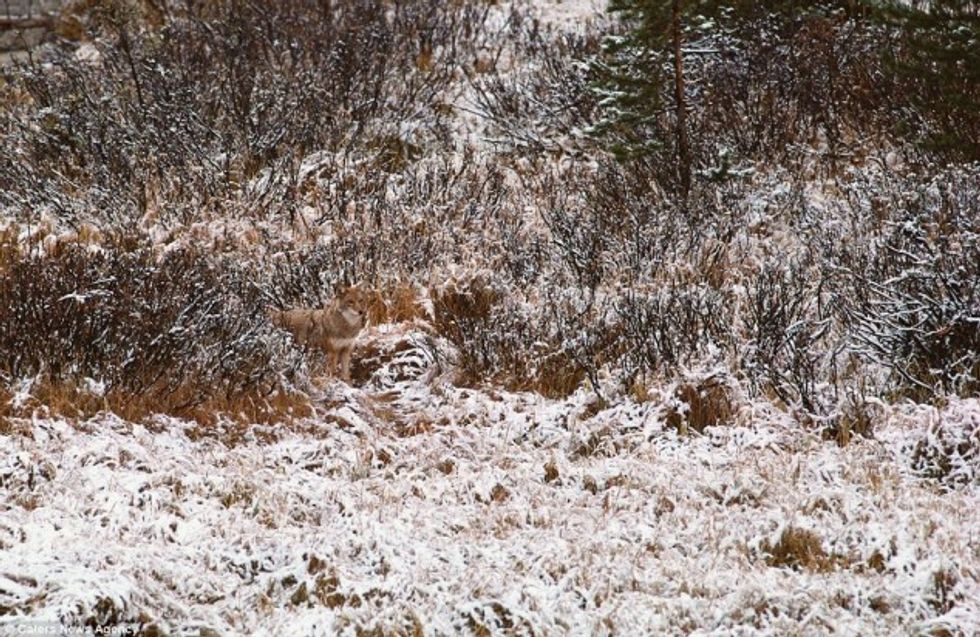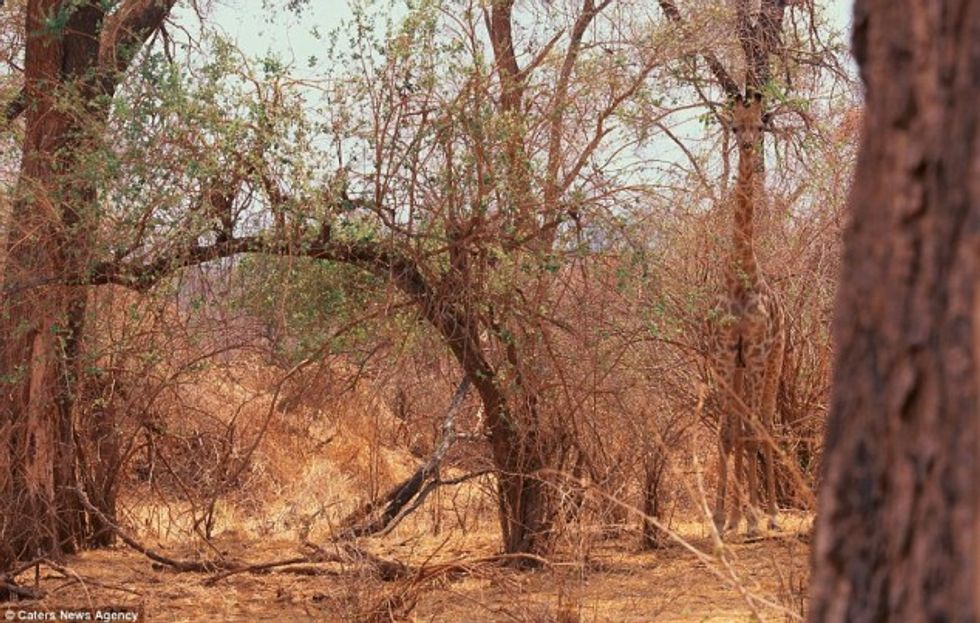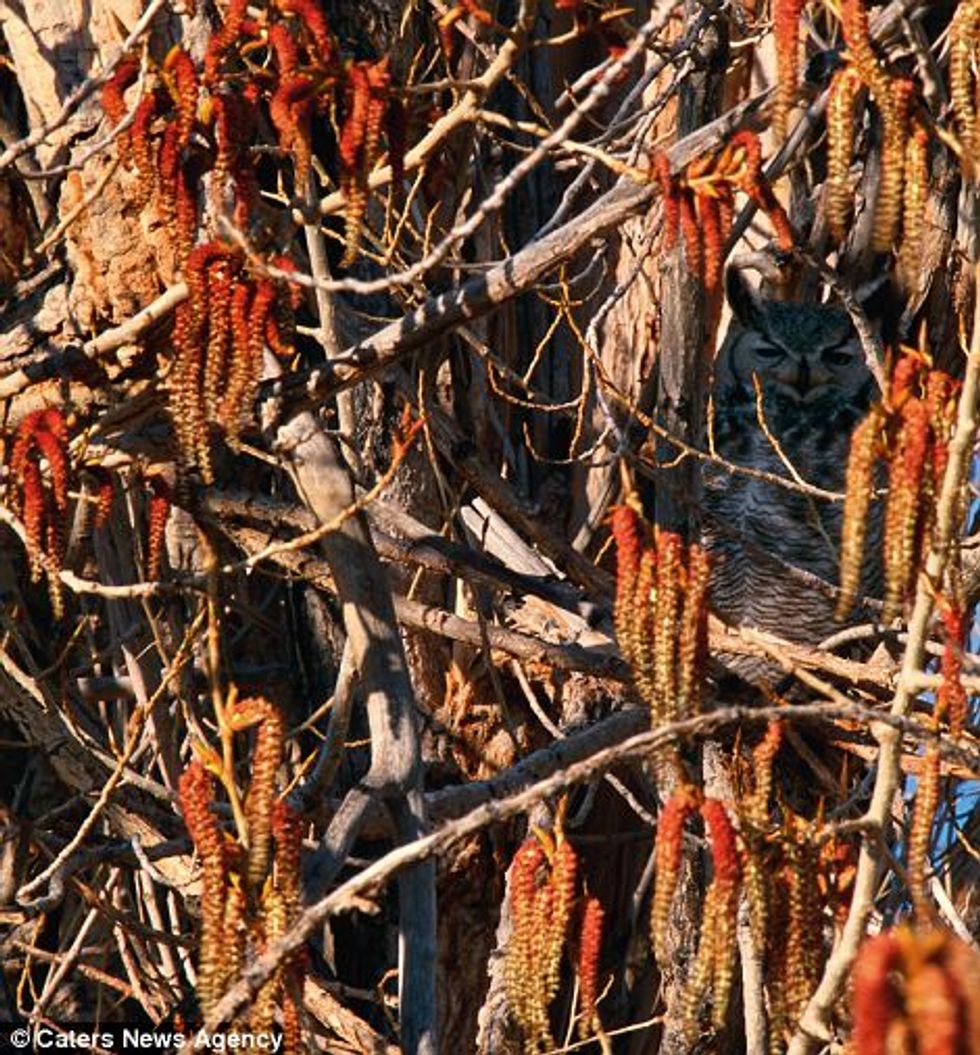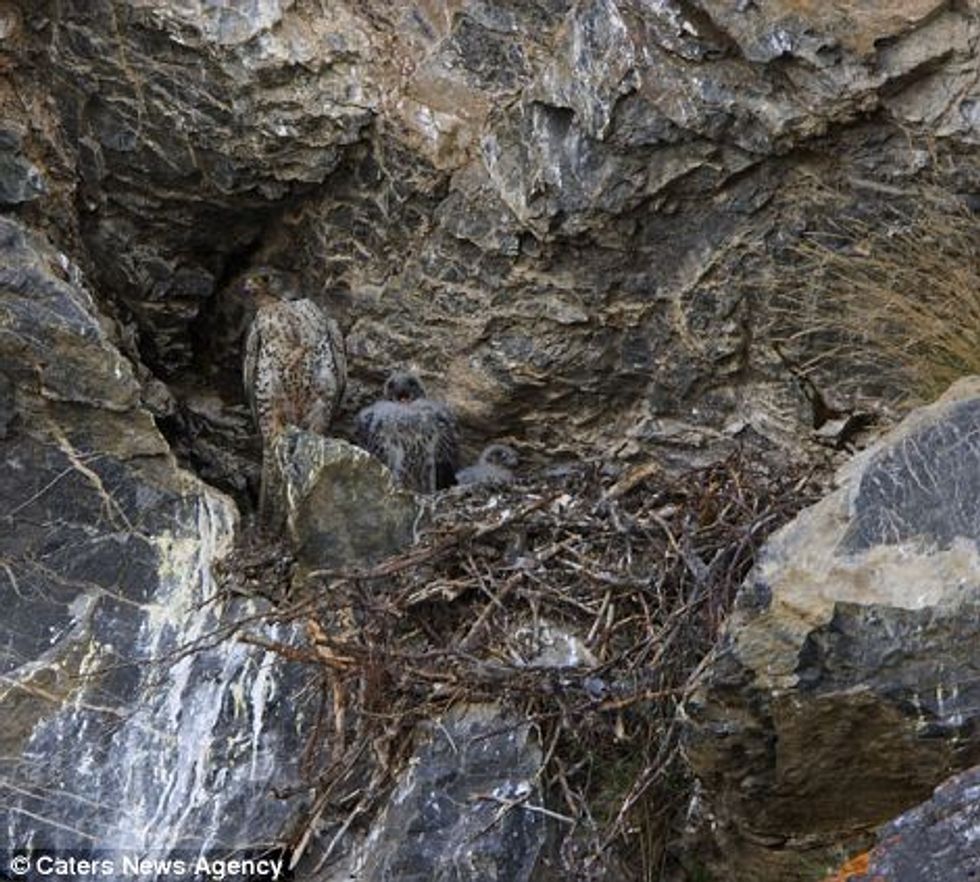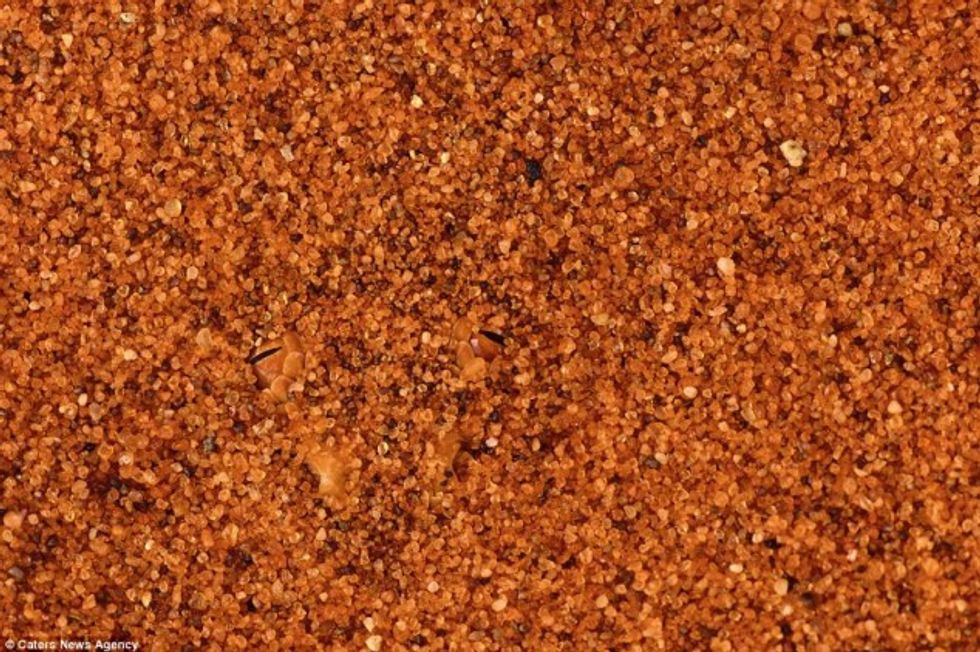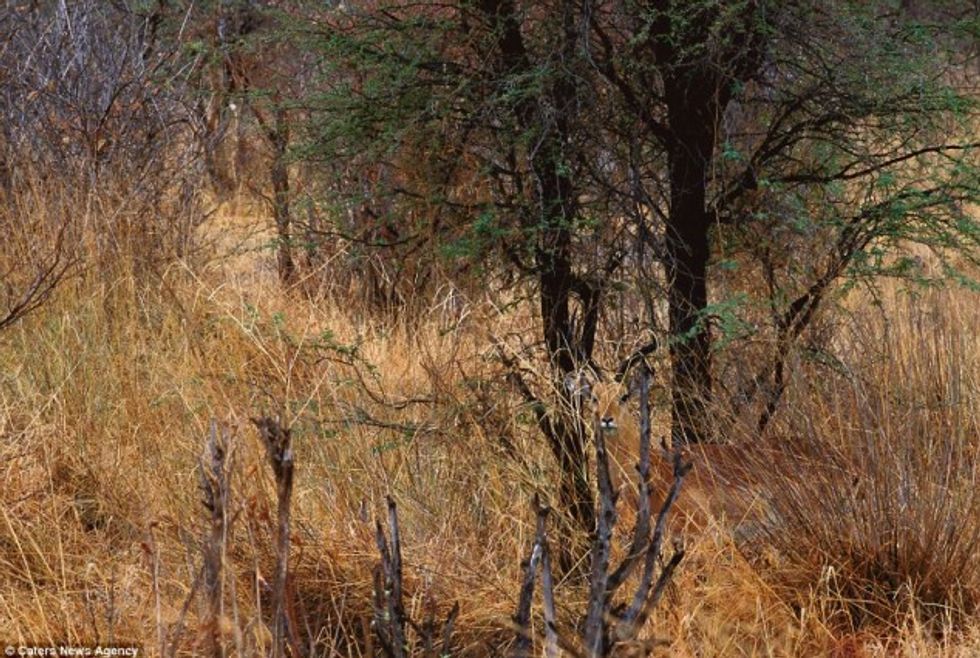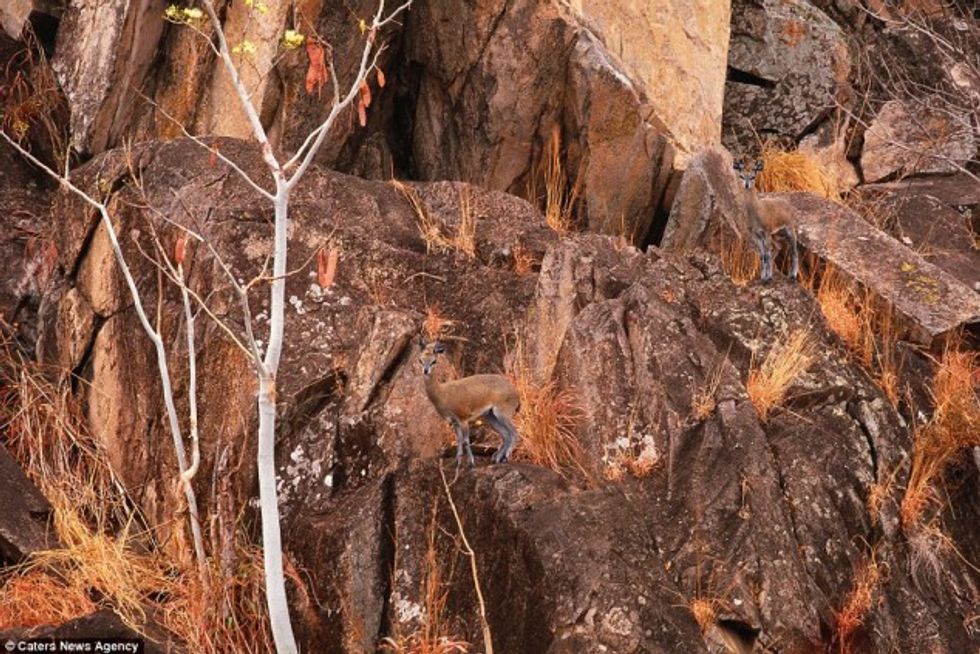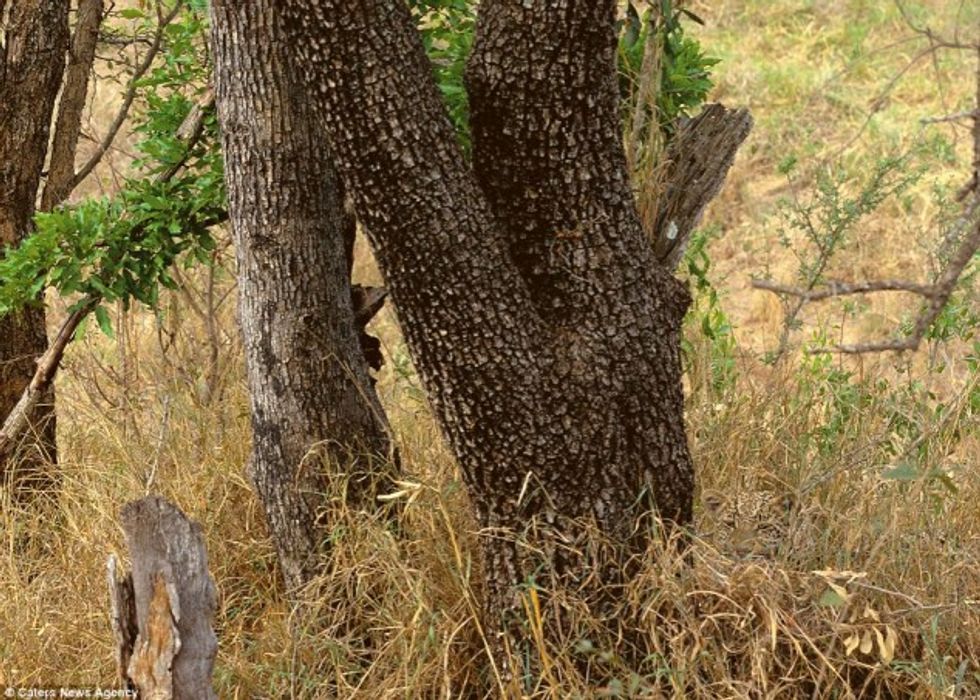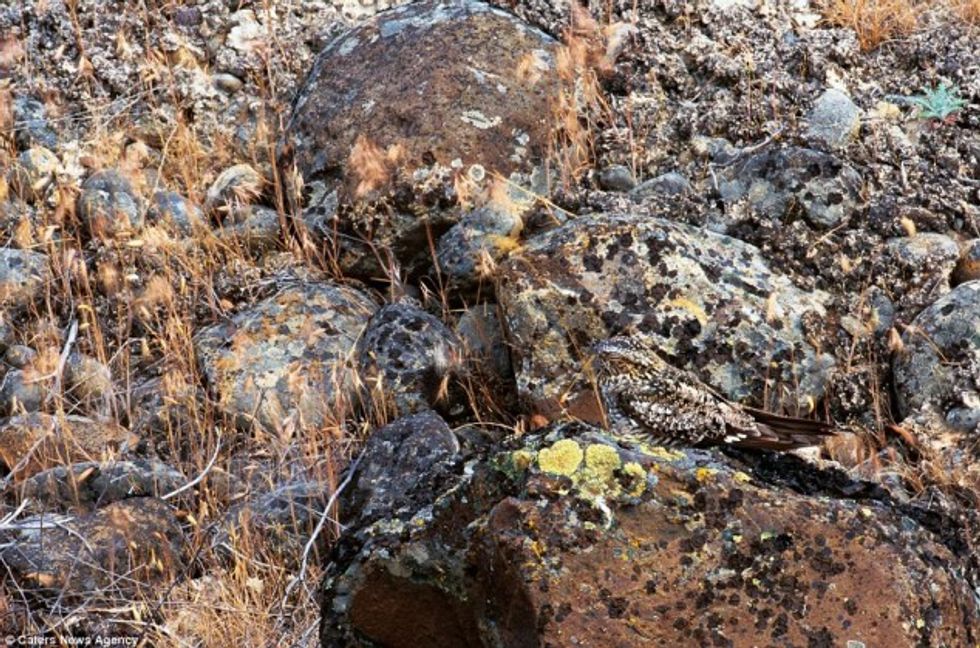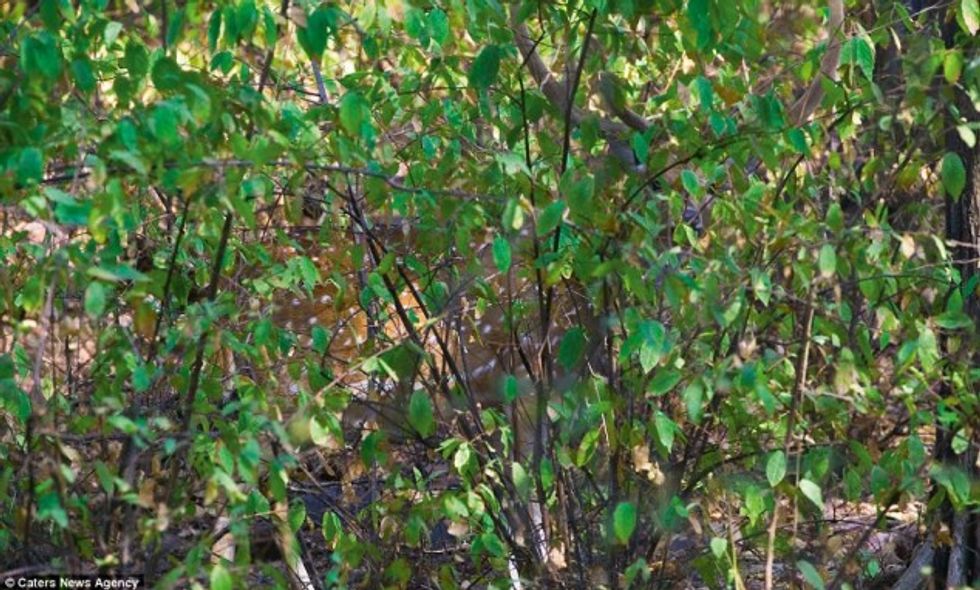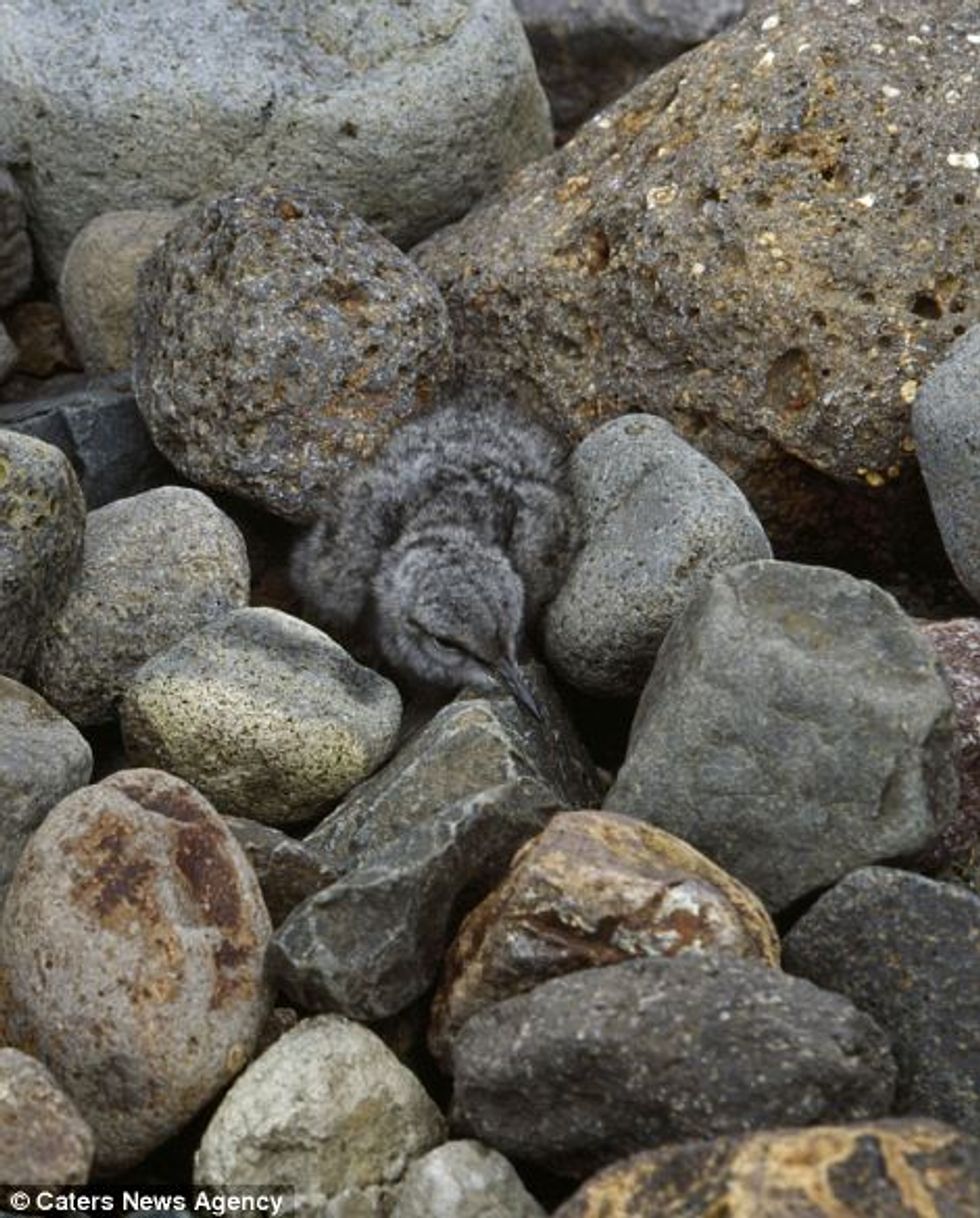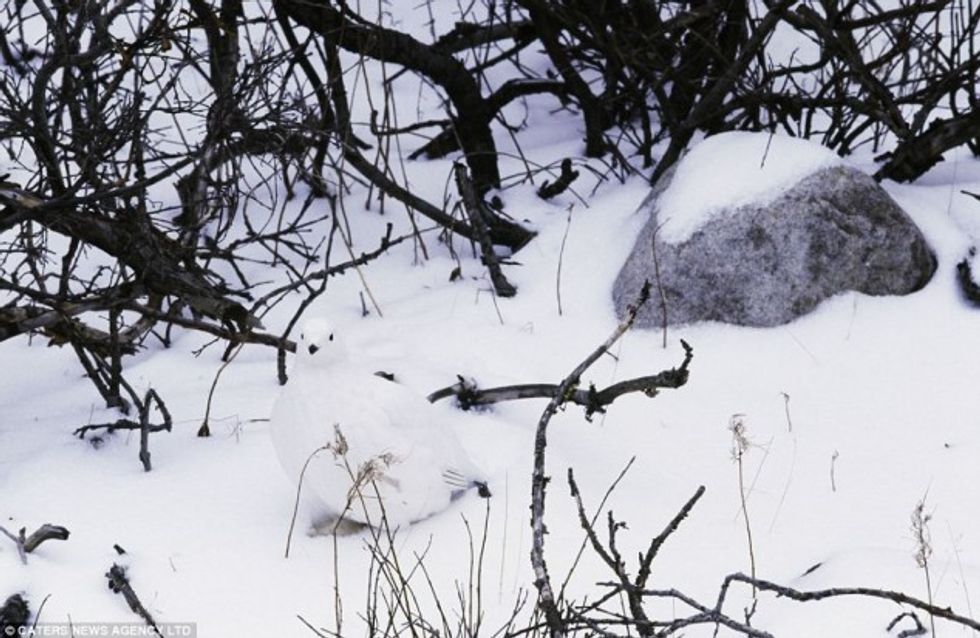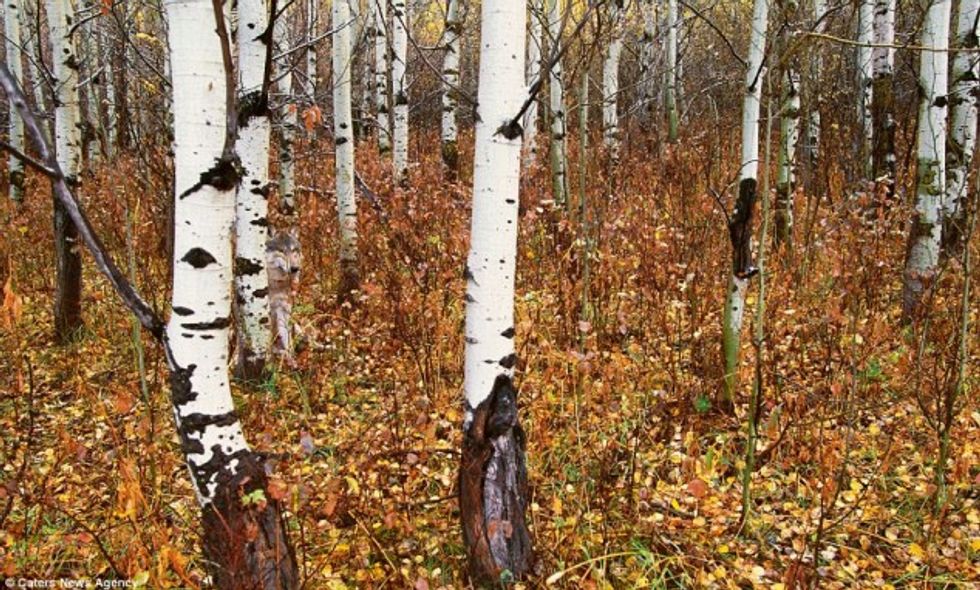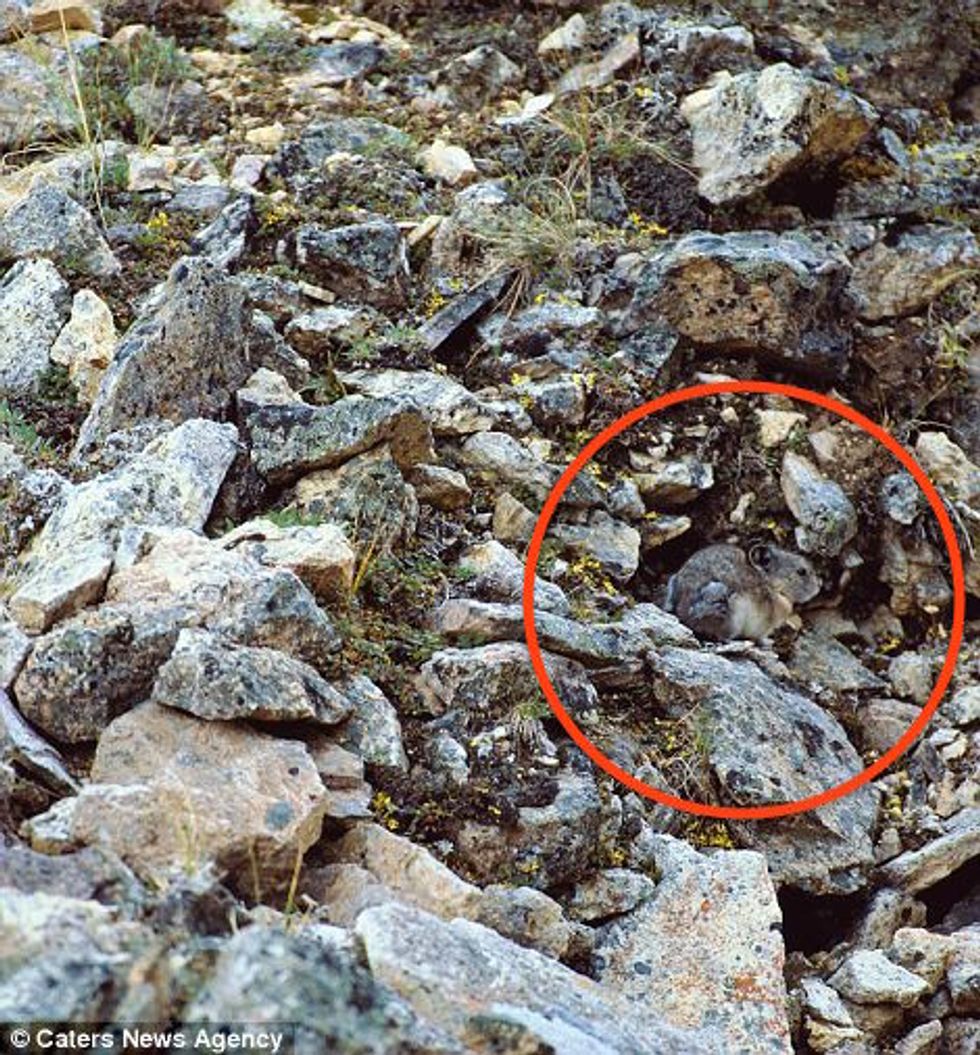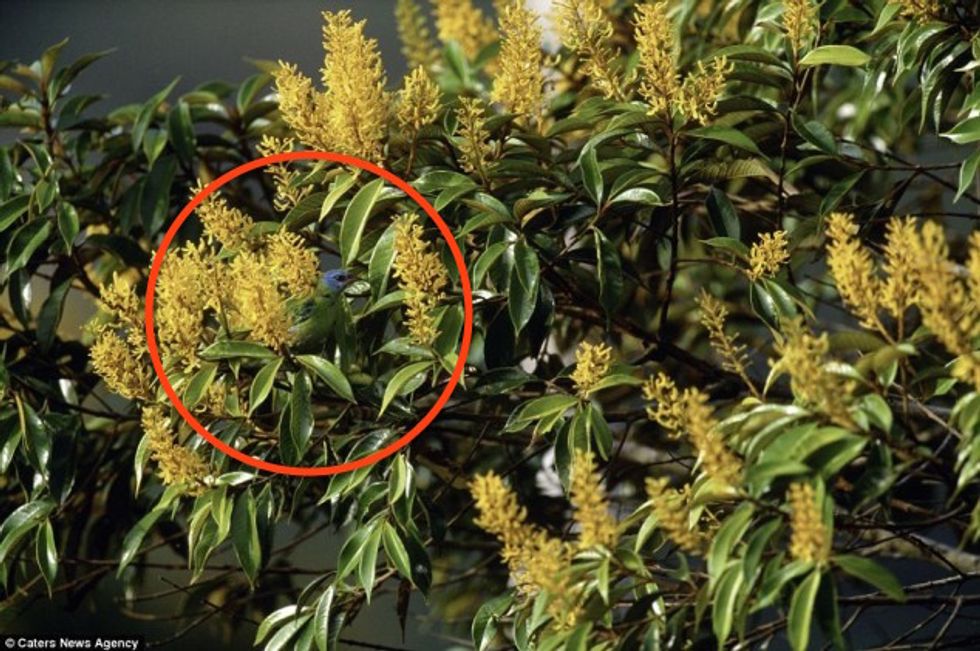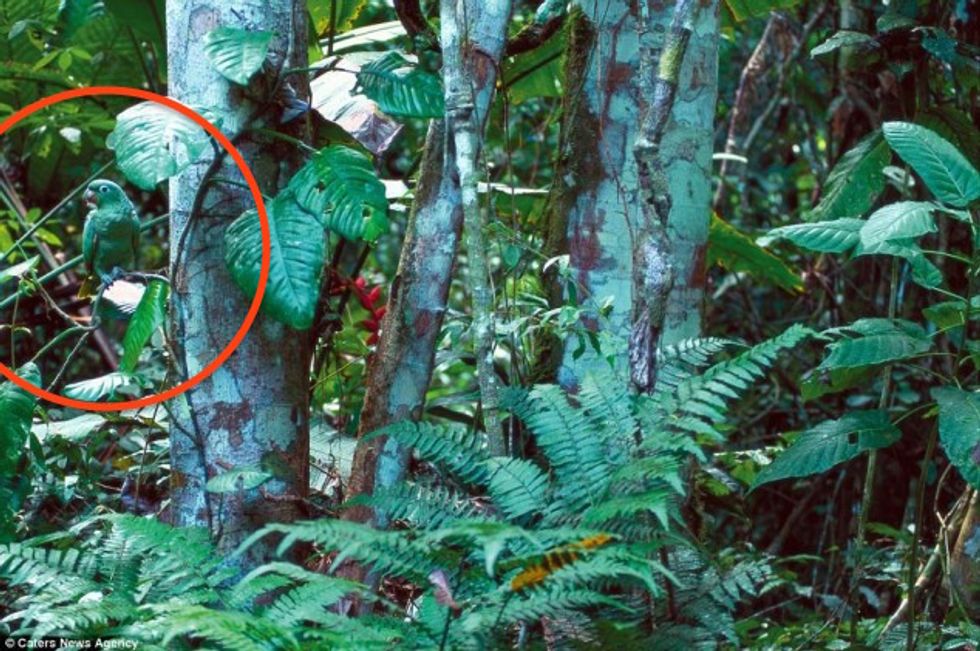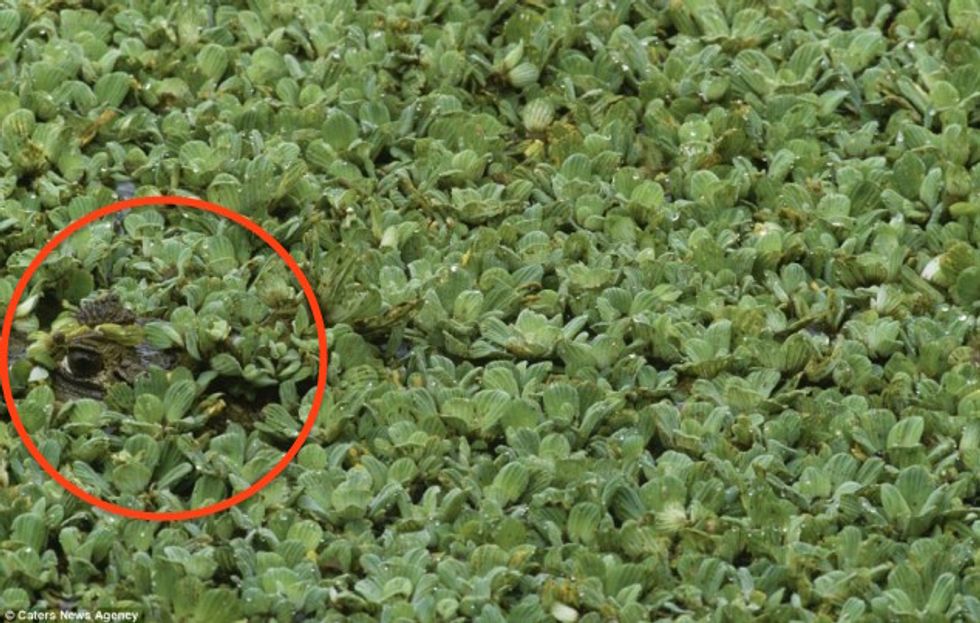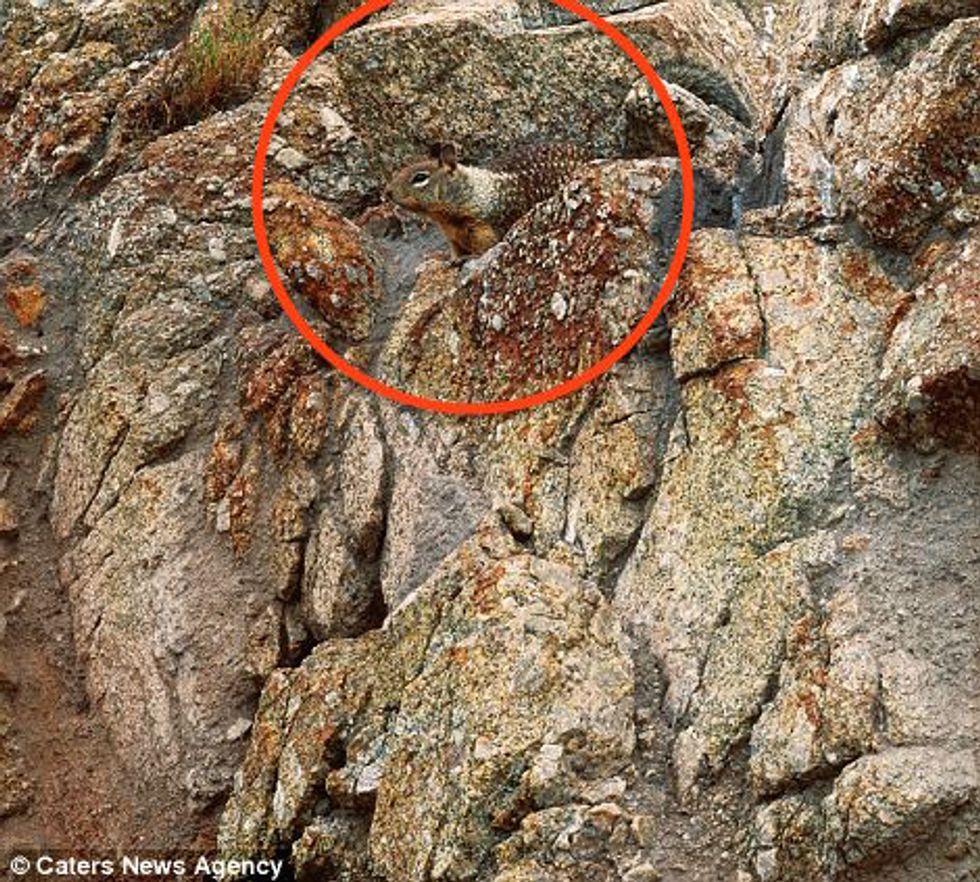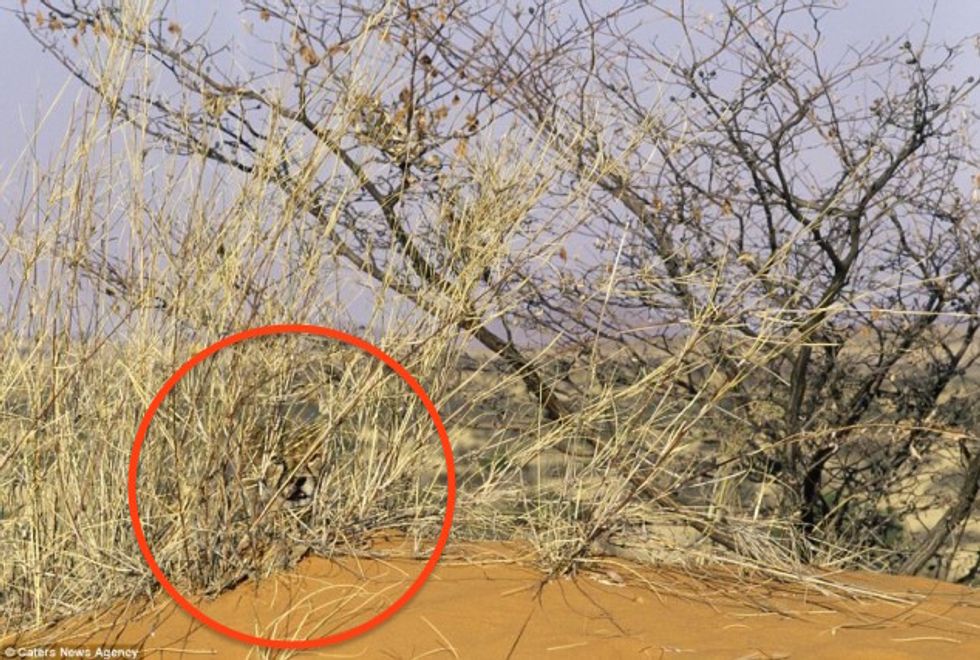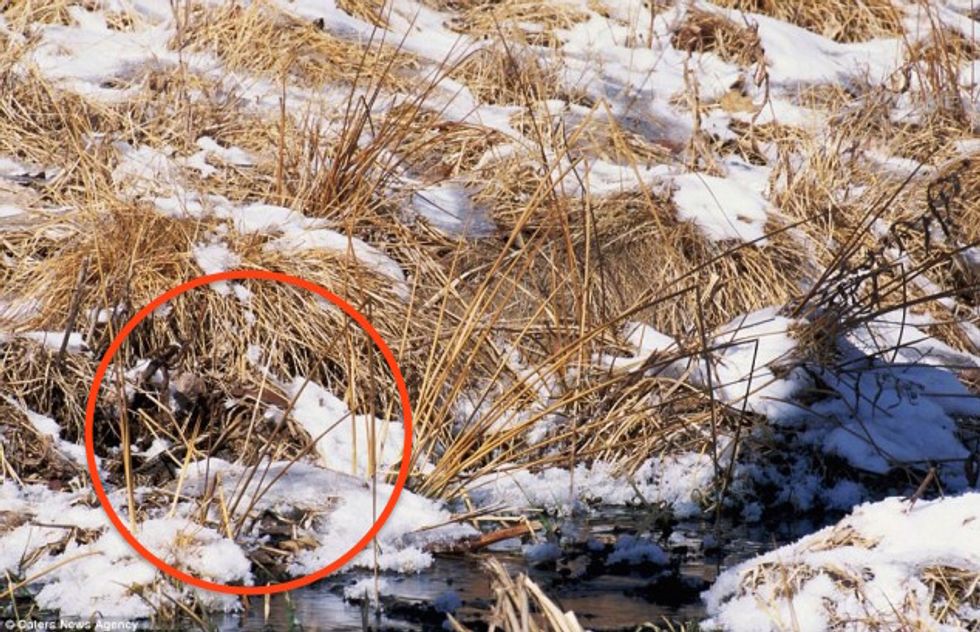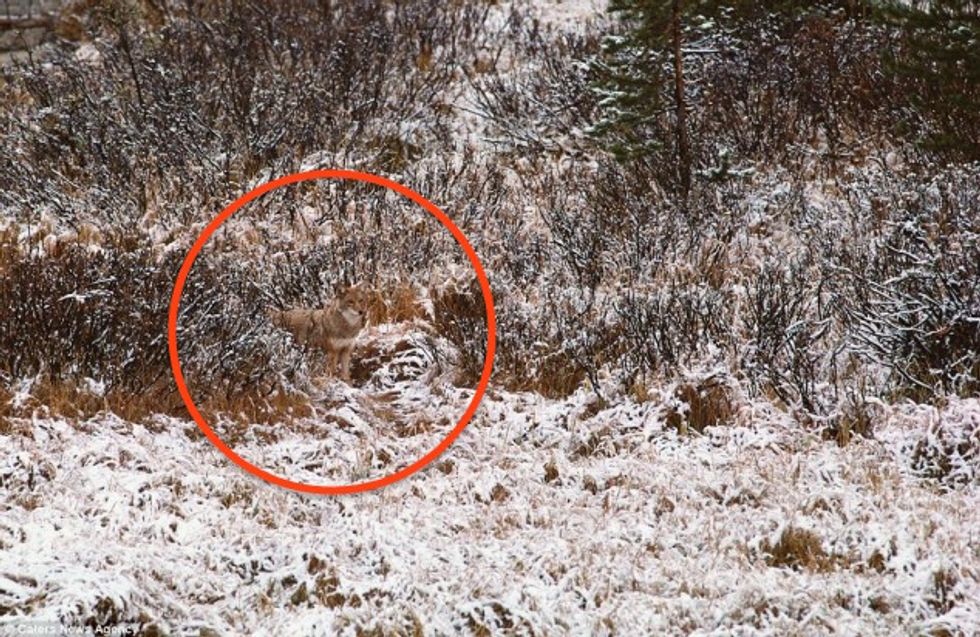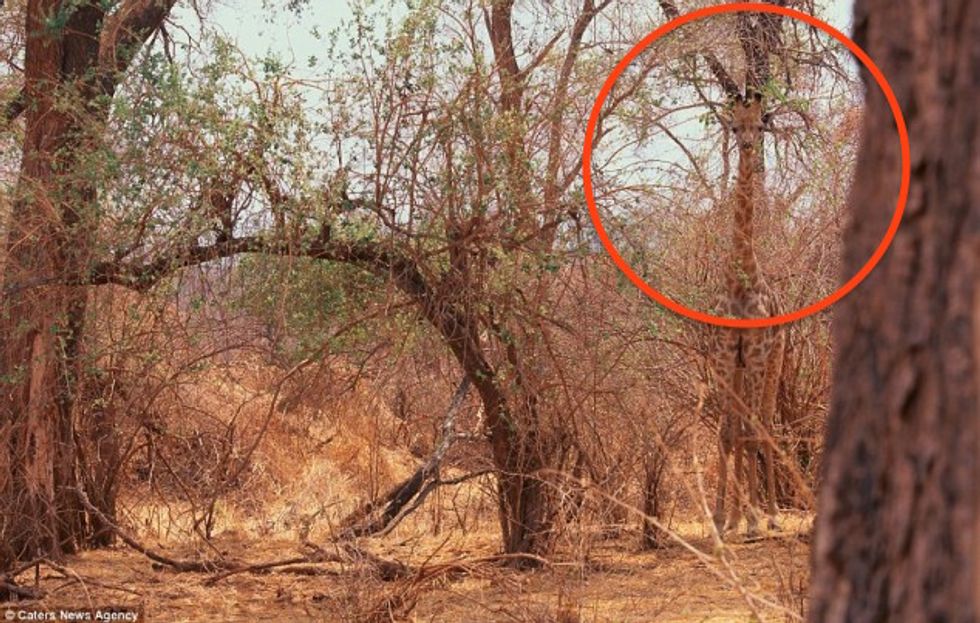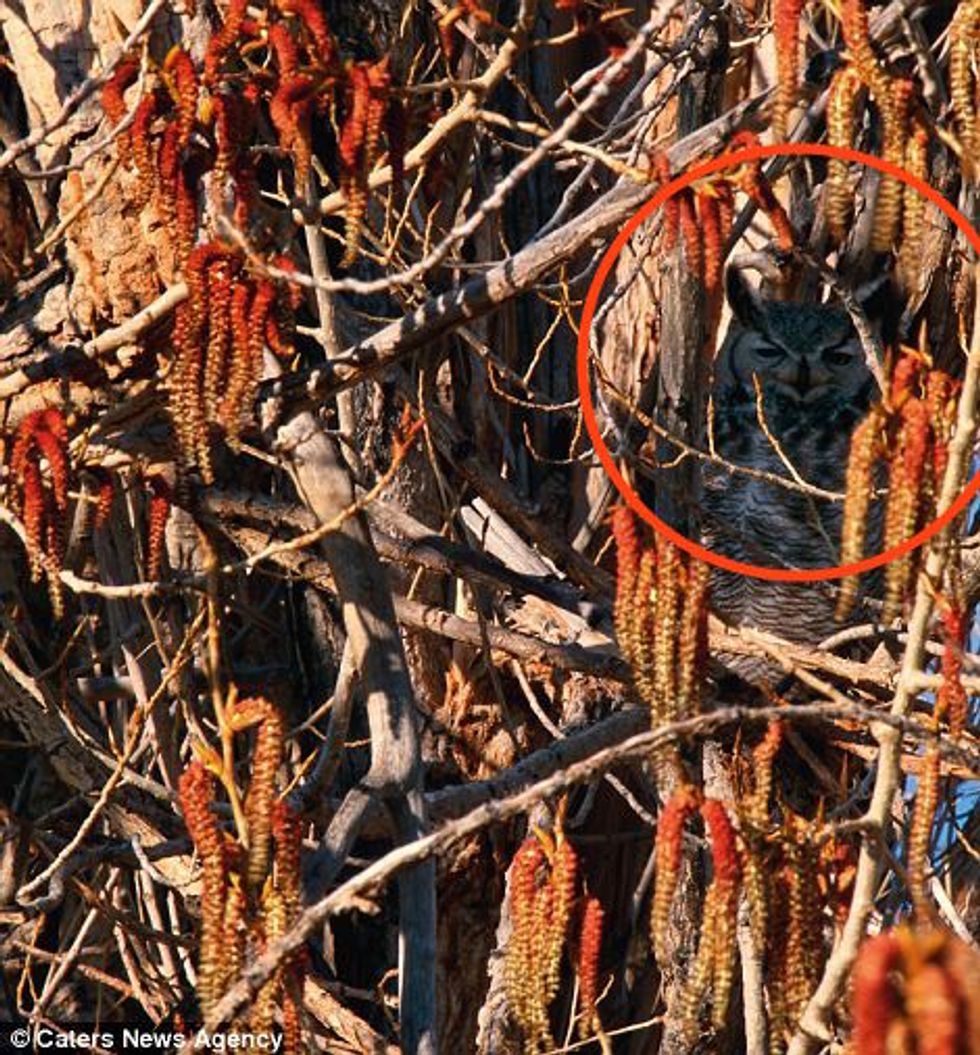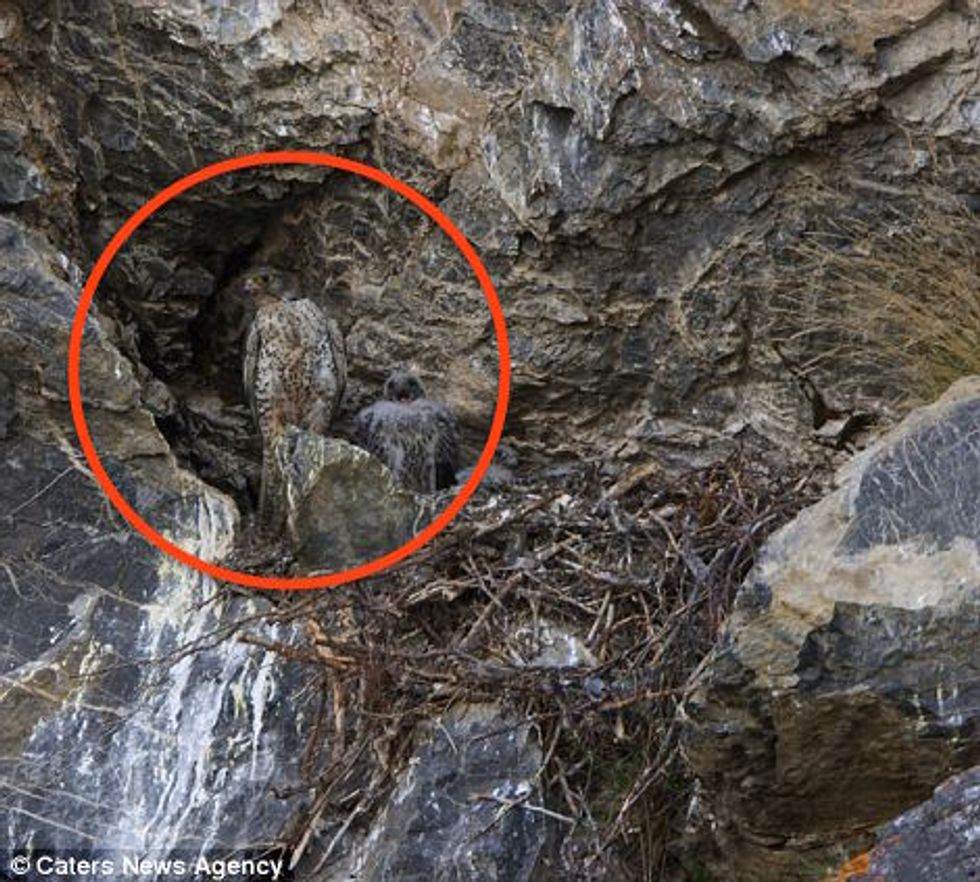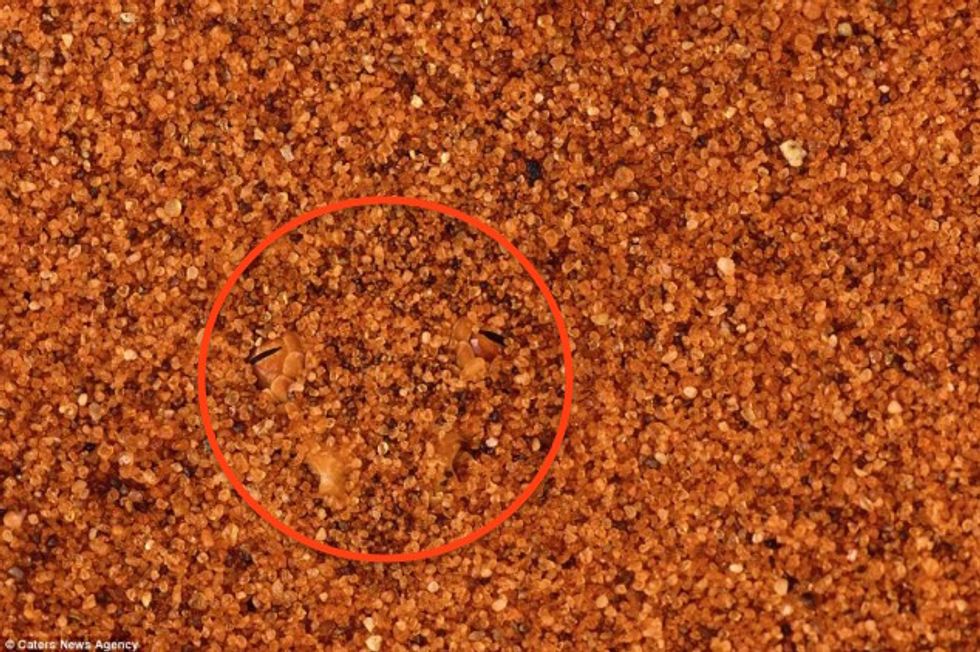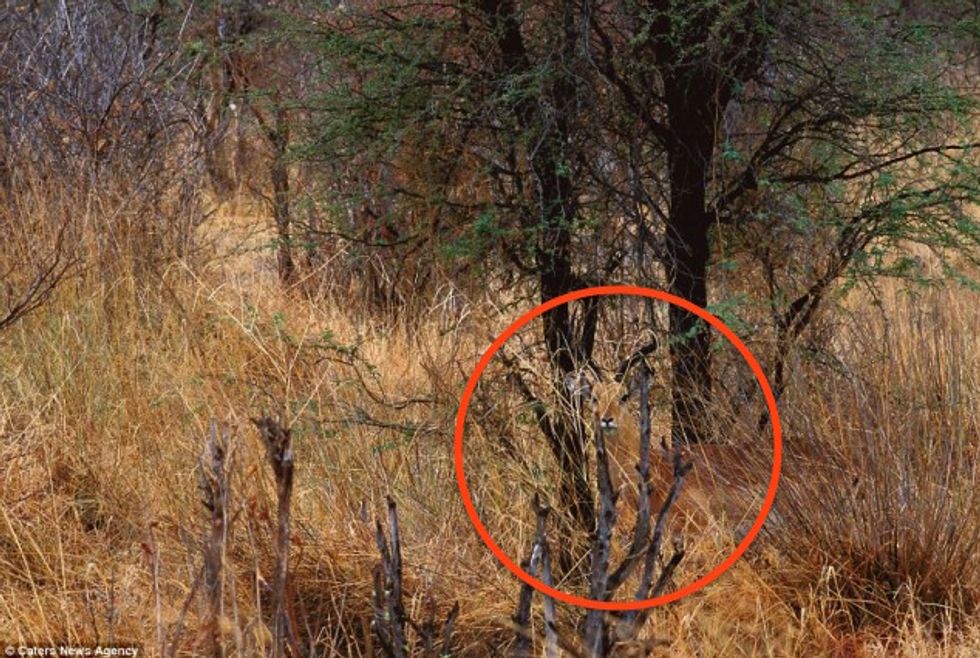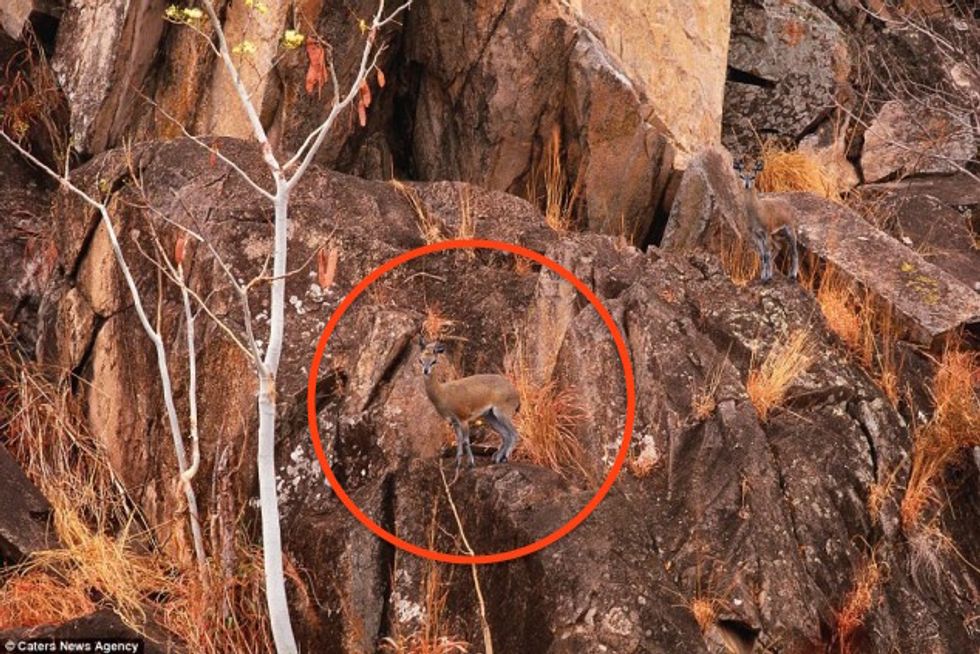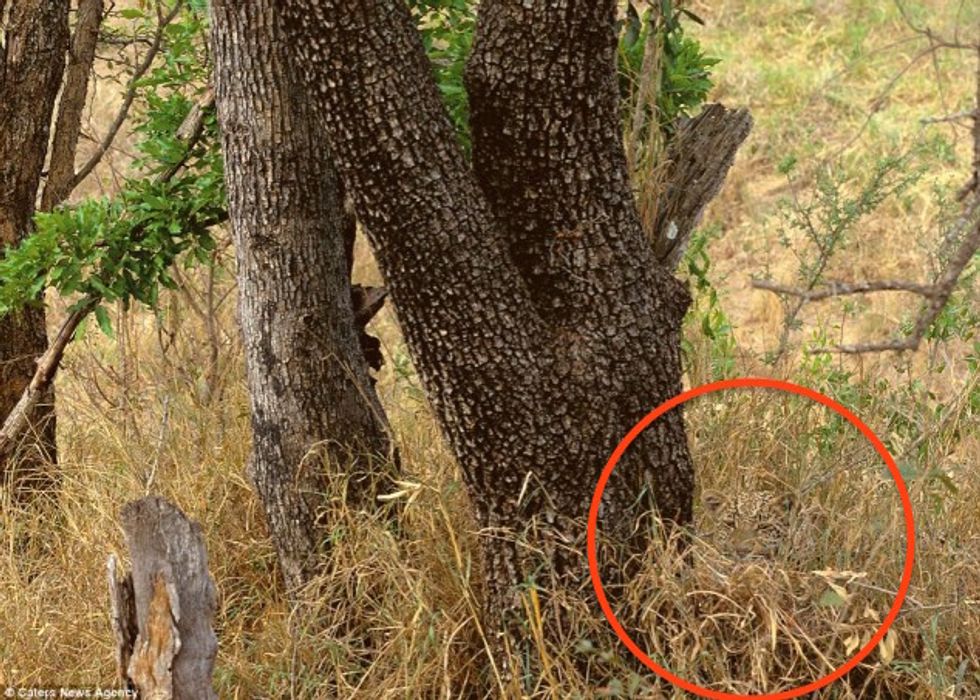 Next up: More Amazing Photos