A 6-year-old has been hailed as a hero after he saved his sister from being attacked by a dog.
Ever since his story broke, thousands of people have congratulated the little boy, including a whole array of celebrities. But now, Captain America himself has weighed in on the situation...
Sadly, dogs can be unpredictable animals.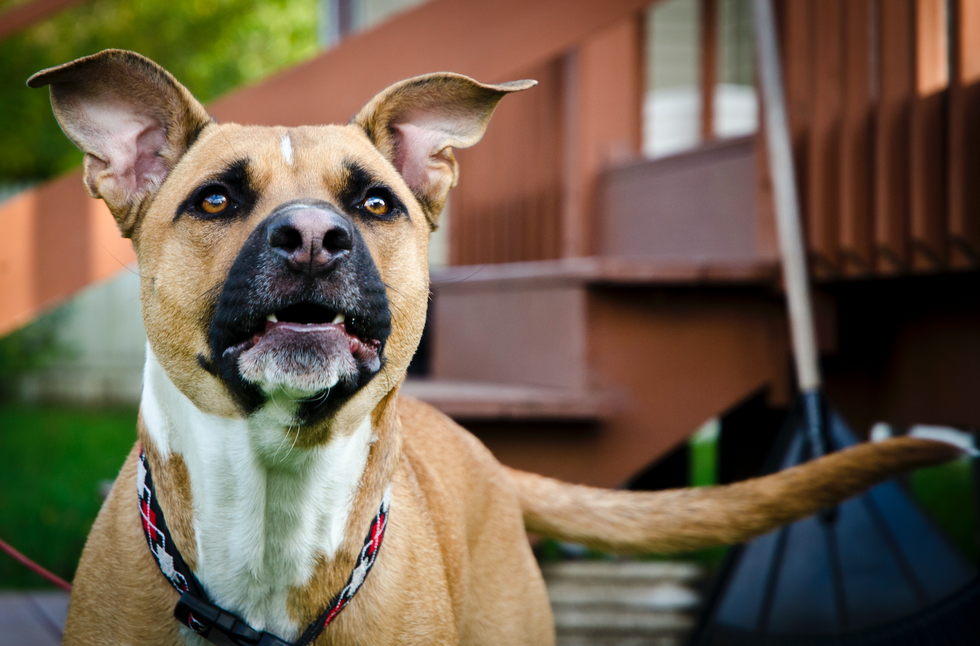 Despite being the nation's most loved pet, some dogs can be aggressive and, ultimately, very dangerous.
Neglected dogs tend to be the most unsociable...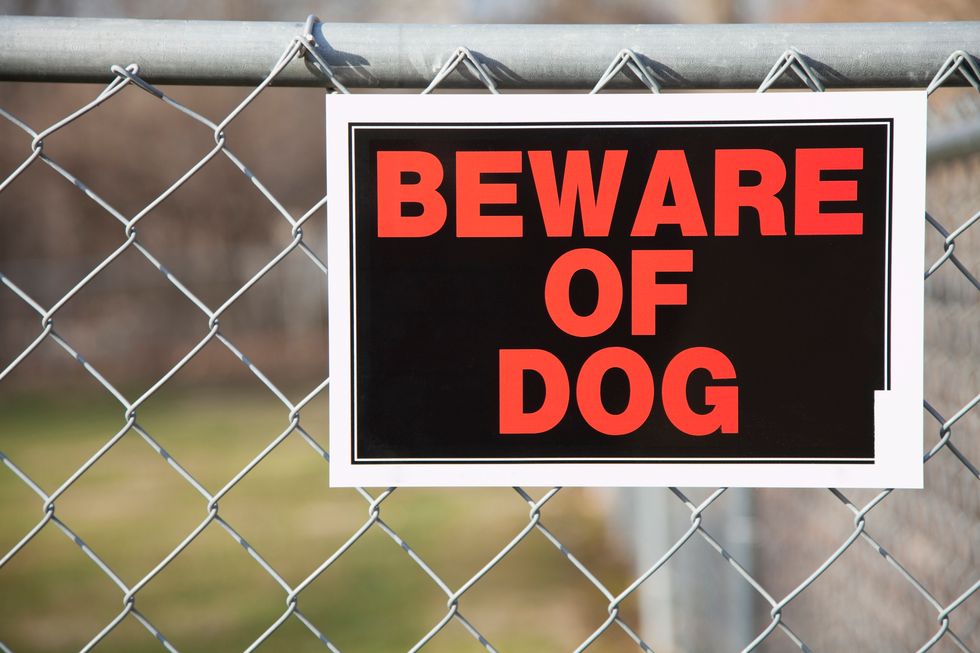 And they can cause an unbelievable amount of damage to us humans...
especially
to children.
Dogs have even been known to cause death in the past...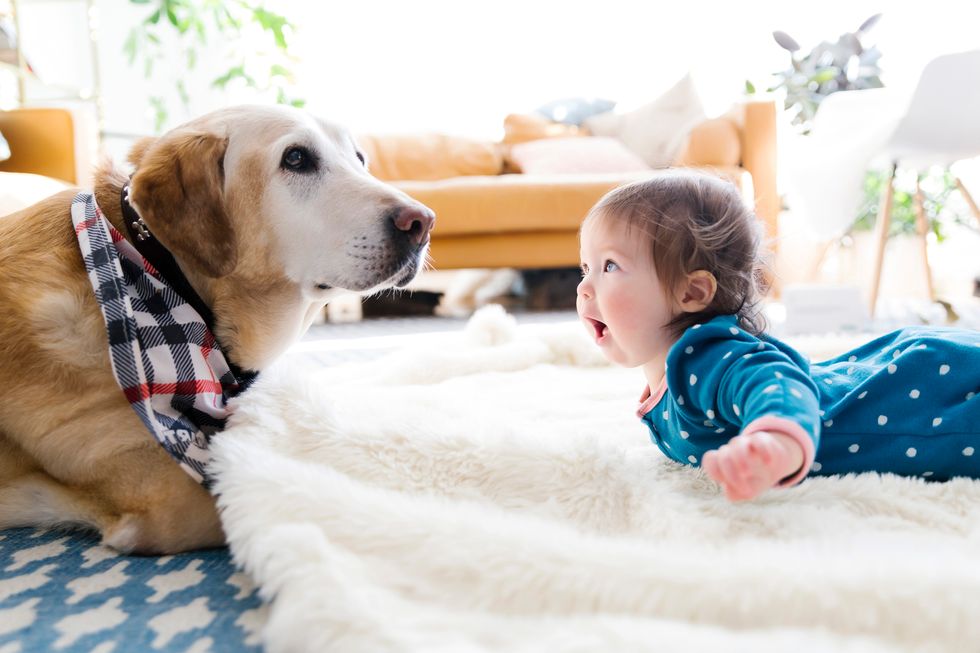 So when raising children around dogs, it is of the utmost importance to be cautious at all times.
But when one family recently experienced an aggressive stray dog...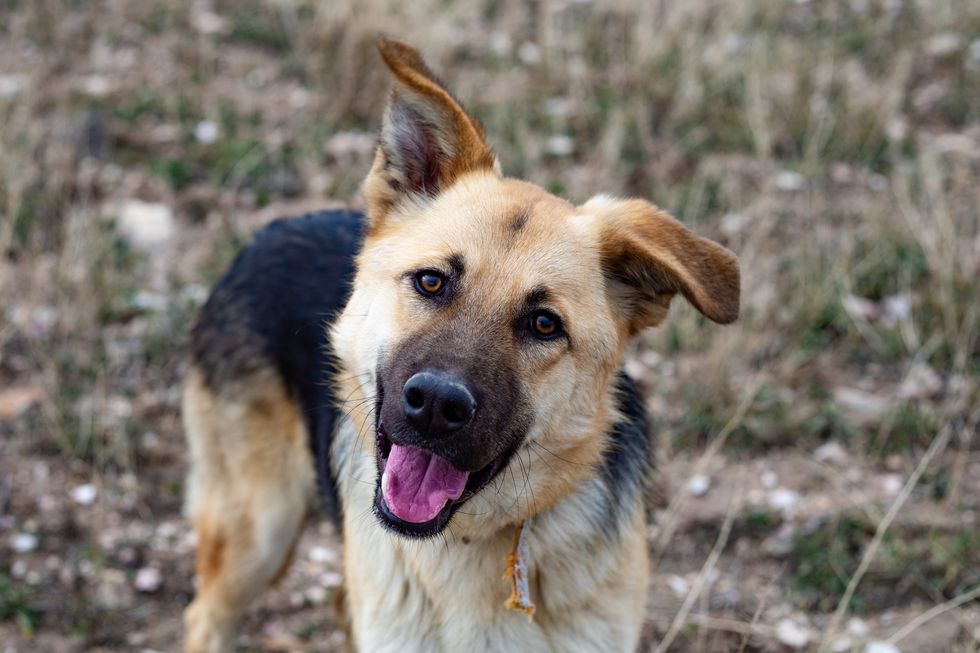 A 6-year-old boy showed the most incredible act of kindness by putting himself in harm's way to protect his little sister.
Nikki Walker, who is from Cheyenne, Wyoming, took to social media to tell her nephew's heroic story.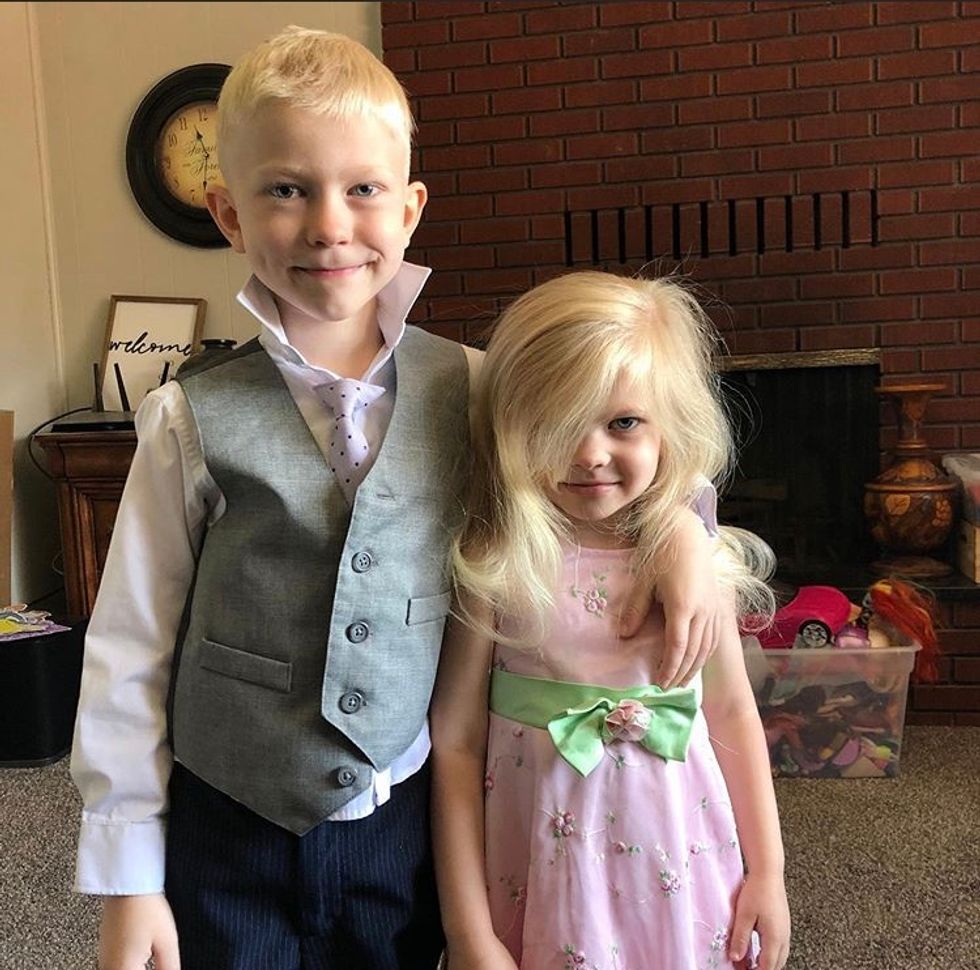 6-year-old Bridger was playing with his sister recently when disaster struck.
What was assumed to be a stray dog came charging over to the children...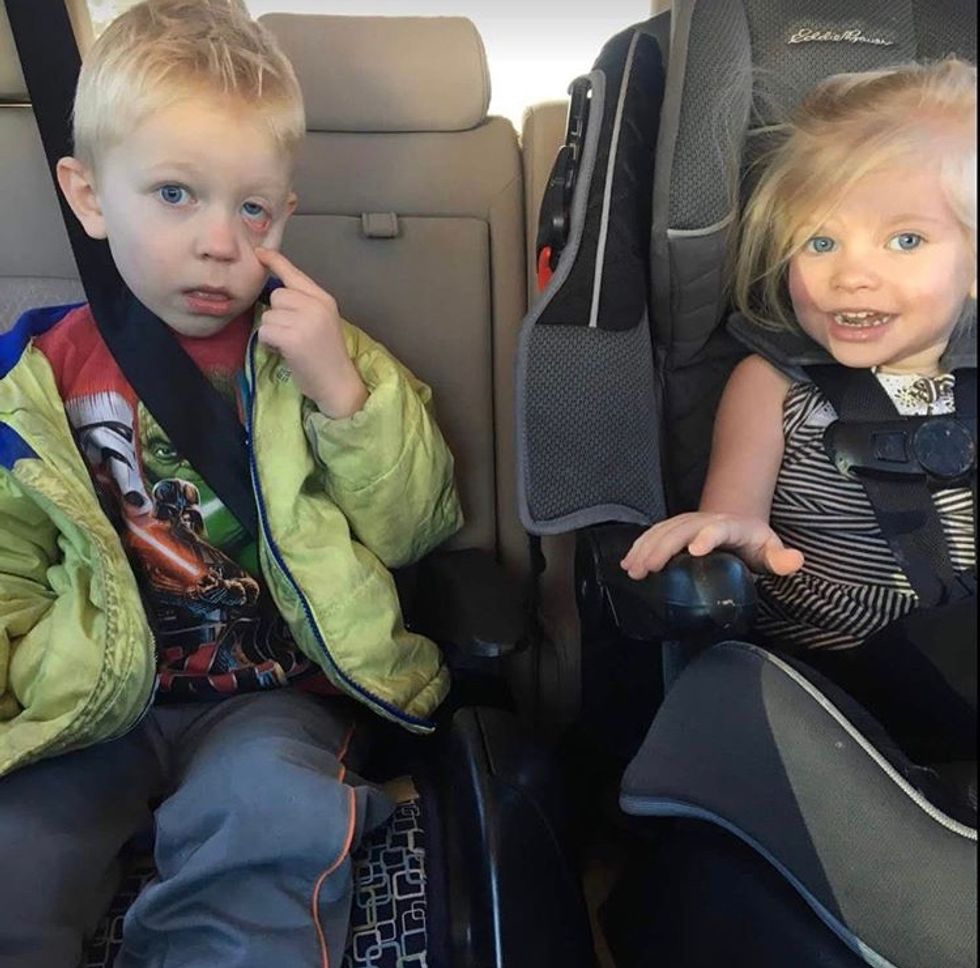 And without thinking, Bridger pushed his little sister out of the way and took the full force of the dog himself.
Writing on Instagram, Nikki said: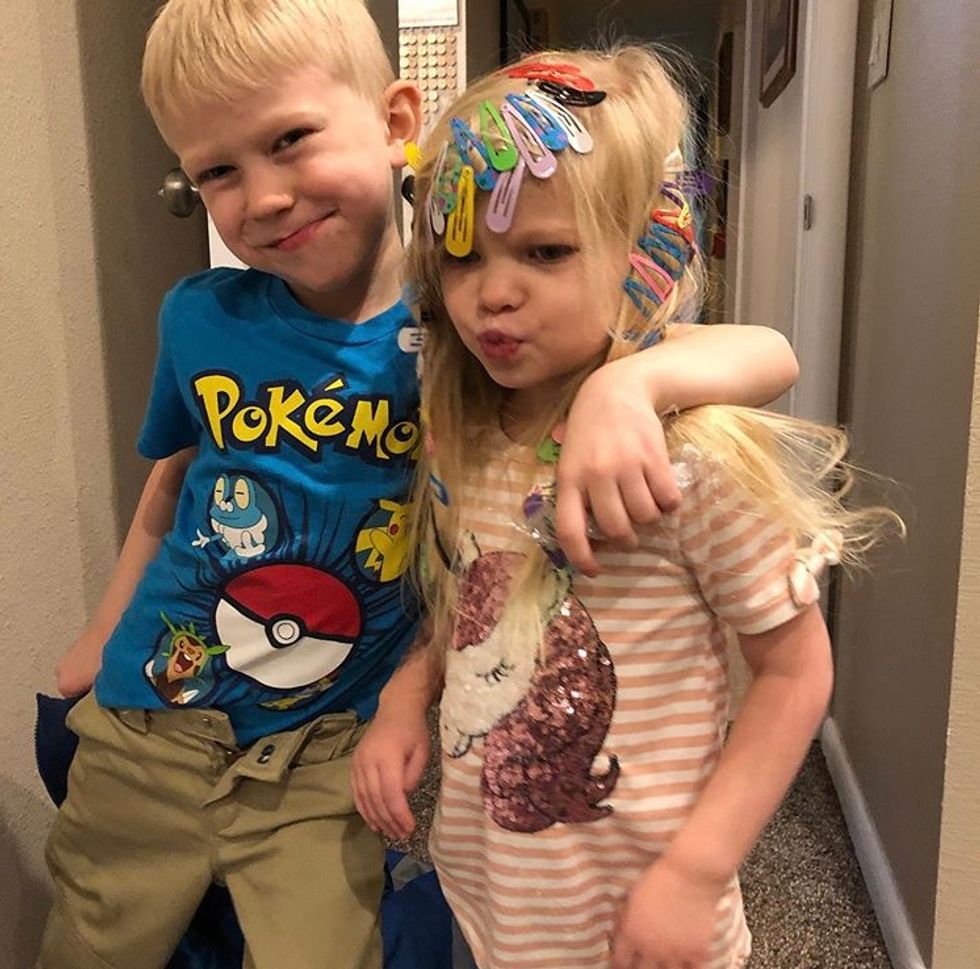 "He, himself, took on the attack so that the dog wouldn't get his sister. He later said, 'If someone was going to die, I thought it should be me'."
The 6-year-old was immediately taken to the hospital once the dog lost interest...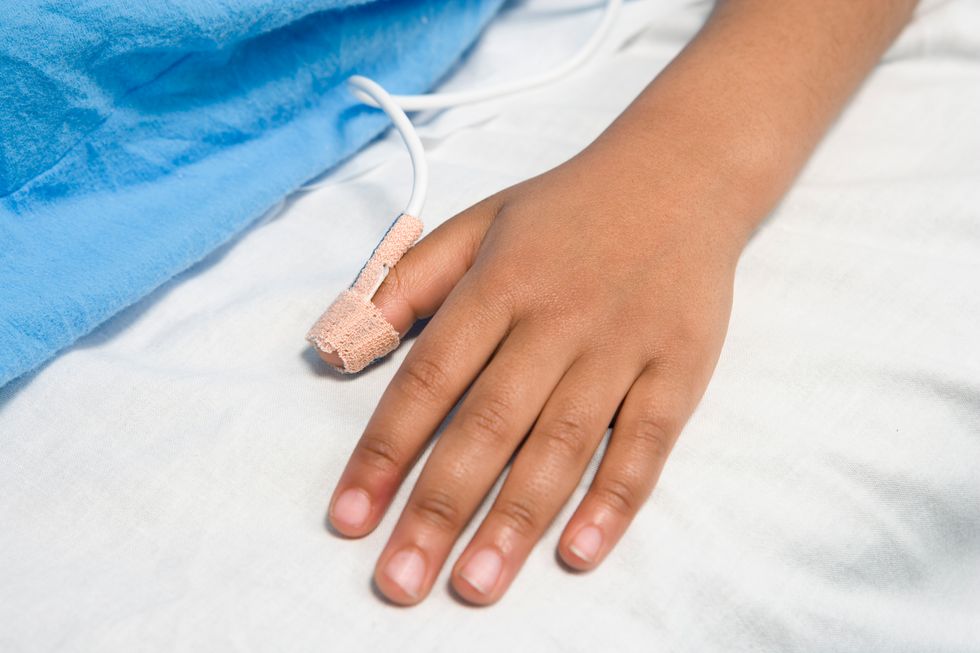 And even though he was soon discharged, he was left with some serious facial injuries. Keep scrolling to see the extent of his injuries...
Nikki explained: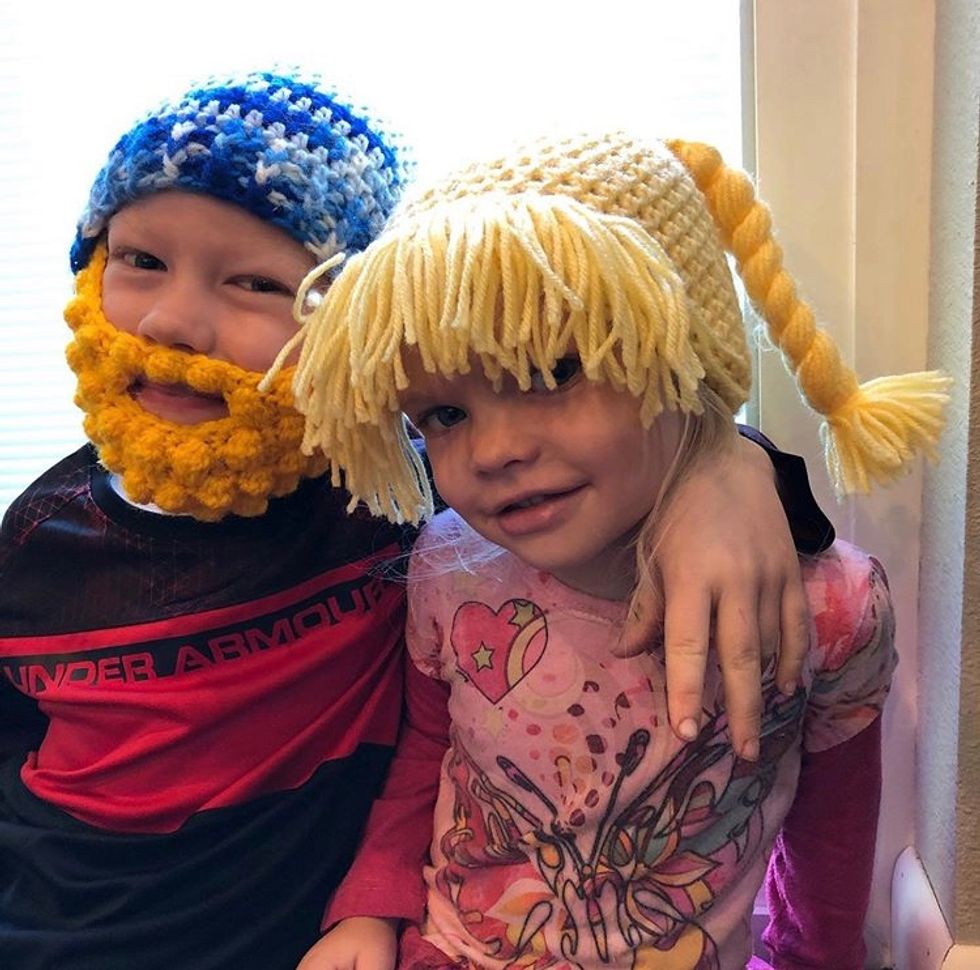 "After getting bit several times on the face and head, he grabbed his sister's hand and ran with her to keep her safe. After receiving 90 stitches (give or take) from a skilled plastic surgeon, he's finally resting at home. We love our brave boy."
Nikki wants her nephew's story to be shared...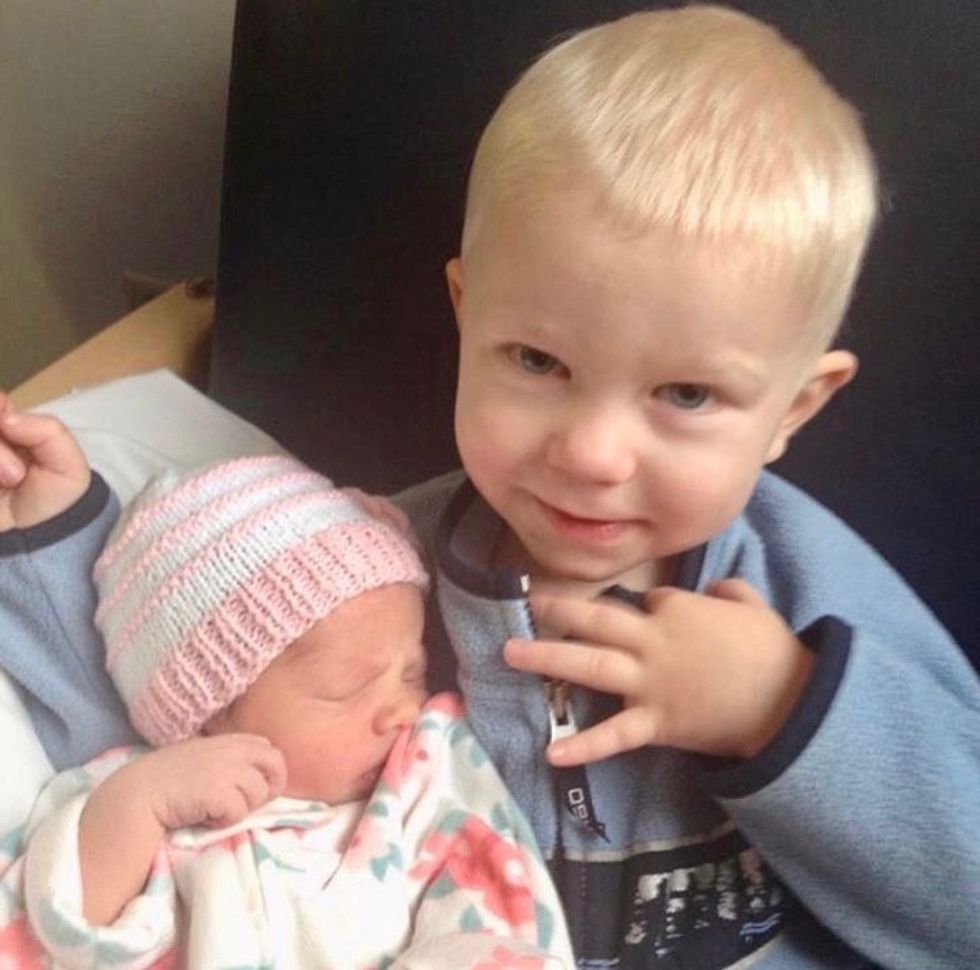 "Please, share my nephew's story so that it gets as much exposure as it can. We know that our little hero would love some words of encouragement from his favorite heroes," she wrote, alongside tagging the likes of Tom Holland, Chris Hemsworth, Robert Downey Jr., Mark Ruffalo, and Chris Pratt.
Due to the severity of the little boy's injuries...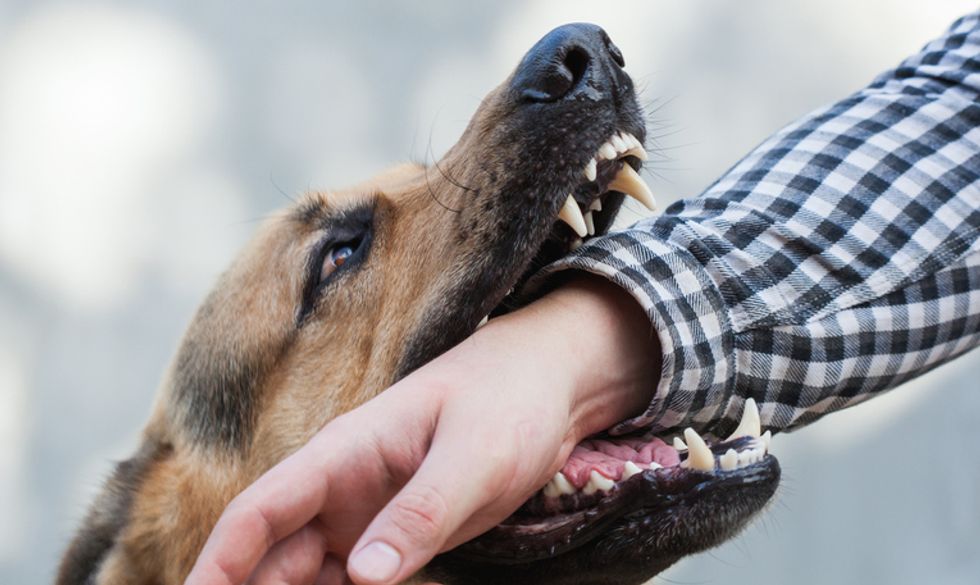 We have decided to not show photos from the aftermath of the attack - But you can
click here
if you wish to see them.
Bridger's story has already been shared thousands of times...
And the little boy has been receiving praise from all around the world.
People have been left touched by Bridger's selfless actions...
And the fact he was willing to risk his own life for his sister is truly heartwarming.
It's rare to see acts as selfless as this...
@SassyFeIine_ @mayursejpal Oh boy ! You are just mind blowing ... take a bow dude 🙏 Your sister is blessed Bridger… https://t.co/3qWAbKd3v0

— Manoj Lahoti @ T4 (@Manoj Lahoti @ T4)1594749054.0
And Bridger's parents have been applauded for doing such a great job in raising their children.
It didn't take long for celebrities to start sharing the story...
She then tagged her friend, Mark Ruffalo, who responded in the best way...
He said this:
And, just to make things even better, a whole array of other celebrities jumped in to commend the 6-year-old.

Octavia Spencer sent her own message, writing: "I'm not an avenger but I know and appreciate them as I appreciate your little hero. Angel hugs for you."
And then, Chris Evans weighed in on the incident.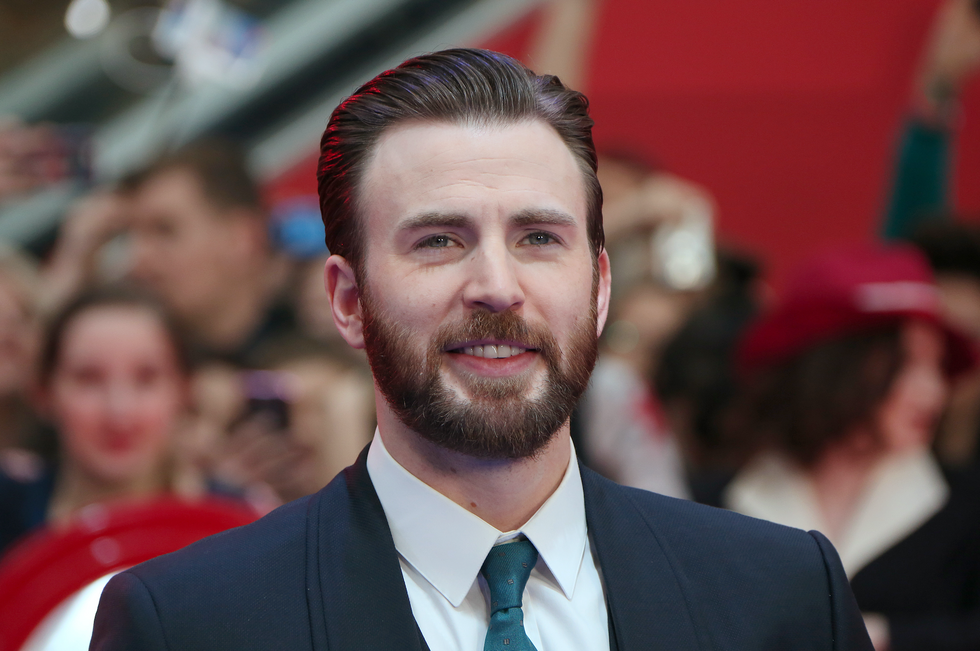 Yep, Captain America himself sent a personalized video message to Bridger, and it is just as amazing as you'd expect.
The split-screen video shows Evans addressing Bridger while the young boy, dressed in a Captain America costume, watched the message with awe.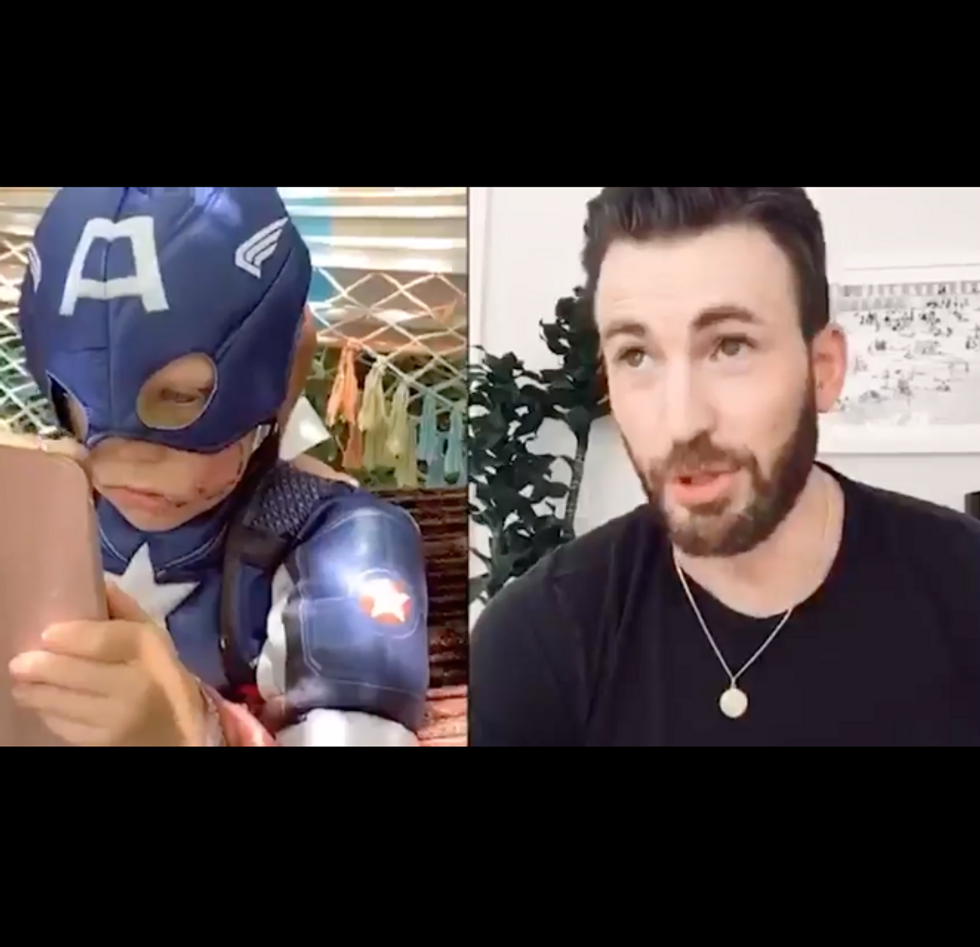 He said to the little boy: "What you did was so brave, so selfless, your sister is so lucky to have you as a big brother; your parents must be so proud of you."
And, in recognition of his bravery, Evans promised to do something special for Bridger.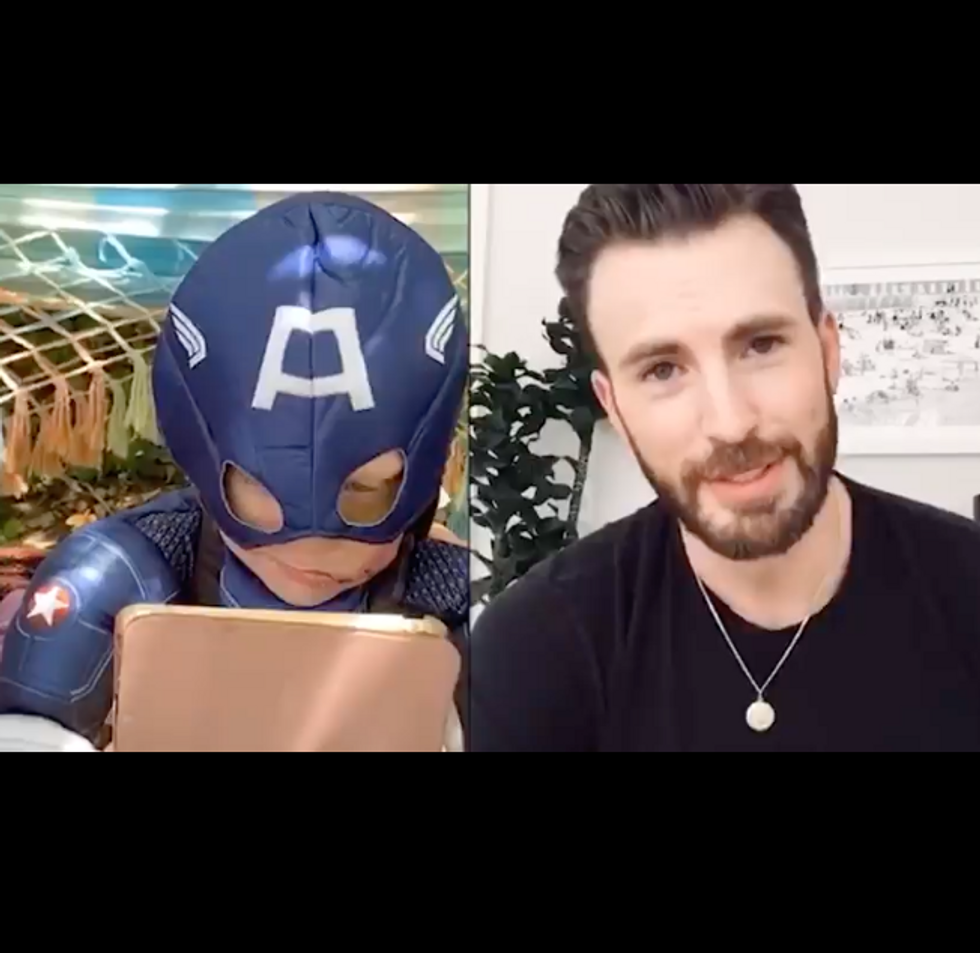 He told the child that he is going to send him an authentic Captain America shield, saying, "pal, you deserve it."
Little Bridger was transfixed throughout the whole video...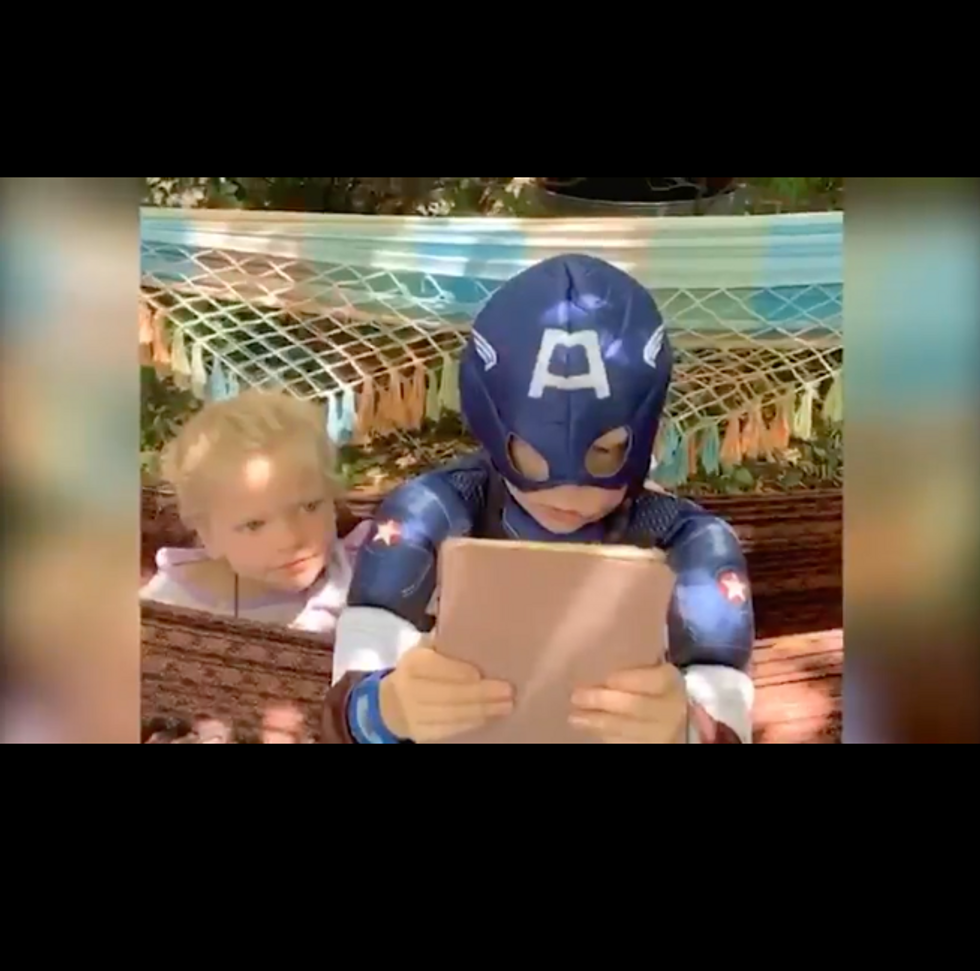 And beamed broadly upon the news of his very own Captain America shield.
You can watch the full video here.