Breakfast is the most important meal of the day - but sometimes, it can start to feel less than exciting. Luckily, a brand new waffle iron seems set to change all that.
Who doesn't love breakfast?
Starting your day with something delicious is always great news.
And, let's face it...
There are so many delicious options on the menu!
Whether you go for standard cereal...
Although even within this bracket, there are seemingly endless opportunities.
Or maybe you prefer to cook up a storm?
Eggs and bacon are hard to beat, let's face it.
But for true breakfast afficiandos?
There's one food that reigns supreme.
Waffles, of course.
They're really the king of breakfast foods.
They have so many looks.
Be they covered in fruit for a "healthy" option...
Or dipped in chocolate...
For a truly decadent treat.
Or kept simple and effective.
Waffles 'n' butter are hard to beat.
Everyone loves waffles!
But what if you want to take said waffles to the next level? Don't worry - we've got you!
Because waffles are surprisingly versatile.
And by switching up your waffle iron, you can add a whole element of surprise to breakfast time.
Different shaped waffles are always a good time.
And if you have kids, they can be a great way to add some excitement to a morning.
And the latest waffle iron drop?
Well, that might be the most exciting yet - because it's car-shaped.
Check it out!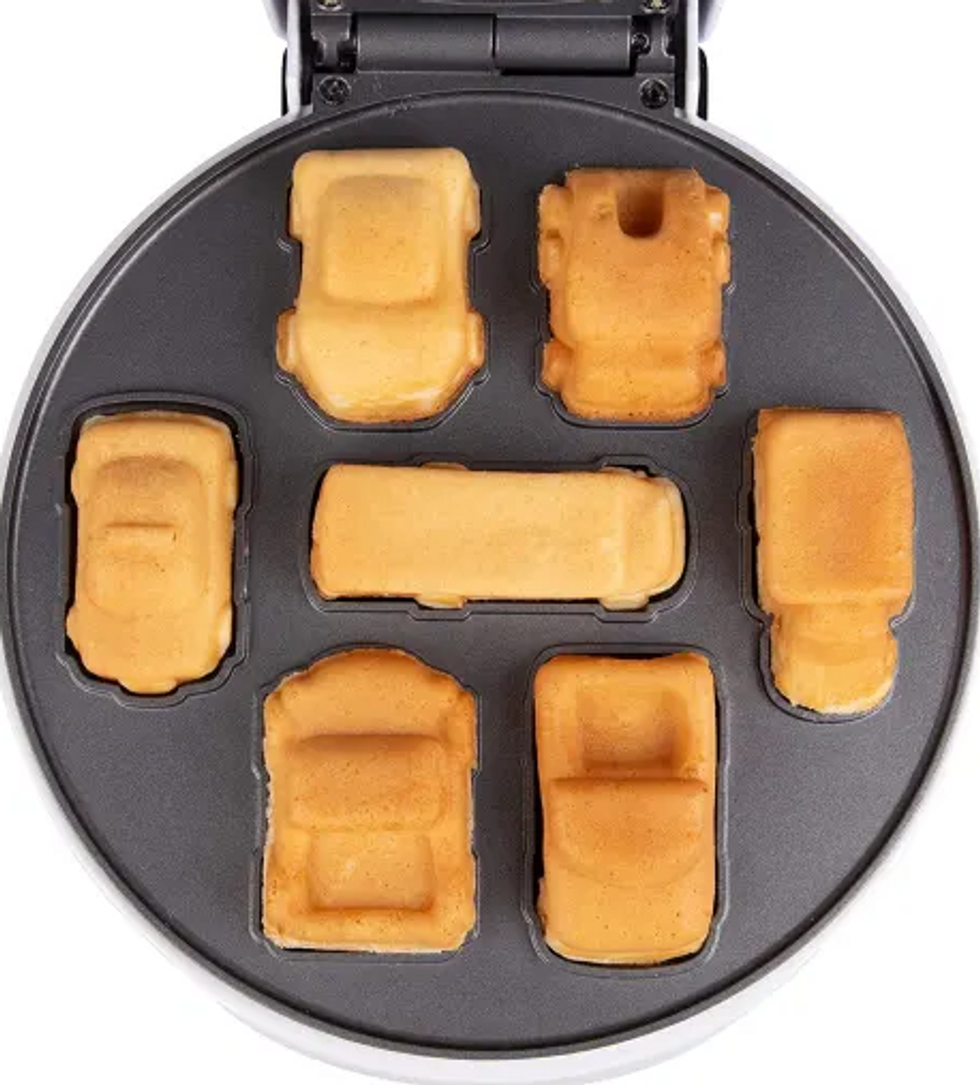 via: Amazon
We're pretty impressed.
Looking good!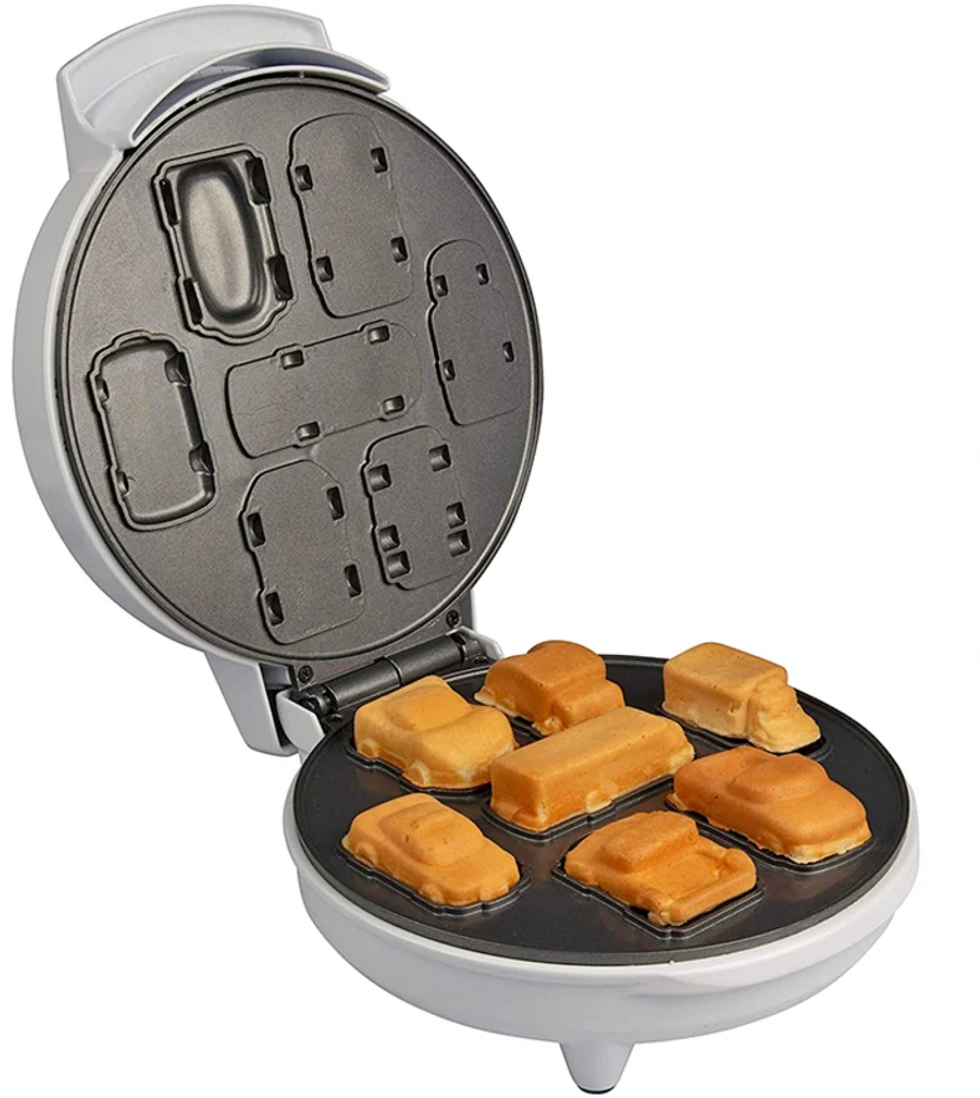 via: Amazon
Honestly, who wouldn't want to eat these in the morning?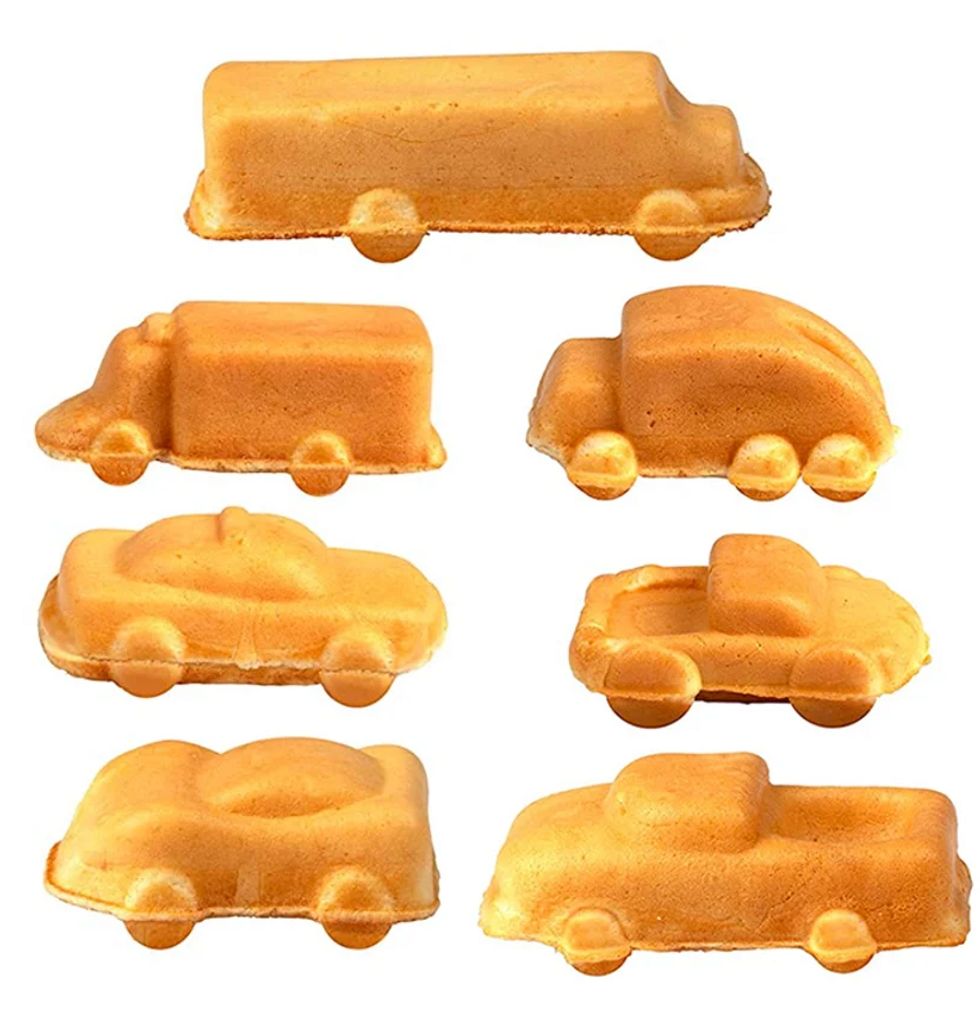 via: Amazon
You can get your very own right here on
Amazon
.
God bless breakfast.
Fancy more breakfast news? Scroll on for the brand new Wendy's drop that has the internet excited.