"Noot noot." Pingu lovers remember this sound. It was Carlo Bonomi's most beloved catchphrase, and fans are paying tribute to the voice actor, who sadly passed on August 6.
The eighty-five-year-old actor was best known for playing the character of Pingu, a cheeky little penguin from the south pole who doesn't use many words other than babbling, in the TV show Pingu.
Bonomi reached a new height of success when he voiced all the penguin's in the series.
Not only was he recognized for his fantastic job at voicing all the characters, but he was also known for inventing 'grammelot penguniese', which consisted of babbling, muttering, and loud honking sounds.
The show became increasingly popular throughout the 90s due to its unique language teaching for infants.
Pingu consisted of 4 seasons which ran from 1990-1996. The show then went off the air for 7 years. It returned in 2003, with new voice actors playing the character.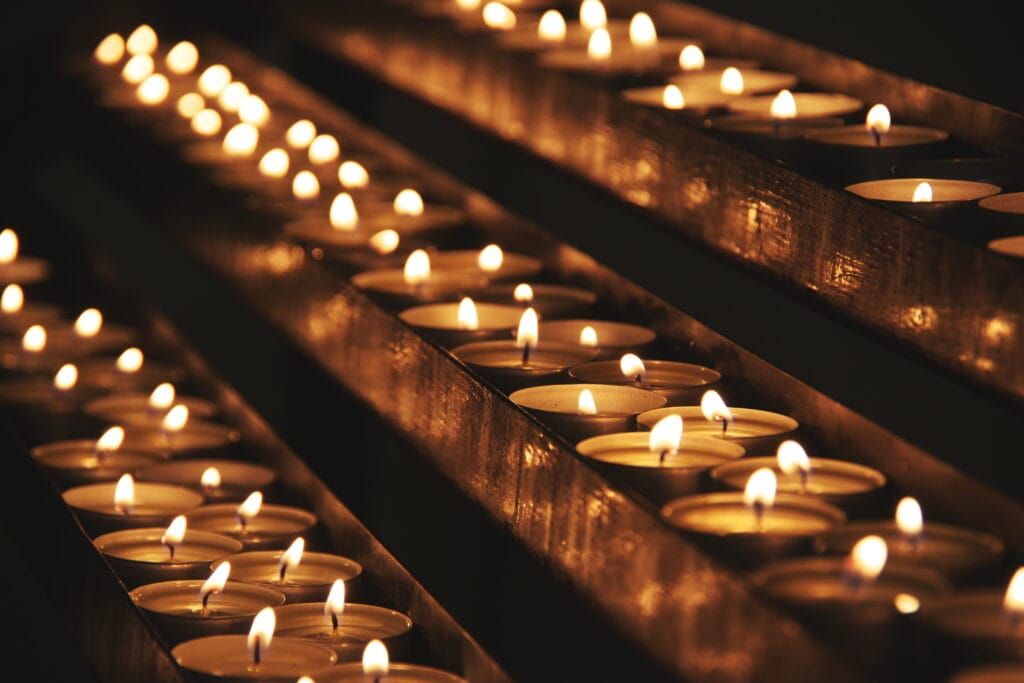 Bonomi was offered the opportunity to reprise his role as Pingu but declined the offer due to his old age.
Instead, Bonomi was replaced by actors David Sant and Marcello Magni. Unlike the original series, the new series only ran for 2 seasons and went off the air on March 3, 2006.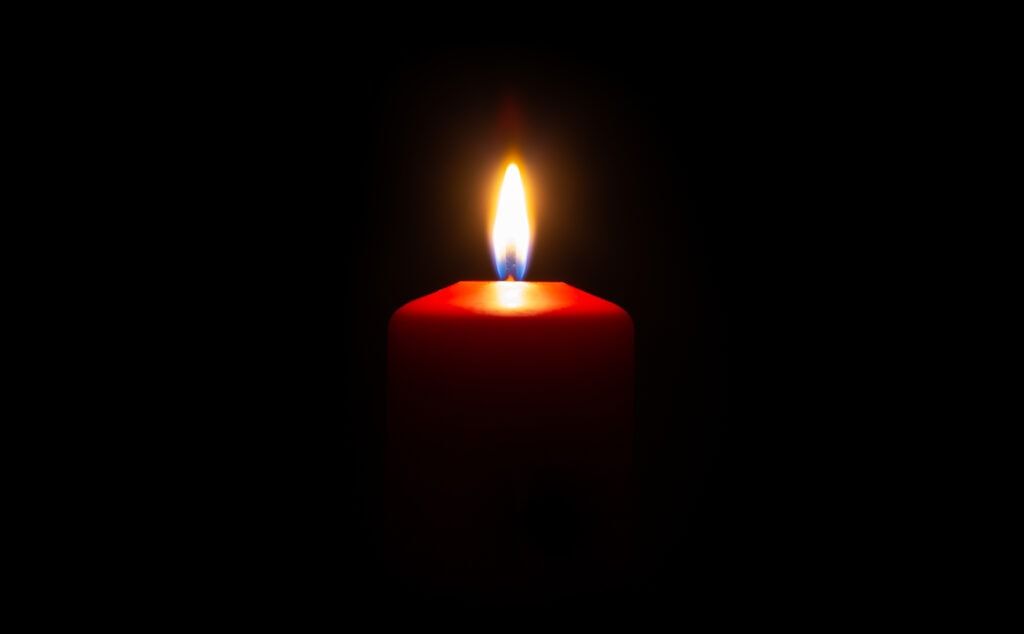 American cartoonist Travis Bickerstaff paid tribute to the late actor by tweeting the beloved catchphrase: "Noot noot will live on." And added: "If you're wondering if this is the end of Pingu, it's not."
Did you know by the late 1960s, Bonomi had found his niche in pursuing voice acting as a career?
In fact, his voice was so admired that his voice was used in the announcement at Milano Centrale railway station.
Bonomi left a huge legacy behind for children to learn and enjoy the art of babbling and muttering.
His work will be admired by many people across the globe and will never be forgotten.

Rest in peace, Carlo Bonomi.