The original Spy Kids film came out over sixteen years ago, so it's only natural that the little girl who played Carmen Cortez — Alexa Vega — isn't so little anymore.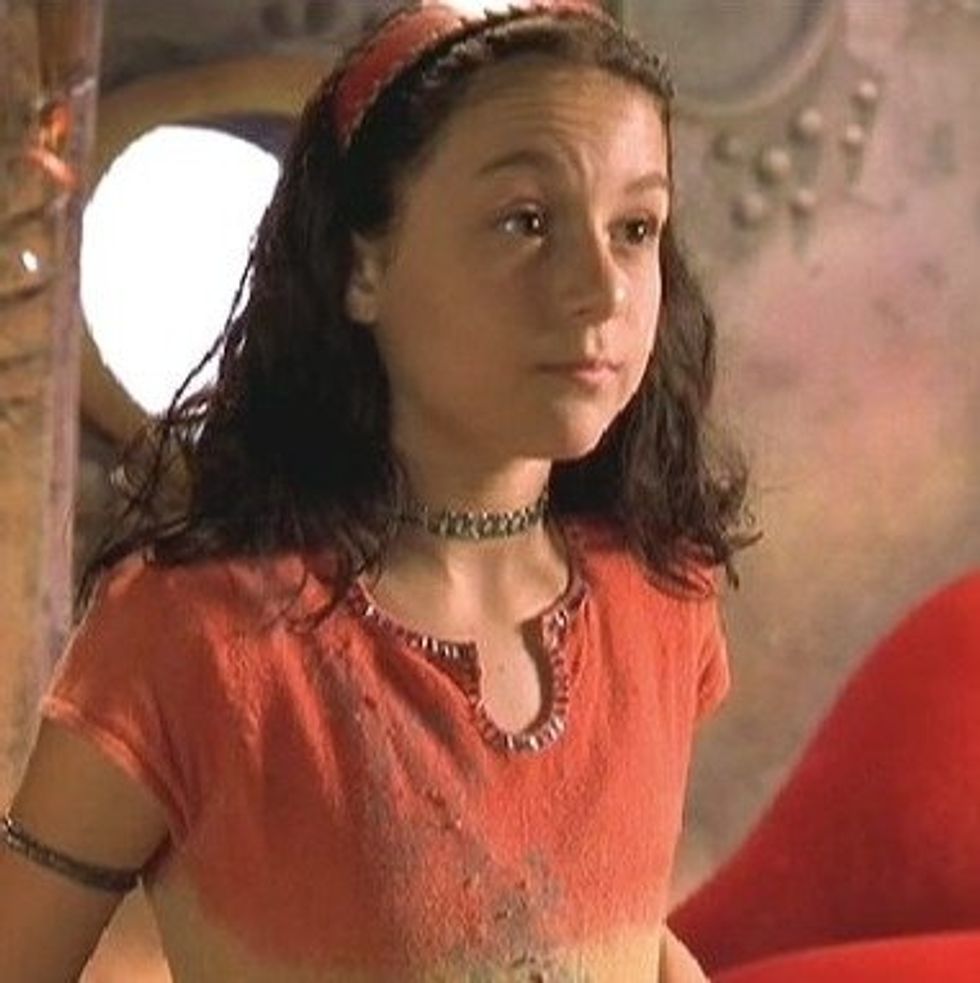 Vega spent the first four years of her life in Ocala, Florida, but later moved with her family to California, where she'd eventually cement her feet in Hollywood.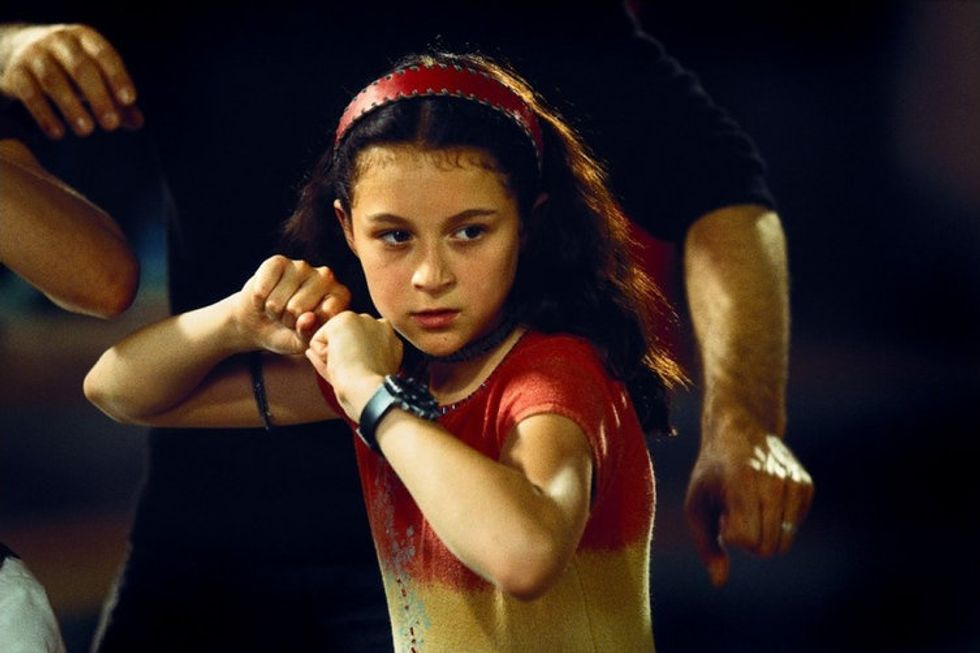 Her dad is Colombian, while her mom, Gina Rue, is a former American model.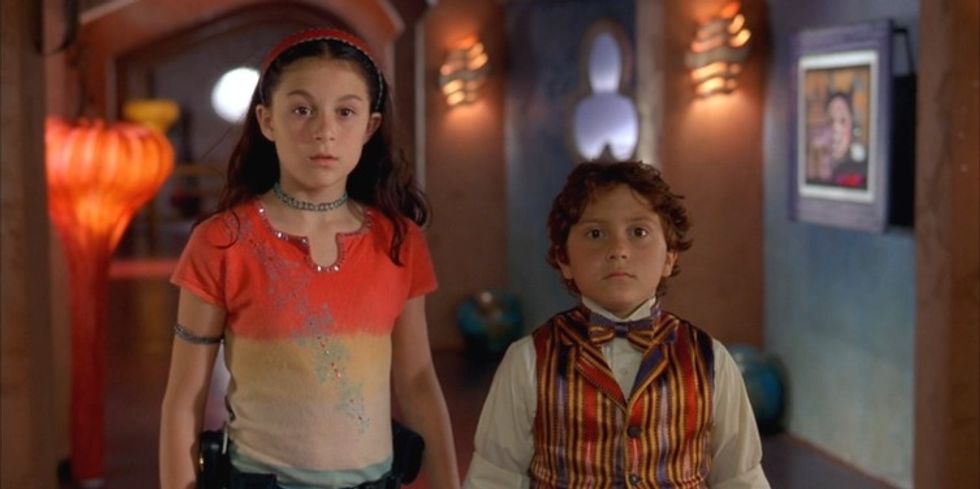 She also has six siblings, which include her sister Makenzie Vega, who is also an actress.
But for those of you who don't quite remember the premise of Spy Kids, here's a quick refresher.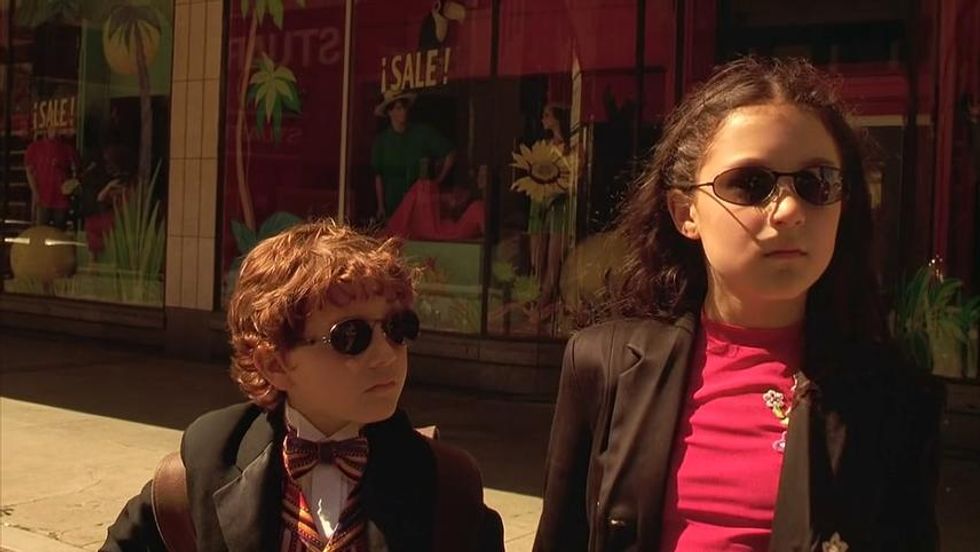 The plot revolves around two married spies who are forced to tell their kids about what they really do, but that's when they're kidnapped by diabolical kid's show host Fegan Floop. This forced Vega and her movie brother to go rescue their parents.
Carmen, Vega's character, and her on-screen sibling Juni are thrown into spy training.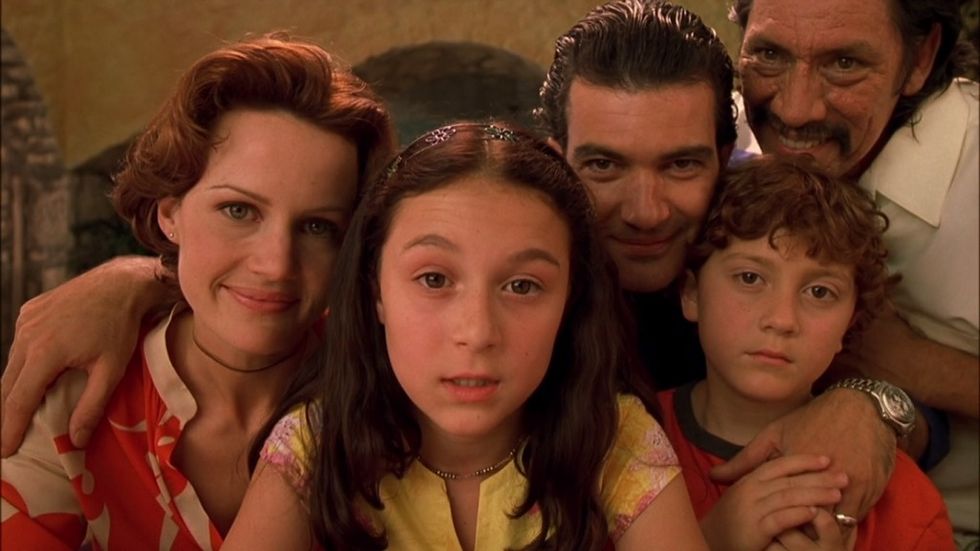 Together they're able to do the impossible, and that includes putting their sibling rivalry aside, in order to rescue their parents, and they pull it off in the end. But that was a long time ago, so what has Vega been up to since then?
Yeah, she's not so little anymore!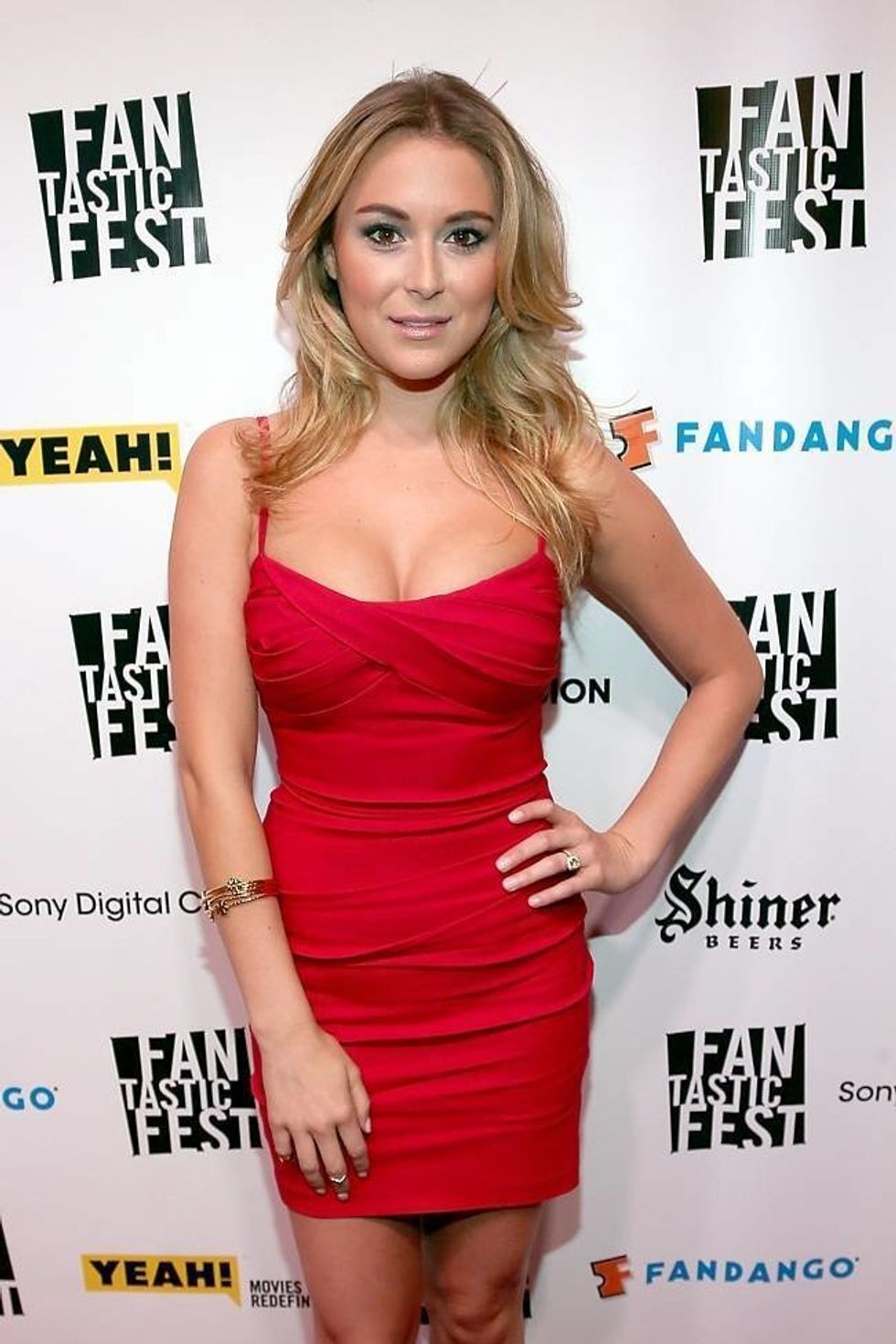 She's basically the ultimate babe walking on the red carpet — and anywhere else that she goes.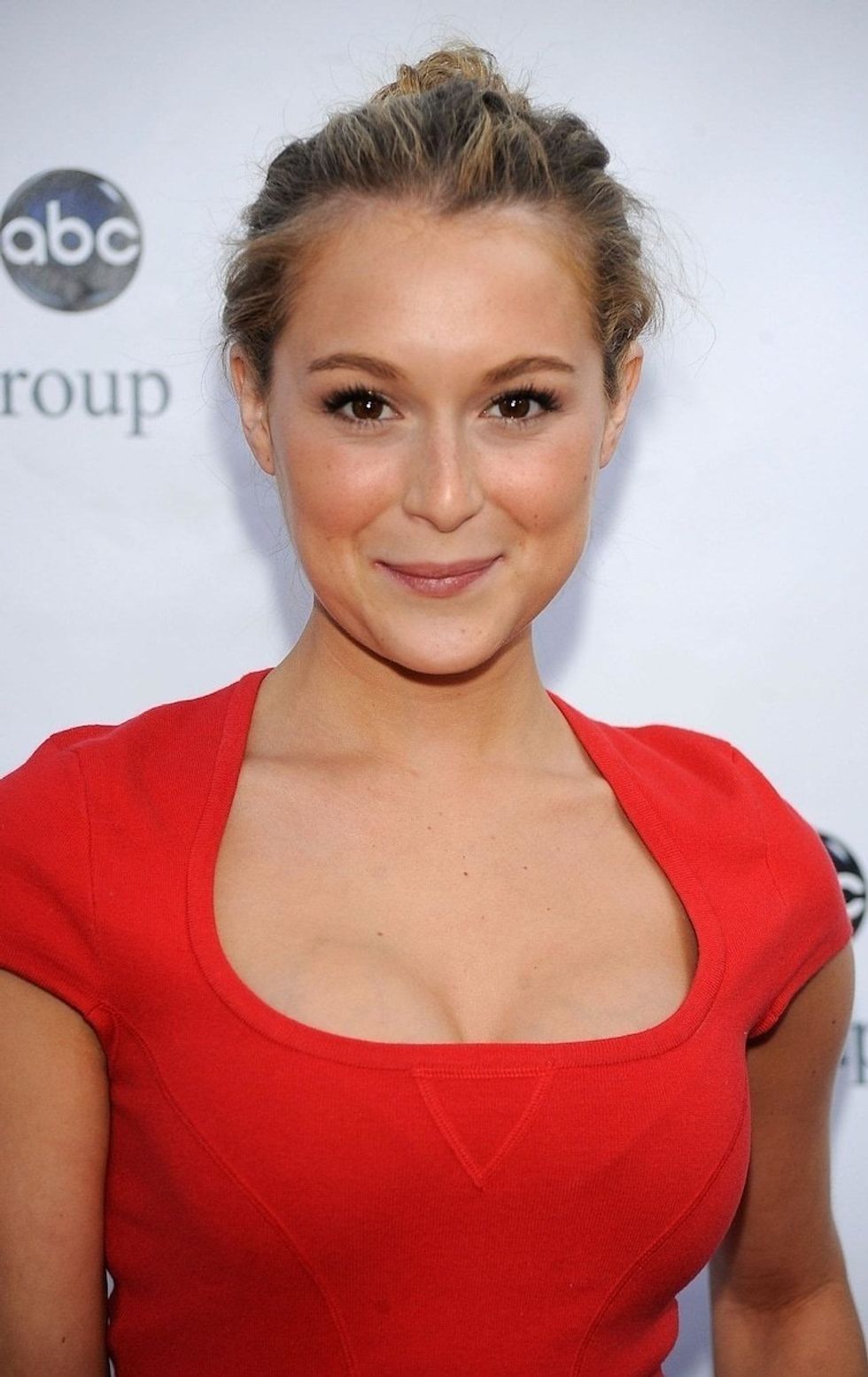 Vega has appeared in a number of other film projects like Sleepover, Innocent, and Broken Hill.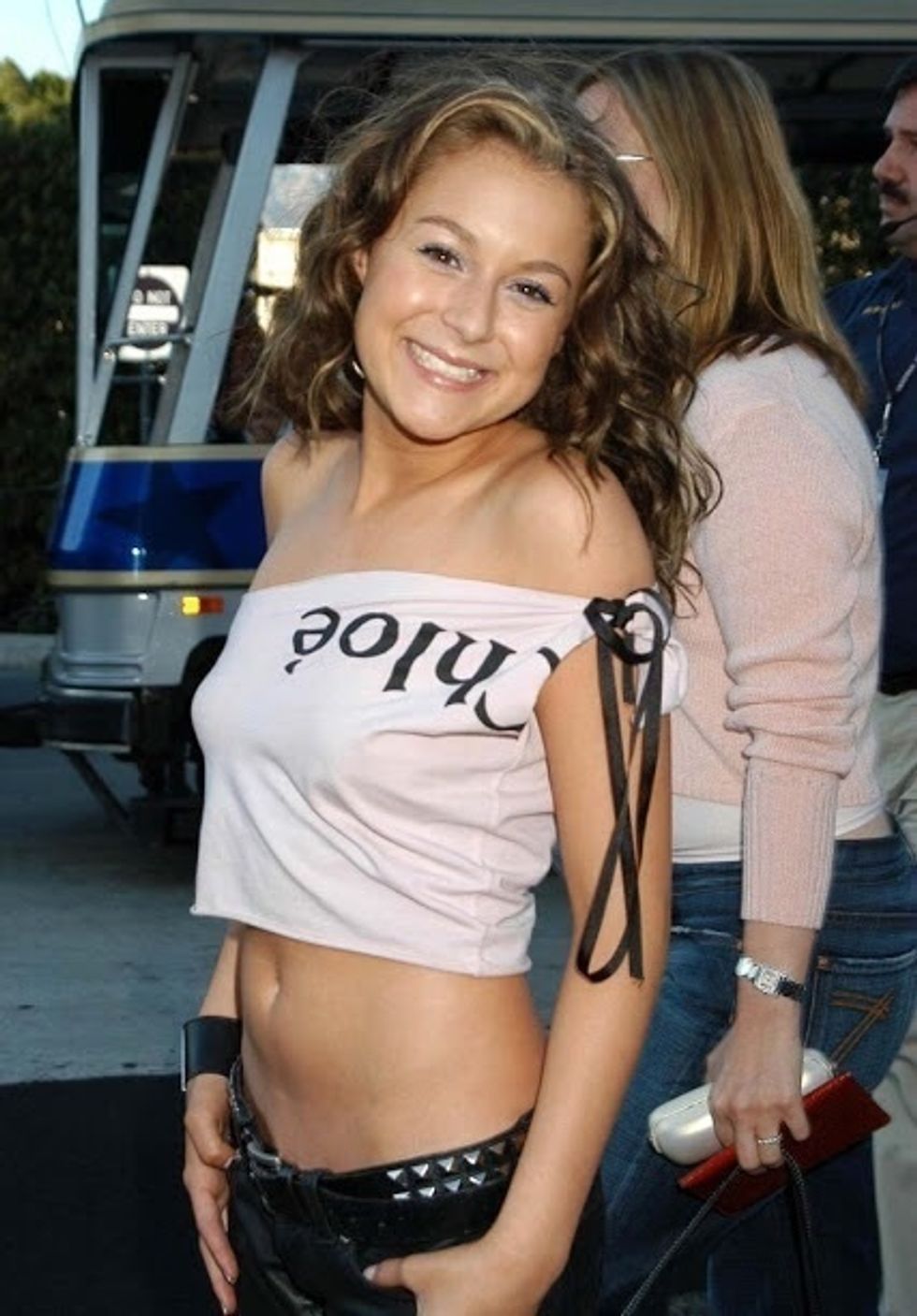 It's safe to say that her Hollywood roles have changed quite a bit over the years.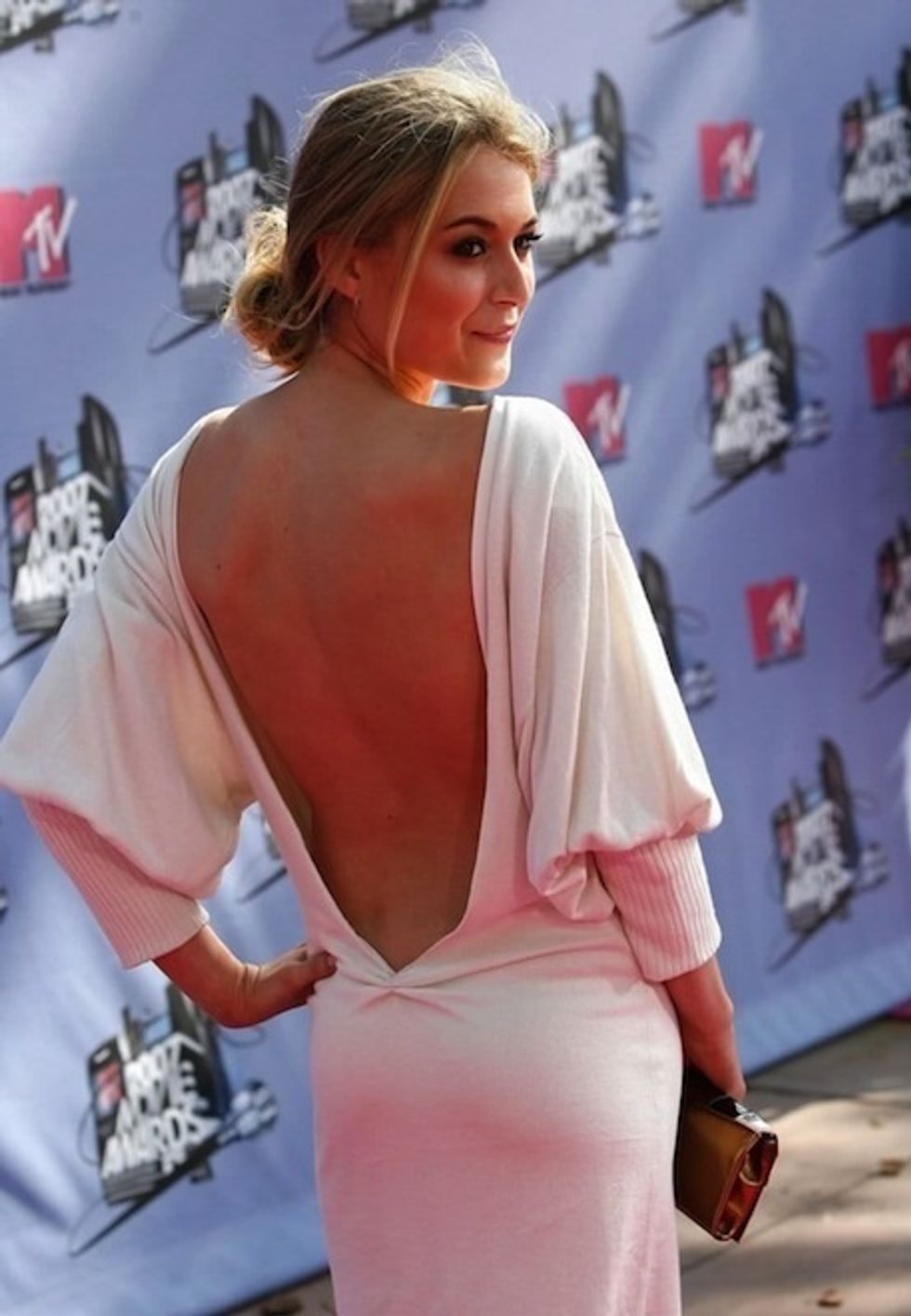 Recently, Vega has taken her talents from the big screen to the small screen, landing recurring roles on popular television shows like The Mentalist and Nashville..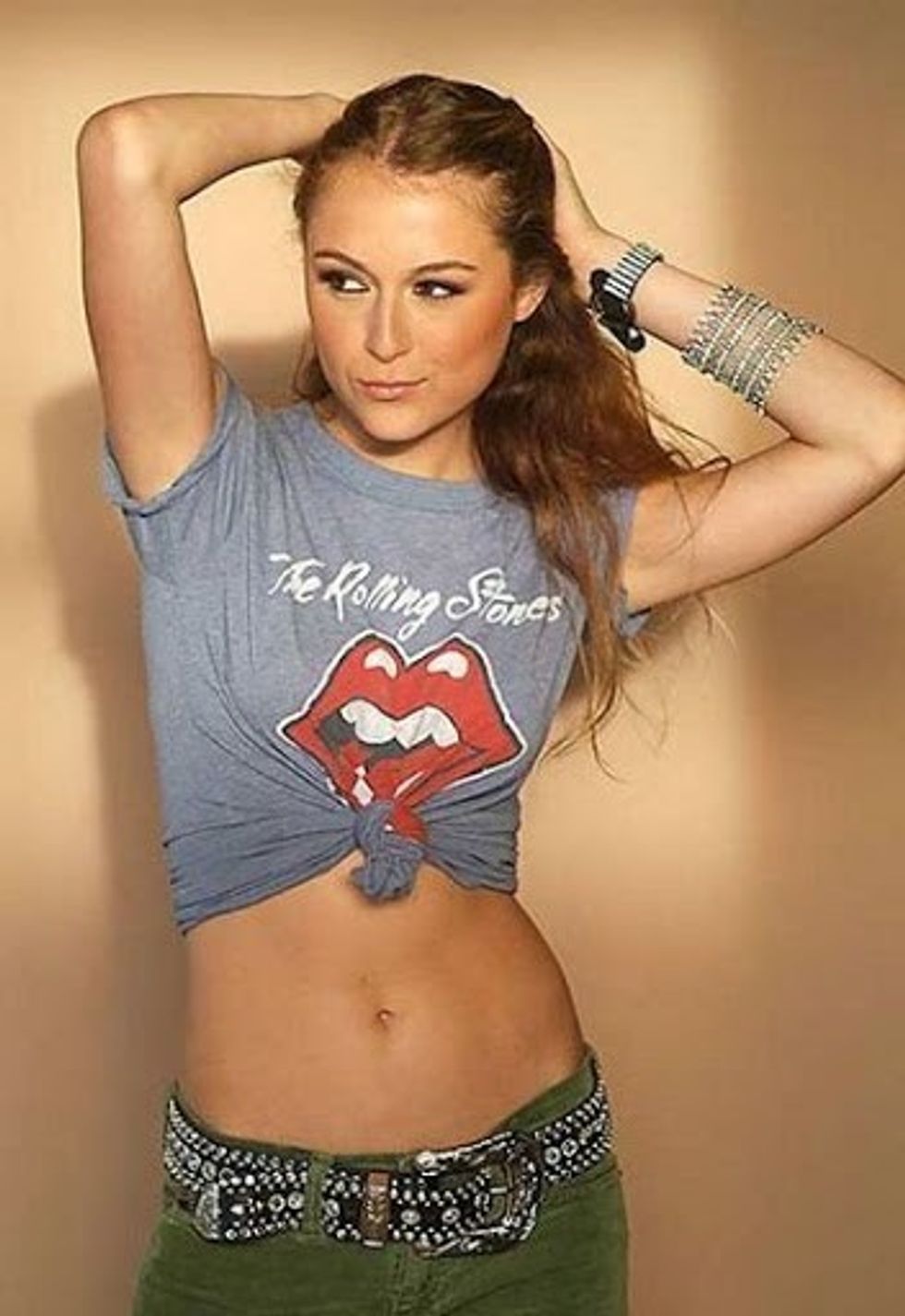 She even competed on Dancing With The Stars back in 2015.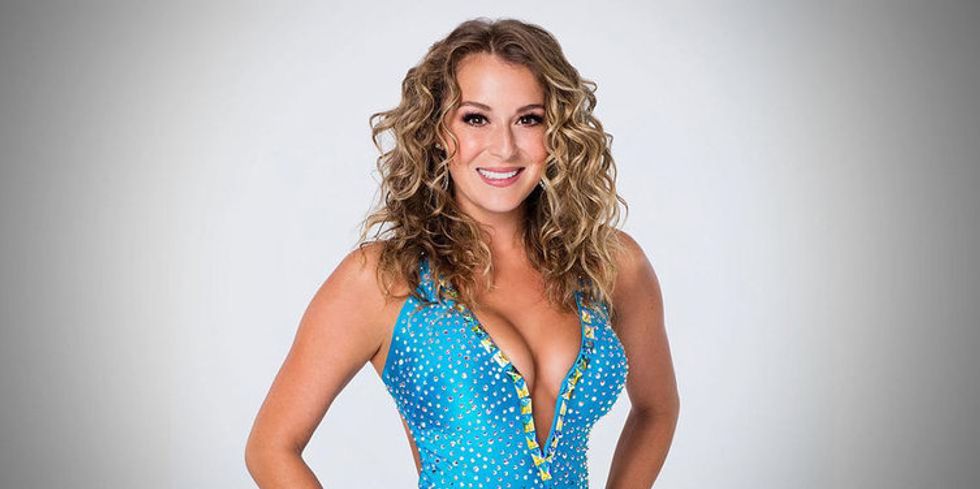 Vega also loves to read books about history, particularly related to the French Revolution which is her favorite.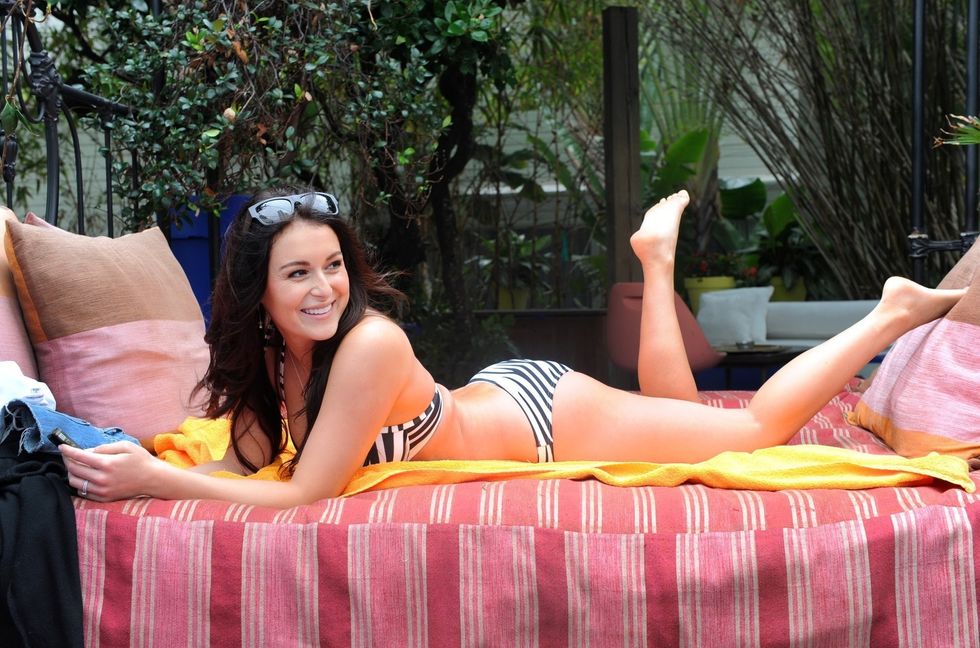 What would she have liked to do if she wasn't a Hollywood actress?
She'd be a neonatal nurse, which is something she would also strongly consider if she gave up Hollywood.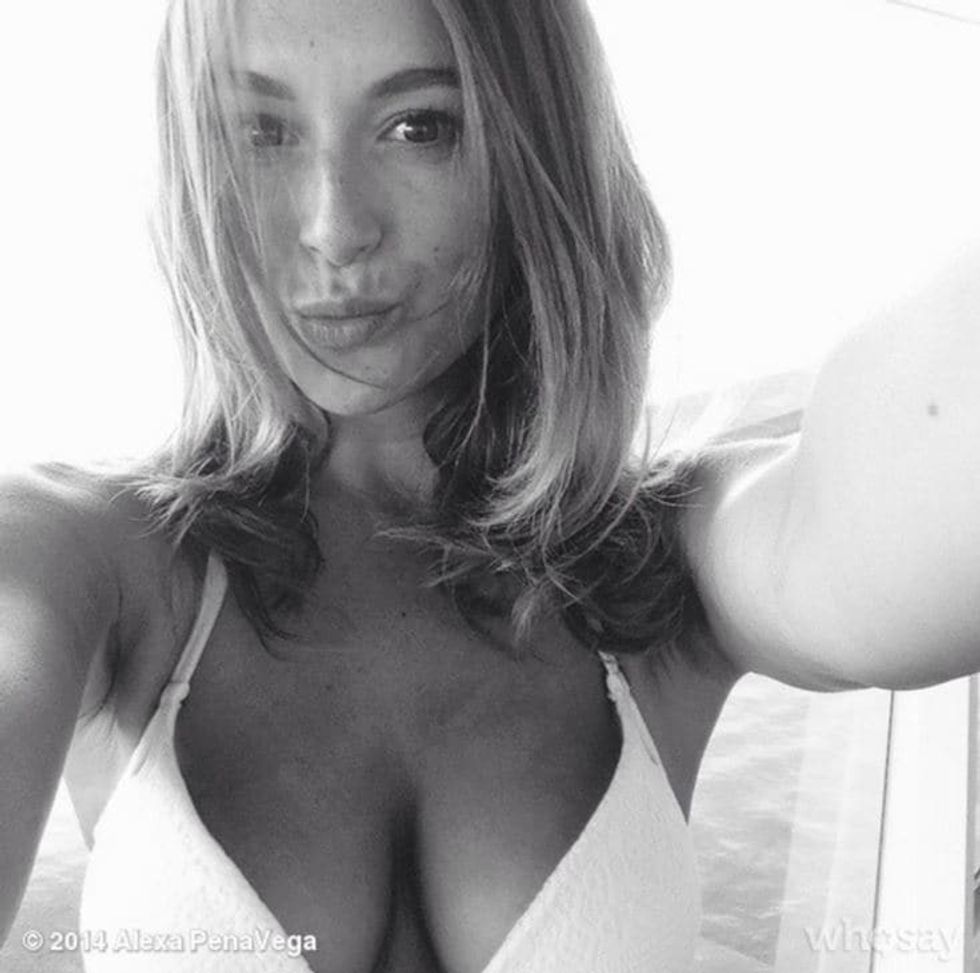 And if you're wondering whether or not she's single, I hate to disappoint you, but she got married for the second time in 2014.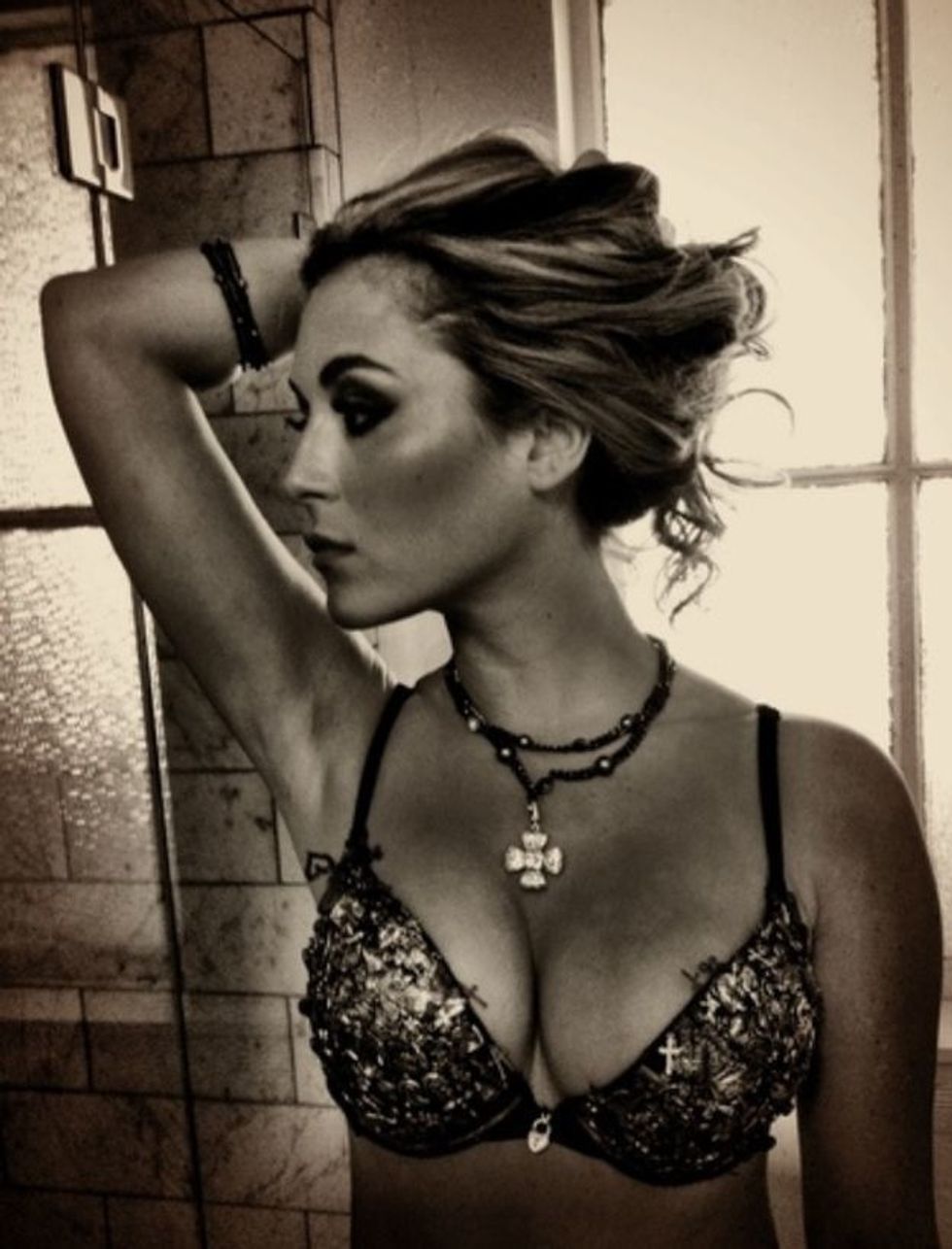 Vega has also managed to overcome bulimia and the scrutiny of Hollywood's beauty standards, and has even jumped out of an airplane to raise money to fight against sex trafficking.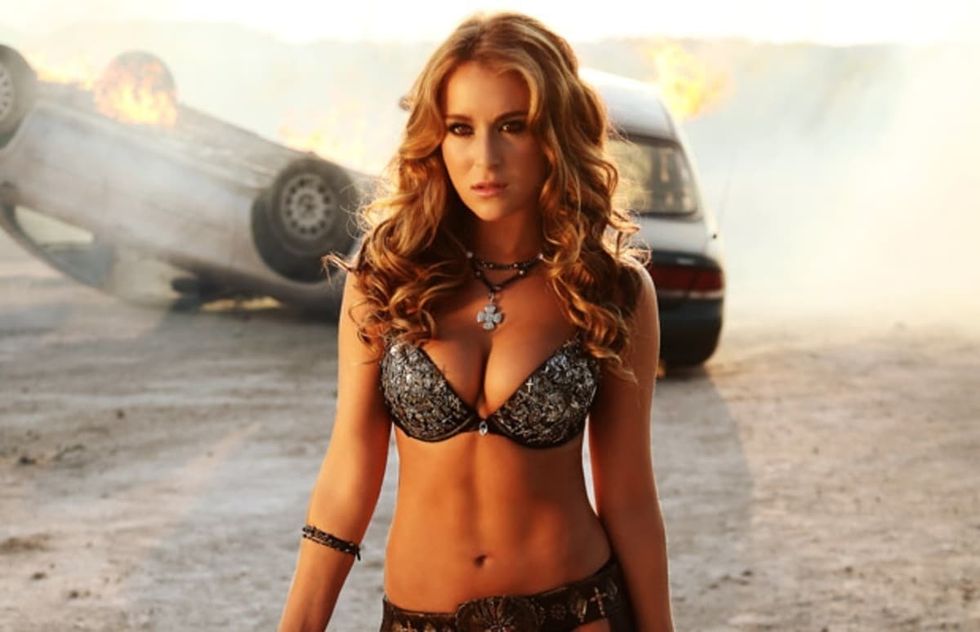 It looks like she's not just a hero on the screen, but also in real life, too!