Carrie Fisher was a complete and total badass. Seriously. If you haven't ever watched her hilarious speech roasting George Lucas, you are seriously missing out, my friend. Fisher was fierce and fiercely funny, and you definitely would not want to have gotten on her bad side. One Hollywood producer found that out the hard way when he received an extra special package from Fisher.
Friends look out for each other. Carrie Fisher proved that in basically the best way possible.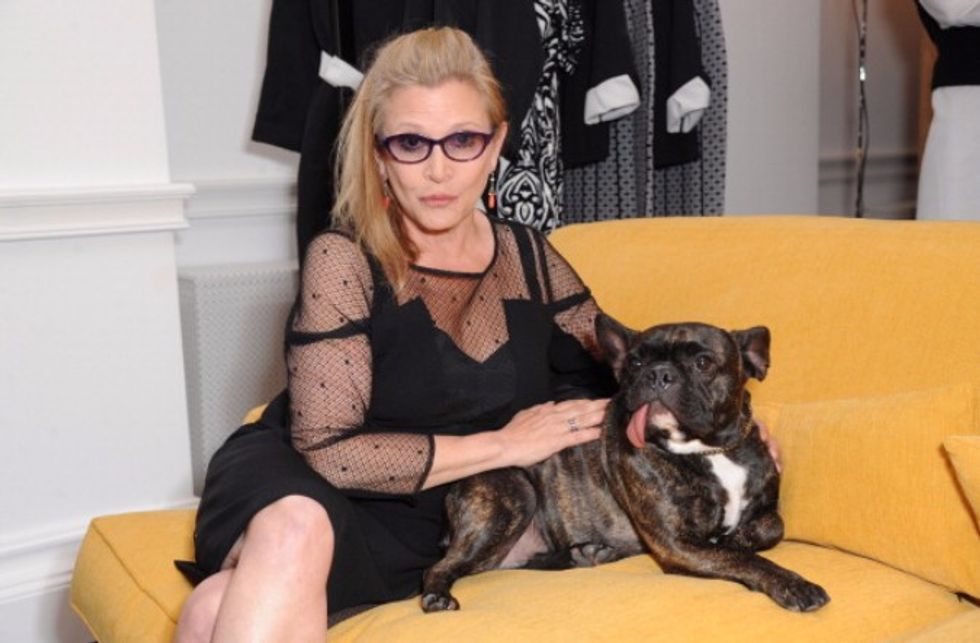 via: Getty
Carrie Fisher and Heather Ross were friends for years. Last week, Ross called into a
Tucson radio show
while they were discussing the sexual harassment scandals surrounding Harvey Weinstein. Ross didn't have a story about Weinstein, but she did have one about another Oscar-winning producer in Hollywood (whom she chose not to name). Back in 2000, this producer invited Ross out for what was supposed to be a business dinner. However, things quickly took a turn when the producer grabbed Ross and pushed her against a car seat and held her down. Ross was able to escape the situation. Later, she told Fisher about what had happened.
Not one to sit back and let someone harass her friends, Fisher leapt into action.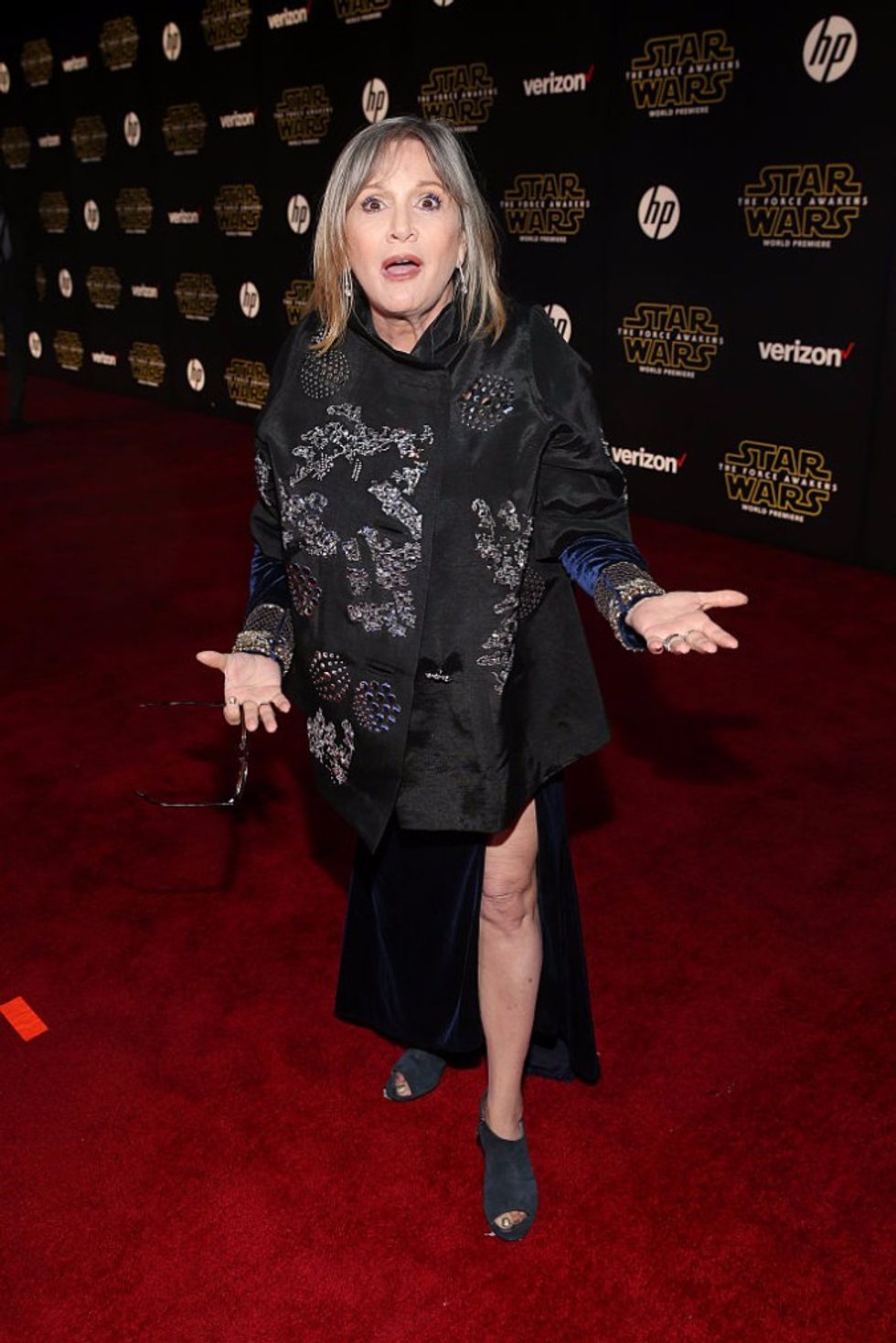 via: Getty
About two weeks later, Fisher sent Ross a message online saying, "I just saw [the producer] at Sony Studios. I knew he would probably be there, so I went to his office and personally delivered a Tiffany box wrapped with a white bow." Naturally, Ross asked what was in the box. And boy, did Fisher deliver!
It was a cow's tongue.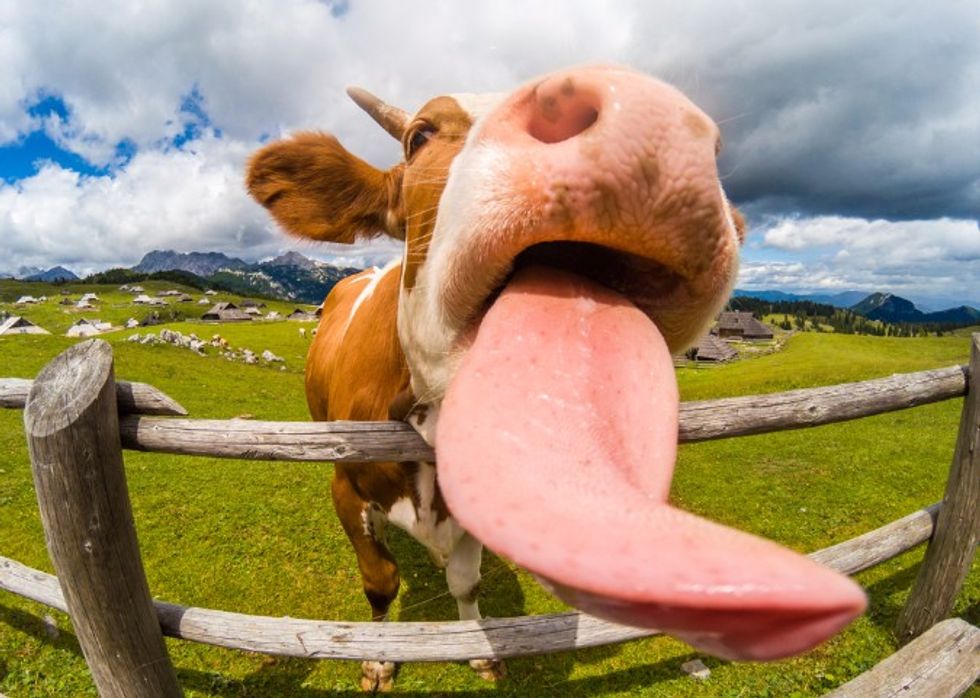 via: Shutterstock
Yep! A tongue. From a cow. Disembodied and placed into a Tiffany box. We told you Carrie Fisher was badass.
Fisher also left a message in the box with the tongue.
The note said, "'If you ever touch my darling Heather or any other woman again, the next delivery will be something of yours in a much smaller box!" We can only imagine how that message was received.
We all need a Carrie Fisher in our lives. How great would it be if we all started sending cow tongues to the scruffy-looking nerf herders in the world?
Let that be a lesson to you. Get yourself a friend like Carrie Fisher. Better yet, be that friend to someone else.