To the delight of fans across the globe, Disney recently announced that a live-action reboot of Mulan is in the works, much like many of the other classics such as The Lion King and The Little Mermaid, which have also recently gotten the live-action treatment.
The 1998 animated classic follows Mulan as she disguises herself as a man to take the place of her father in the Chinese military.
With Disney releasing the first teaser trailer for the upcoming movie this week, the countdown is well and truly on for its release next March.
So, as we brace our selves for yet another nostalgic fix, let's take a look at the cast that has thus far been announced.
We have to say, it's shaping up nicely...
Chinese actress, Yifei Liu, also known as Crystal Liu, is starring as the heroine herself, Mulan.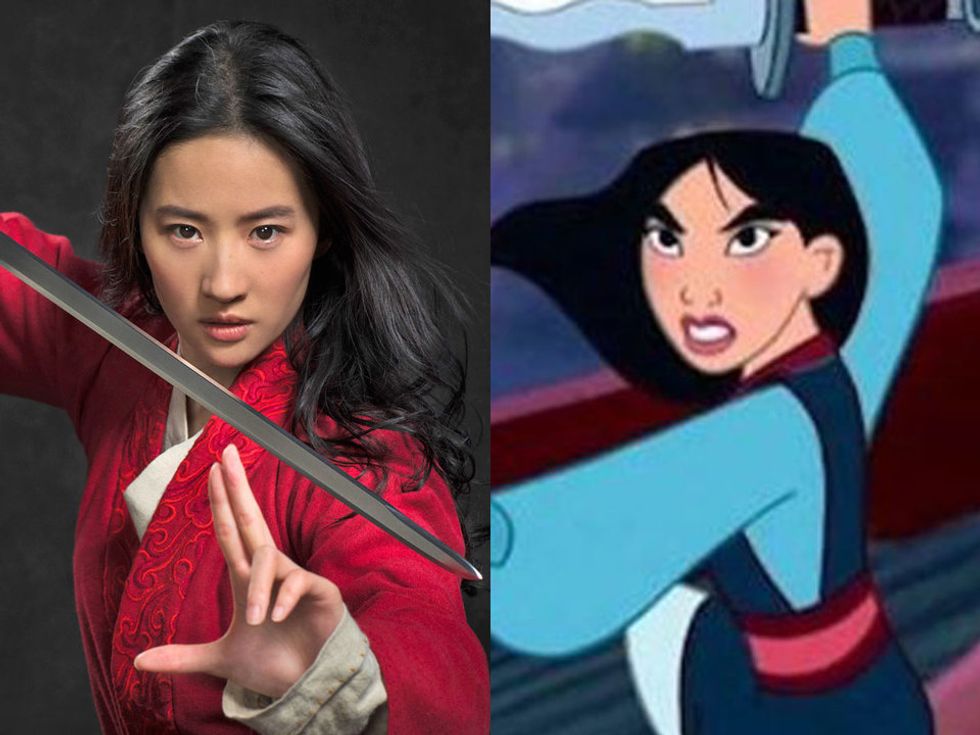 via: Insider
The actress and singer, who recently starred alongside Emile Hirsch in
The Chinese Widow
, is taking on the leading role in the live-action adaptation. The casting process for the role of Mulan was said to be
pretty
competitive, with over a thousand actresses seen for the role, so this is a
huge
achievement for the star.
Jet Li will play the emperor of China.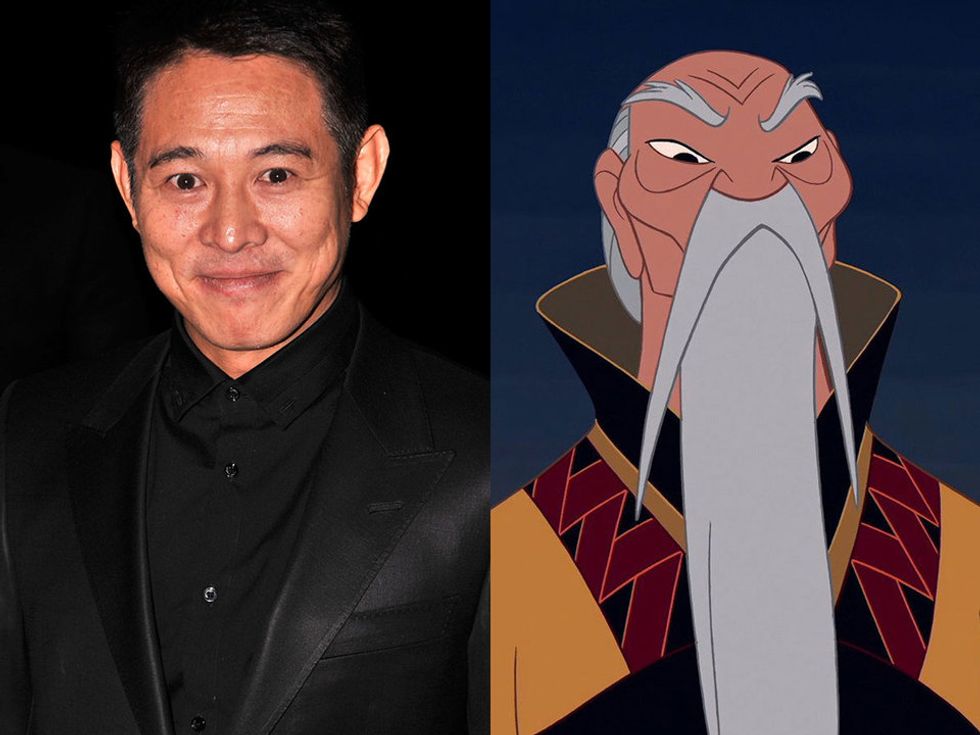 Last year,
The Hollywood reporter
annouced that Li would be joining the cast as the emperor, although,
reportedly,
at first, the star initially turned down the role in the film but later agreed to it after his daughter told him that he should be in a movie promoting Chinese culture.
Donnie Yen will star as Mulan's mentor, Commander Tung.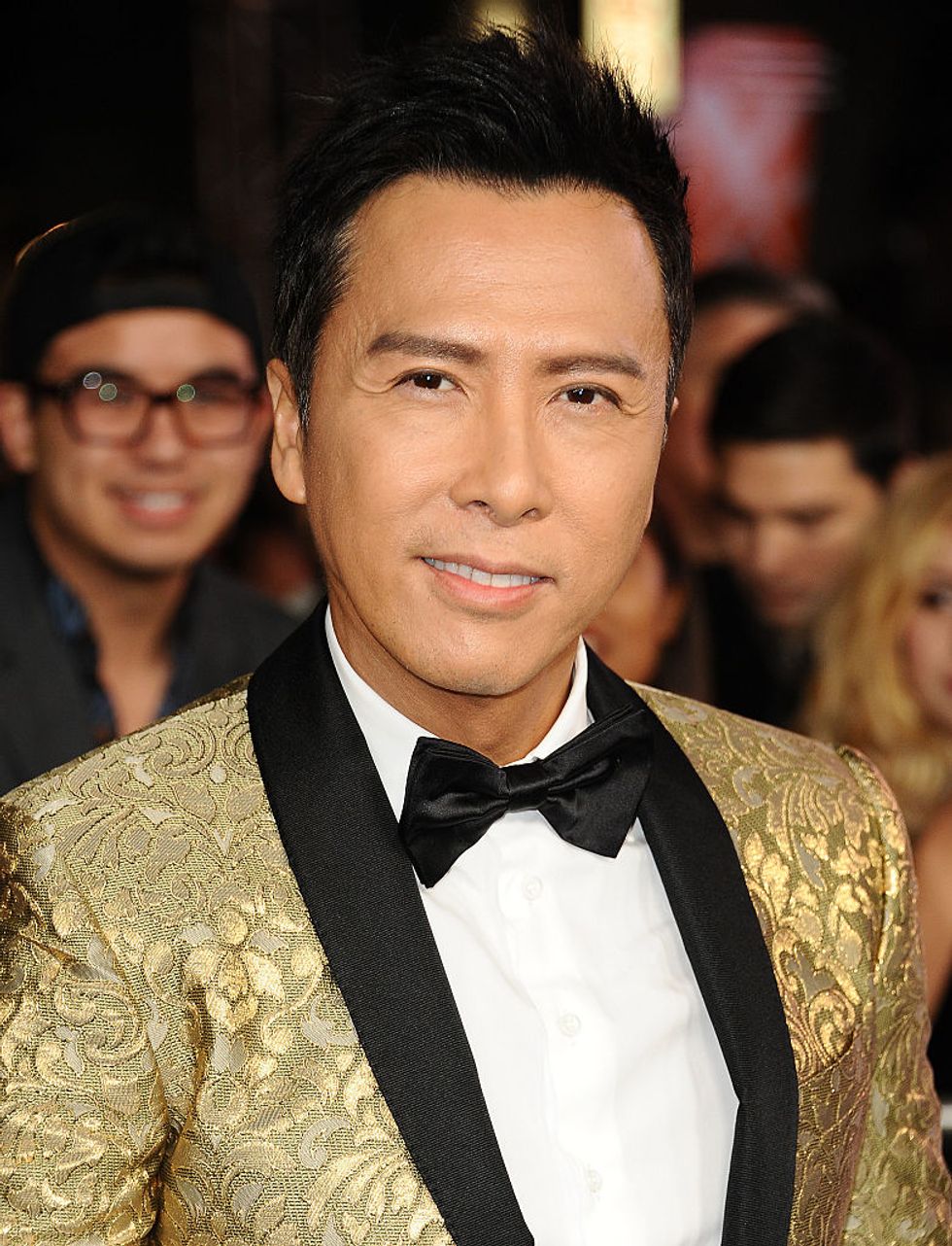 via: Getty
Best known for the
Ip Man
franchise and his role in
Rogue One: A Star Wars Story
, we'll be seeing Yen grace our screens as the brand new character, Commander Tung, who wasn't in the original 1998 movie.
Gong Li is set to play a brand new witch villain.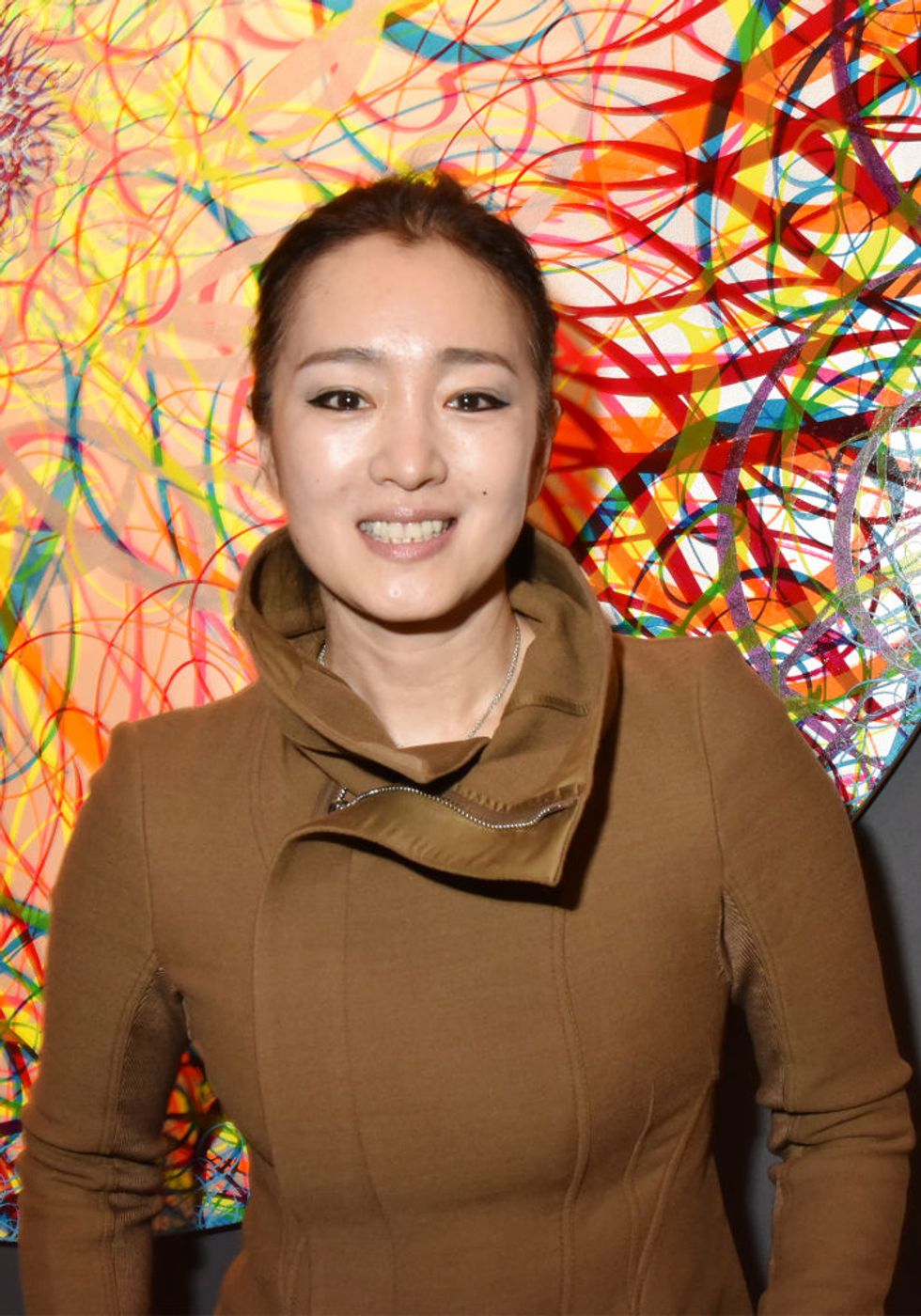 via: Getty
The main villain in the original animated film was Shan Yu, the leader of the Huns, but the live-action adaptation is set to feature another villain, a powerful witch.
Li has starred in several acclaimed movies, including Farewell My Concubine and Memoirs of a Geisha
We're also set to be introduced to another new character, Mulan's sister, played by Xana Tang.
In the original movie, Mulan didn't have any siblings, so we'll be interested to see where Xana Tang takes the new character.
Next up is Yoson An, who's been cast as Mulan's love interest, Cheng Honghui.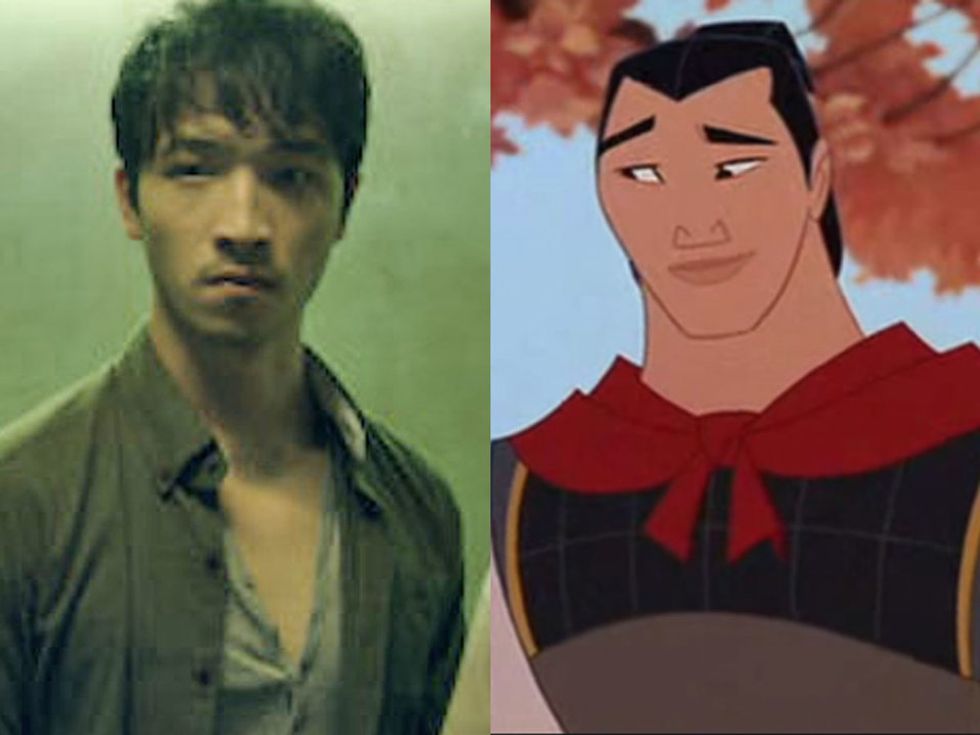 The live-action version of the heroine's love interest doesn't go by the same name, in fact, in the original, he was called Li Shang. New Zealand actor, Yoson An will play Honghui, who, 
according to The Hollywood Reporter
, will be an "ambitious recruit" who joins Tung's unit.
We're set to see yet another new villain, played by Jason Scott Lee.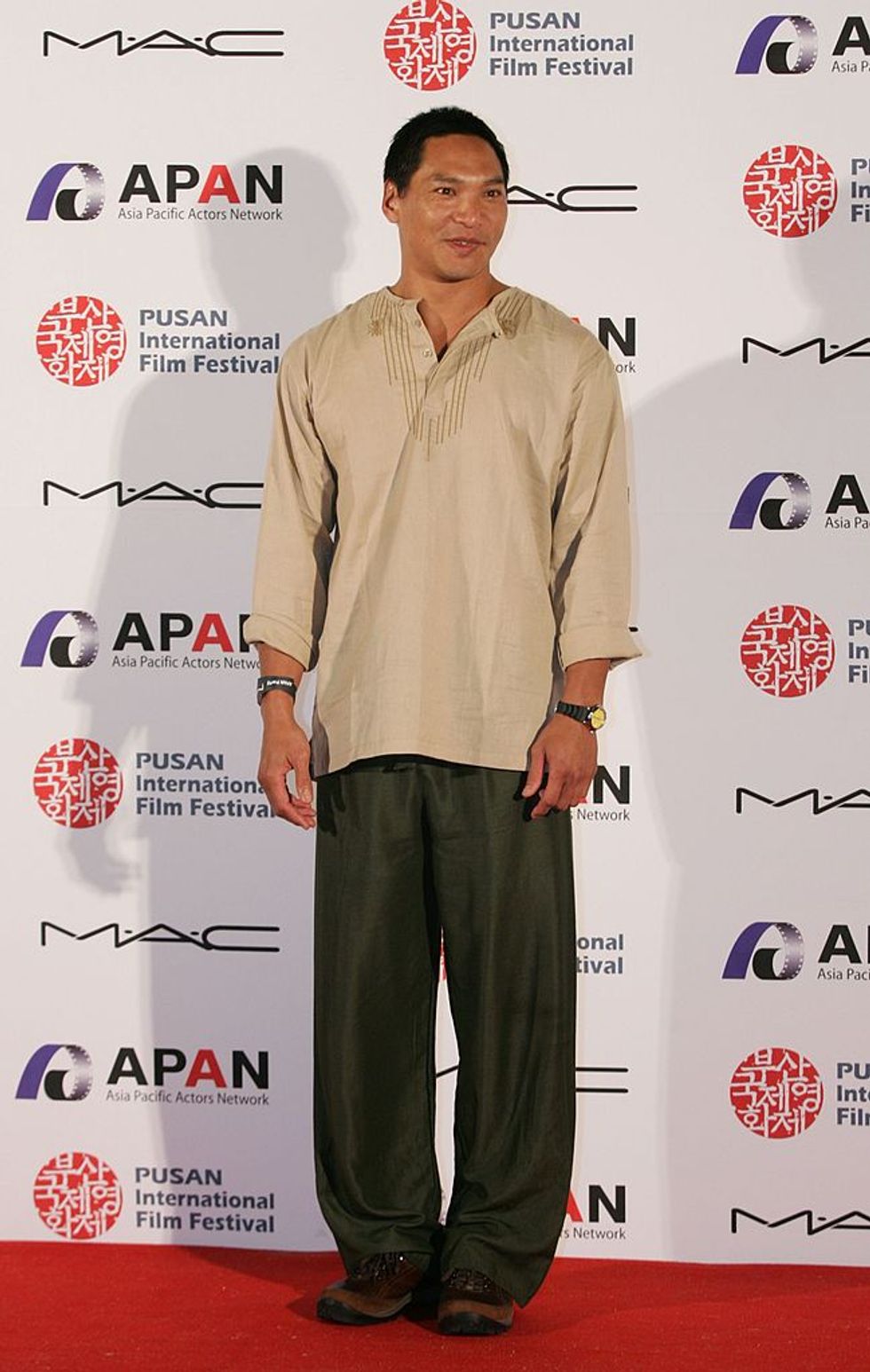 via: Getty
In the upcoming movie, we'll be introduced to Bori Khan, a warrior seeking to avenge his father's death. You may recognize Lee if you are planning to watch the film, as he voiced "David" in Lio and Stitch.
Next up is Ron Yuan who is starring as a soldier, Sergeant Qiang.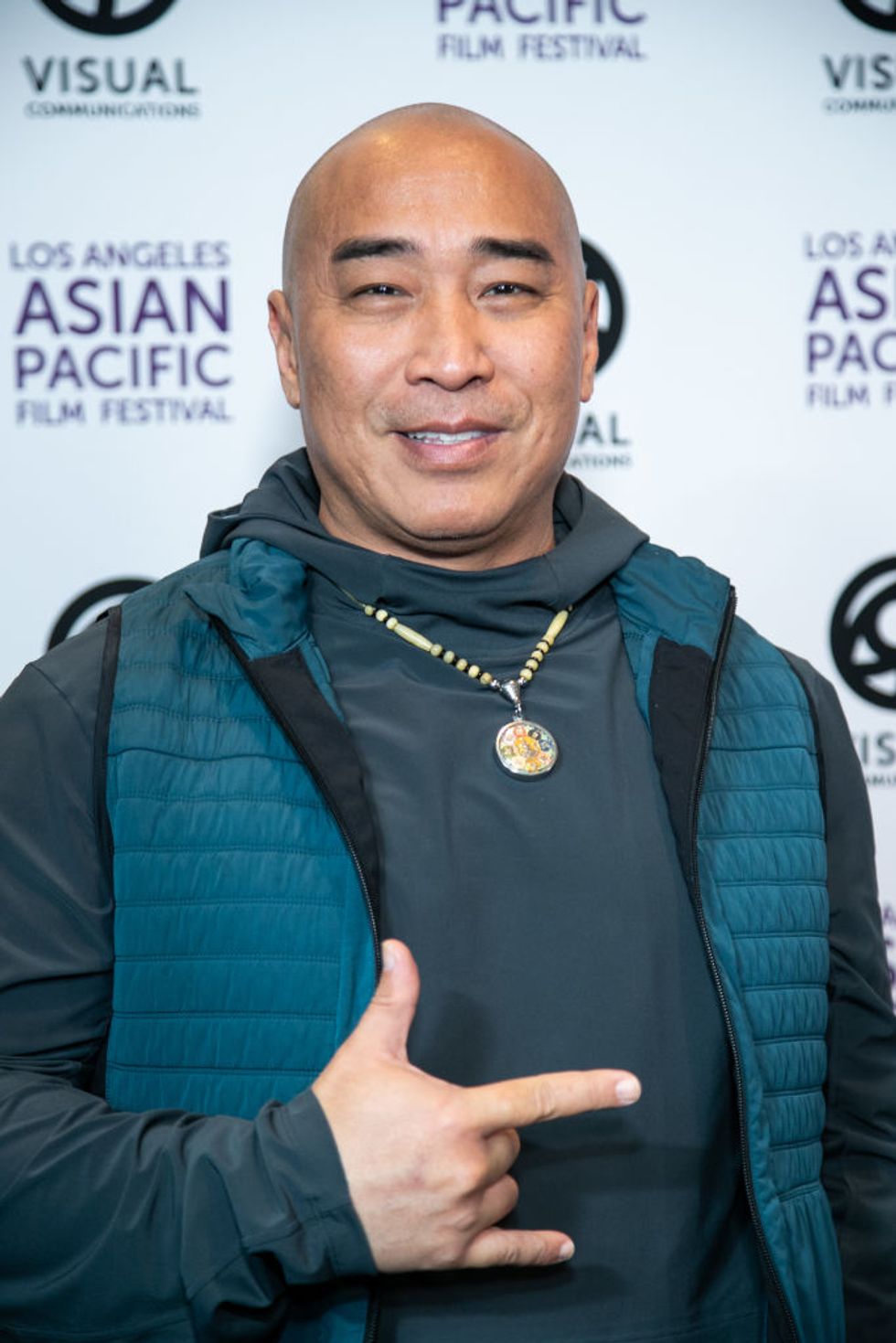 via: Getty
Ron Yuan is known for his roles in the popular series,
Marco Polo
, and,
Sons of Anarchy
, and is set to play Sergeant Qiang, who,
according to Deadline
,  will be second in command of the Imperial Regiment.
Utkarsh Ambudkar is playing a character named Skath.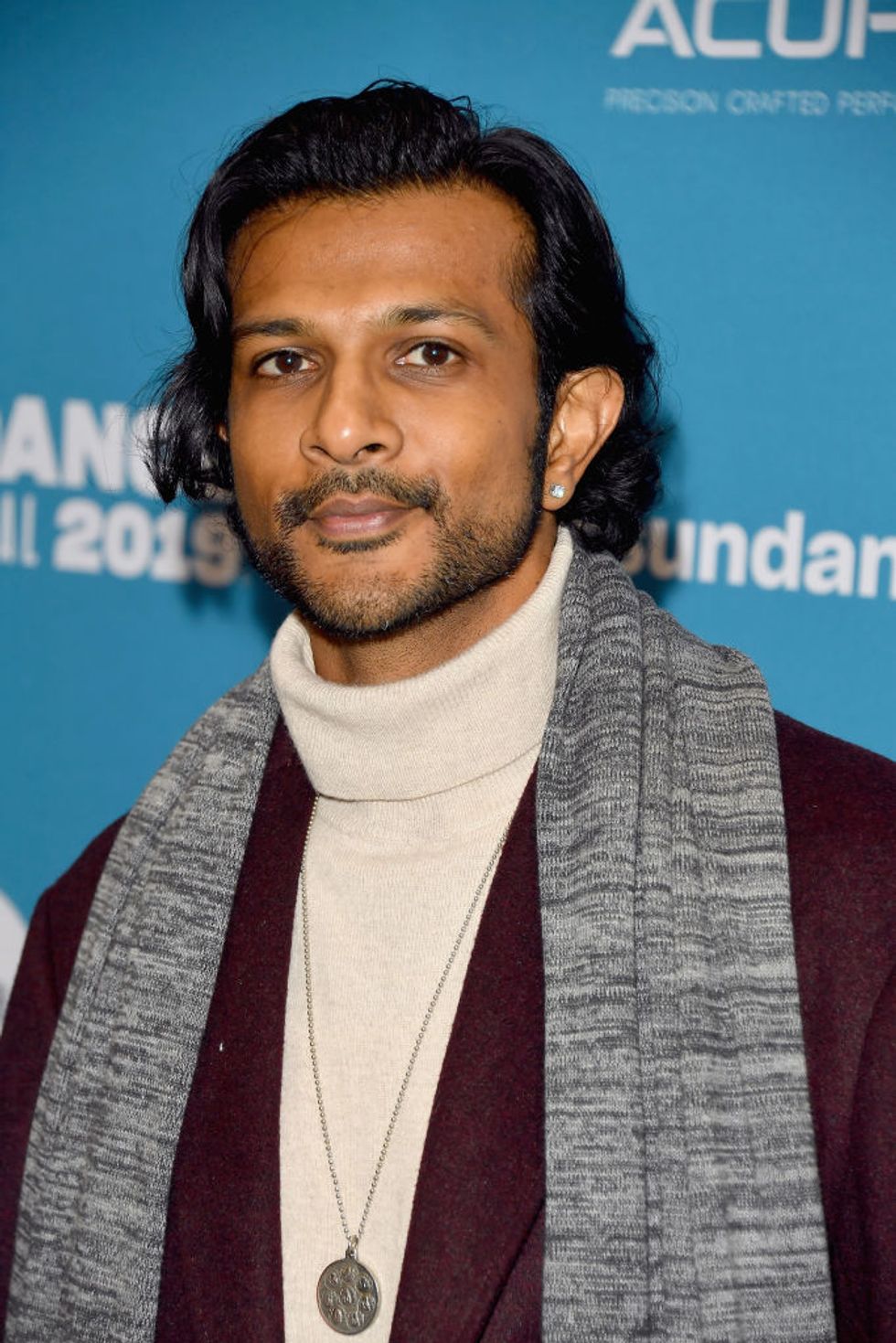 via: Getty
This is where it starts to get a
bit
ambiguous. As of yet, we don't know
too
much about the
Pitch Perfect
star's role, except that he's a con artist.
Chum Ehelepola is starring as a similar new character named Ramtish.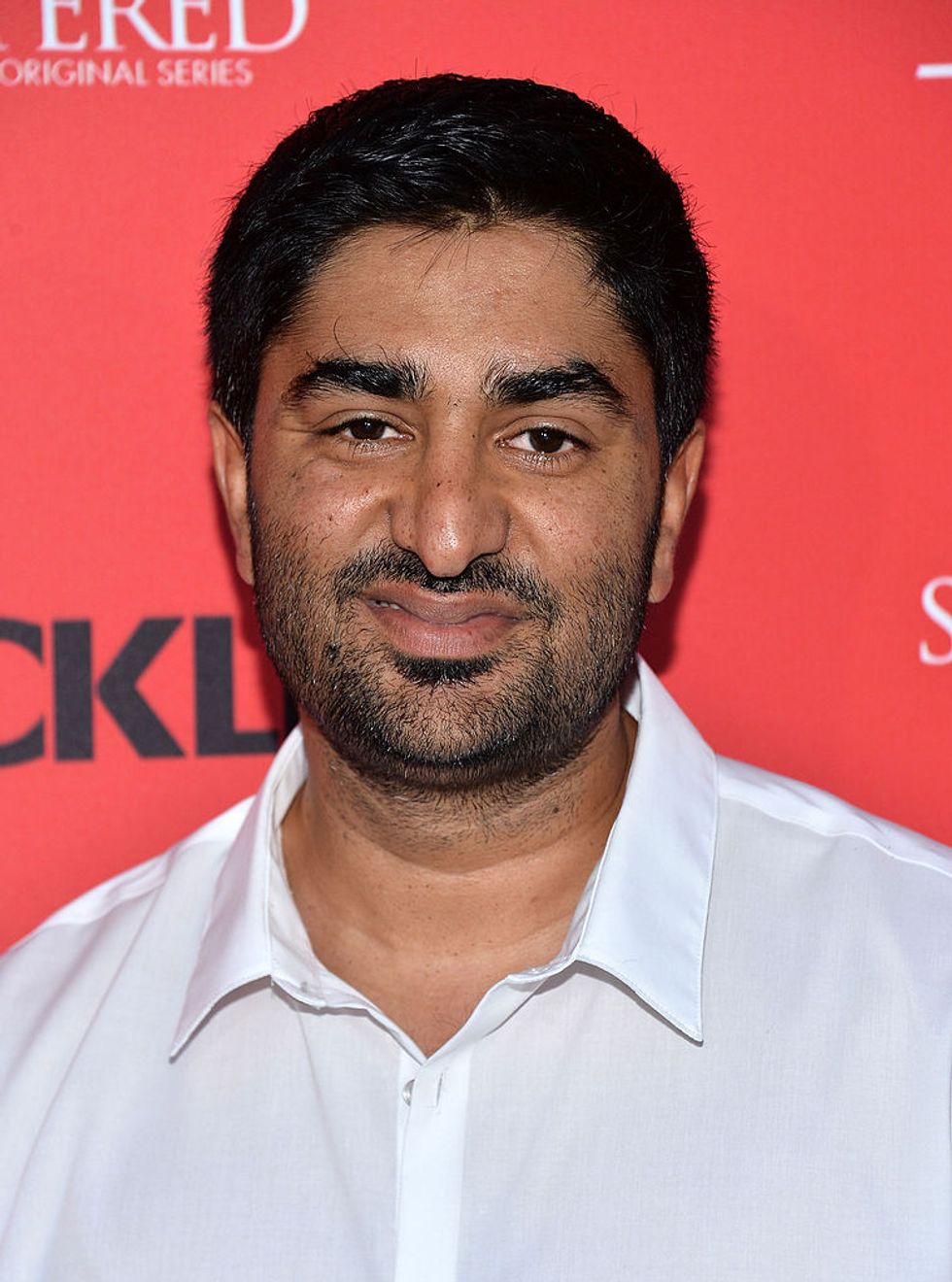 via: Getty
It looks like we're going to be seeing a bad guy duo, as, along with Skath, Ramtish is also set to be a con artist.
Back to some of the movie's original characters and it looks like Tzi Ma will play Mulan's father.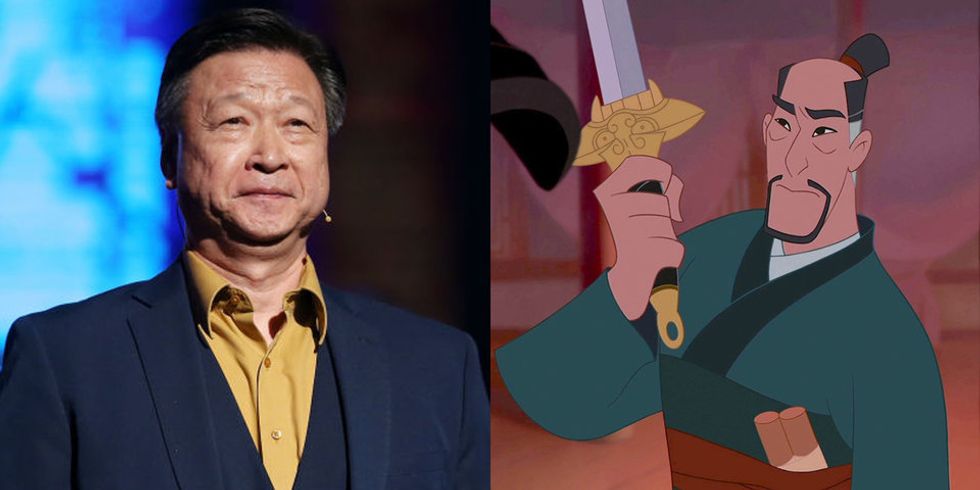 Known for his role in
Arrival
, the actor is starring as Zhou, a war veteran who's called back to the military. Of course, we know his daughter, Mulan, takes his place, but we're excited to see how Ma portrays the character.
Next is Cheng Pei-Pei, who has been cast in an unknown role.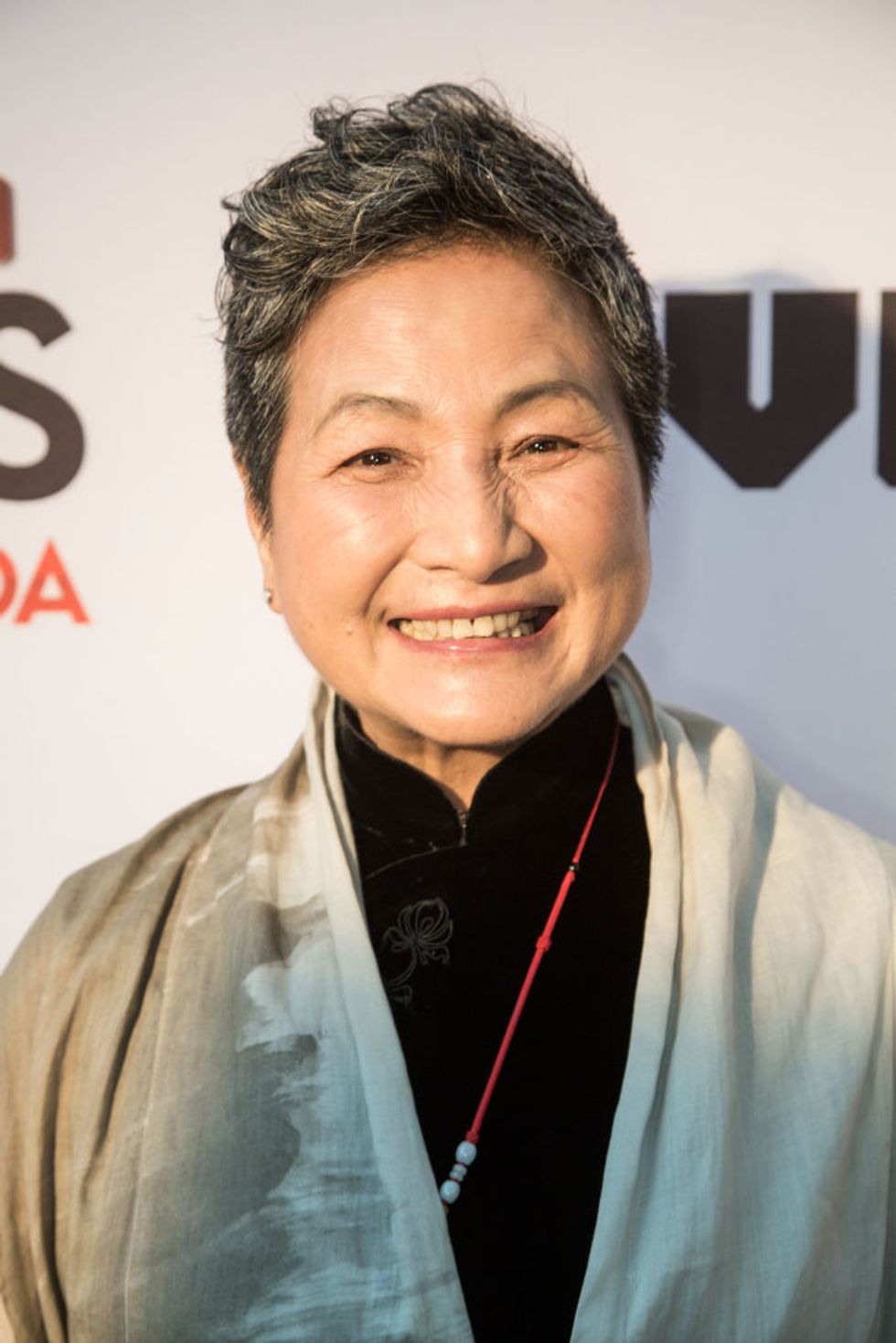 via: Getty
We don't know much about this one, although there's speculation that she could be playing Mulan's grandmother.
Freaky Friday star, Rosalind Chao, has been cast, and there's speculation that she could play Mulan's mother.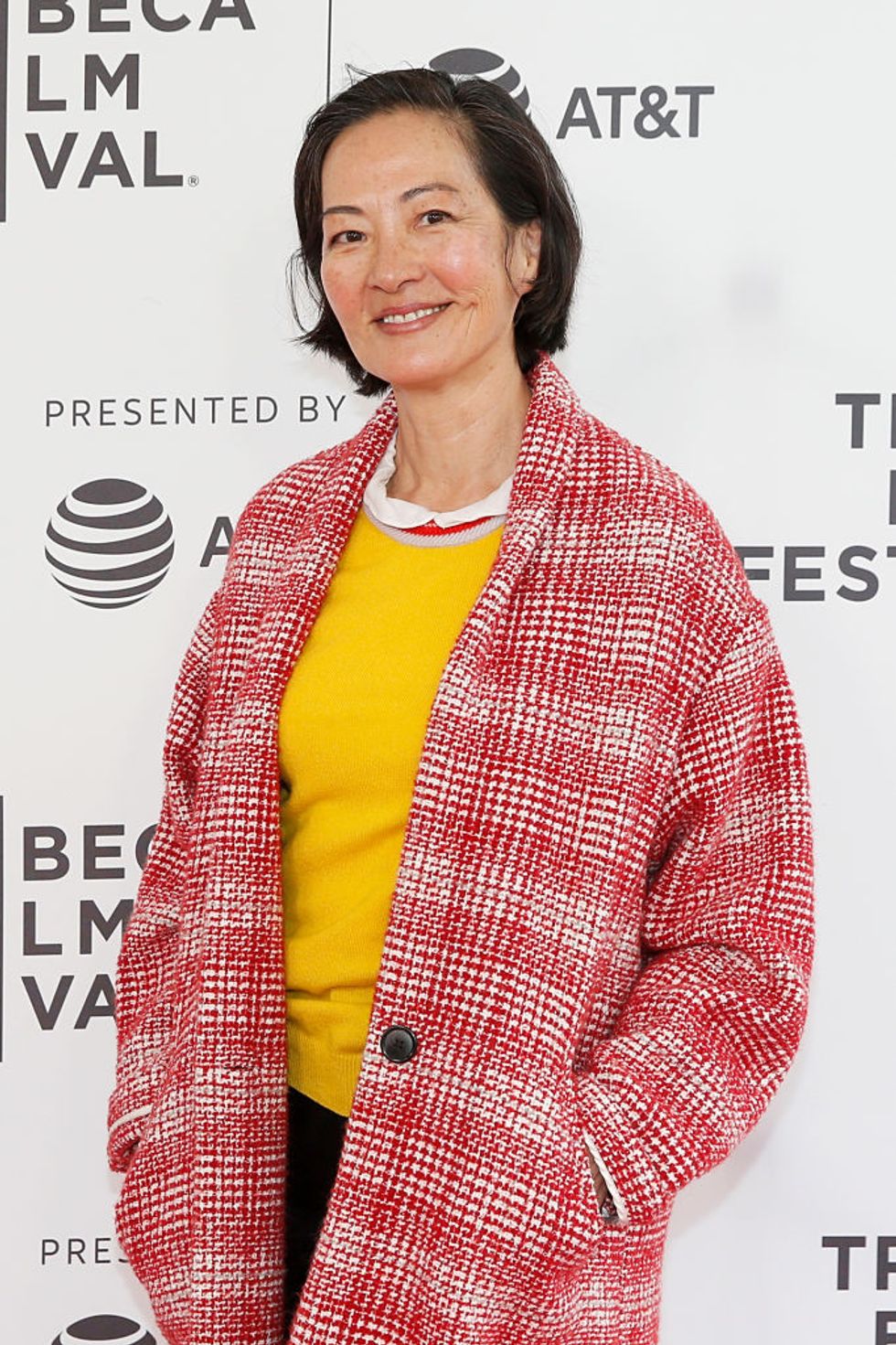 via: Getty
The American actress, who has starred in the likes of
Freaky Friday
,
Just like Heaven
and, more recently, the TV series,
Code Black
, has been cast in an unknown capacity.
YouTube star, Jimmy Wong, is set to play Ling, one of the three soldiers that Mulan befriends.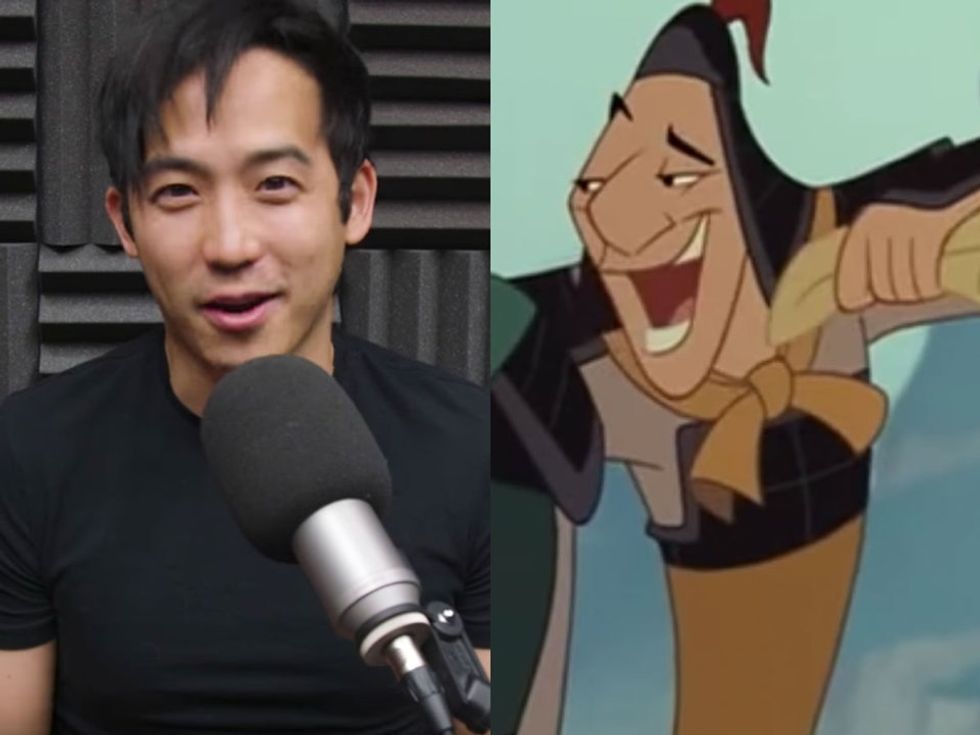 Deadline confirmed the news of the casting of the star. Wong has
his own YouTube channel
and has picked up 2 Streamy Awards for his series:
Video Game High School
.
The second of the trio of soldiers, Chien-Po, will be played by Doua Moua.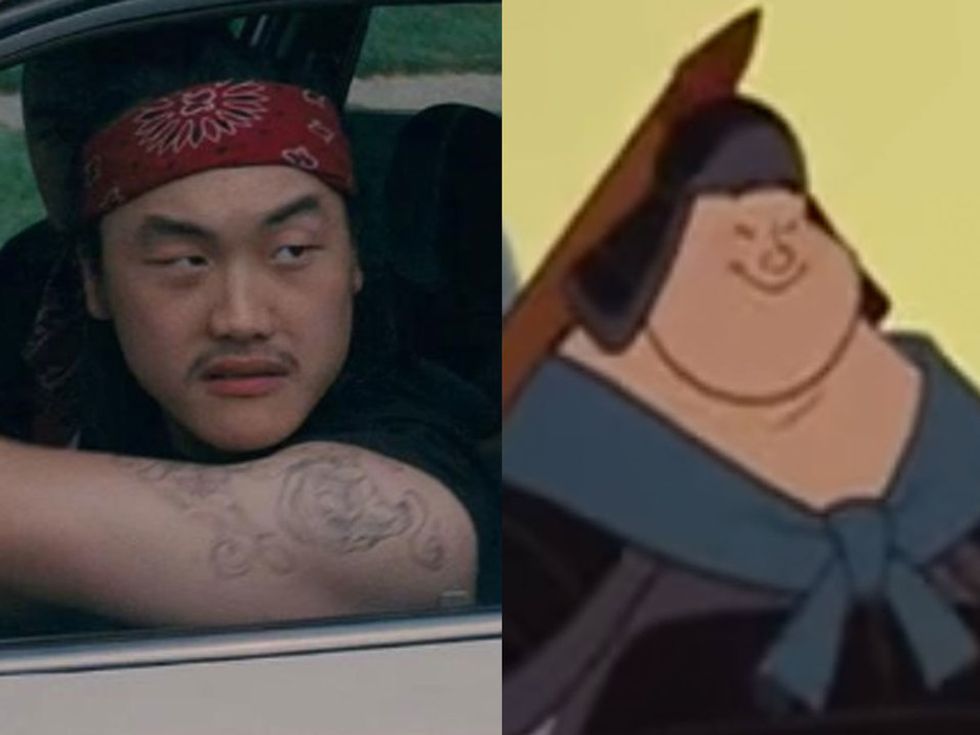 Actor, Doua Moua, has previously starred in 2008's
Grand Torino
.
Finally, Chen Tang will take on the role of the last of the three friends, Yao.
Tang has starred in popular productions such as
Agents of S.H.I.E.L.D
and
Grey's Anatomy
.
So, with the cast now annouced, it looks like we'll have to sit tight until the movie hits the big screen next year.
We're just praying that we get to see more teasers in the build-up to its release. However, it looks like Mulan is just one of many exciting movies that the Hollywood studio has up its sleeve, with a staggering sixty projects planned for the next decade. With a pretty full calendar, keep reading to see what to expect from Disney next...