Adorable footage has gone viral recently that shows a very curious cat discovering and checking out his neighbor's Ring doorbell.
Read on to see just how cute it is...
Cats are one of life's many joys...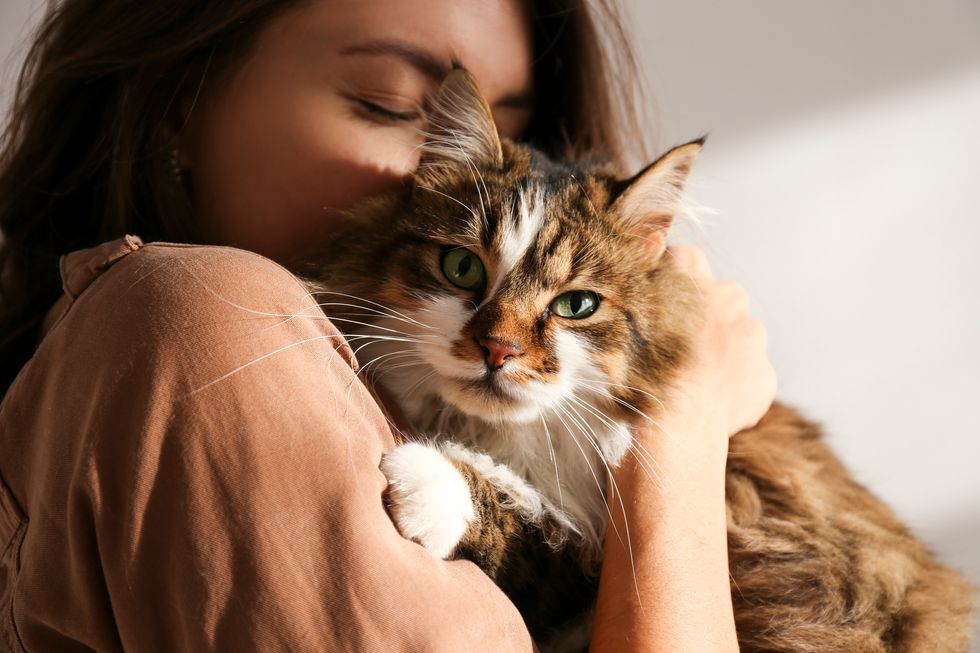 via: Getty
Because who
doesn't
love these beautiful fur babies?
It turns out that the majority of us actually love cats!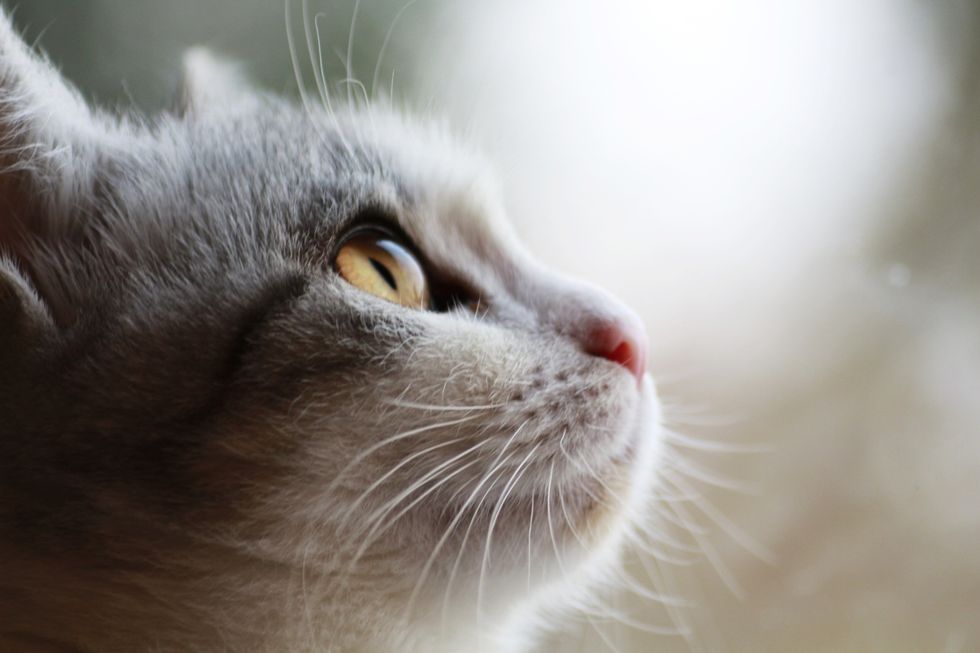 via: Getty
Statistics here in the United States show that there are 88.3 million pet cats compared to 74.8 million pet dogs. And who says that dogs are better than cats?
They're great to have around the house...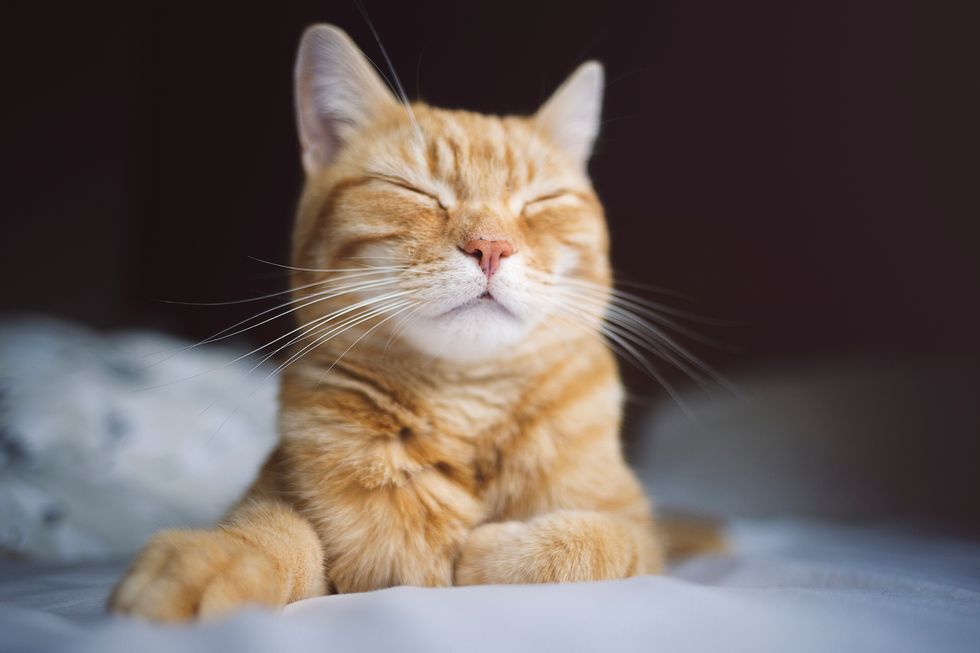 via: Getty
And studies have proven that owning a cat is
certain
to lower stress and blood pressure.
Of course, cats have some serious competition with dogs...
Sleeping is a huge part of a cat's life...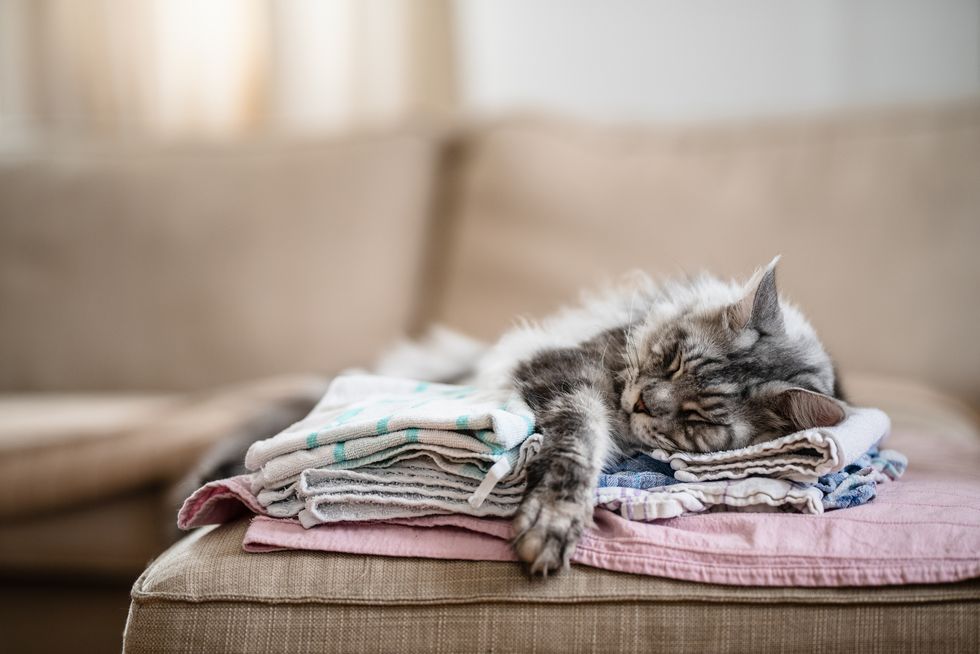 via: Getty
On average, an adult cat will sleep up to sixteen hours a day. Now,
that's
a life that we want!
But when they aren't sleeping?
Well, cats are known to have a naturally curious instinct and they will spend hours and hours exploring the outdoors.
They can land themselves in all kinds of bizarre situations...
Whether that's getting trapped in someone's garage, riding on the bus, or falling asleep on a car bonnet, cats don't get frightened easily by the great outdoors!
Well, one cat recently gave its neighbors a very delightful surprise with his curious antics...
And it was all thanks to the neighbor's Ring doorbell that captured the adorable moment.
The curious black cat seemed to be checking out his neighbors front yard in the middle of the night back in October...
And when he came across the Ring doorbell, he seemed to be well and truly fixated by the unusual-looking device.
It's honestly the cutest thing...
And when the incredible footage was uploaded online, people were smitten to say the least!
Uploaded to YouTube by Ring, the adorable clip begins with the black cat staring curiously down the lens of the camera...
And you can see that the little guy has perched himself on a chair by the front door to get a better look.
The cat then decides to get a closer look...
And he is seen eagerly sniffing the camera... While giving us all a wonderful close-up!
The recording cuts when the moggie taps its feet onto the window frame, hoping to find a way in.
Ring captioned the video with: "No Superstition Here! Neighborhood Cat Comes By To Say Hello Via Ring Video Doorbell."
You can watch the adorable clip here:
For more heartwarming stories, read on to have a look at Ricky Gervais' adorable new cat...