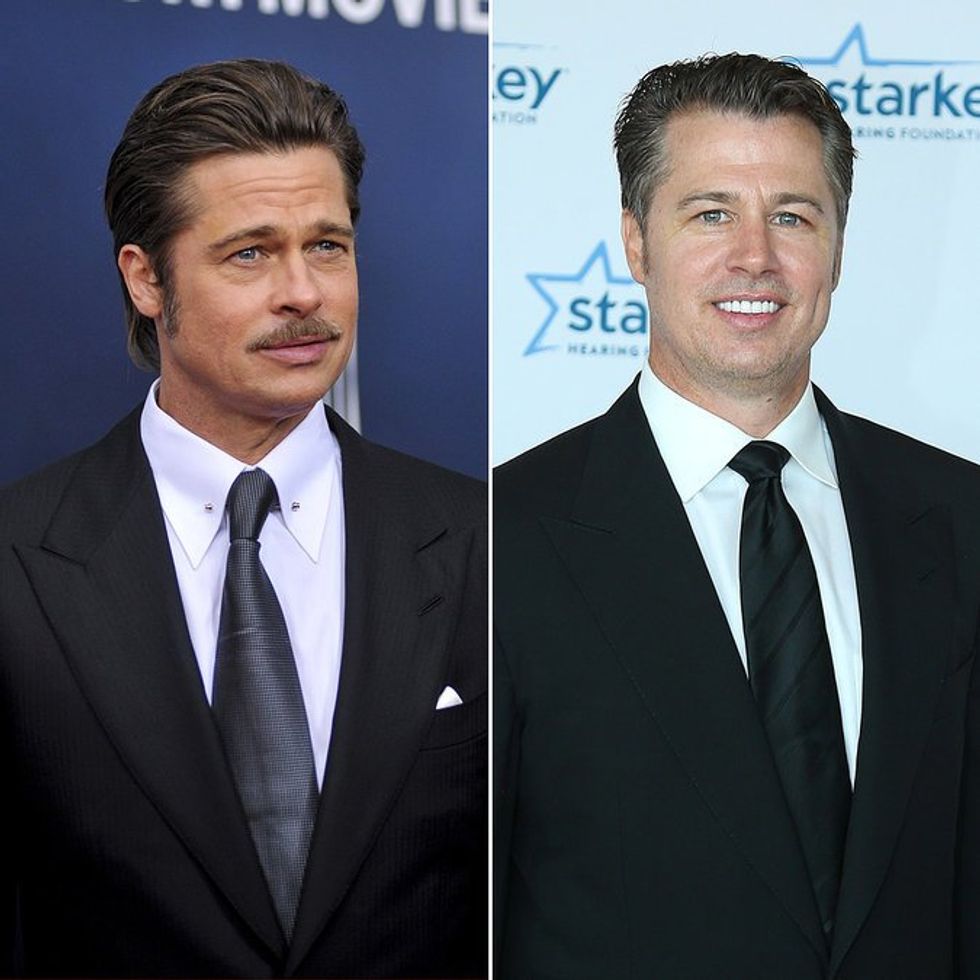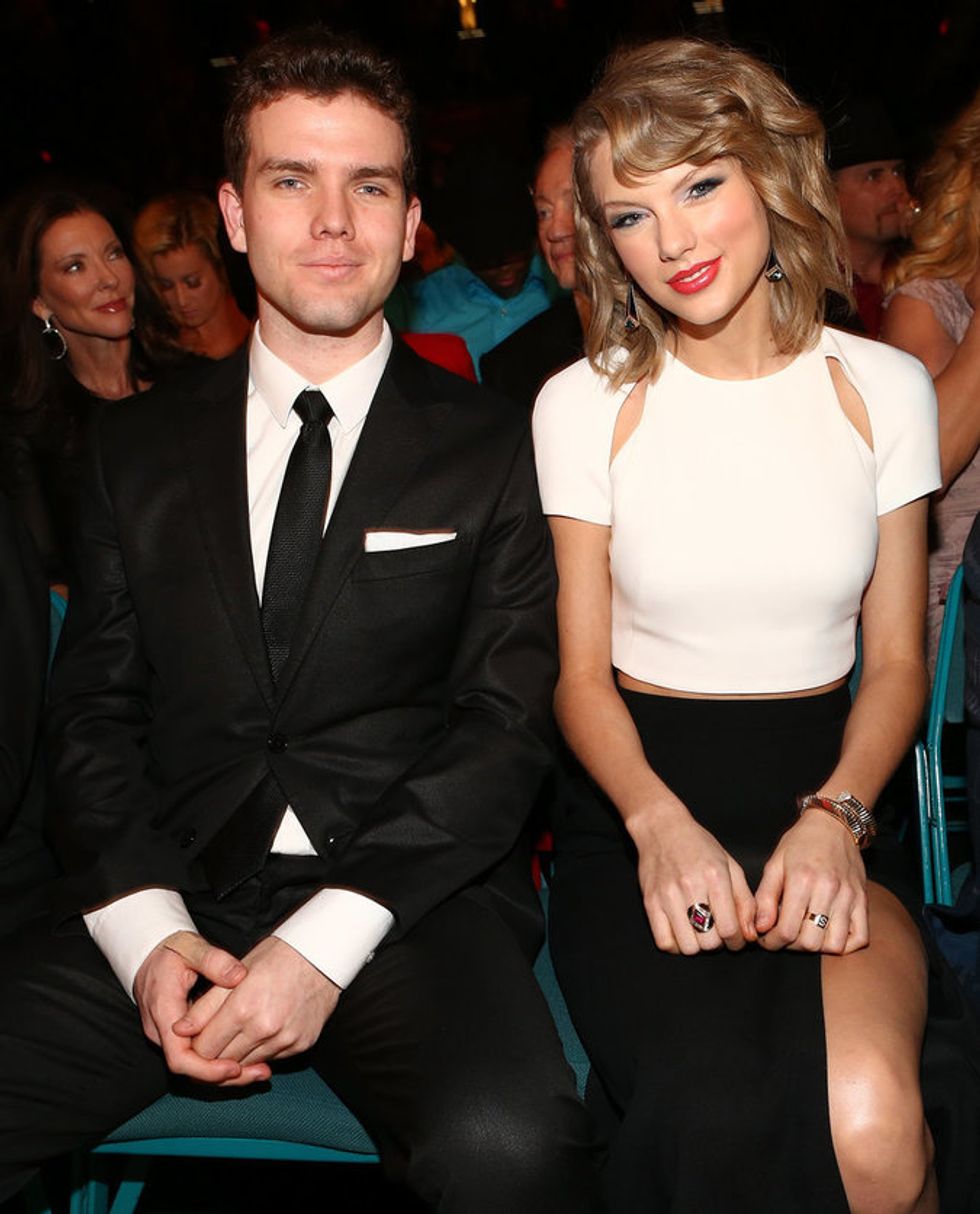 Taylor's younger brother, Austin, is a student at Notre Dame University, and has been Taylor's date to several awards shows (no word yet if he's officially part of her "squad").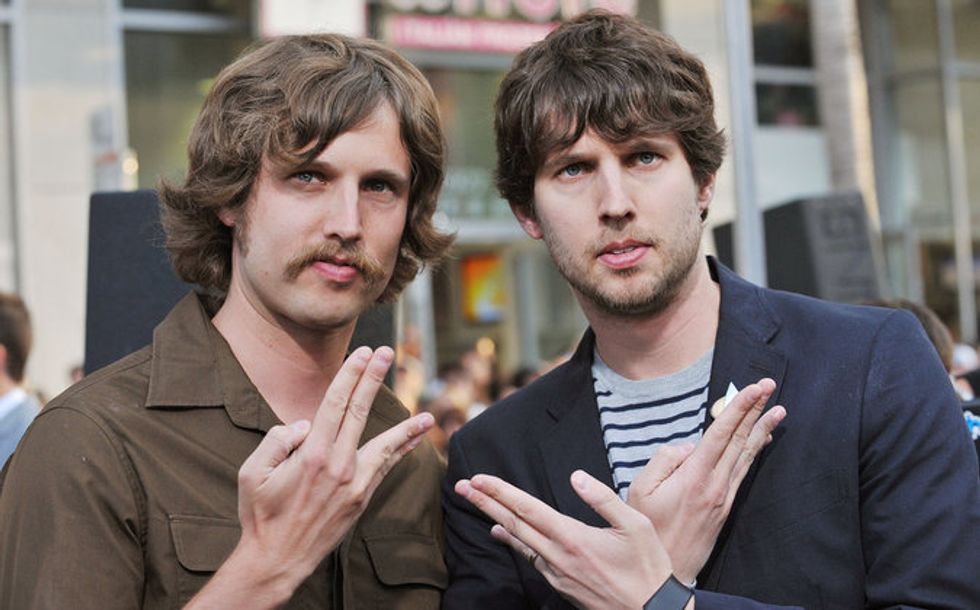 It's Napoleon Dynamite...times two! Actually it's Jon and his identical twin brother Dan. They're now partners in a production company.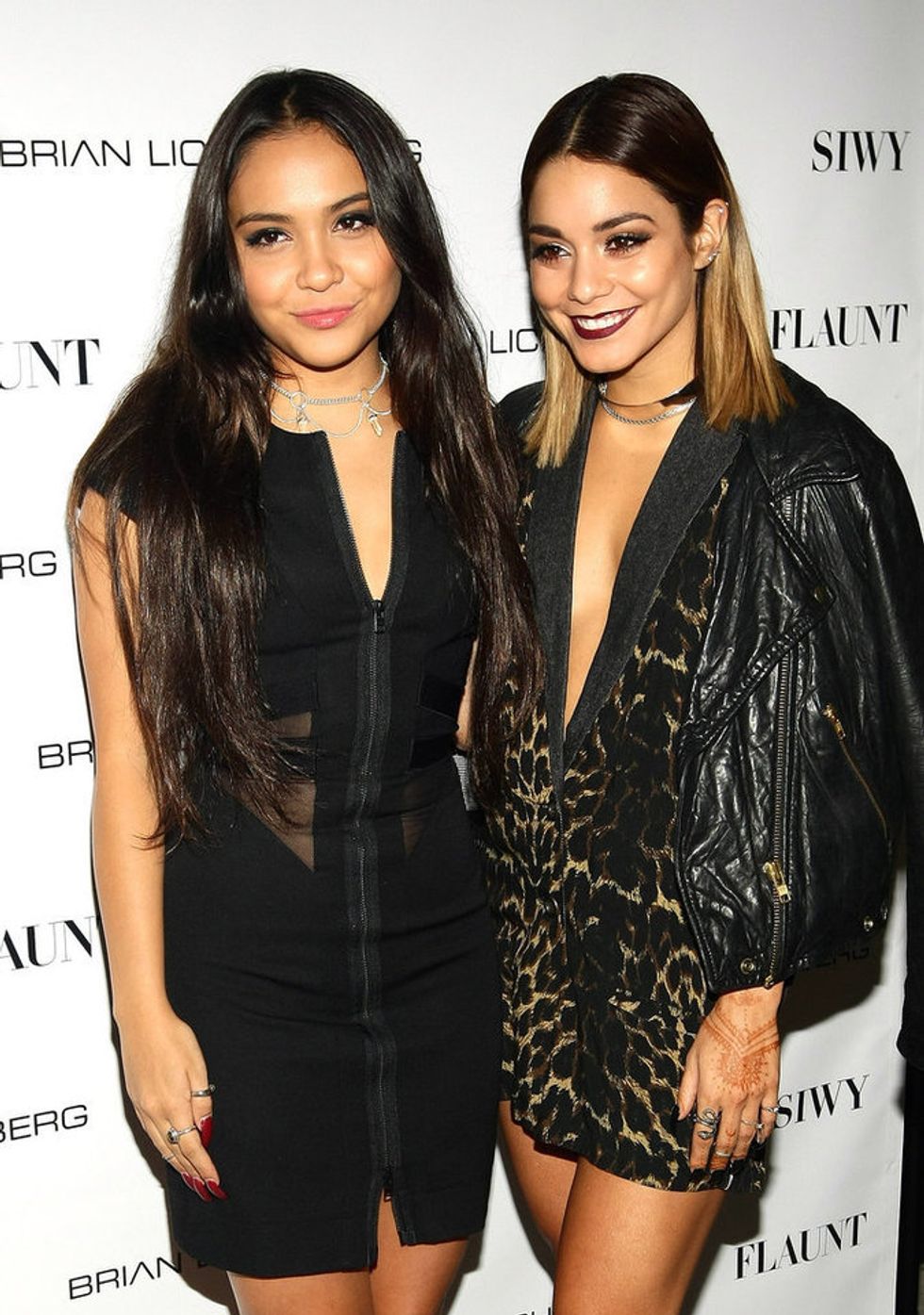 Vanessa is very close to her younger sister Stella, who is also an actress.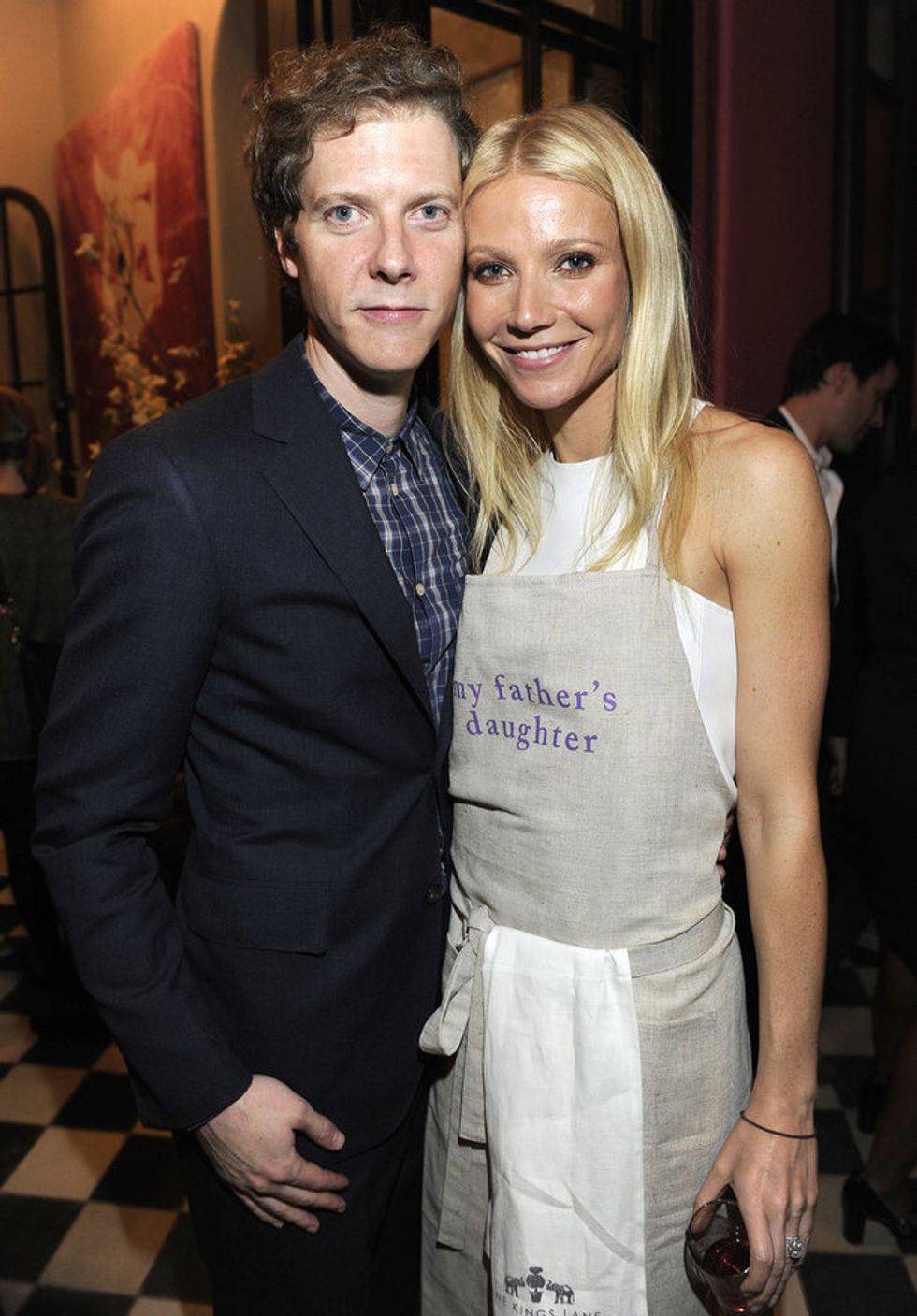 Gwyneth and Jake, the children of actress Blythe Danner and the late director and producer Bruce Paltrow, are both in the industry. You know Gwyneth as the GOOP guru, but Jake is also a director and screenwriter.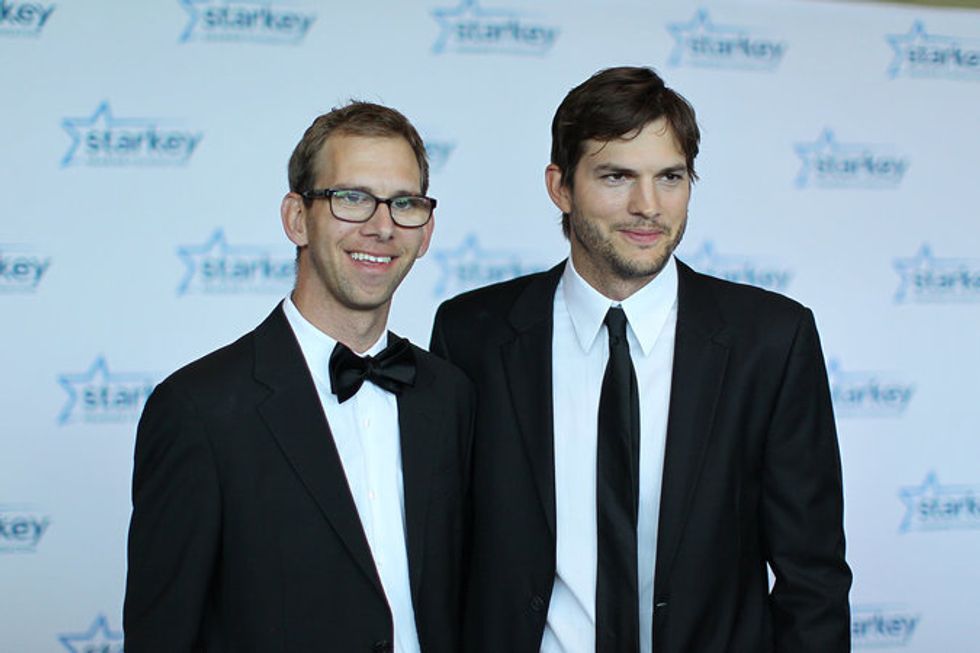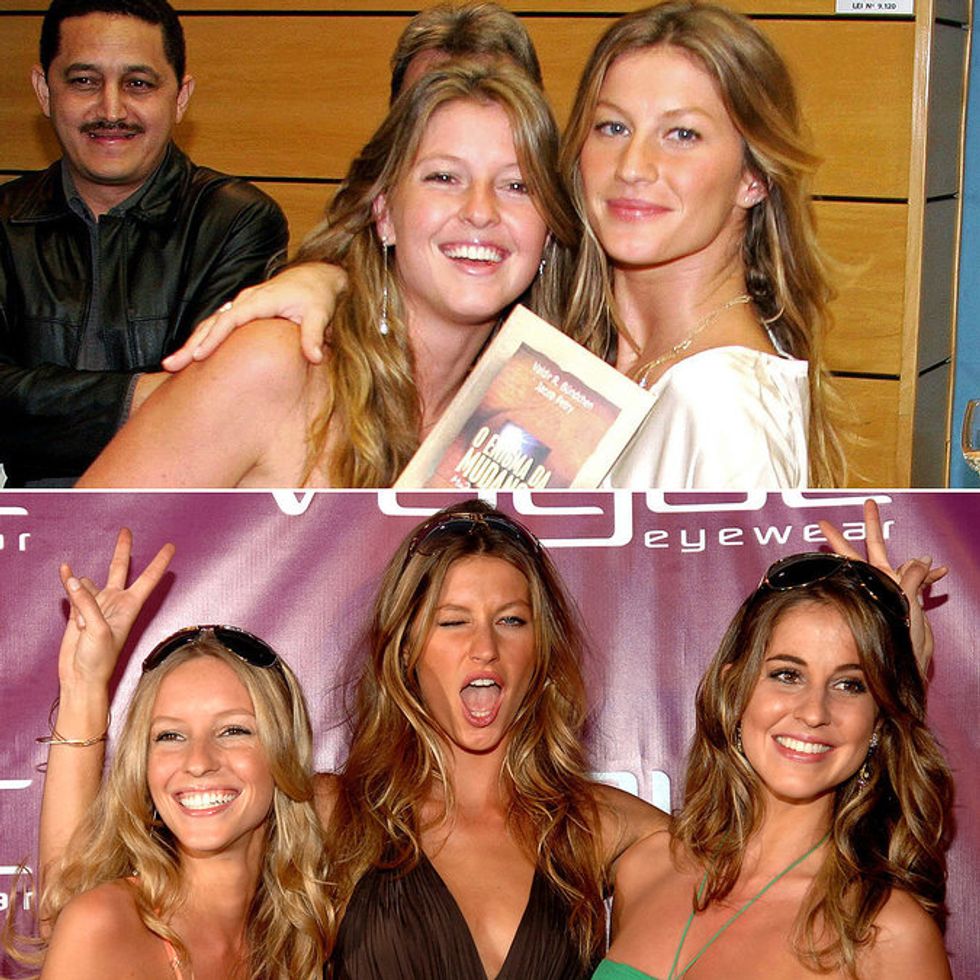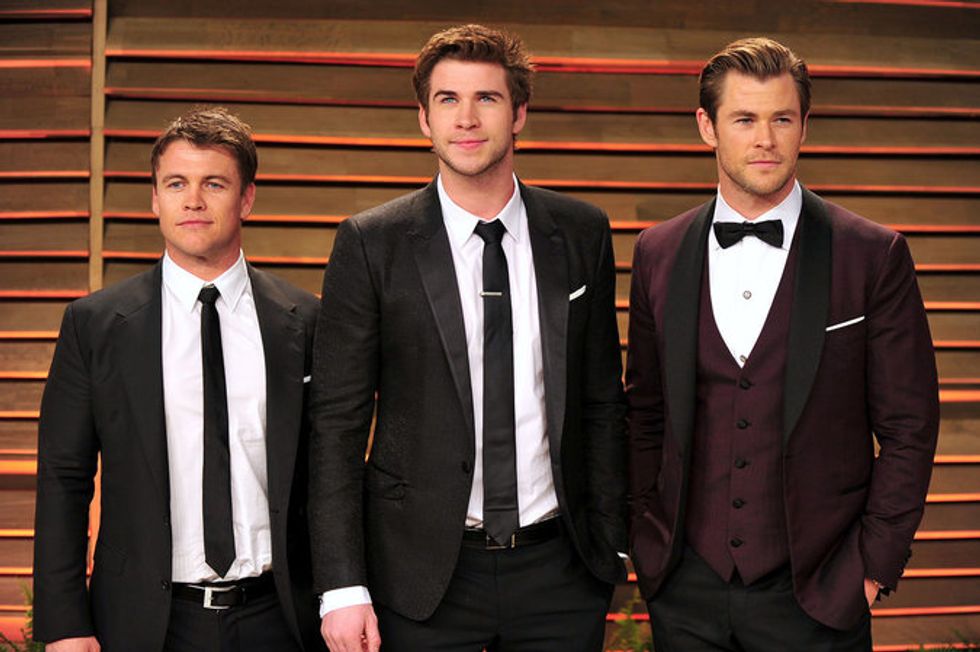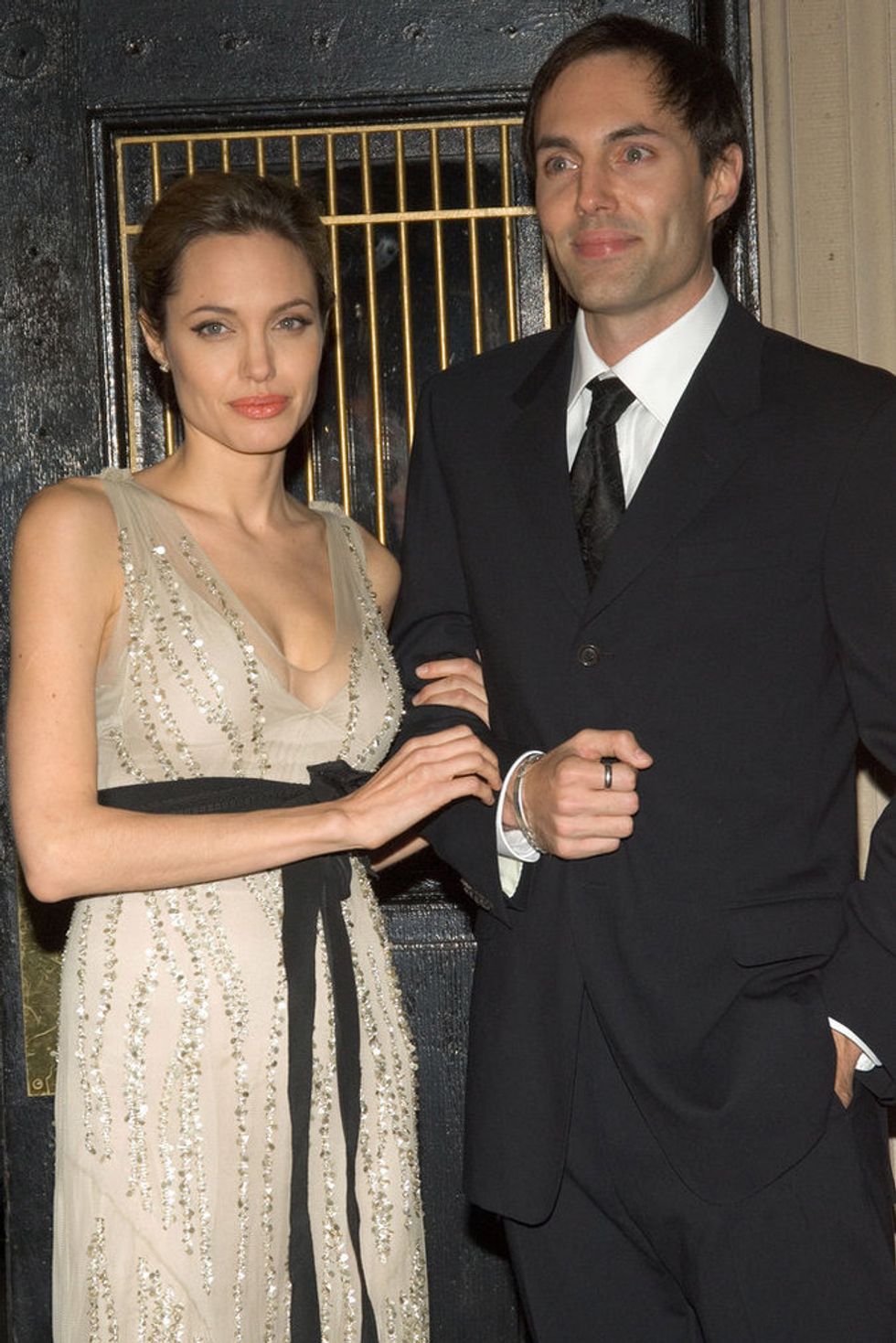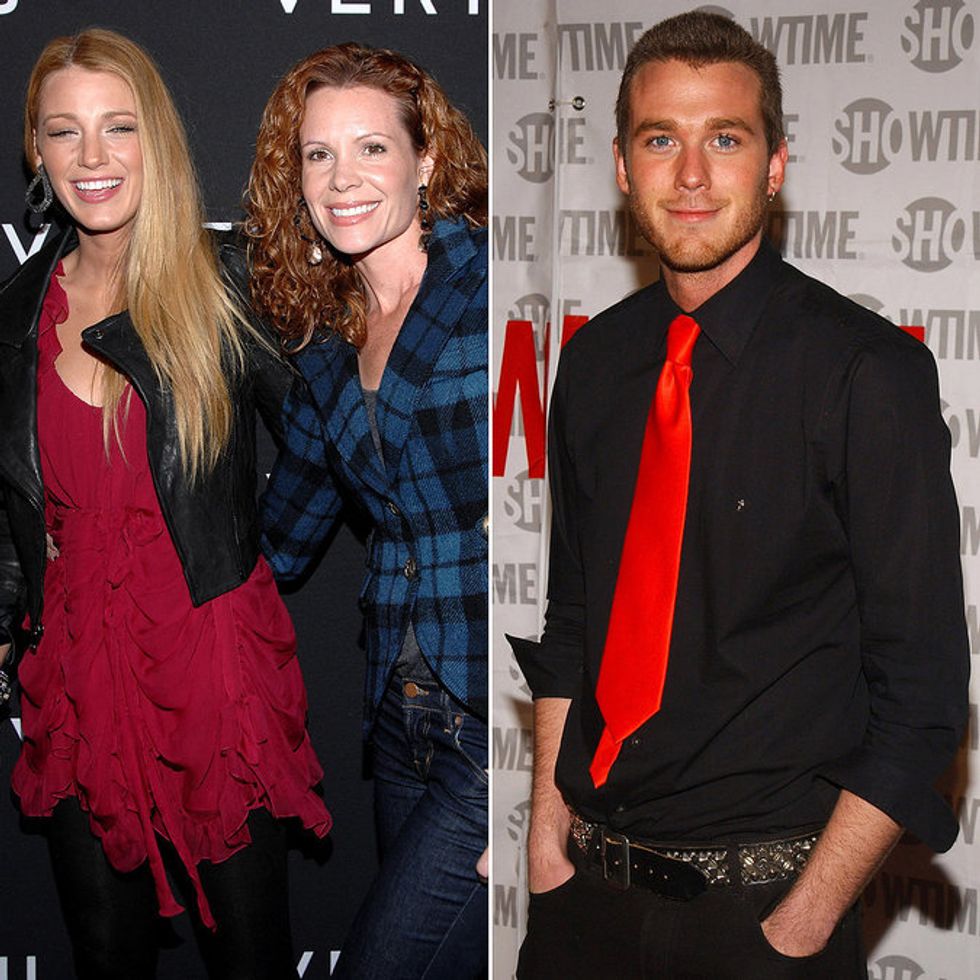 Blake's older brother Eric is actor, her older half sister Robyn starred in 1989's
Teen Witch,
and she has another half sister named Lori and a half brother, Jason, who played Rusty in
National Lampoon's European Vacation
.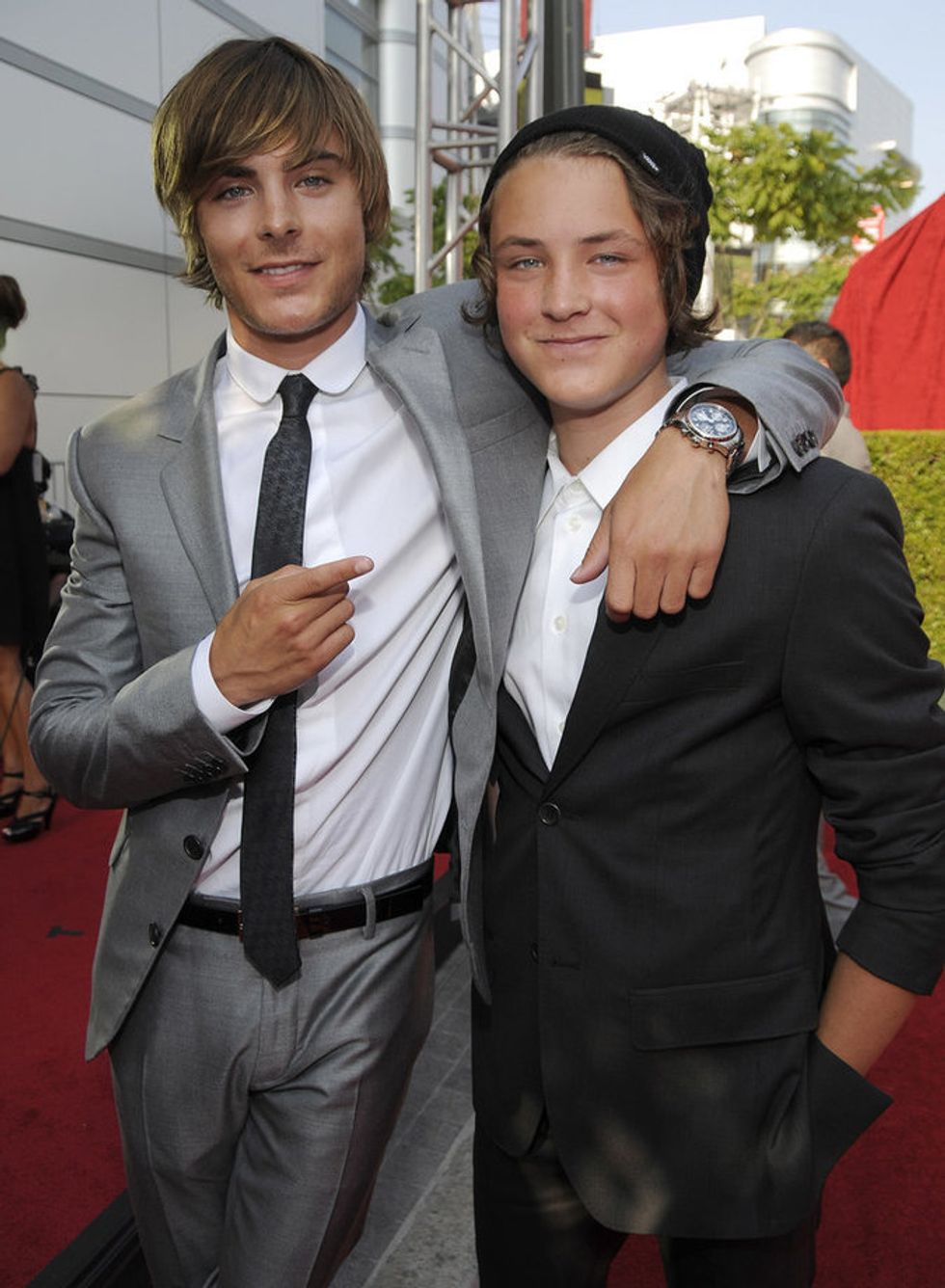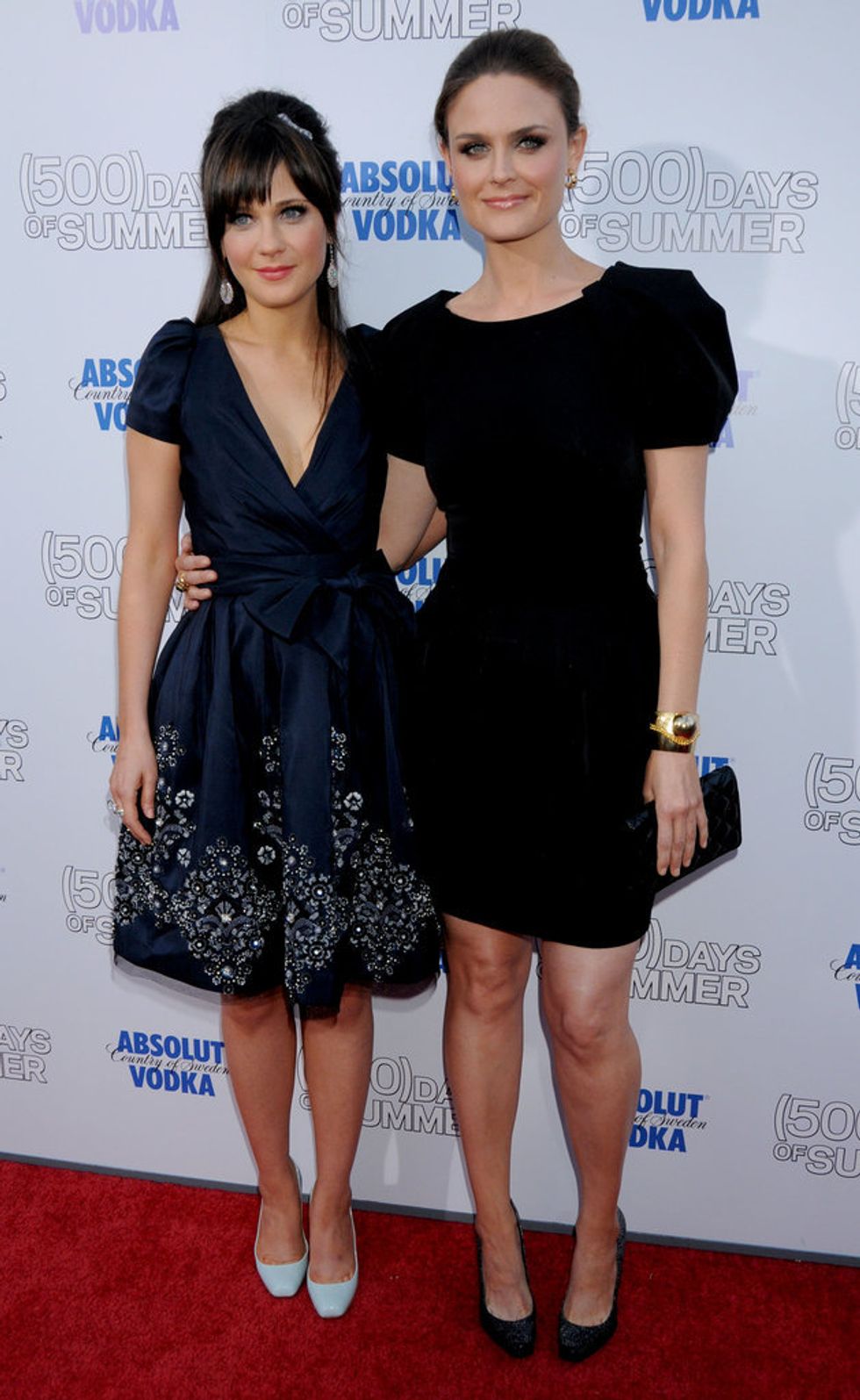 Emily is the star of
Bones
. Zooey is an actress and singer-songwriter who currently stars on the small screen in
New Girl
but is best known for her roles in
Almost Famous
and
(500) Days of Summer
.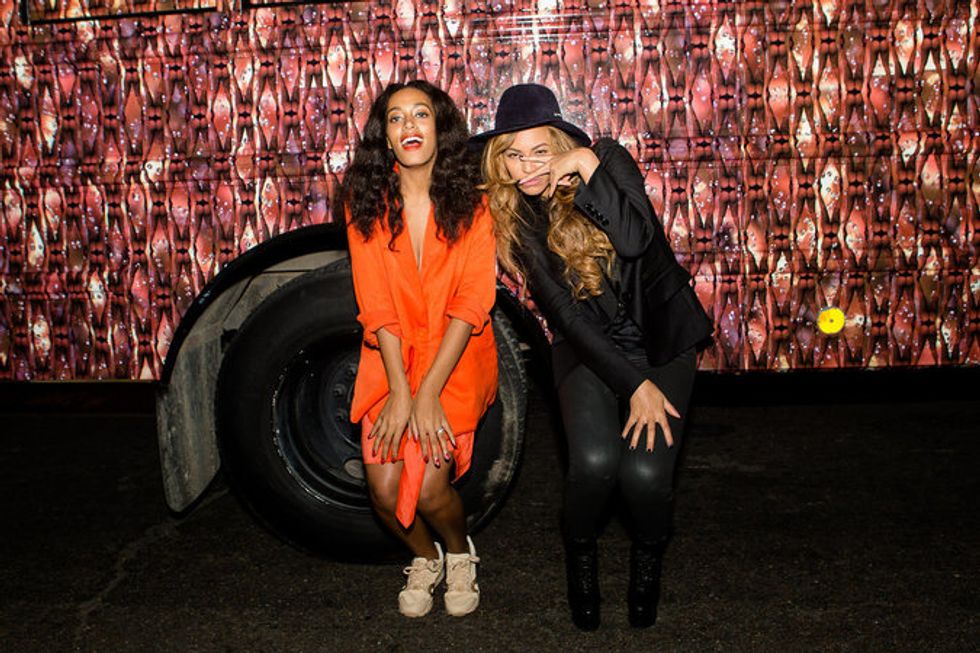 Unless you live under a rock, you know about these two ladies who are stars in their own right. Let's move on and wish we had been born Bootylicious.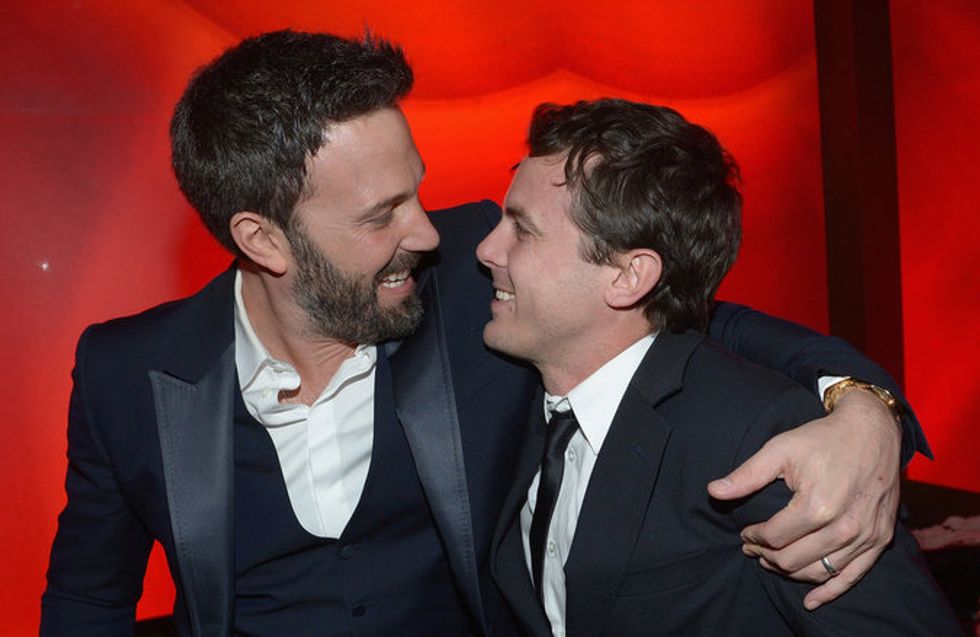 Not only do these guys share parents, but they are actors, directors, and dads.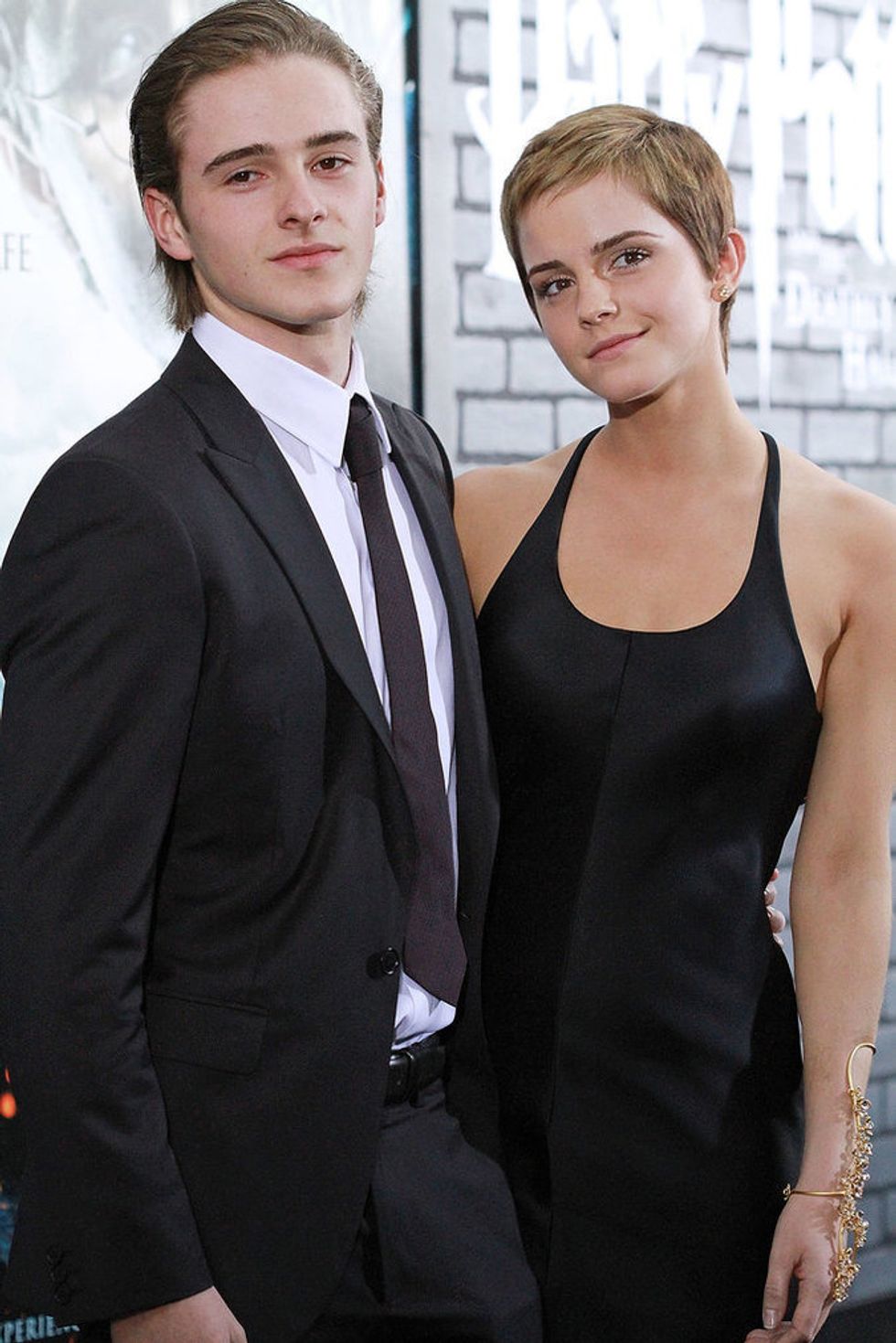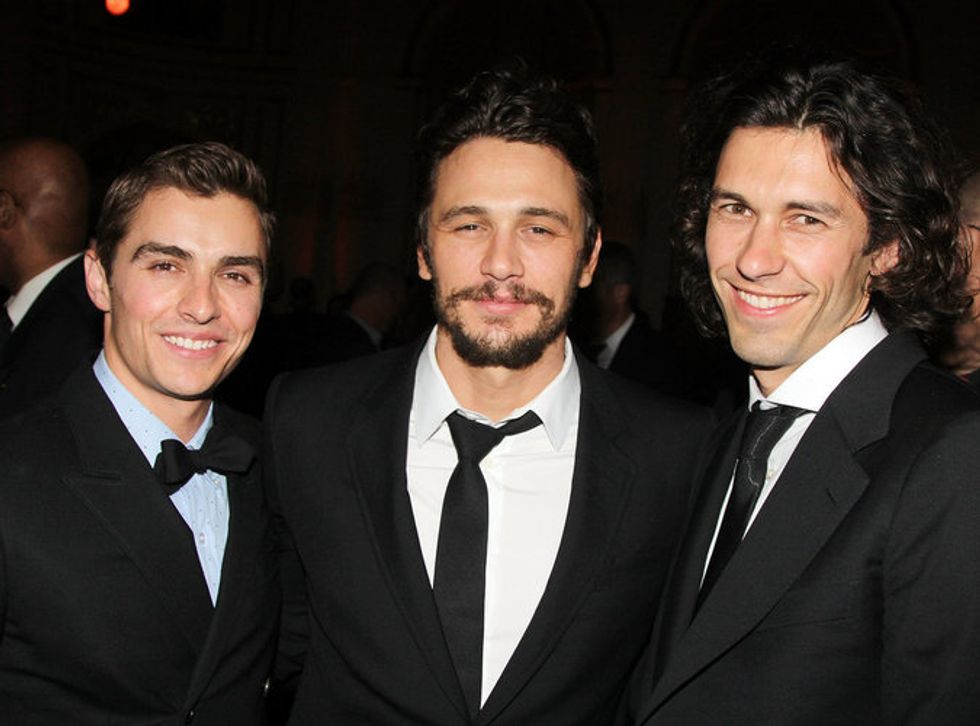 You probably know James and Dave, but there is also a third Franco brother — Tom — who is an artist, sculptor, and painter.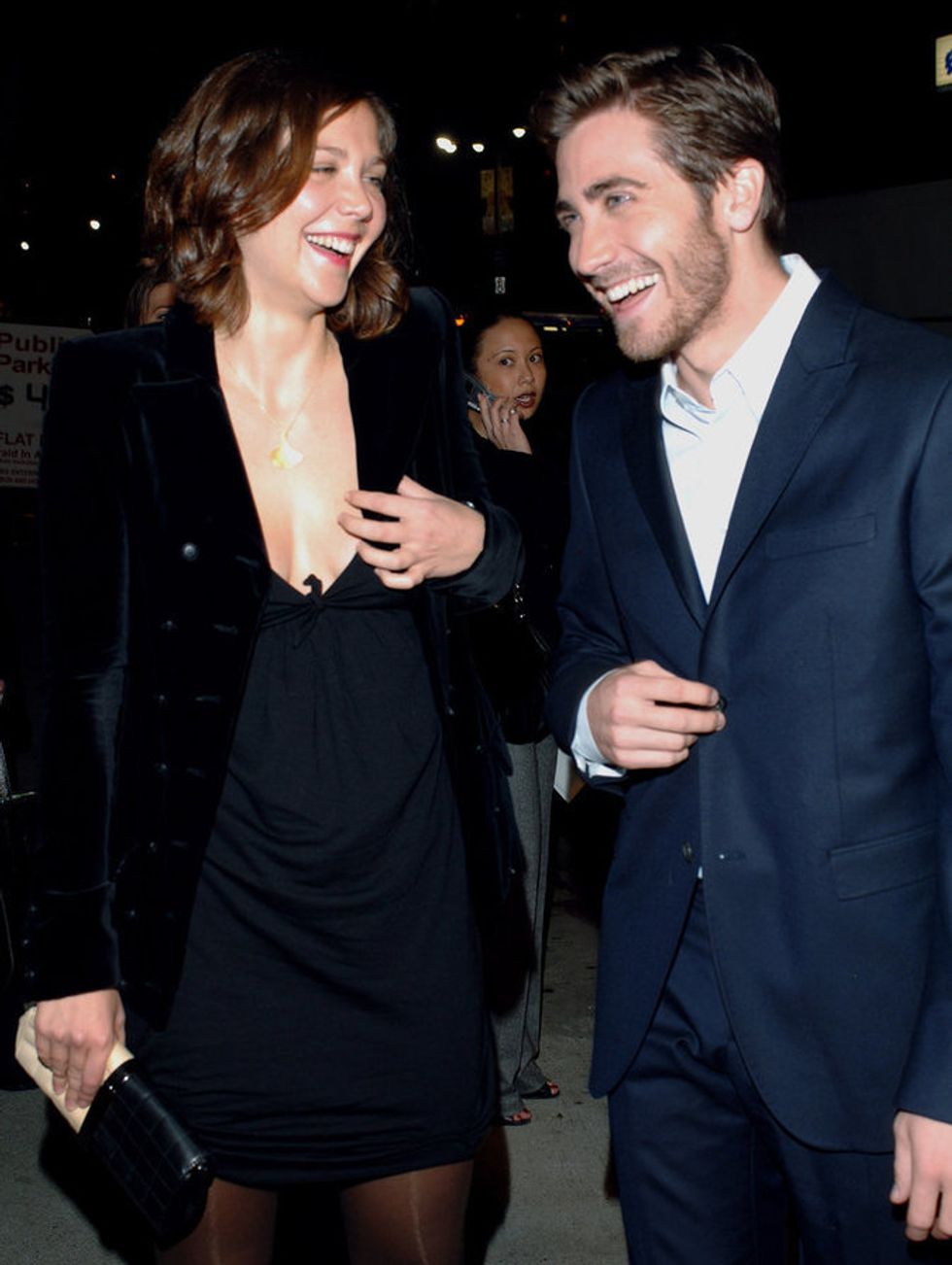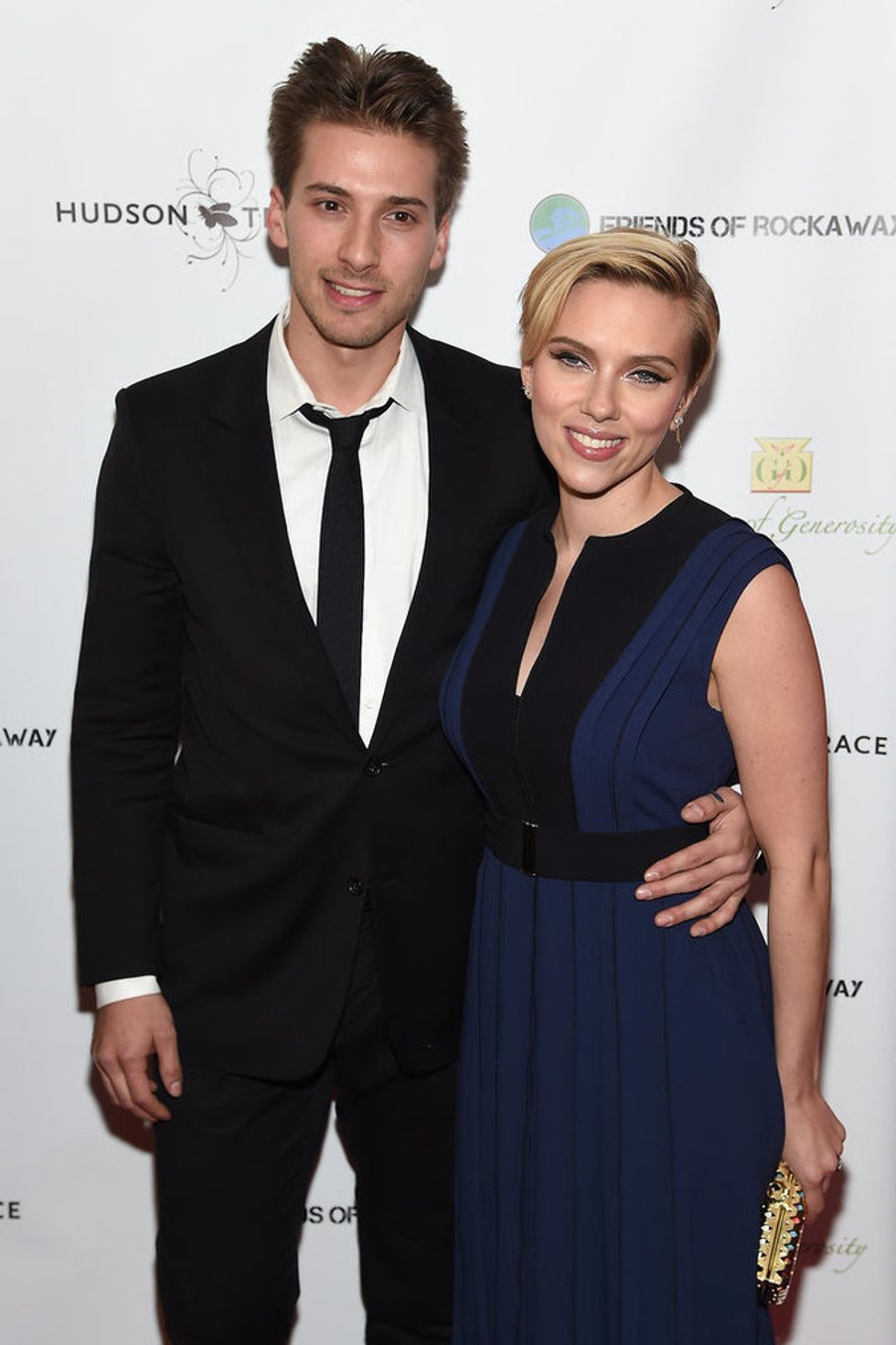 She's a twin! And he obviously got the height, but he also gets to accompany her to industry events. Along with DNA, they both share an interest in politics — Scarlett is a noted supporter of Barack Obama, and Hunter served as a campaign adviser for the president in 2008.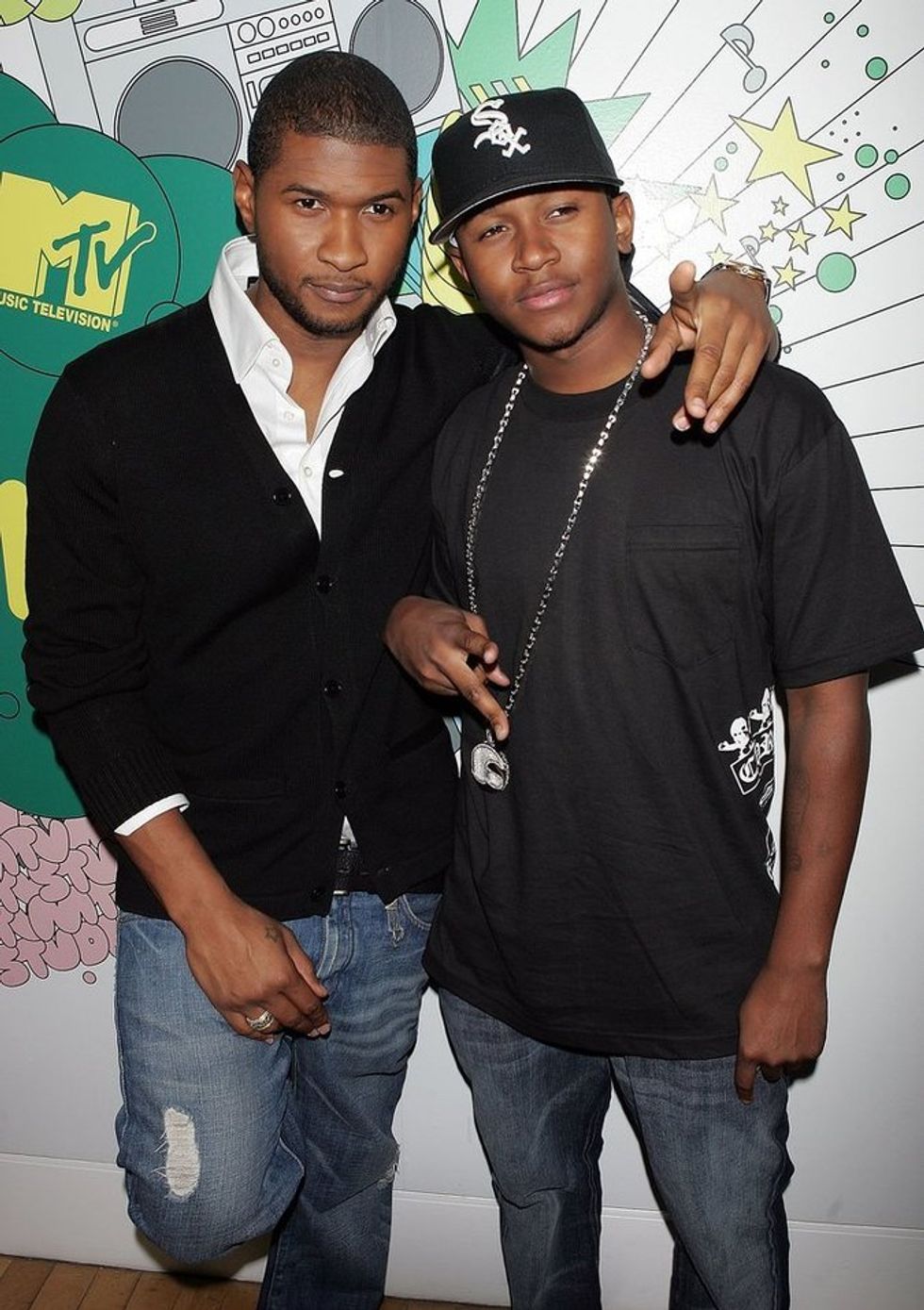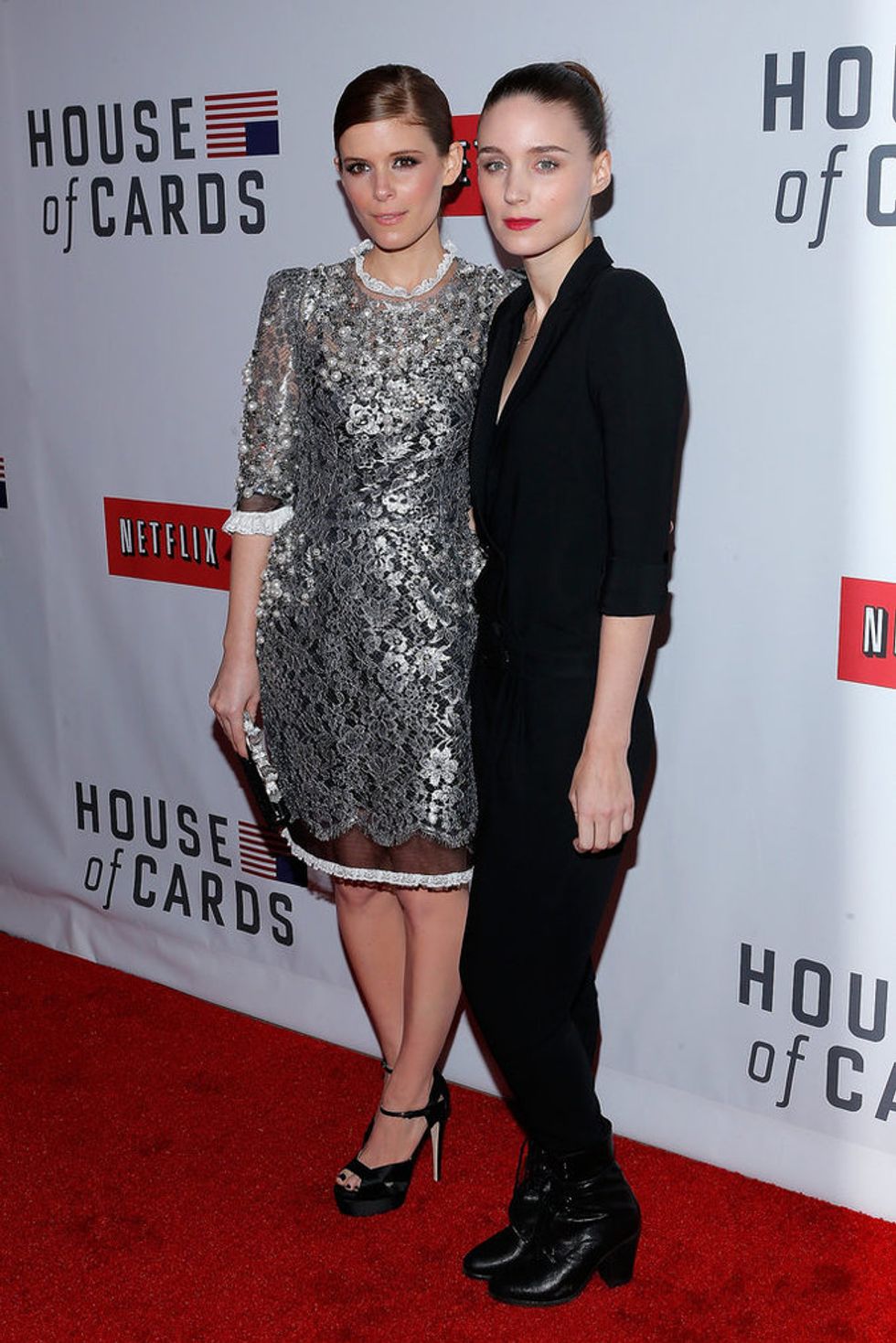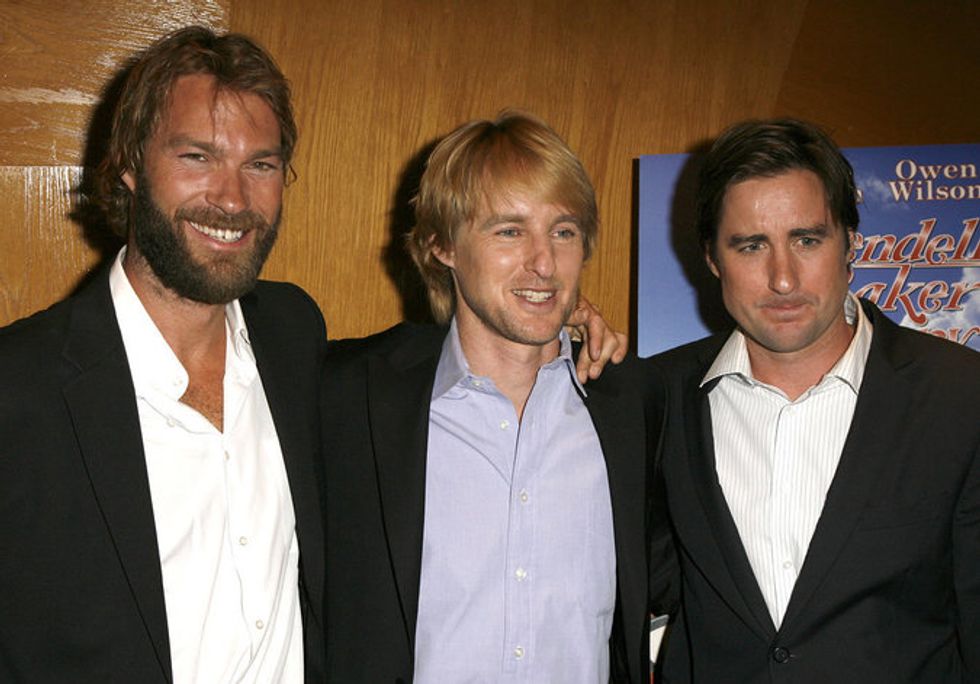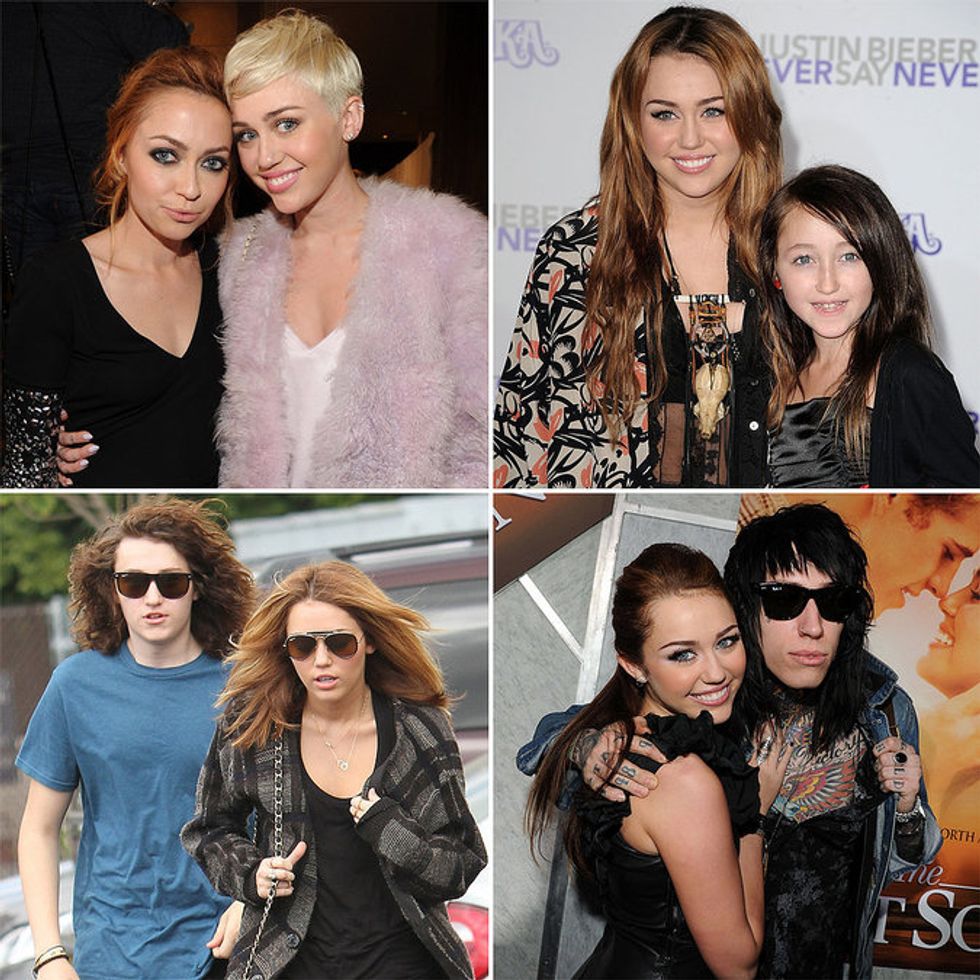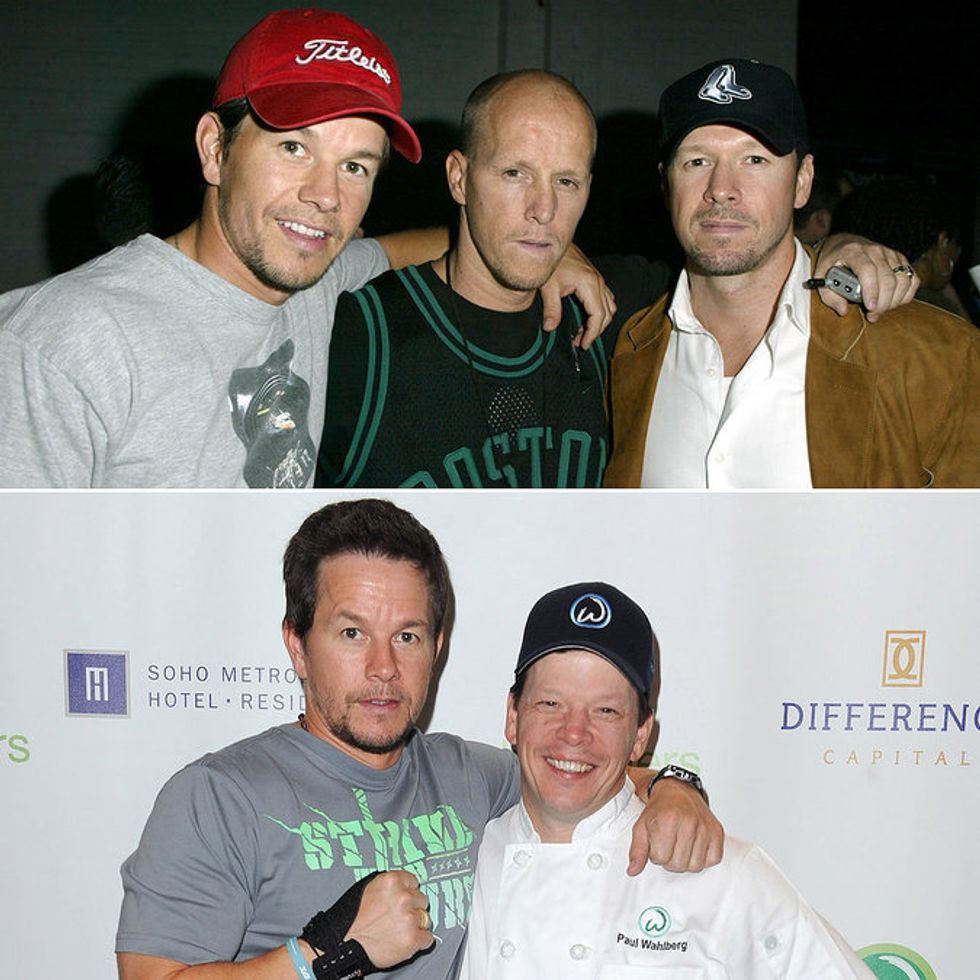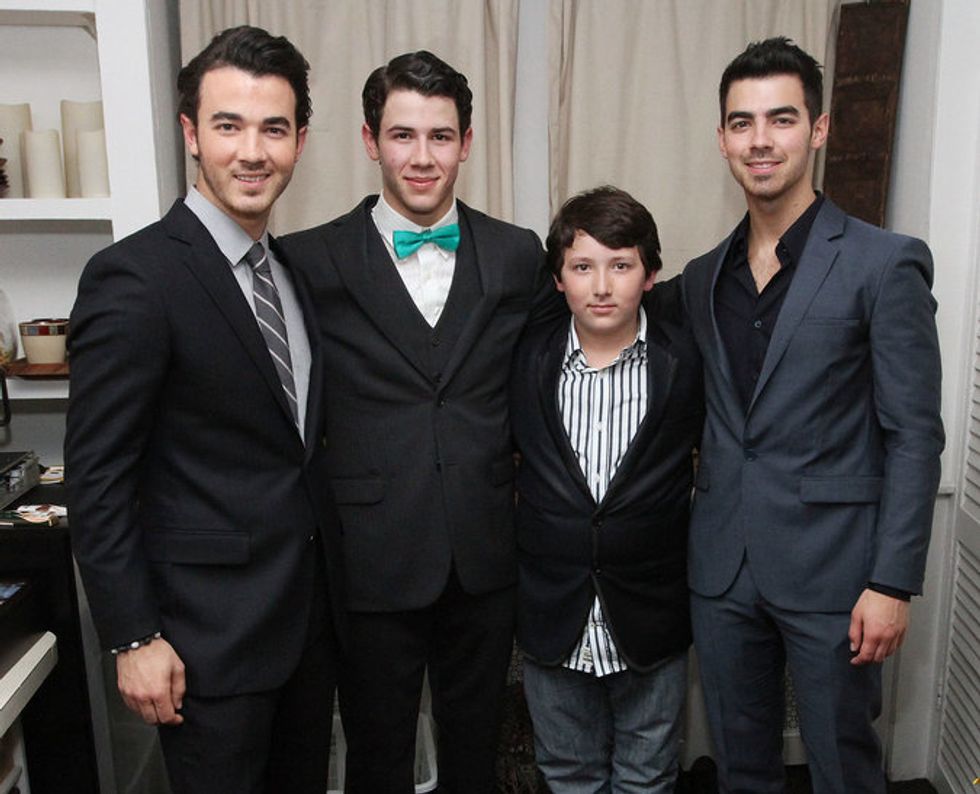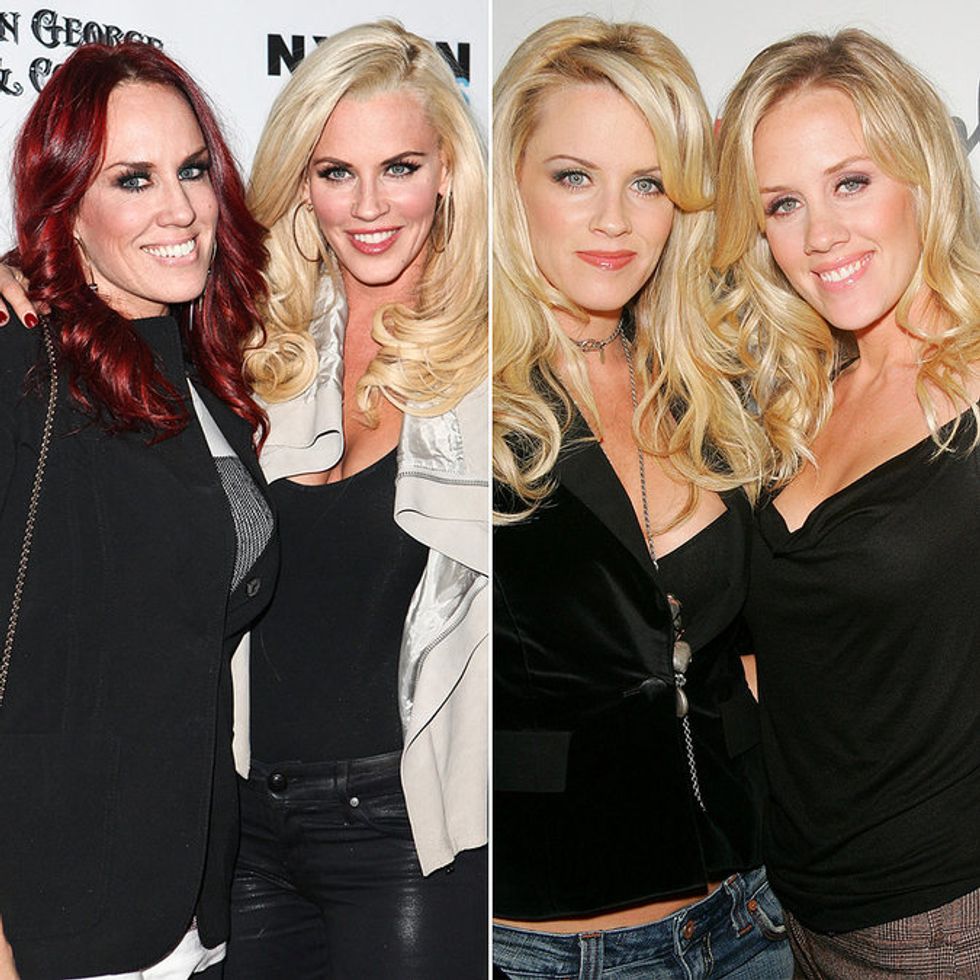 No family resemblance between Jenny and sisters Joanne, Amy, and Lynette, right? They're all also cousins with actress Melissa McCarthy.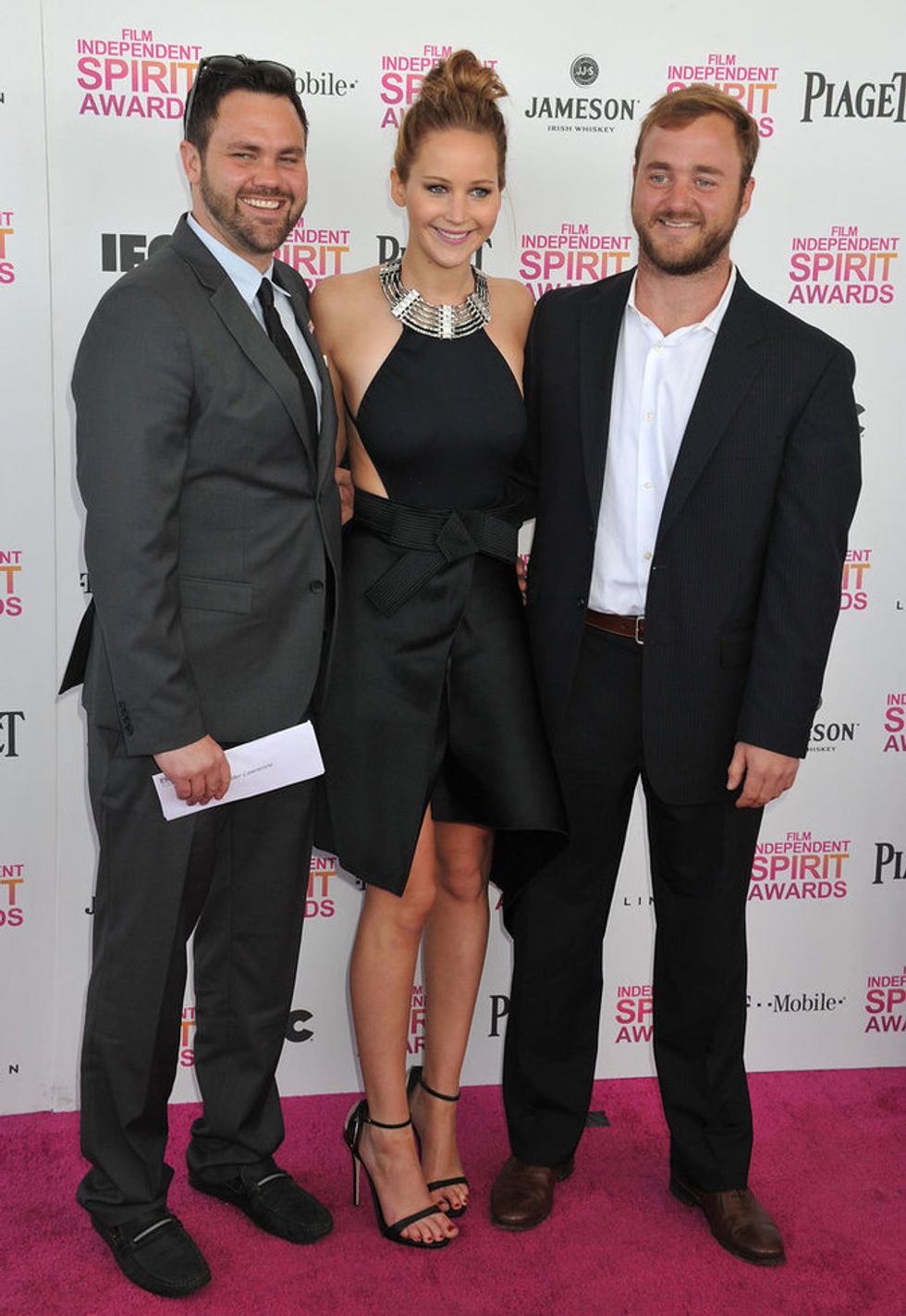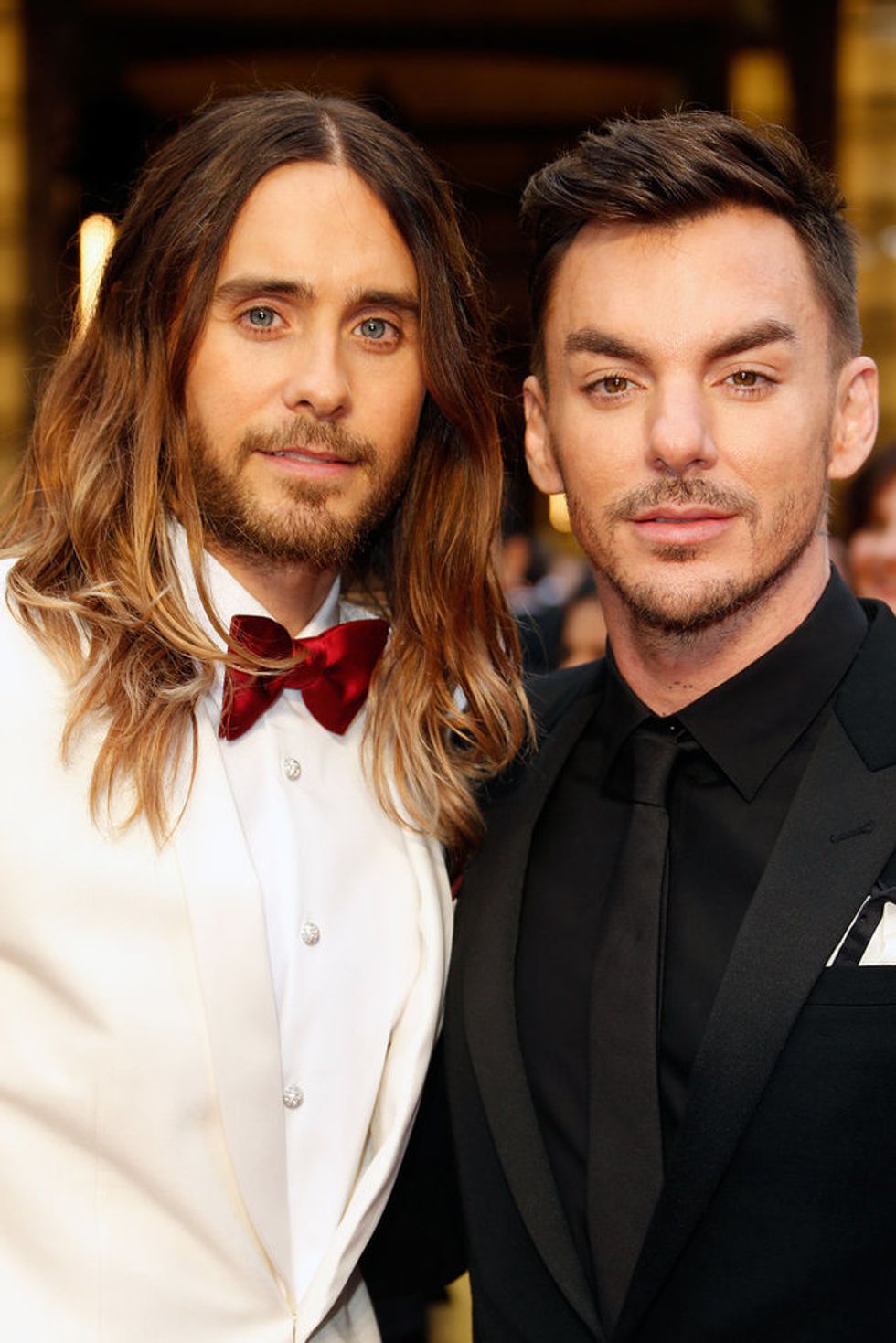 You may have heard about that band Thirty Seconds to Mars? Yeah, well, they're in it together and Shannon was with his older brother a lot in 2014 when he was racking up the big screen awards for his films.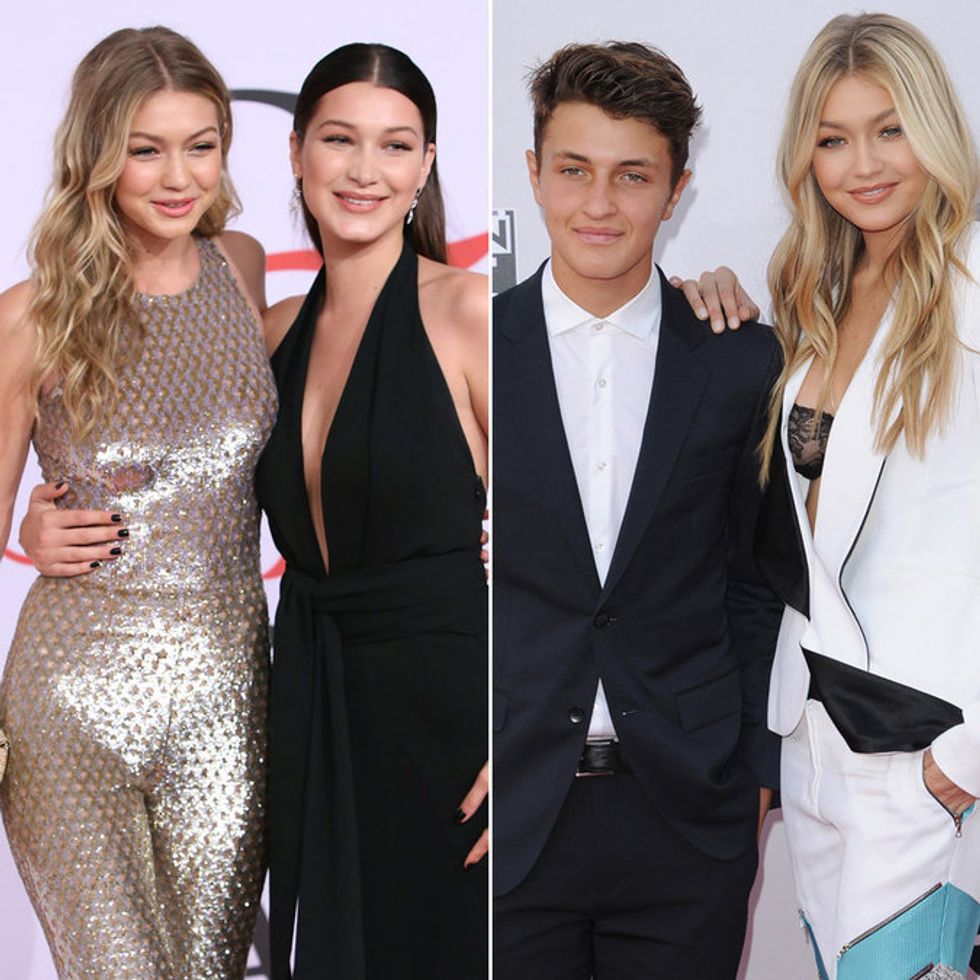 Gigi and Bella Hadid, both models, and their younger brother Anwar share parents in
Real Housewives of Beverly Hills
star Yolanda Foster and her first husband, Mohamed Hadid.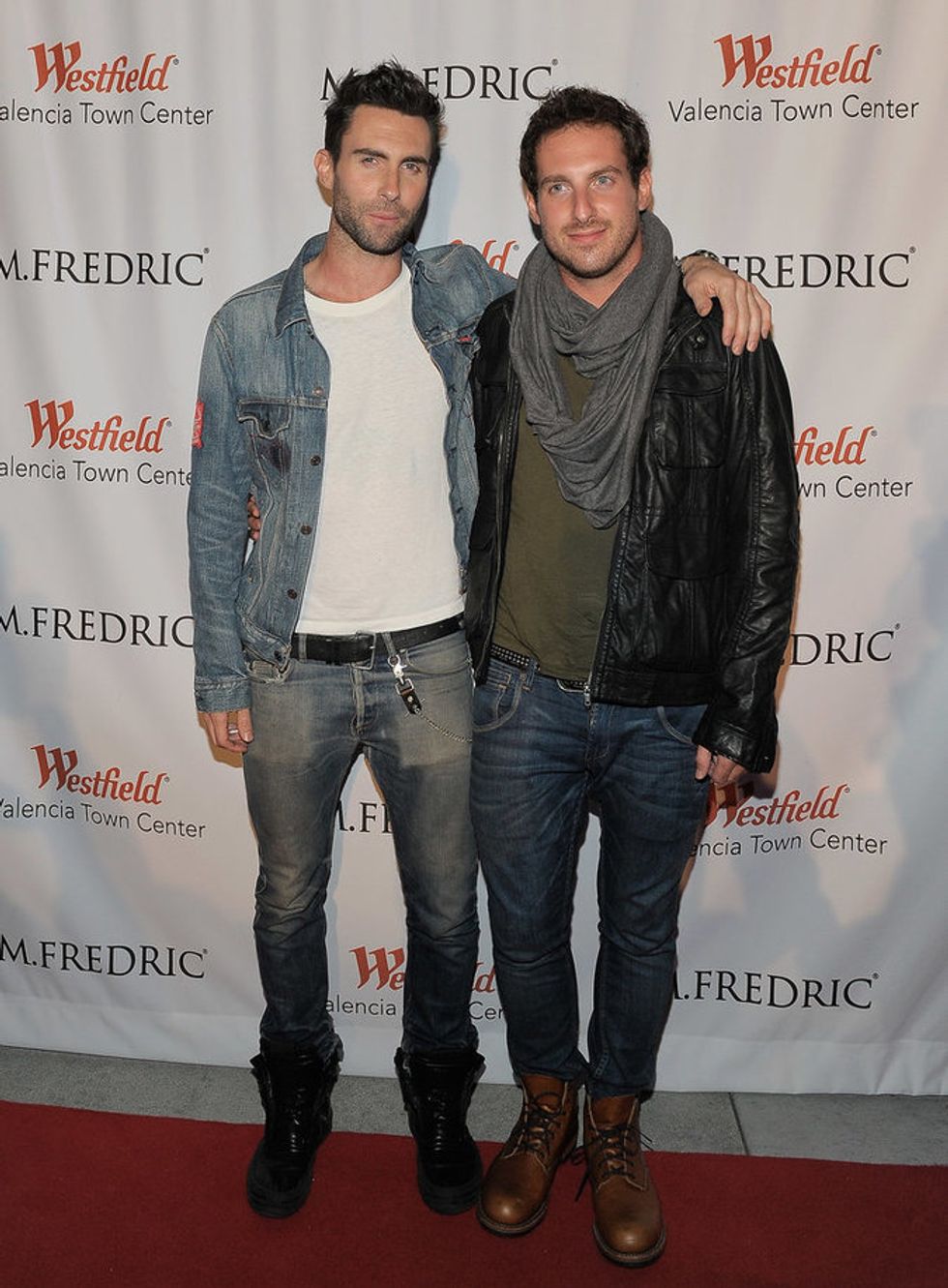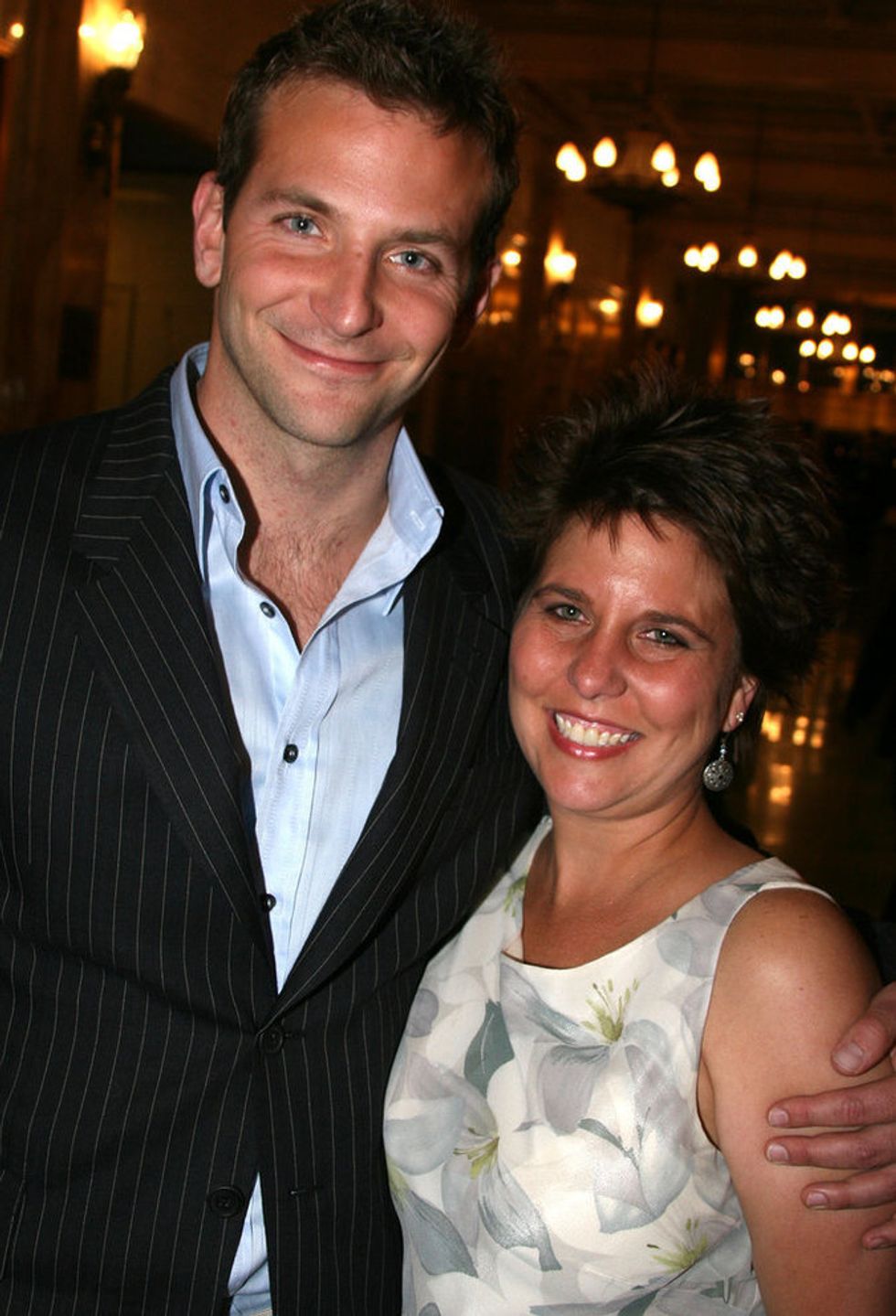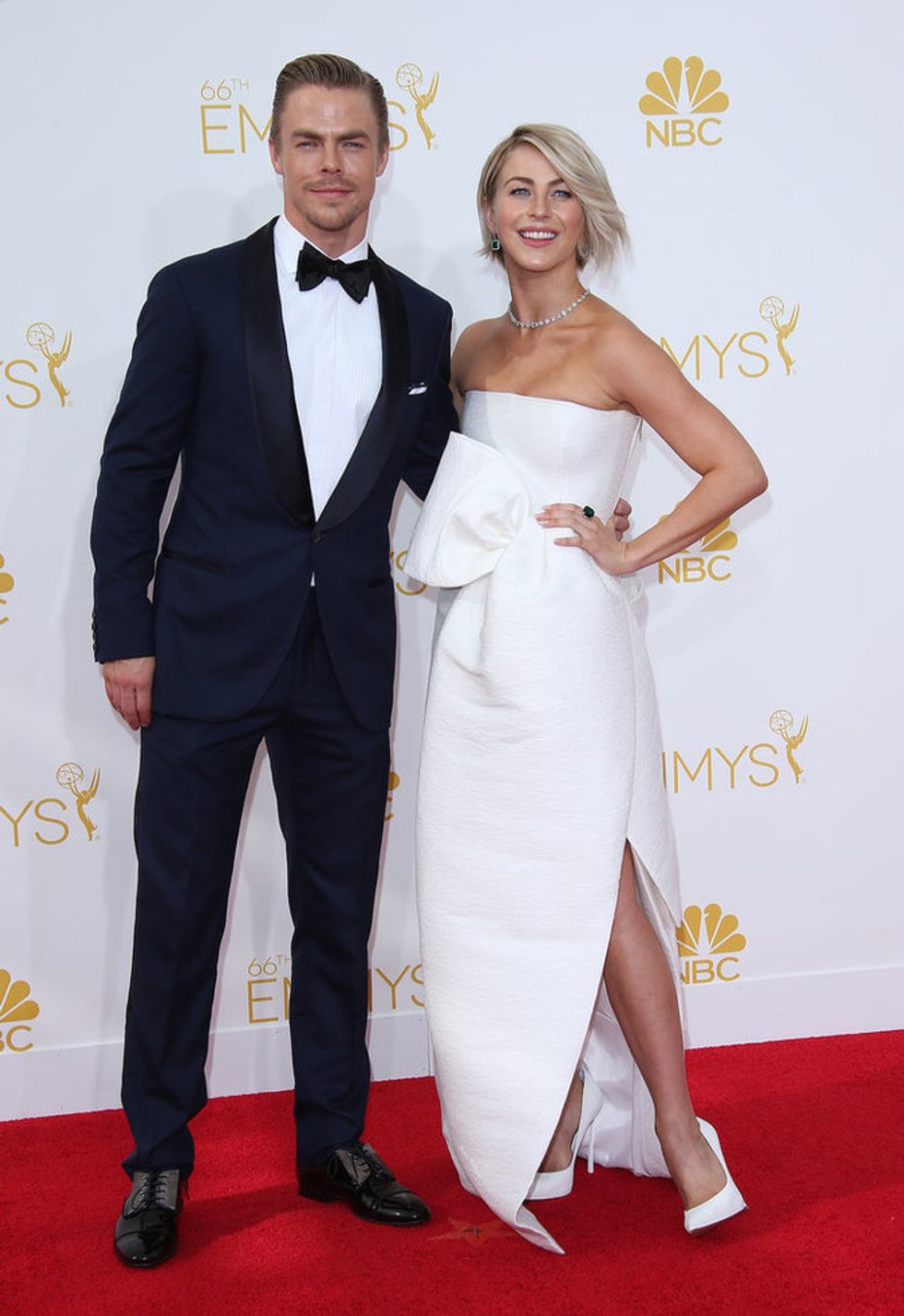 You know they've been on
Dancing with the Stars
together, but they also have three older sisters: Sharee, Marabeth, and Katherine.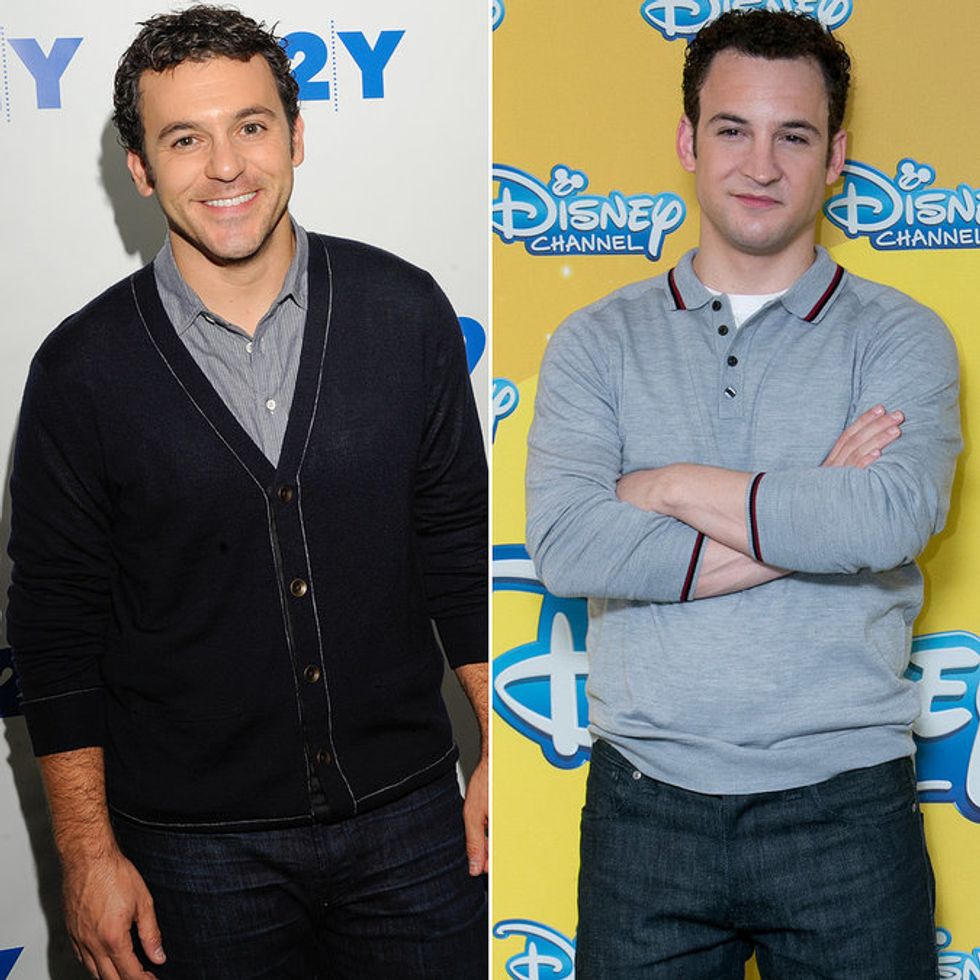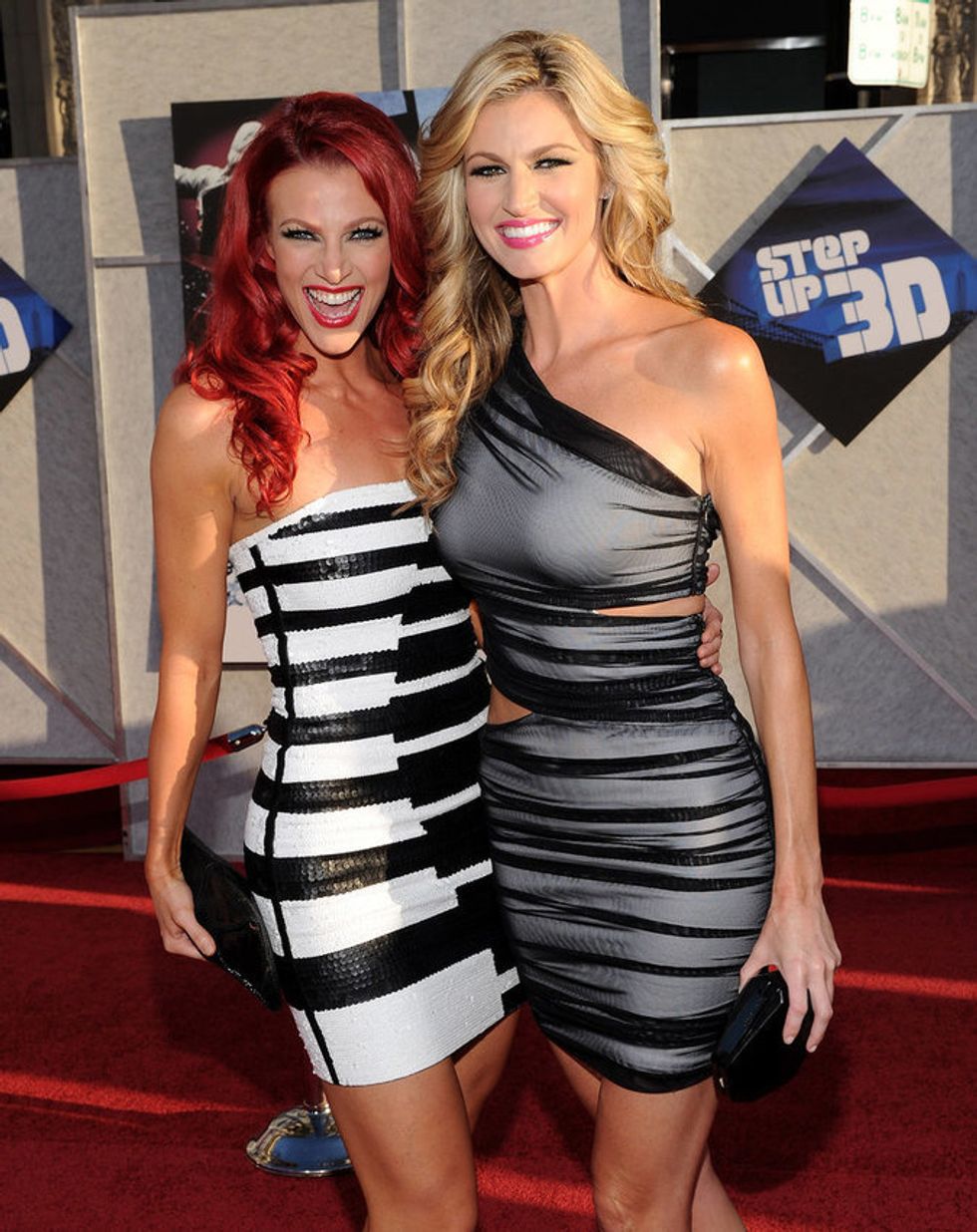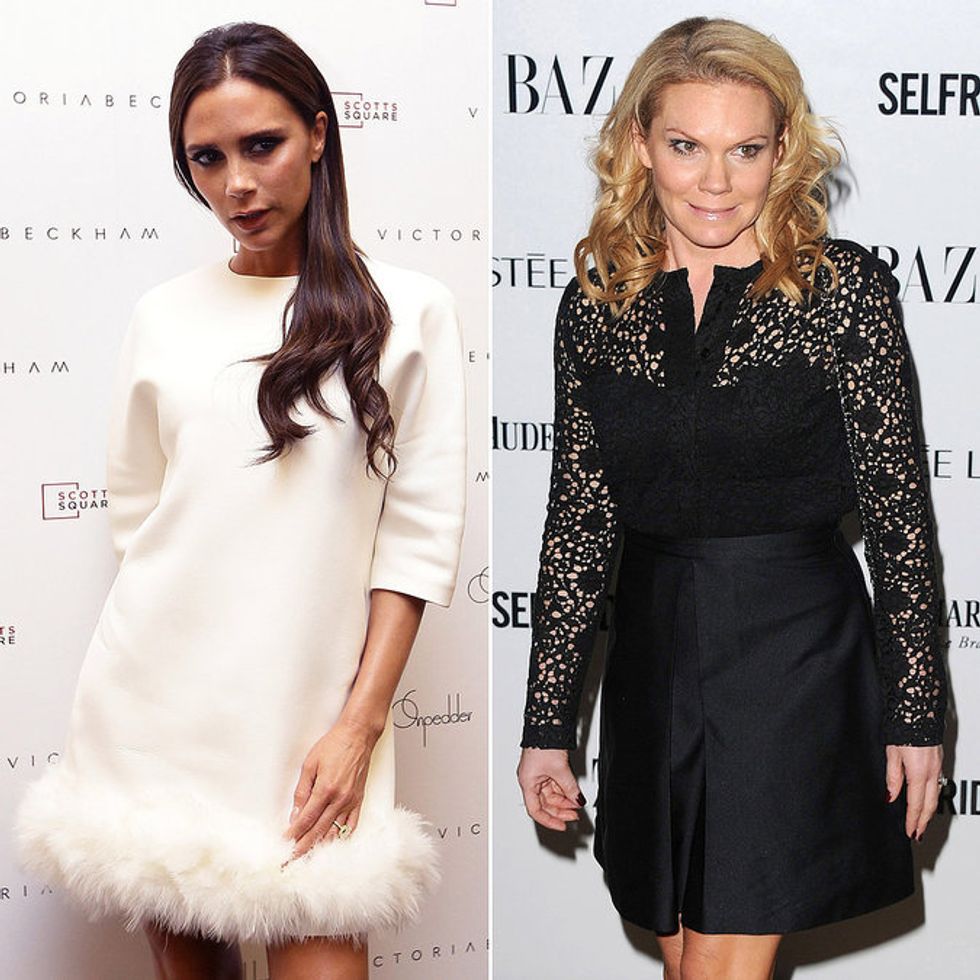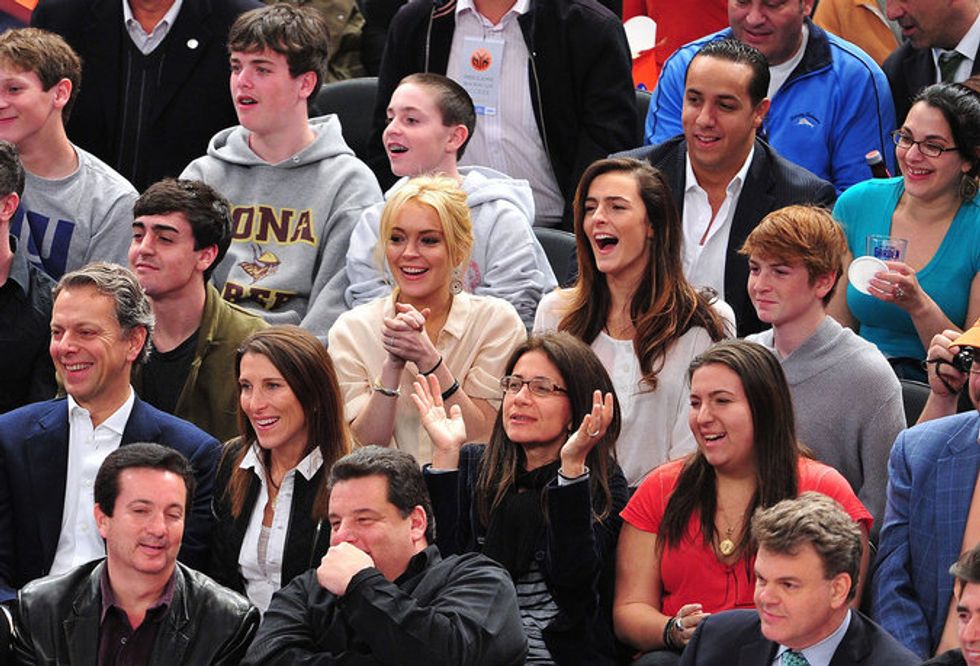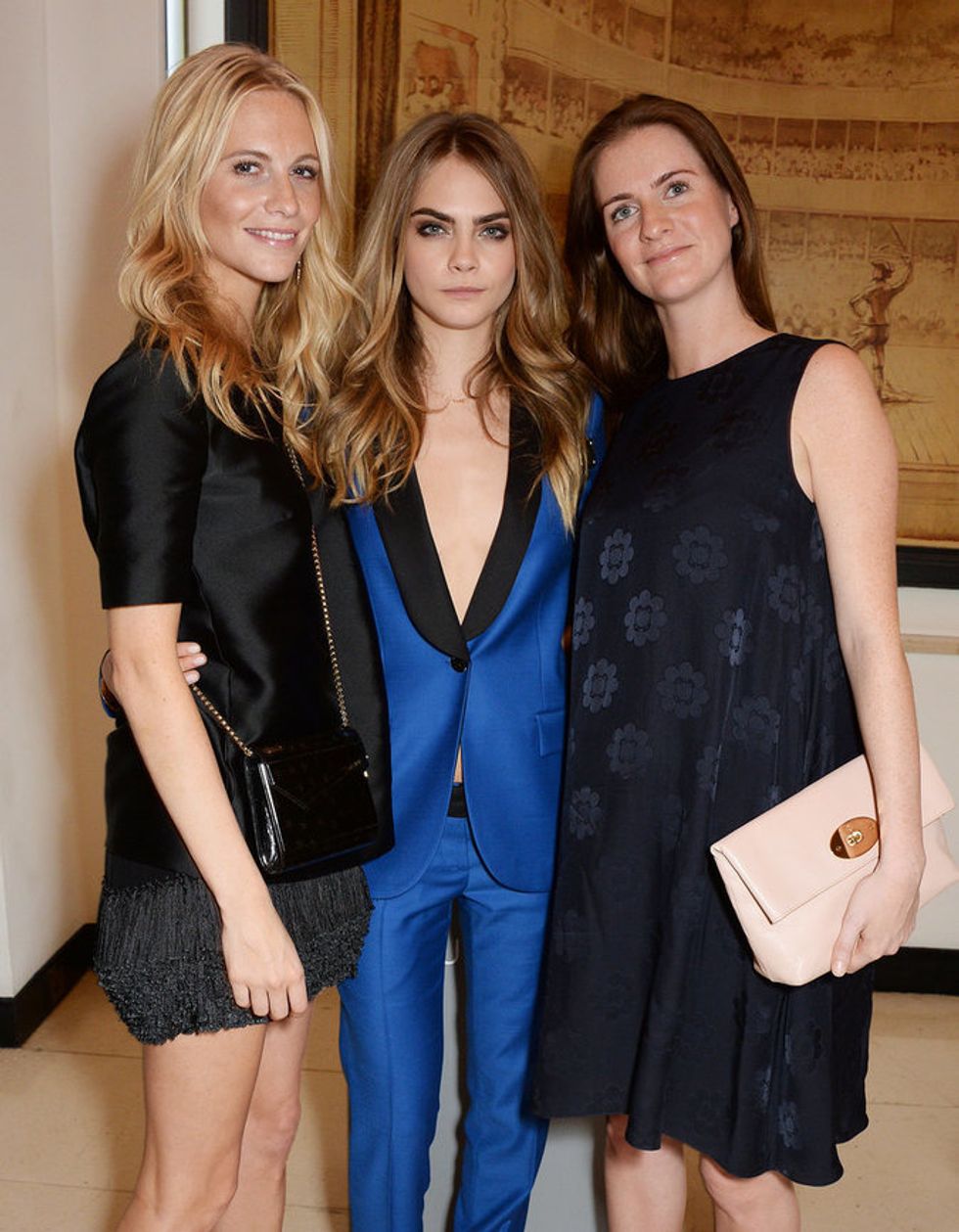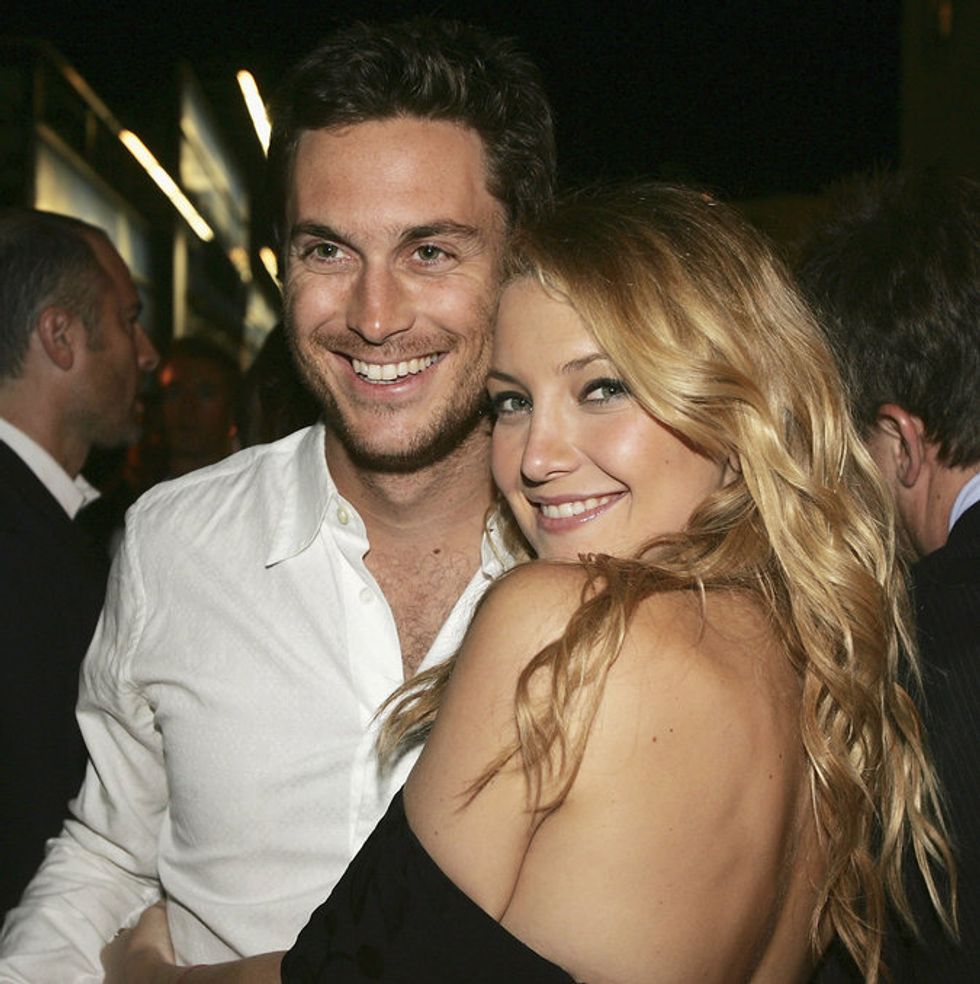 The children of Goldie Hawn and musician Bill Hudson, Oliver is now a regular on
Nashville
and Kate has been in more than 30 films and other small screen gigs.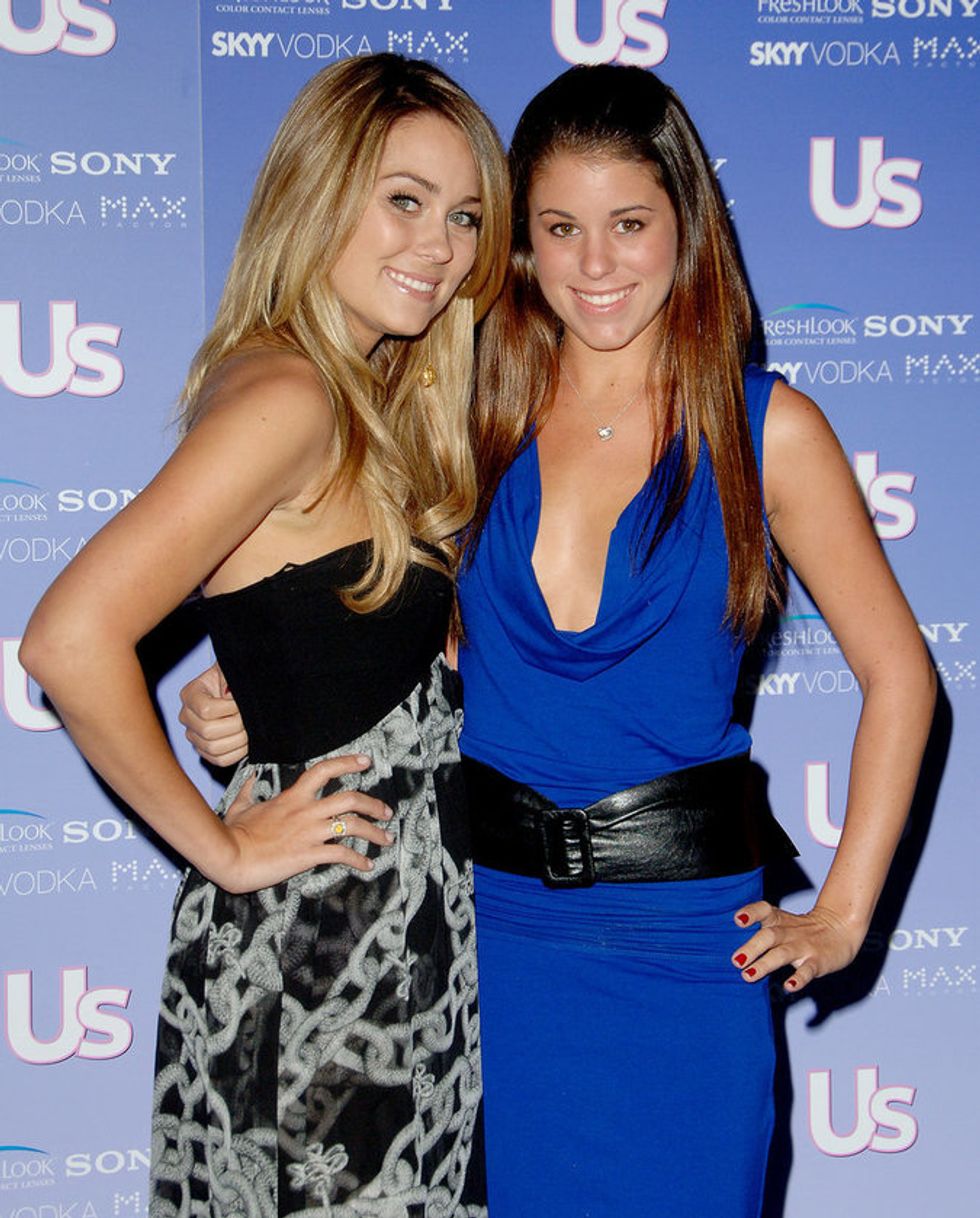 Both sisters have starred on separate seasons of
Laguna Beach
on MTV and have a younger brother named Brandon, who has not starred on any season of
Laguna Beach
.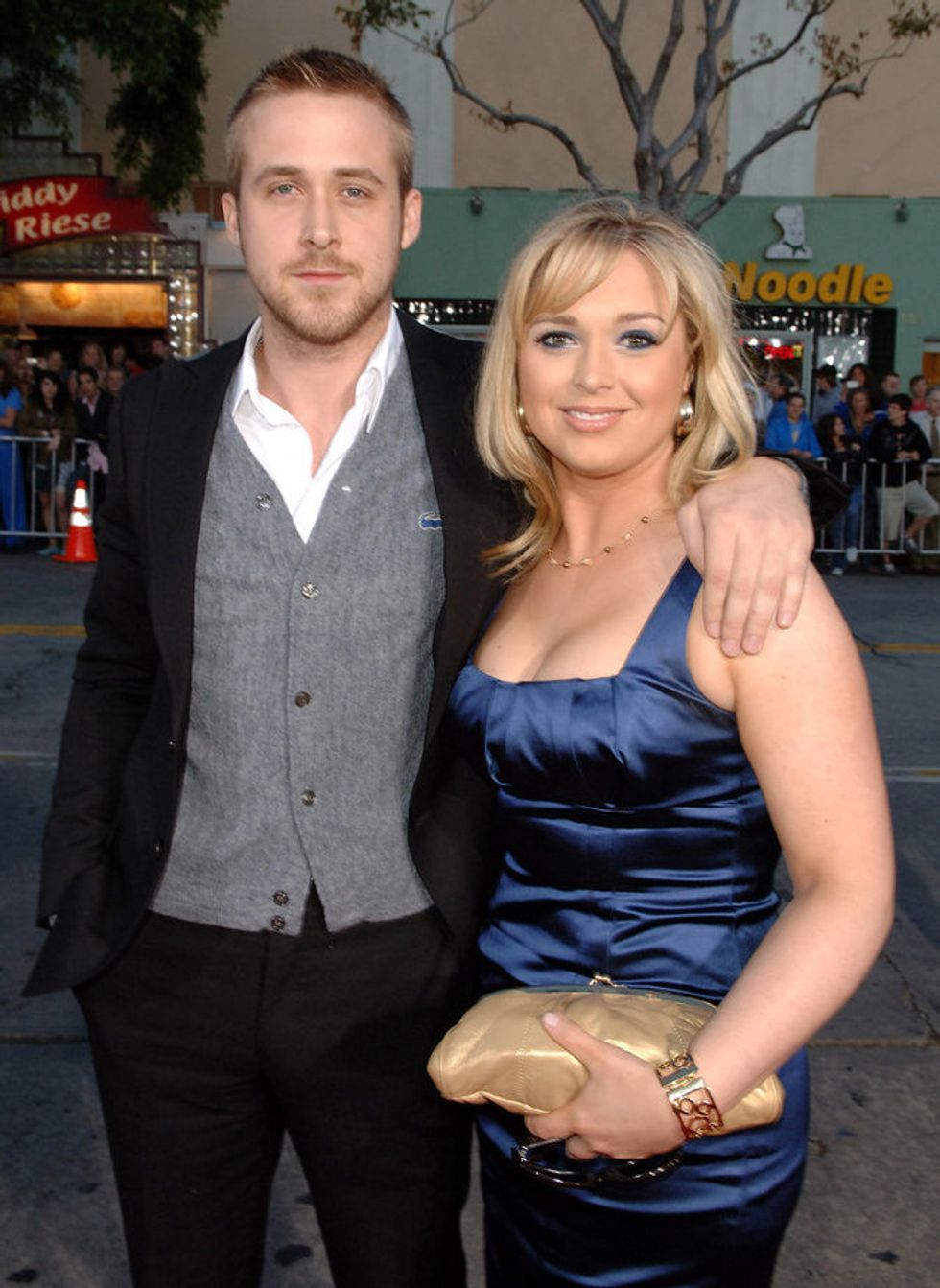 Hey girl...Ryan's older sister Mandi, who he often brings to red carpet events, is a producer that lives in their native Canada.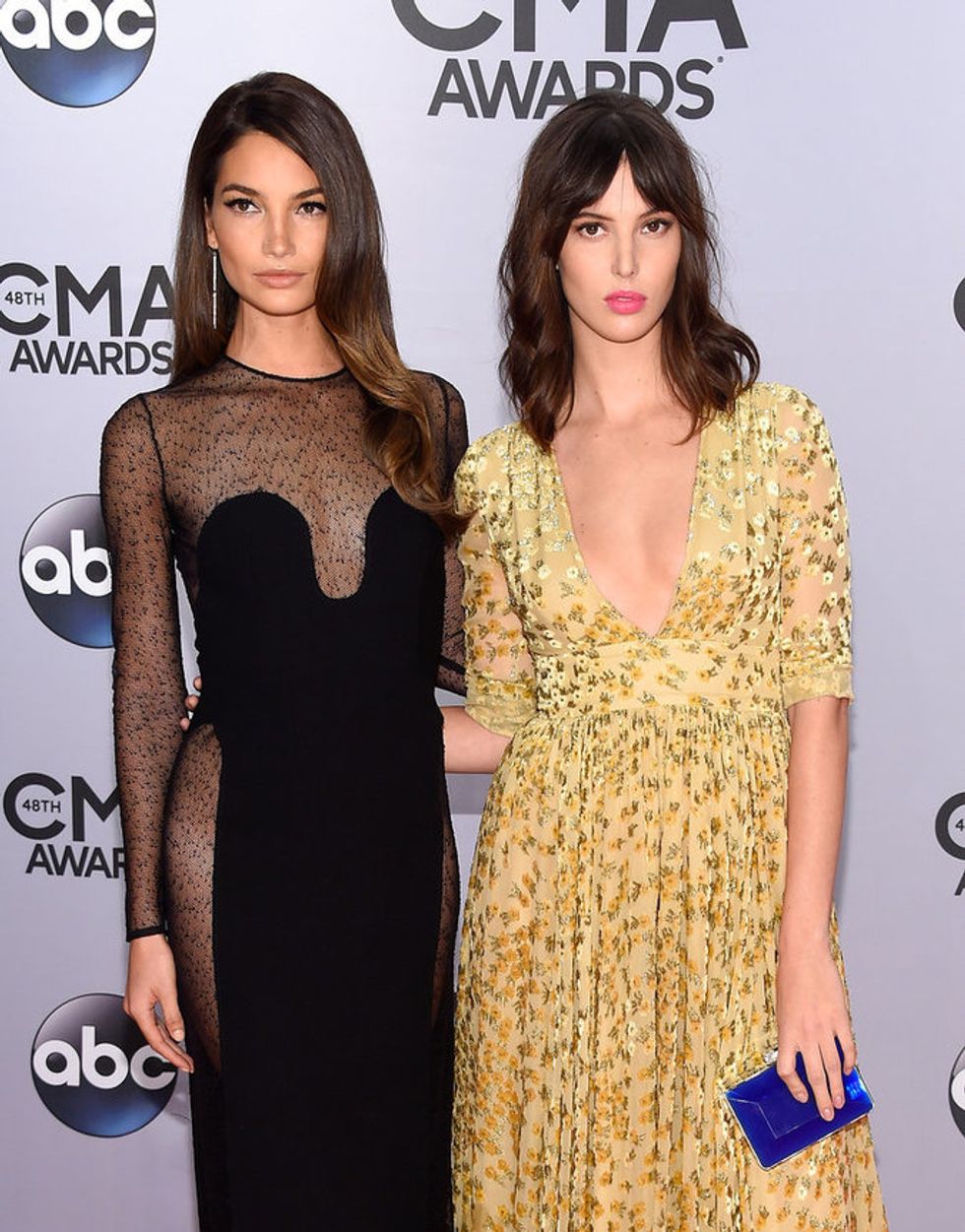 Both are models who model not smiling, but they're also the daughters of an English artist and a former Playboy playmate of the month. They have a half sister who was a Ralph Lauren model in the '90s, and a half brother who is a fashion photographer.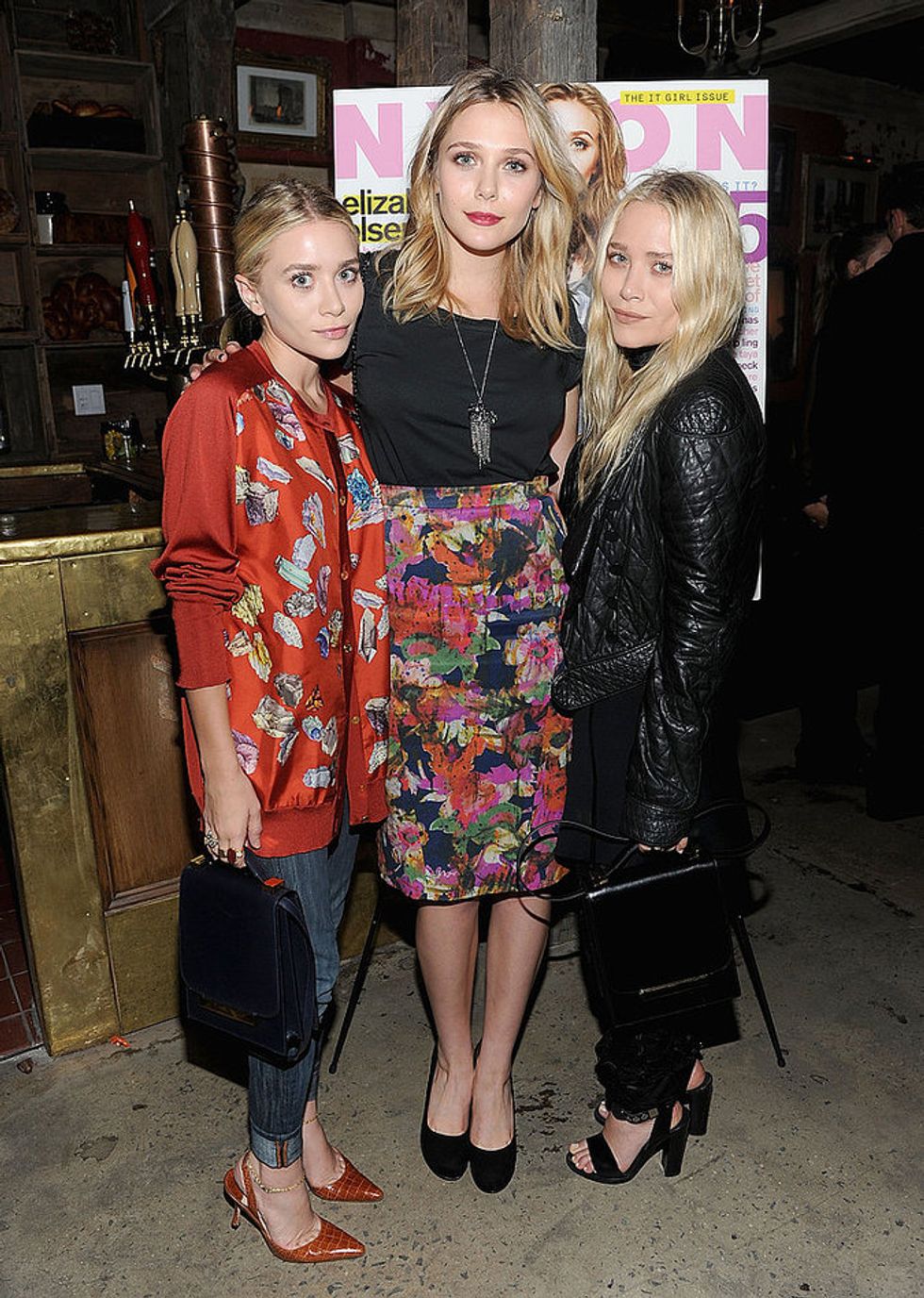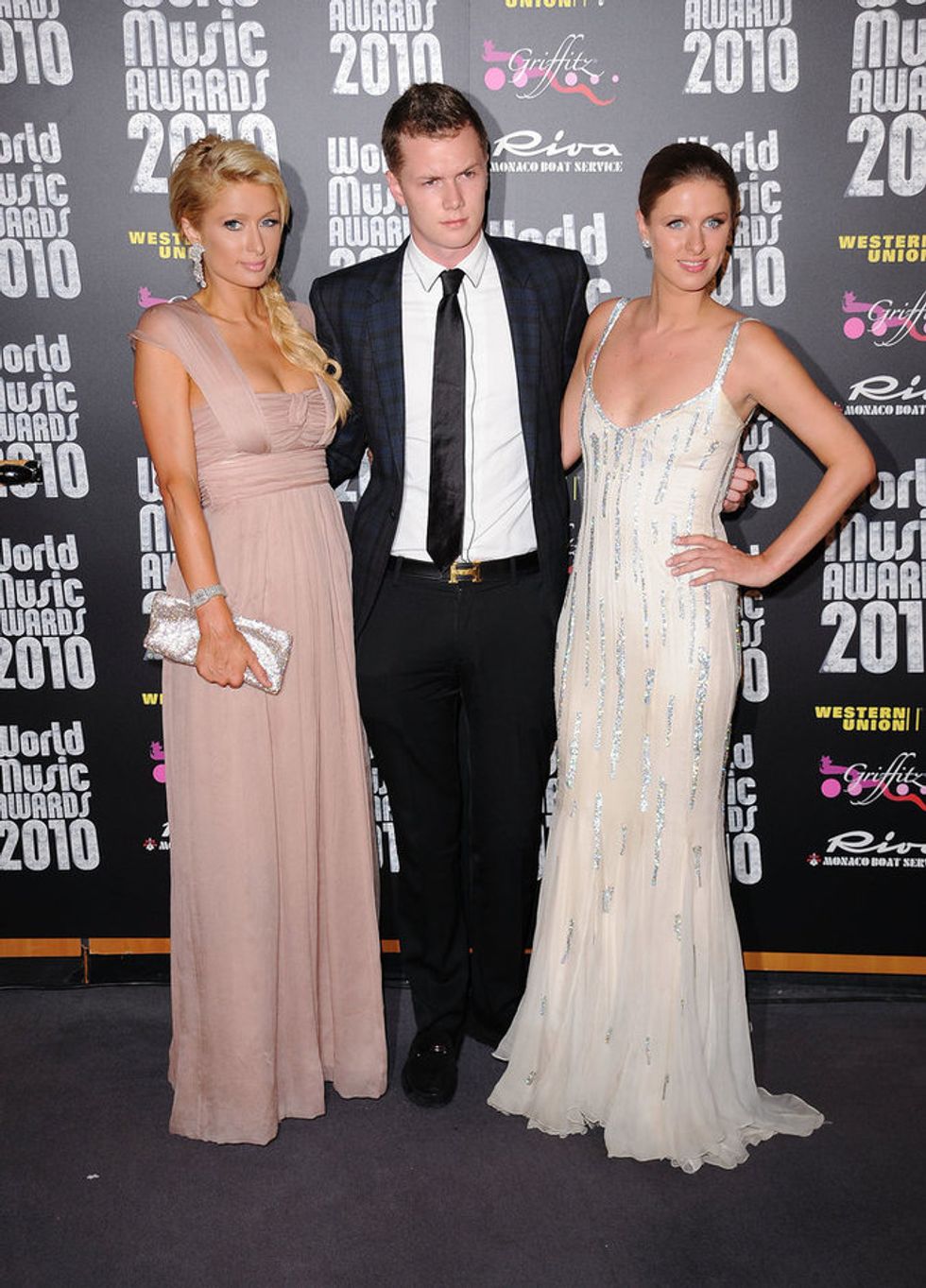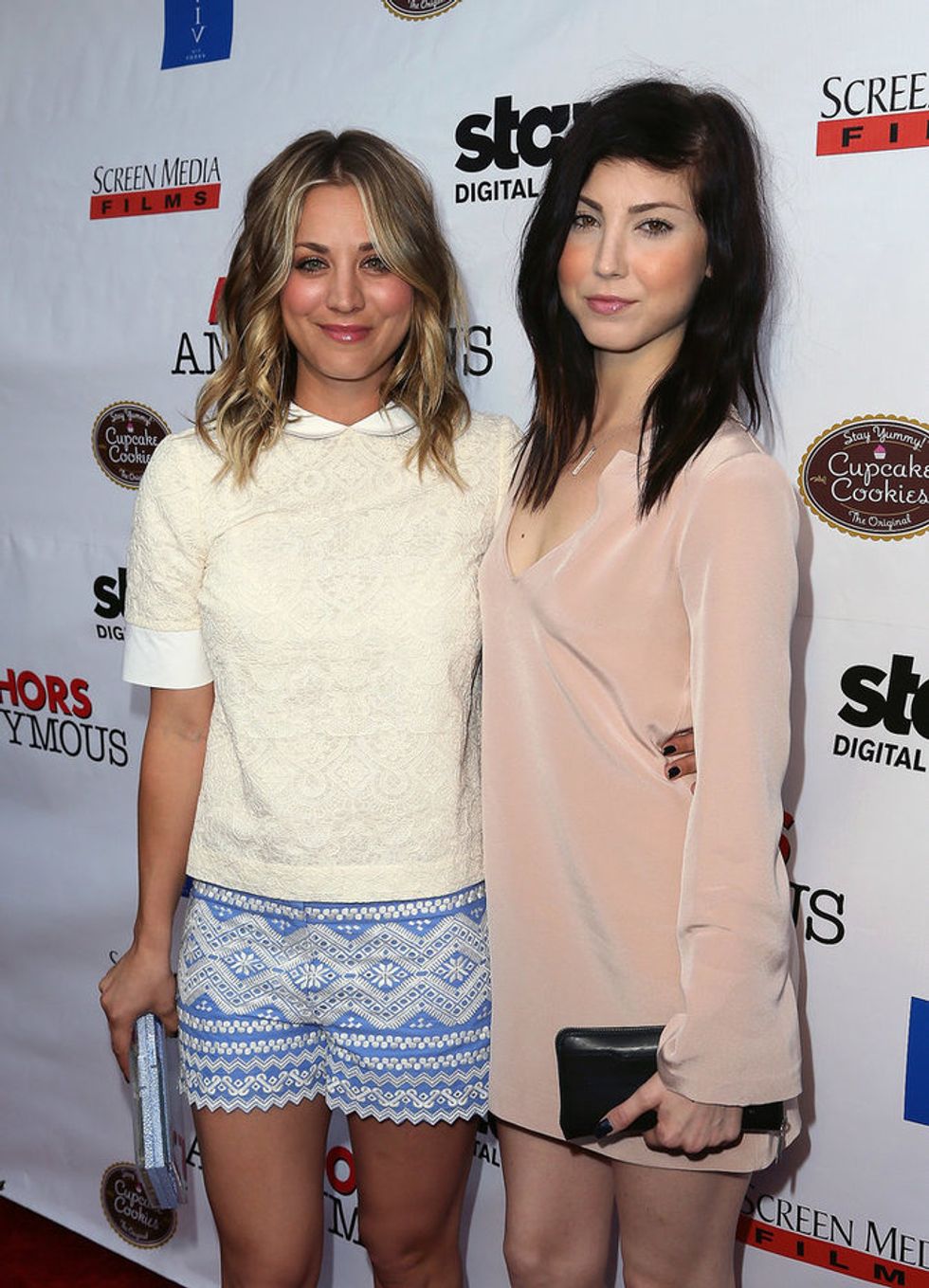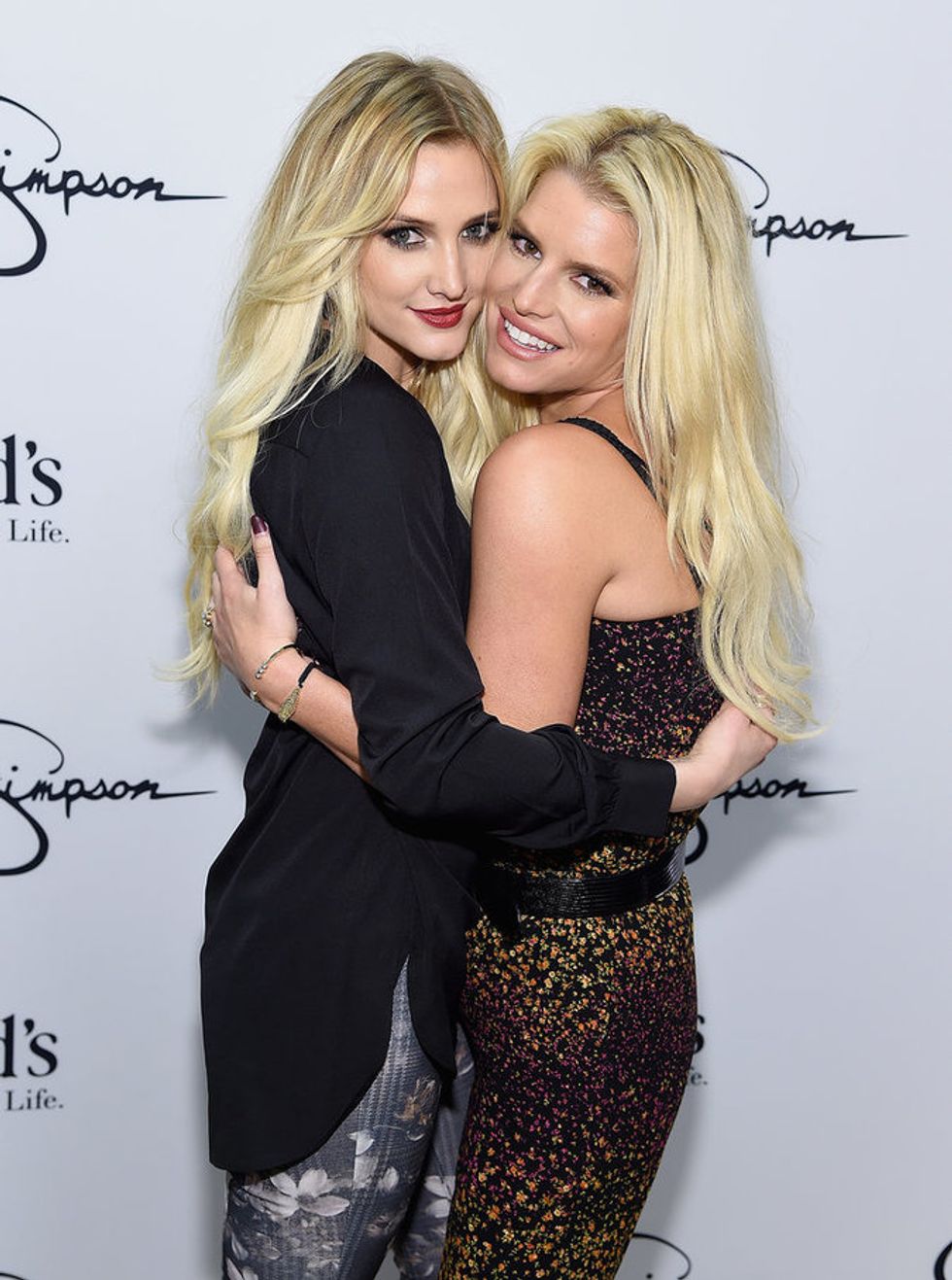 These two are pretty much some of the most famous sisters in Hollywood thanks to individual singing careers and fashion design gigs that have earned them ridiculous amounts of money and fame. Their parents must be cloning that DNA now.