We all take selfies for granted as a part of daily life, but before ten years ago, taking a selfie was possible...just a lot harder.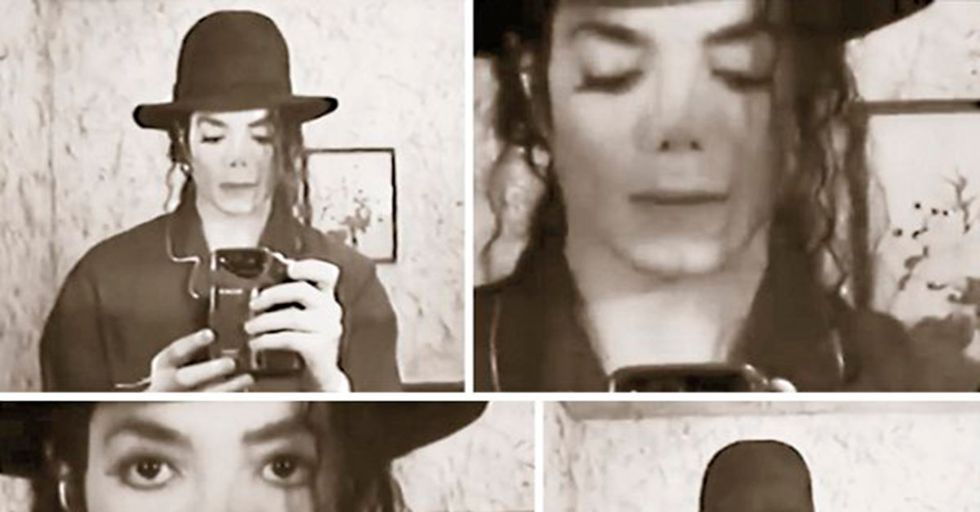 You had to hold a heavy camera away from you, there was no flip-screen to see how you looked, and film was EXPENSIVE. So while they existed, they weren't all that common. Which makes this gallery of pics so rare and awesome. Check out stars, politicians, and artists snapping pictures of themselves when that was a much tougher thing to do.
Kurt Cobain and Courtney Love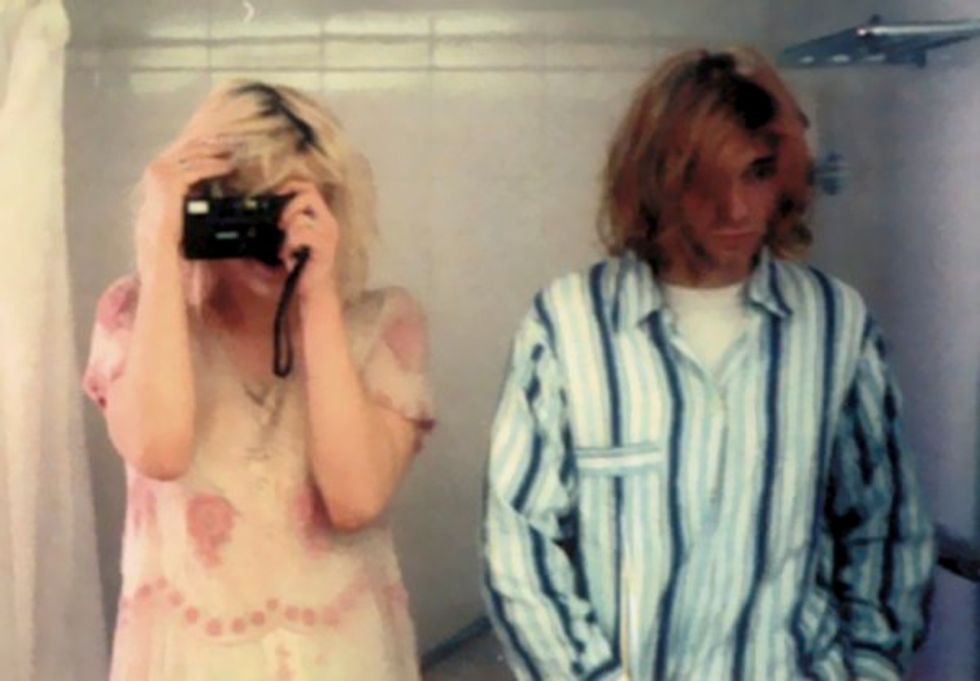 Stevie Nicks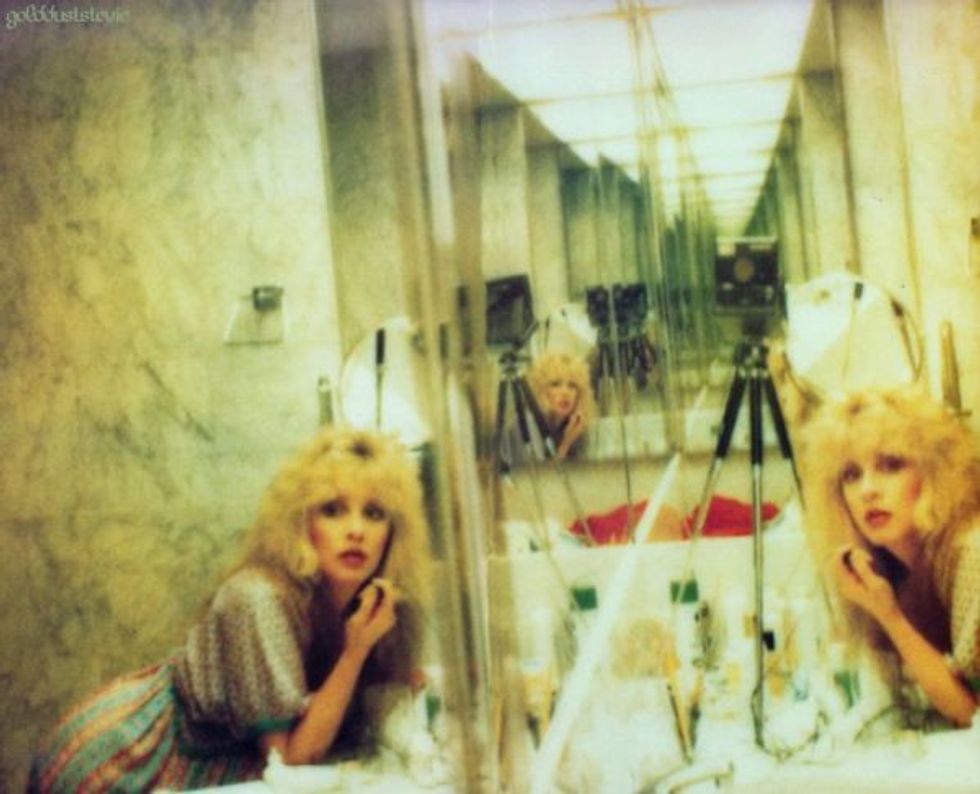 Bill Nye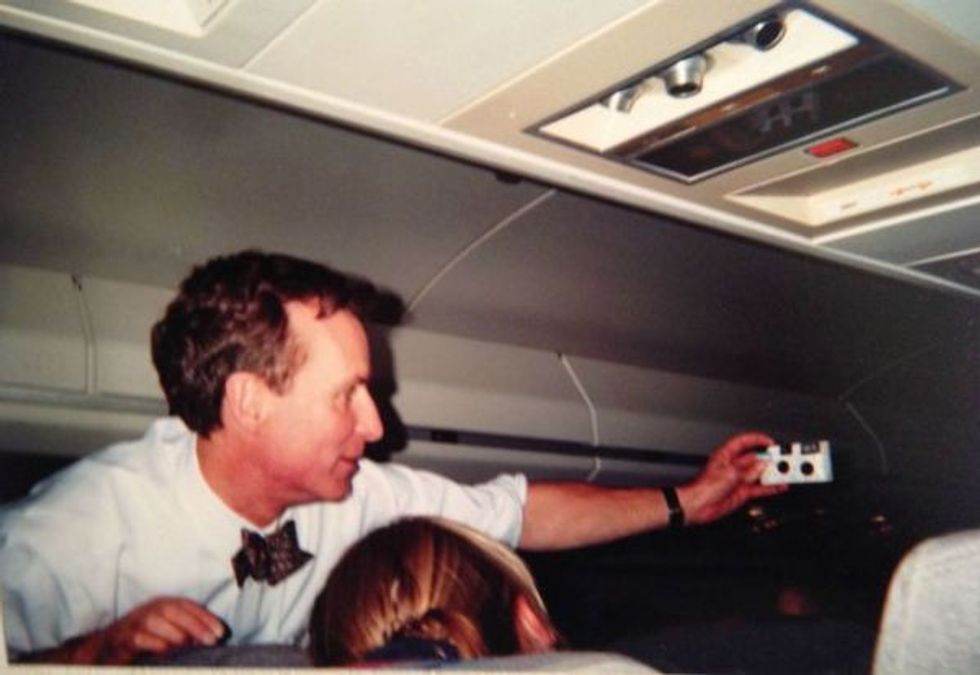 Madonna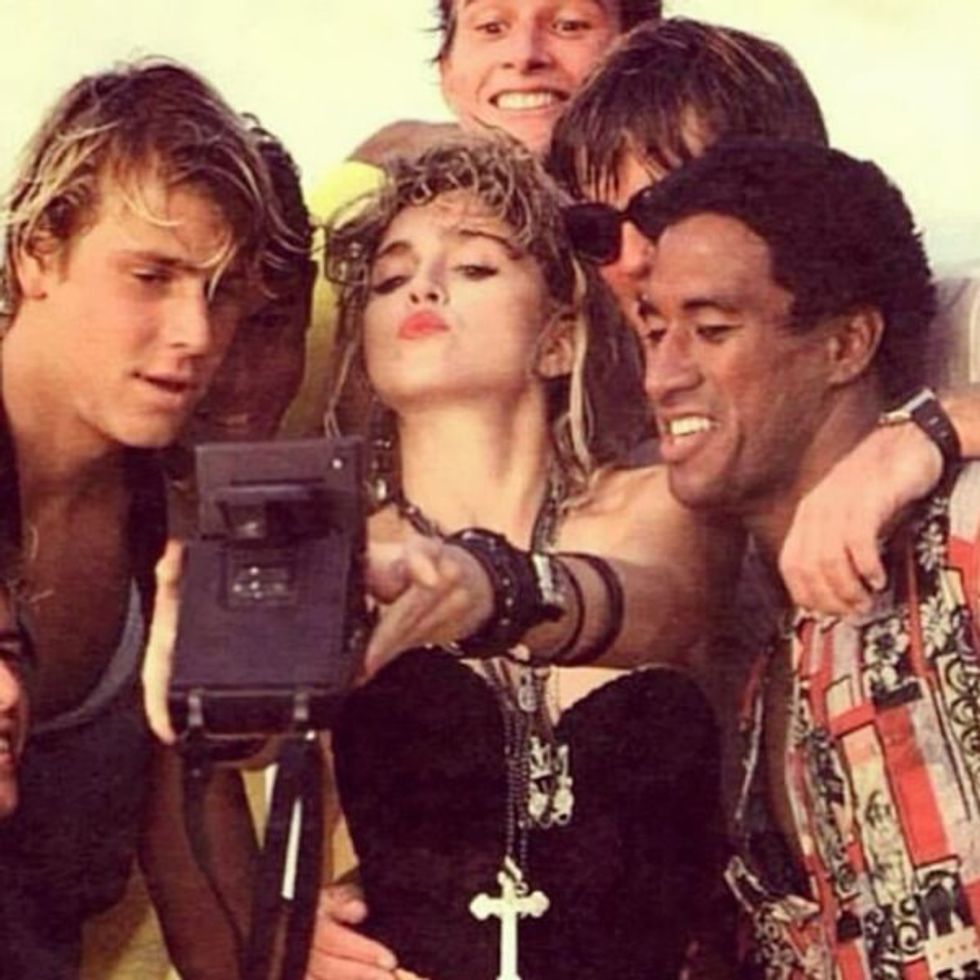 Ed Feingersh Self-Portrait (with Marilyn Monroe)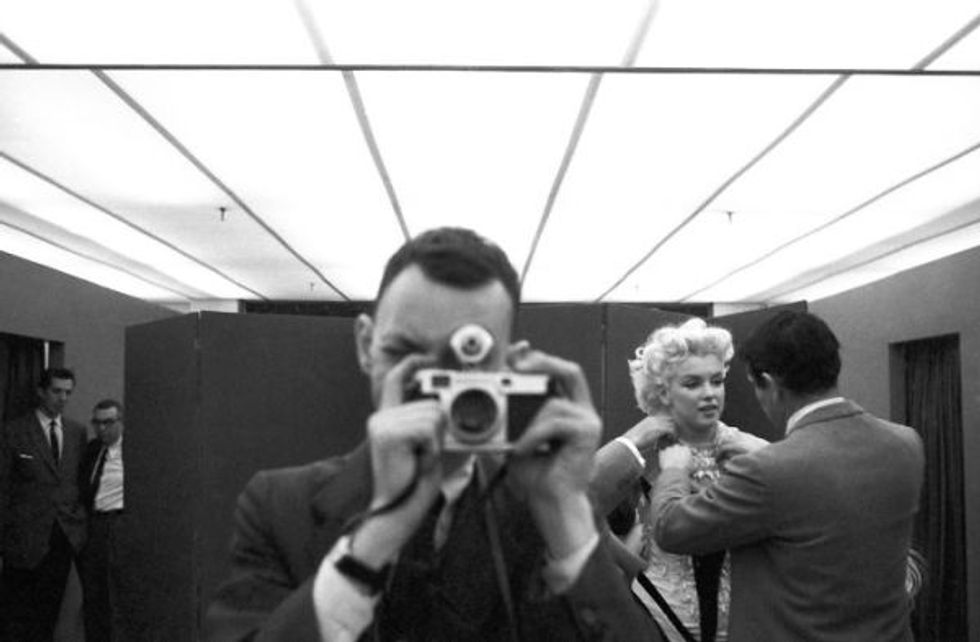 George Harrison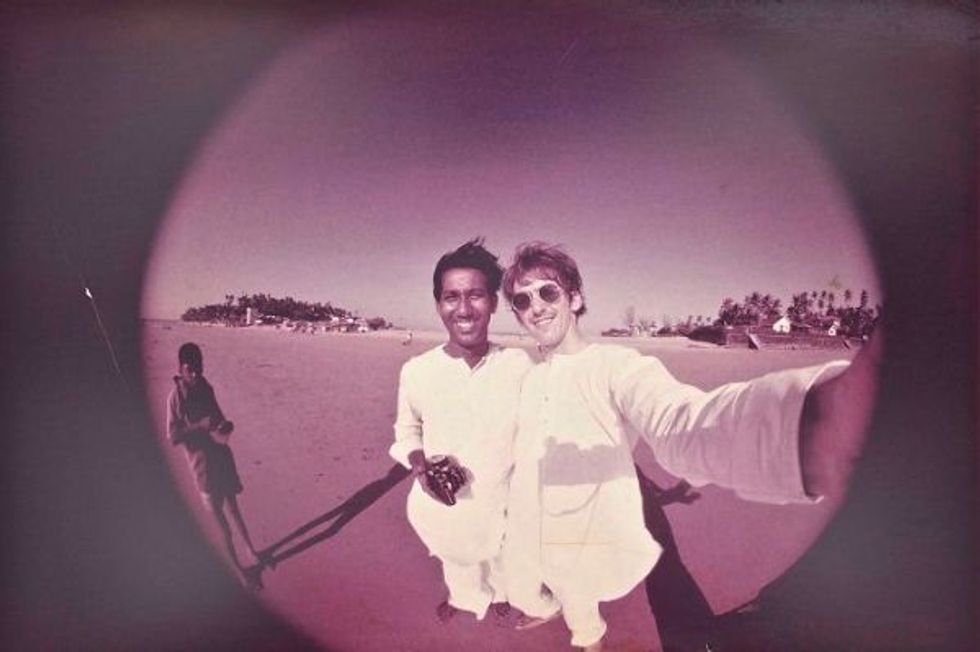 Linda, Paul, and Mary McCartney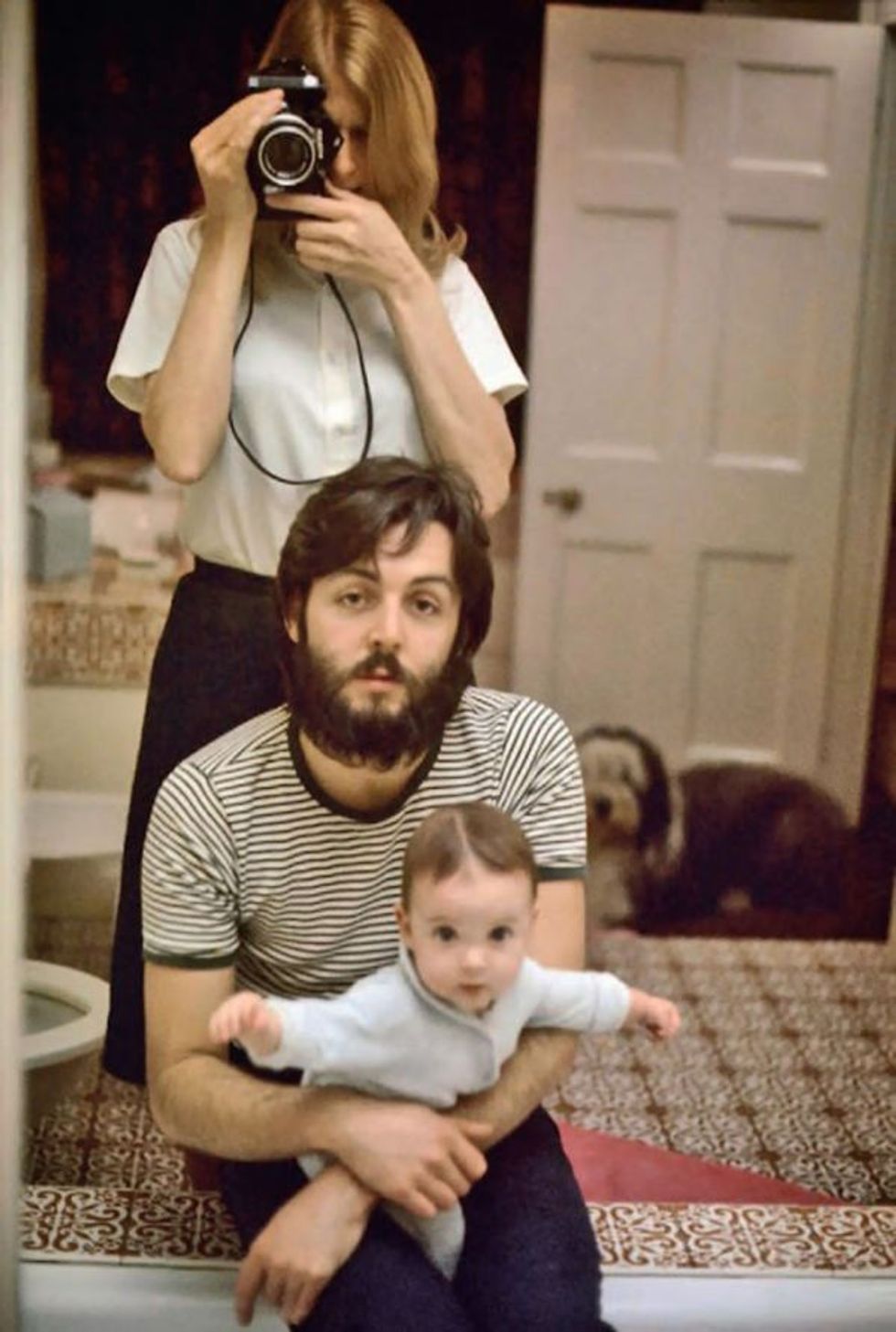 Hunter S. Thompson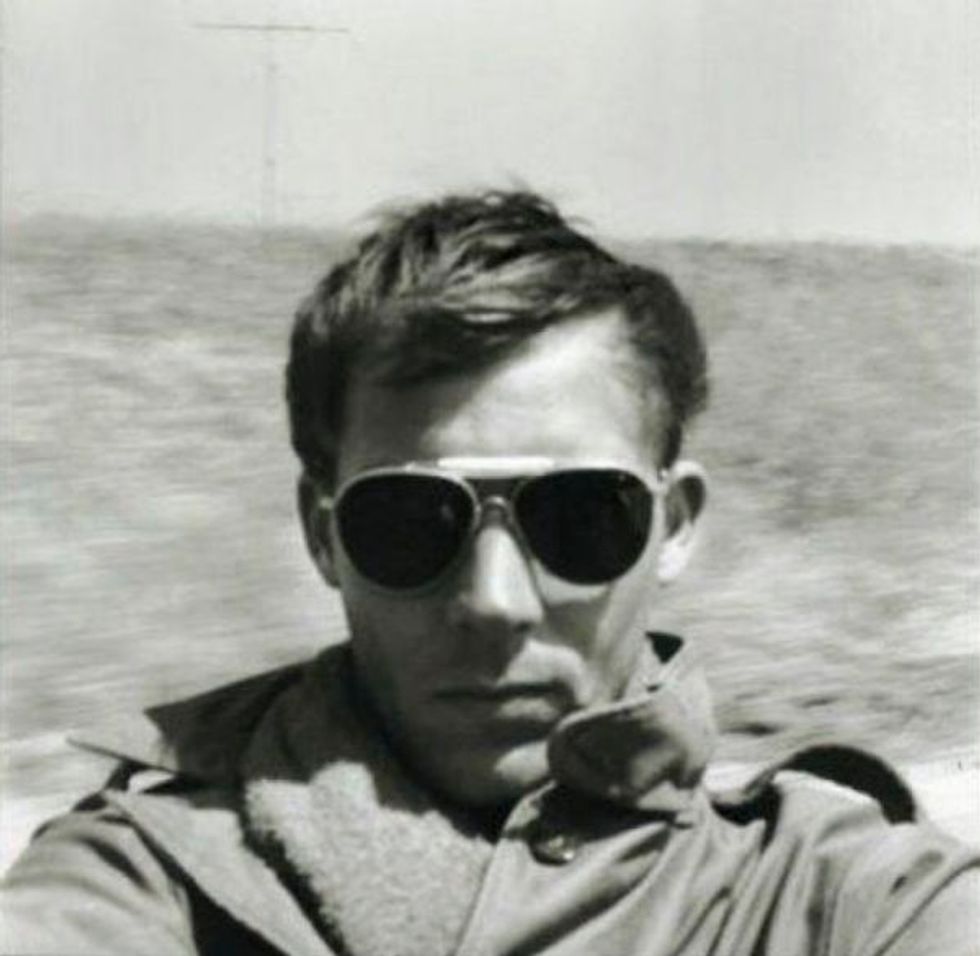 Dennis Hopper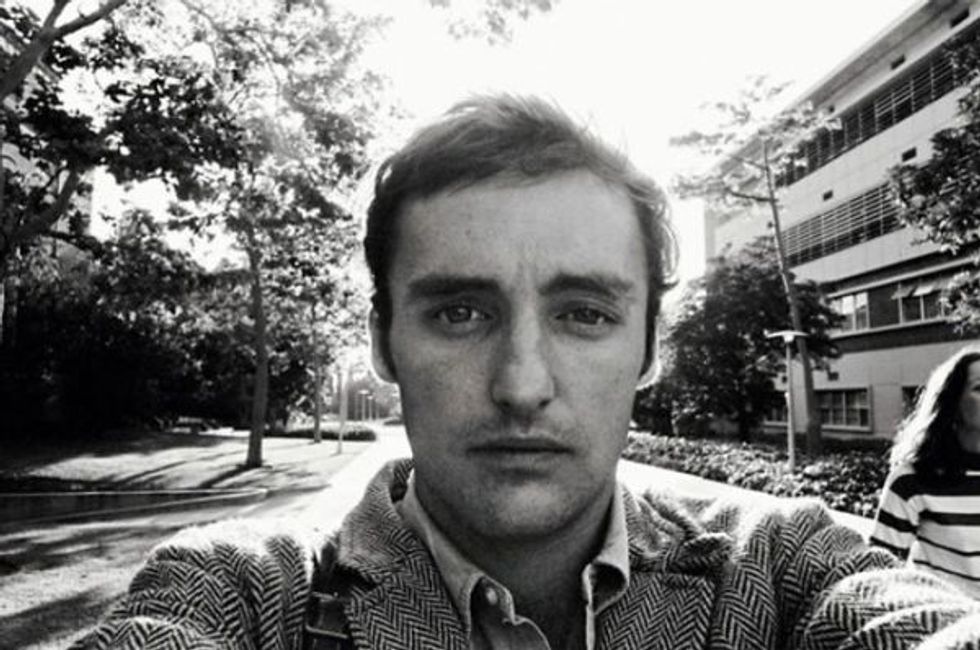 Jeff Bridges and Sam Elliott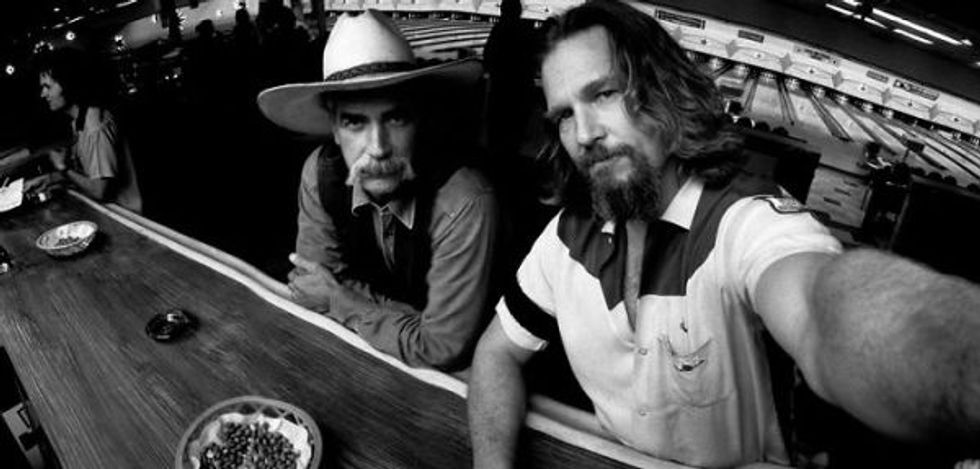 Marilyn Monroe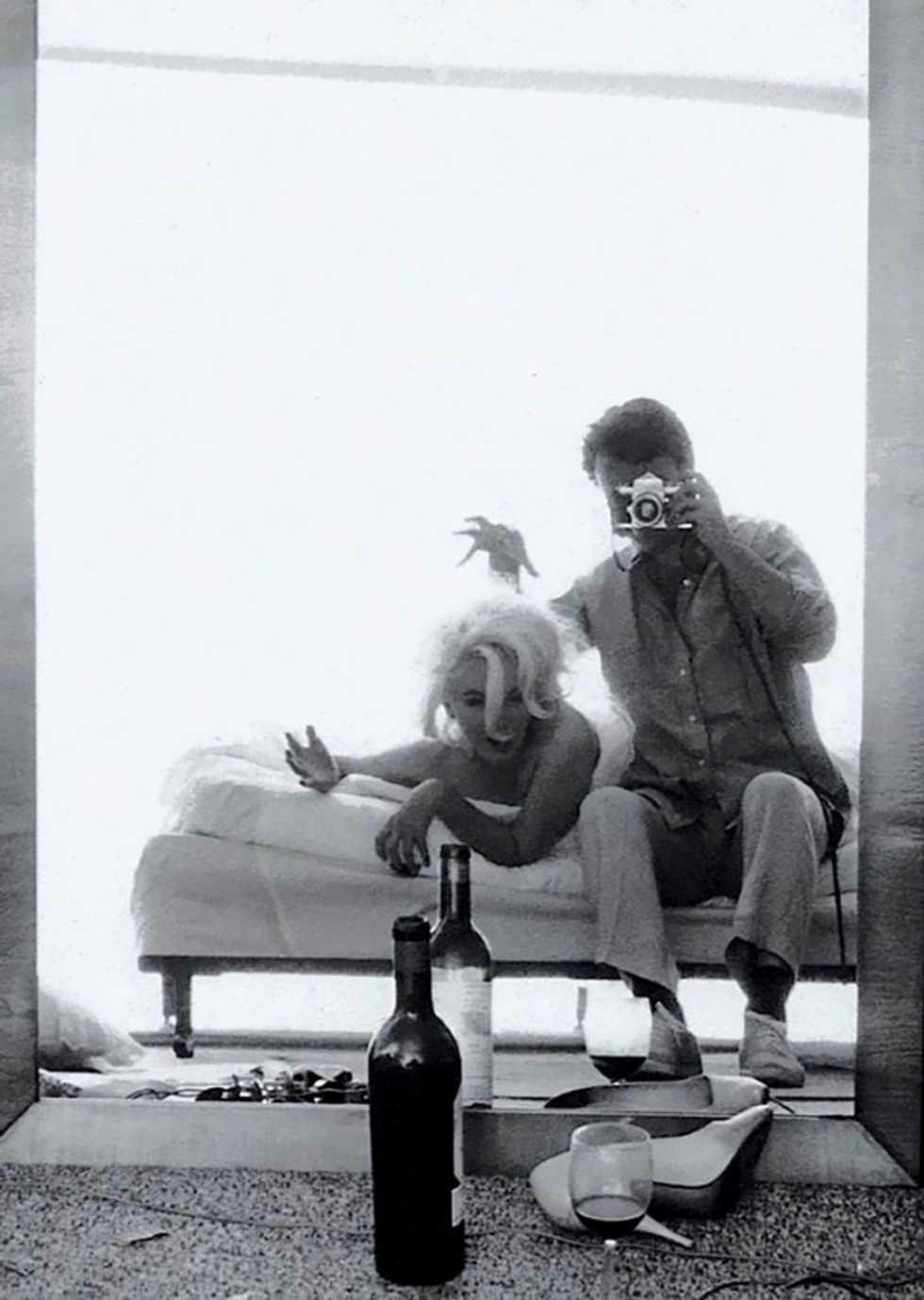 Princess Anastasia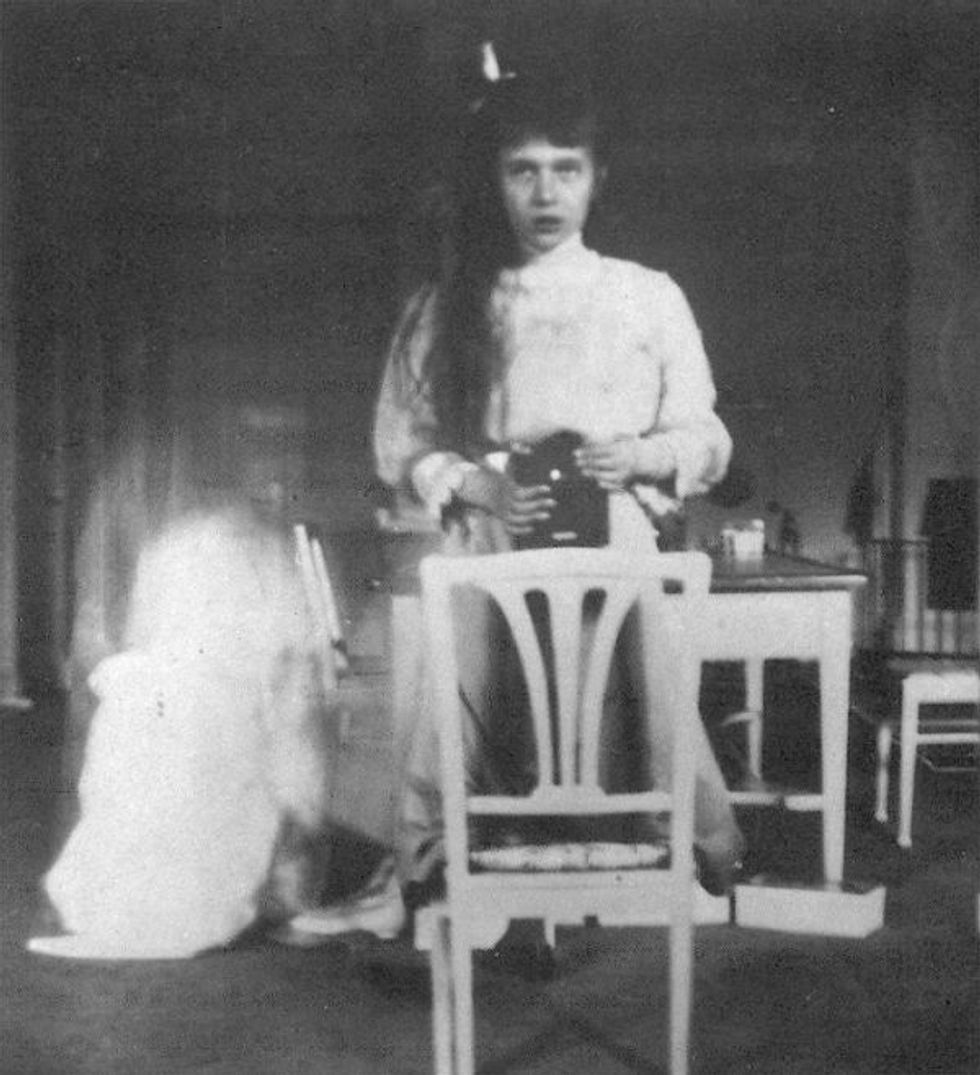 Frank Sinatra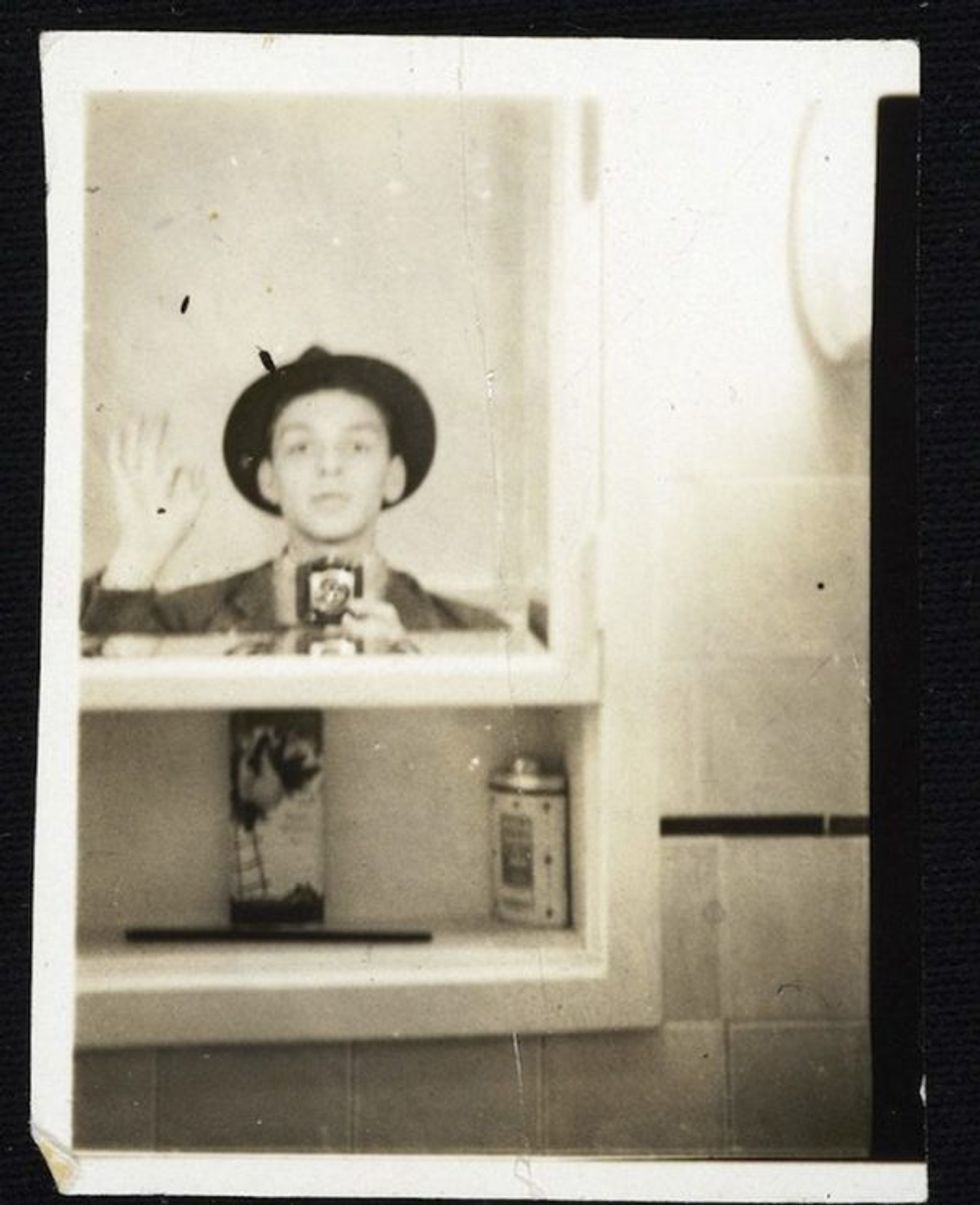 Stanley Kubrick, His Daughter, and Jack Nicholson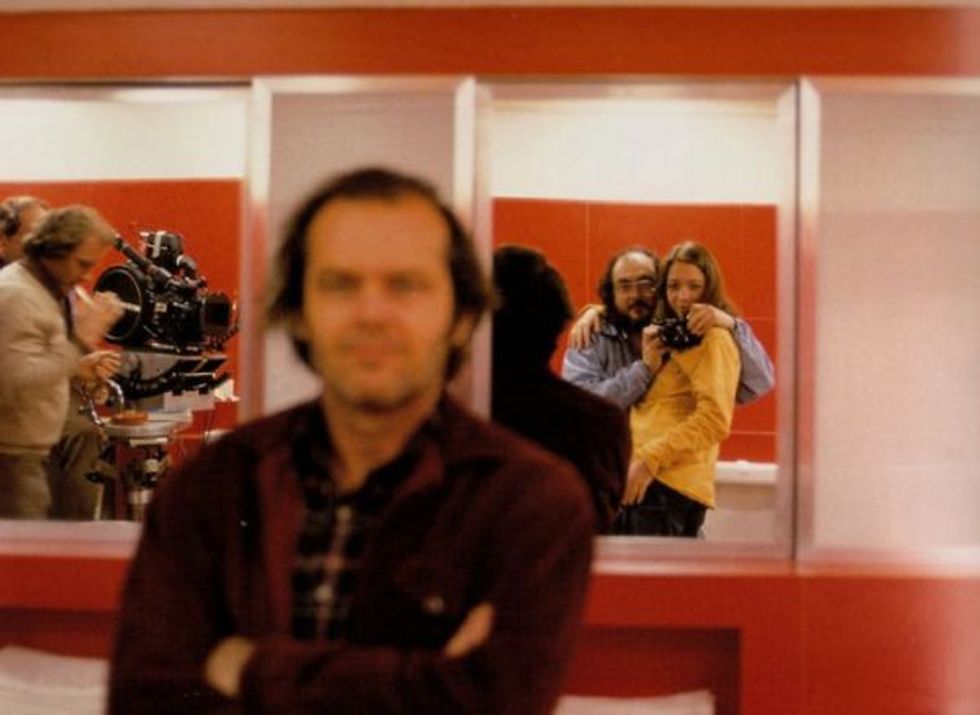 Joseph Byron (Photographer)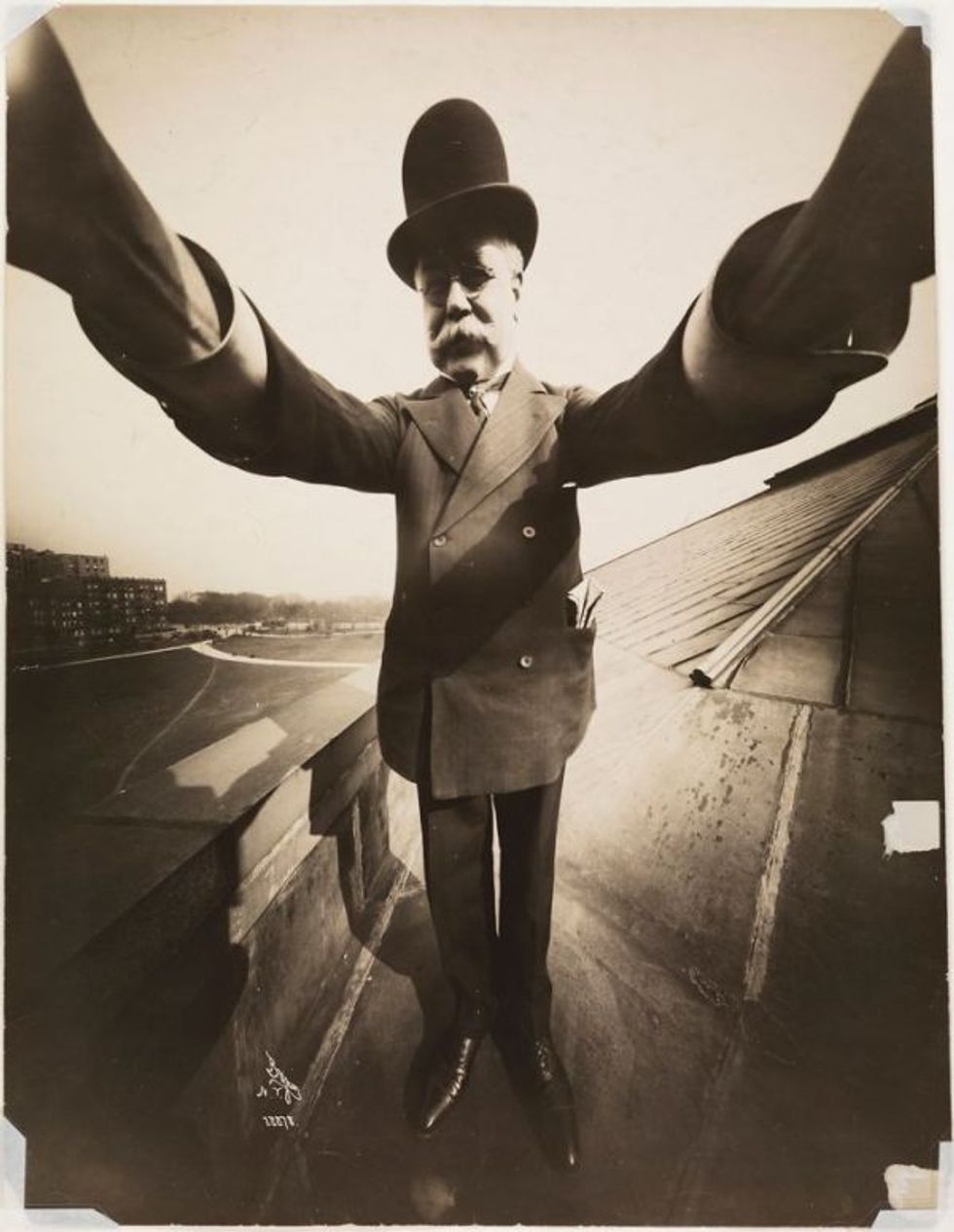 Robert Cornelius, taking what is thought to be the world's first selfie.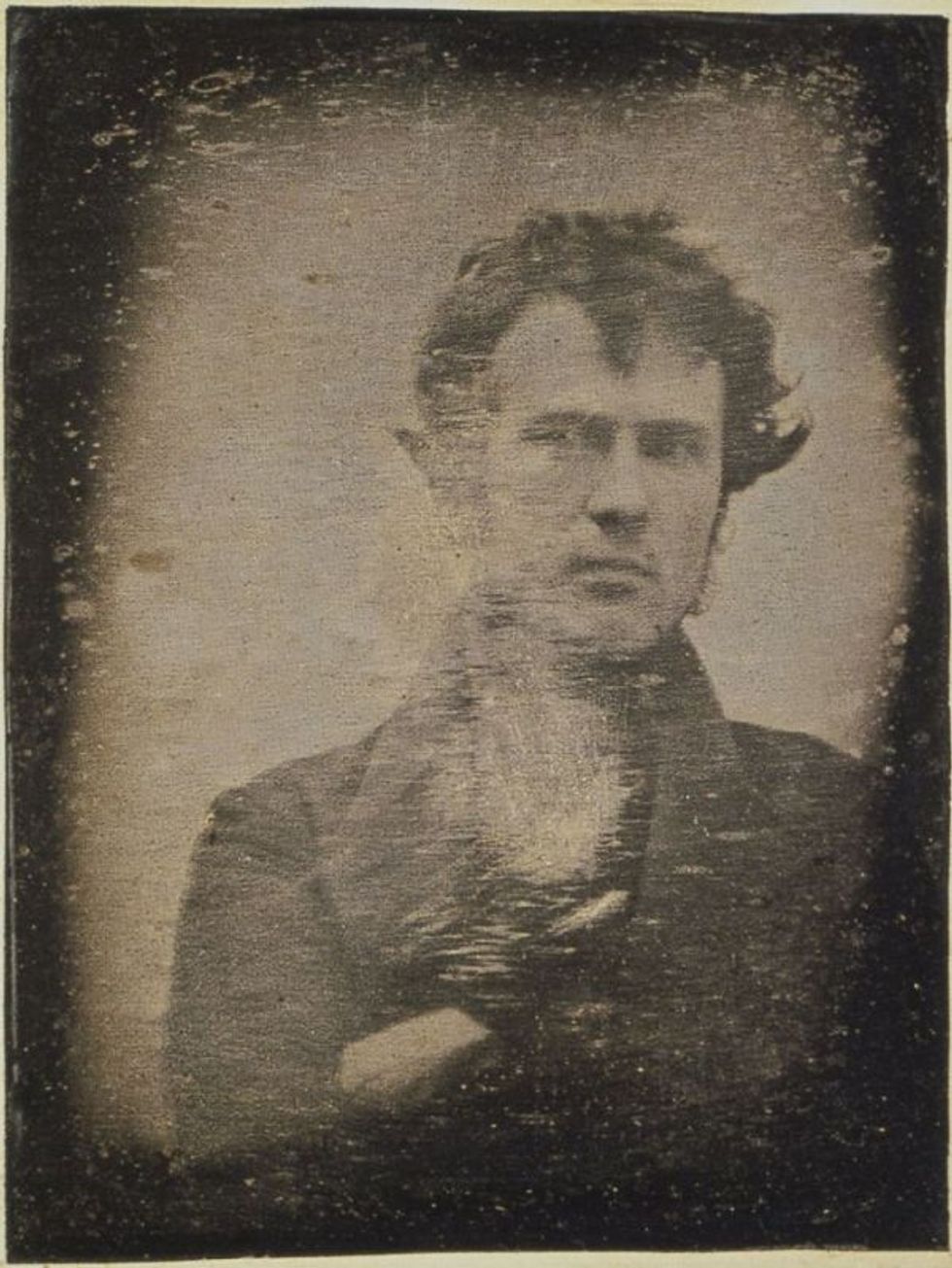 Madonna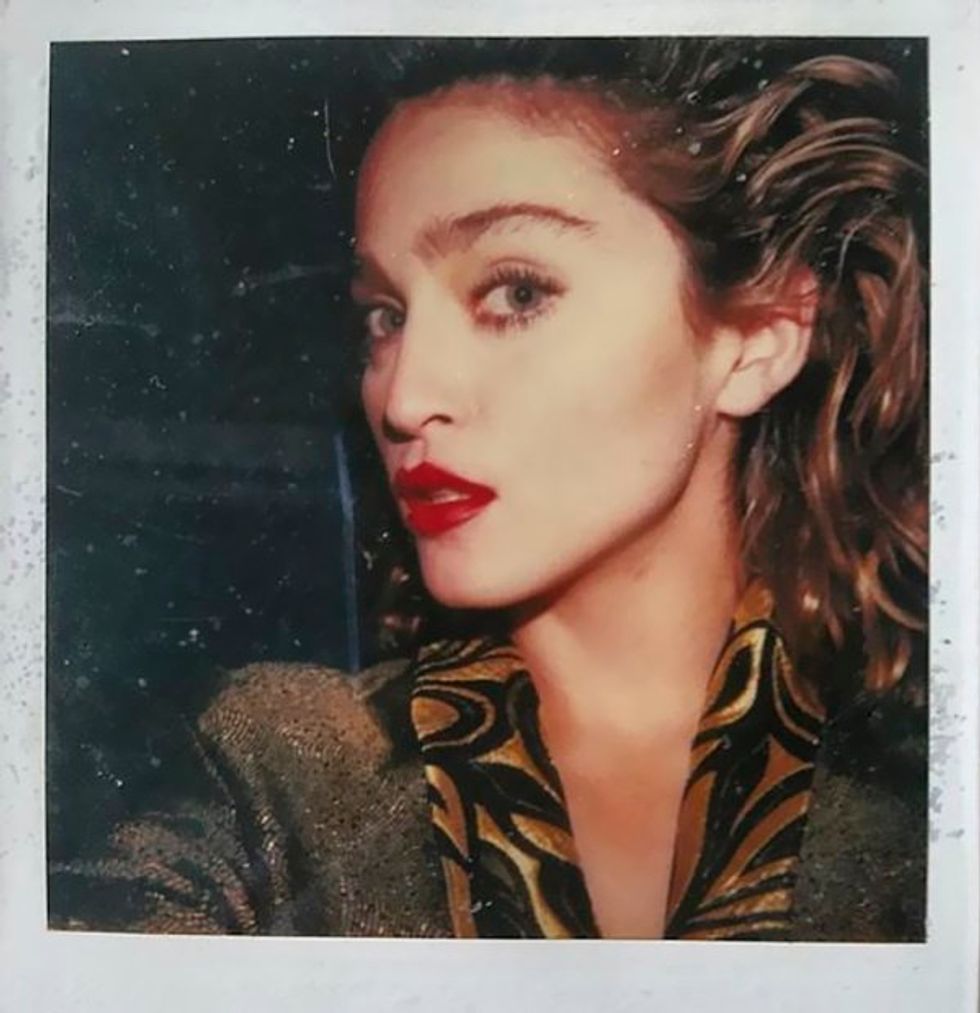 Jackie and John F. Kennedy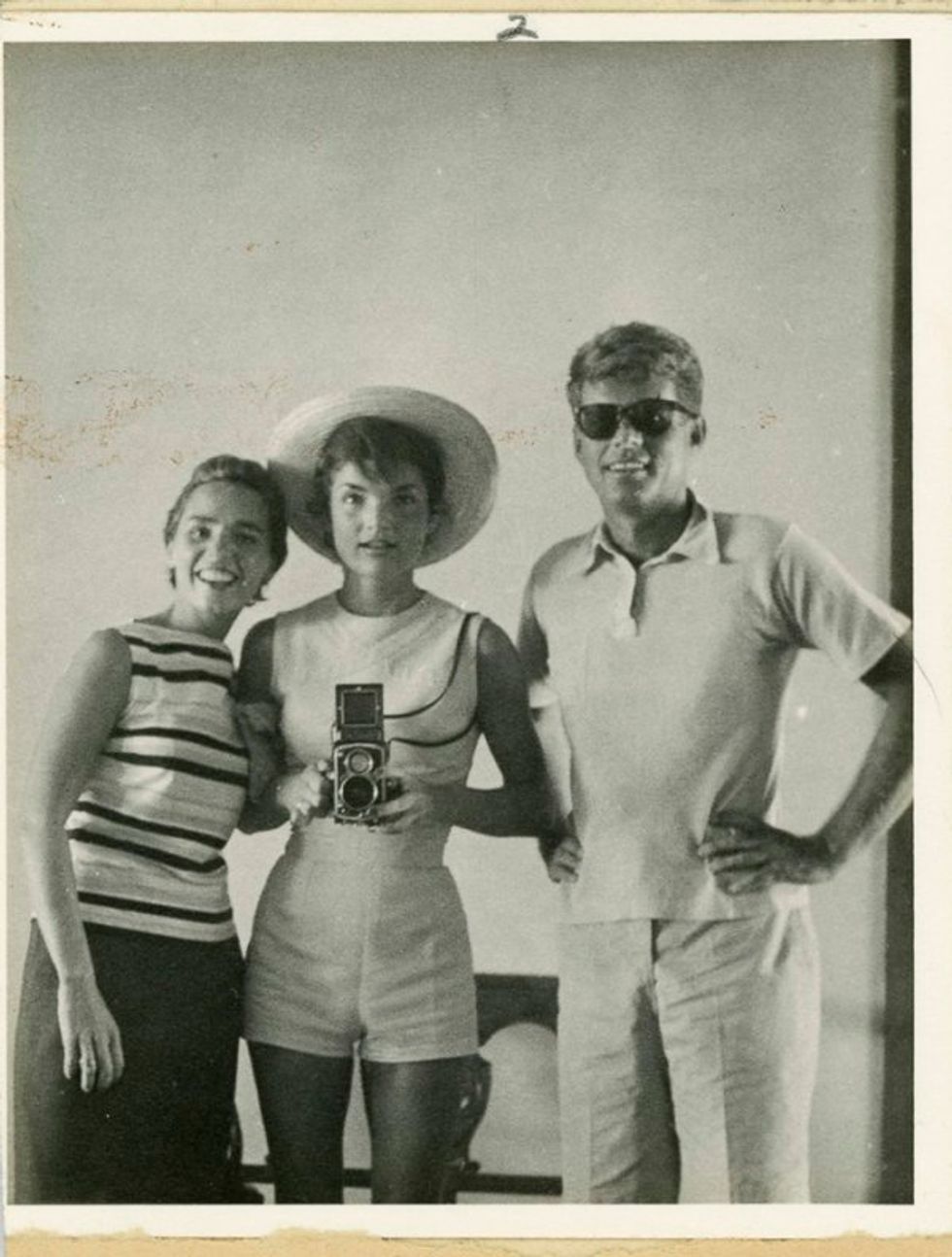 Sammy Davis Jr.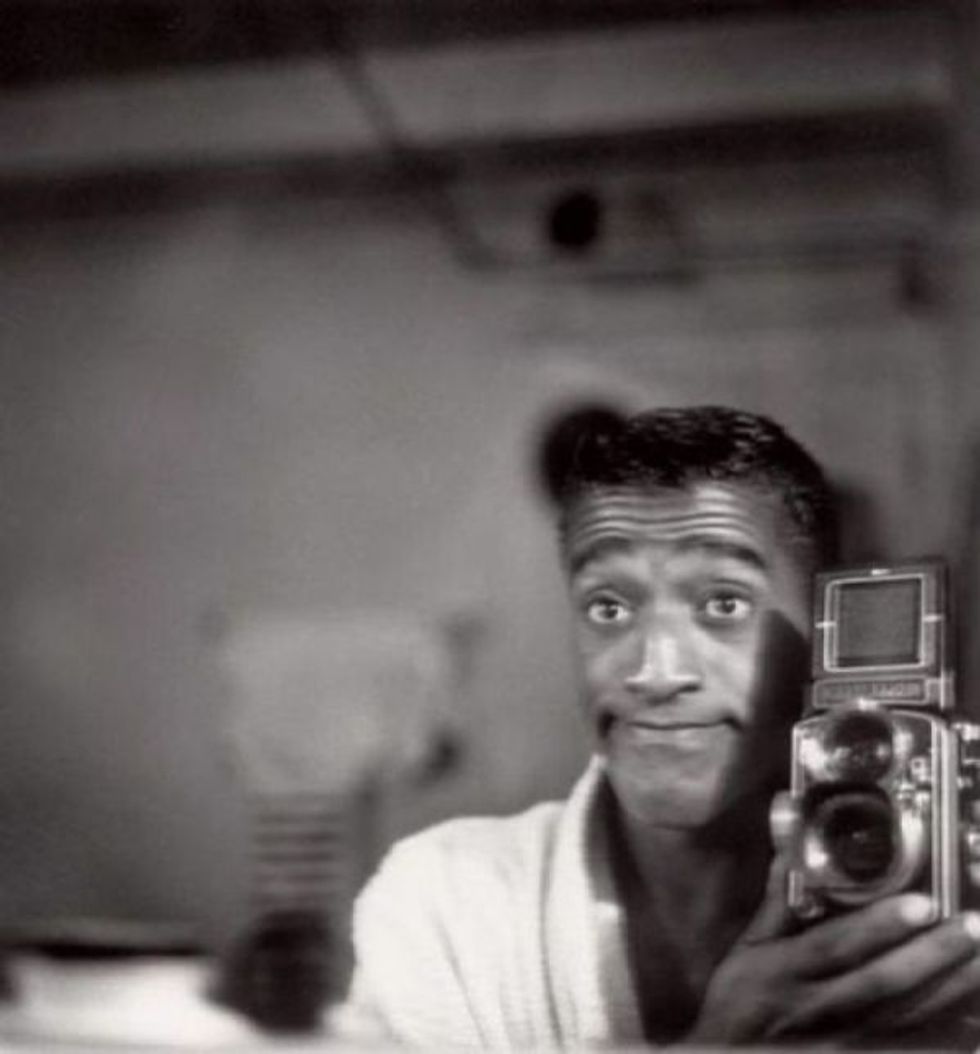 Michael Jackson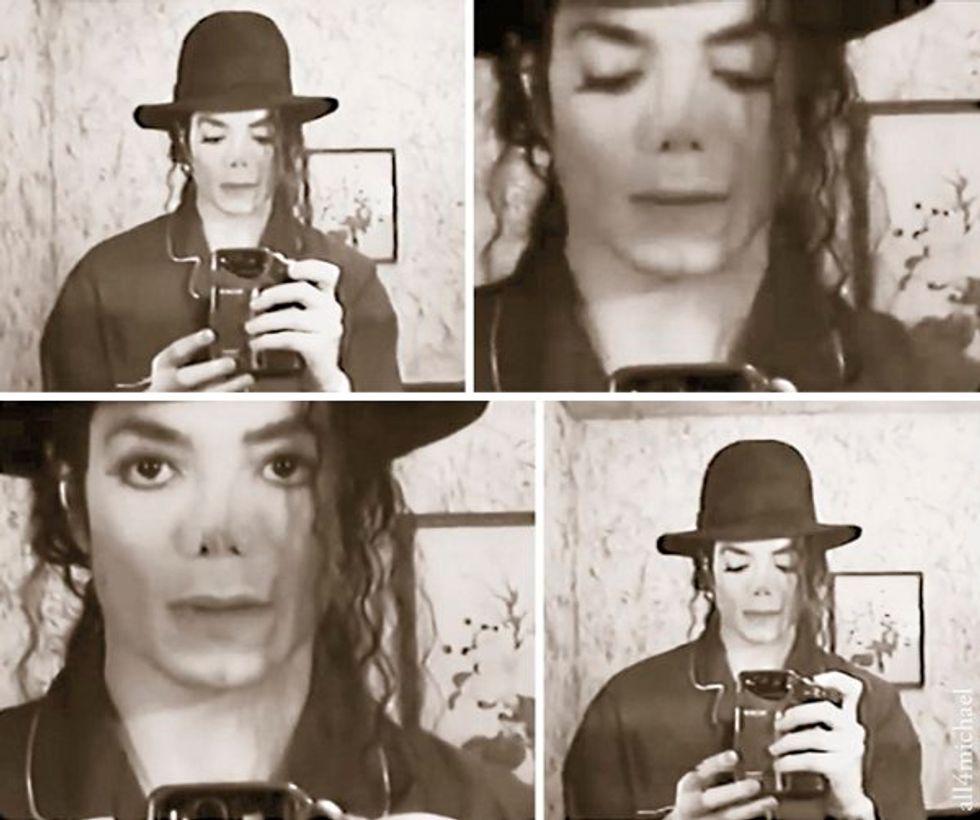 Rowan Atkinson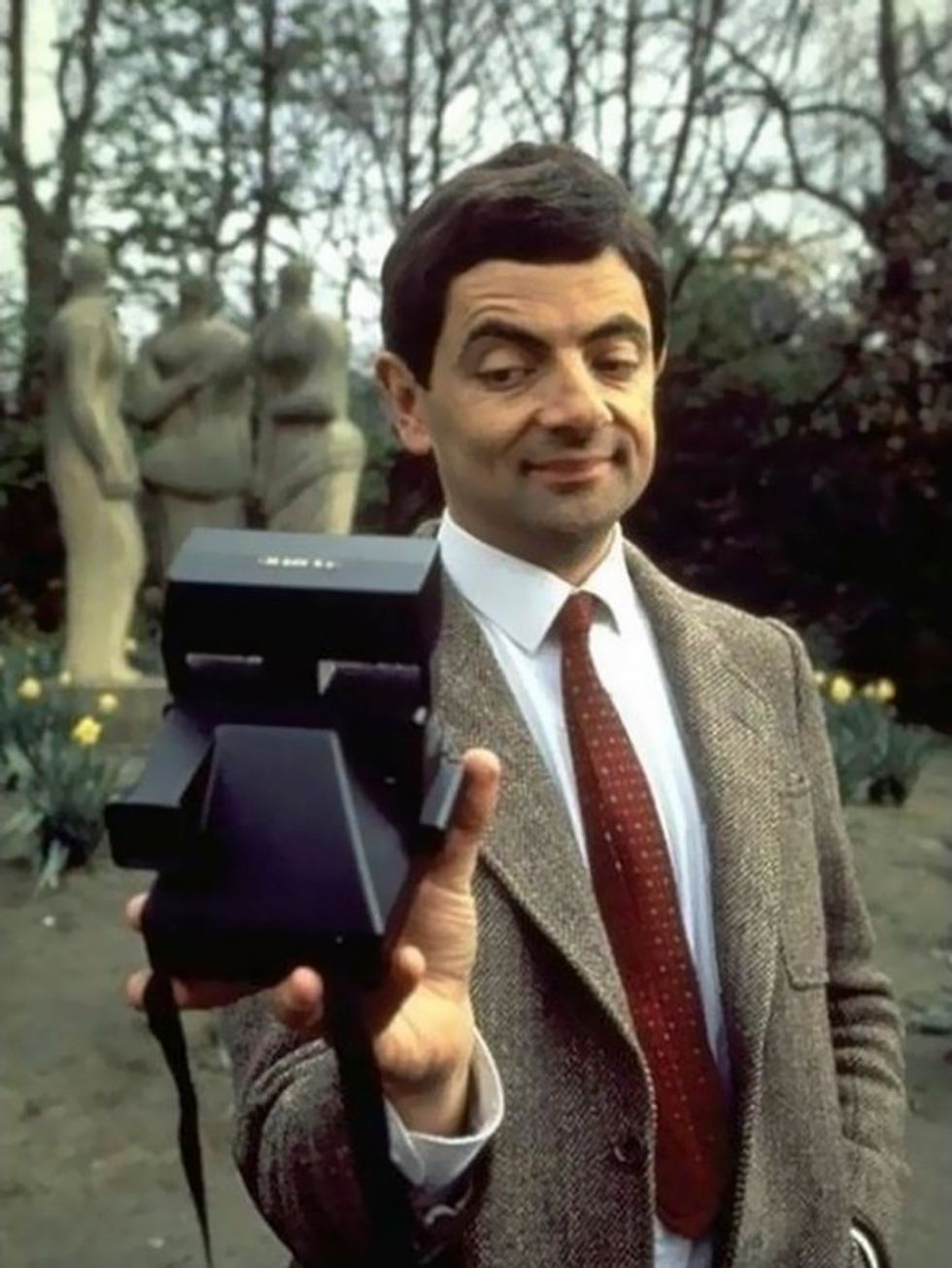 George Harrison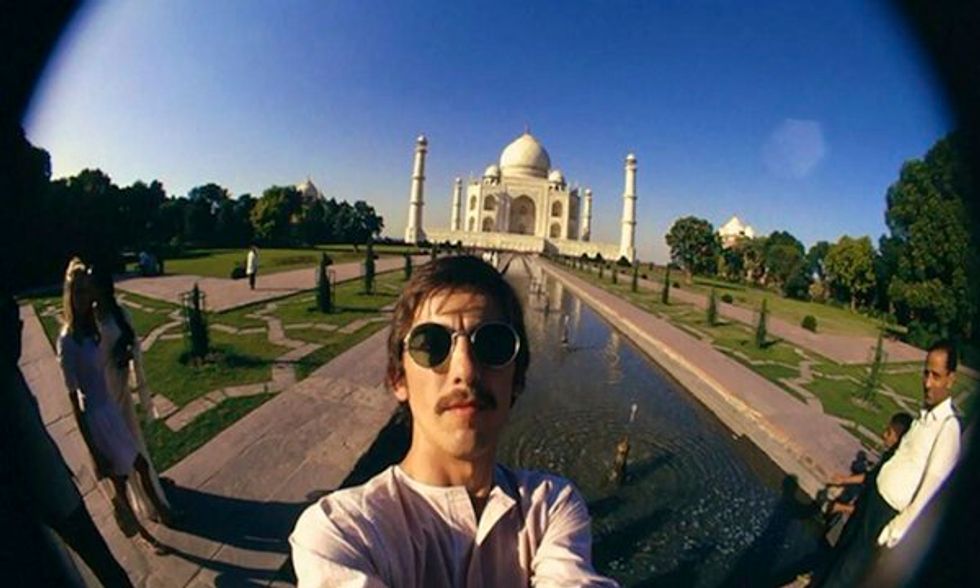 Andy Warhol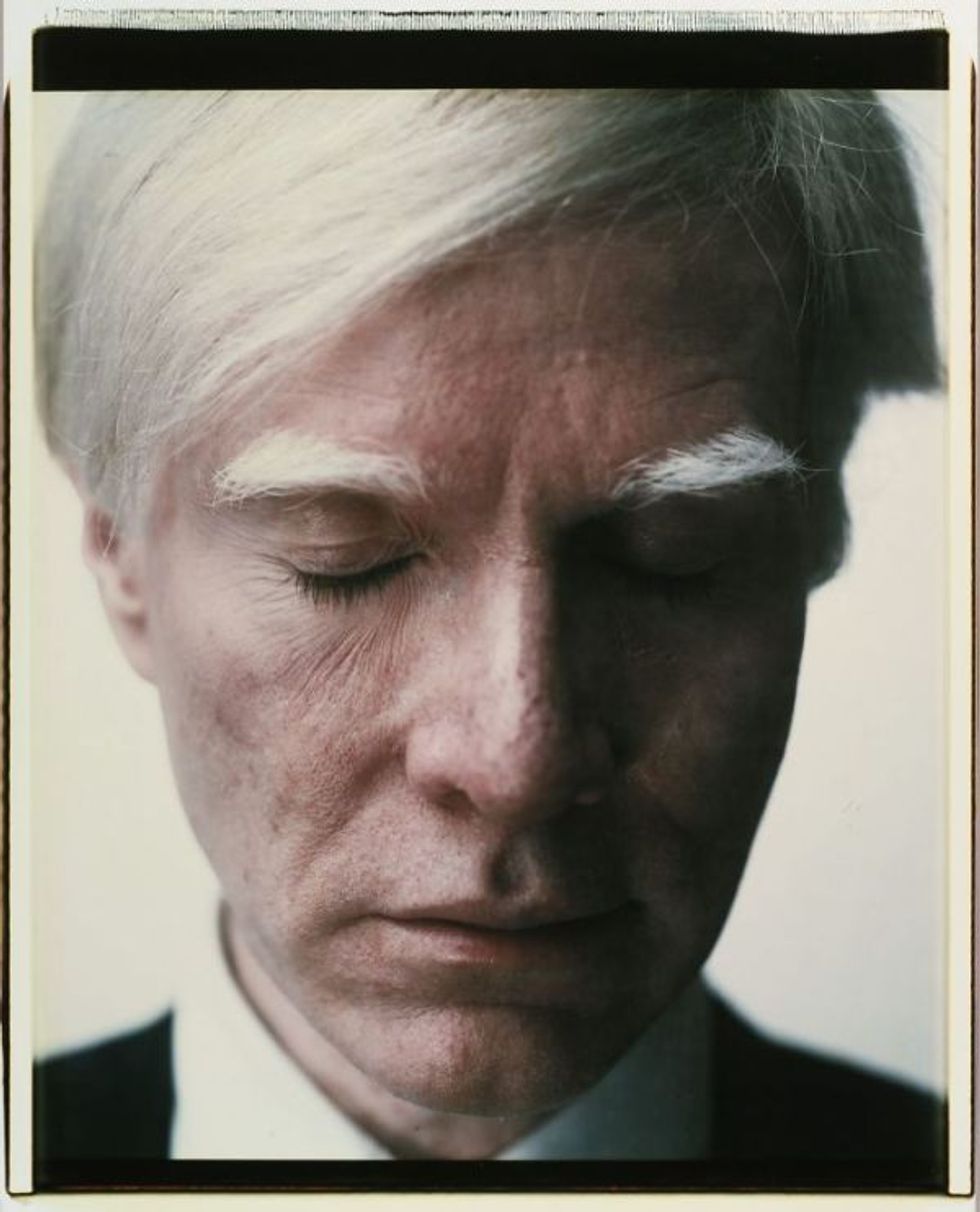 Colin Powell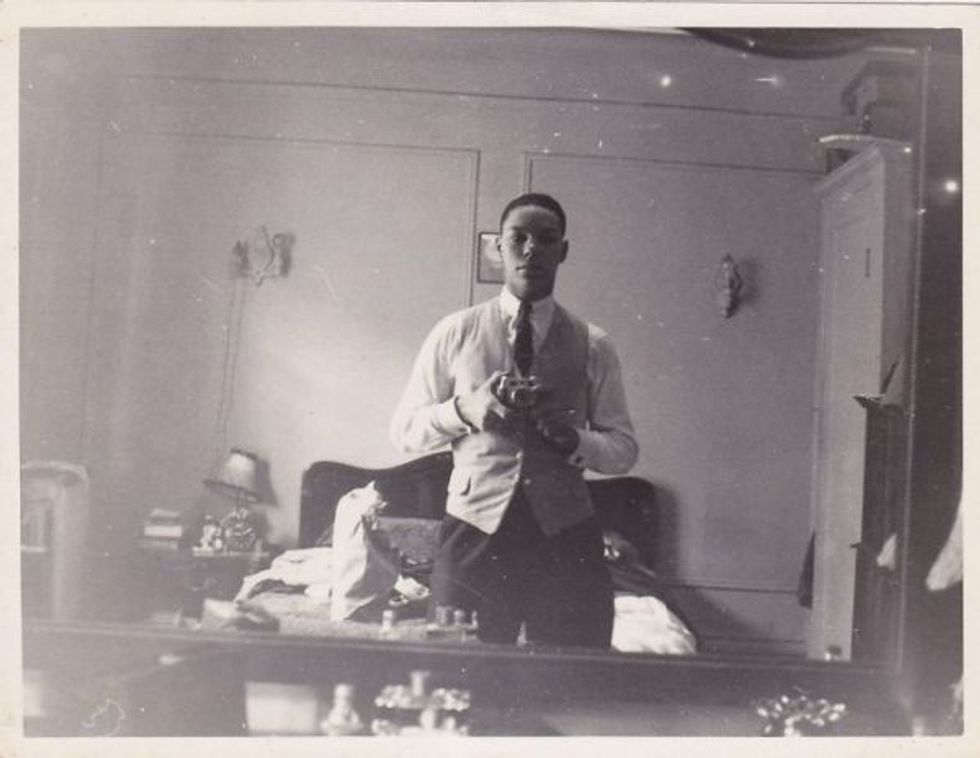 Buzz Aldrin, in Space