Homelessness is a horrifying problem - and it can be particularly heartbreaking to think of young people living on the streets. It's going to take a huge institutional change for us to see a real difference, but one museum in Alameda County is doing their bit. Scroll on for their heartwarming initiative ...
Homelessness is a real issue.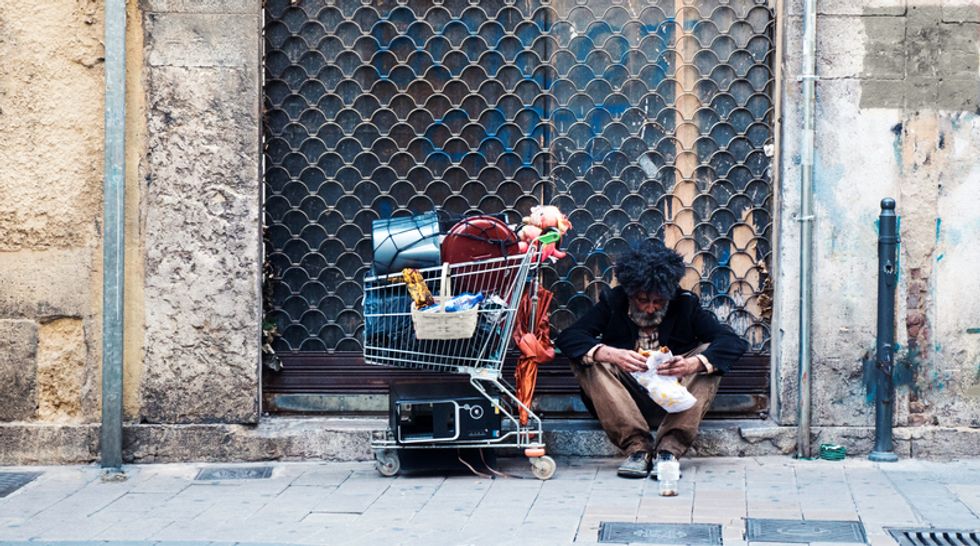 via: Getty
Last year, a total of 552,830 people here in the United States experienced homelessness on at least one occasion.
These statistics are completely barbaric.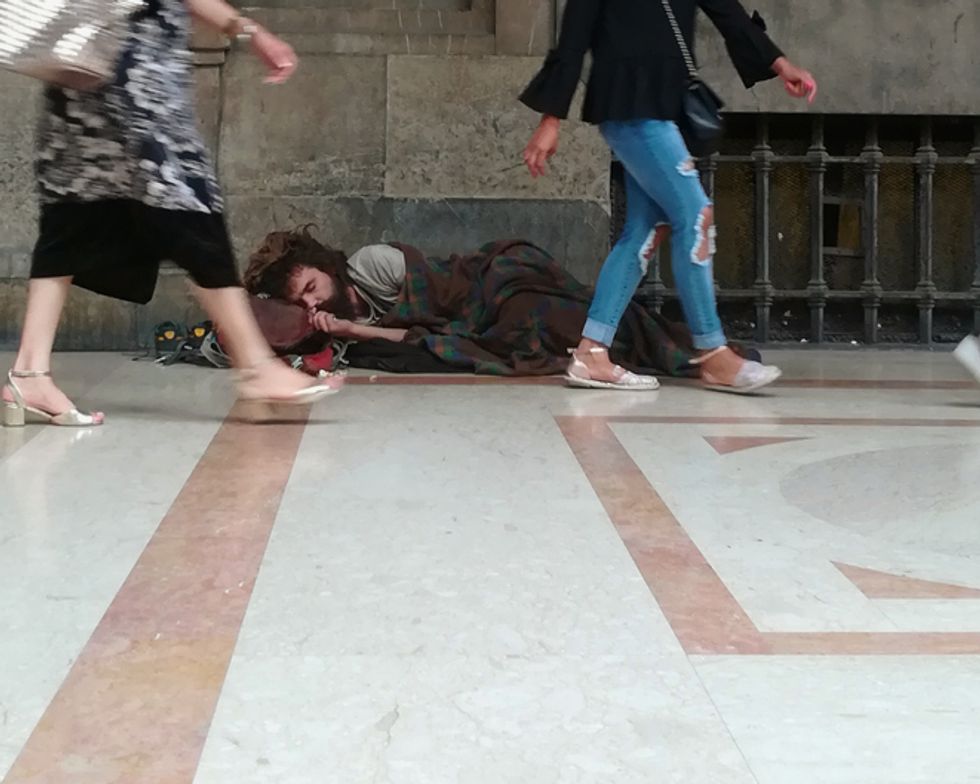 via: Getty
Because the fact that such a wealthy and sophisticated society doesn't have steps in place to help its citizens stay off the streets is nothing short of
shameful.
We should be helping to end the homelessness crisis...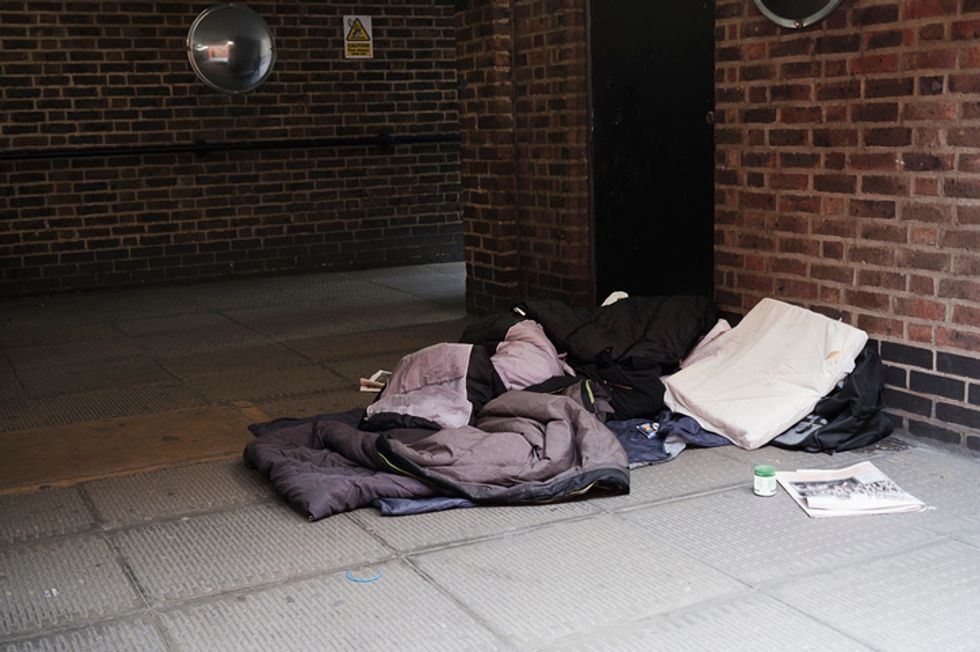 via: Getty
Not fuel it. While most of us will donate money to charities that aim to tackle the problem, or buy a homeless person a meal or a hot drink, there are some people who go out of their way to alienate the homeless even further.
Many homeless people turn to begging.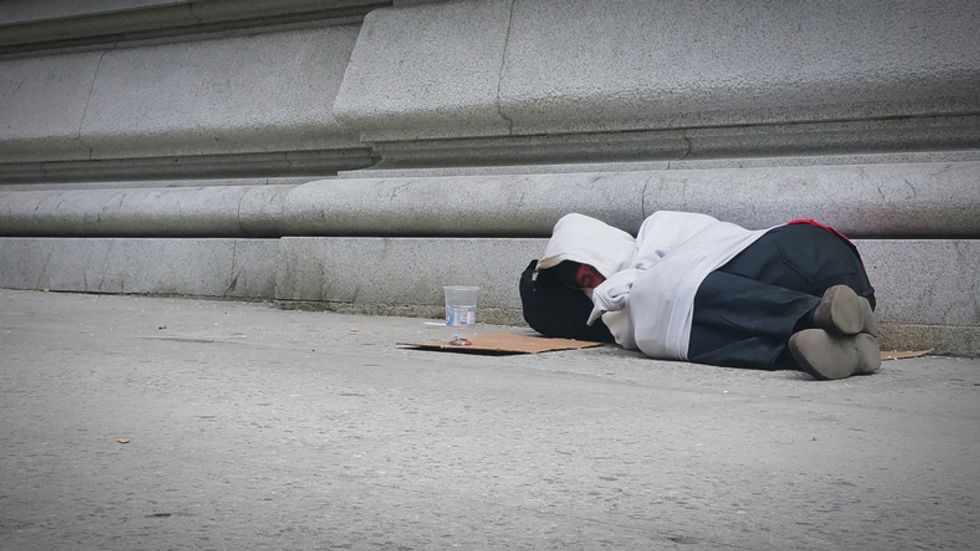 via: Getty
Because depending on the kindness of strangers really is their only option.
The homeless often miss out on life experiences.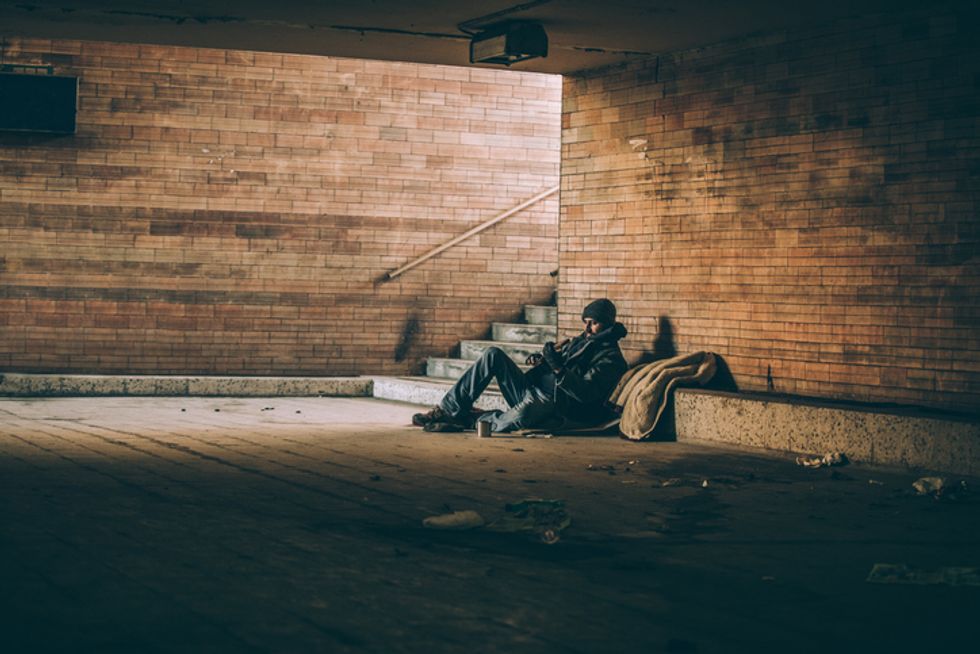 via: Getty
Many report feeling as though they're operating outside of the rest of the world.
Potentially even more heartbreaking than homeless adults?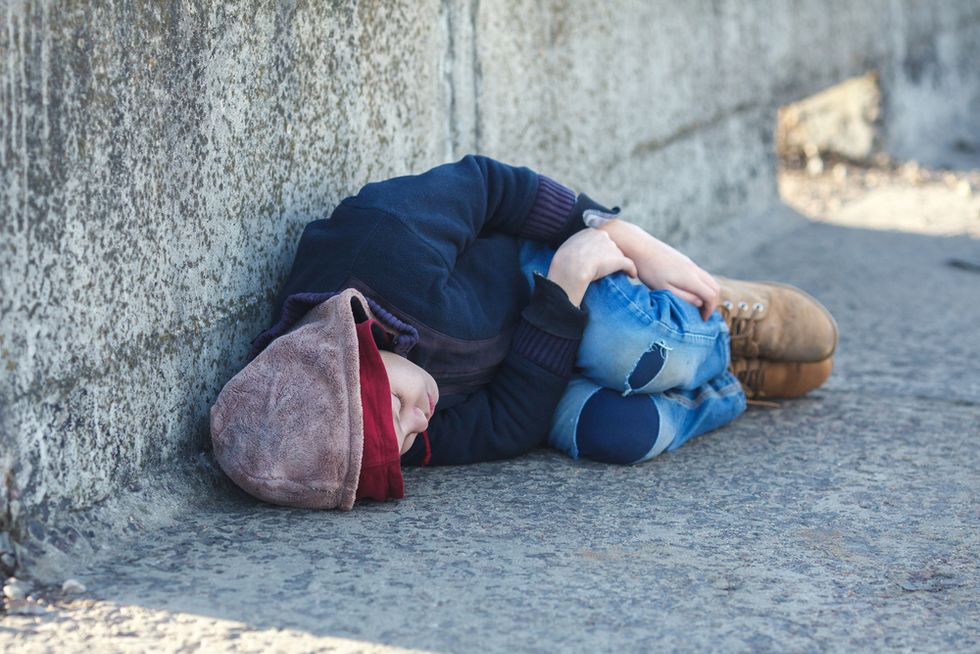 via: Shutterstock
Kids experiencing homelessness.
A growing number of under-eighteens are living without a permanent address.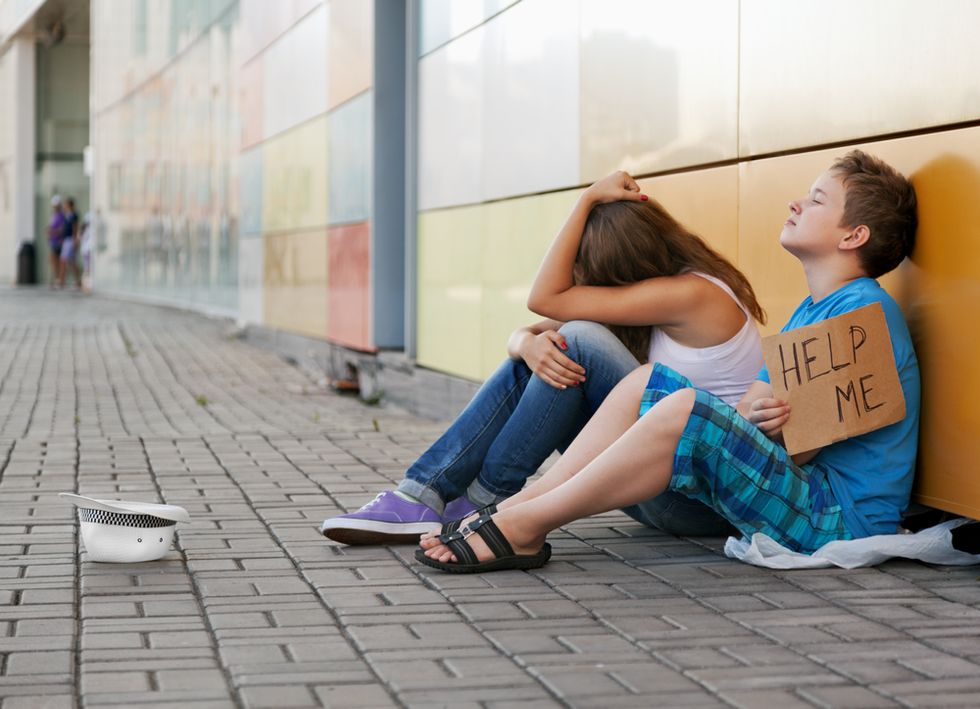 via: Shutterstock
Meaning they end up missing out on lots of aspects of a regular childhood.
And one that we didn't even think about.
Birthday parties. Honestly, this breaks our hearts.
Which gave one institution an idea.
There must be a way for homeless children to celebrate their birthdays!
Habitot Children's Museum is located in northern California.
via: eBay
And they believe that homeless children deserve to experience the joy of childhood, too.
The museum makes learning fun for kids.
Their party celebrations sound amazing.
The set up includes pizza for the kids and their guests.
Party favors are also included.
What kids party would be complete without them?
Kids can also expect a cake.
Again, truly the cornerstone of any party.
Here's the official Twitter announcement.
Habitot Children's Museum provides free birthday parties for children living in transition. It is an opportunity to… https://t.co/XYFp8eS6fN

— Alameda County CASA (@Alameda County CASA)1523395141.0
It's amazing how generous the spirit of strangers can be in times of need.
And, understandably, people have been loving the news.

via: Facebook
Because alongside things needed for survival, kids also need to experience joy and love.
Some made this point.

via: Facebook
Homeless kids of all ages could probably do with a positive experience like this one.
Many pointed this out.

via: Facebook
It truly restores our faith in humanity when strangers offer such generosity and kindness.
It's heartbreaking to think about kids having to go without.

via: Facebook
And the fact that now some don't have to is really genuinely great news.
Thank you, Habitot!
Want another heartwarming story? Scroll on for the homeless busker who captured the internet's attention.