Attention all cocktail lovers out there!
Have you already had enough of dry January? Is the bank balance feeling a little low after the big Christmas blow-out? Worry not, Chili's have your back with their new 'Marg of the Month.' You'll be shocked to find out how inexpensive it is.
Keep scrolling to find out more...
New year new you.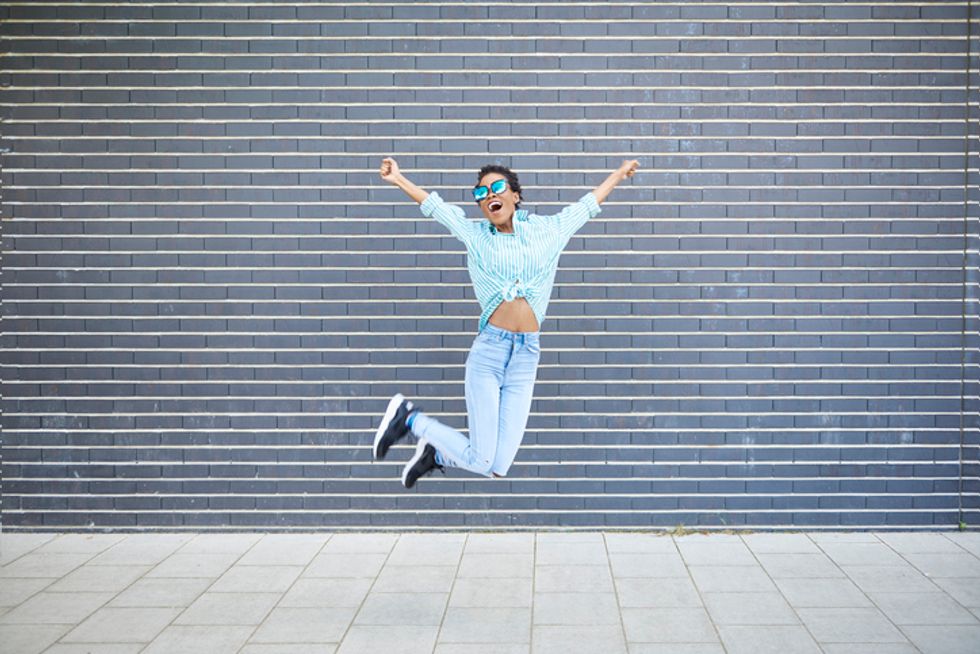 via: Getty images
Whether you're a fan of the Mexican beverage or the mere thought of the word brings back memories better off forgotten, there's no doubt margaritas offer people a good time. Albeit usually messy.
When and where?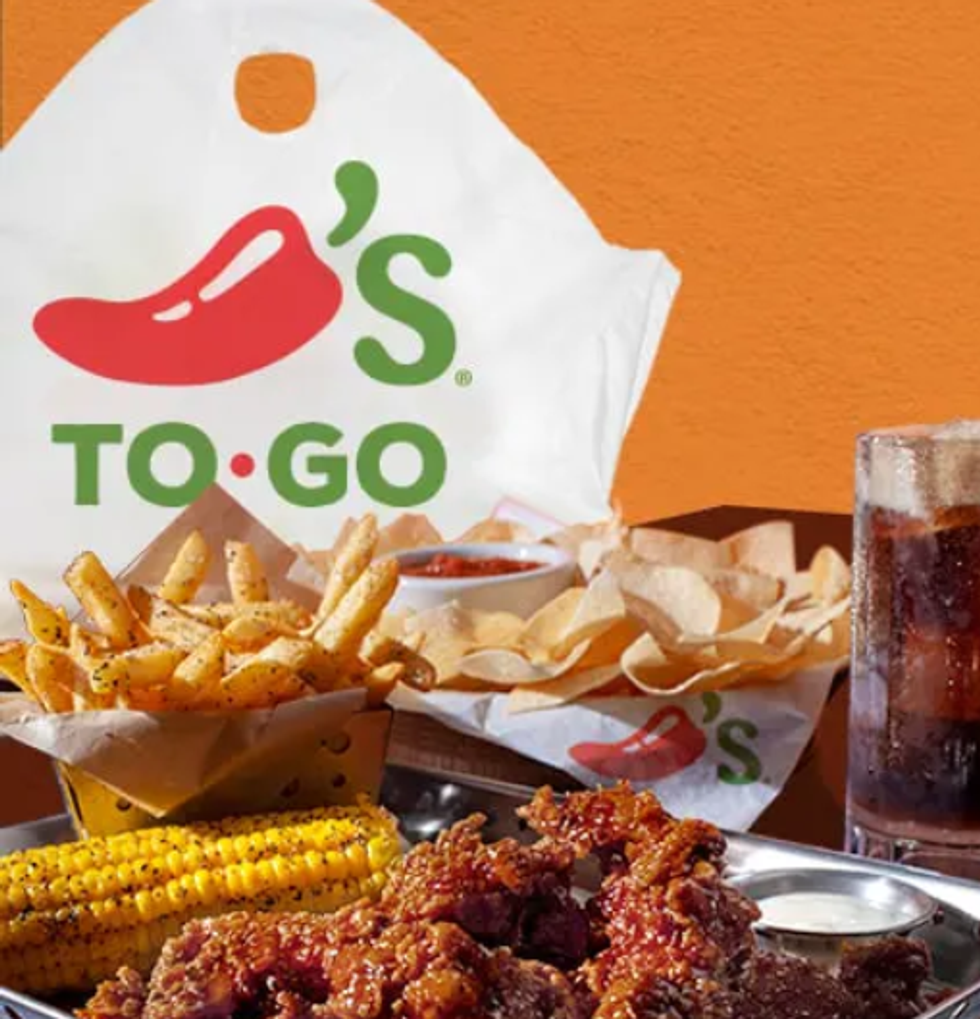 via: Chili's
The American casual dining restaurant was founded in 1975  and based in Dallas Texas.
And the most recent offer has surprising health benefits...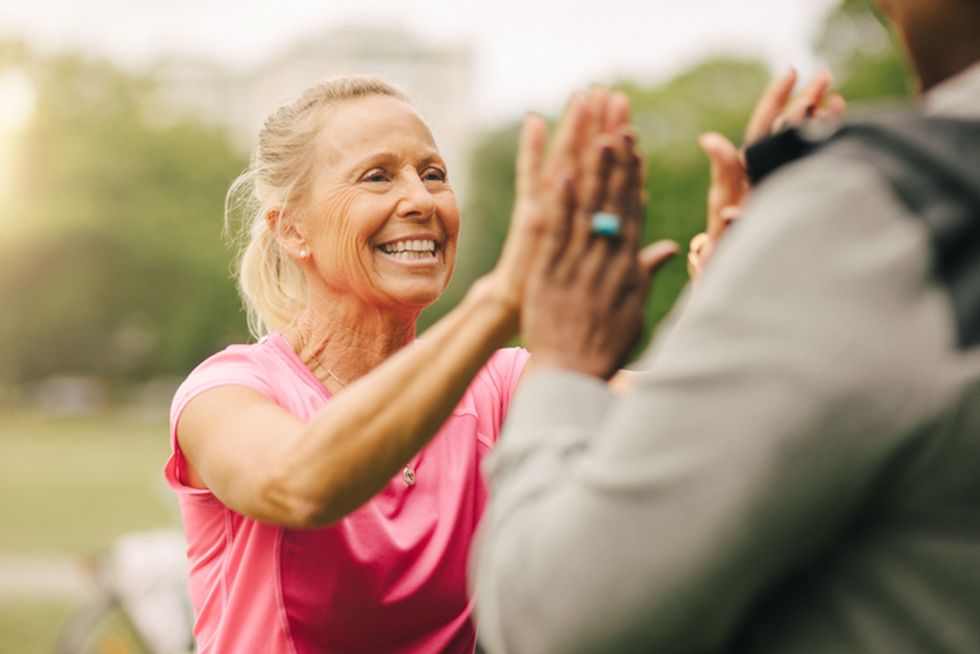 via: Getty Images
For those of you watching your weight this January, the good news is, you don't need to worry when it comes to tequila, as the popular drink is fewer in calories than most spirits out there.
Round of tequila shots, Anyone?
As well as being kind to your bank account, it also offers some surprising health benefits. Keep scrolling to see what they are...
Good for your bones?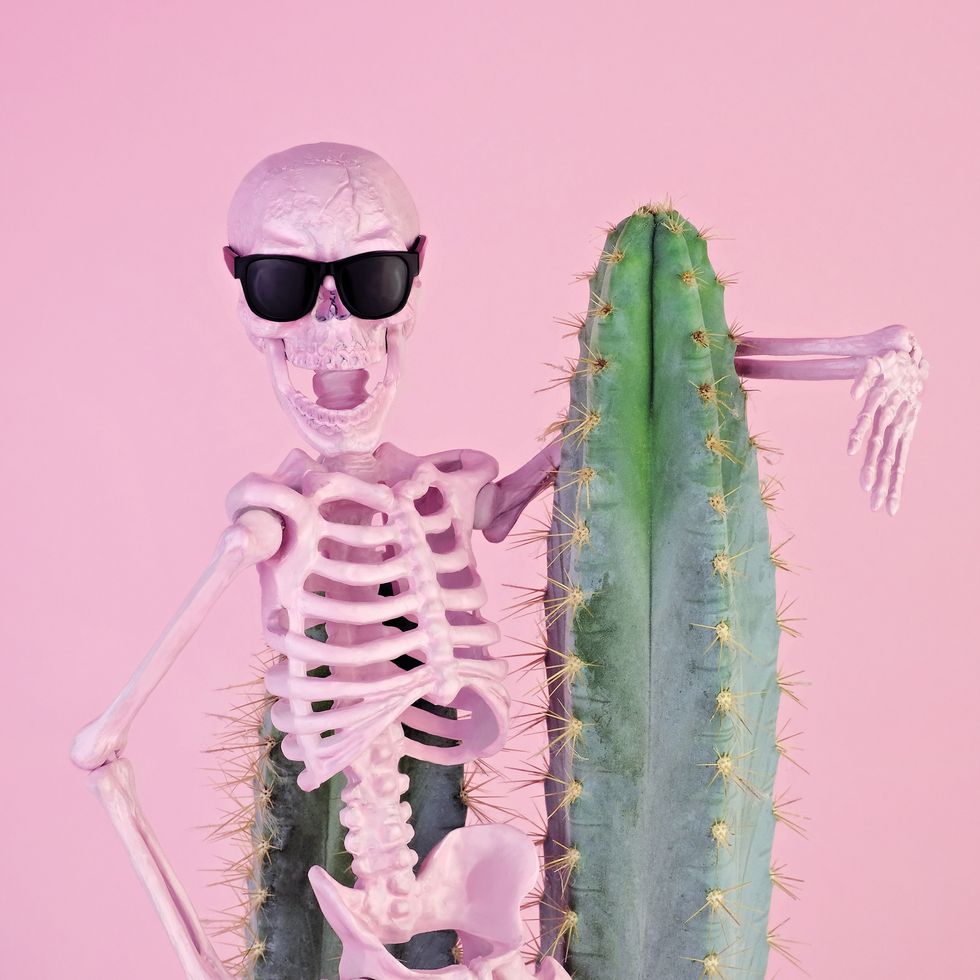 via: Getty Images
You read it right, the spirit is good for your bones. This is because the plant from which the tequila is made improves the body's ability to absorb calcium and magnesium, which are the 2 main minerals. Cool right?
We're talking about Agave.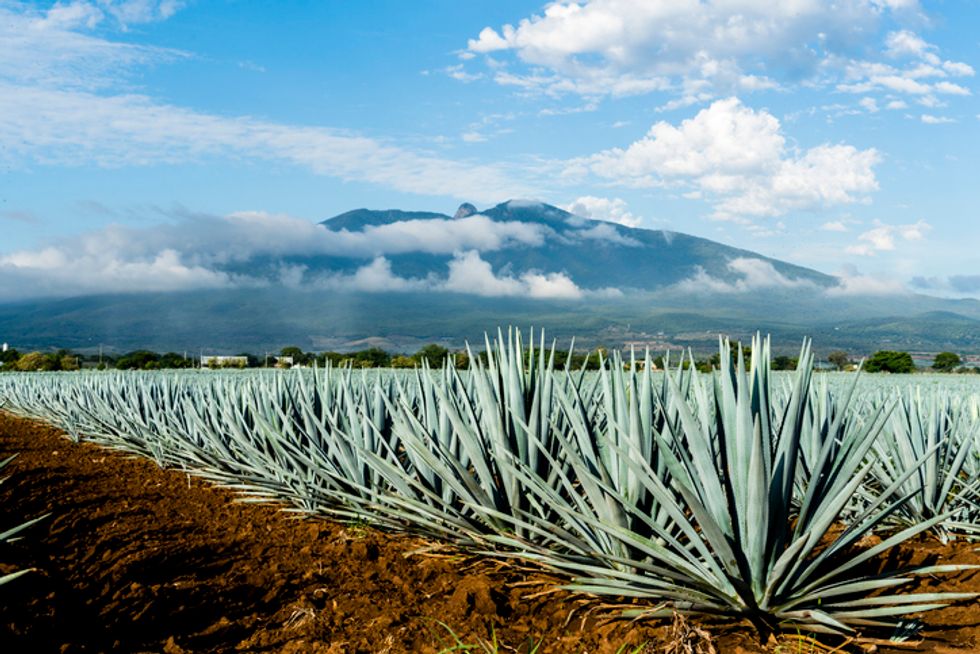 via: Giphy
The agave plant is also used to make syrup or agave nectar which is perfect for people wanting to cut back on sugar and use a more natural sweetener in their lives. It has a naturally low GI so is much better for your body.
Wait for it...
It can also help you lose weight! I don't know about you, but it is now my new best friend.
The key to surviving global warming.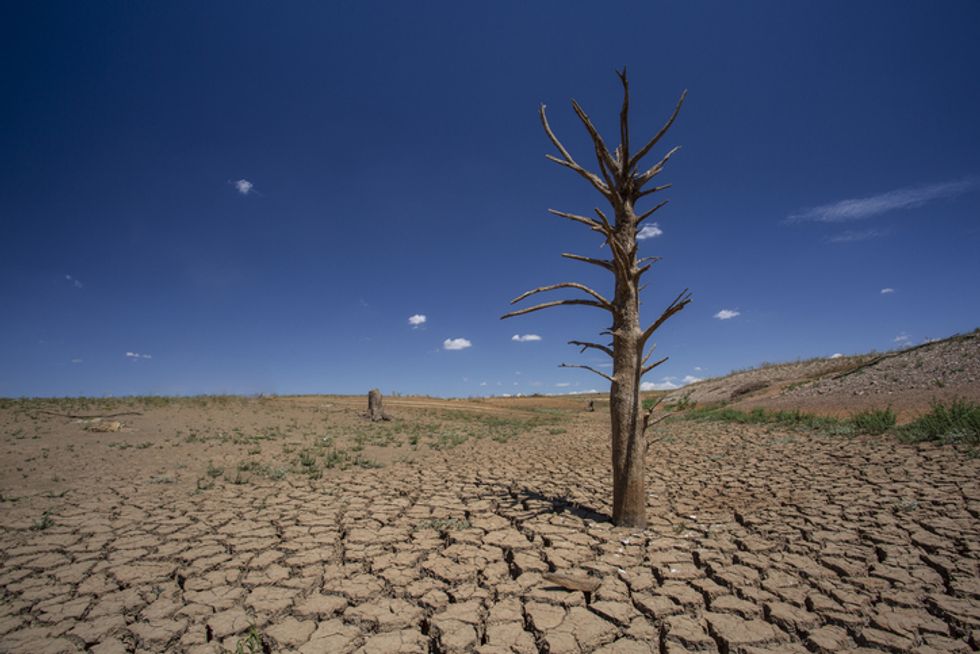 via: Getty Images
If all of these points still haven't converted you to Tequila, this next point definitely will...
Where does it grow?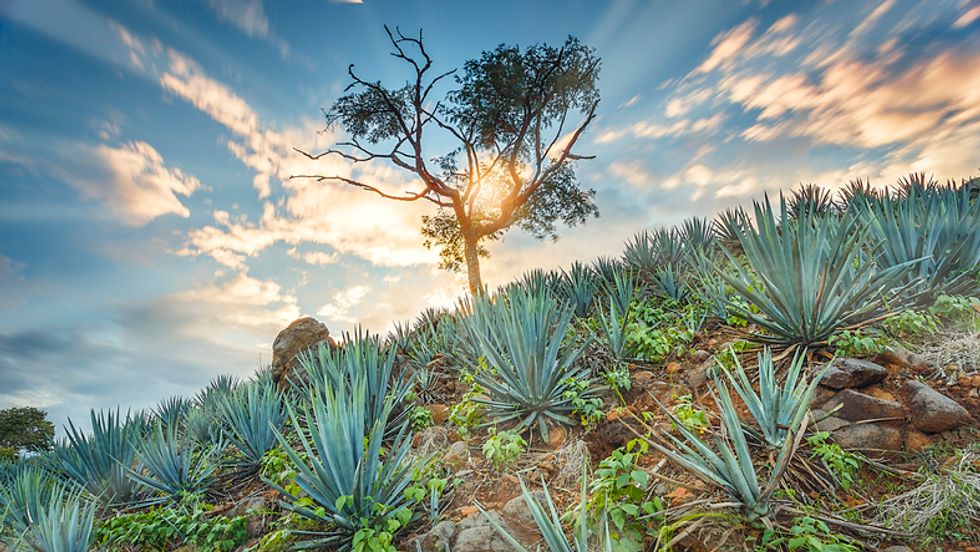 via: Getty Images
The agave plant can withstand extreme weather conditions and are found anywhere from the sides of cliffs to lifeless deserts, which means they could be used in the battle against global warming.
The hard facts.
Professor Anne Borland from Newcastle University says "If we harness these genes and engineer new drought-resistant plants then the potential is huge in developing crops and biofuels that are able to withstand the challenges we face from a changing climate."
The drinks menu, please.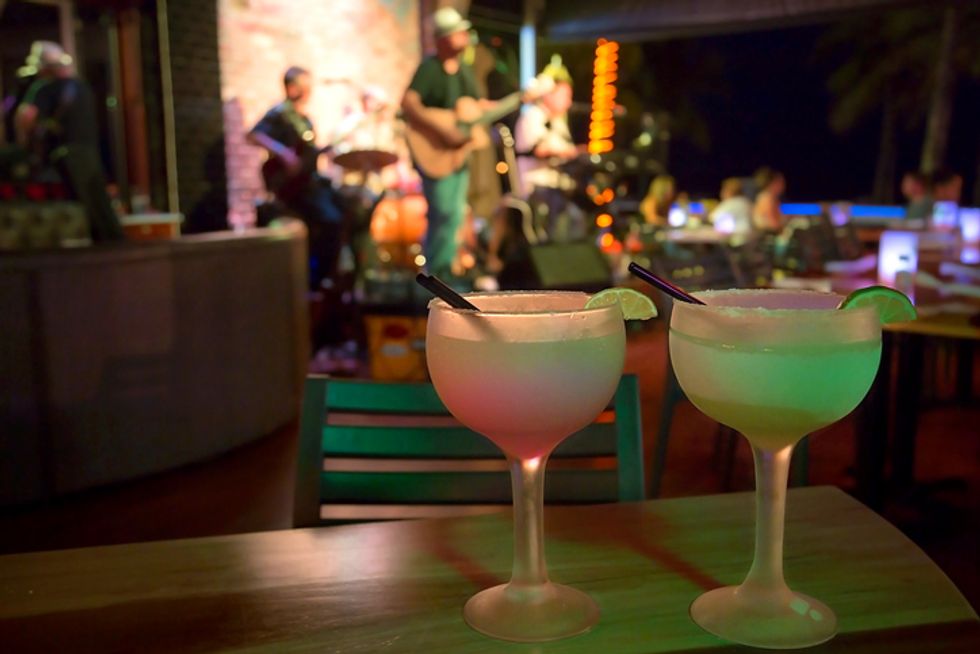 via: Getty Images
Chili's is well known for its Tex-Mex and classic American cuisine, but it also offers a wide variety of beverages, some admittingly slightly stronger than others.
How much?
Keep scrolling to see what Chili's are offering customers this month...
The best cure for a hangover.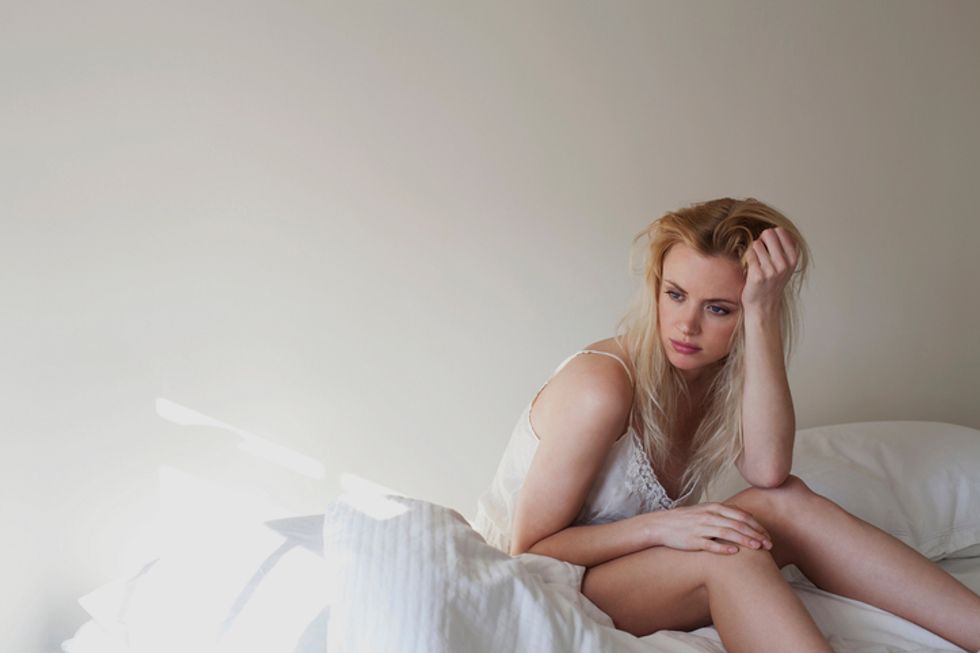 via: Getty Images
As good as tequila claims to be for you, it might not feel that way the morning after. As a loving gesture, I've added a few remedies on how to cope with the unforgiving hangover.
Hangover remedies.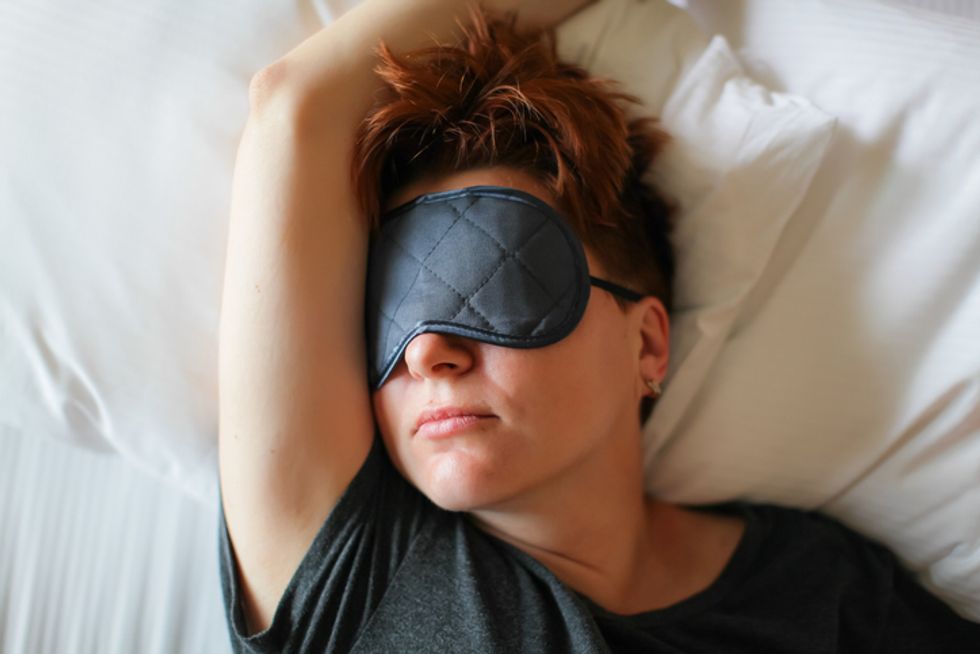 via: Getty Images
The 4 wonderful side effects that come with drinking are the classic post-night out headache, nausea, thirst, and fatigue, not to mention the spinning. The best remedy I have found and one that is also accredited by AlcoRehab is sleeping it off, making sure that you have plenty of water and eating rice, no matter how much you feel like not eating. Or...just don't stop drinking.
Tequila, Tequila, and more Tequila...
Tequila doesn't come cheap, and liquor store tabs can add up pretty fast. Keep scrolling to see two of the cheapest tequilas you can buy without breaking the bank.
Mixers matter.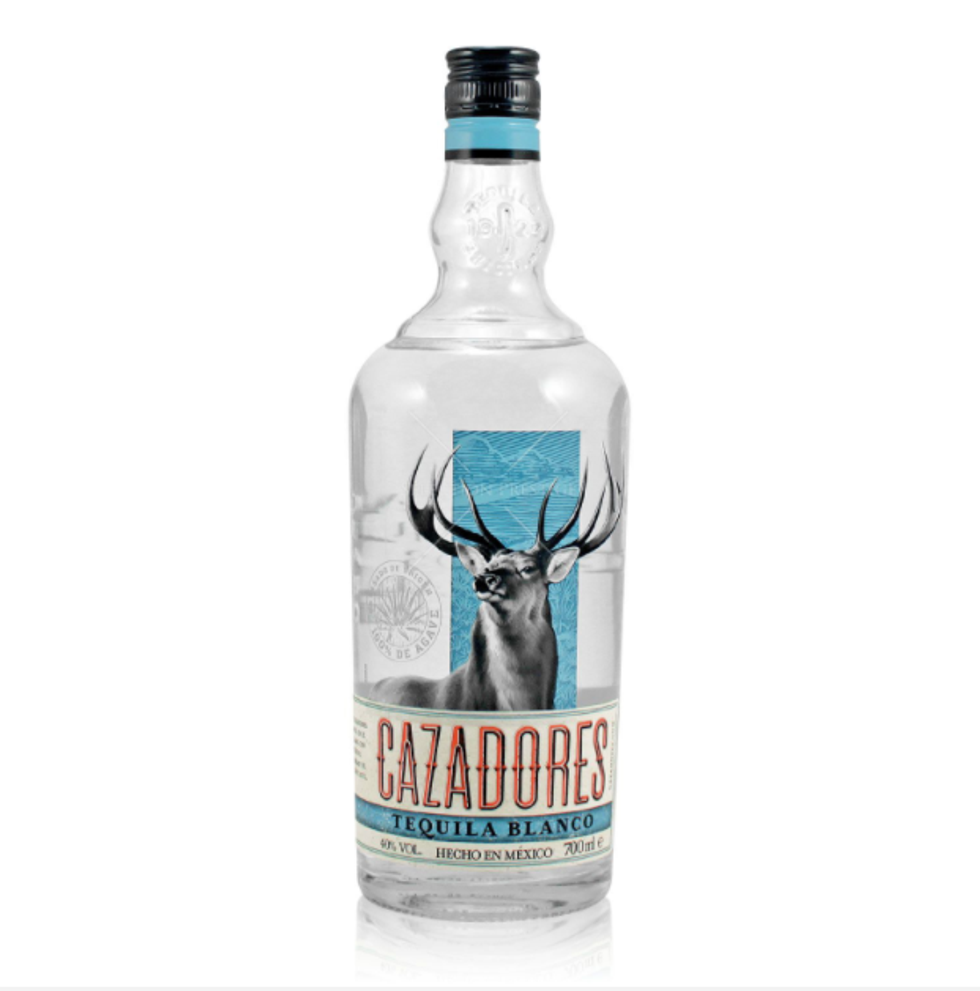 via: Rave
Cazadores Tequila Blanco comes in at $19 which is one of the cheapest you'll be able to get your hands on. If you're looking for something with spicier undertones, Milagro Silver is still pretty cheap at $20. It might feel like you're settling for second best, but once you've chosen your cheap tequila, there's so much you can do with it. Chili's, however, are offering high-end tequila in their drinks at a shocking price. Keep scrolling to see what it is.
Chili's know what's up.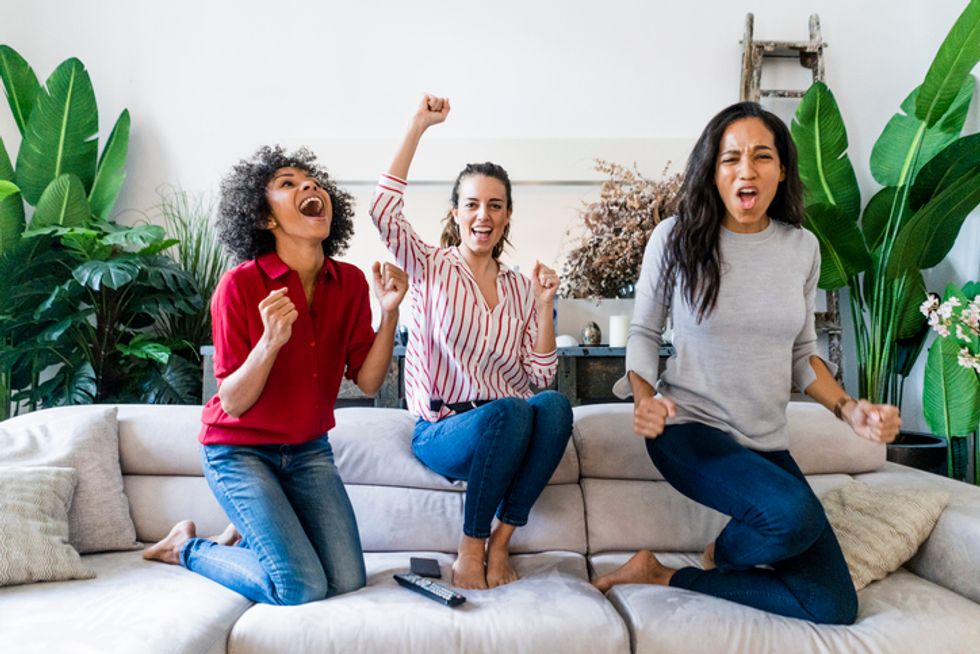 via: Getty Images
As you know, Chilis Margaritas are a staple to their drinks menu, and what could be a better addition to any drinks menu other than discounted drinks. I know... I'm excited too.
The more the merrier.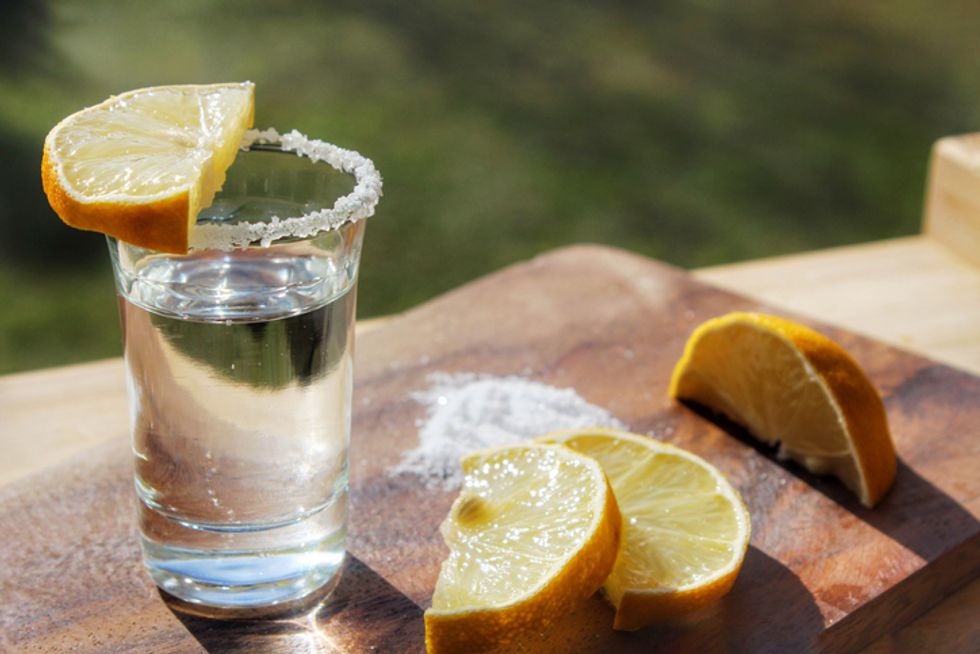 via: Getty Images
The tequila being used for Chili's Margaritas is Patron, which is well known in the tequila world as being quite high class, even collaborating with Guillermo del Toro, the mind that created "Pans Labyrinth" and "Blade II".
Same age as Taylor Swift!
Patron started in 1989 which happens to coincide with the birth of one of our favorite musicians. Just like Swift, the tequila has most likely lead to its fair share of heartbreaks.
King 'Rita.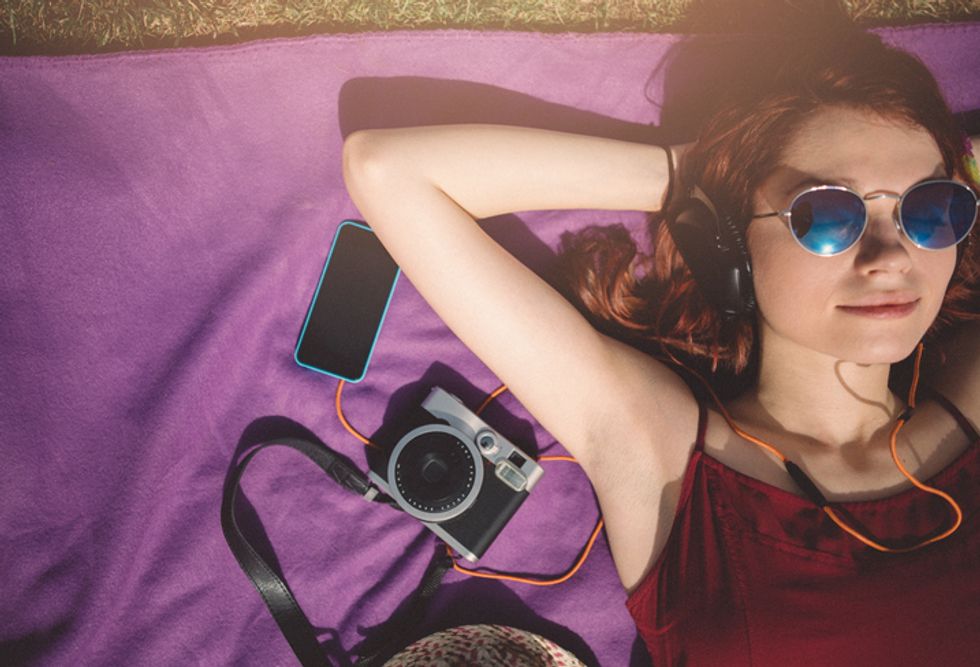 via: Getty Images
Technically it's still winter, but I for one am always searching for those summer vibes wherever I can. Luckily, Chili's has come to the rescue offering customers $5 Margaritas all month long. Time to drown those January blues and get yourself down to your nearest Chilis and most importantly... Live your best life!