I think it's safe to say that Chris Hemsworth is awesome. Not only does he play everyone's favourite Norse God, but he's also a great dad and husband, has the face of an angel, the body of a Greek statue and, to top it all off, is actually hilarious. By this point, Hemsworth could name himself King of Australia and I bet no one would say a word. And recently, the Marvel actor once again confirmed his awesomeness by sharing some adorable images on his Instagram account. Where we was able to pose for pictures with an adorable Australian animal. Chris, you are our hero!
Chris Hemsworth has been busy.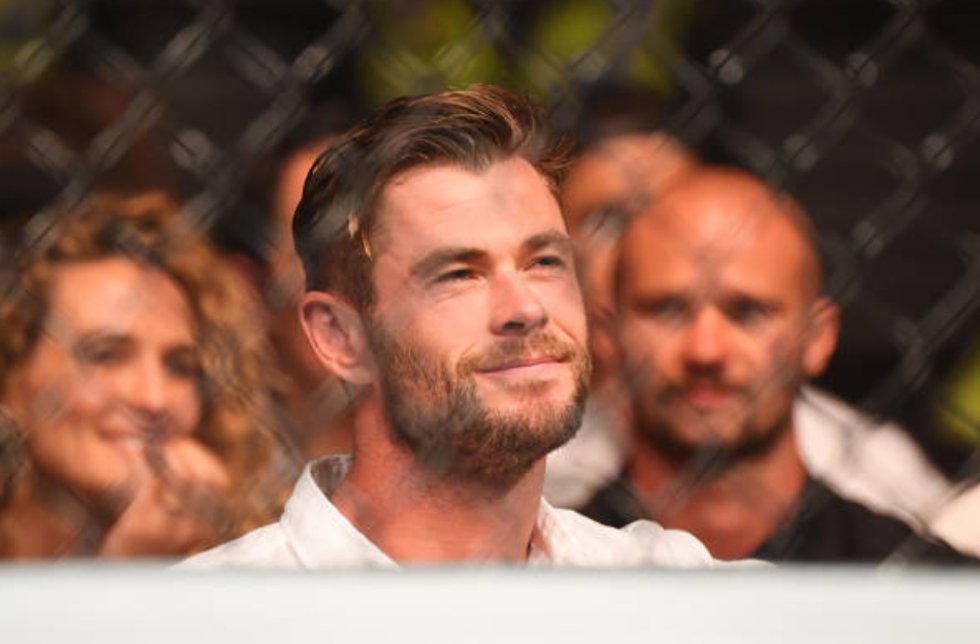 via: getty
Not only has he recently starred in the blockbuster
Avenger
films, but he has also been given one of the lead roles in the new
Men in Black
movie.
So, I think it's fair he has some time off.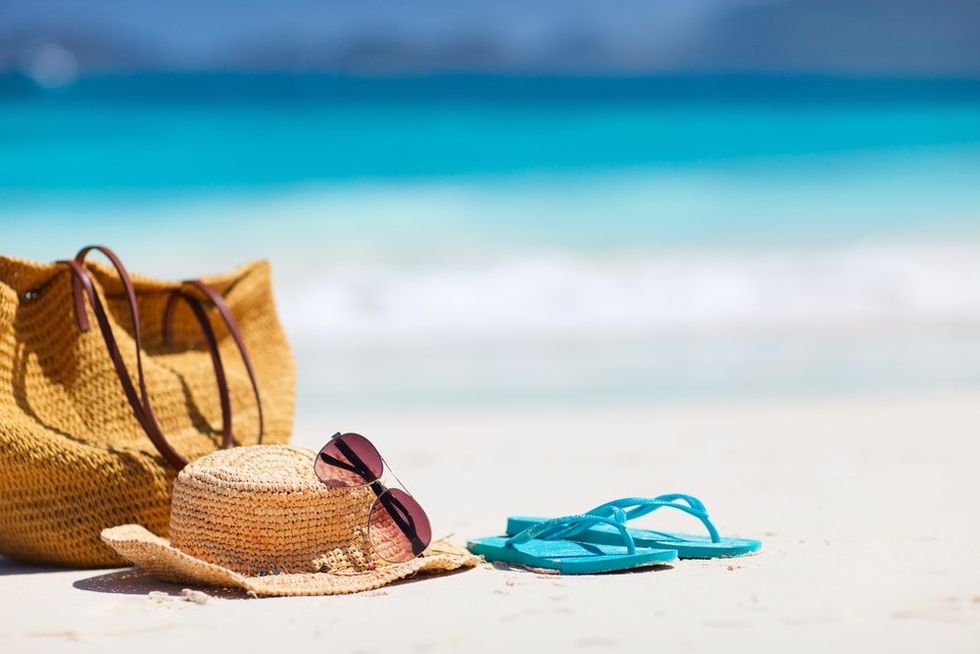 via: shutterstock
Recently the Australian actor, and his wife, Elsa Pataky, decided to take a break on Rottnest Island.
And he made a little friend.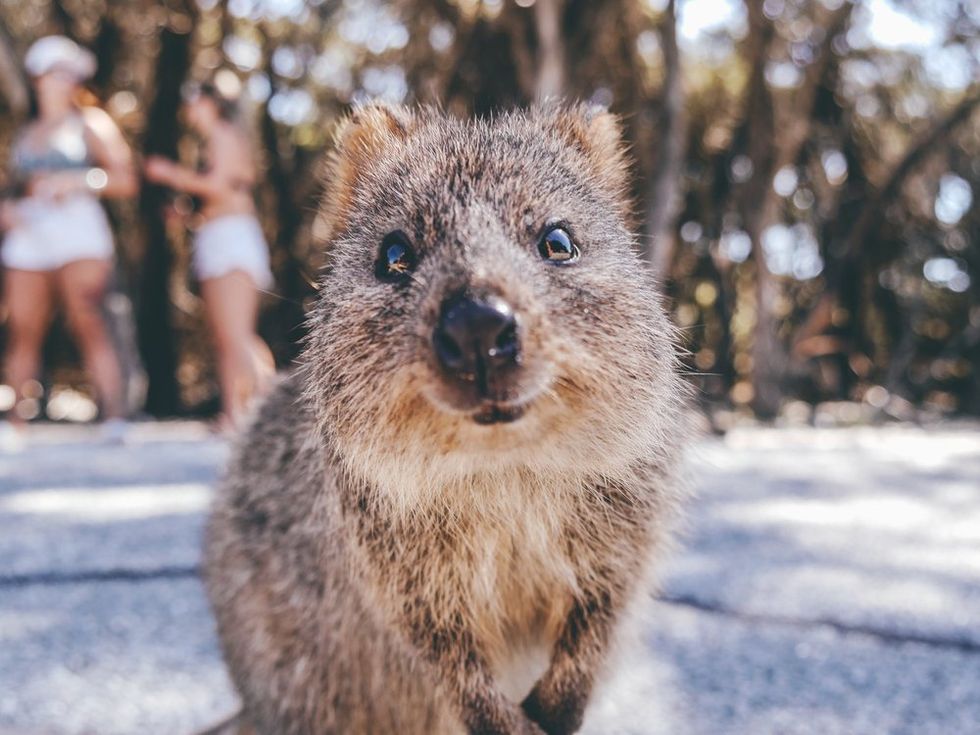 via: shutterstock
While on the island, Hemsworth found himself making friends with a native Quokka.
What the hell is that?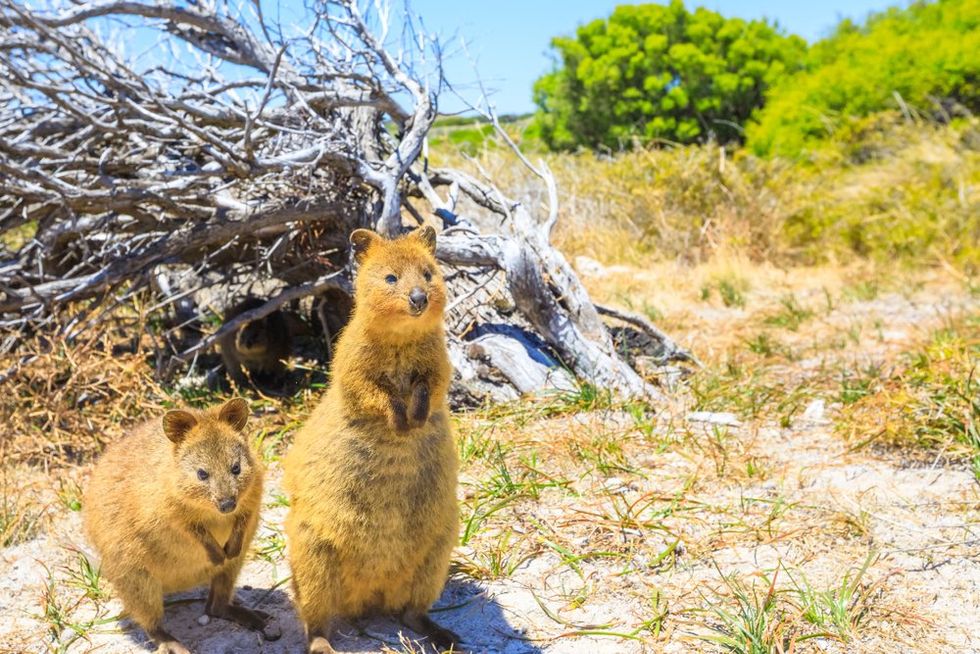 via: shutterstock
The Quokka is a marsupial that can often we found in Western Australia. All you need to know is that it's small, fluffy and cute.
And Hemsworth totally made friends with one!
Taking to his Instagram to capture the event, Hemsworth took many photos of him and the fluffy animal.
Can we say candid?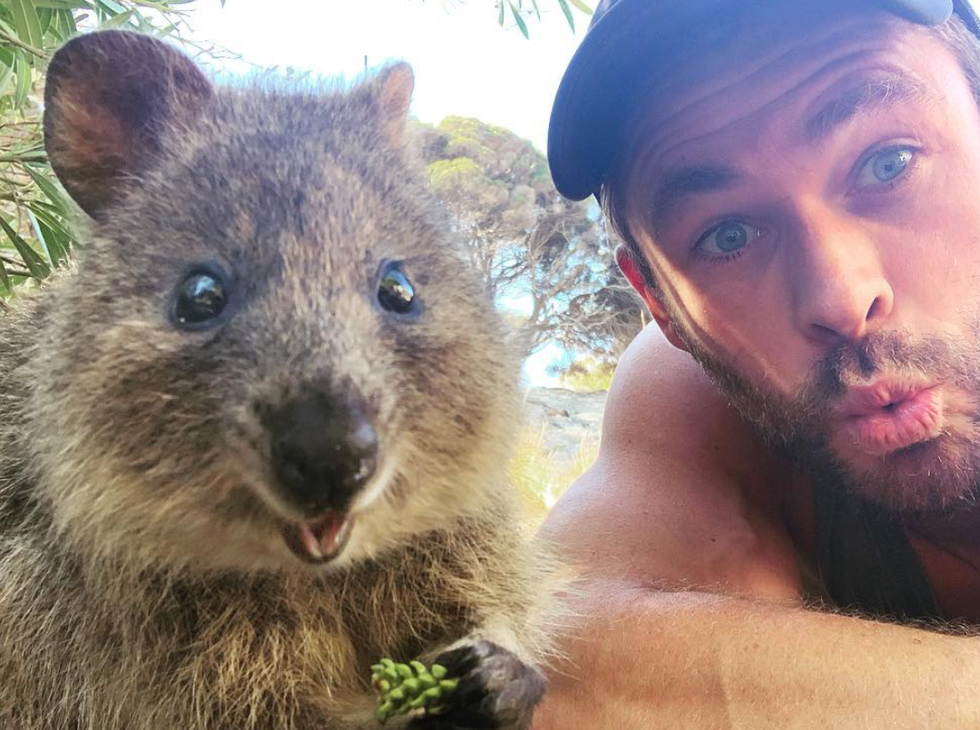 via: instagram
And he didn't just pose with the animal either.
Oh no…
In true Hemsworth fashion, the Australian actor also decided to feed the creature from his own mouth.
But it seems the Quokka was a litte greedy.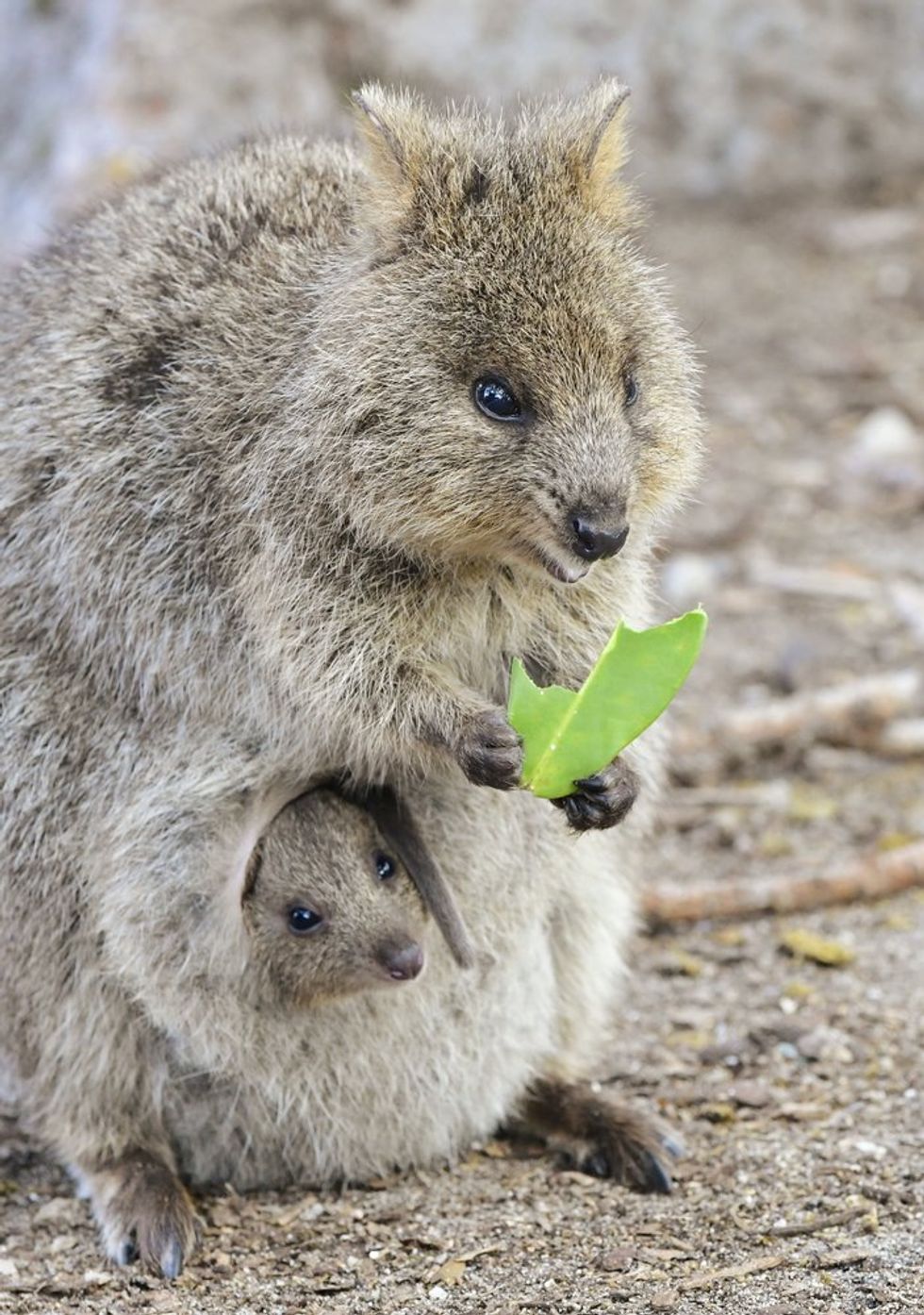 via: shutterstock
After the Quokka accepts the offering, Hemsworth says "Not going to share that?", showing just how comfortable he was with his new mate.
And of course, we have to get a family photo.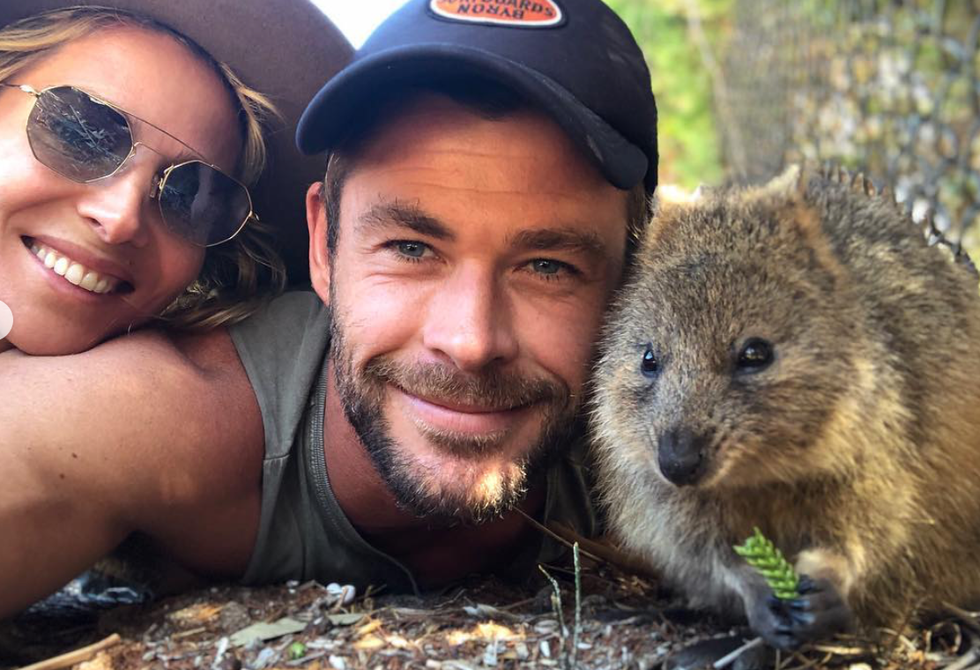 via: instagram
Even wife, Elsa was brought into the mix and all three had a picture together.
And it seems that Chris was quite taken by the creature.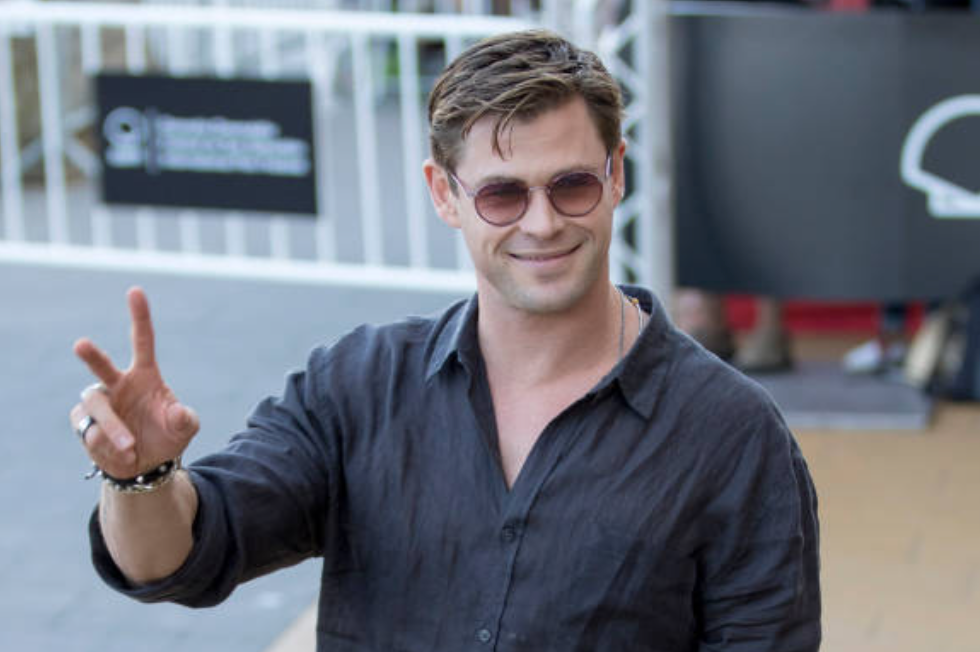 via: getty
Hemsworth of course only added to the hilarity when he captioned the post with: "Spent 3 weeks crawling around the dirt, studying the Quokkas movements, mimicking their language and eventually gained their trust and was accepted as one of them, I now go by the name Quokkachris."
Oh Chris, how are you so cool?
We stan a cute guy who loves cute animals.
And so do Hemsworth's fans.
After the photo was uploaded, there have been thousands of comments from fans.
Some even wishing they were the Quokka themselves.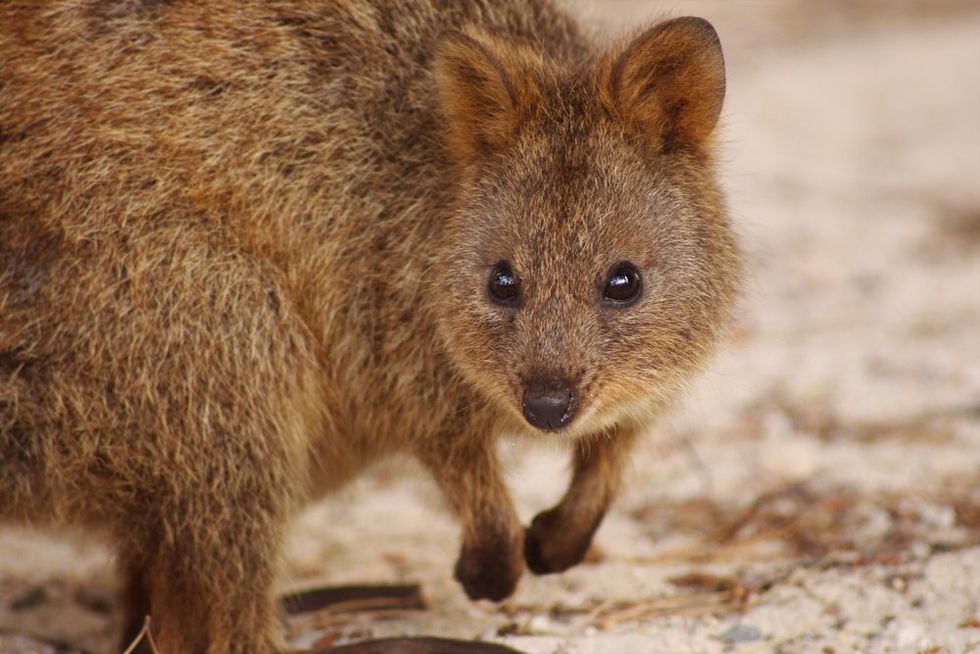 via: shutterstock
As one fan commented "I wish I was that Quokka."
Can we blame them?
Of course not, this is Chris Hemsworth we're talking about  here!
Hemsworth will probably be interacting with more wildlife in future.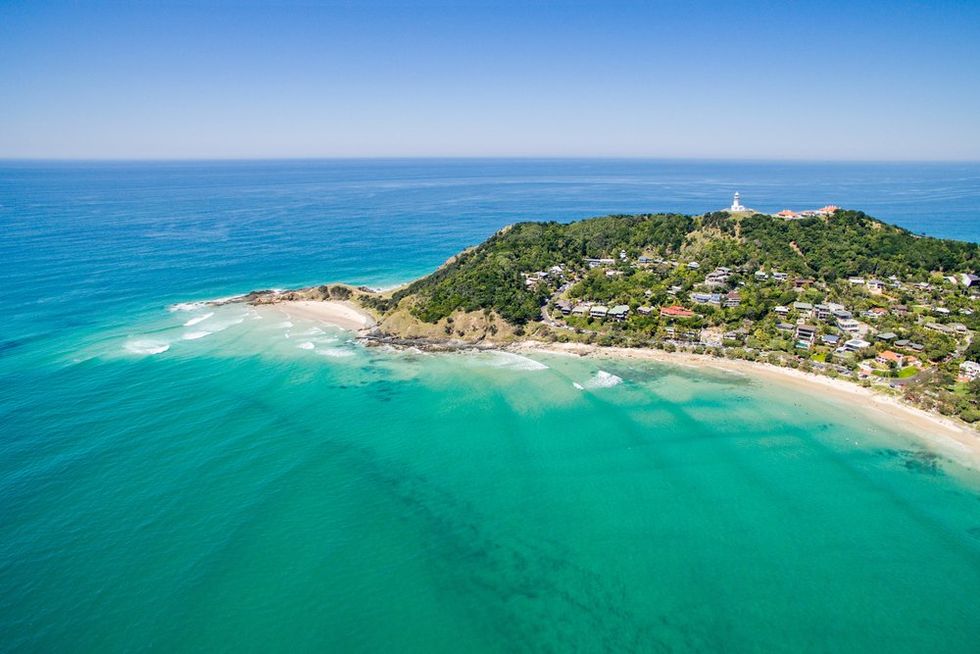 via: shutterstock
As of 2014, the actor has called Byron Bay his home, preferring the relaxed Australian town to the roar of L.A.
Even his wife prefers the sweet Australia sun.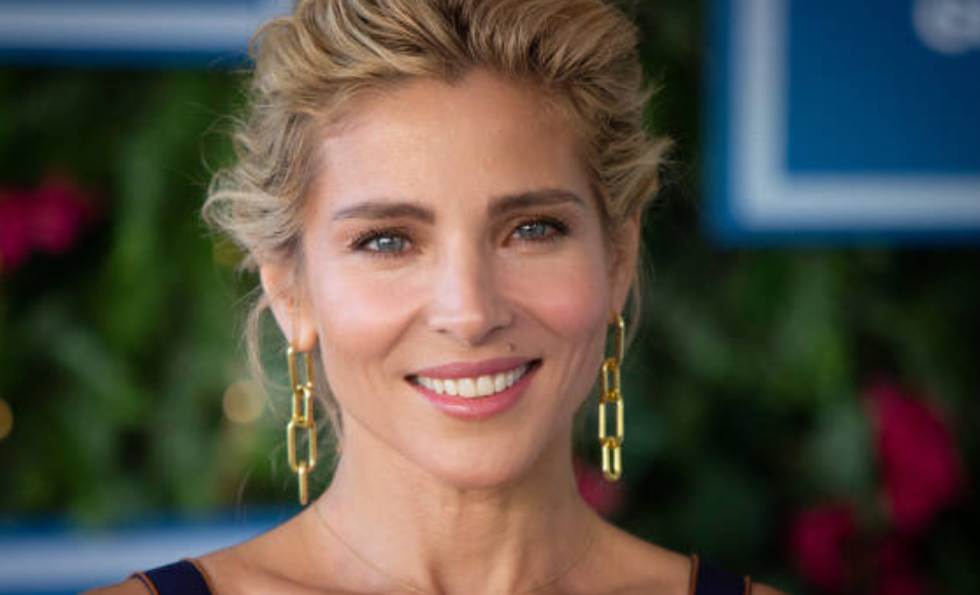 via: shutterstock
Elsa, who was originally from L.A. has also relaxed into her new home. Preferring the laid back attitude of Oz.
Now, I wonder how she feels about a Quokka stealing her man?
I'm sure she could take it in a fight.
And we'll all be seeing Hemsworth again soon.
Avengers: Endgame, which will see Hemsworth return to his iconic role as lightning god Thor.
Chris we salute you!
You're just so awesome!