In a recent interview, comedian and actor, Chris Rock had some strong words for the Democrats regarding their role in the coronavirus pandemic...
As the 2020 elections loom, tensions are higher than ever before.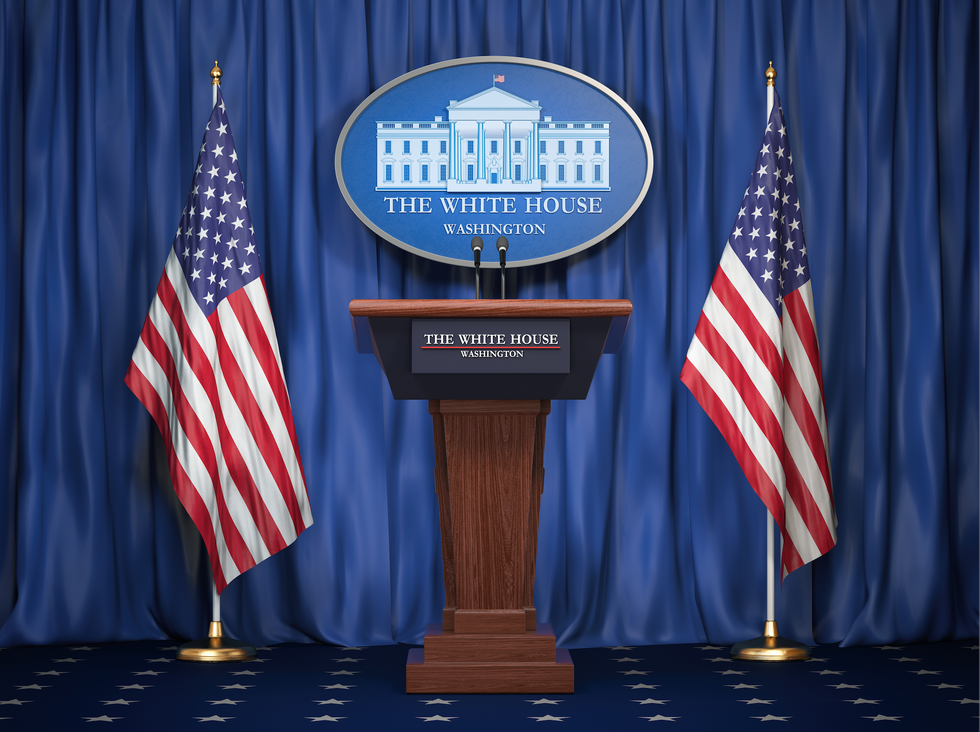 The race for the White House has begun, and the final result will have an impact all around the world.
This year's election will be historic...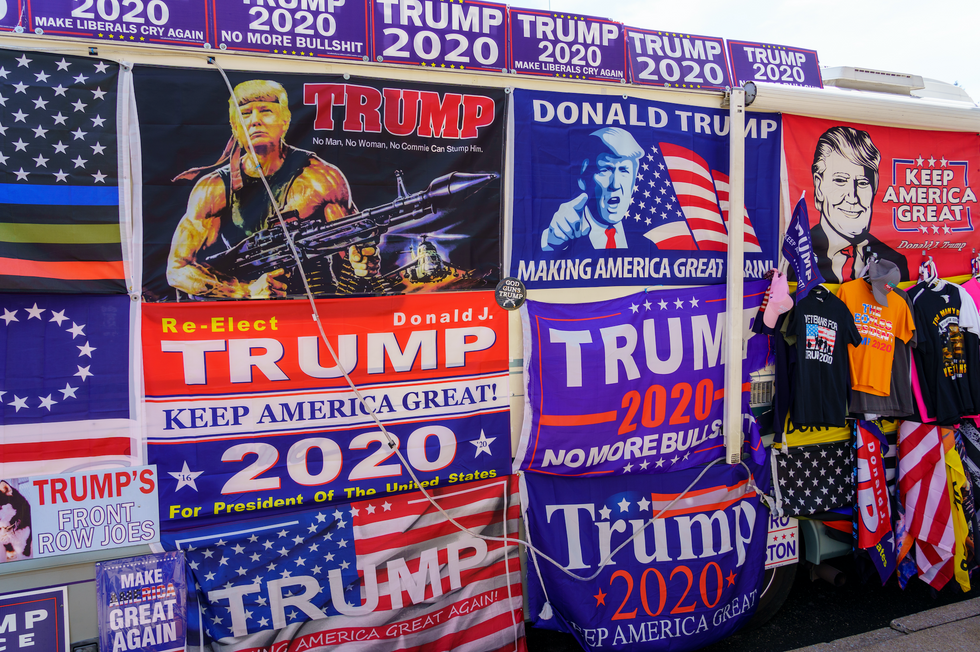 Because our nation has never before been so politically divided.
Now, the Republicans and the Democrats have never truly seen eye-to-eye...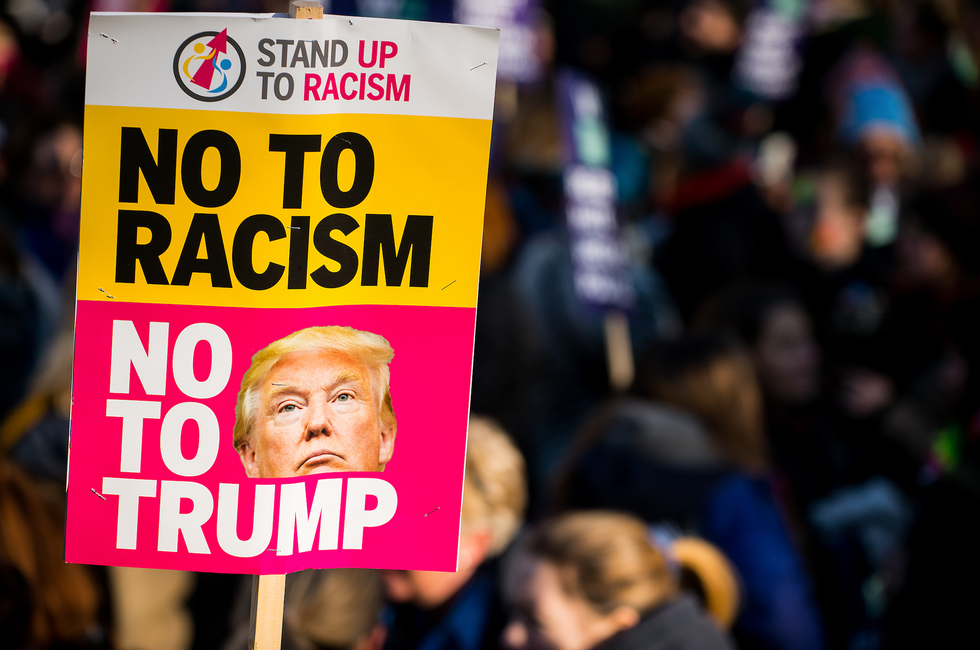 But this year, amid the coronavirus pandemic and the BLM movement, there has been a growing atmosphere of division and distrust.
Many aren't satisfied with President Trump's handling of the pandemic...
Donald Trump was a failed president long before his botched handling of coronavirus. He's spread misinformation, st… https://t.co/8F60Ouq4bM

— Elizabeth Warren (@Elizabeth Warren)1600304637.0
And they are concerned as to what consequences the country will have to endure if he were to serve another term in office.
However, on the other side of the debate...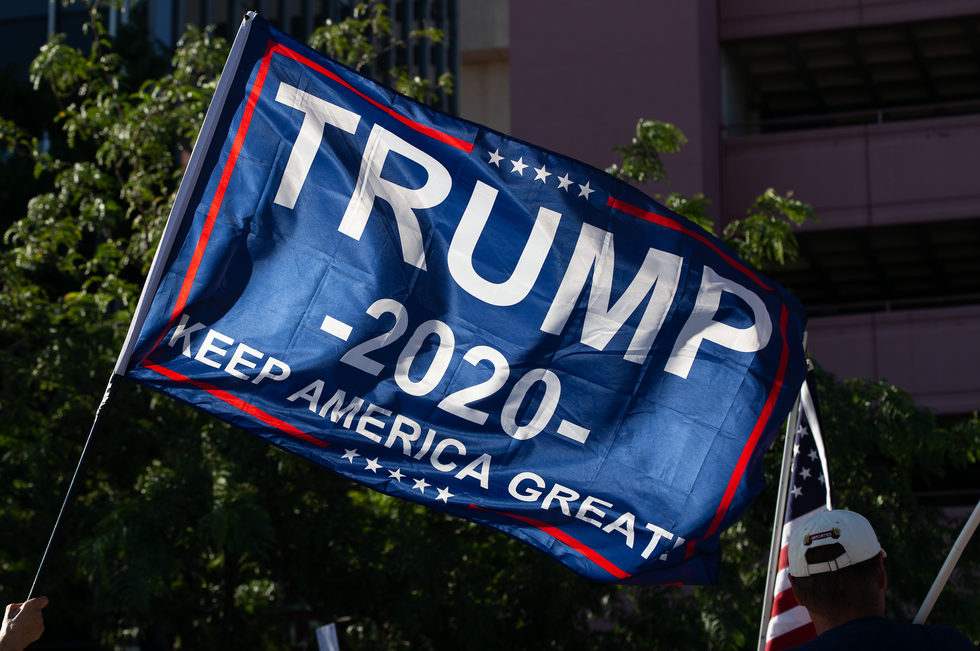 There are plenty of voters who don't trust the Democratic candidate, Joe Biden, and would love nothing more than President Trump to serve another term.
The outcome of November's election is uncertain, to say the least.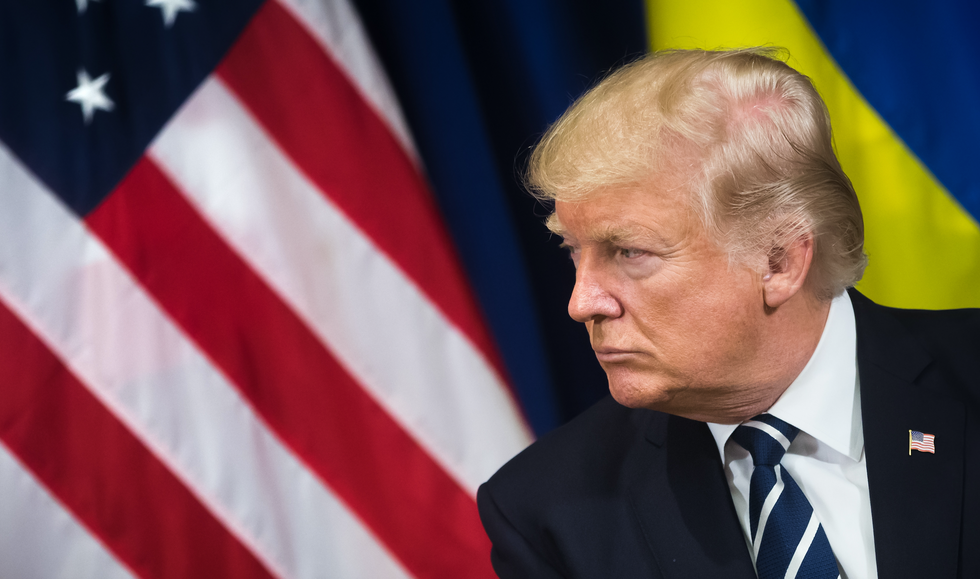 So, with less than 2 months to go until the big day, various celebrities and public figures have been using their platforms to share and discuss their voting preferences.
For example...
Good🍀Today &Everyday @JoeBiden .I 4Got 4 Min. What a Good,Wise,Kind Man You Are,But I WONT Turn My Back On You Now… https://t.co/5sPKQ46WFS

— Cher (@Cher)1581965859.0
Back in February, pop icon Cher tweeted her support for Biden, calling him a "good, wise, kind Man" and wishing him good luck "today & every day."
And, alternatively...
Stephen Baldwin, a longtime Trump supporter, spoke out against his older brother Alec's famous
Saturday Night Live
 impersonations of the president.
And now, comedian and actor Chris Rock is the latest celebrity to speak out regarding the upcoming elections...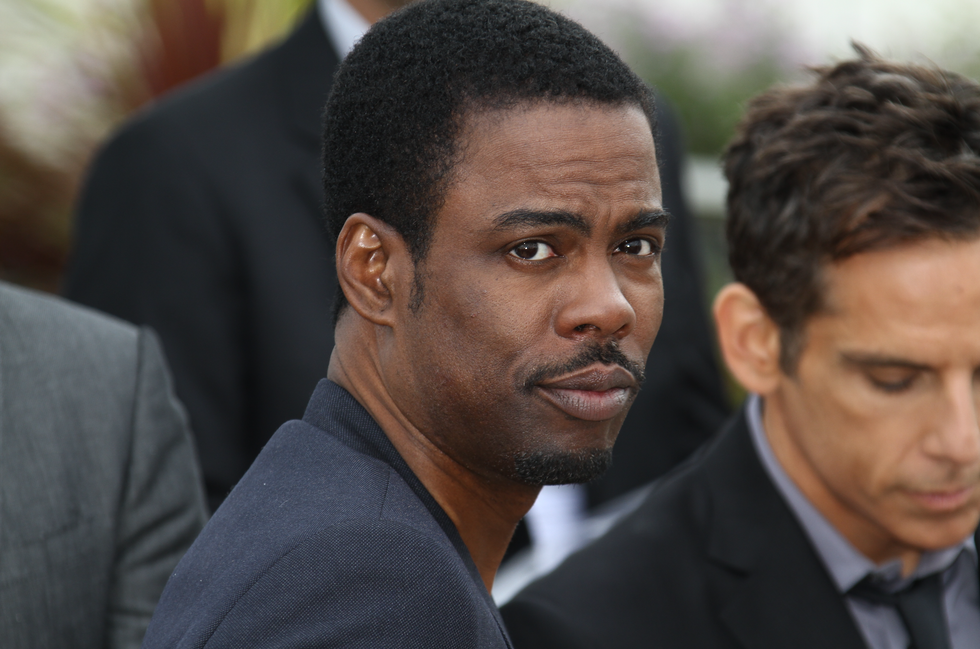 But what he had to say has shocked everyone.
Rock had some harsh words for both political parties.
The New York Times
, he hit out at both the Democrats and President Trump as he discussed the country's summer of unrest.
He accused both political parties of "fake news"...
He joked: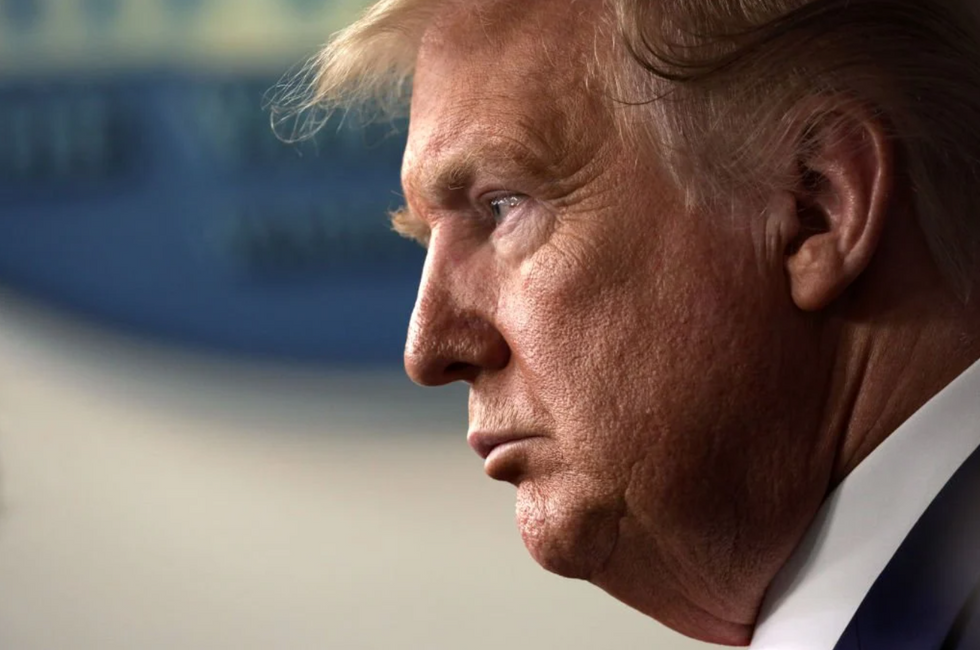 "Part of the reason we're in the predicament we're in is, the president's a landlord. No one has less compassion for humans than a landlord."
Rock continued to compare the current White House administration to the 1987 movie, The Last Emperor...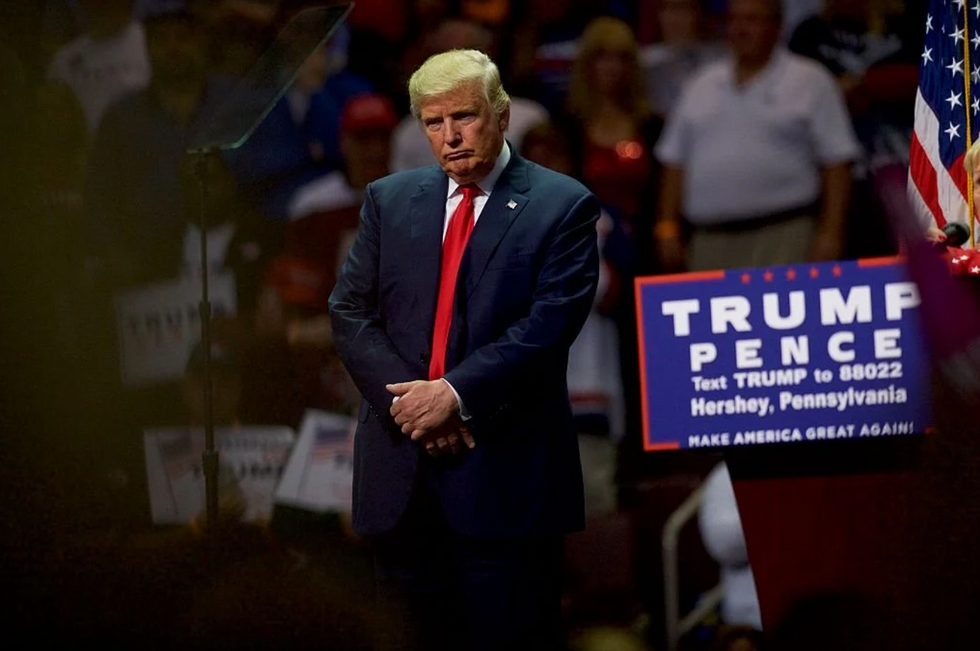 In which a child was the ruler of China, adding that the U.S was now like that with a childlike leader.
But, amid his criticisms for the current president...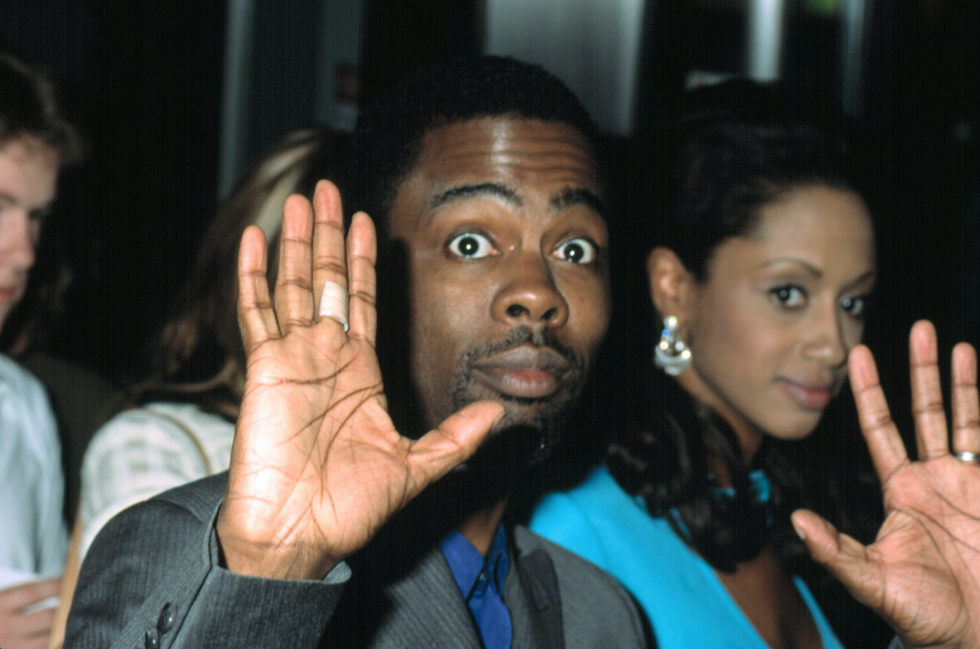 The Democrats didn't exactly get off scot-free.
Rock explained that the Democrats are partly to blame for the state of the country.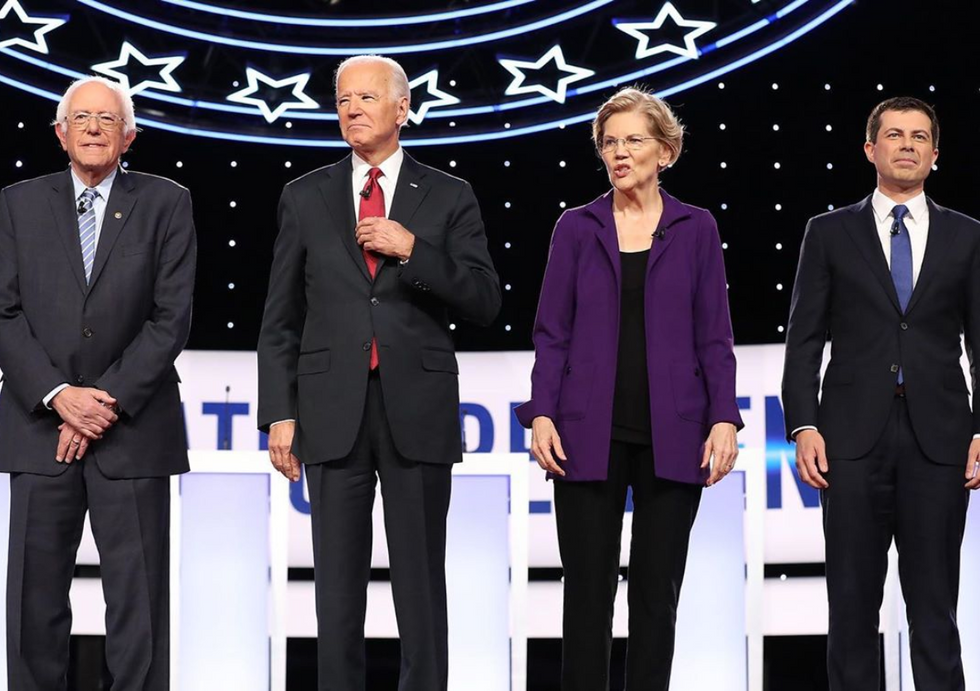 He explained: "So I'm like, it's all the Democrats' fault. Because you knew that the emperor was 5 years old. And when the emperor's 5 years old, they only lead in theory."
He believes they should have stepped in.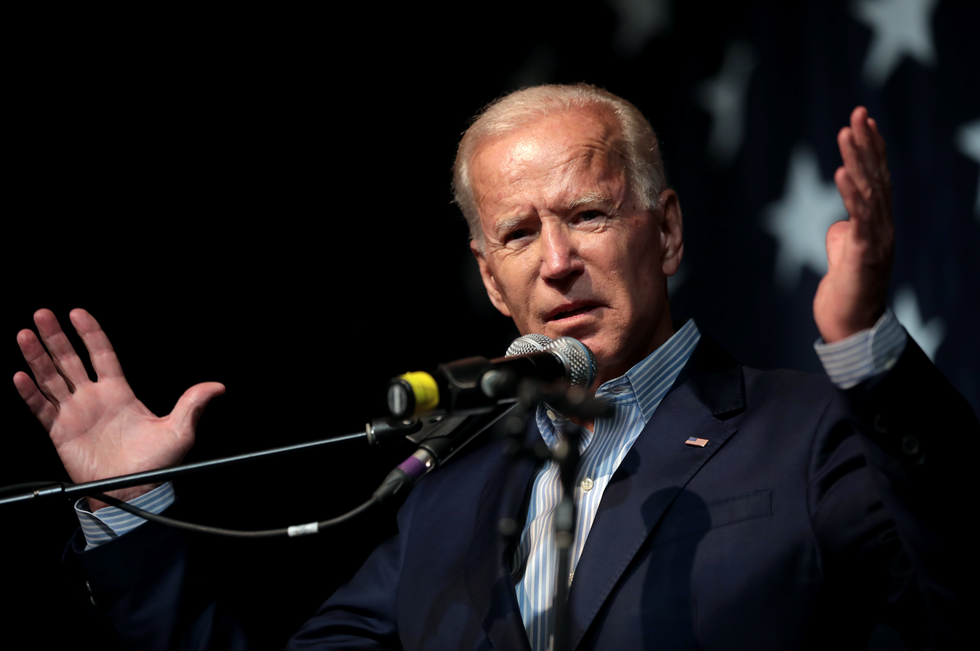 "There's usually an adult who's like, 'OK, this is what we're really going to do.'"
He continued with his blame of the Democrats for not catching the start of the pandemic...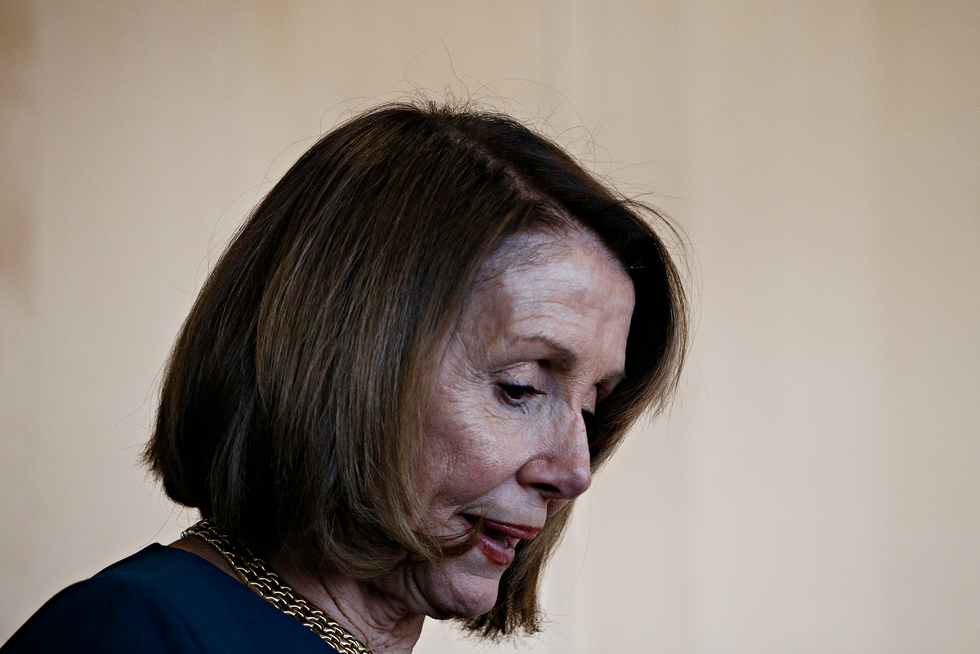 And slammed Nancy Pelosi for being too wrapped up with and "distracted" by Trump's impeachment.
He explained:
"You let the pandemic come in."
"Yes, we can blame Trump, but he's really the 5-year-old. Put it this way: Republicans tell outright lies. Democrats leave out key pieces of the truth that would lead to a more nuanced argument. In a sense, it's all fake news."
As to who Rock will be voting for in the upcoming elections...
no idea. For more on celebrities who have spoken out about November's elections, keep scrolling to hear Jim Carrey's scathing words towards those thinking of voting for Trump...