Chris Watts has made yet another disturbing confession about killing his pregnant wife in a recent letter to Cherlyn Cadle. The sixty-seven-year-old revealed she was a pen pal of Watts and was left in tears after he sent her a twelve-page letter opening up about the murder.
Cadle appeared on Lifetime's Cellmate Secrets where she said: "He told me he would daydream about killing Shanann."
"She would be yelling at him or be upset about something and he wouldn't fight back, but he would just stand there and just daydream about what it would be like to kill her."

Watts' horrific crimes were documented on the Netflix show American Murder: The Family Next Door, which went into detail about how he murdered Shanann and their 2 young children, 4-year-old Bella and 3-year-old Celeste, back in 2018.
Speaking to Fox News, Cadle said: "I just broke down and started bawling.
"I cried and cried. I just couldn't believe what he did to those girls. It was a real shock to read his letter."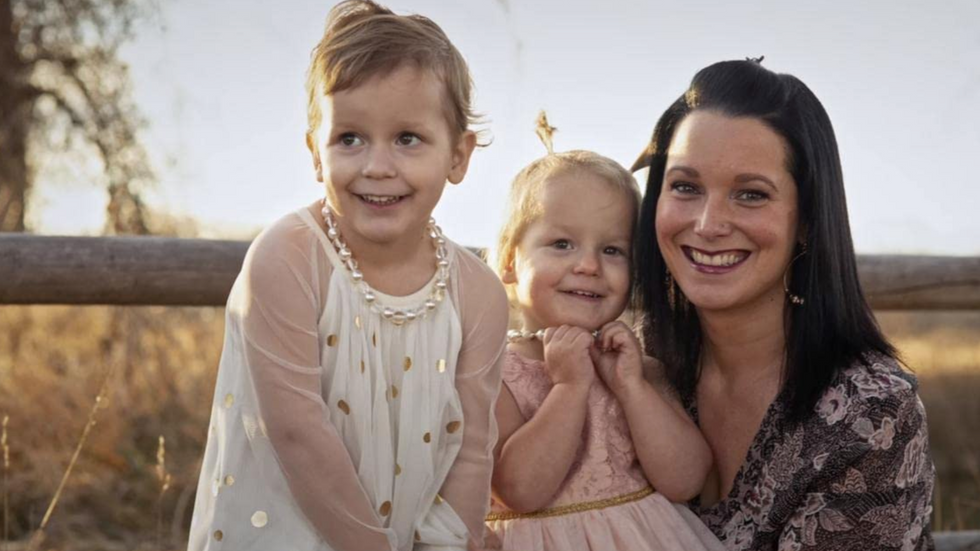 Cadle then revealed that she first sent him a letter after seeing his interview on TV. She said: "When I saw his first interview, I don't know, I looked at him that morning and I just felt something really spoke to me.

"It was like a calling for me to contact him and see if he would share his story with me. I knew he was guilty. You could tell by the way he was talking, the body language. But it was just one of those things where I really felt like I was supposed to do it."
Forty-two-year-old clinical psychologist Christa Richello also appeared on Cellmate Secrets and admitted to forming a relationship with the killer.
As per E! News, the clinical psychologist said that she developed a "close and intimate relationship" with Watts after sending fan letters to prison.
Richello even talks about her feelings on the case and says: "I found it very odd, the way the case was handled.
"I've never seen a case in history that somebody took a plea agreement so quickly, a case was completely ended and not investigated.
"And there are all these different theories because normally this would be going on in a trial for years, and it was only two months to this plea agreement. And that's what caught me."
Watts is currently serving a life sentence for the murders of his pregnant wife Shanann and their daughters.
He had brutally murdered his family to make way for a new life with the woman he was having an affair with, burying Shanann at the Anadarko Petroleum site and discarding his children's bodies in one of the petrol tanks.
At first, Watts claimed Shanann had been the one who murdered their daughters, but after hours of interrogation, he eventually confessed to smothering them to death himself. Utterly sickening.
Rest in Peace, Shanann, Bella, and CeCe.