Hollywood's favorite couple, John Legend and Chrissy Teigen just announced that they are expecting their third child... And, of course, fans have already spotted a detail in the background of Chrissy's baby bump snap, and they aren't happy...
Baby news is always exciting.
Whether it's someone you know in real life ... or otherwise.
But celebrity baby news?
Well, that might just be the best of the bunch.
And when it's a couple everybody loves?
Well, that's even better.
Like... John Legend and Chrissy Tiegen, for example.
They're one of our most beloved celebrity couples - and they came through with a very exciting announcement yesterday.
But not everybody was happy.
In fact, many had the exact same complaint about the news ...
Chrissy Teigen and John Legend are Hollywood's sweethearts.
Their romance began in 2007.
Chrissy and John first met on the set of his 2007 music video for "Stereo," where she starred as the singer's love interest.
But, the pair didn't make it official until months after a music video fling.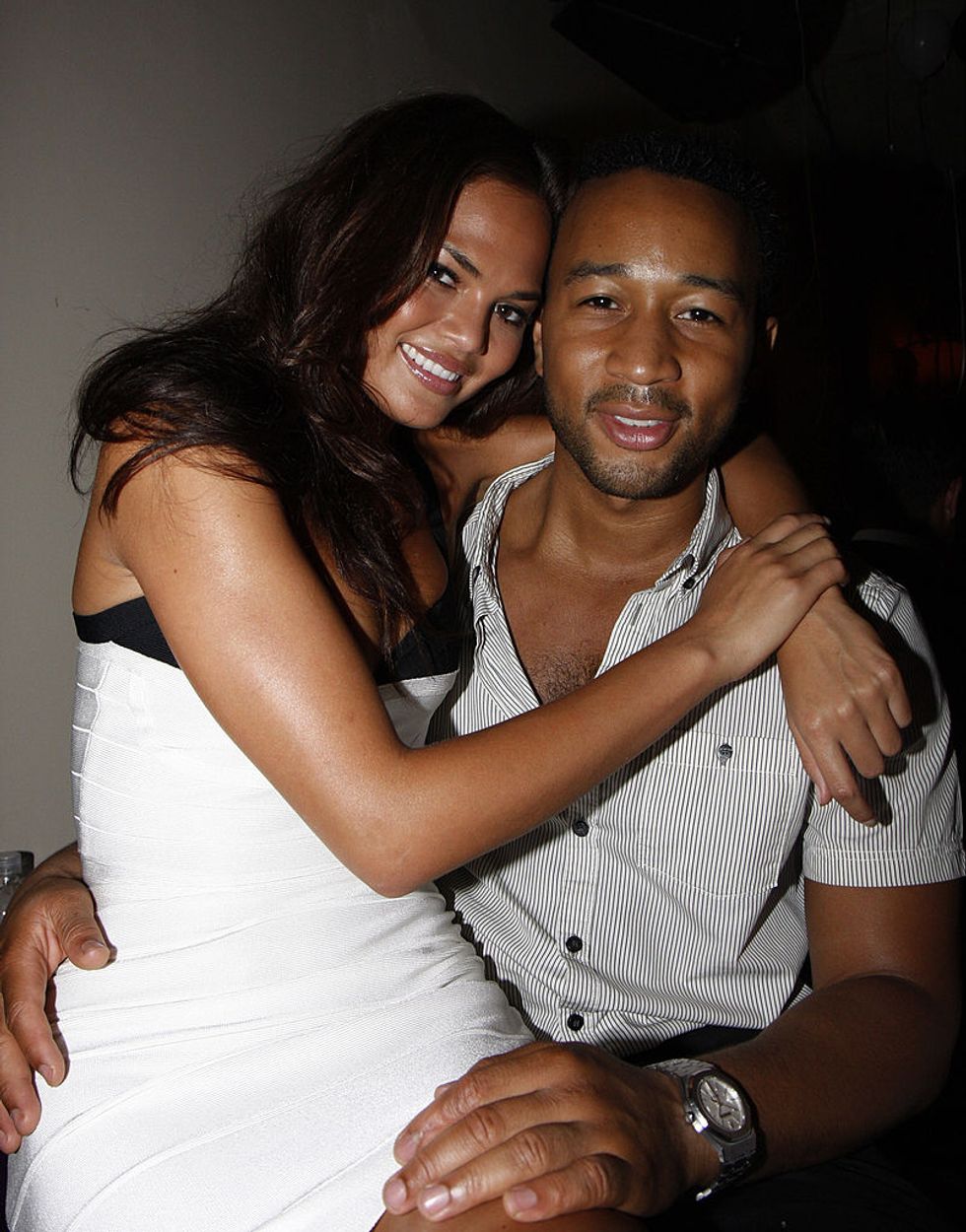 With John heading out on tour shortly after wrapping up his music video, the timing just wasn't meant to be. "The worst thing you can do is try to lock someone like that down early on, then have them think, 'There's so much more out there.' I played it cool for a long time. Never once did I ask, 'What are we?' Marriage was never my goal because I've never been very traditional. I was just happy to be with him," Chrissy explained to
Cosmopolitan
in 2014.
While John was on the road, the couple talked and texted religiously...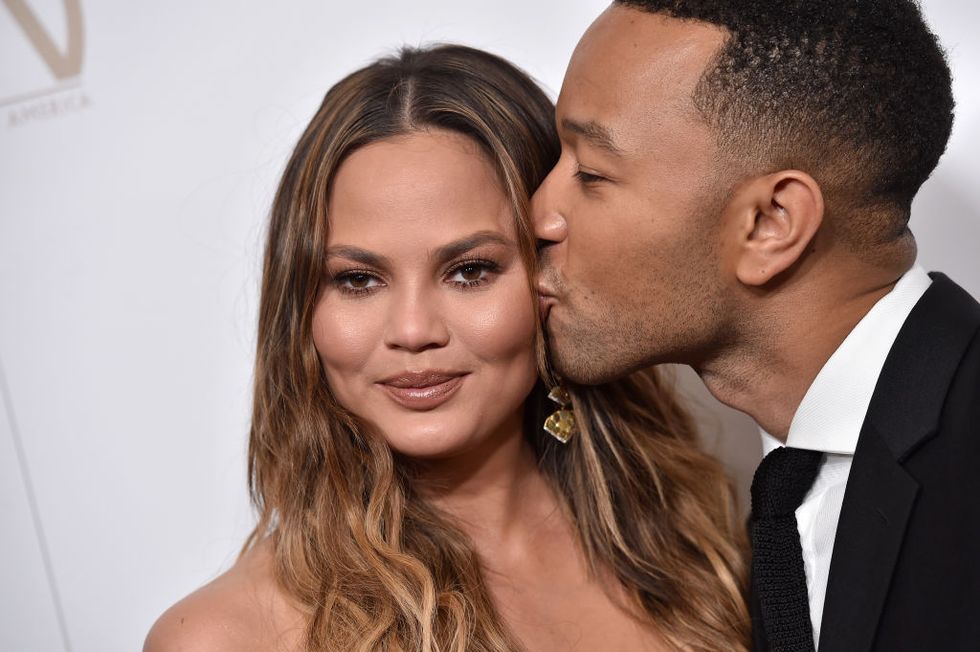 But it wasn't long before Chrissy joined her beau on tour, although the pair had a mini-break up during this time... that lasted a
day
. "I was on tour with him and he'd gotten sick," she explained. "He was feeling really bummed and stressed out. He was like, 'I can't be in a relationship right now.' That lasted for one day. Literally, a day. I knew it came from a place other than us not working."
Fast forward 4 years of dating and John was down on one knee...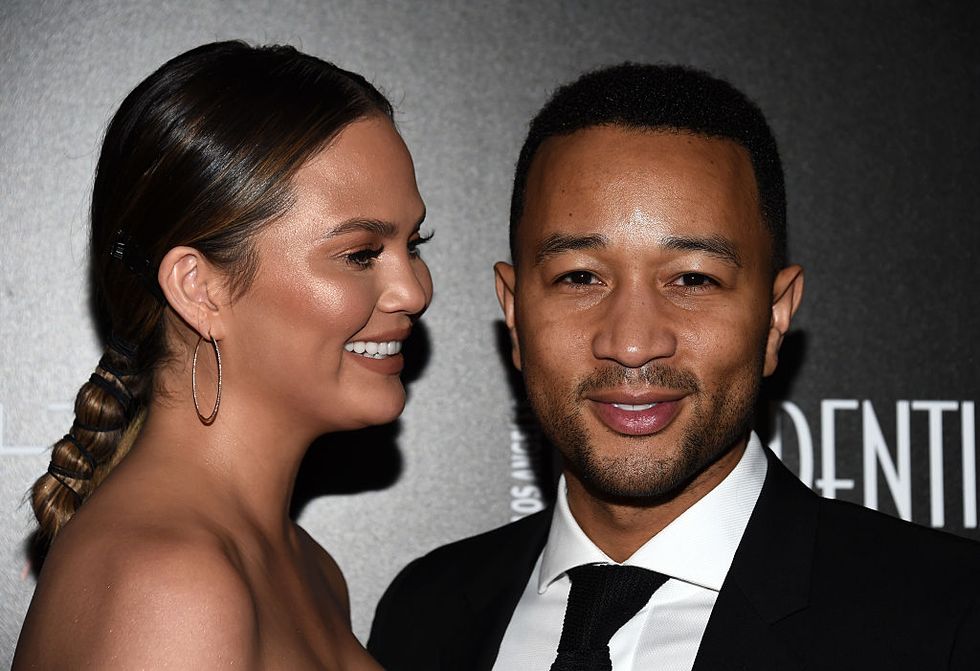 ...but it didn't run quite a smoothly as he'd have hoped. John proposed to Chrissy during a Maldives vacation in December 2011, but the pair had a fight on the way to the airport, and to top it off, TSA almost ruined the surprise before they could even board on their flight.
But luckily, everything turned out fine in the end.
The pair got hitched on September 14, 2013, in Lake Como.
They have since cemented themselves as a firm Hollywood power couple.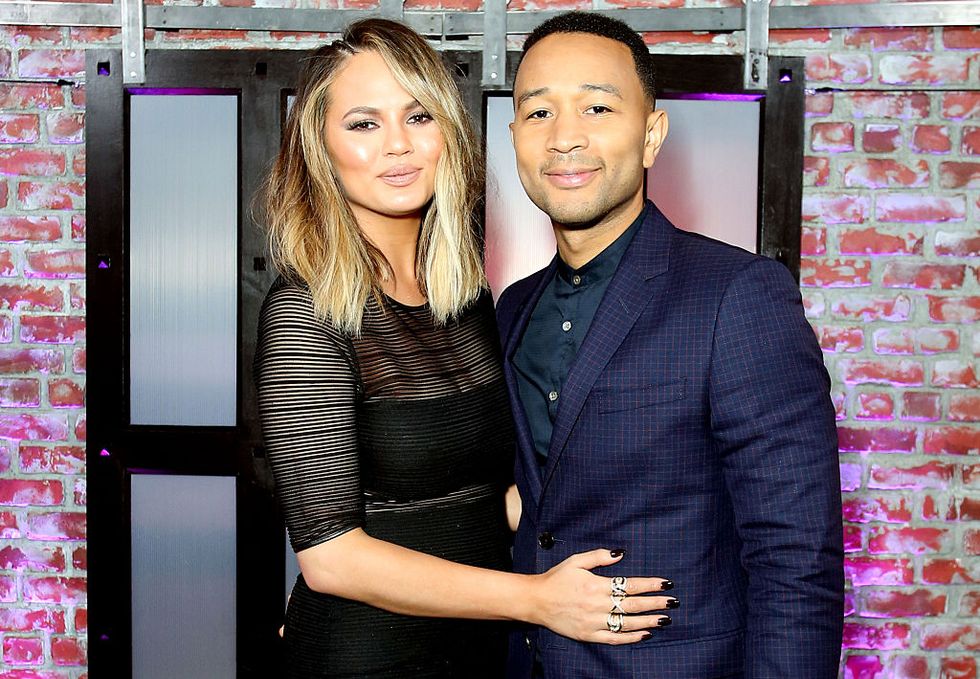 The two are a pivotal part of the celebrity scene and their fans lap it up (
especially
where Chrissy's relatable social media posts are concerned... let's be honest, she's comedy
gold
.)
The couple share 2 children together...
Chrissy regularly posts about family life on Instagram...
She's known well for her honest perspective into parenting...
And yesterday, it looked like things are going to get even more tiring...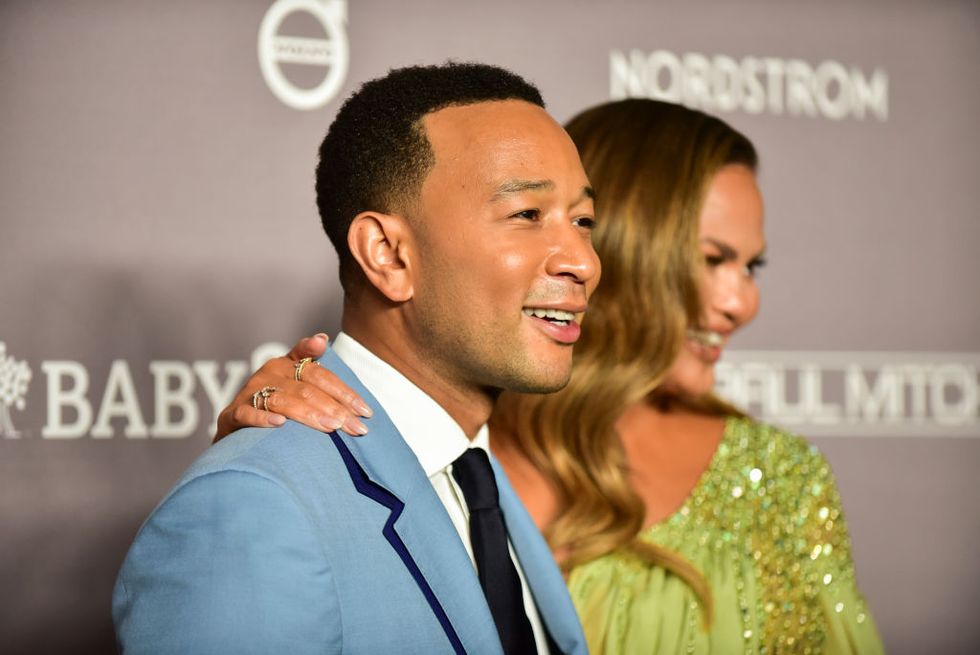 Because they're expecting their third baby!
Yep, they made their exciting announcement today...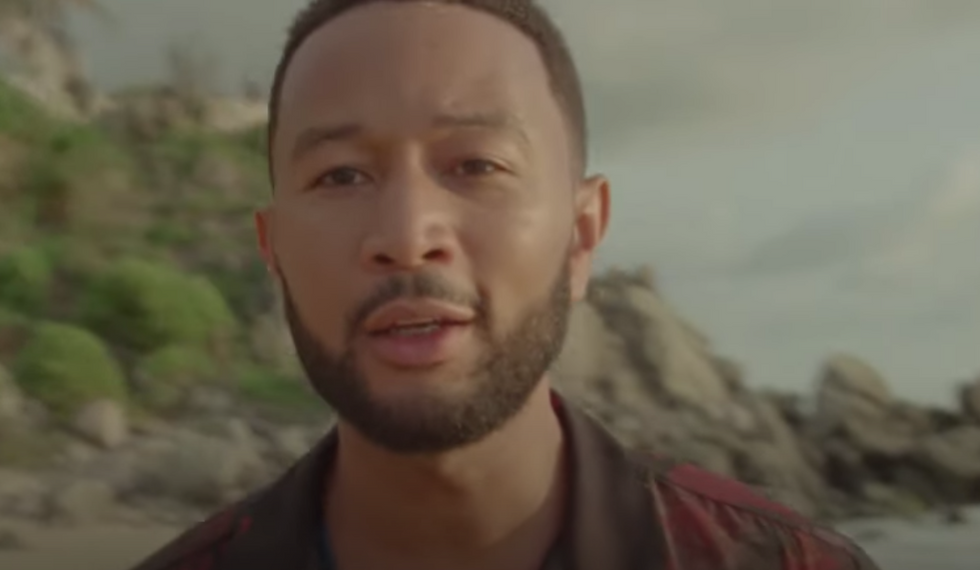 Via music video, of course.
The video for John's new track, "Wild" dropped just last night...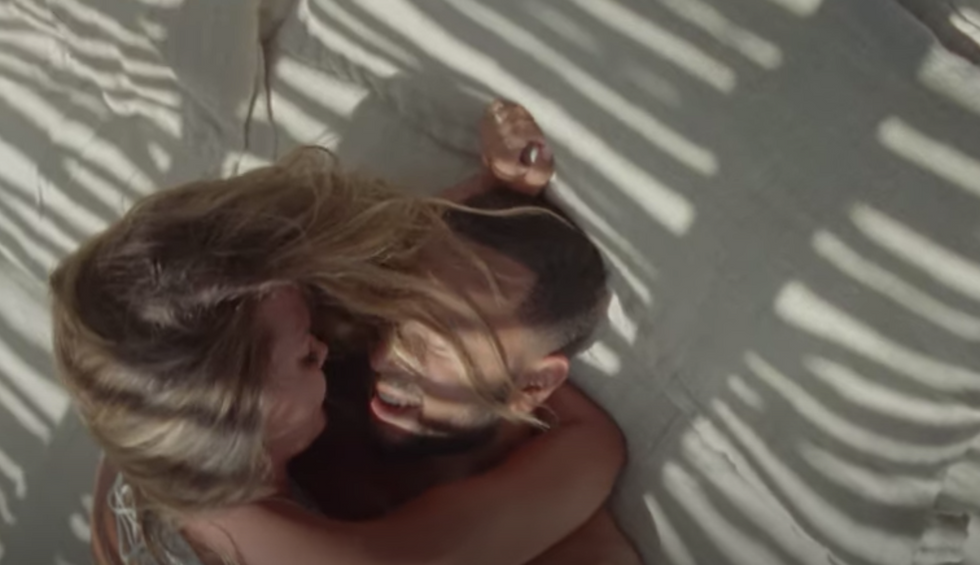 And it shows the couple frolicking around on a white linen bed on the beach. Classy.
Some of the lyrics include: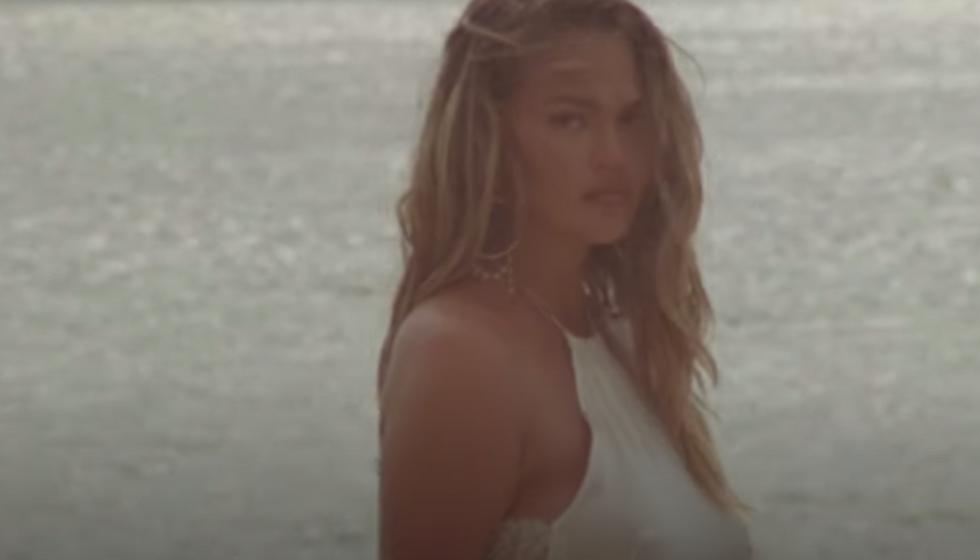 "I wanna drive you wild, wild, wild. I wanna love you for miles and miles. We can go slow, we don't need to rush. I'll take the wheel, make you feel every touch. I wanna drive you wild, wild, wild."
But, as the song draws to a close...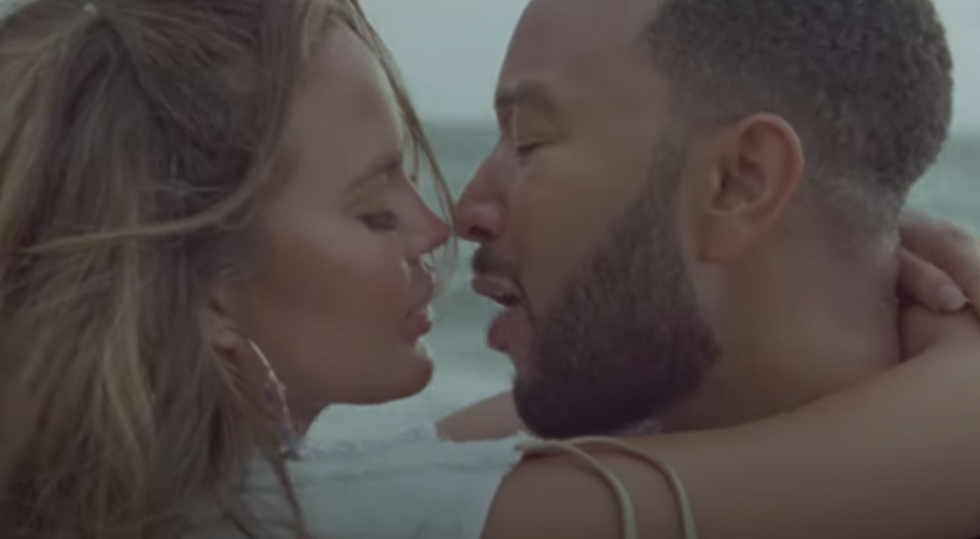 We get an unexpected, yet very exciting shot of the pair.
A pregnancy bump!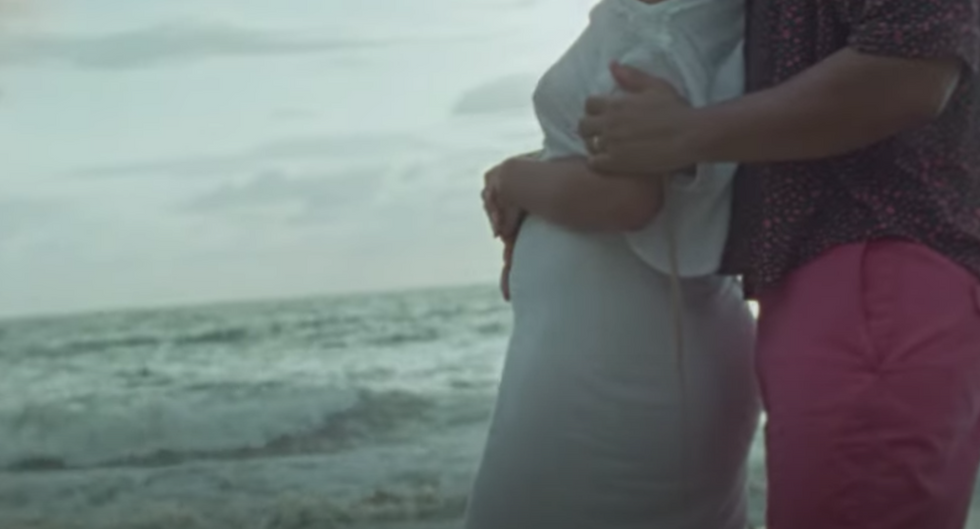 Yep, the Legends are officially going to be a family of 5, and we couldn't be more excited.
At the end of the video, their 2 other children join in the fun...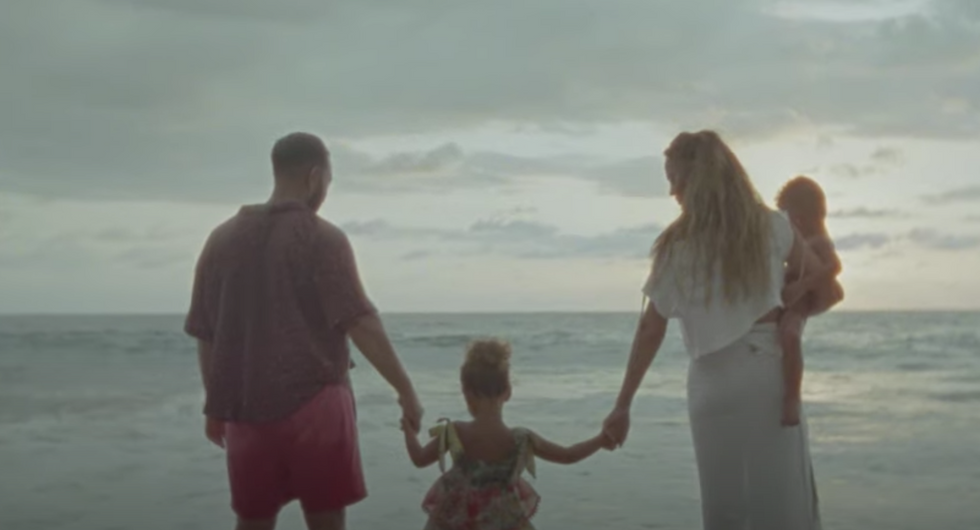 And they all walk towards the ocean together as a family.
Fans have gone crazy for the news.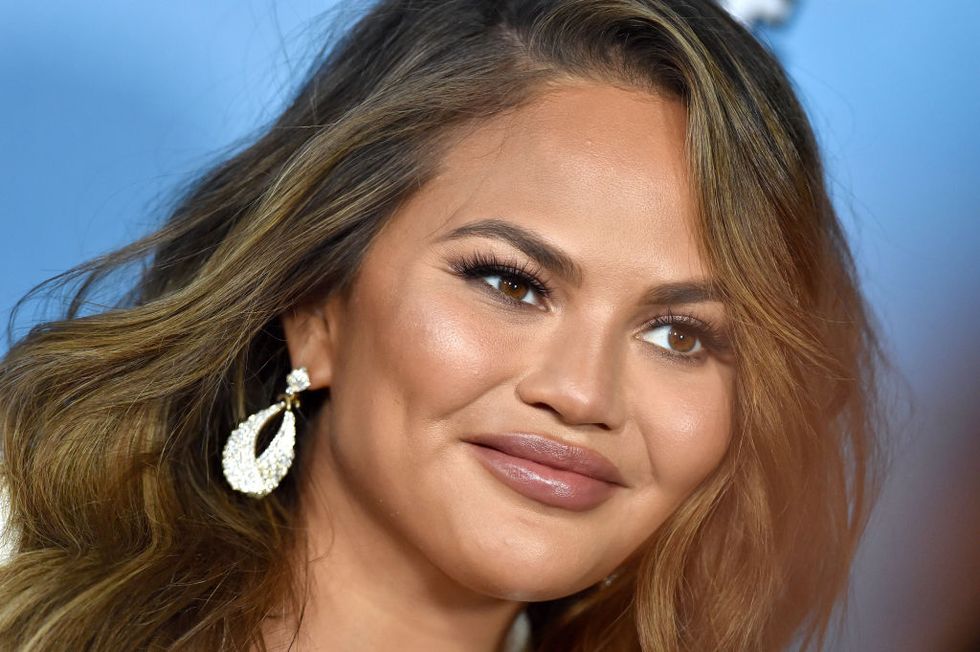 And, now that everyone knows, Chrissy has been sharing adorable pictures showing off her bump.
The star took to social media to share a new video cradling her bump.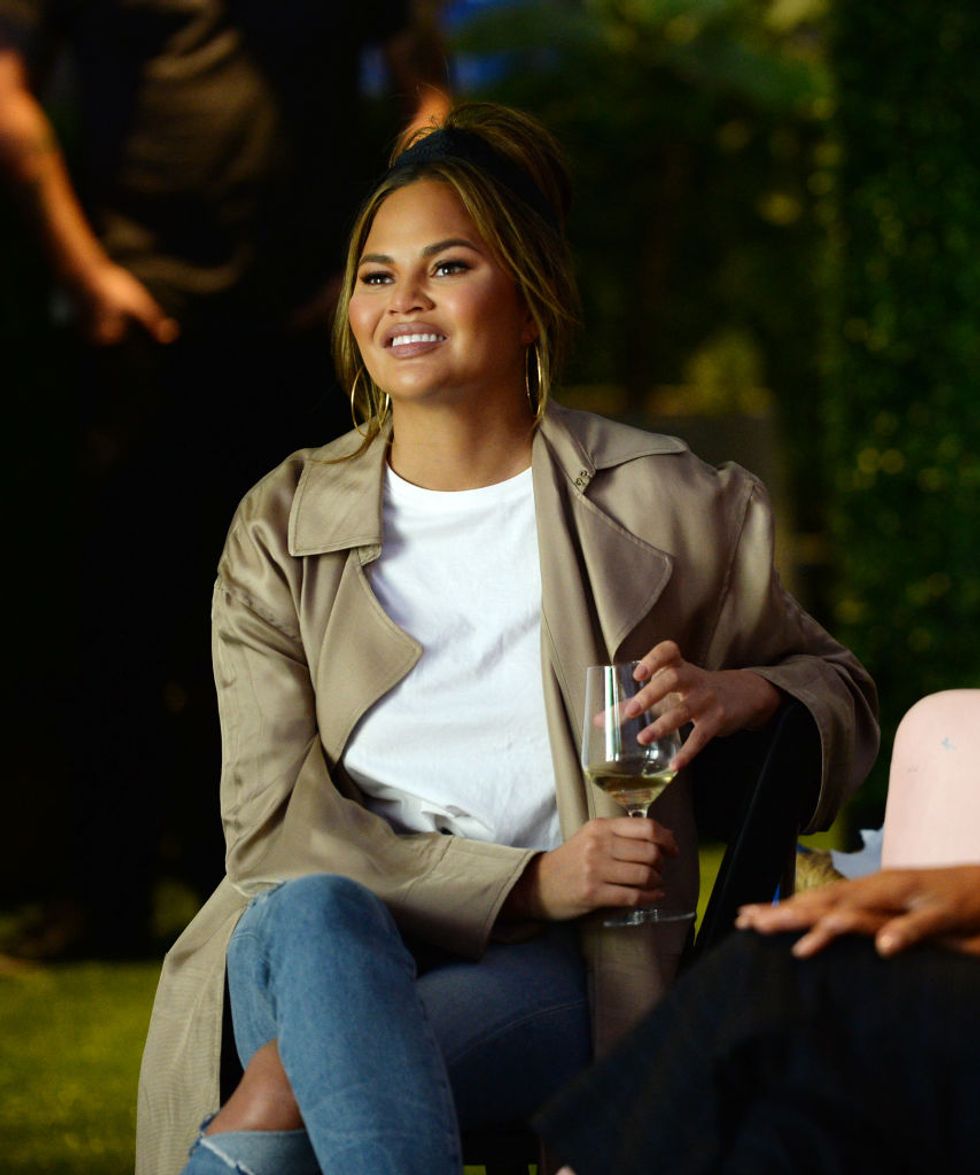 But fans were less than impressed after spotting an "annoying" detail in the background.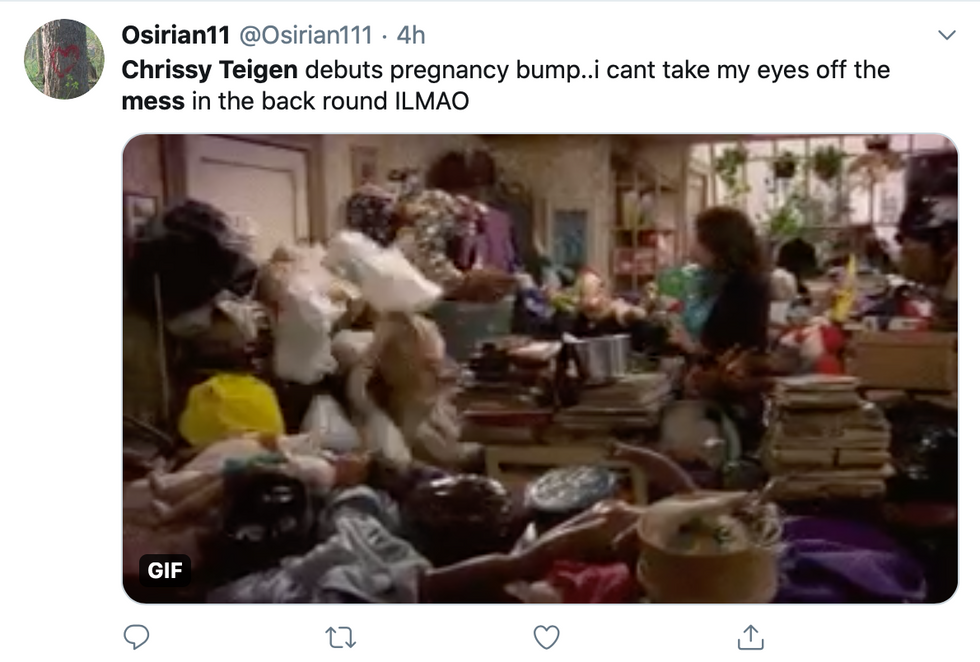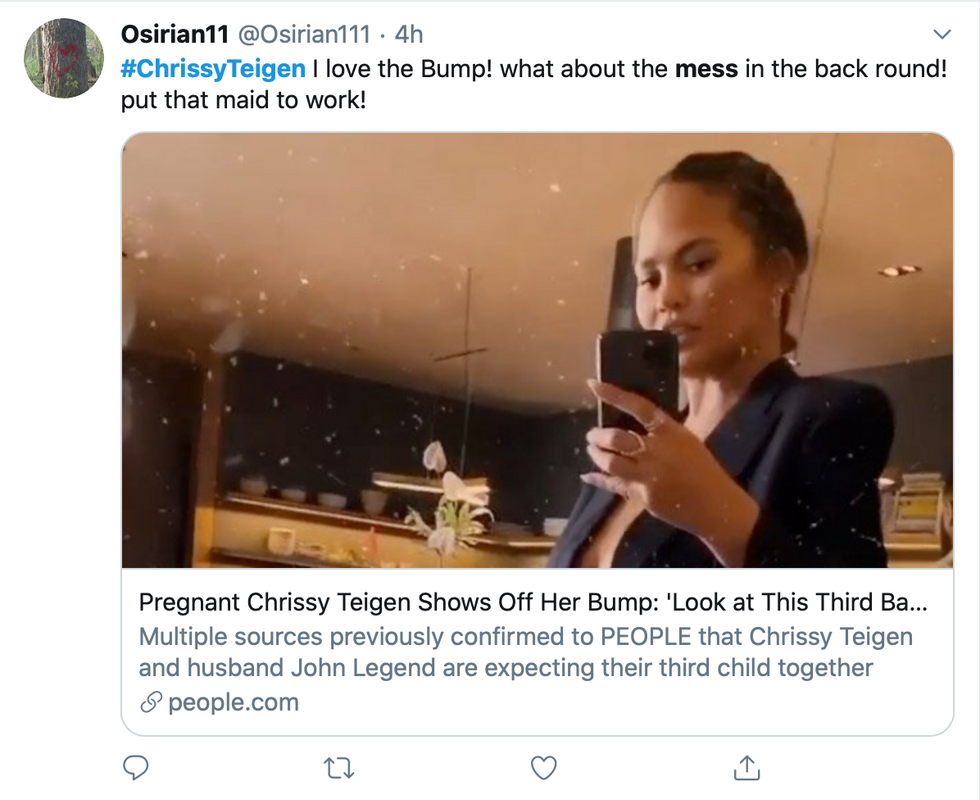 Here's the clip in question:
https://t.co/kRo6LC6IEm

— chrissy teigen (@chrissy teigen)1597371792.0
What do you think?
And you can watch the whole music video pregnancy reveal here.
Congratulations, Chrissy and John!