A Christian mom's heartwarming TikTok video discussing her transgender son coming out has gone viral for all of the best reasons.
Keep on scrolling to see the amazing video and to see what it looks like to be a supportive parent...
Today in 2020, the LGBTQ+ community is bigger than ever...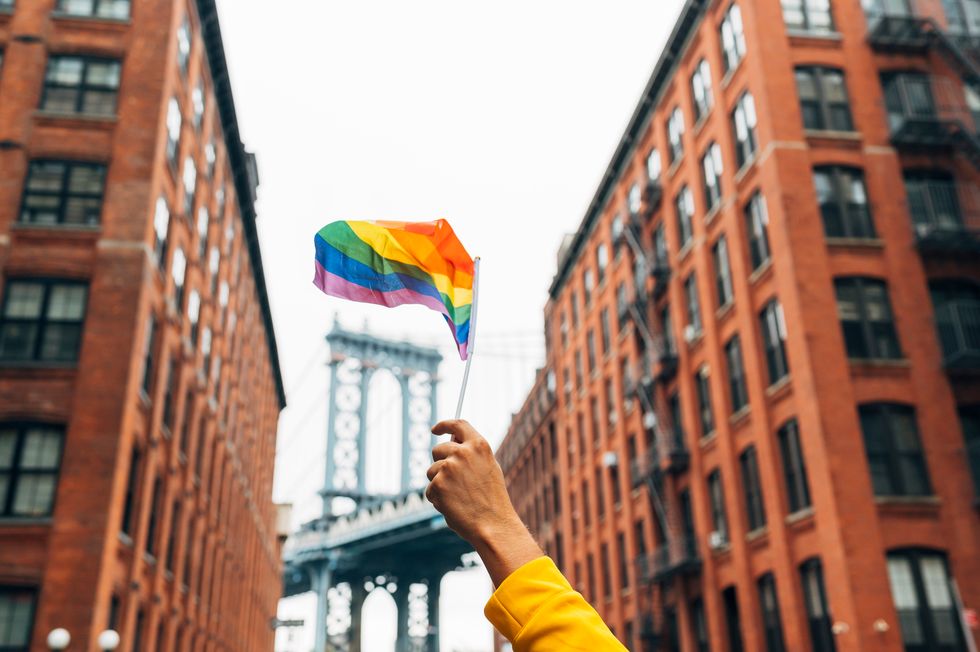 And more and more people are now comfortable coming out as their authentic selves, including those with gender dysphoria.
It is more commonly known as being "transgender."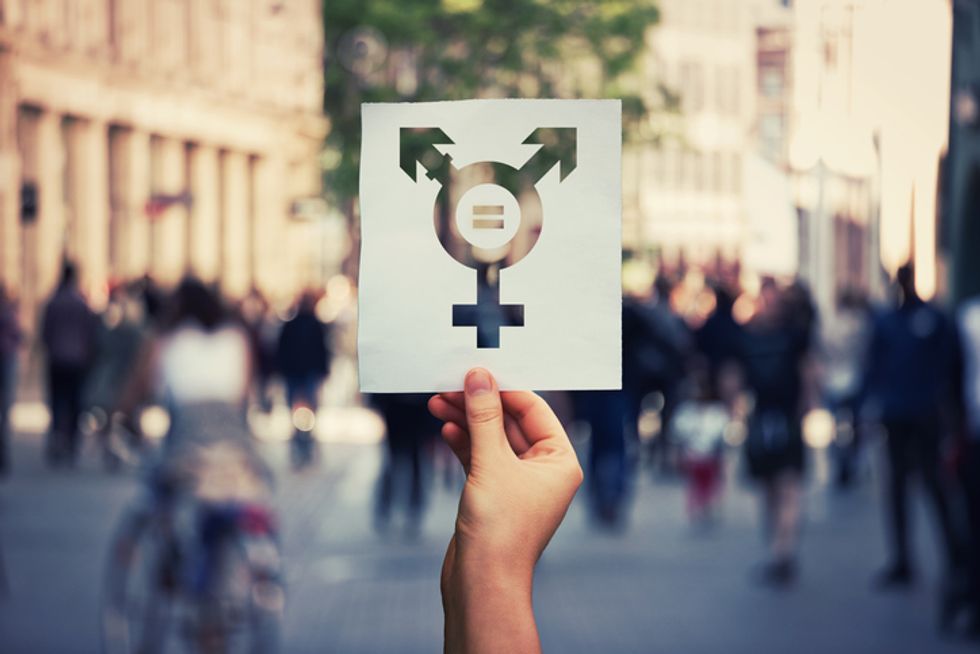 Transgender people often realize that they have gender dysphoria from a very young age, meaning there are
lots
of children out there feeling confused and, in some cases, neglected.
It is a heartbreaking reality that many trans children face rejection from their families.
According to the
Human Rights Campaign
, studies have shown that familial rejection can lead to the LGBTQ+ youth engaging in behaviors and activities that endanger their health, trigger depression, and other mental health issues, and, in some extreme cases, can lead to homelessness and suicide.
Family support is one of the most important things for a child or person coming out as trans...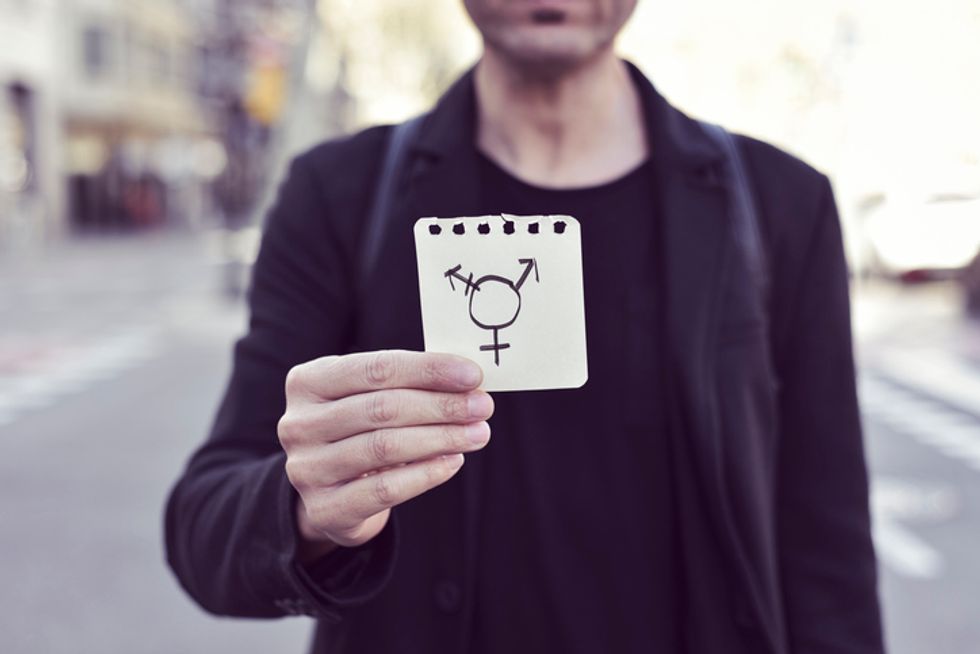 Child welfare expert, Caitlin Ryan, stated that
"family acceptance predicts greater self-esteem, social support, and general health status," for LGBTQ+ youth.
"It also protects against depression, substance abuse, and suicidal ideation and behaviors - issues for which transgender youth are at disproportionate risk."
A transgender child needs love and support...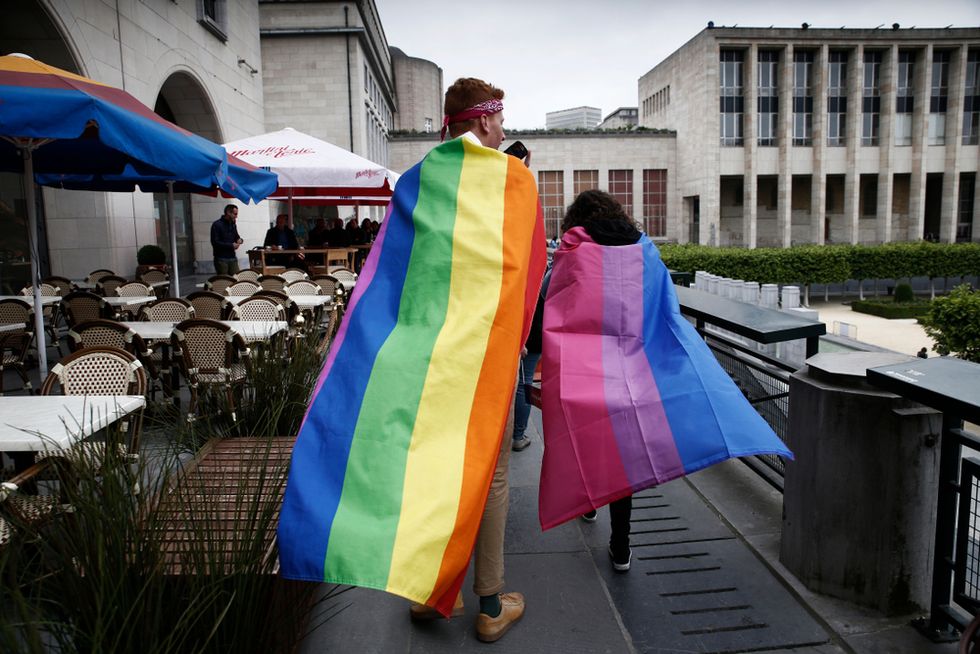 And parents must respect the wishes of their child by doing simple things such as using the child's preferred gender pronoun and name, reassuring them about the love and support that they will continue to receive, and, most importantly, educating themselves about issues surrounding the trans community.
But of course, coming out as transgender and beginning the transition is never easy...
Despite this being what a person desires, the first few steps into transition are never easy, especially for a child. Enduring taunting in the school corridors from their peers who are too naive to understand the situation is a sad reality for many trans children.
But thankfully, one mom has decided to speak out about the issue in order to raise awareness about the young trans community...
And her videos have inspired thousands.
Jill is a proud mom and grandmother...
She now boasts an impressive 837,000 followers on TikTok...
a lot of influence.
Jill took to TikTok last week to discuss something important that happened to her family recently.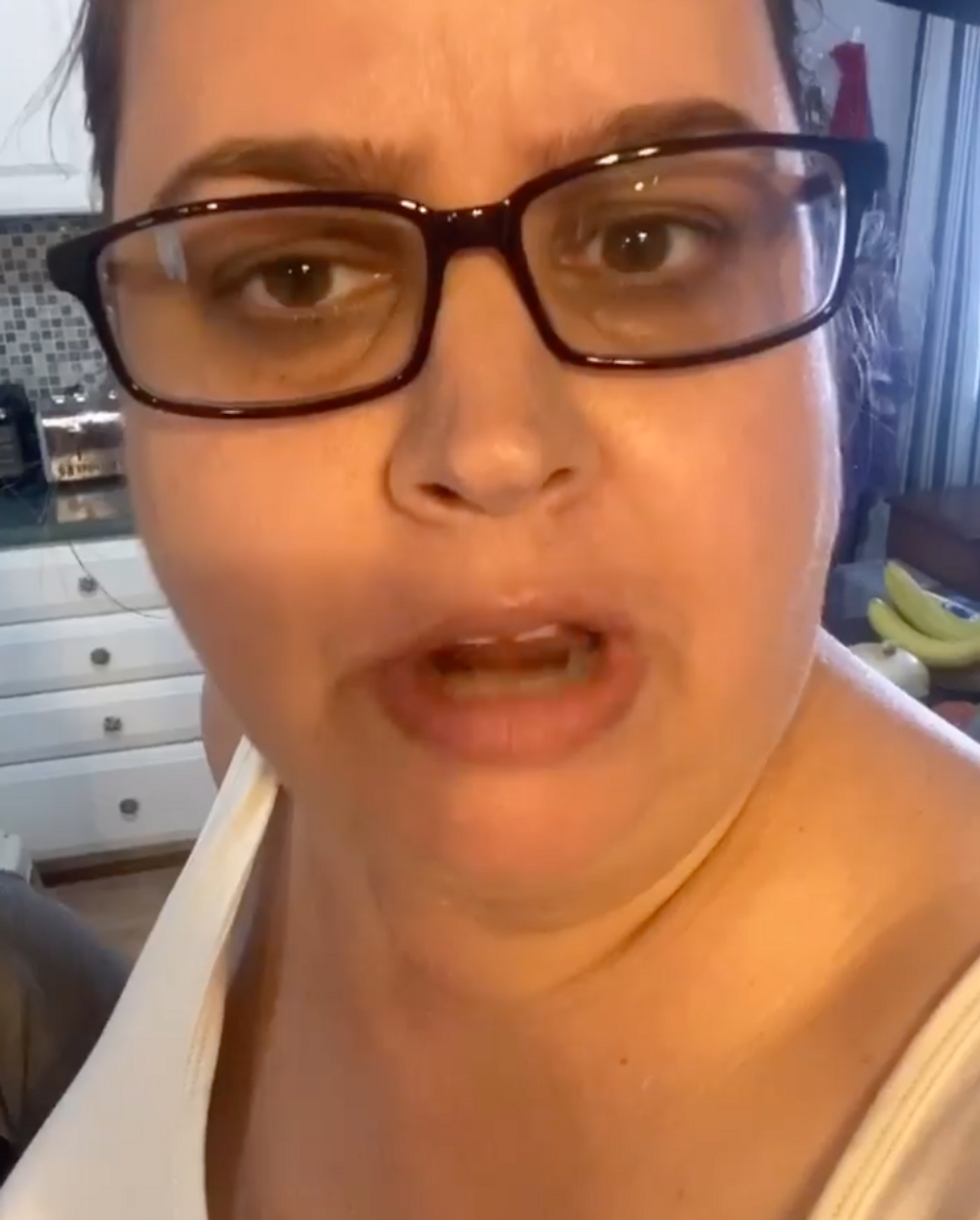 She started the video by saying: "My child just came out as transgender and I'm a Christian mother. So I want you to know what happens in my house."
Jill explained how she and her husband addressed their child's news.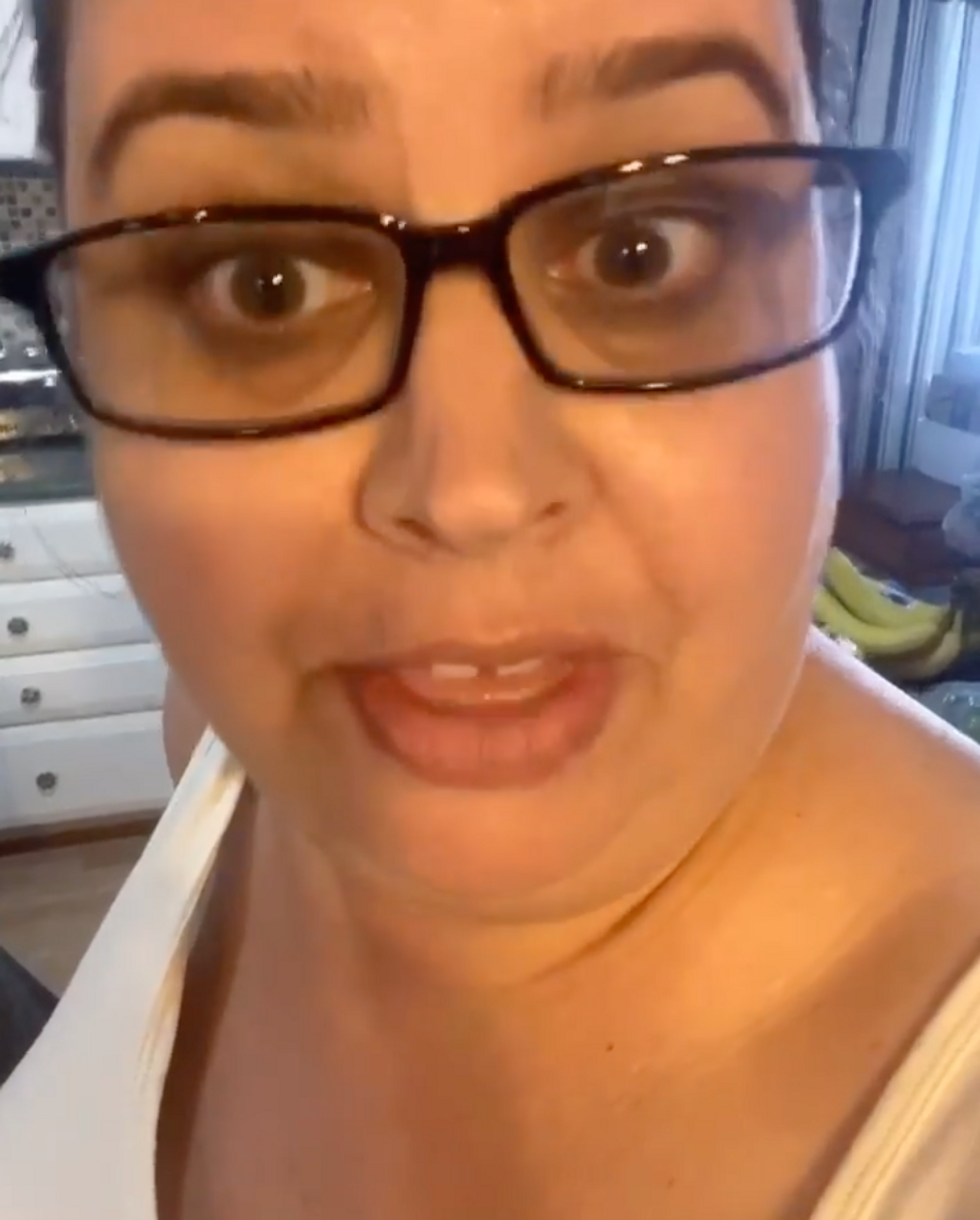 "First, we sat down for a talk. So we could fully understand exactly what's going to go on around here. And then..."
"We went shopping and got a haircut!"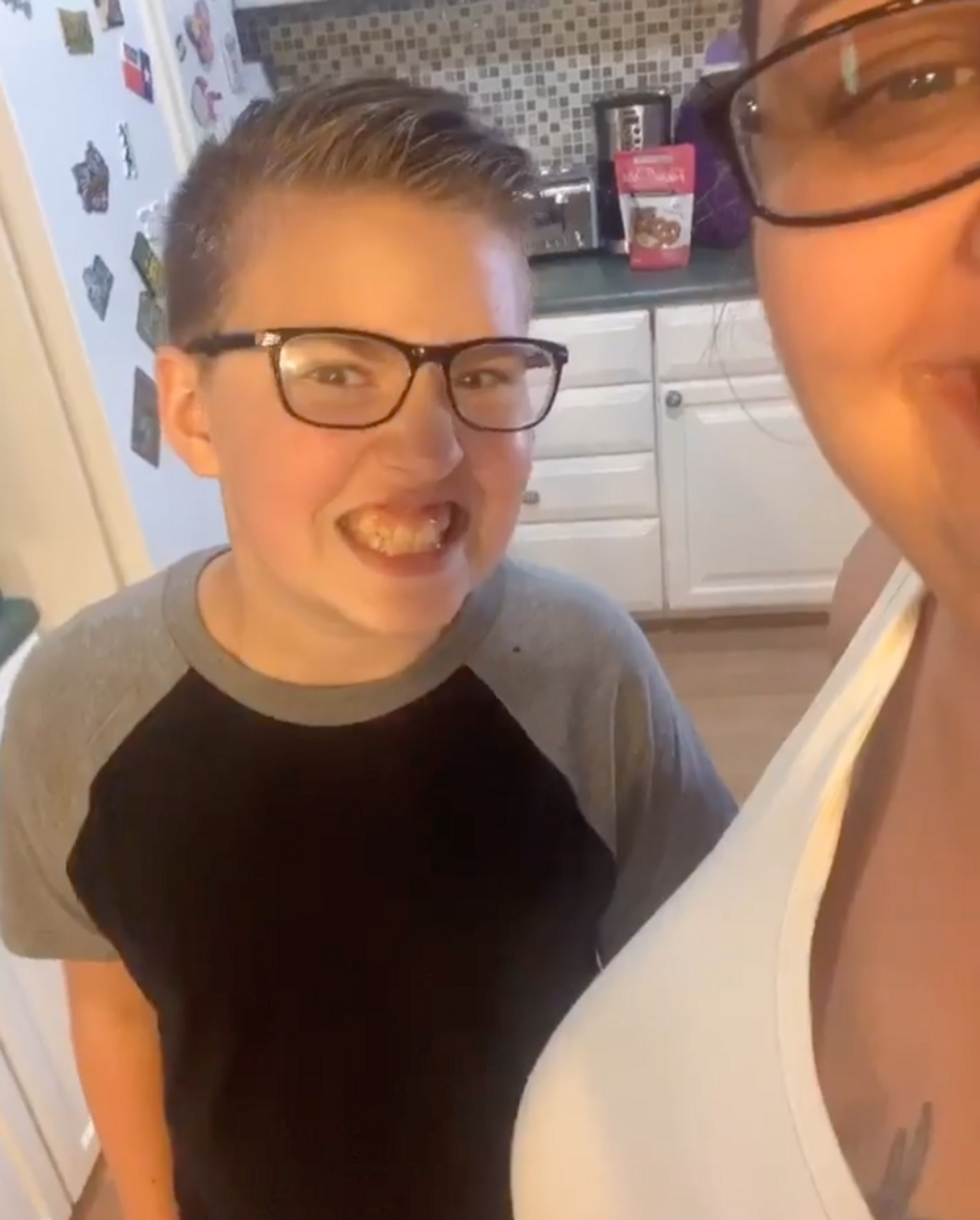 Beaming with joy, Jill introduced her son, Jayden Wilson Wallace, who looked equally as happy as his mom.
She then said: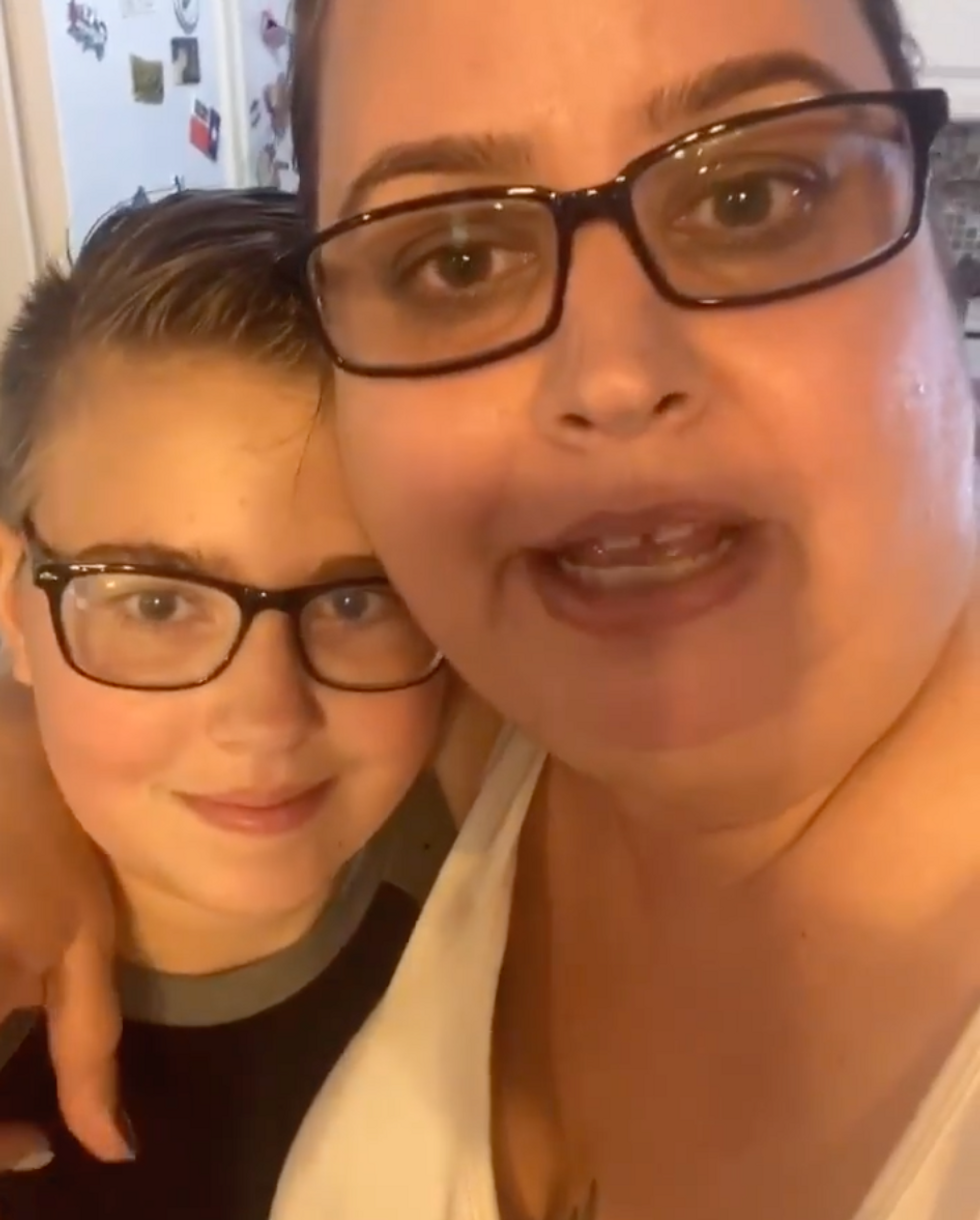 "This is my son Jayden, isn't he handsome? I love you, and hey, listen! It doesn't matter who you are, if your kid comes out, you love them. It's your job, you're the parent!"
Since posting the video, Jill has been met with floods of praise and admiration...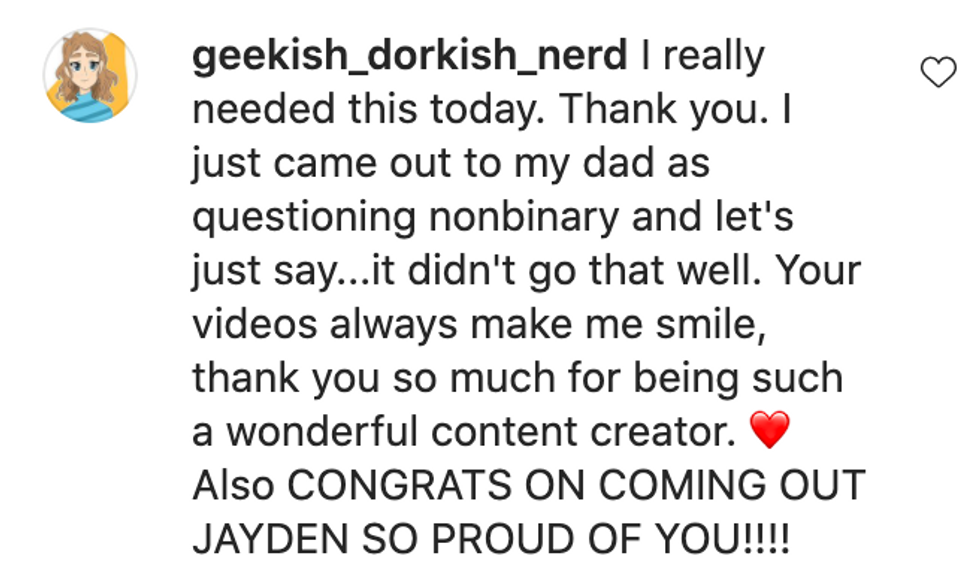 And it's truly beautiful to see her supporting her son in such a loving and caring way... which many people sadly don't get to experience in their coming-out journies.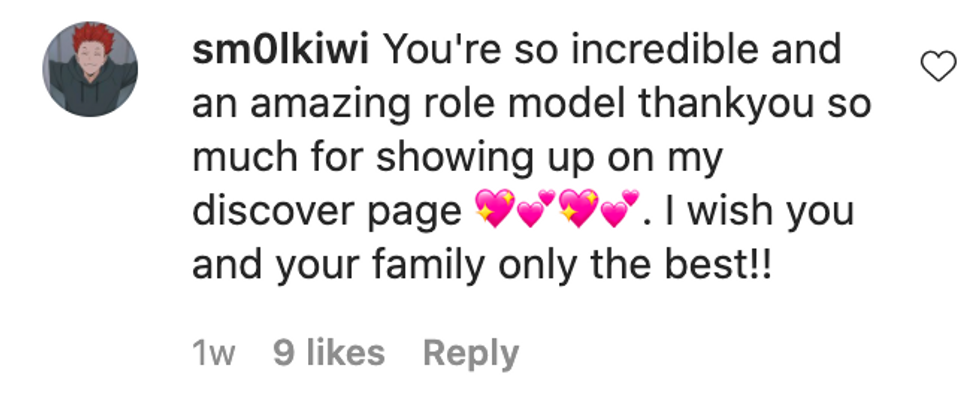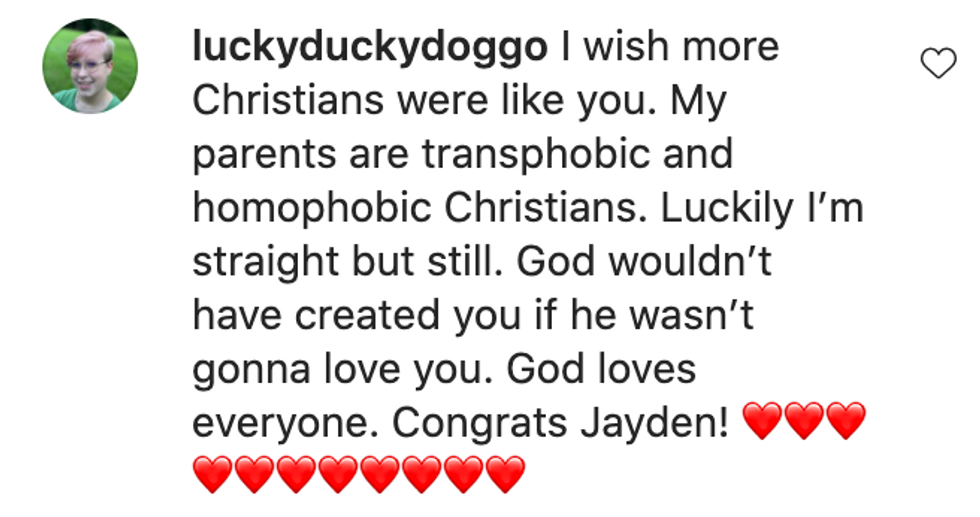 Jill has single-handedly proven that just because you're religious doesn't mean you can't be open-minded and accepting.
Watch her inspiring video here: