Sugary treats are one of the many pleasures of life. Those with a sweet tooth among us will know that there's something so irresistible everything cake, cookie, and chocolate-related.
But the latest dessert drop is one of the most delicious we've seen.
Keep scrolling to take a look at the brand new sweet treat and see where you can get your hands on it.
There's nothing better than gorging on a sweet treat from time to time.
Those with a sweet tooth will understand that sometimes you just have to let yourself indulge in some sugary goodness.
It's something many of us are unable to resist...
Dessert may not be the healthiest option but it tastes so good.
Whether you're a cake lover or a chocoholic... or both...
There are many options out there to give us that sweet fix.
But churros are definitely up there when it comes to dessert options.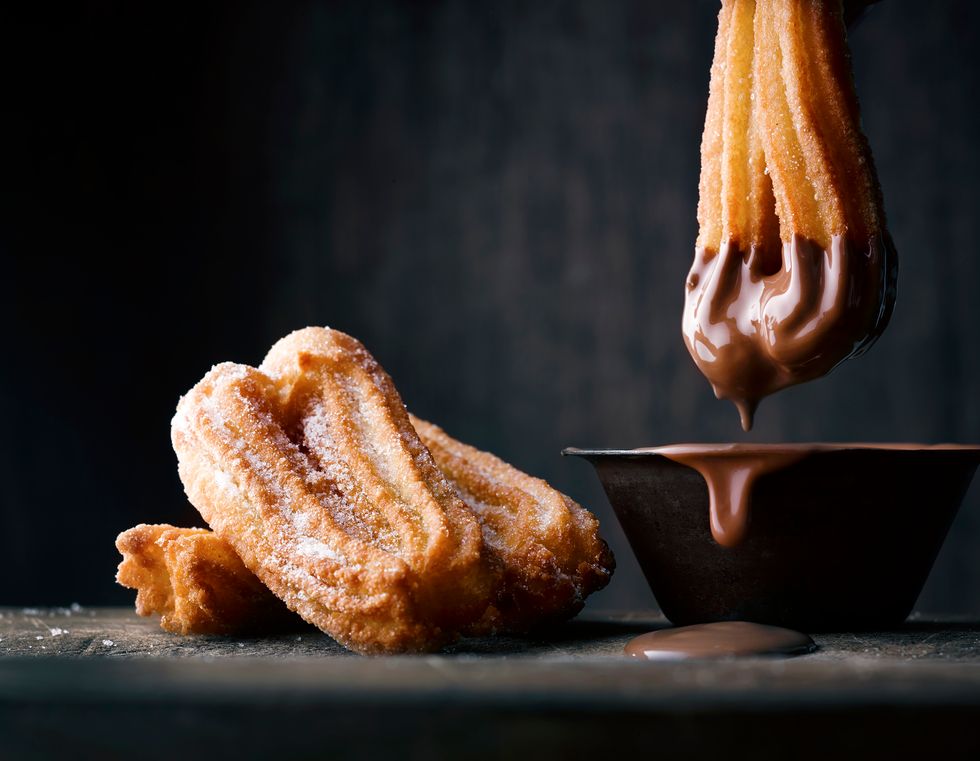 via: Getty Images
The soft doughy goodness coupled with that deep-fried crunch is truly what dreams are made of.
The secret to the perfect churro...
It's definitely in the fry, let's be honest.
There have been many twists on the churro...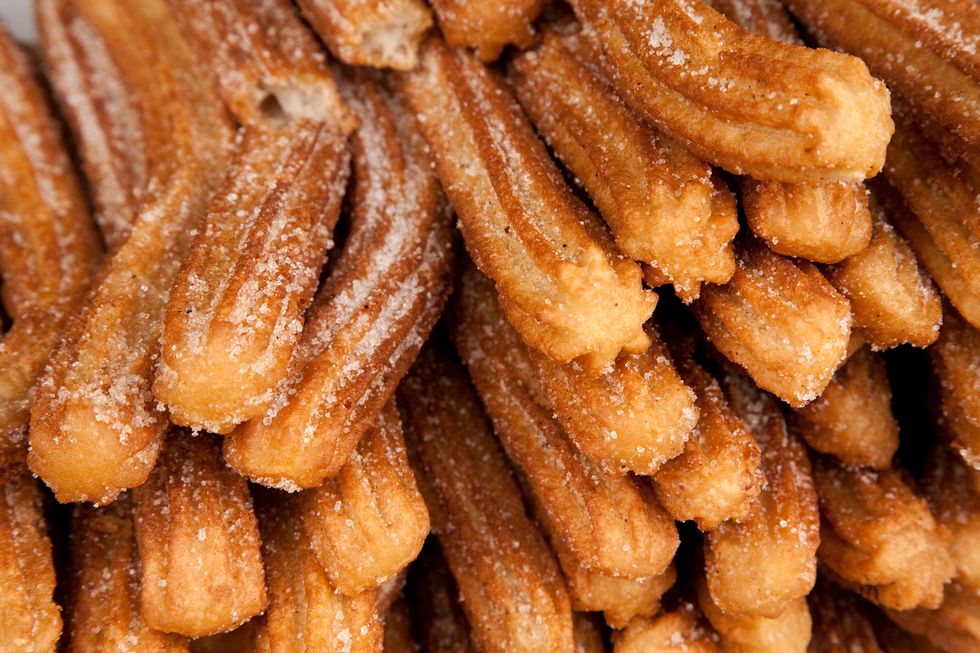 via: Getty Images
From salted caramel to strawberry cheesecake, there's no shortage of flavors to try out.
But the latest churro-related drop is one of the best we've seen.
Our mouths are watering just thinking about it.
What sets it apart from the rest?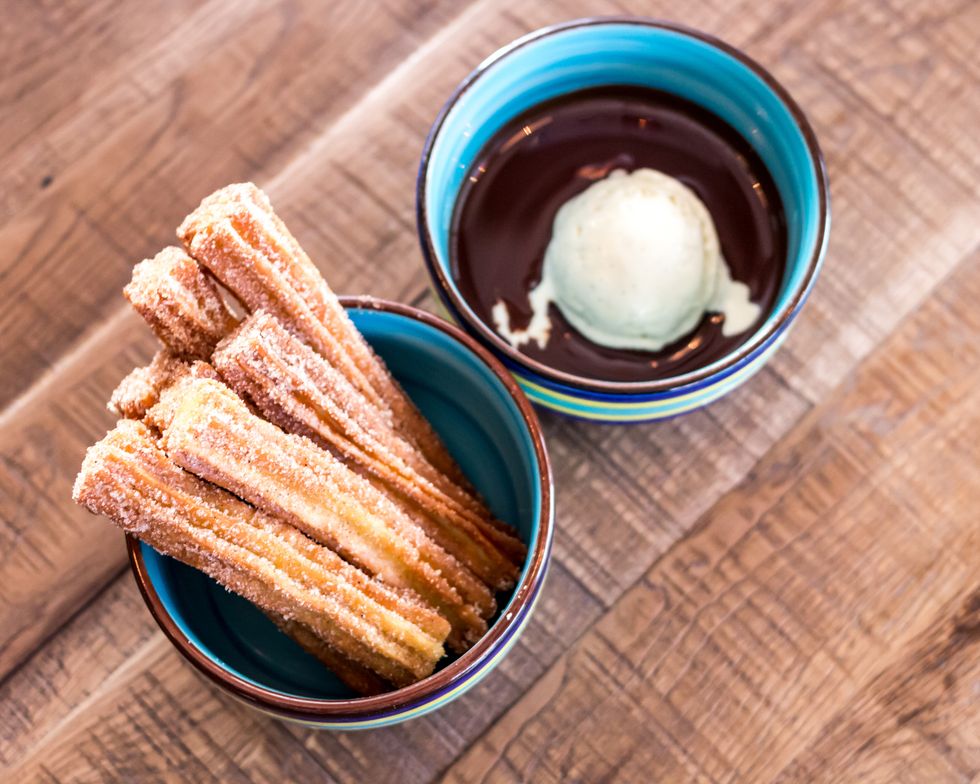 via: Getty Images
It's a
frozen beverage.
Keep scrolling to take a look...
The new sweet treat comes courtesy of the team over at Cinnabon.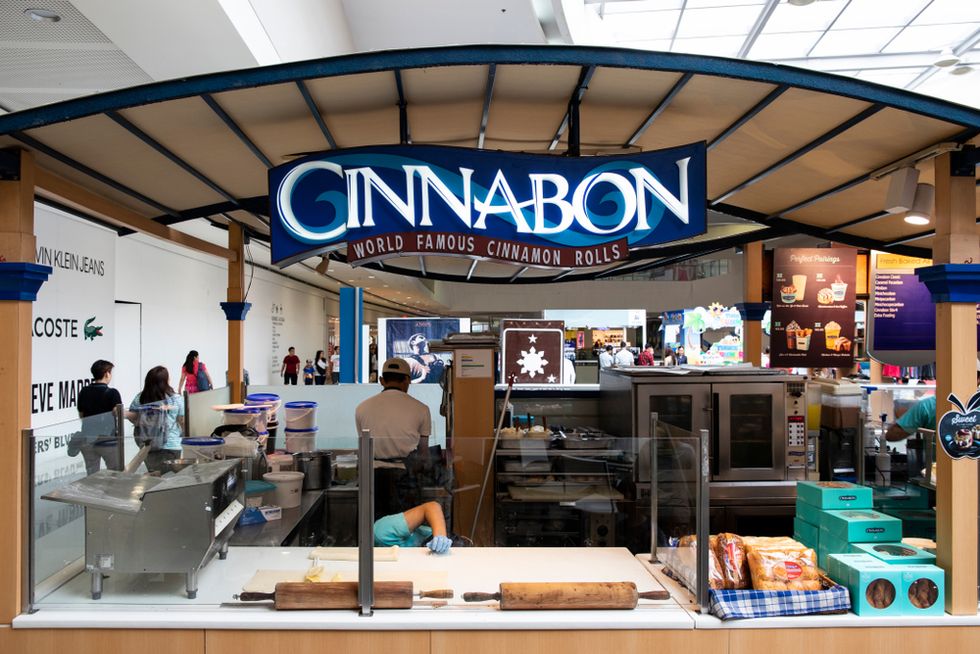 via: Shutterstock
Named the Churro Chillatta, the drink blends all the cinnamon goodness of a churro with the creamy delight of Cinnabon's signature blended Chillatta.
And if that wasn't enough...
The drink is then topped with fluffy whipped cream and a caramel drizzle. Keep scrolling to see for yourself.
The goodness doesn't end there...
If the drink couldn't possibly be tempting our tastebuds more, the sweet treat is topped off with a Churro Swirl or Churro Stick.
The delicious beverage has been described as the "perfect" way to treat yourself.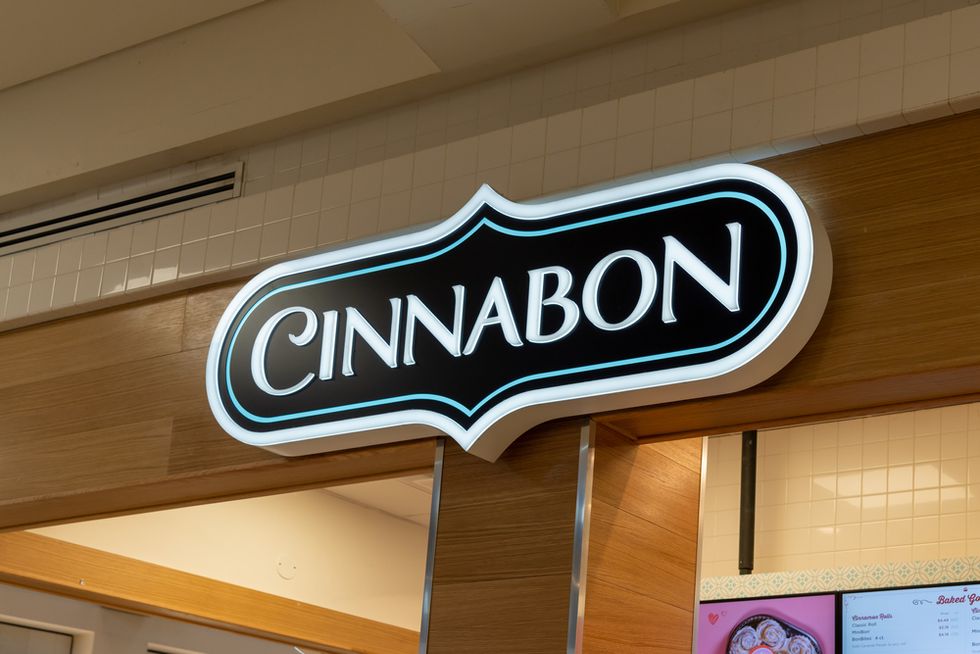 via: Shutterstock
"The new Churro Chillatta is the perfect way to treat yourself. Churros have become such a popular treat, we had to find a way to mix it up and deliver it in a beverage," explained Karyn Sarago, Chief Marketing Officer. "This over-the-top beverage experience catches your eye and is sure to have loyal Cinnabon fans and new guests craving churros all spring long."
The Churro Chillatta is the latest addition to the company's crave-worthy menu.
And it's solicited some strong reactions online...
@LaichItIs @POPSUGARMoms @Cinnabon WOW!!!!!! Looks incredible!

— Michael Jenkins (@Michael Jenkins)1583183973.0
Looks like the new treat has been making a good impression.
The Churro Chillatta starts at $6.29.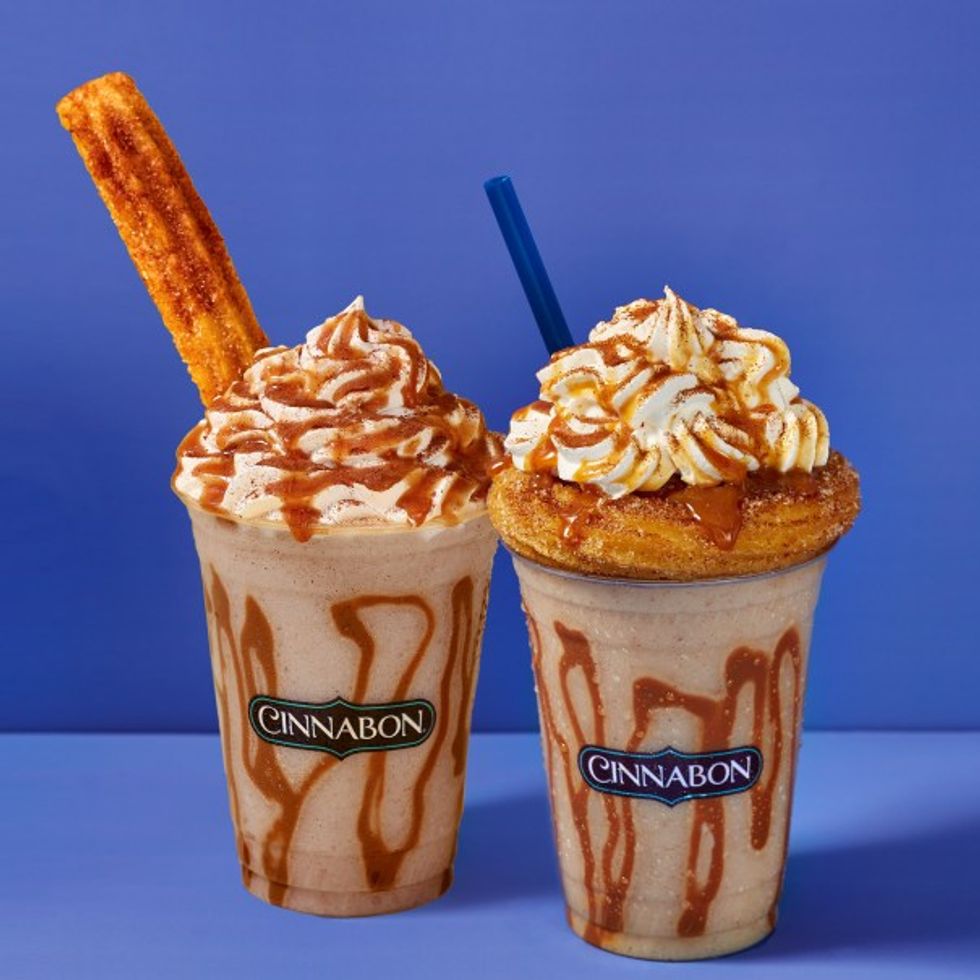 via: Courtesy of Cinnabon
And is available for a limited time at Cinnabon mall bakeries nationwide.
Take our money now! This isn't the only sugary treat taking the internet by storm. Keep scrolling to check out IHOP's new cereal pancakes...