Who hasn't been there before: you're get your phone out JUST in time to capture the perfect moment (your baby's first steps, your grandkids' graduation, your dog's hilarious snoring), you open the camera app and see the dreaded warning: "Storage Almost Full".
You can't take a photo. You can't take a video. And just like that, the moment's past. Sure, you could frantically delete a photo or two to clear some space, but you know in a minute you'll be out of memory again. It's one of the most infuriating things about a smartphone, and it happens way too often.
We hope you find these products as awesome as we do. Just an FYI: We are a participant in the Amazon affiliate program, and Brainjolt may receive a share of sales from links on this page. Prices on Amazon fluctuate so anything mentioned below might change as soon we publish it!
Somehow, despite all of the advancements in smartphone technology, there's no easy built-in way to get all your photos and videos off your phone.
Here's how it works: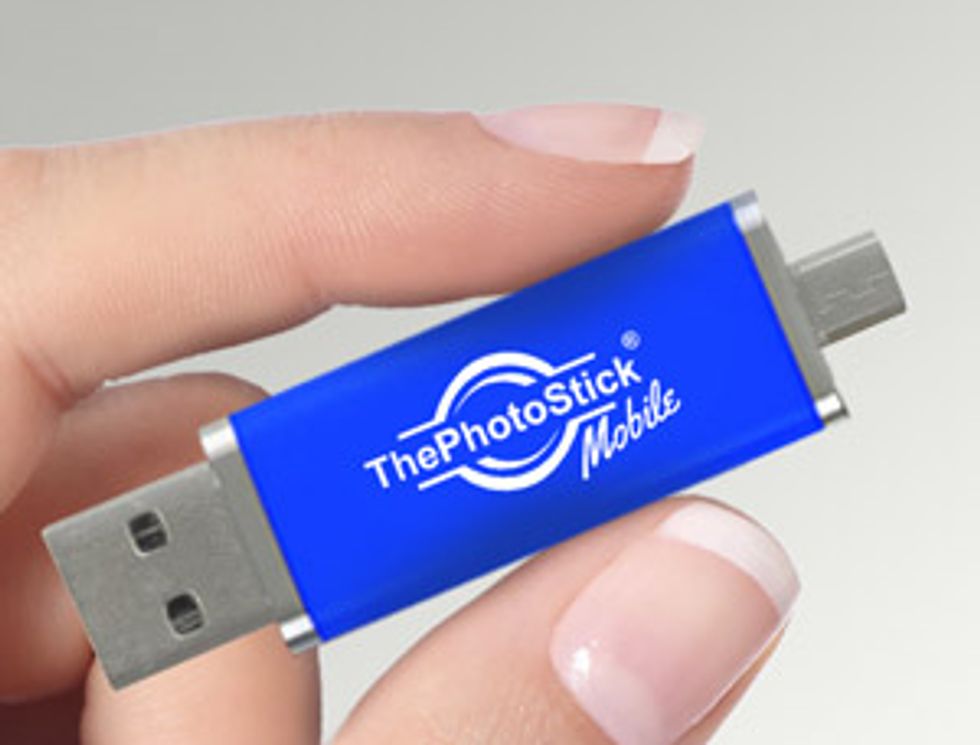 Step 1: Plug ThePhotoStick into your phone (works for iPhones, iPads, and Android devices).
Step 2: Open the FREE App.
Step 3: Click 'Backup Now'….and FINISHED!!!
That's it. ONE click and you're DONE. No-nonsense. No hassle. No time lost.
The PhotoStick scans your phone, automatically identifying every last photo and video file on there, and backs them up with the press of a button. After backup, it can even remove all those files from your phone, clearing out much-needed gigabytes of memory.
Then, you can easily transfer those backed-up files to any computer for extra peace of mind.
Watch how it works below:
Think about it. What would normally take HOURS of searching, selecting, saving, and organizing (or cost $$$ if handled by a professional) can be done for you in a single button click.
What if I have more than one phone with TONS of photos & videos? 
Not a problem. ThePhotoStick Mobile works with ALL of your family's phones. Simply plug it in to each phone and click "Backup Now". That's it!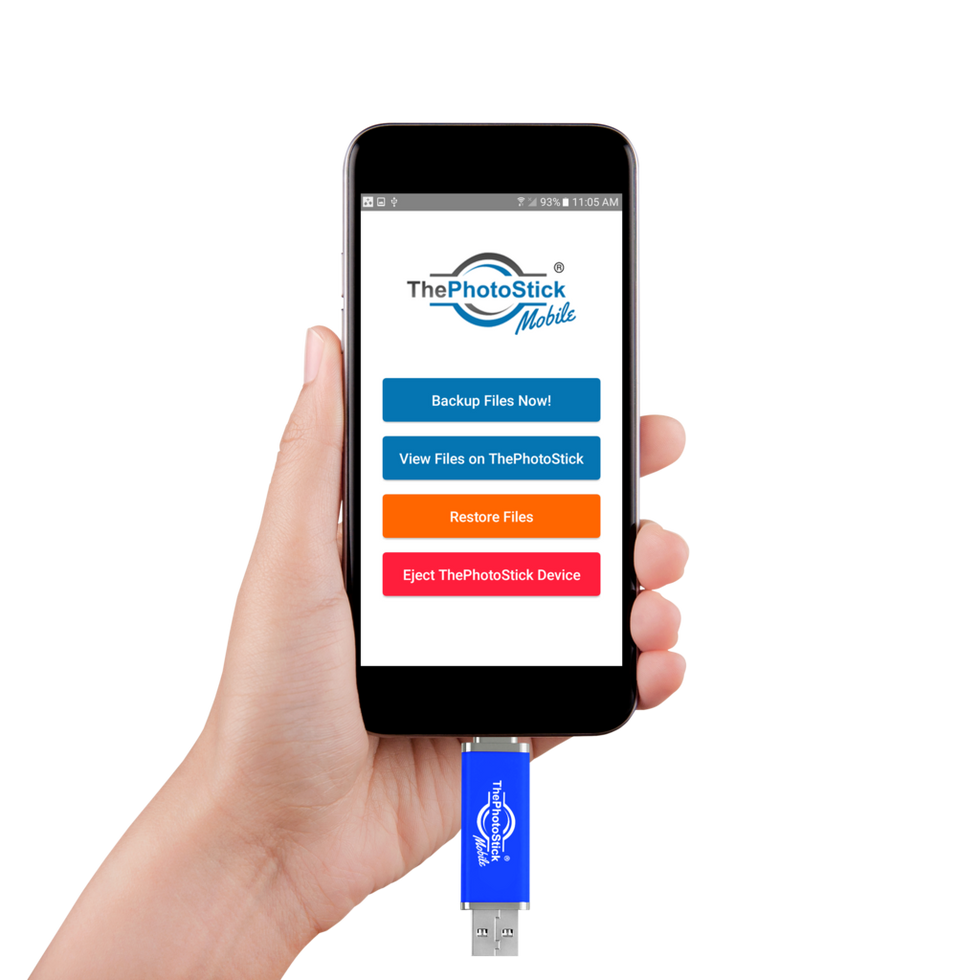 Step 1: Order ThePhotoStick Mobile here and get it delivered in 3-5 days.
Step 2: Plug it in and open the FREE ThePhotoStick Mobile App.
Step 3: Click 'Backup Now'…and there you go – done! Easy peasy!